Super-Motocross
WEEKLY WEDNESDAY PRACTICES
10am-7pm till dusk (whichever is first)
(weather permitting - check here for updates each week)
It's on unless say's right here
PRACTICE INFO HERE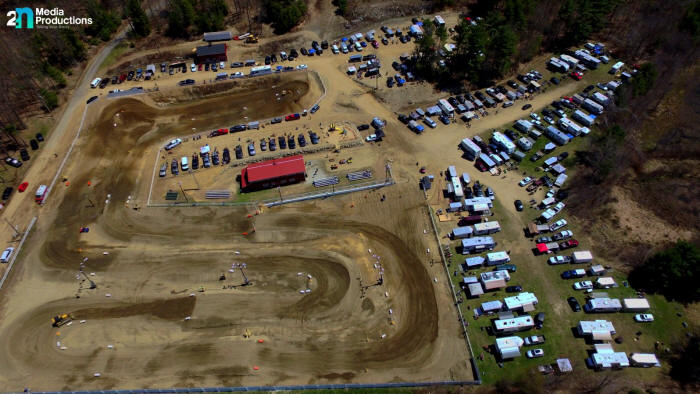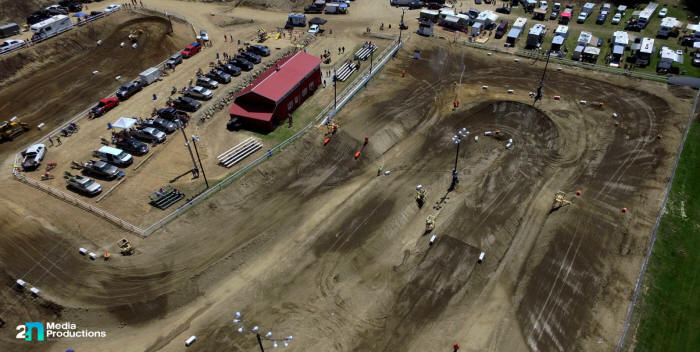 Photos by Donn Collings



NESC Round 4 Spring Series
This Sunday May 8th
WSP MX

Gates Open Sat 4pm-10pm, Sunday 6am
Practice 9am
First Class $40, Second Class $30, Third $15
Transponder Rental $10 with CC or $100 Cash
One Day fee $10
All Are Welcome!


Contingency:





RACE ORDER

WSP 5/8/16
50 cc

Super Mini
450 MX C/40+ C
250 Lites B
450 MX Pro/A
55+ Open/ Female
40+ A/40+ B
65cc

Open Novice
Open Amateur
Open Expert
85 A/B/C
50+ Open/30+ C
30+A/30+B $
Youth C
Youth B
250 Lites A/Pro/ Youth A
250 Lites C
450 MX B
45+ Open

Loretta Lynn Area Qualifier at Winchester Speedpark
May 14-15 2016
Optional open Practice Friday 12-5pm

WEEKEND INFO

Pre-Register for convenience AND $10 Gift Card!!



with Optional Open Practice Friday 12-5pm
Winchester Speedpark is proud to be a part of the Mx Sports Family for the Real Deal in Amateur Racing,
The Loretta Lynn's National!
To get to LL's, racers compete in Area Qualifiers all Spring throughout the entire country.
If they do well, they advance to the Regional Qualifiers early summer to try to earn a spot in the
National in August every year in Tennessee. If you do well at the National.....
you're on your way to doing well in the sport as most big Mx/Sx stars come by way of Loretta's!!
WHO WANTS ONE OF THESE?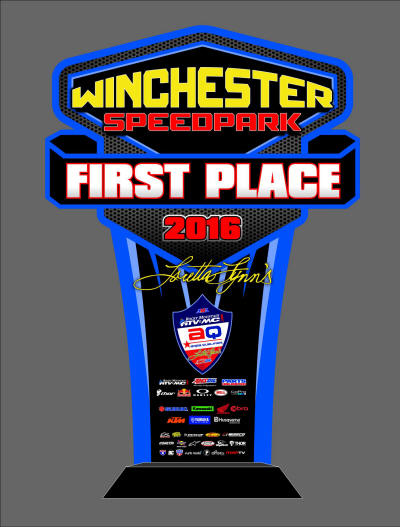 Click photo for LLAQ PAGE

Yes, you can run an AMA/Mx sports qualifying class and NOT pay $10 and NOT try to Qualify,
But to run any of the Classes You must be an AMA Member
AMA forms at track $49 to Join - AMA One Day $20
AMA Family $98 (up to 5) - AMA Youth $29 (11 and under)
or MUST Show current AMA card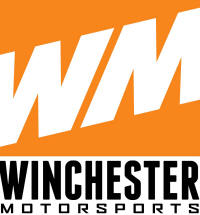 Like us on Facebook!


Open for Service, Parts and Accessories!
Great Shop rate....only $60hr!!
email us at info@winchestermotorsports.com or call 603-392-0120

TRACK PHONE
603-239-6406
________________________
LIVE STREAMING
RESULTS ALL EVENTS!
Click on Race results link....Live Results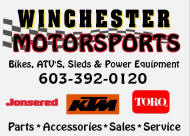 TRANSPONDERS
NEED TO RETURN
RENTED ONE?
Used at ALL Events:
Transponders
Rent for $10 Day
or
Purchase
TRANSPONDER
$103 and up
(subscription 1-5years)


Have a MyFlex
But need to renew
Subscription?
BUY HERE



#1 for Decades!
You must have Health
Insurance to race or
Practice at WSP
AMA Heath ins info
WSP Accepts
for your Convenience

Overnight camping is
allowed at track
Thursday evening is the best time to charge your
TRANSPONDER
Wake up Friday and it should be good to go for the whole weekend - takes around 16 hours
During the charge it will blink red.....when it turns green, it's done. unplug
It will blink green one time for each day of charge left
Blink
1 = 1 day
2 = 2 days
3 = 3 days
4 = 4 days
Red means less than 24 hours
So remember......
Wednesday night is Spaghetti night and.....
Thursday night is Transponder night! :)
So far you all have been
doing great!

OLD SCHOOL COMMERCIAL!!!
Under the Lights.wmv
S
E
E

Y
O
U

A
T

T
H
E

R
A
C
E
S

I
N

2
0
1
6