Saturday Oct 22nd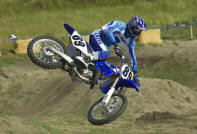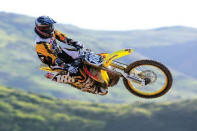 WINCHESTER VET CHAMPIONSHIP!!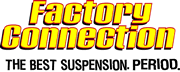 Welcome to our newest Sponsor:


Thanks to the sponsors this weekend!
LOCTITE, Renthal and Tucker Rocky GOODIE BAGS for ALL top 5 Vet Classes
Dunlop Tires at Rider's Meeting!
Supercuts products and Coupons for all Vet Classes
LOTS of Vets will get FREE haircut coupons! Ohhh la la!
Factory Connection Prizes worth $1800!! Top 3 for theses Classes
25C 25B 30C 30B 35C 35B 40C 40B 45+ 50+ Women 25+ Women 30+
Oh Yea!!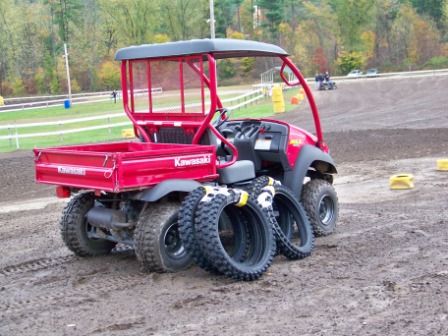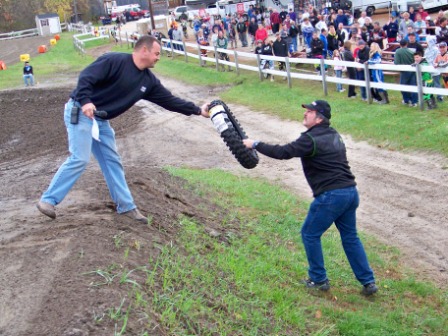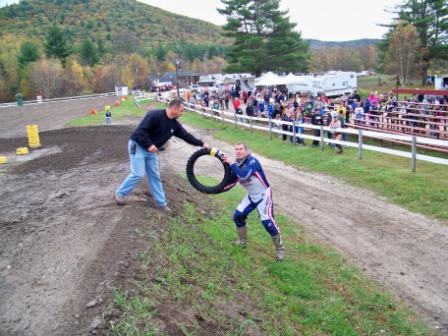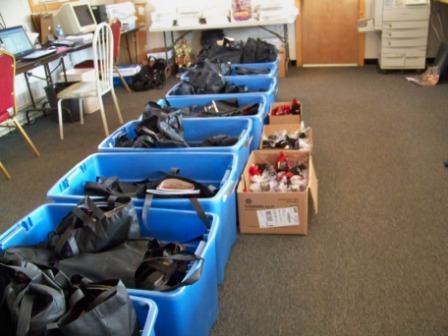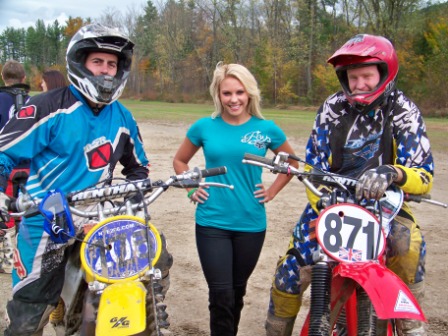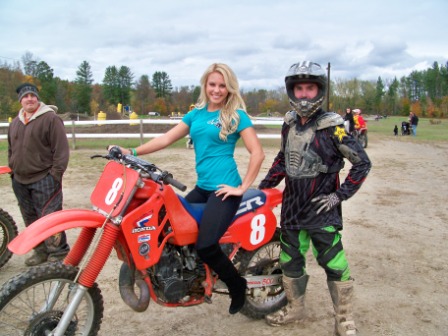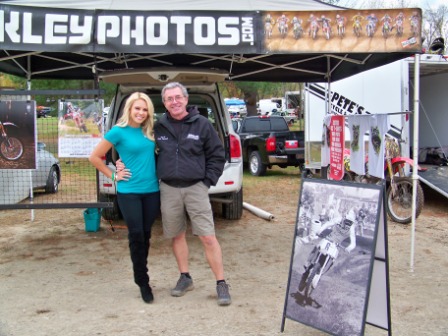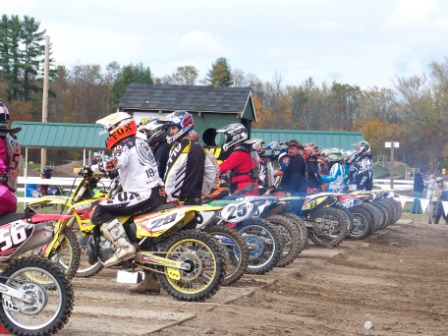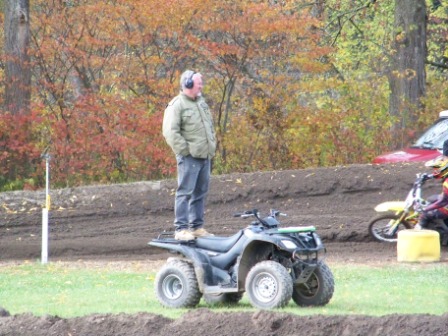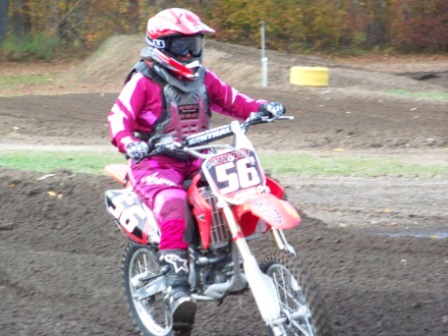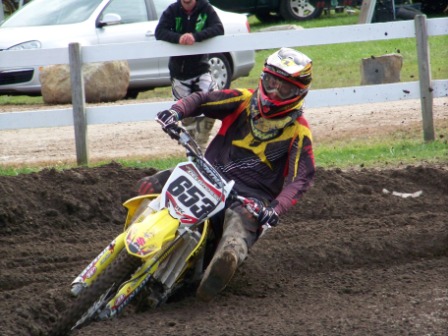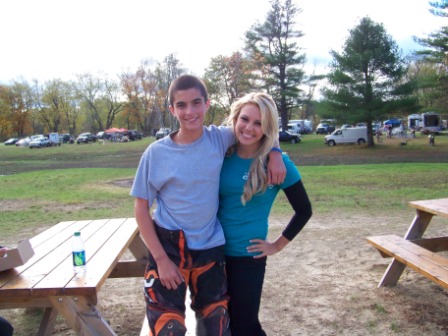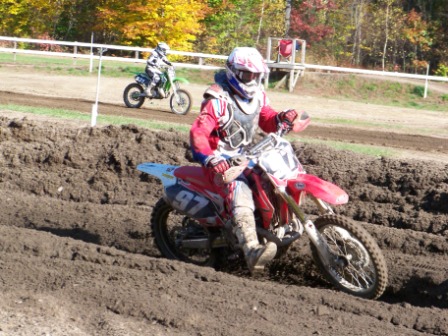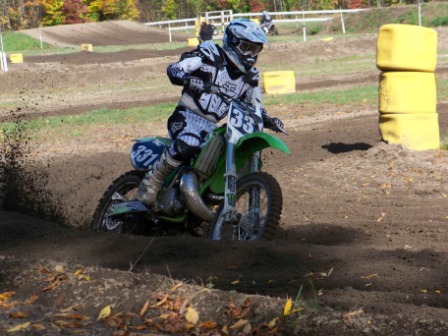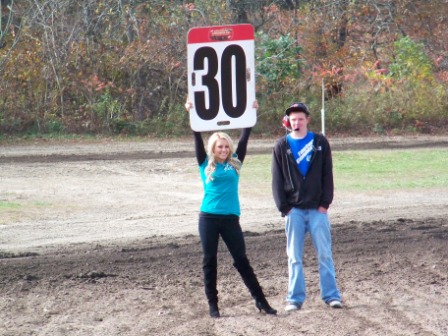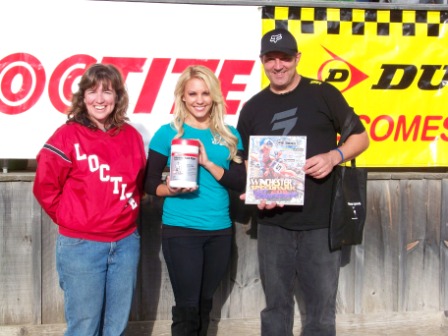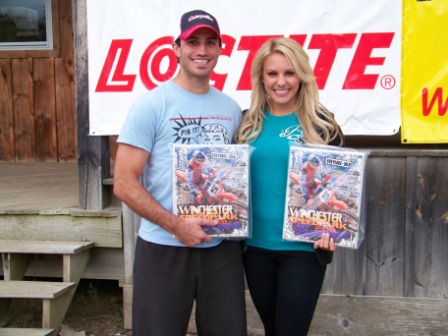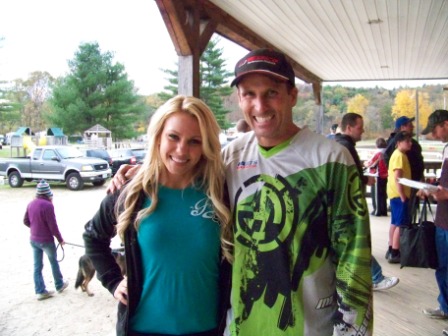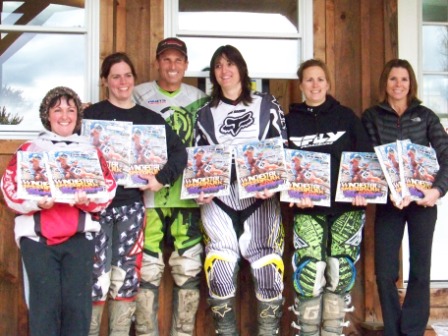 Thanks Everyone!!

ALL the pictures HERE
________________________________________________________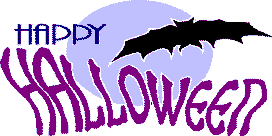 Southwick mx338
9-17-11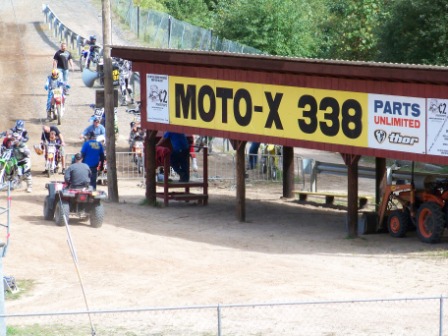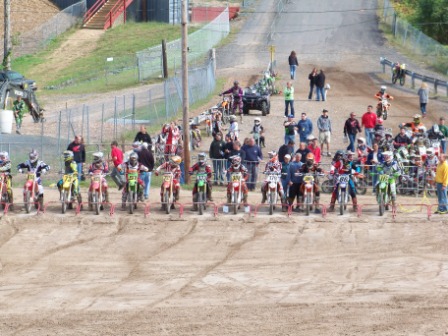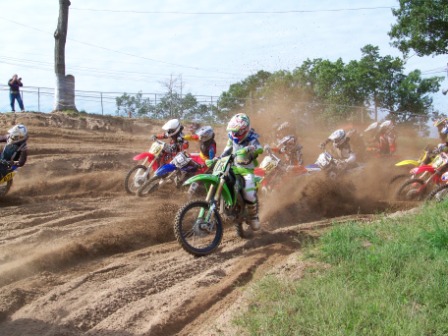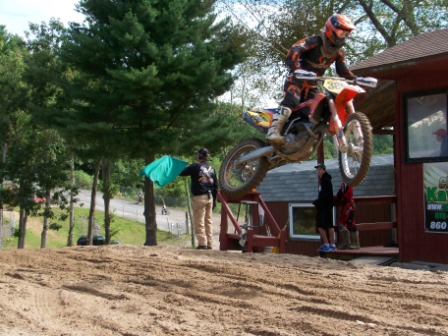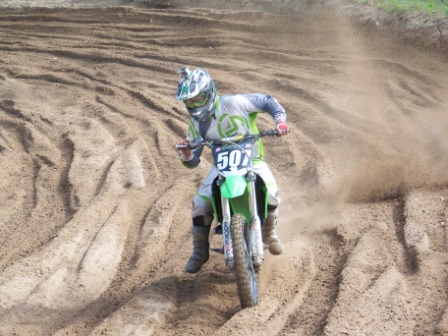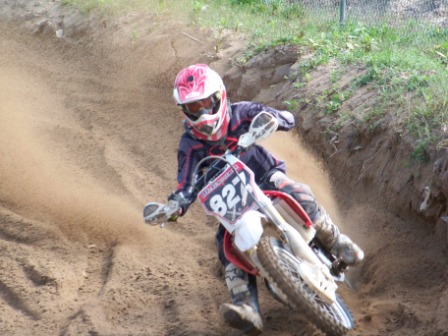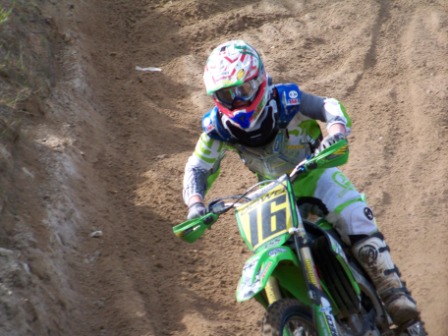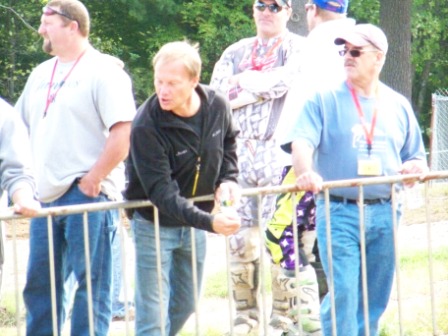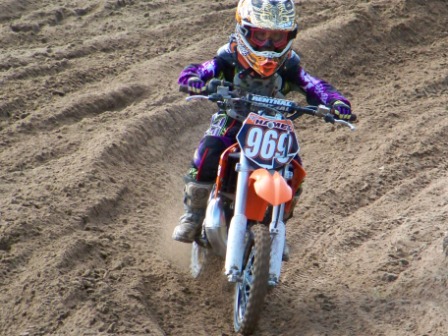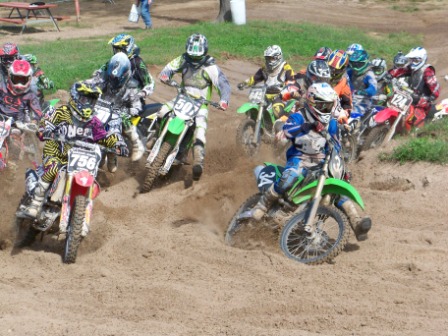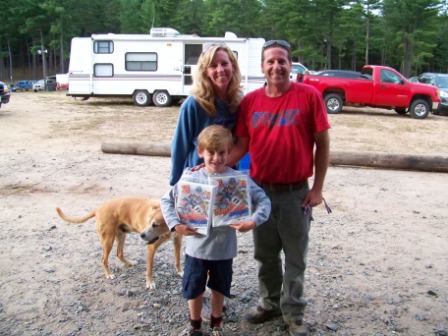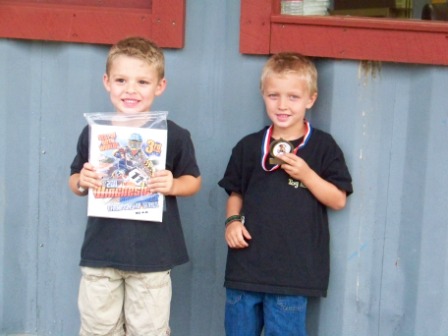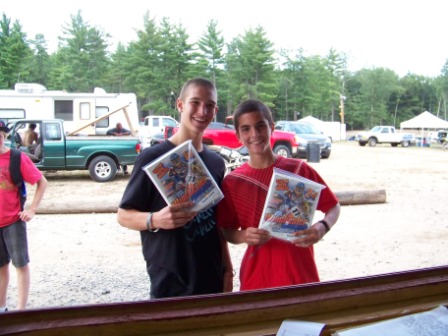 See you at the Sx race!


___________________________
SUPERCROSS
9-10-11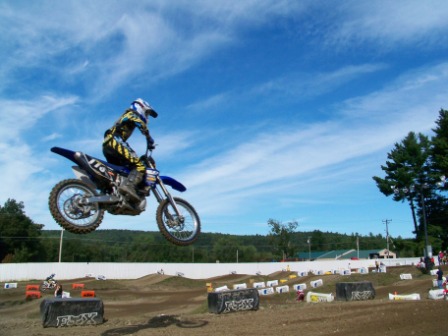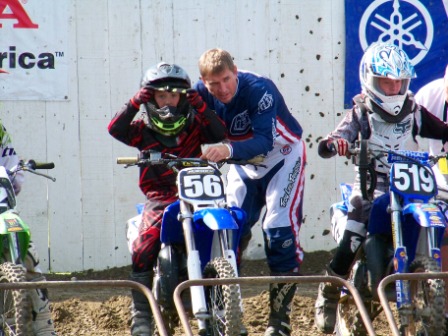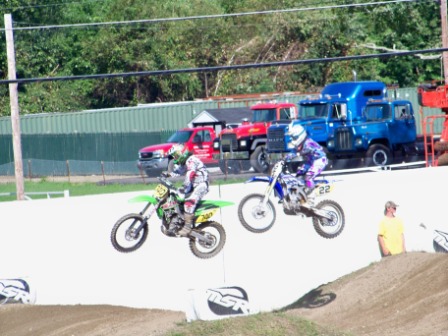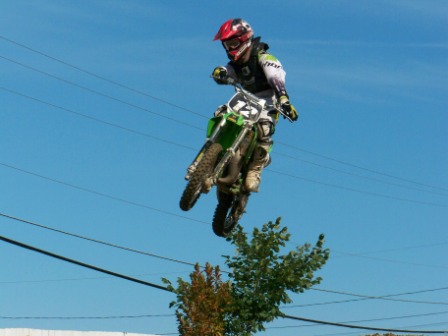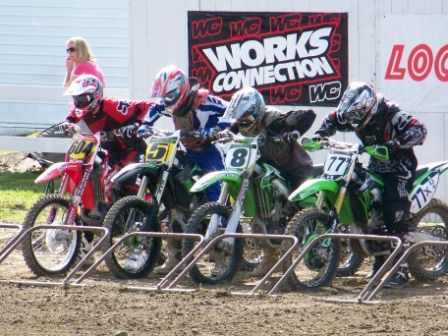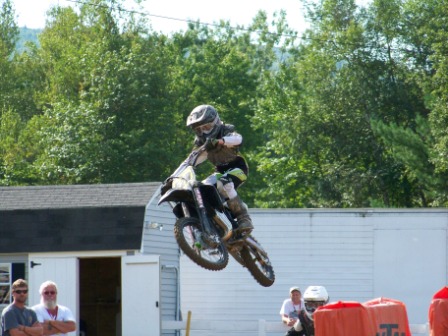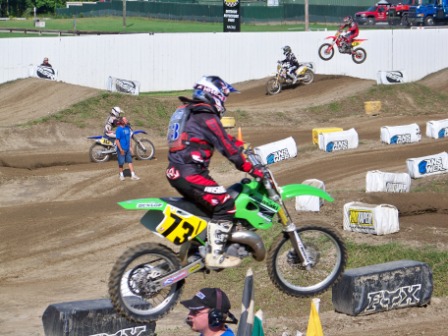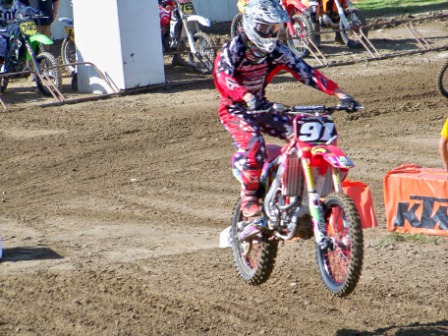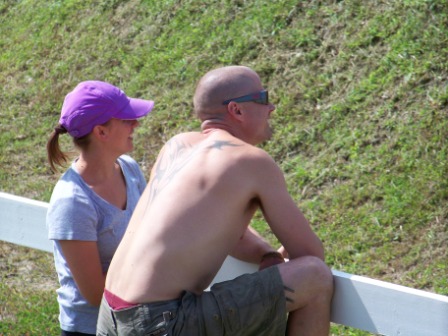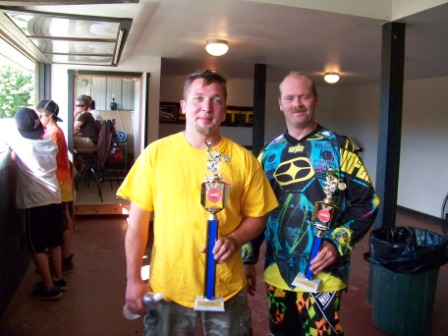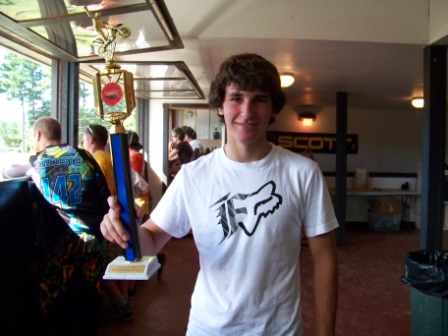 Last C win.....on to B!!!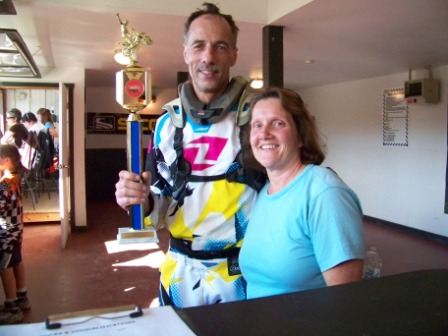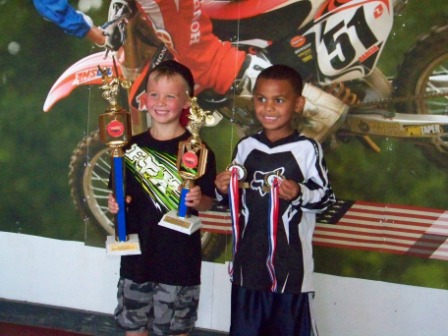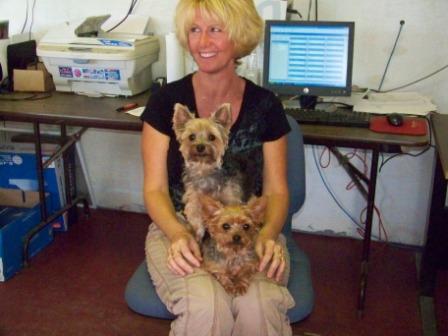 The Track Pups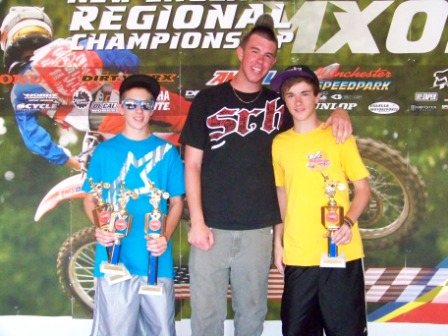 ___________________________________________________________________

RACE INTO FALL
Labor Day Weekend at WSP
The weekend......... it was pretttttty goooood!
Competition was awesome! Weather cooperated! Parents had a blast!
and the kids loved Kids Fun day!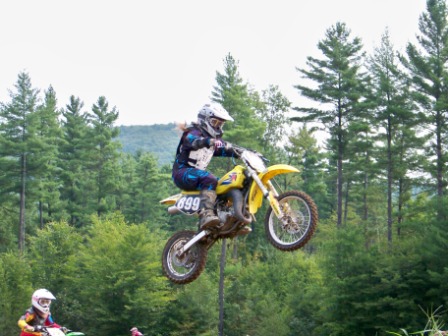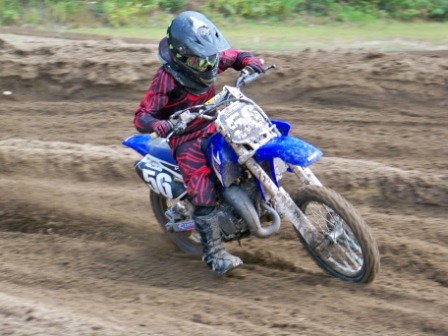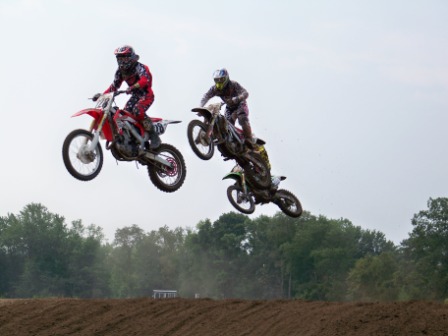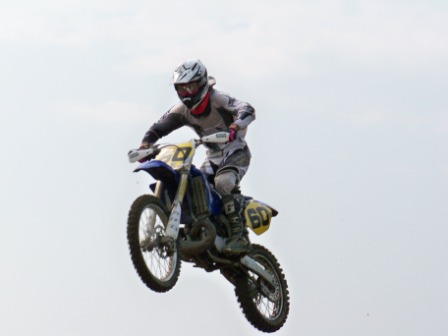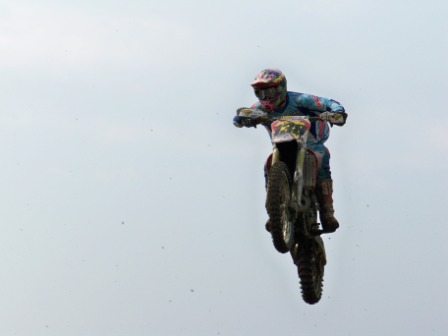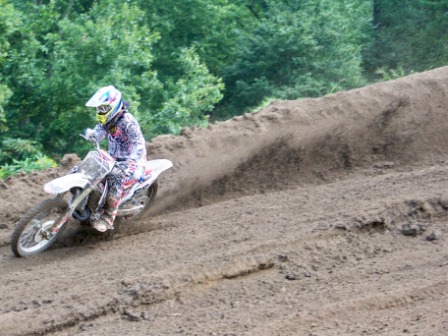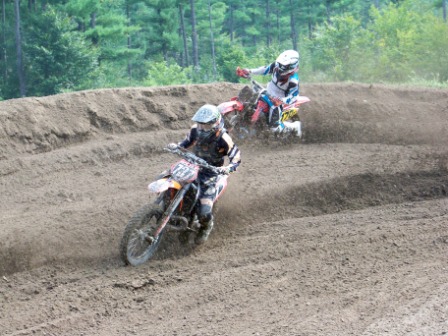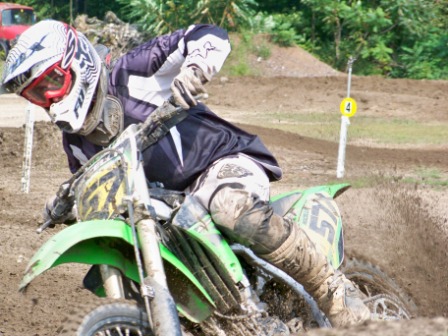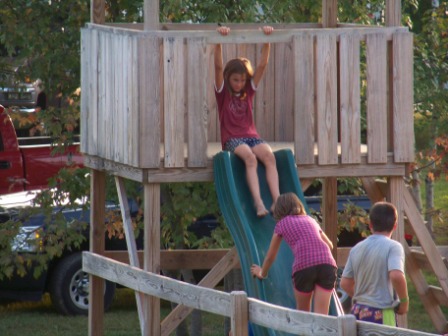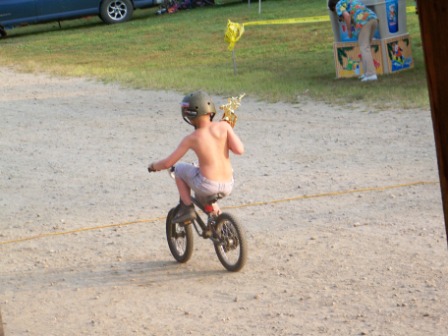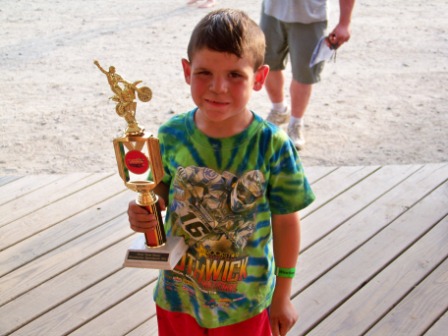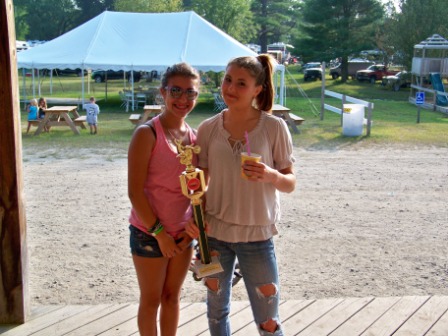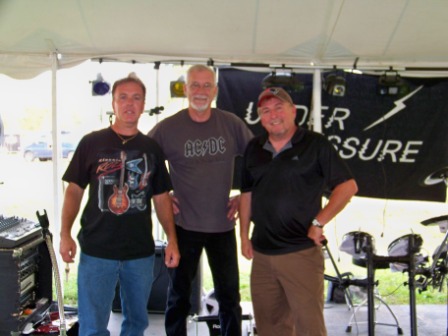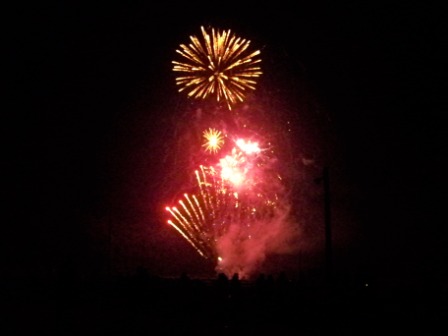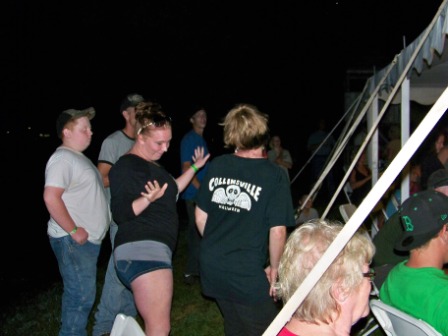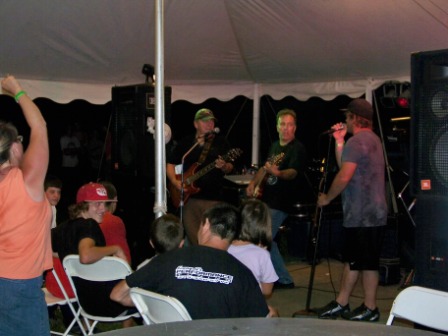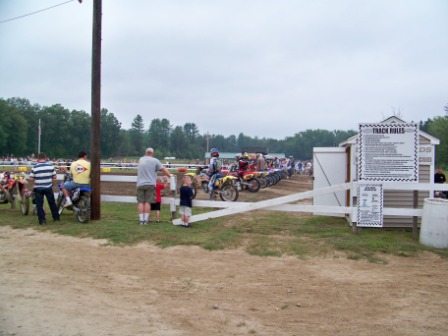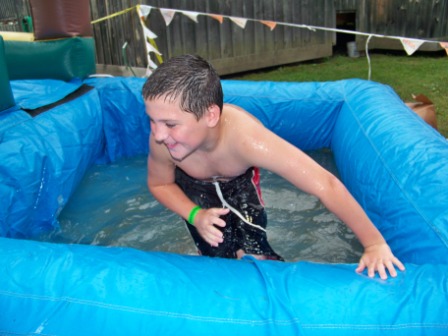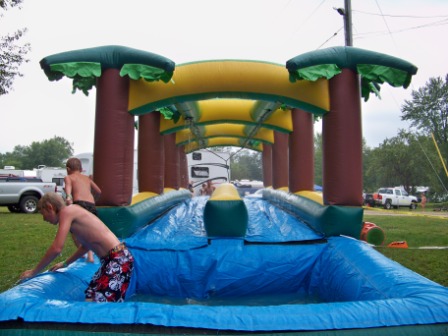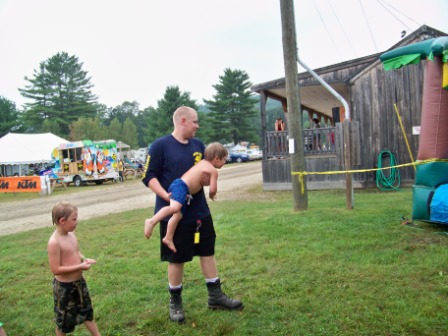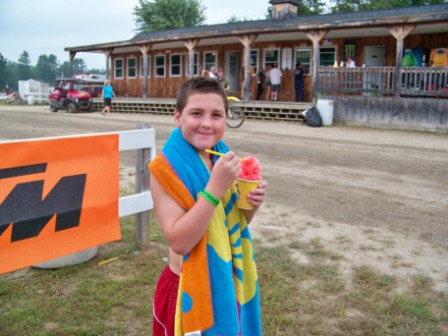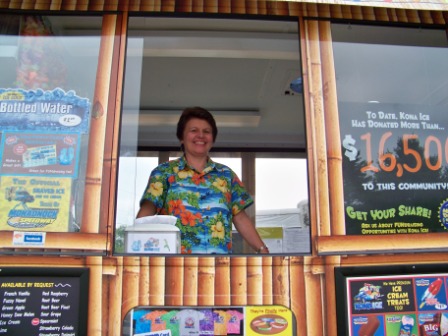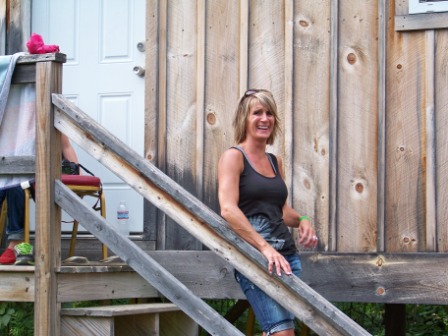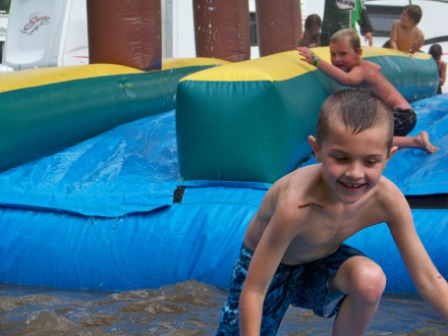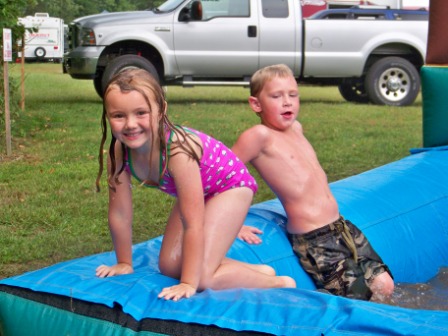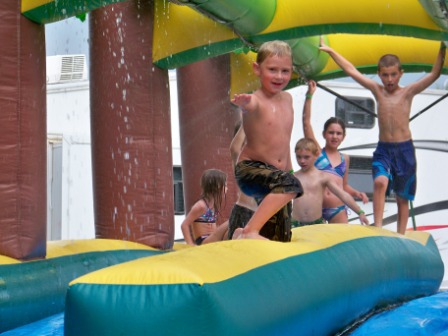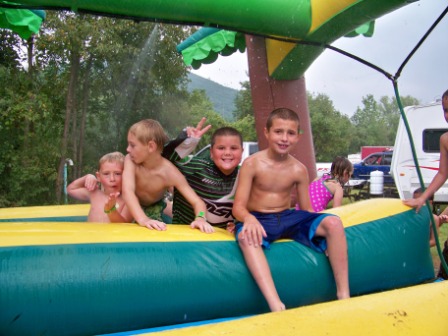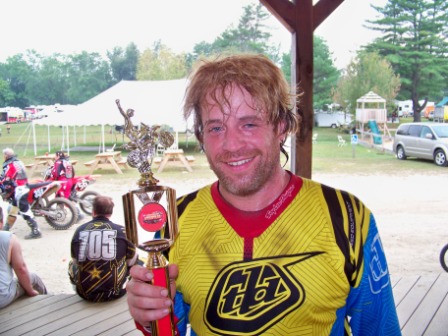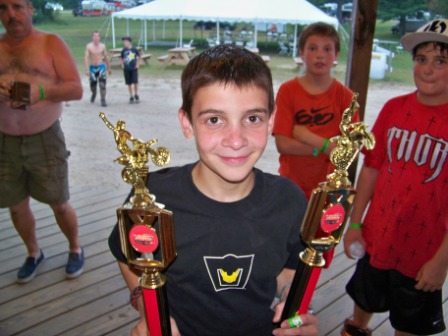 See you next time!
Aug 13the SX!!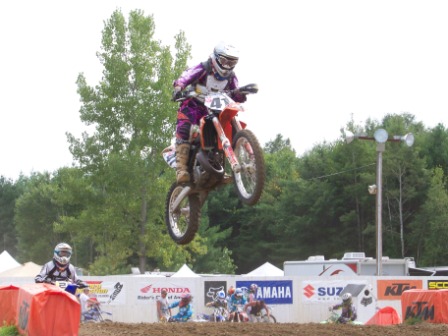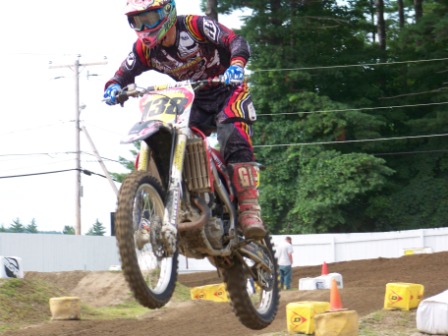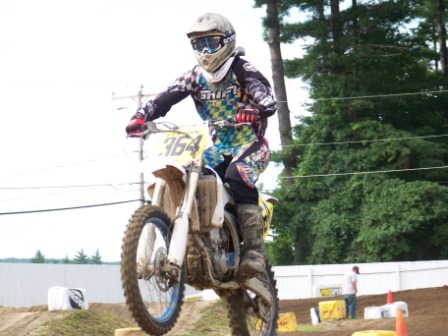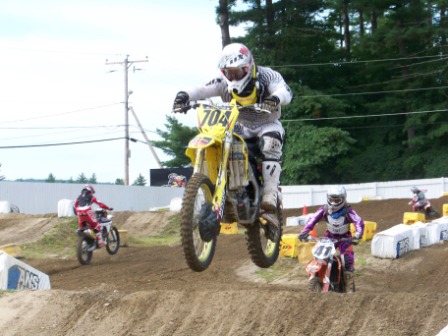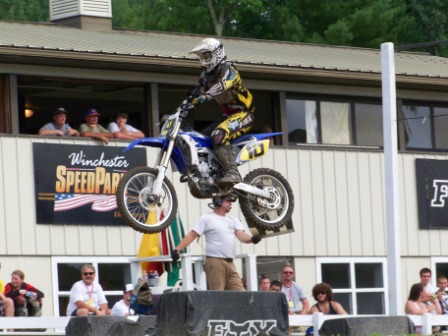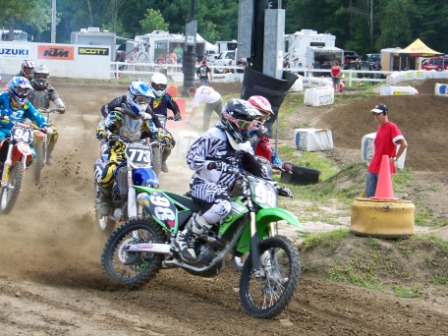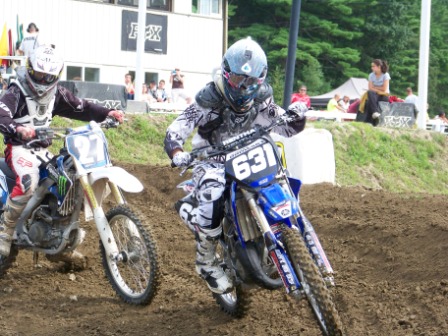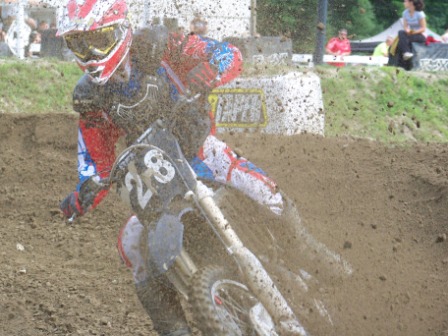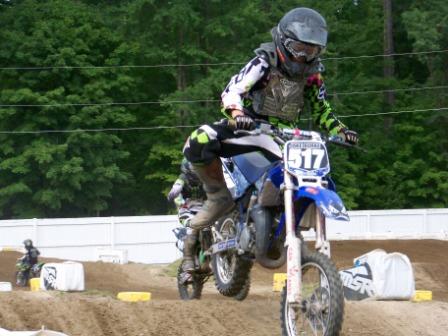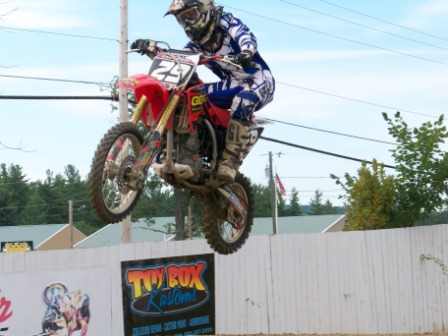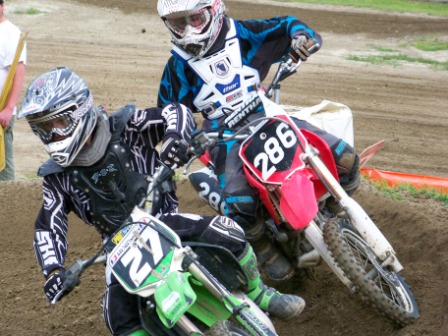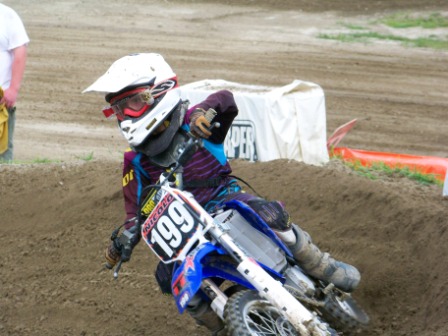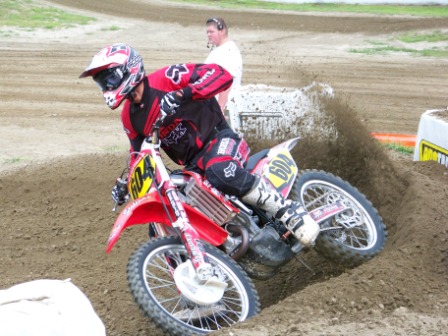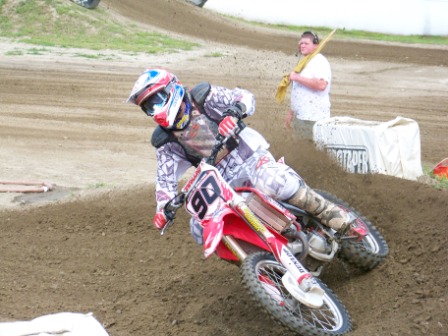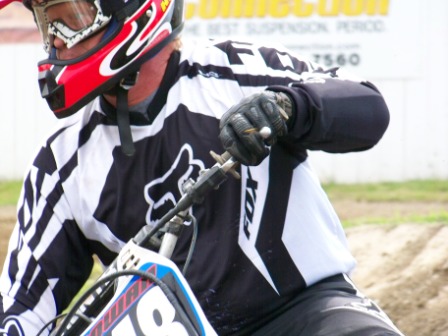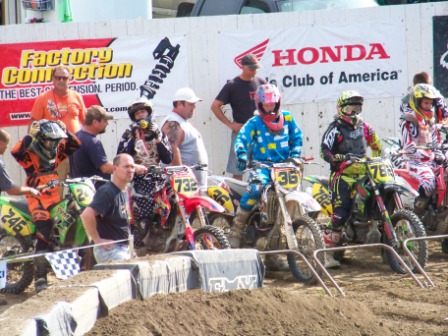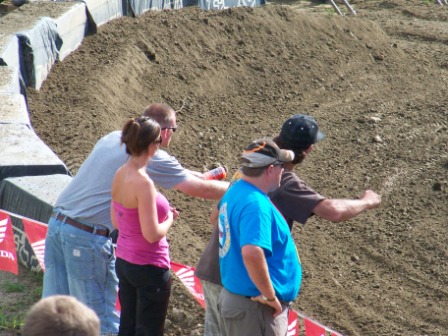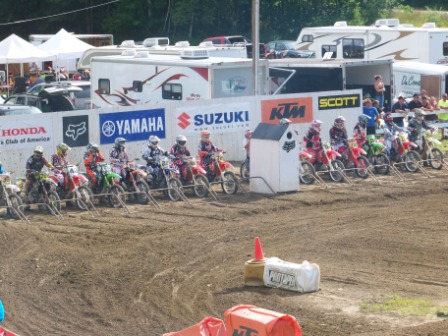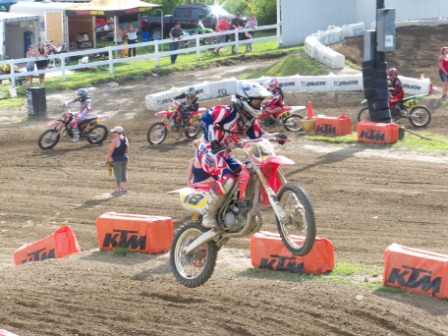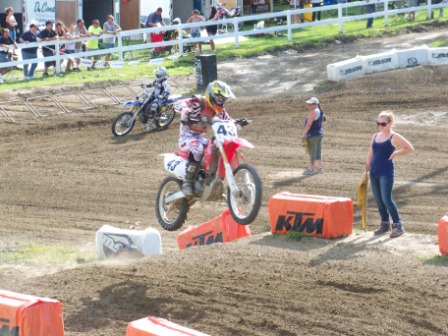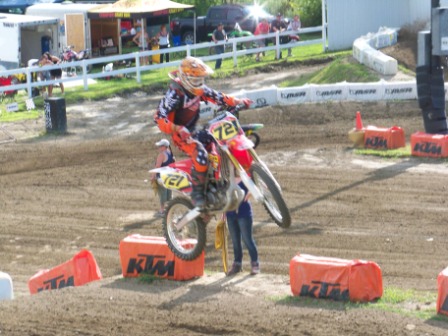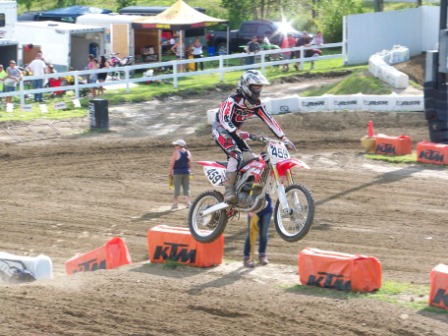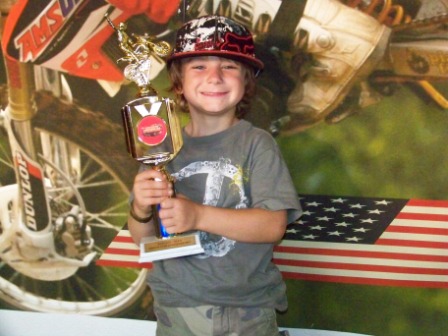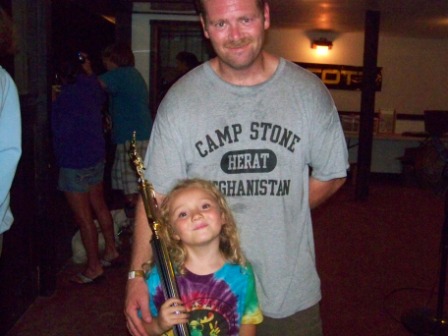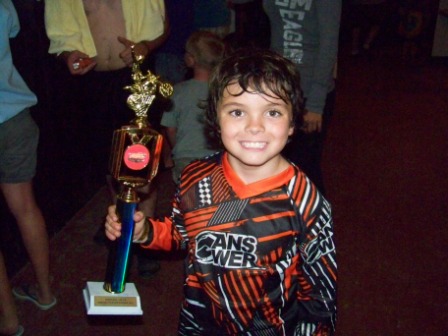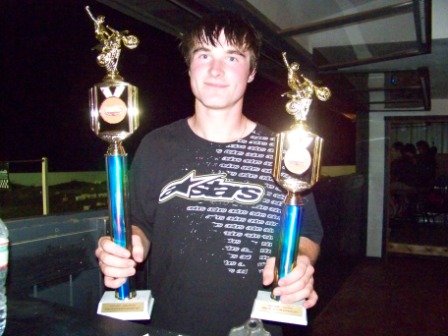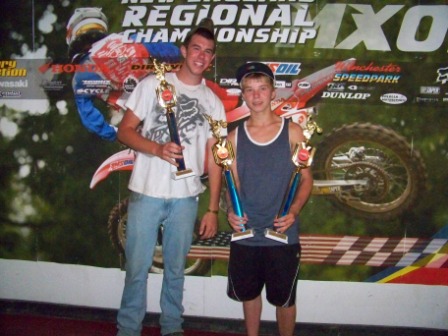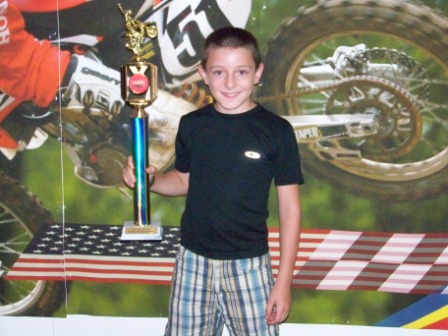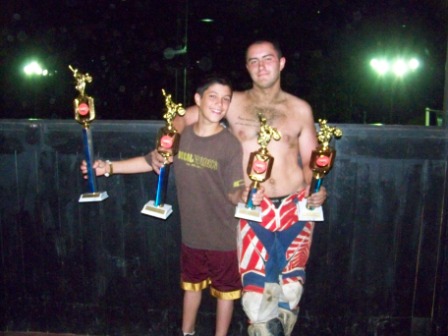 See you next time!!!
Aug 6th MX !!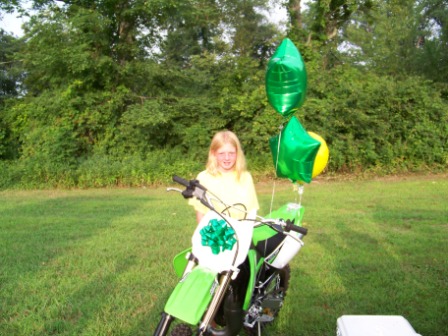 Surprise! Thanks Mom & Dad!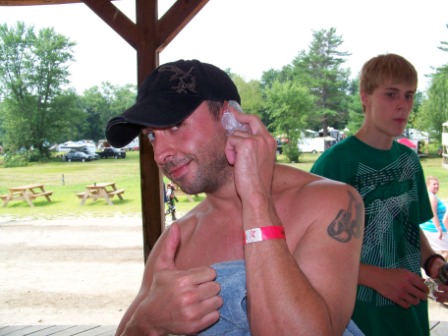 Question: What can make you go faster on the Track?
Answer: How about a yellow jacket in your helmet stinging your ear over and over during the race!!
Yikes! Hope the ice helped!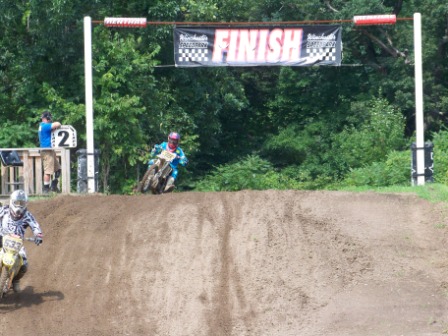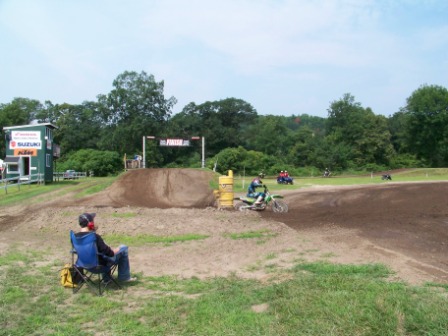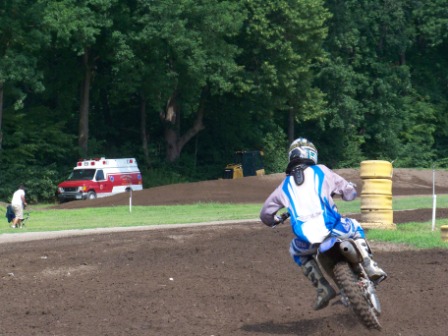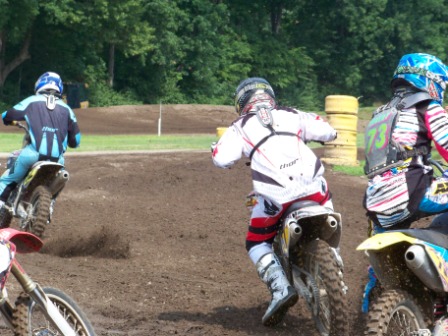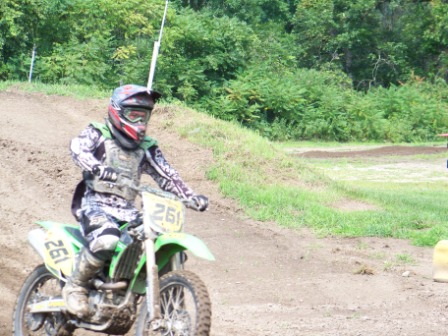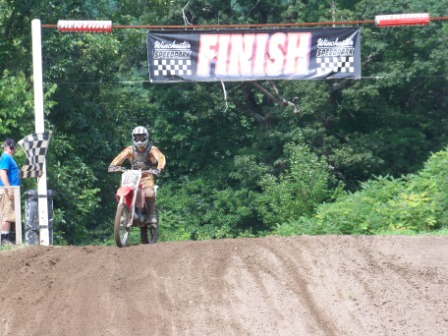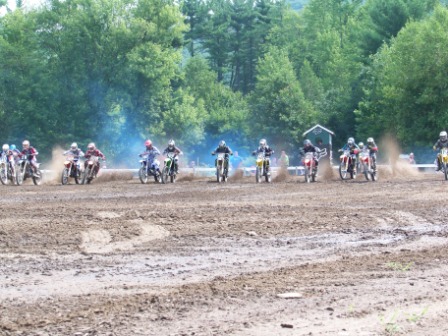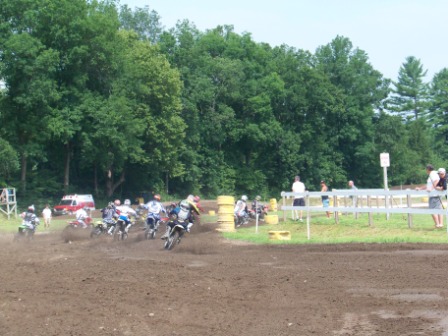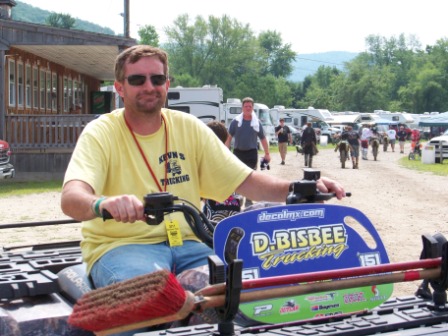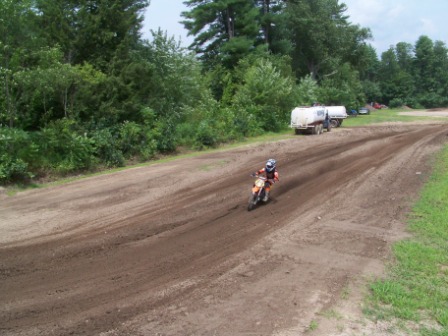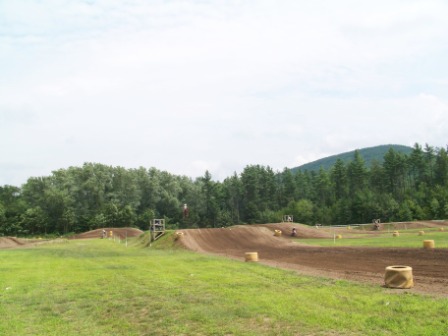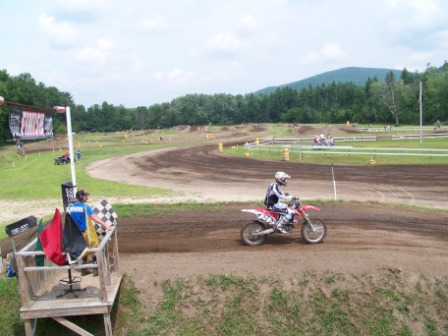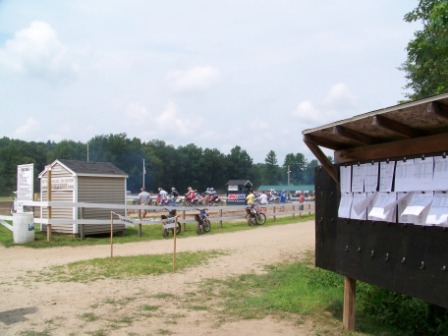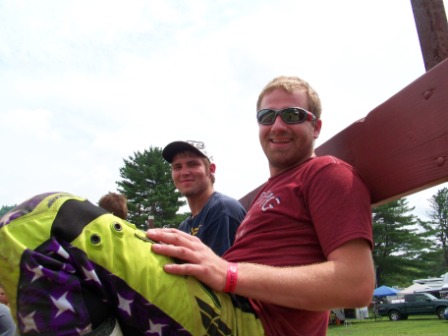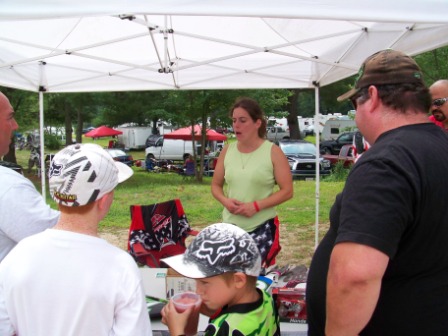 www.kraegraphics.com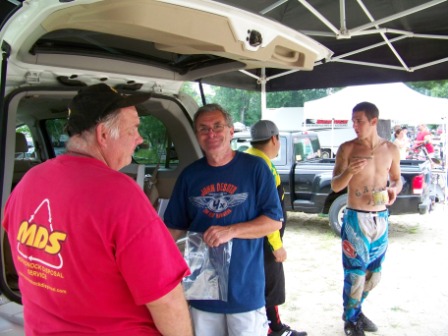 www.buckleyphotos.com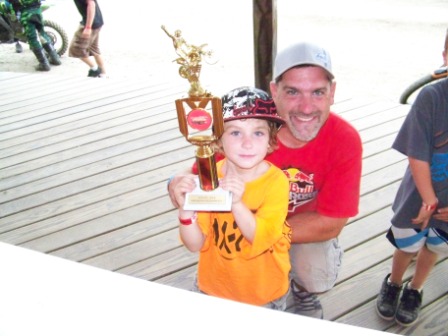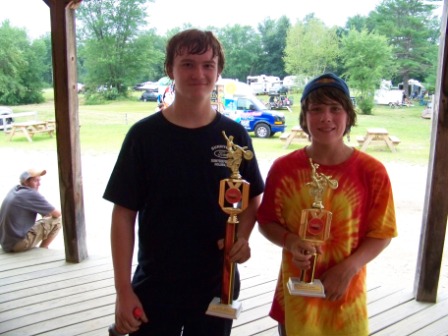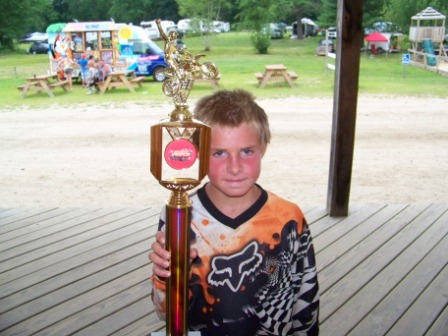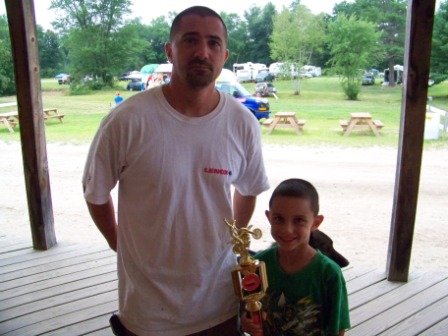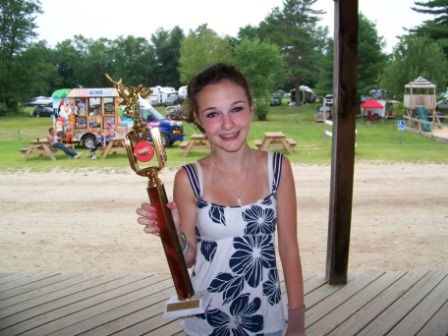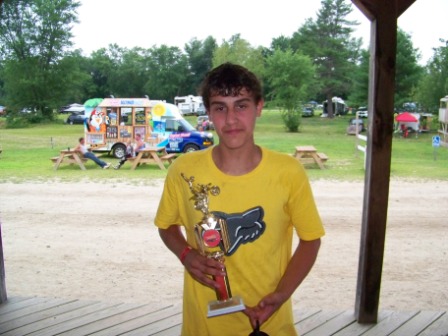 Photos by Paul Buckley!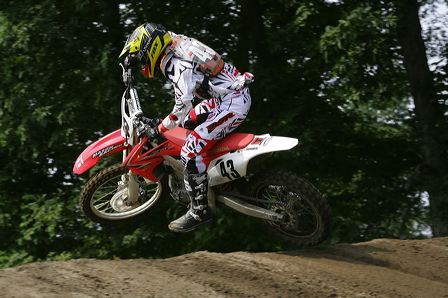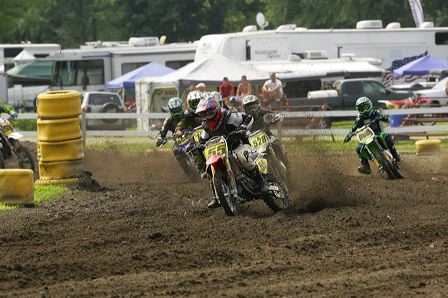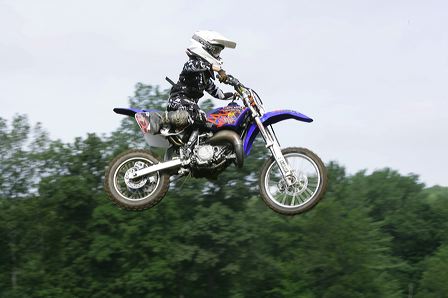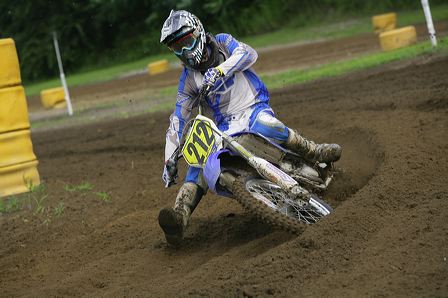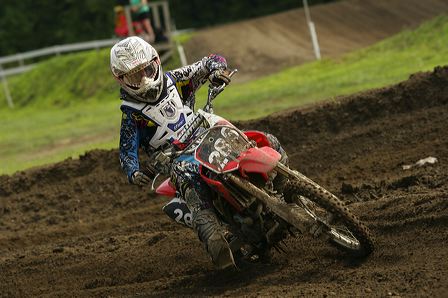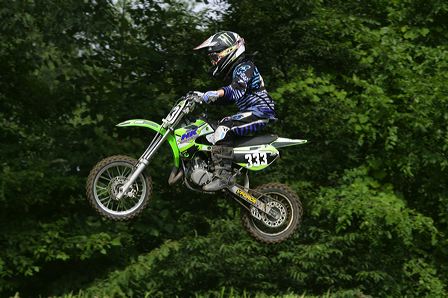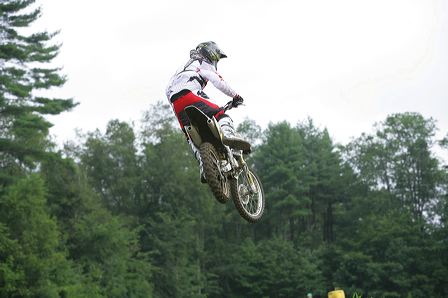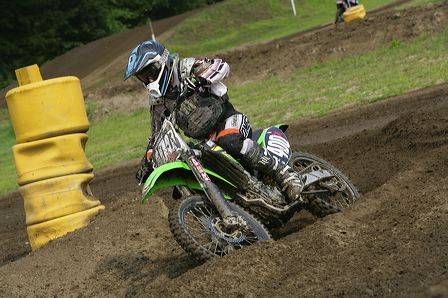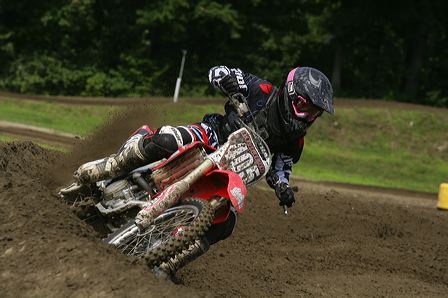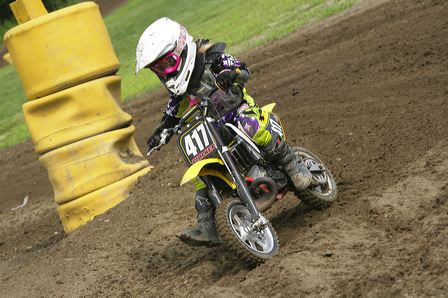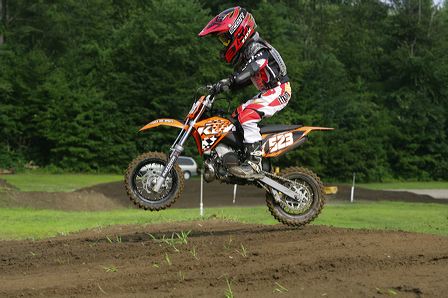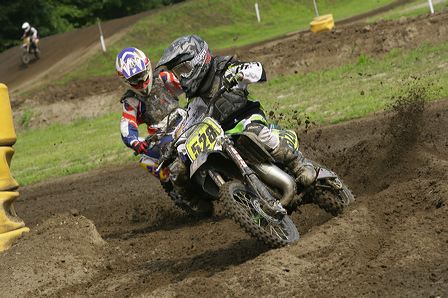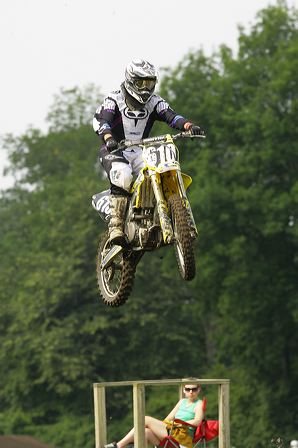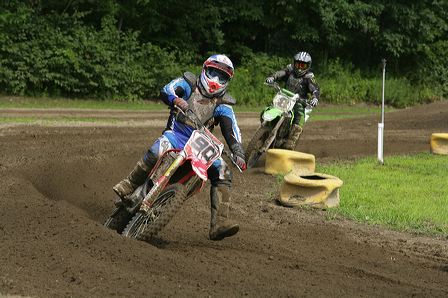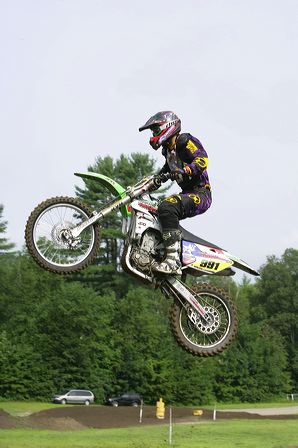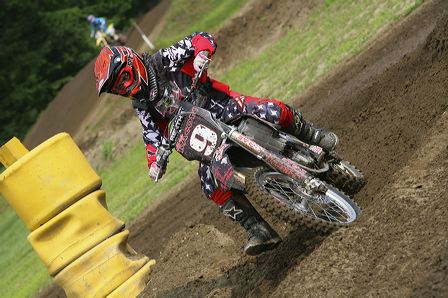 WSP NIGHT RACE
7/30/11
By Tom O'Farrell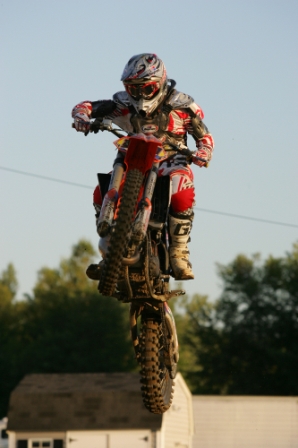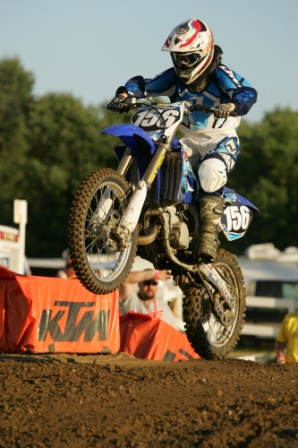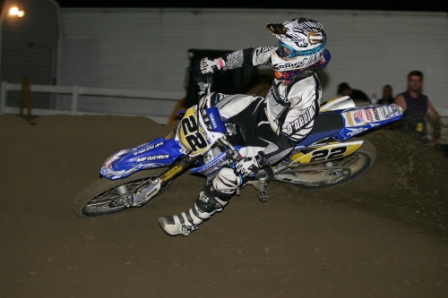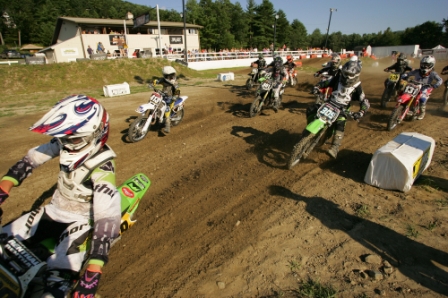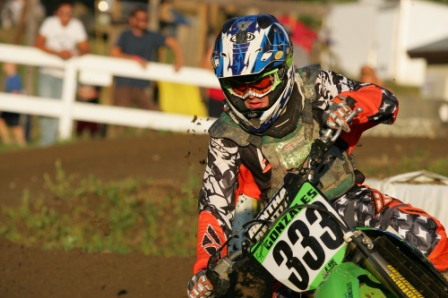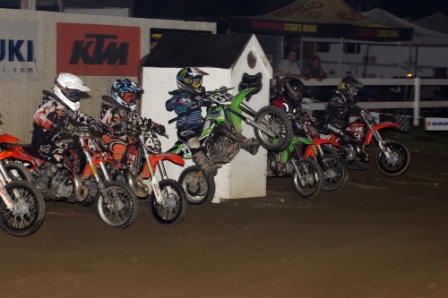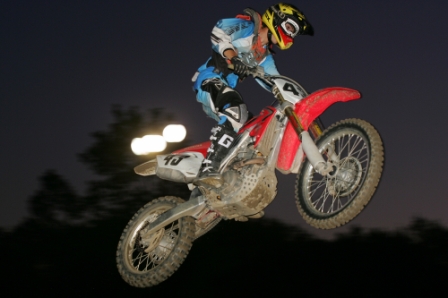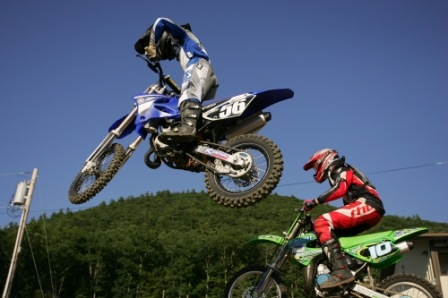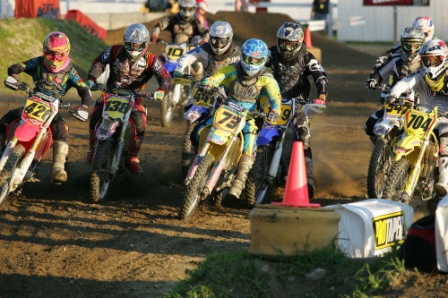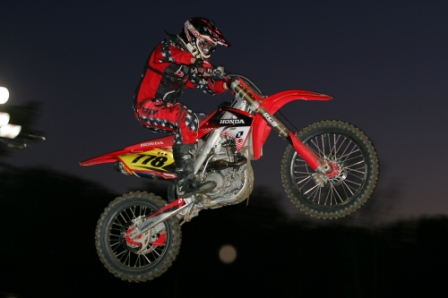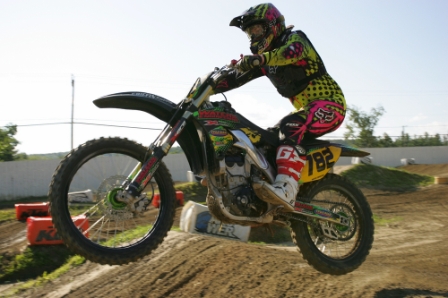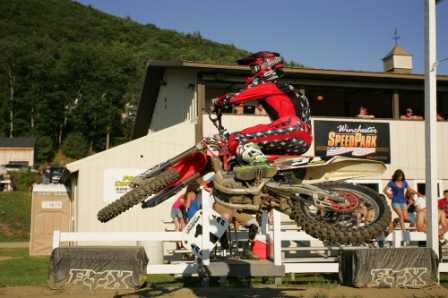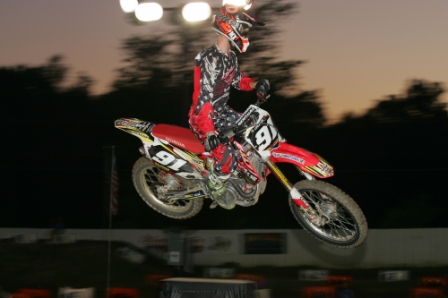 WSP 7/23 & 7/24 at Hemonds Mx
Ya'll voted! Where were you? Twas a light turnout for such an awesome
Mx Track, but those who came were Psyched as the weather and track were great!!!
Championships were wrapped up and the new start began.....
Thanks to the Hemond family and crew!!!!
ALL OF THE PHOTOS HERE
by Suzanne and Katilee Boisvert
Oh the Sunset was beautiful!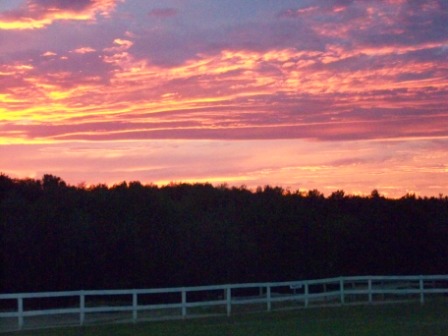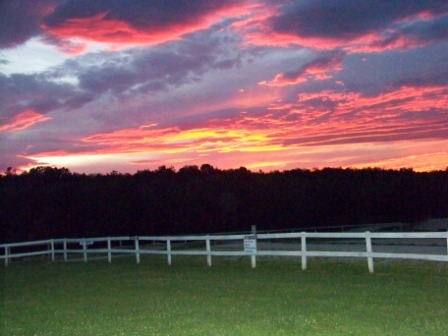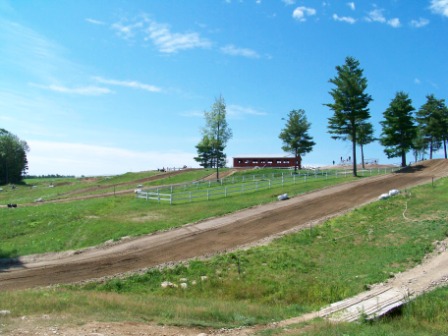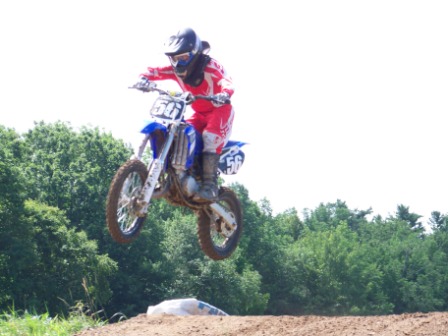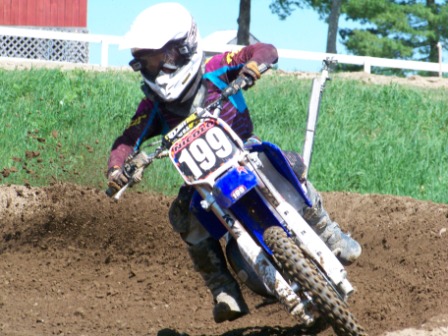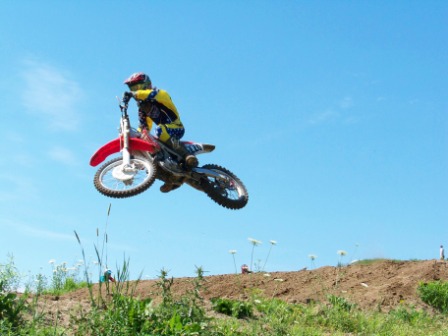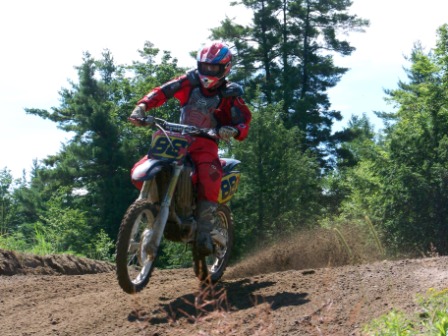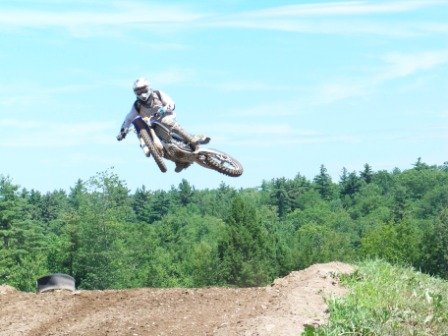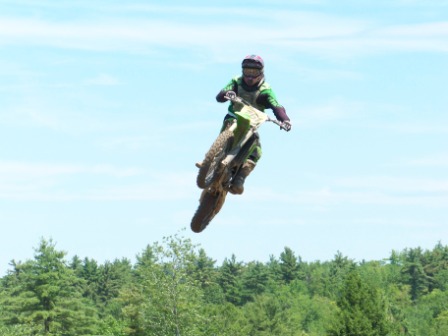 Excuse me while I touch the sky!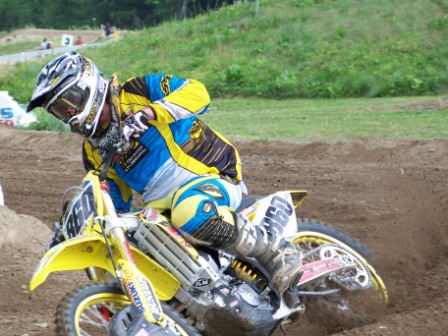 AT WORK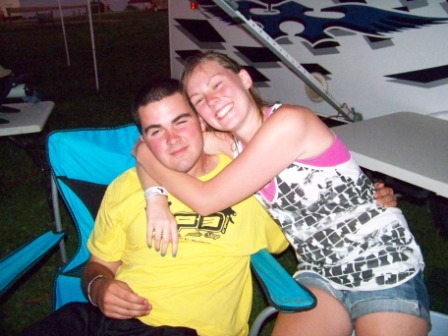 AT PLAY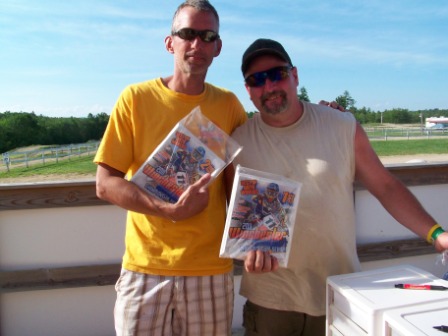 Douville 2nd & Przbala 1st
Friends!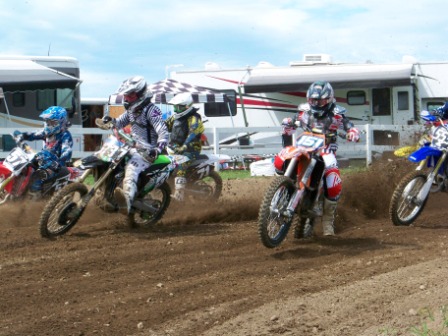 On the Gas!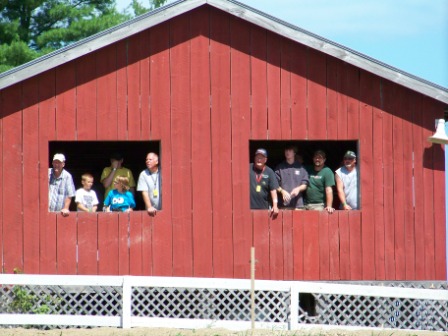 The biggest fans!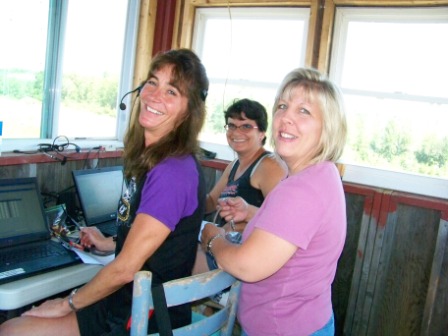 The Best Staff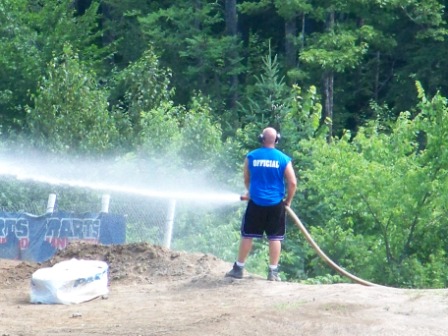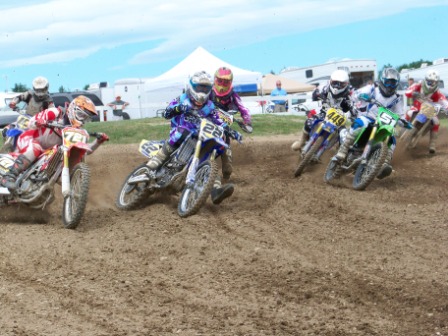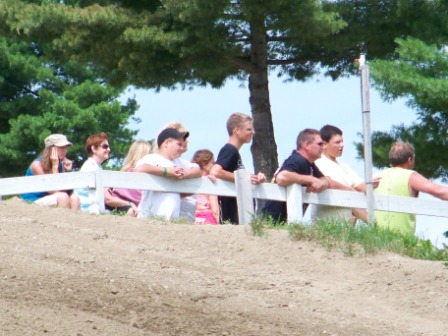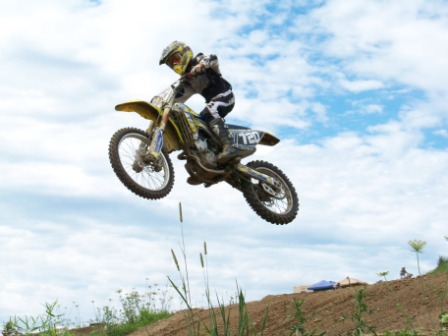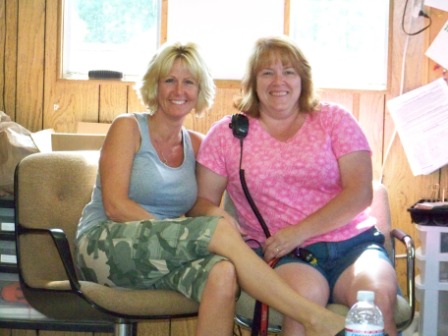 Suzanne & Serae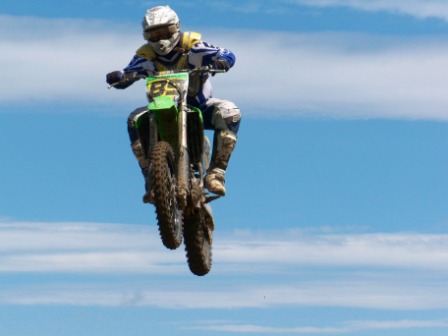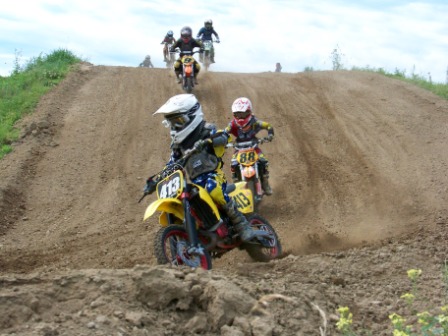 They did the big track!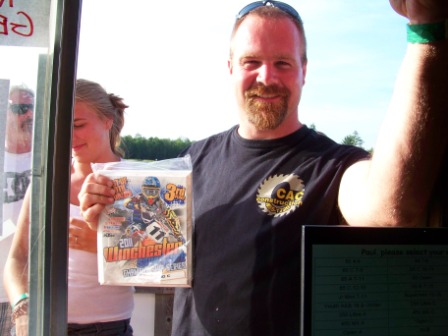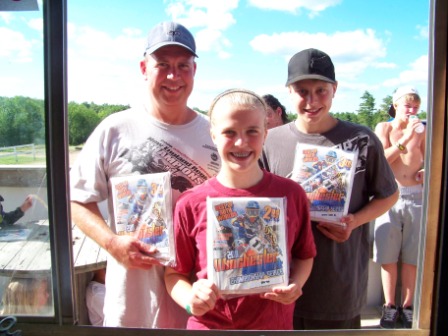 All in the Family!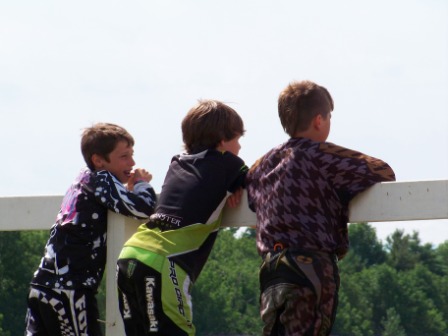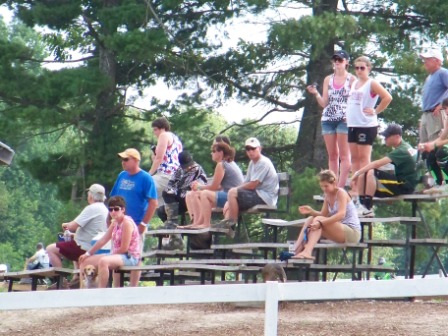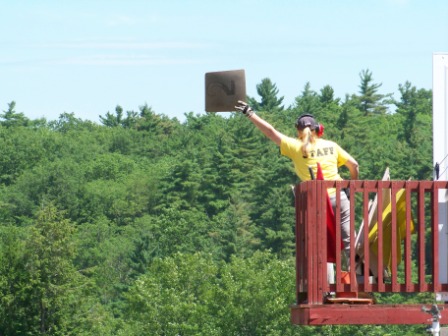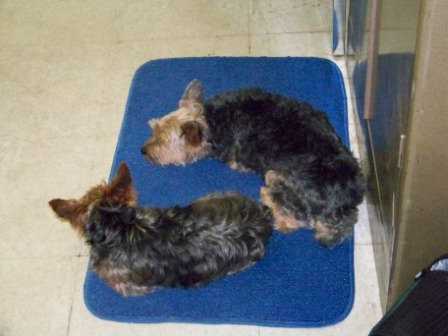 All wiped out! Rest up and we'll see you all Sat under the LIGHTS!!

Double Day Supercross
Lots of Laps!
No Transports!
Ice Cream!
Awesome Weather!!!
Thanks for Racing with us!
Double Sx Weekend 7/9 & 7/10 (all pictures)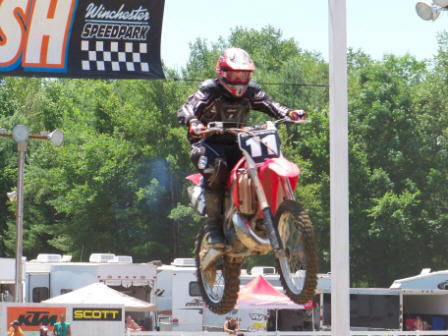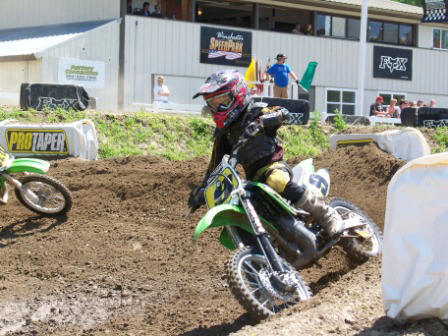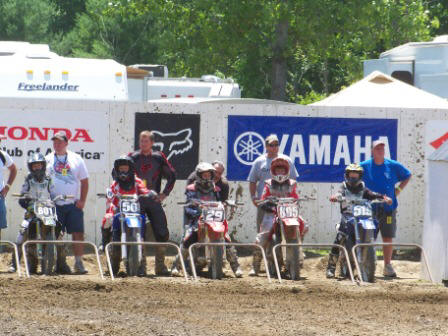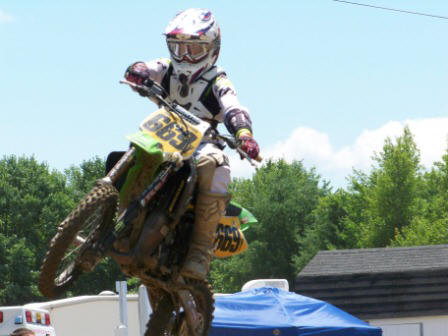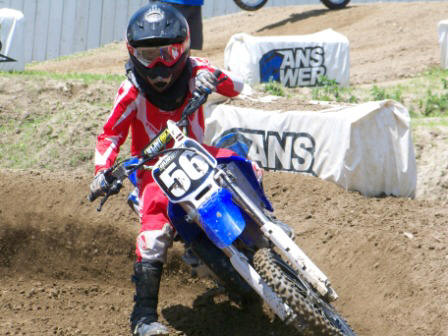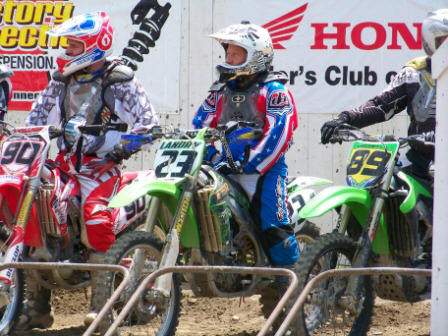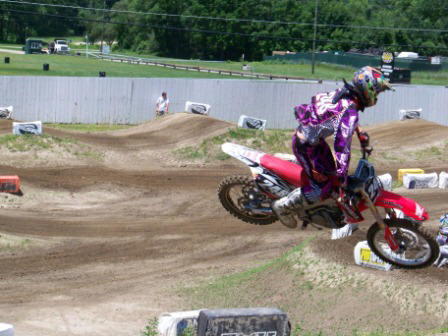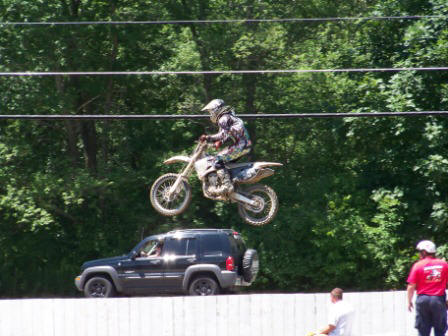 Jumping over a car? naw...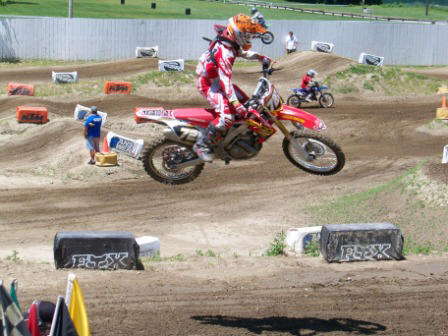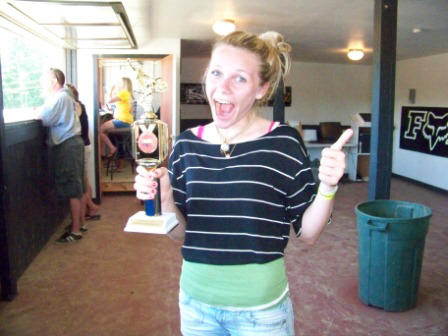 June 22nd School Photos!!
HERE
MX

DAD

Father's Day Race 2011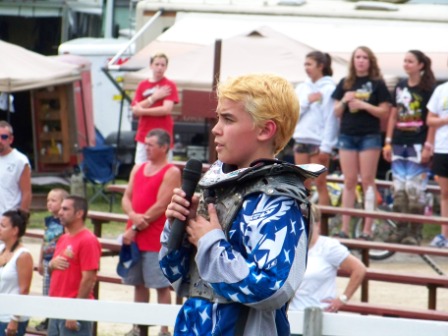 Nice job on the National Anthem Cooper!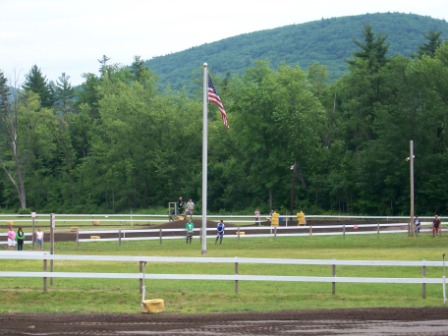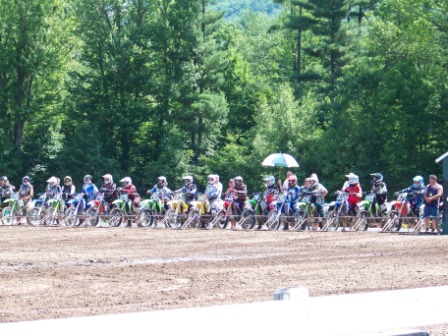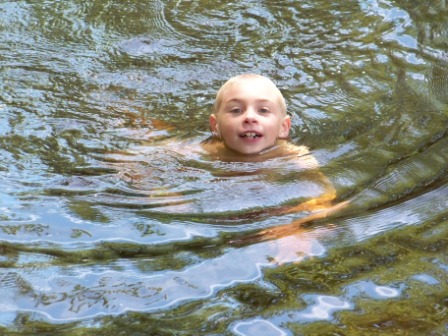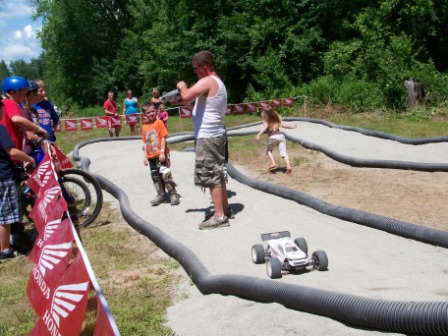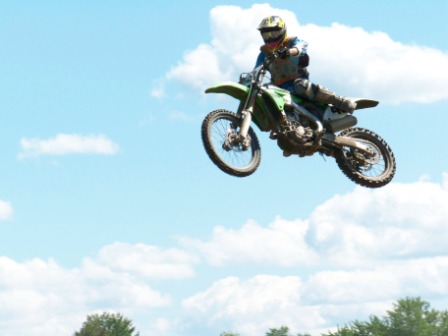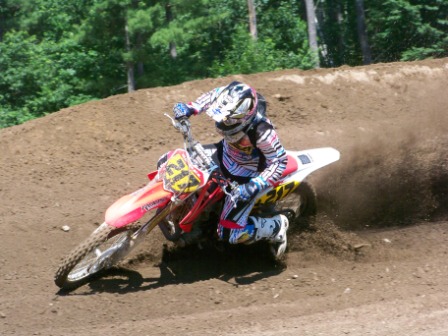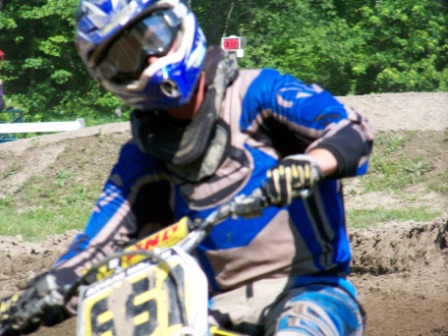 well hello!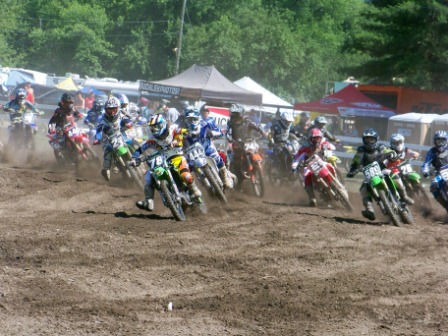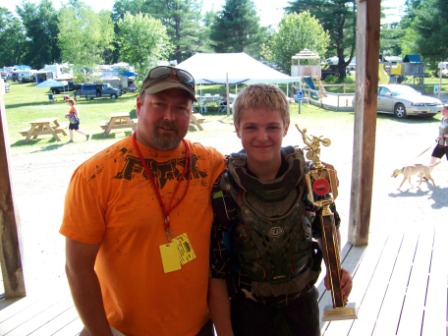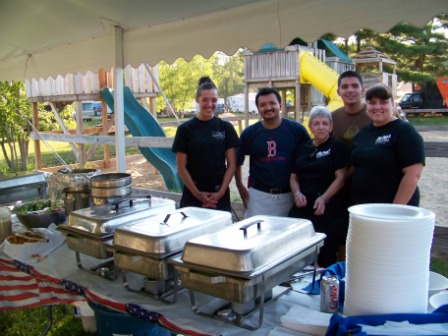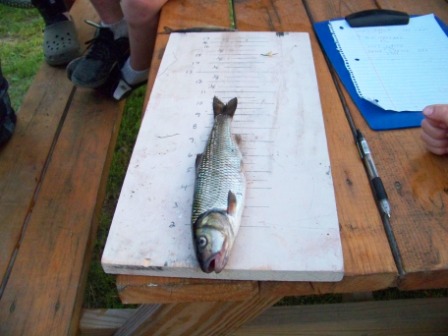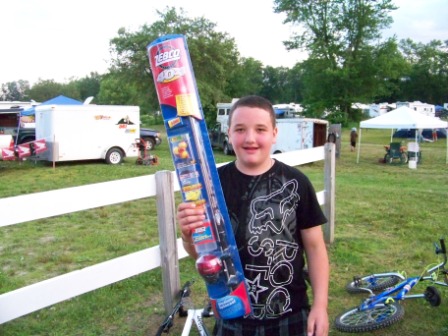 Fishing Derby Winner!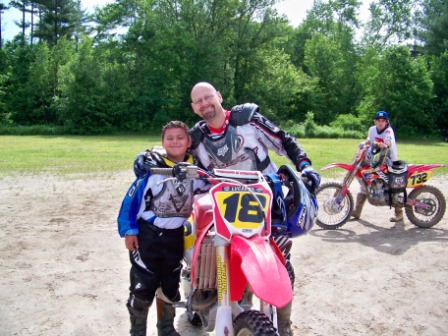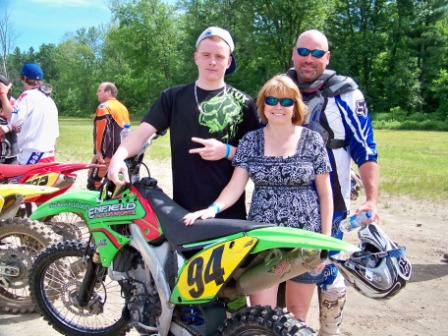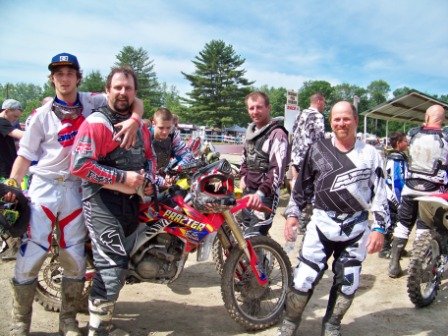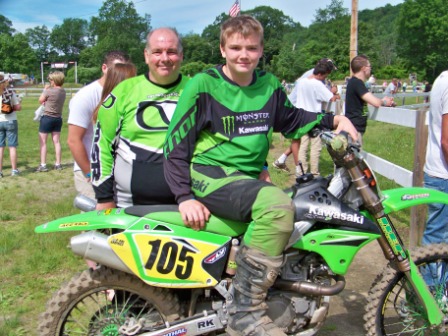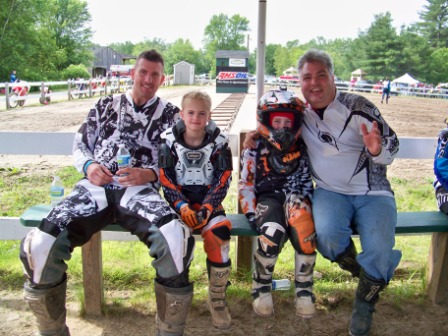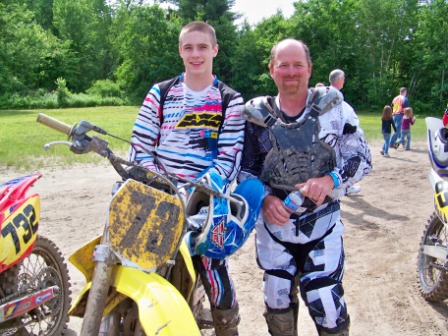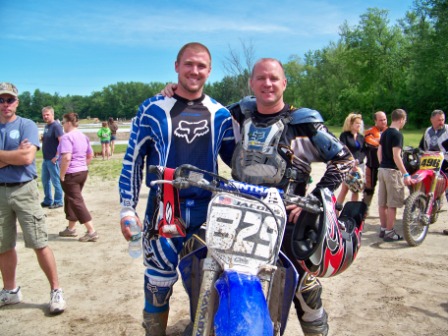 More 6-19 race pictures by Katilee Boisvert
June 4th
Field trip to Southwick Mx338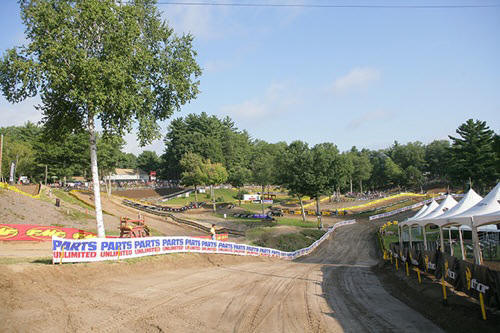 M Martin photo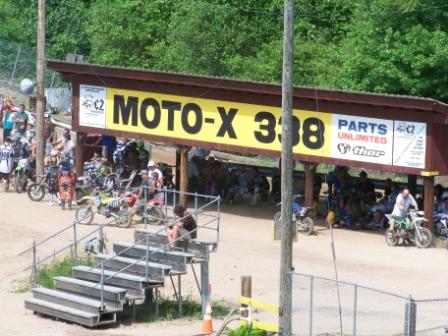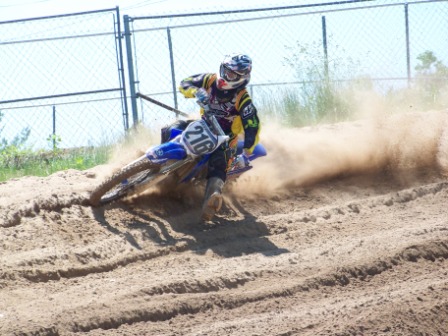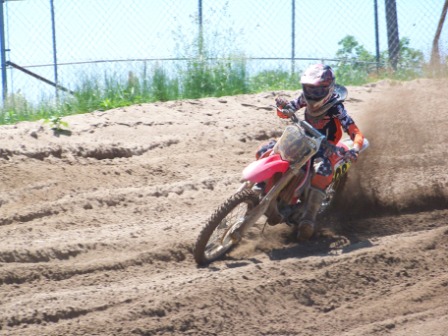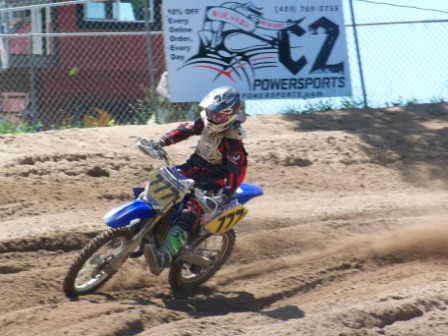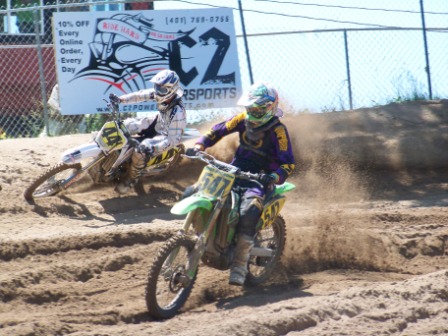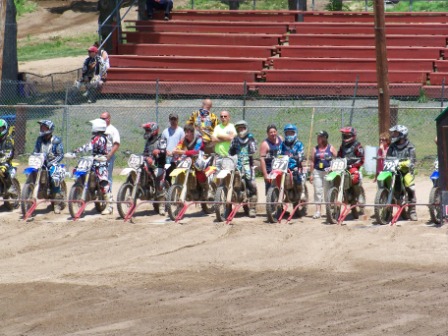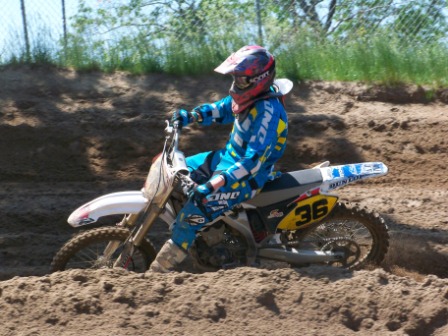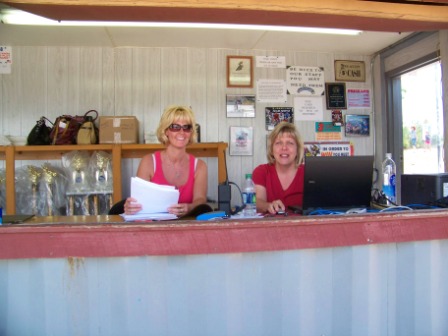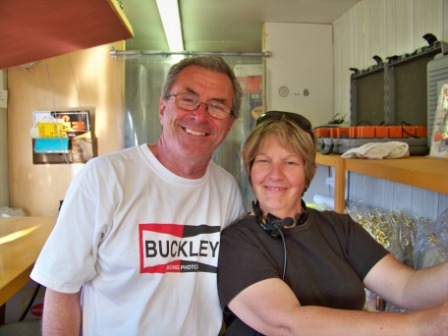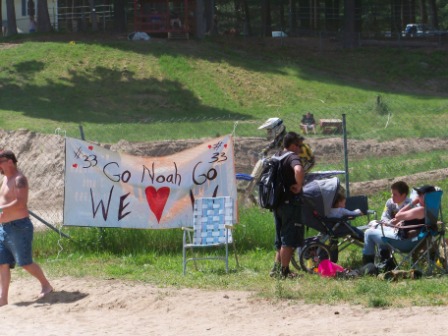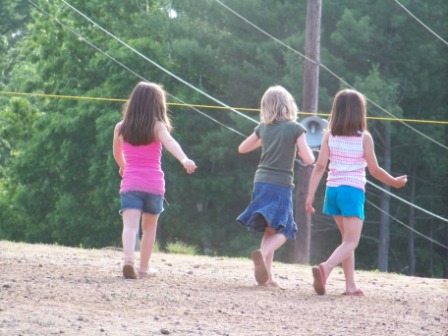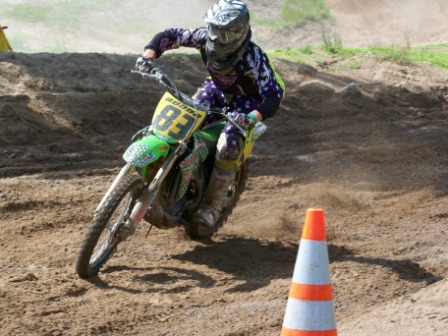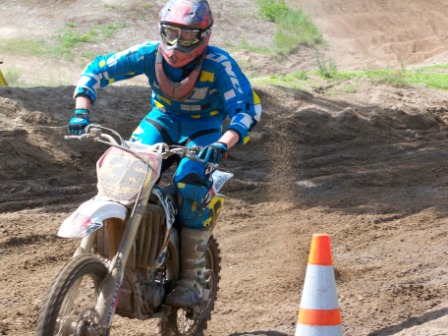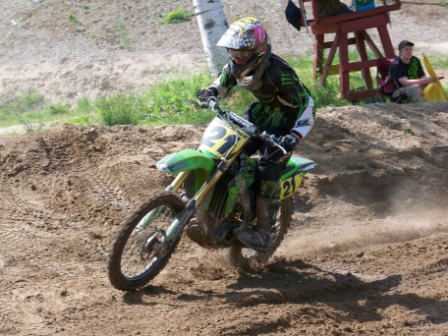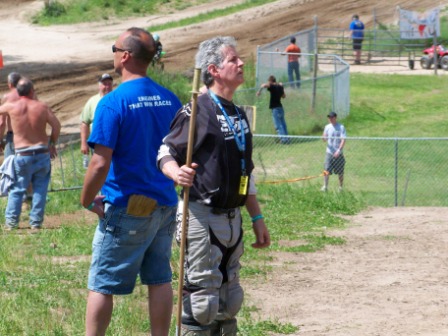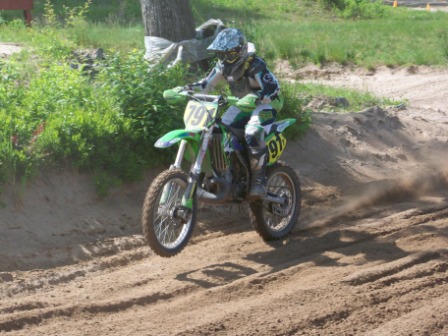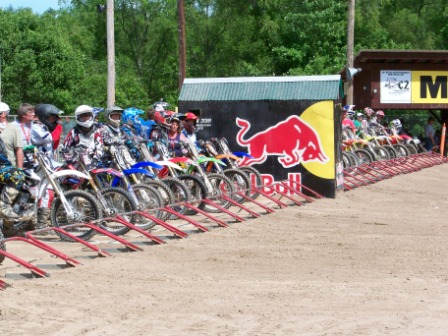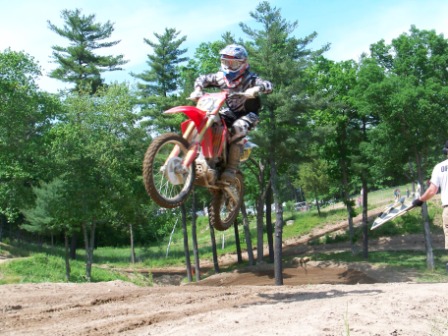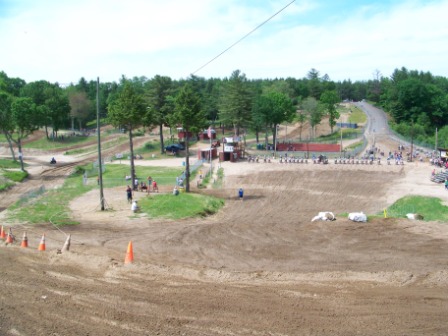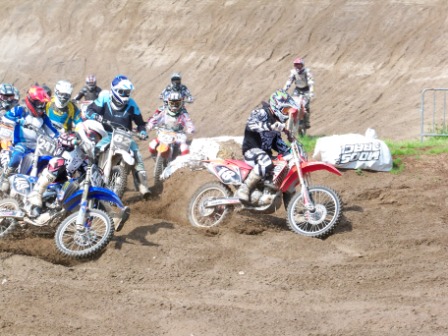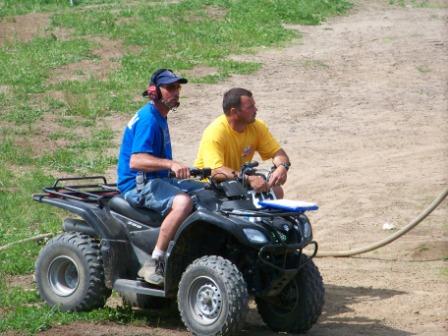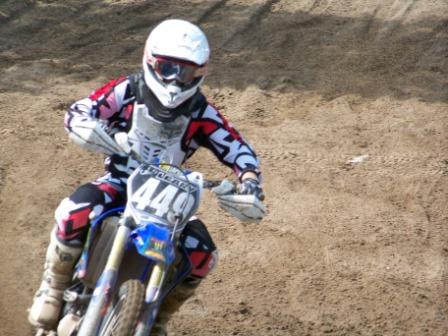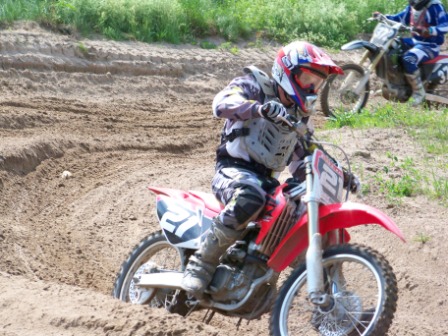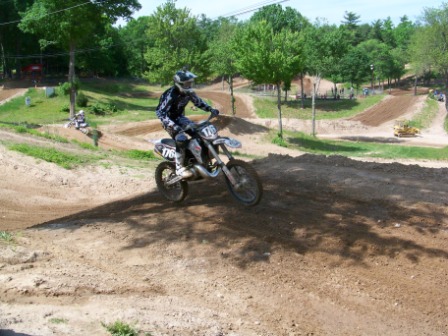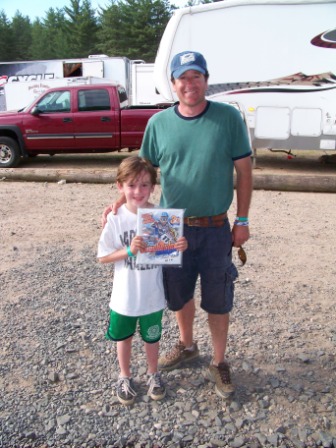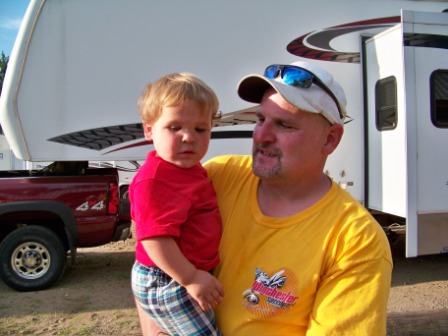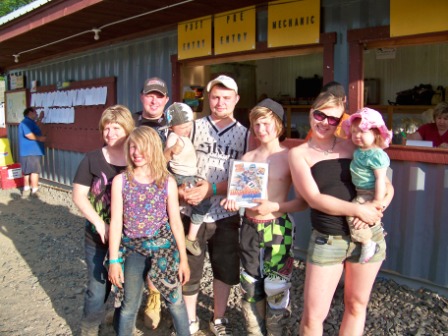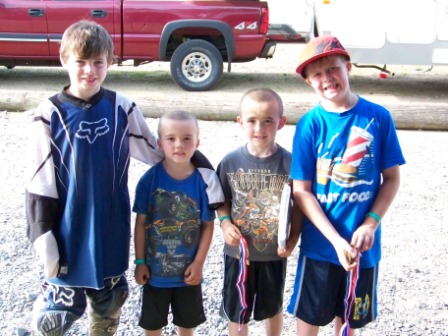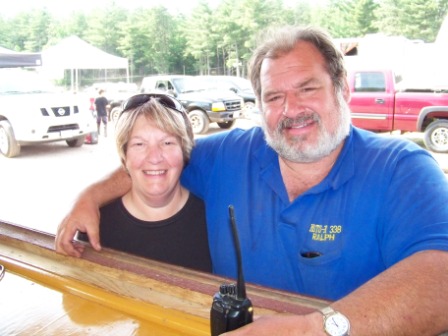 Thanks Diane and Ralph and the Mx338 Awesome Crew!

Double weekend SX!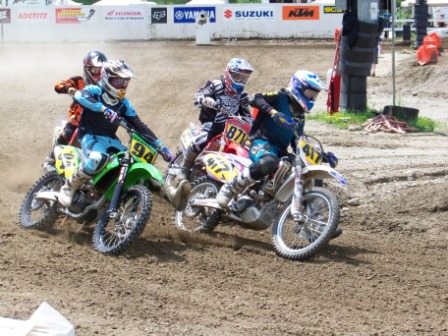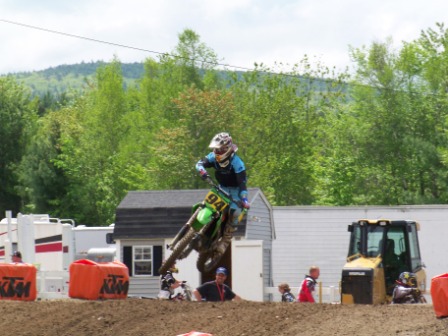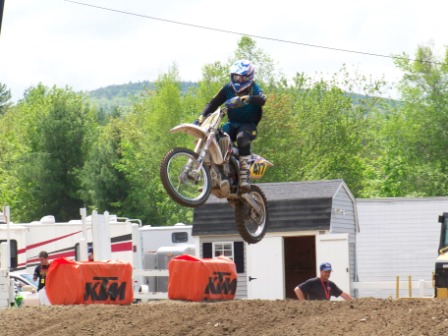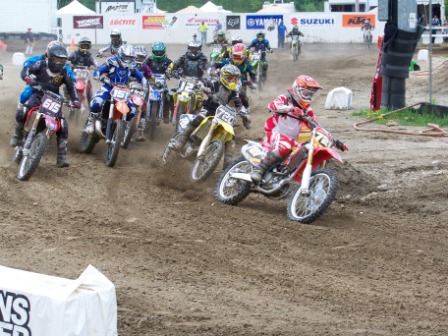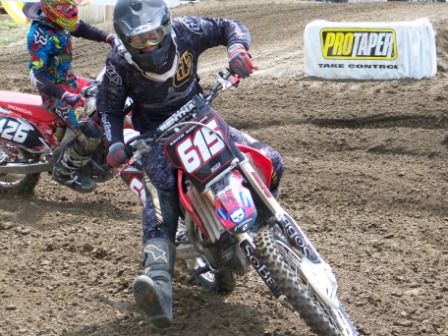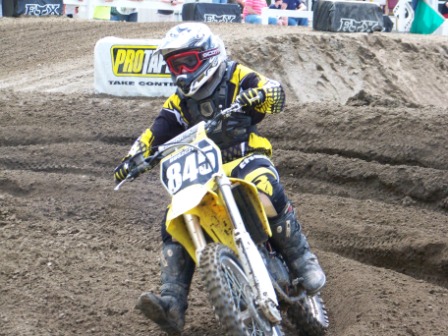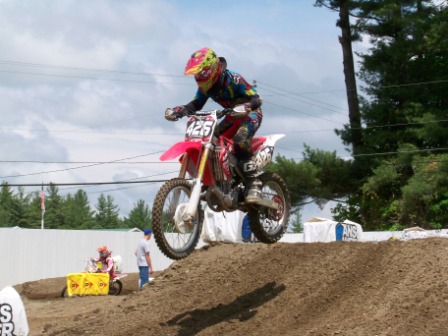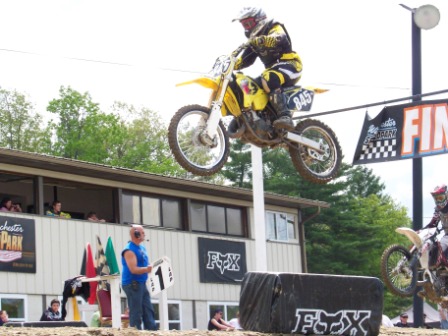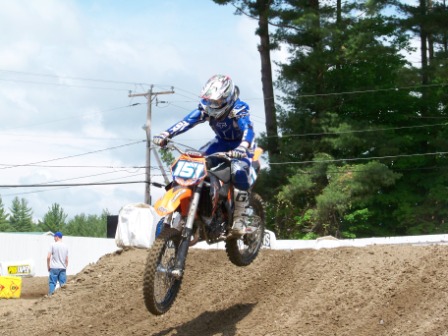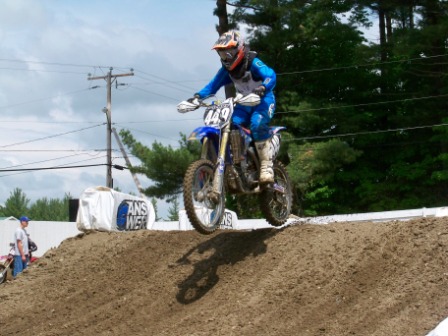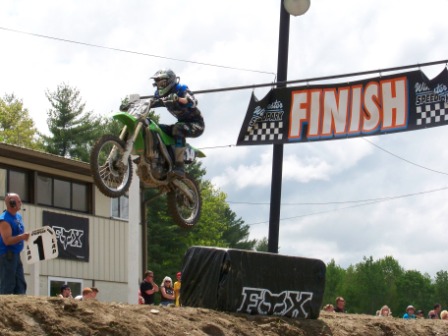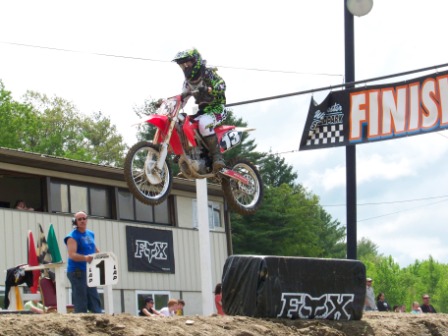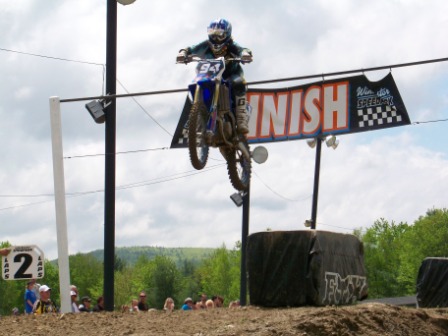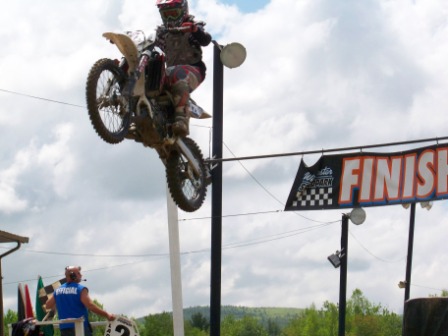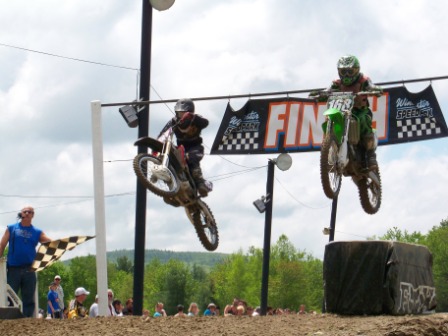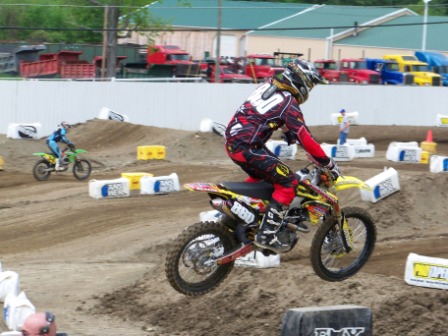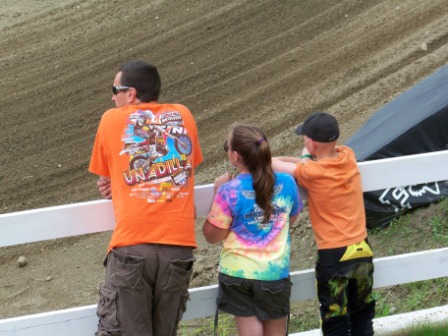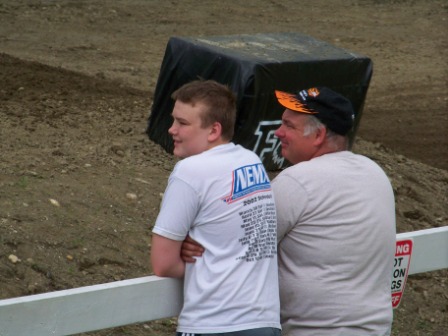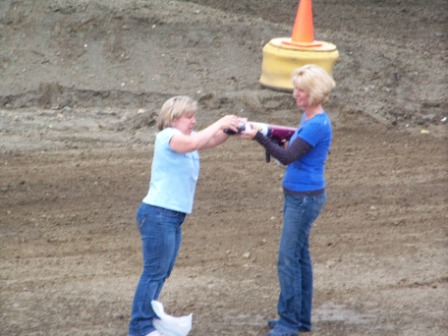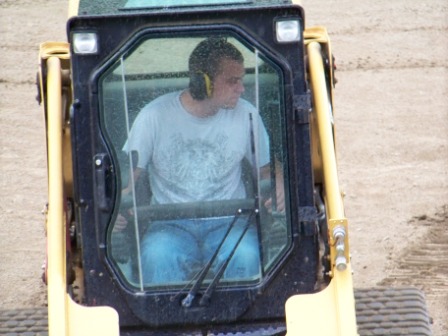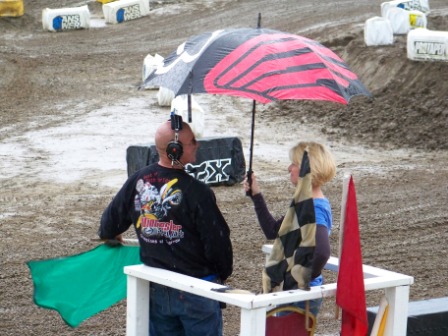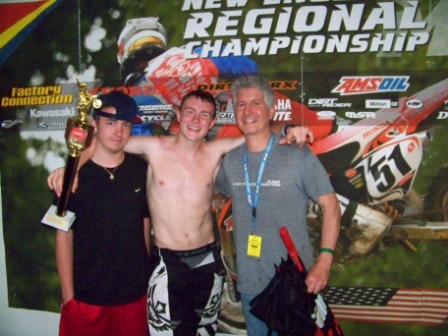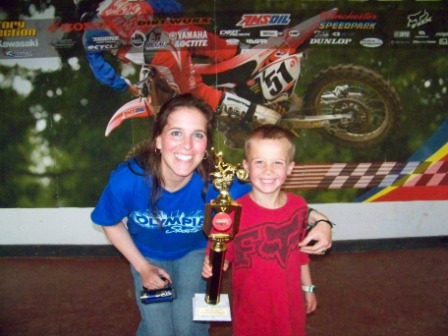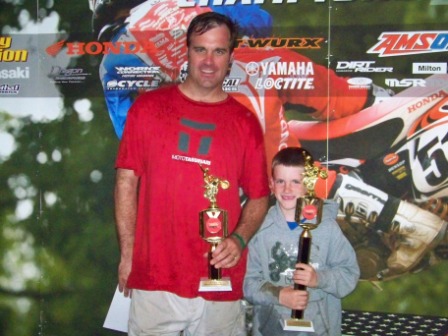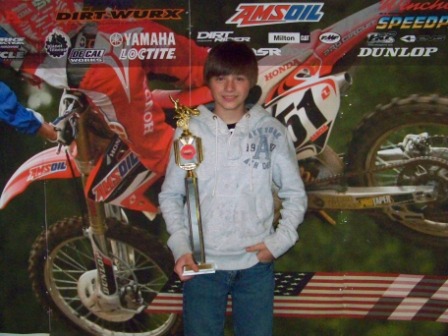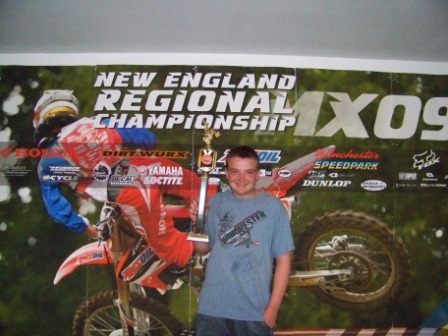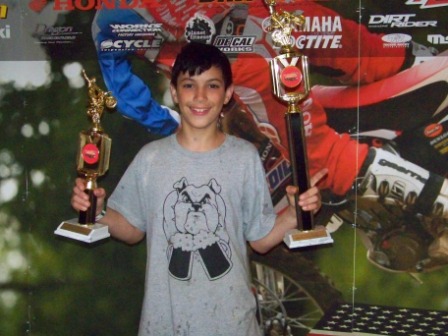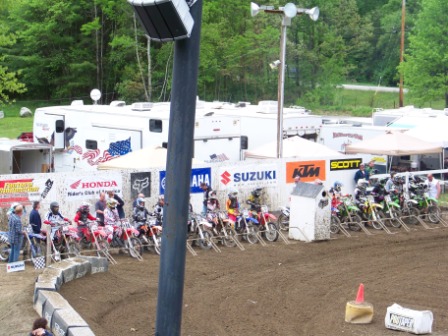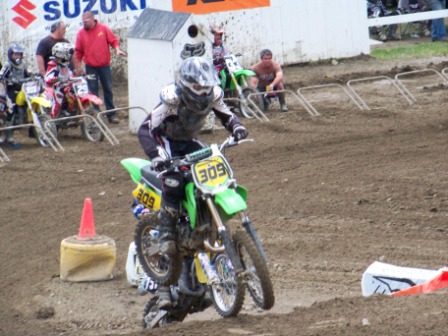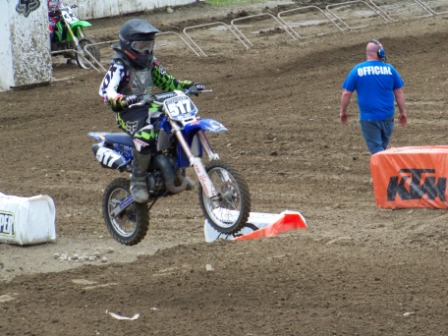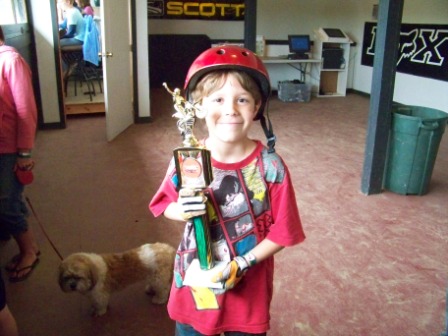 See you at the Wick!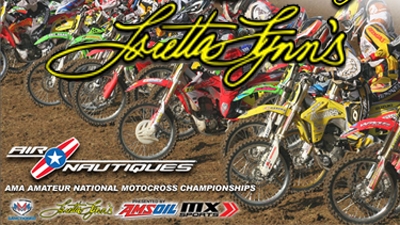 Loretta Lynn Area Qualifier at
Winchester Speedpark Mx
May 14th & 15th
LLQ Results at Winchester Speedpark 5/14 & 5/15
Congratulations to all who qualified!!!!

www.mxsports.com for details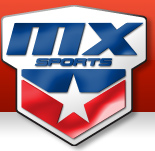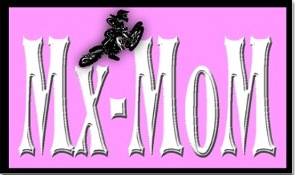 Roses and Bon Bon's for all the WSP MOMS!!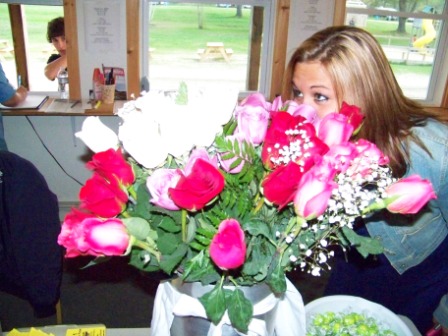 It turned out to be a nice day with the sun out for most of it!
The moms had a nice dry track to race on and the riders enjoyed
Round 5! A few came out to check the track out for next weekend's
Loretta Lynn Area Qualifier!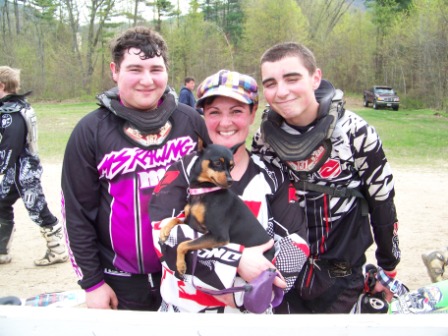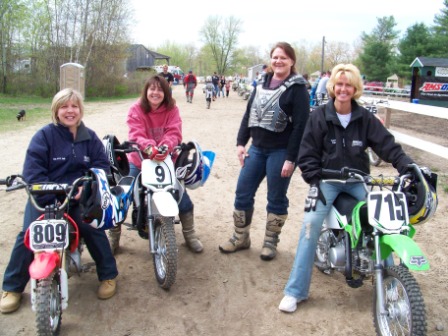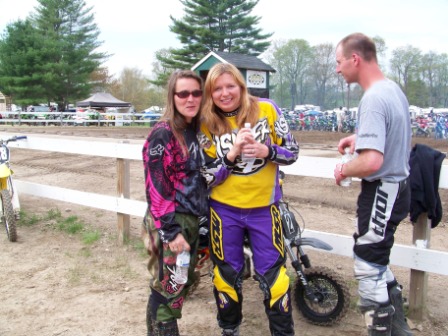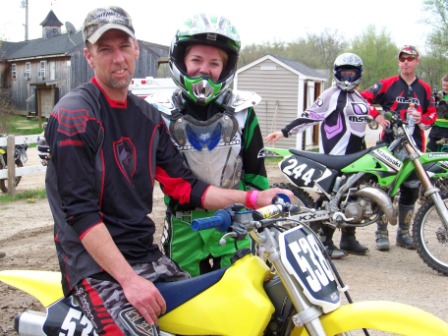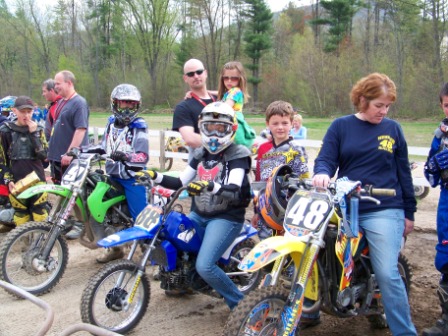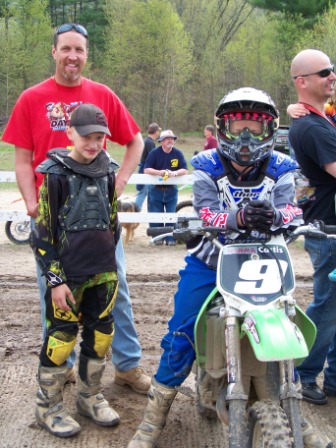 Hey mechanics! adjust her goggles -she can't see :)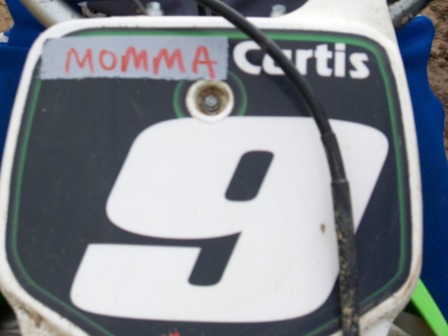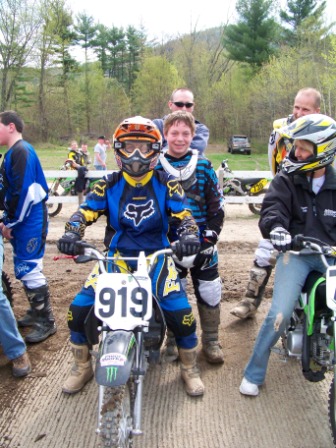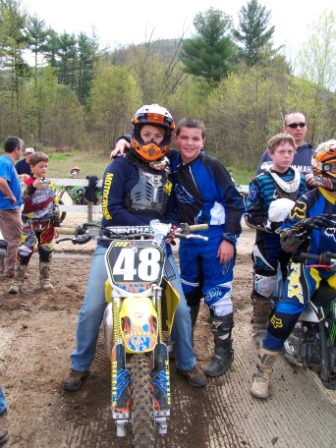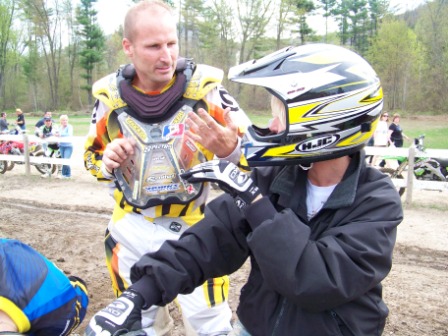 A few pointers from Dowdy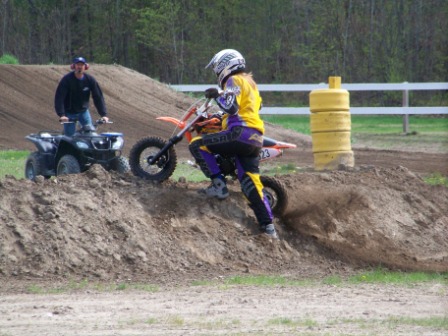 Whoops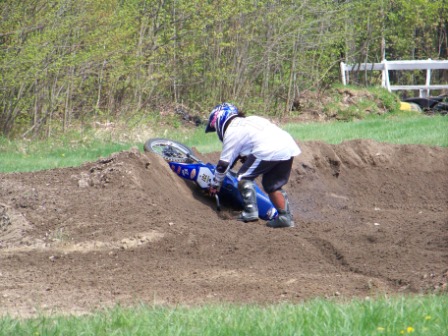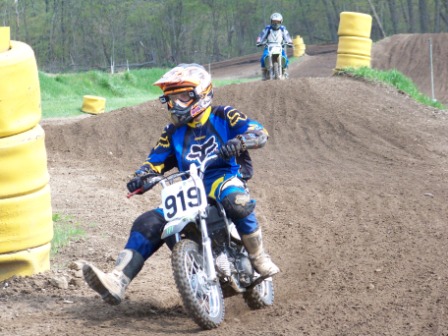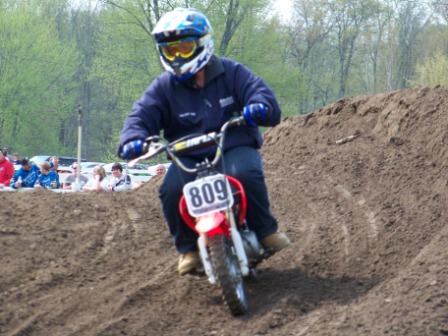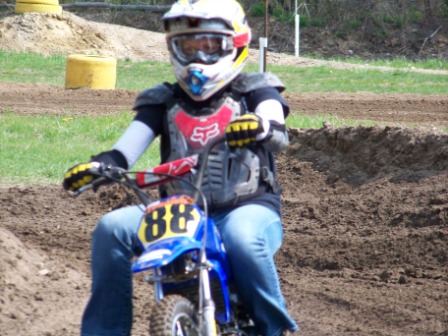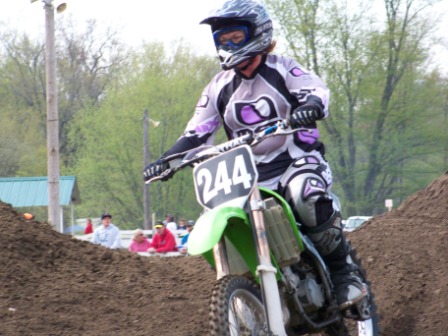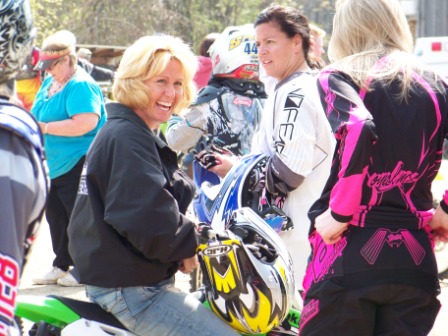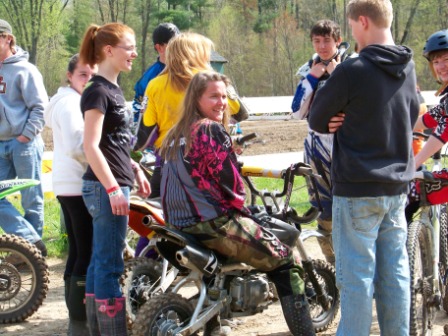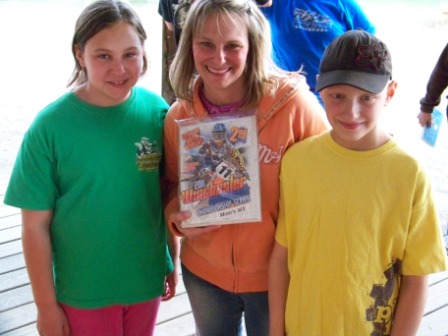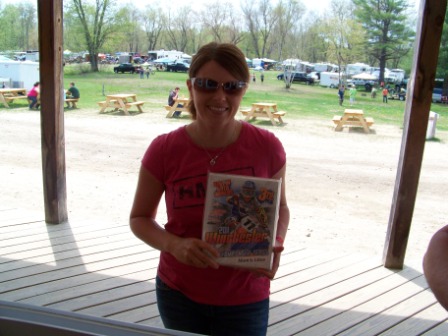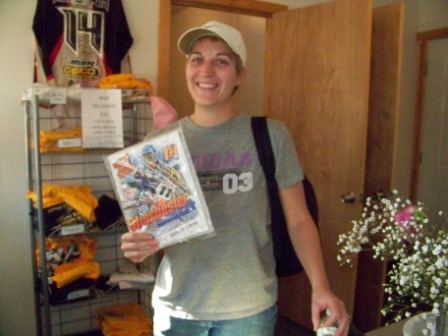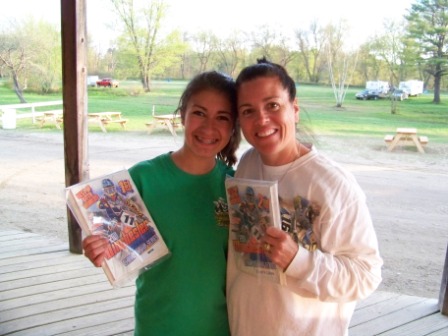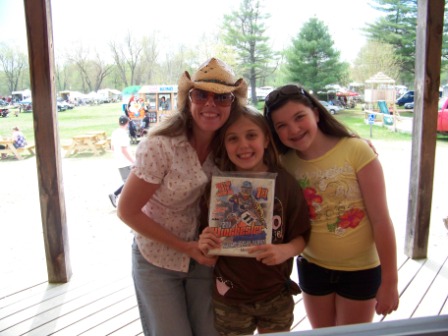 racin' Motocross!!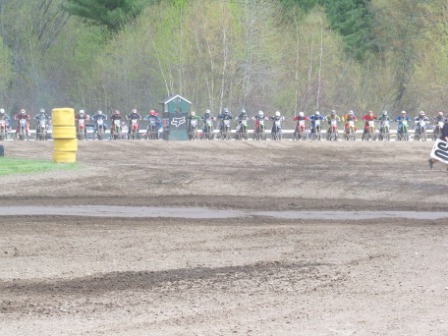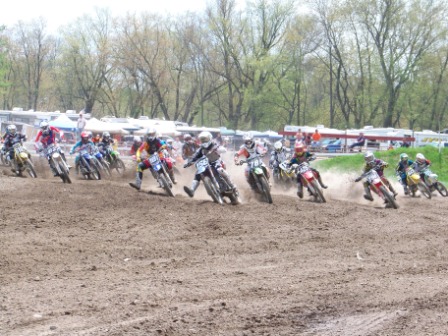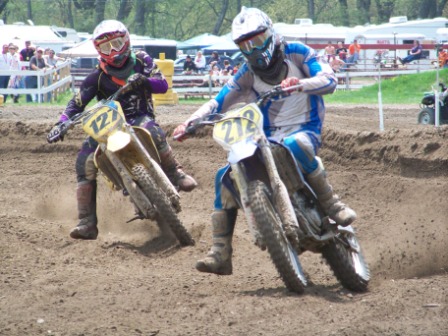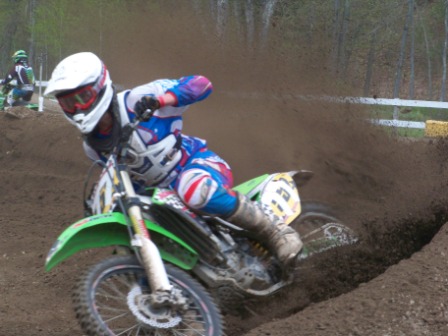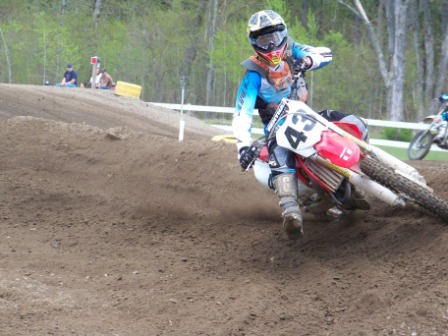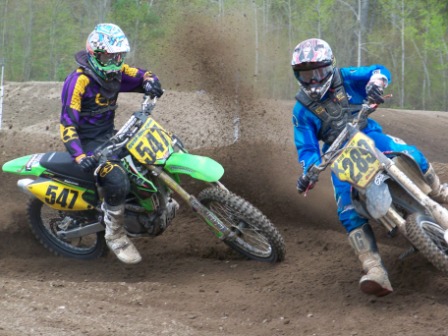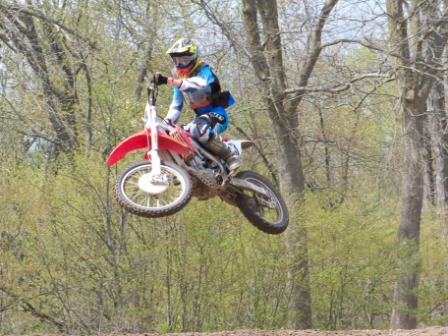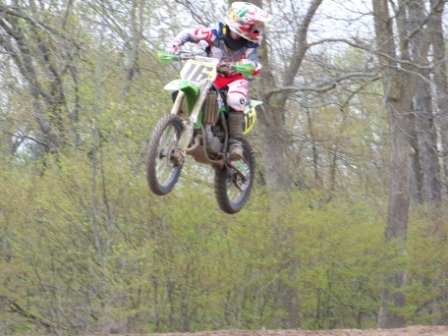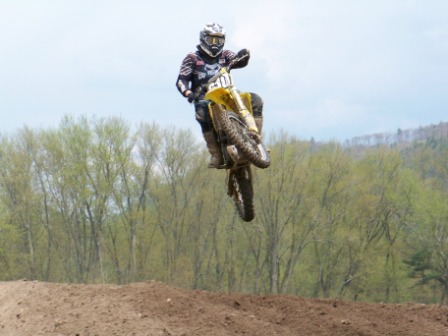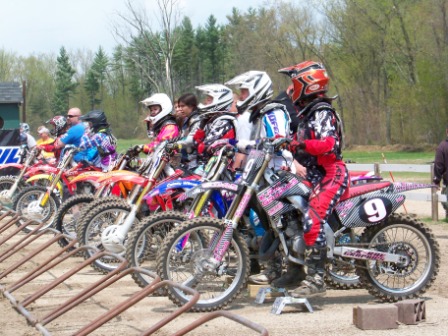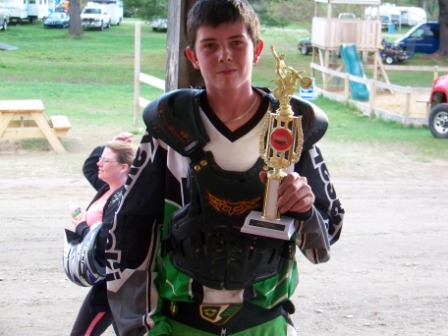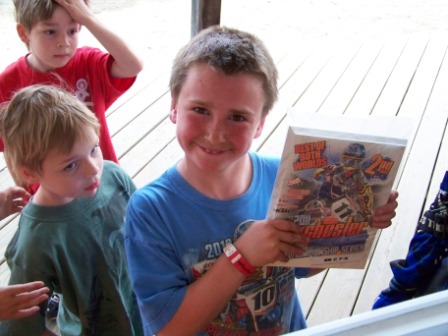 See you next time!!

______________________________________________________________
Saturday 4/30/11
You seemed to figure it out pretty quick!
Lookin good out there for Opening Sx day!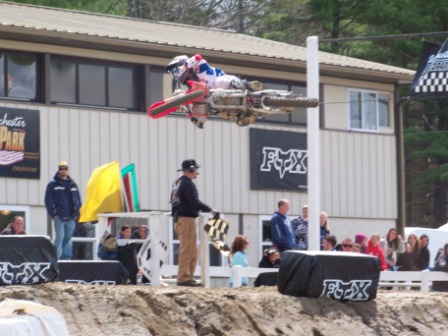 sick!!

____________________________________________________________________