Perfect day to end the Season 11/1/09
B.E.A.U.T.I.F.U.L Fall Day to Ride at WSP!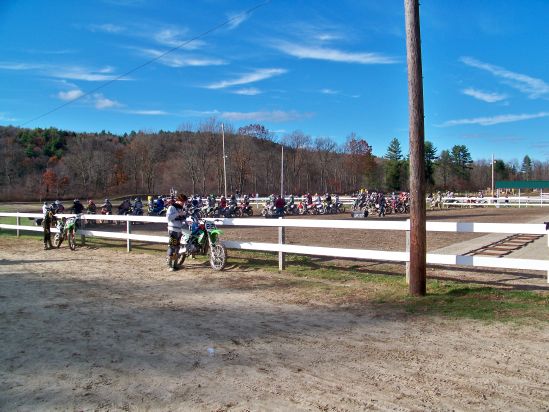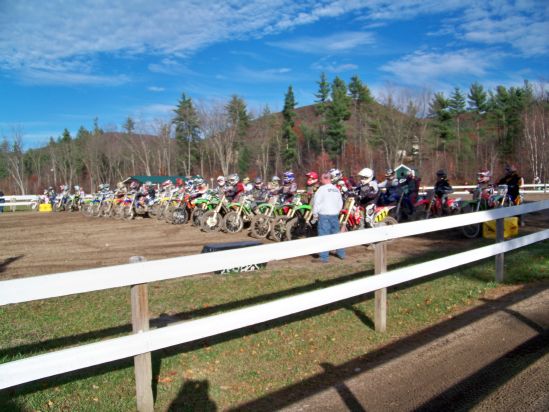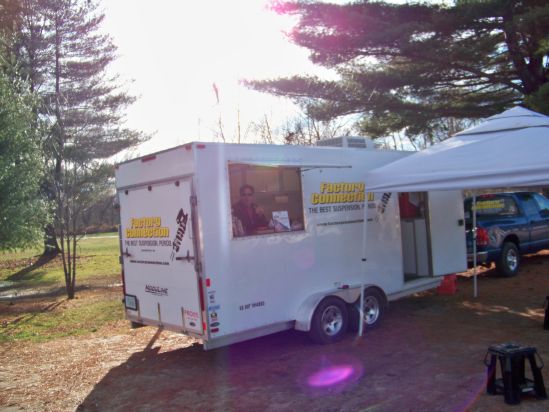 Thanks FC!!!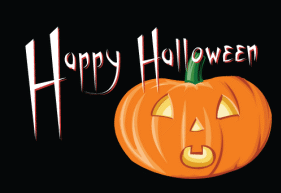 Halloween Finale at WSP

Check out these awesome photos by Linda and Barry Stacy
Stacy RACING PHOTOS
MORE Photos HERE

Pumpkin Carving Contest
Winner John Kent
2nd Kyle Huckabone
3rd Owen Pryzbala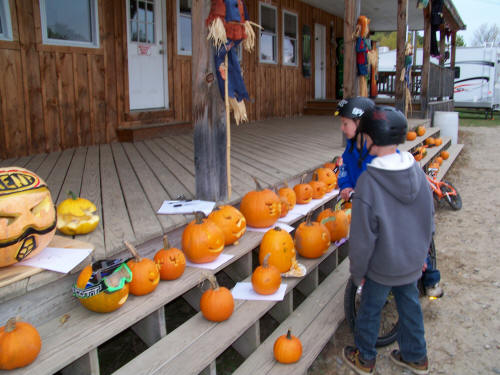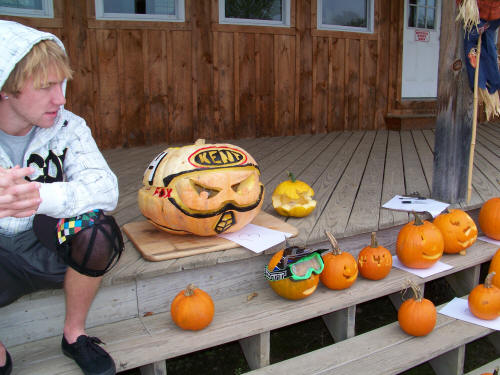 WSP Chili Contest
Winner Kathi Bierwirth
2nd Joan Hacia
3rd Greg Landry

Great Stacy Photos below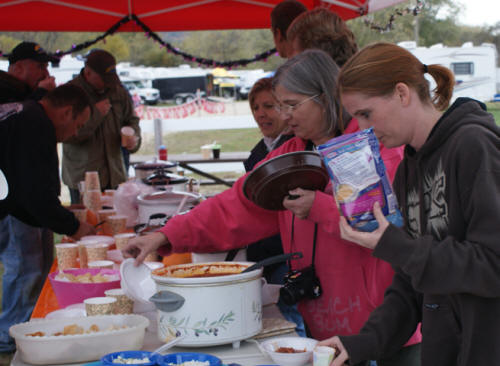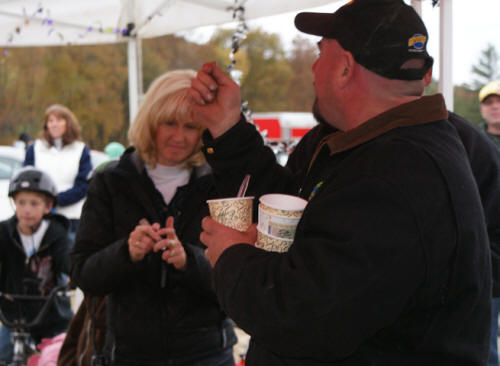 "This one is perfect"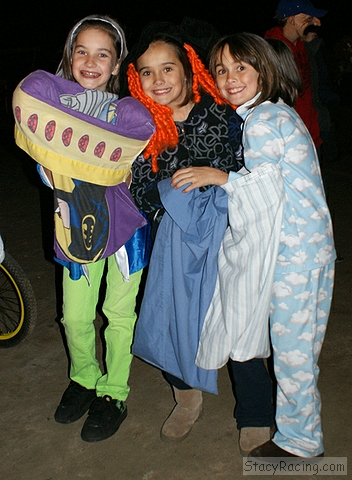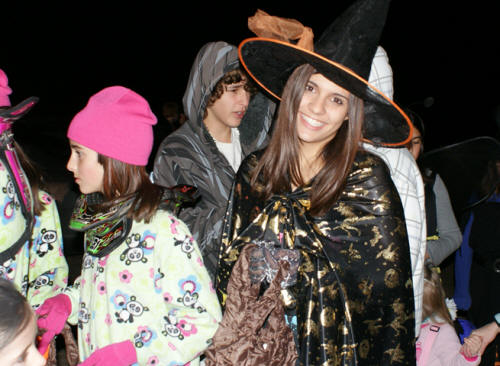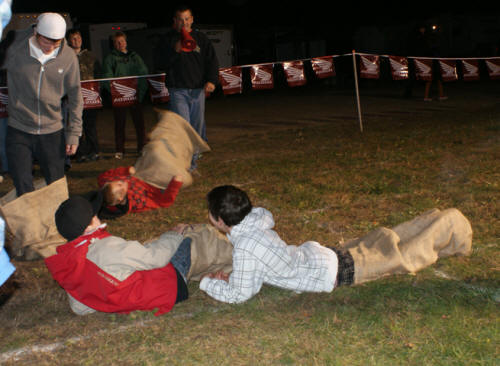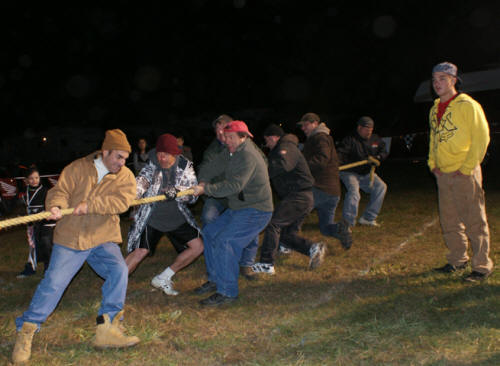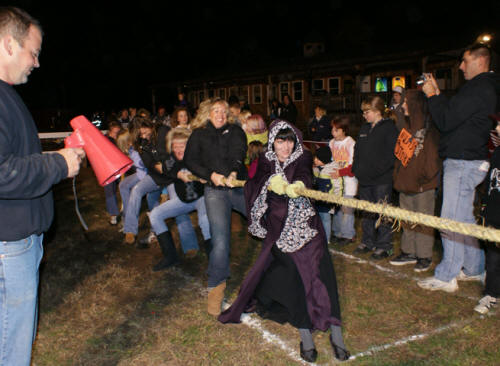 "You go girls!"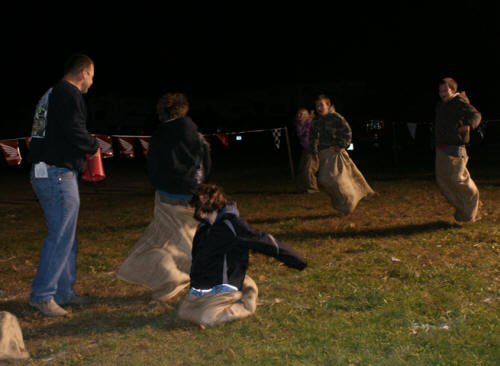 Great fun to end the season!!
MX Fall Finale


____________________________________________
Final Sx - October 11th

Preparing for the Off Season

Almost every week we gather here in New Hampshire
to participate in a sport we love, Motocross. With that
common love comes bonds with other racers, other
fathers, mothers, kids, families and friends here. Those
bonds get so strong and routine over the season that we take
them for granted till October, when it hits us, it's just about over. These friendships are real and carry over into our lives. Just try to imagine ALL the crazy characters and people we know and love in this sport, so many..... We camp together, compete together, cook together, laugh, cry and share so many triumphs, frustrations, achievements and just plain life with each other through spring, summer and fall. Then........ all of our non Mx families whom we just can't seem to find time for during race season, get us back.
But, as true as the season's here in New England, it's in you and as the snow melts and the ground thaws and you start to smell the dirt again, "they" will grumble and roll their eyes because they know you'll soon be packing up, quite obsessed again, back to Motocross, back to missed family BBQ's, neglected yards, undone chores, piled up laundry, smaller bank accounts and the possibility of more scraps and scars because as nice as it is resting, saving and catching up on the house, being tame and hitting all the family functions.....
it's just not quite the same as the
adrenaline fueled excitement and fun of
Racing bar to bar in Motocross with our Awesome Mx Family!



The 40B Gang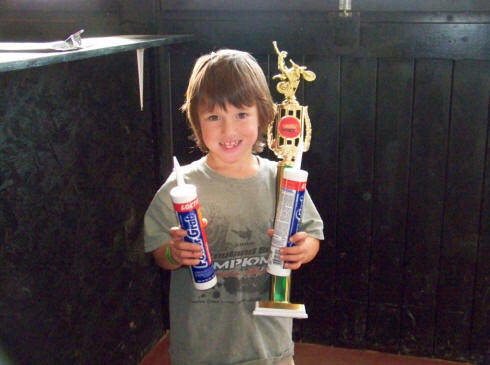 Thanks Loctite! Nice Holeshots!!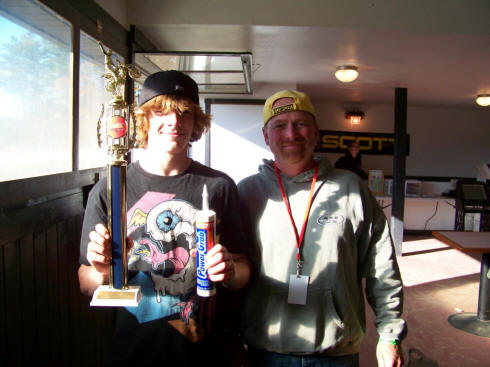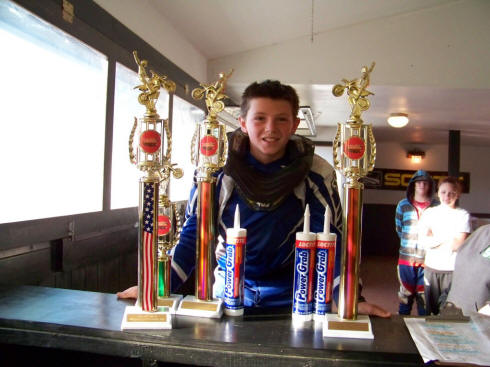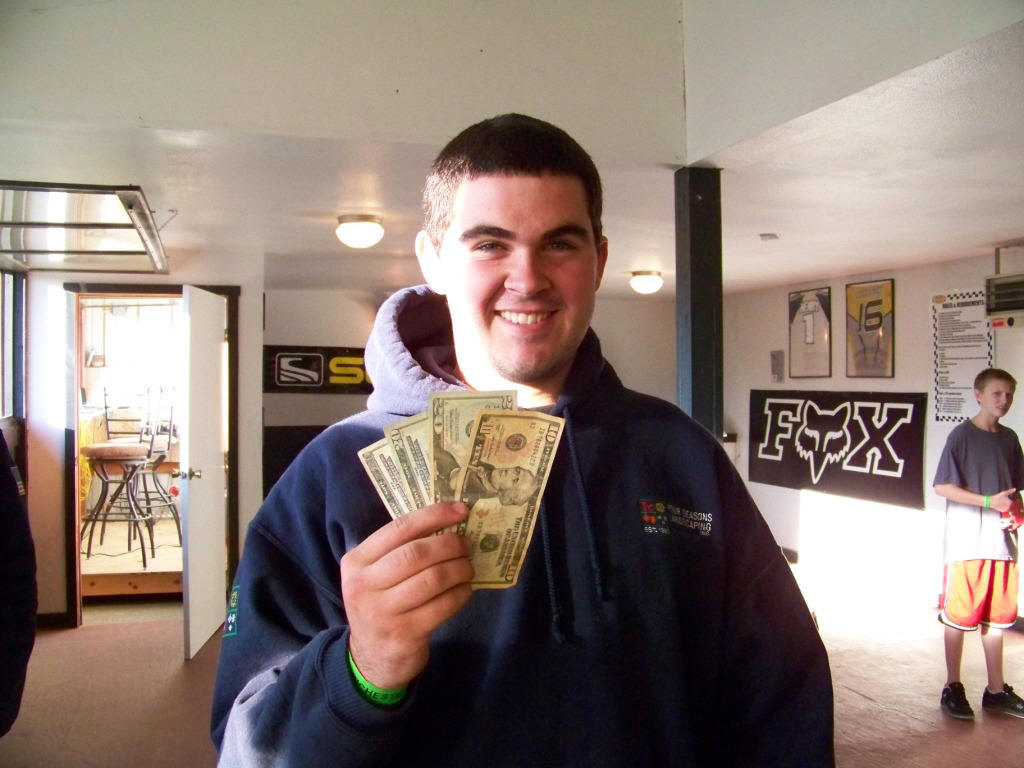 First Payout!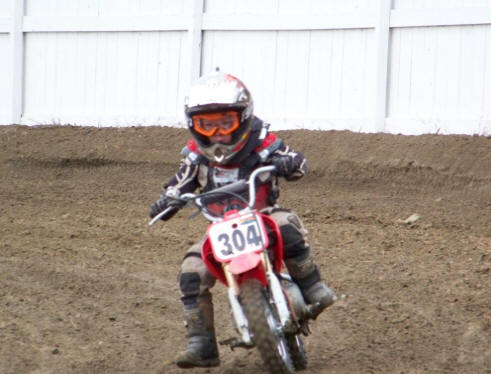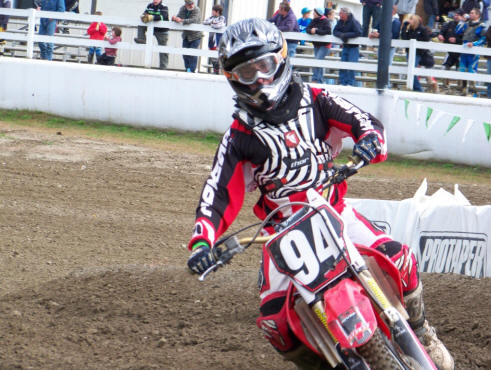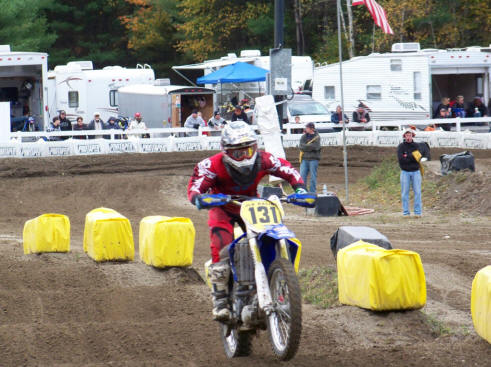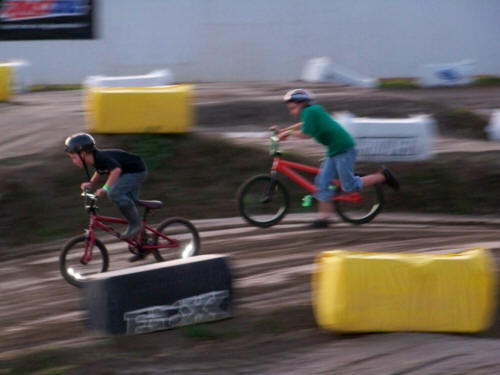 Hey....We caught you running during the bicycle race!



First time racer...taught by 2 generations of racers!

____________________________________

Sept 26th & Sept 27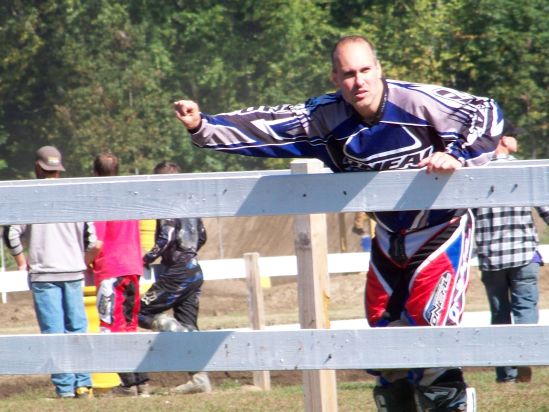 Twist it!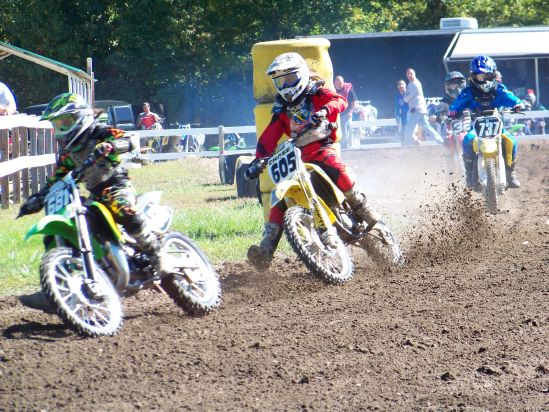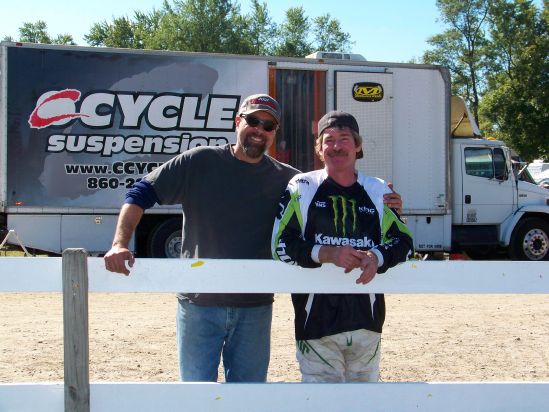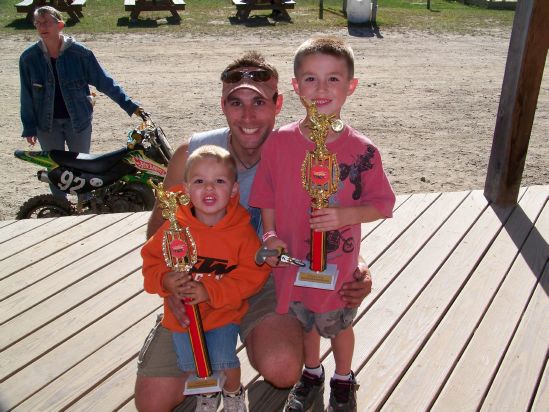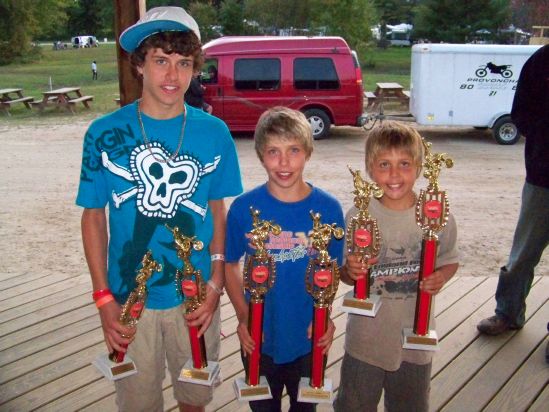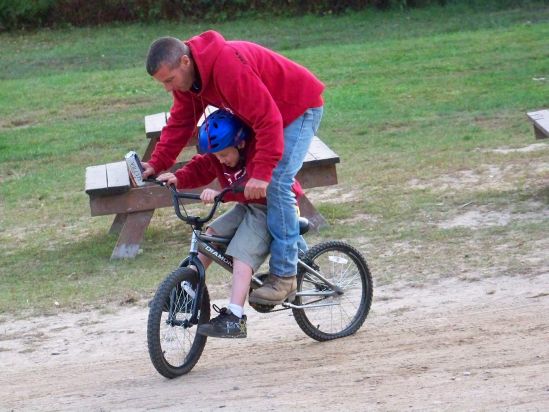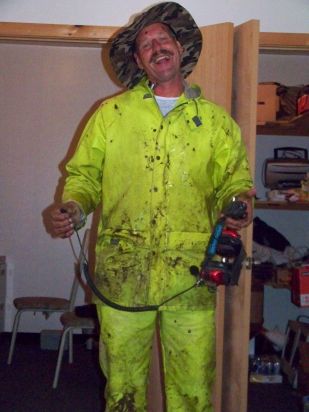 Sunny Saturday turned to..........Muddy Sunday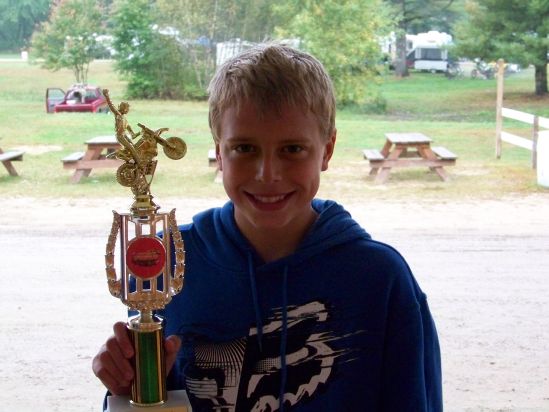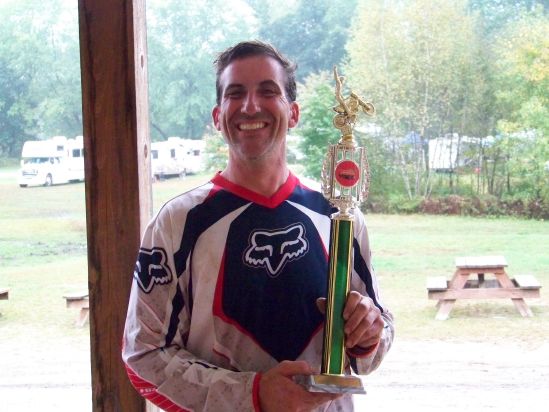 _____________________________________________________
Fox/Shift Ride Day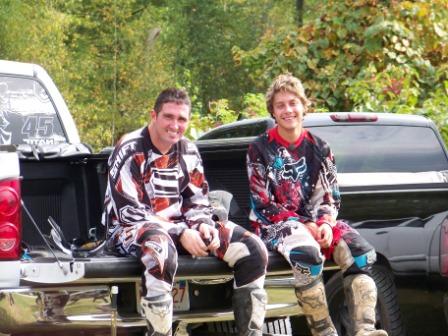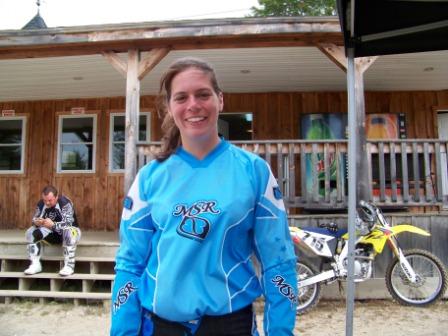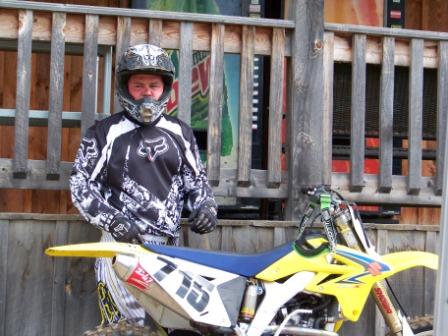 Ok....Now go back and look at the pictures
because....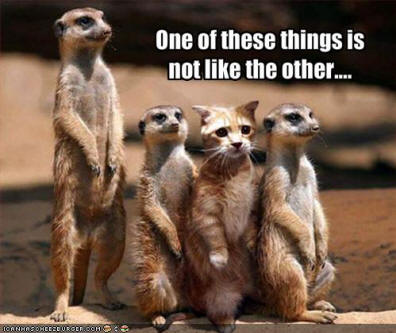 If you guessed this one...Correct!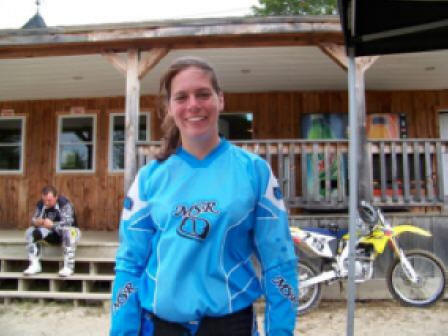 Kim is wearing MSR
(on a Fox/Shift Ride day)

(oh, yes and she is a girl, that too)
:) LOL
__________________________________

Dave's VINTAGE BIKE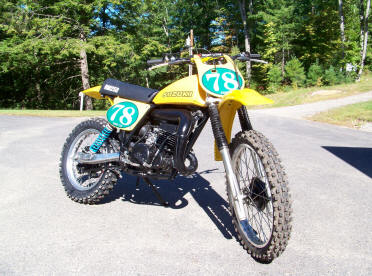 NICE GRAPHICS from K-Rae Graphics!!! Thanks Kim!
http://www.k-raegraphics.com/index.asp
WSP from high in the sky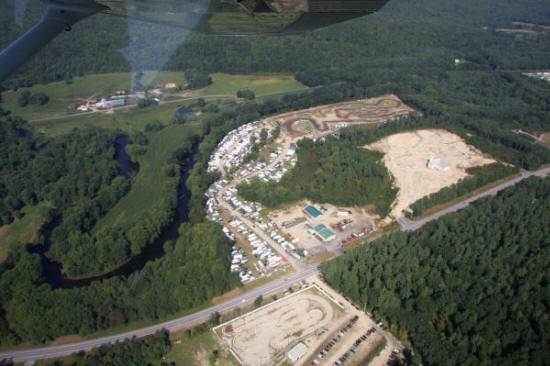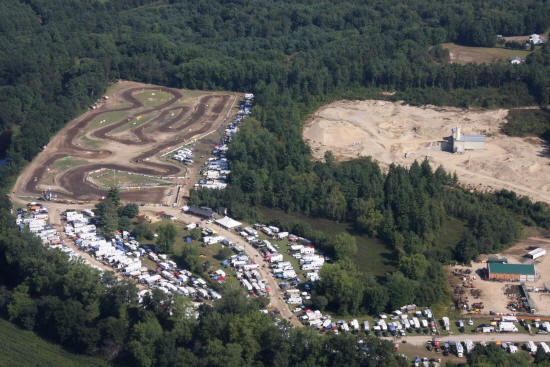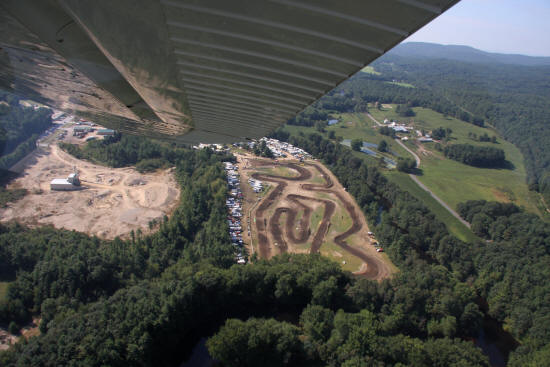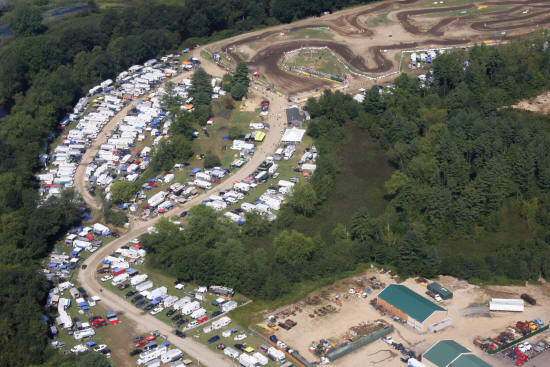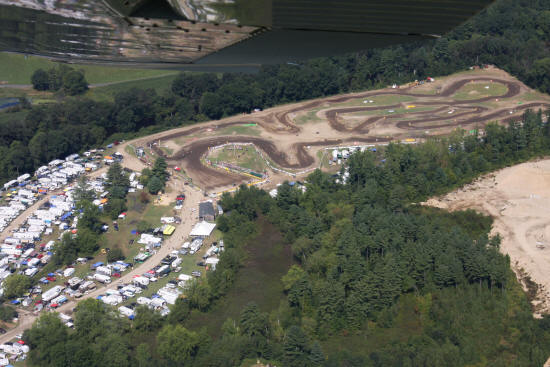 BRRR! Supercross Night! 9/19
No, unfortunately the lights don't give off heat!
Our NE riders are tough!
It was the Last night and rightfully so, the days are getting shorter and colder, only another 6-8 weeks
left to riding in New England! :(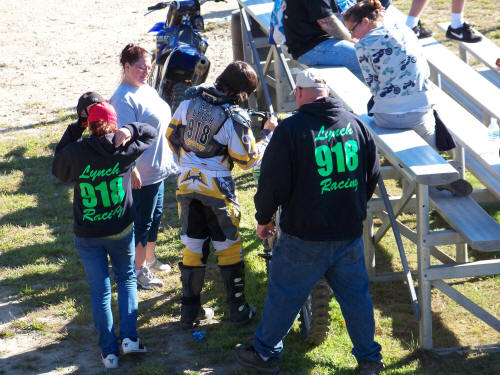 It's the Lynch "Mob" :)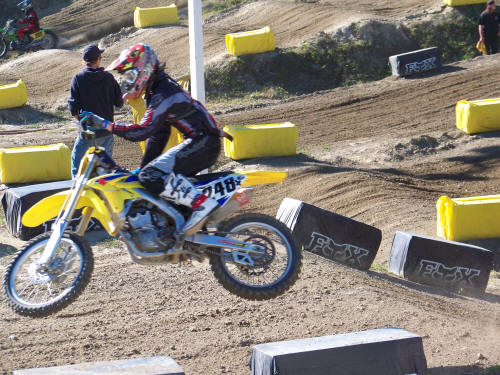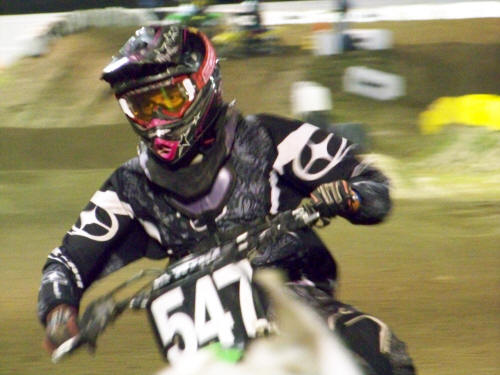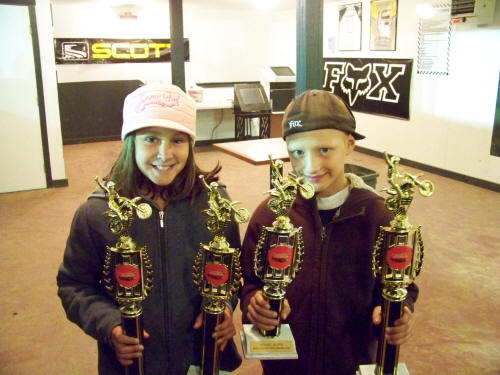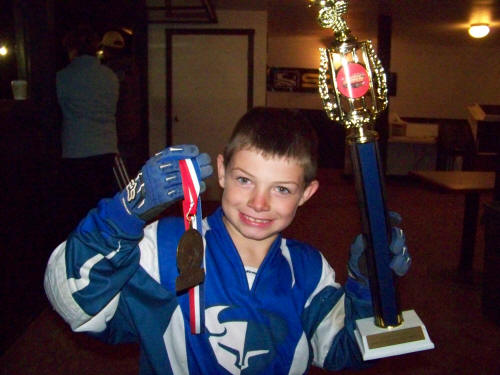 Southwick National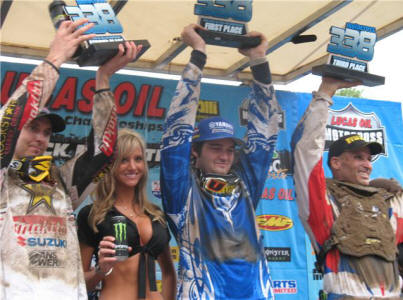 picture by S. Bauer
WAY TO GO DOWDY!!!
3rd Place in the 450 Mxl!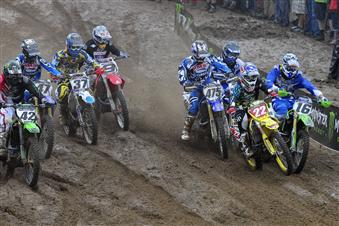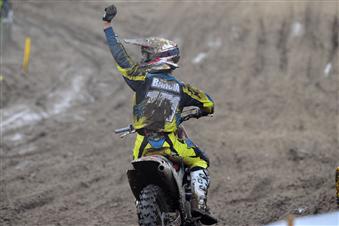 AWSOME WIN FOR BARCIA!!
1st in the 250 Lites!!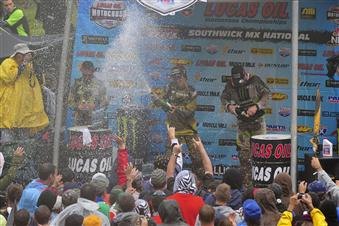 August 23rd MX
Are you SURE Hurricane Bill stayed out to sea?
The track started out wet, got better and better,
it seemed we were going to get her in and have a great day,
THEN....the sky opened up
We had to call it after 10th moto in the 2nd half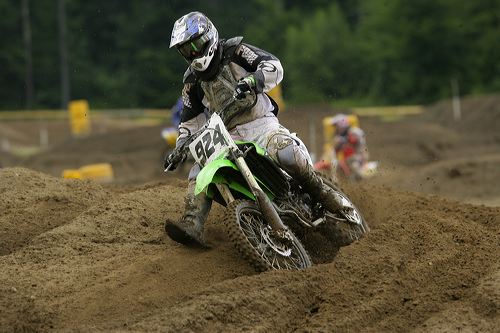 Paul Buckley Photo www.buckleyphotos.com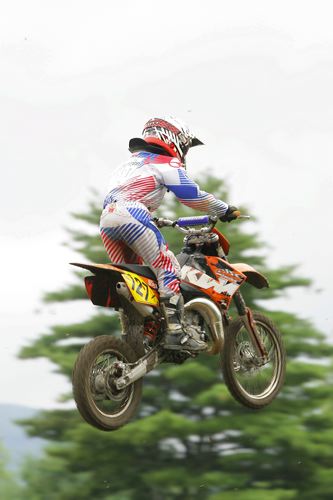 Paul Buckley Photo www.buckleyphotos.com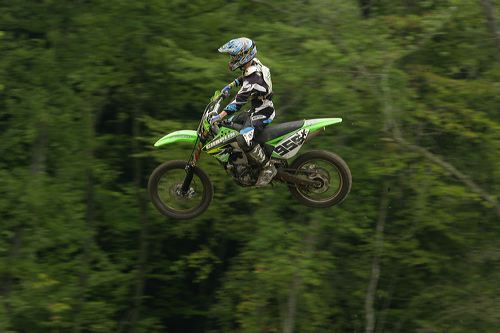 Paul Buckley Photo www.buckleyphotos.com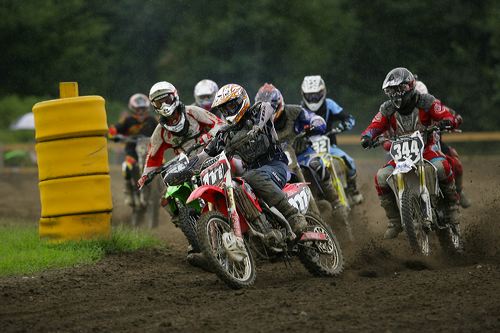 Paul Buckley Photo www.buckleyphotos.com

Paul Buckley Photo www.buckleyphotos.com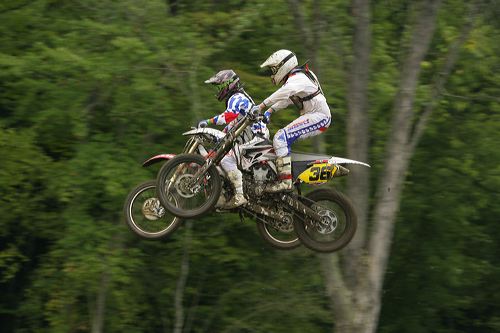 Paul Buckley Photo www.buckleyphotos.com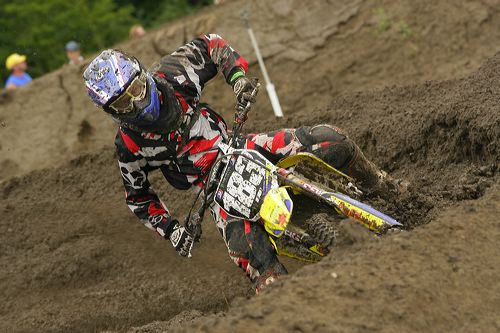 Paul Buckley Photo www.buckleyphotos.com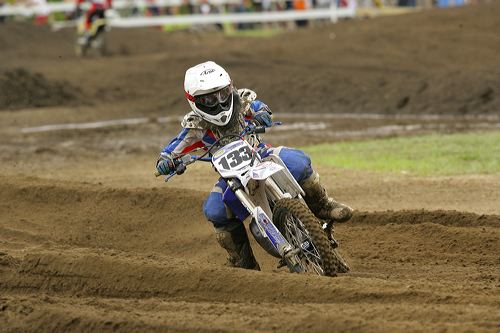 Paul Buckley Photo www.buckleyphotos.com

Then then came the RAIN...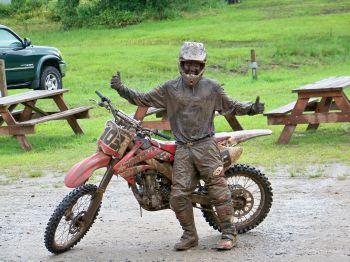 Mike after racing in mud SOUP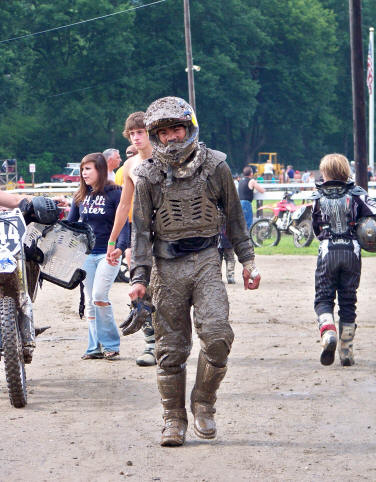 Can I throw these in your washer?
ummm....no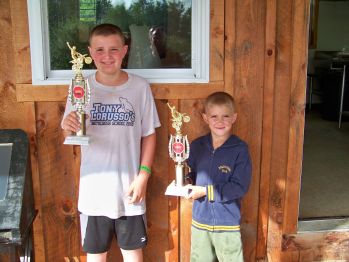 First timers!!
Yes, then the sun came out...Crazy New England!!
Dylan James Memorial Race
August 15th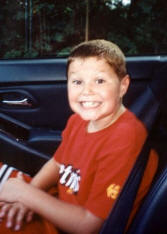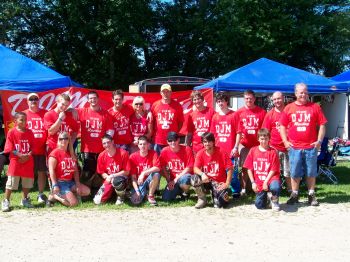 Mom (Shannon) with her DJM Racing Team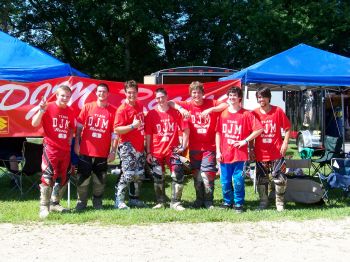 DJM Racers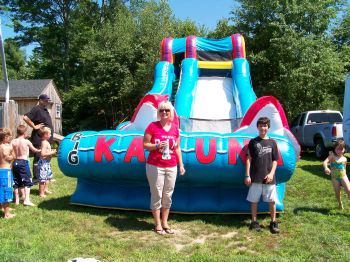 Awesome Water slide...Thanks Shannon!
Great HOT Summer day for it!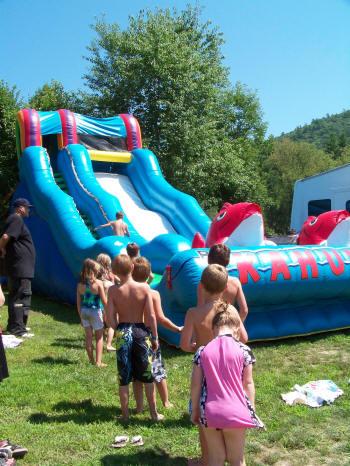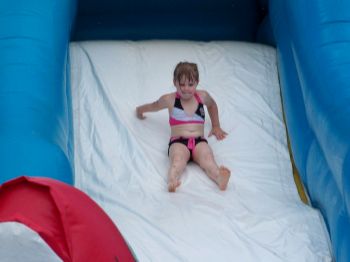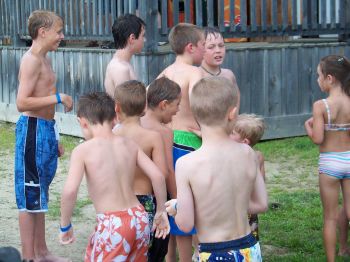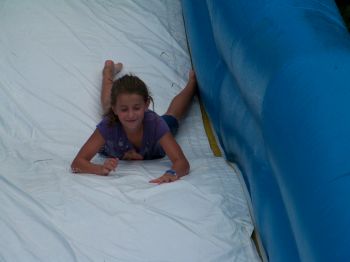 Others cooled off in the river....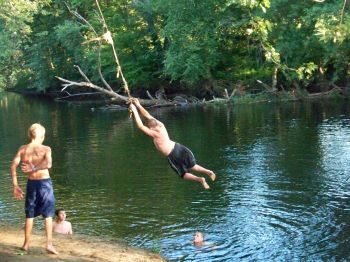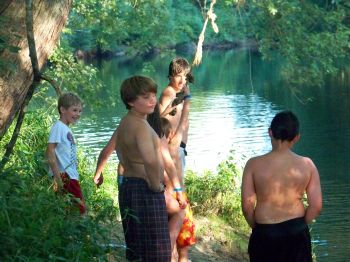 And most everyone enjoyed a free Ice cream Sundae..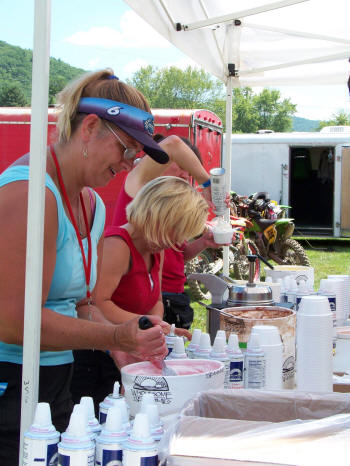 Thanks to the....
Caputo, McNamara, Bradley, Martel and Bauer Moms...
For scooping and serving 400 Sundaes!
Racers were challenged with not only
learning the new track layout but, had
extreme heat to content with....Such perseverance!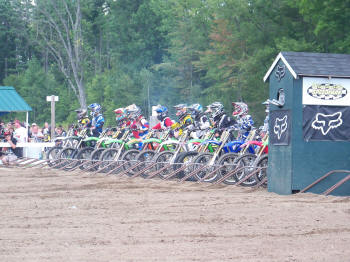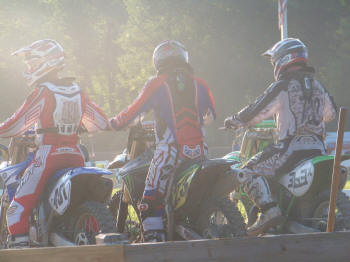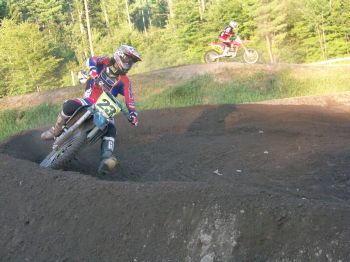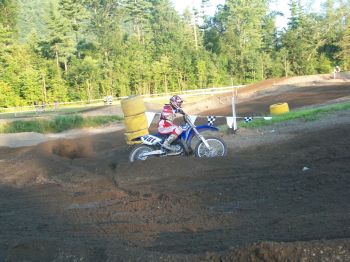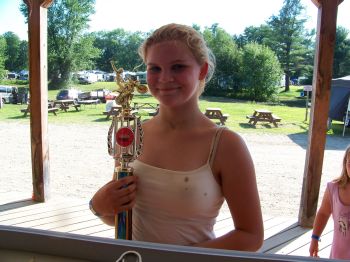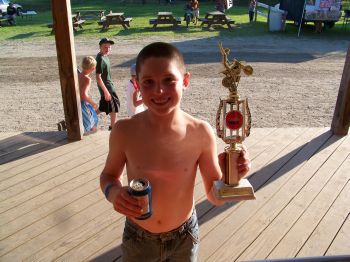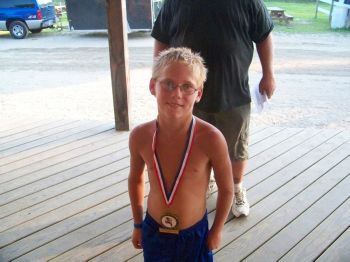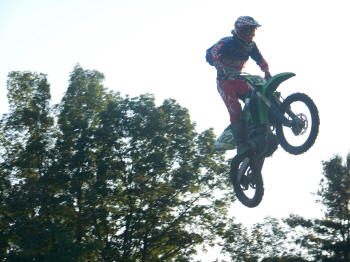 See you next week!

____________________________________________
MOTOCROSS TRACK CHANGES!!
3/4 of it is changed
Now modifications will happen this week
after seeing the track under racing conditions!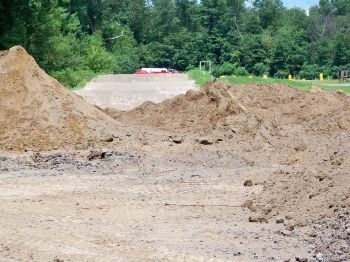 bye bye Elevator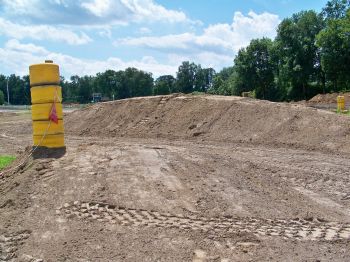 new Turns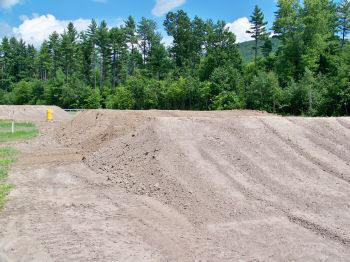 new Spectator Jump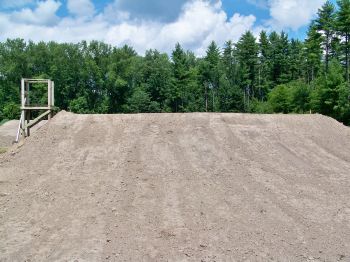 new Table to Bump

Be SURE to get out and walk it before
racing....She's not the same old gal!

_______________________________
Awesome Night Sx Race
Saturday August 1st!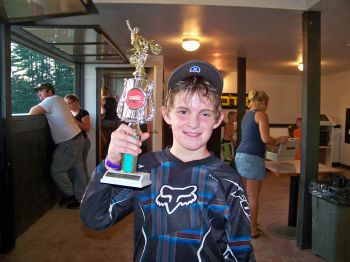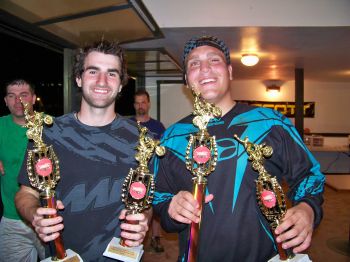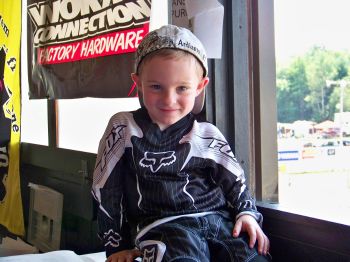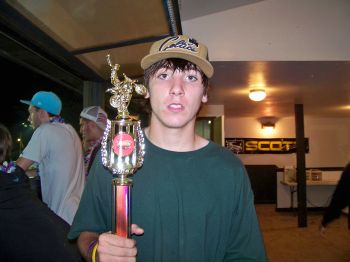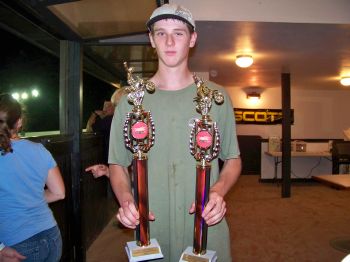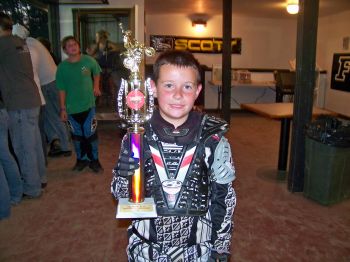 _________________________________
First SX Night July 11th!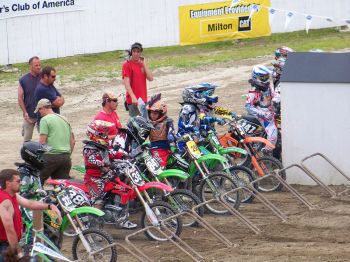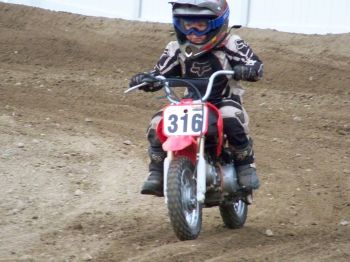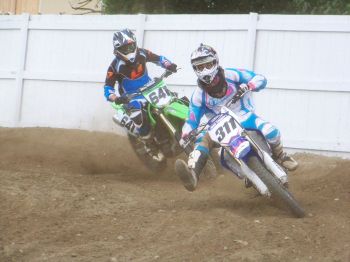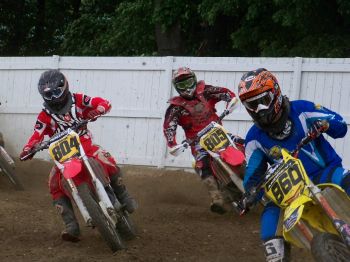 here come the 800's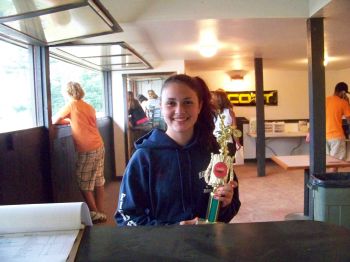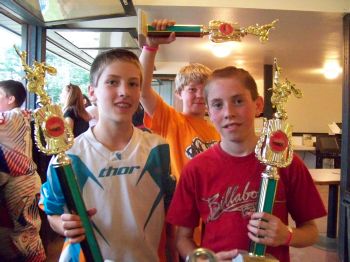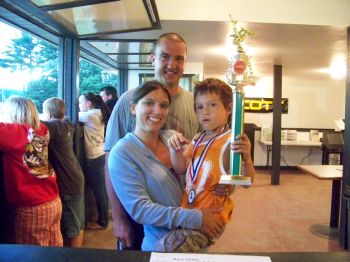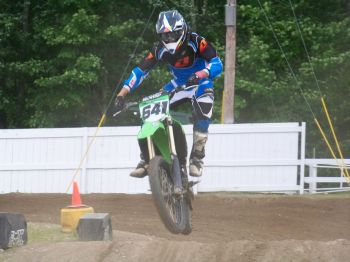 Happy DRY 4th of July at WSP!!
Beautiful weather, Good food, Great racing
with our AWESOME MX FAMILY !
AND
NO TRANSPORTS!


Lots of dogs at WSP small to BIG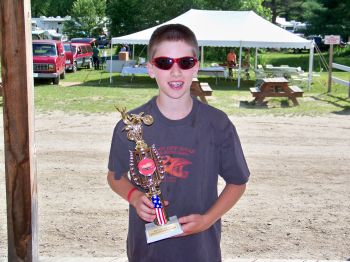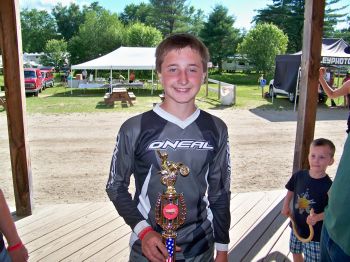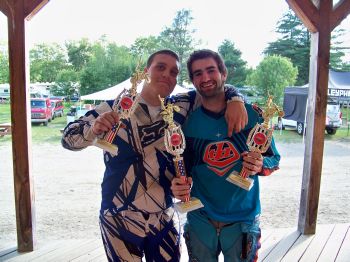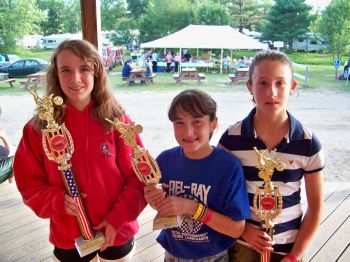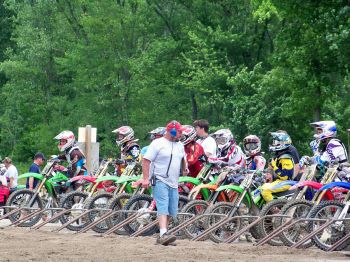 Pete checking helmet straps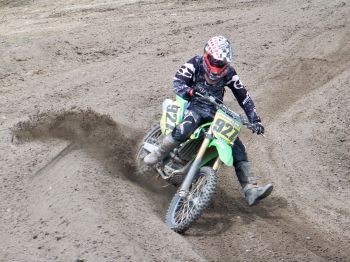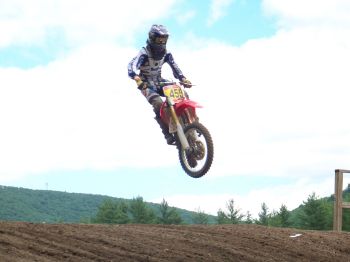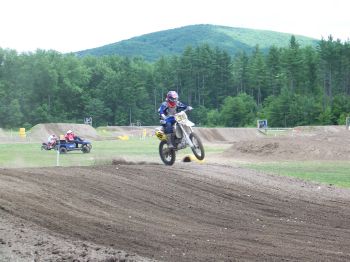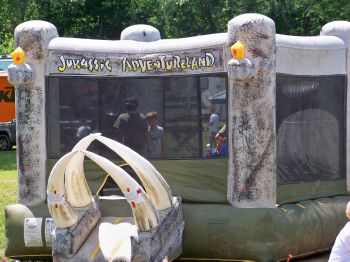 One of the 5 first time racers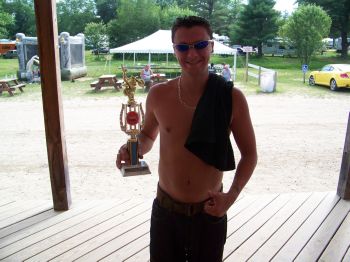 Photos below by Angela Lucier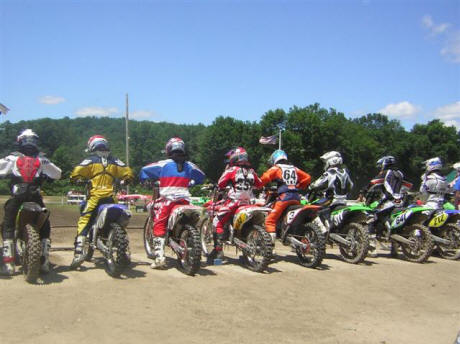 Old Glory waving as the riders line up...

Fantastic job with the National Anthem Cooper!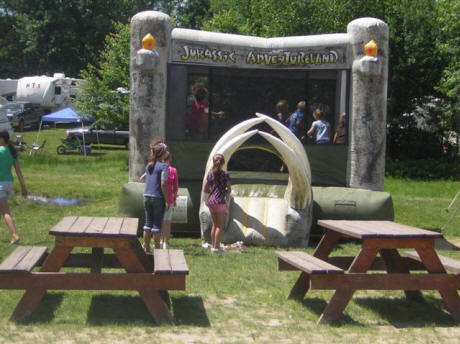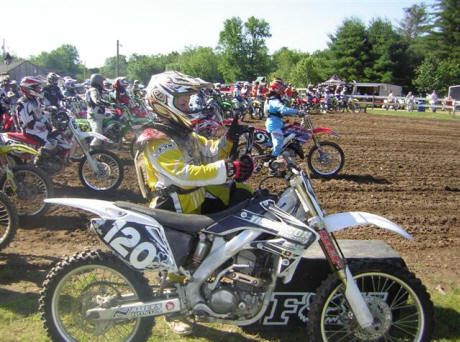 _______________________________
Tyler Heath "Race at Winchester"
on You Tube
http://www.youtube.com/watch?v=k6Fc1XtfHFk
<![if !vml]>

<![endif]>
Turned out to be a Good day to race!
@#%*&#@ Weathermen!!!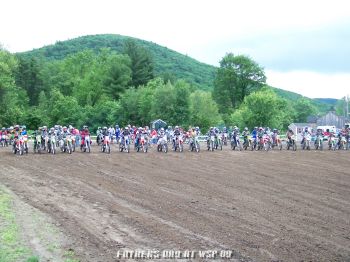 AWESOME JOB DADS!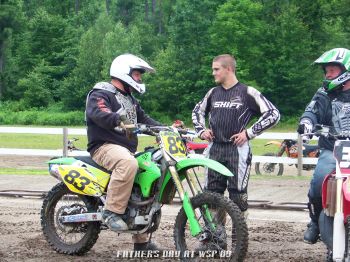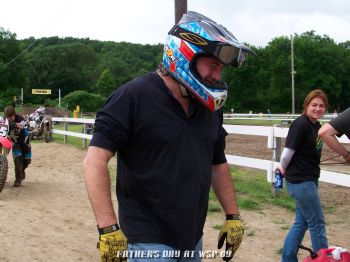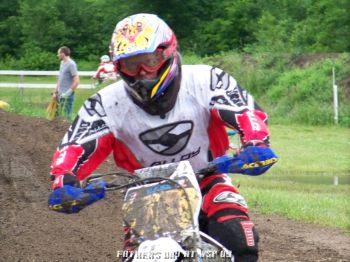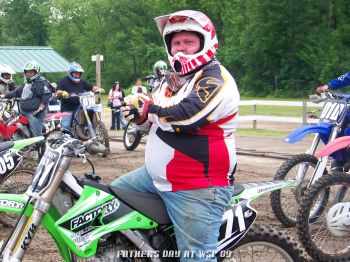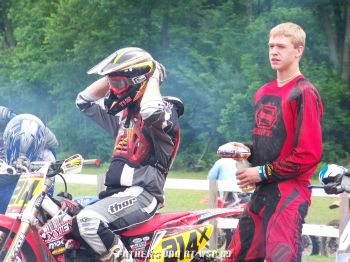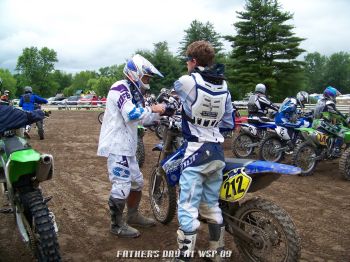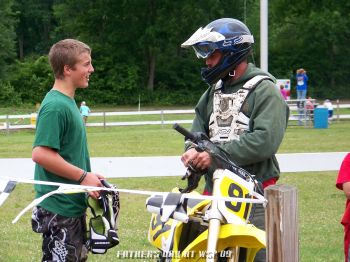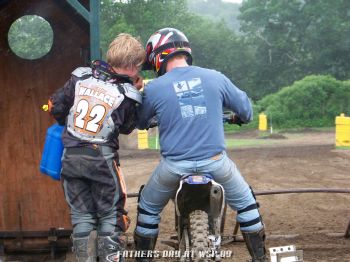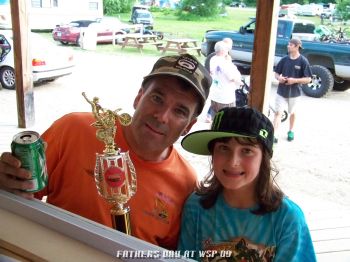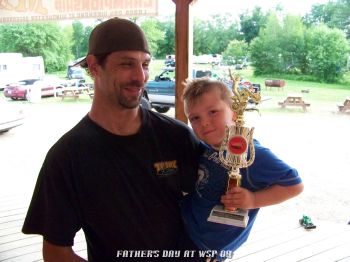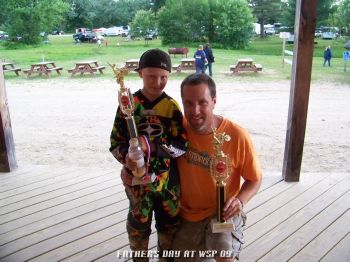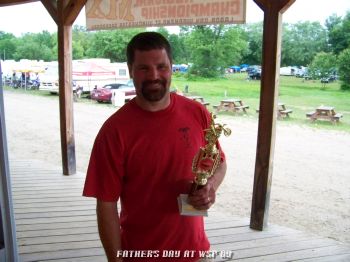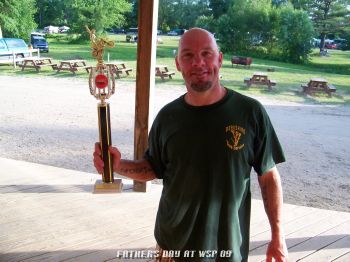 I Chained Vic O'Brien up to the fence so he couldn't CHEAT with Barry Stacy for the Father's Day race this year!!
<![if !vml]>

<![endif]>
Saturday and Sunday Supercross
June 13&14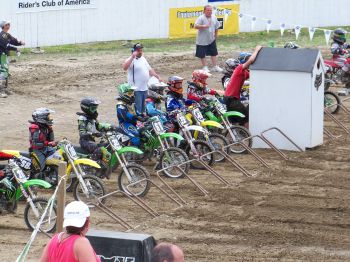 Saturday...nice and dry....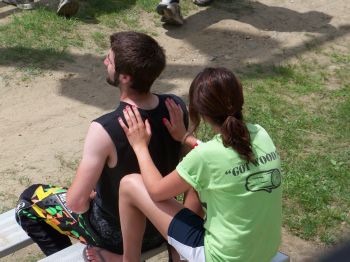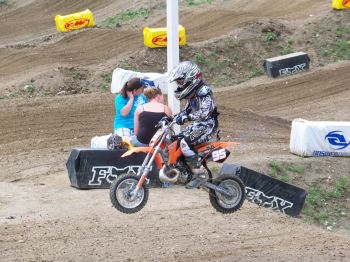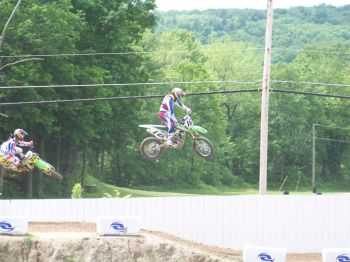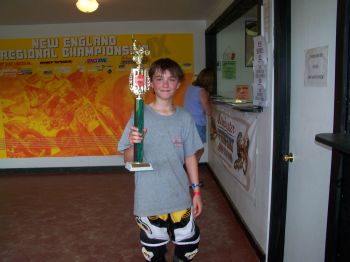 SAT NIGHT FAMILY TRACK BUILD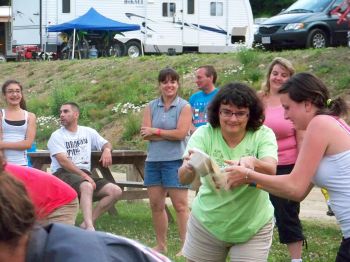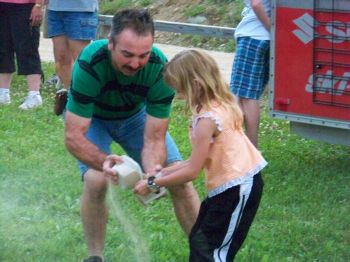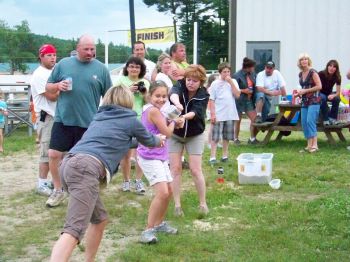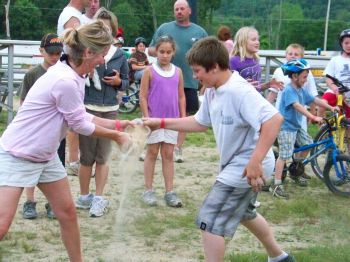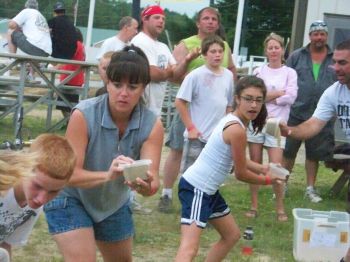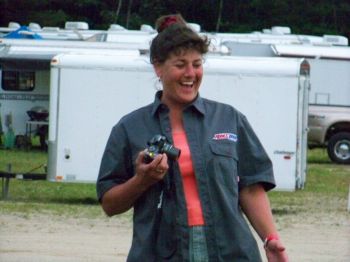 TEAM BALL TOSS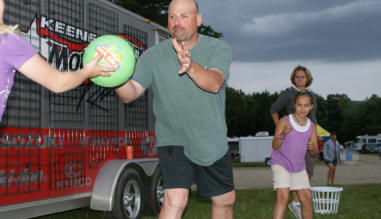 Stacy photo
SUPERCROSS BICYCLE RACE MANIA!!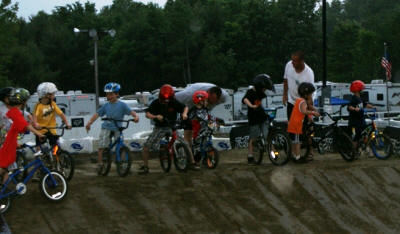 Stacy photo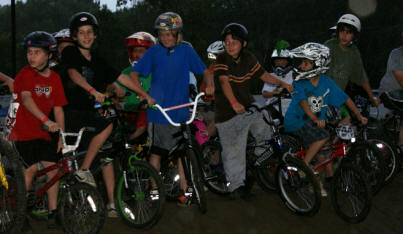 Stacy photo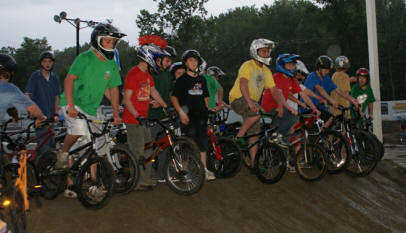 Stacy photo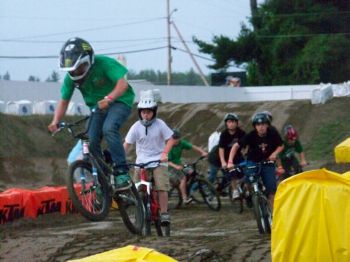 SUNDAY ....MUDDY SUNDAY!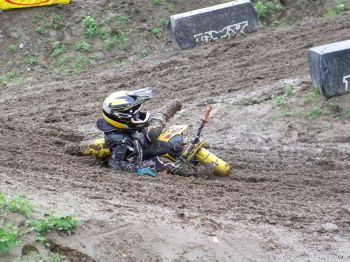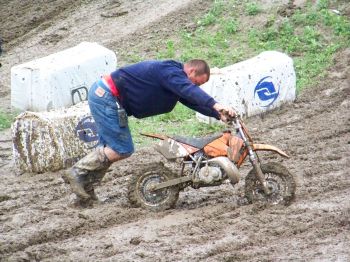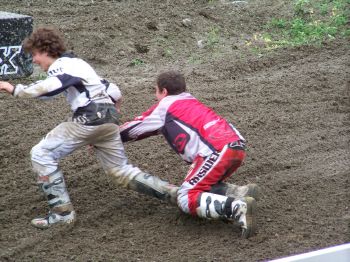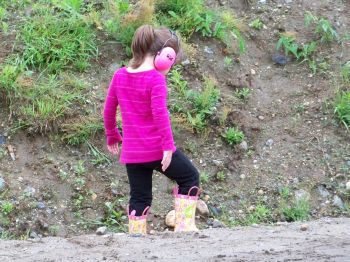 THEN THE SUN CAME OUT...CRAZY NEW ENGLAND!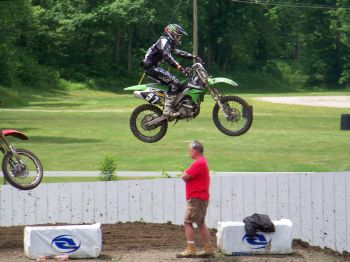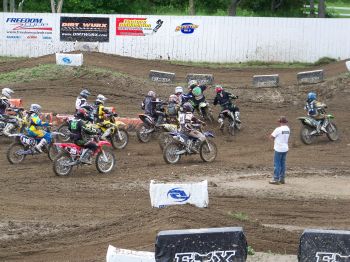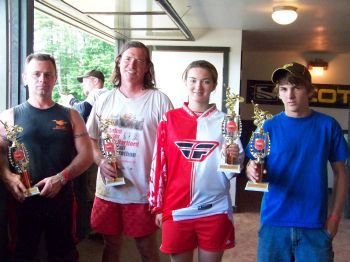 Racers who prevail through all conditions!
The new Mx Track Obstacles added
made the track more interesting
Mike Lander's says "I love what you've done"

But, what about the "Jump to no where?"
well....Pro Vets Treadwell and Dowd jokingly renamed it
"The jump to Advil"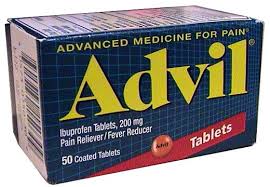 Photos below by Paul Buckley
go to www.buckleyphotos.com to Purchase or browse!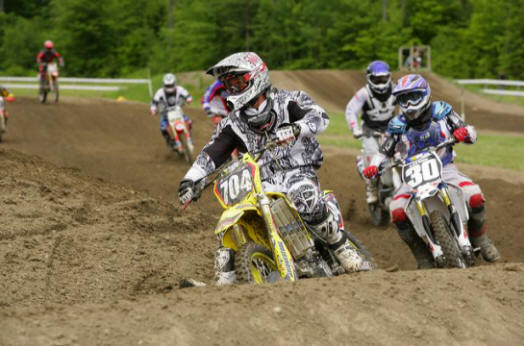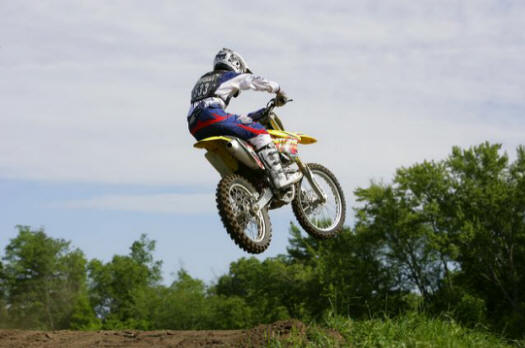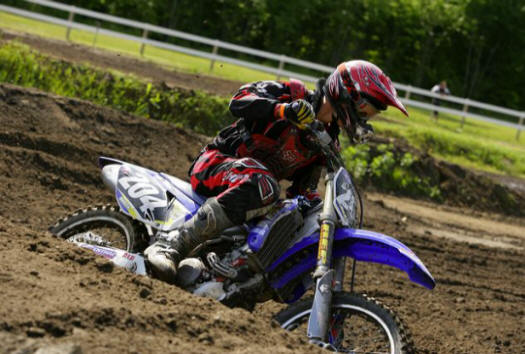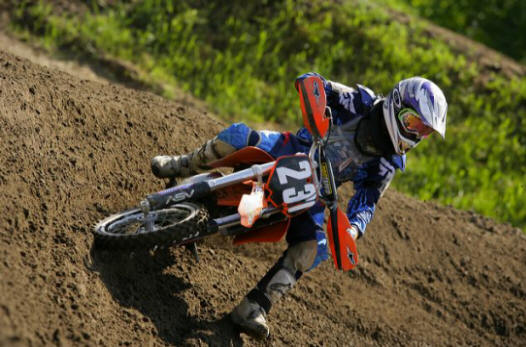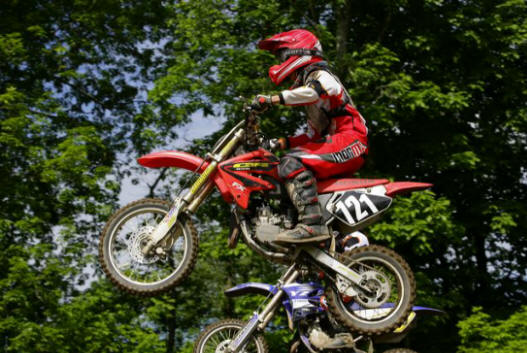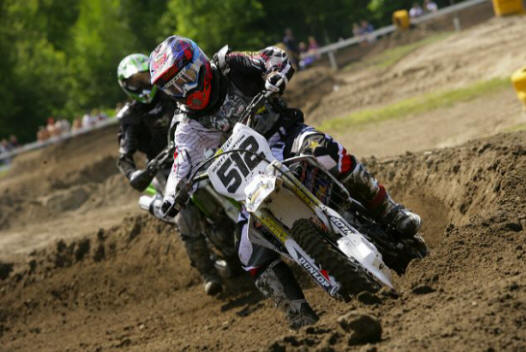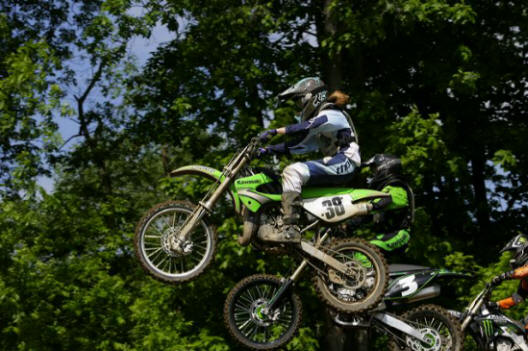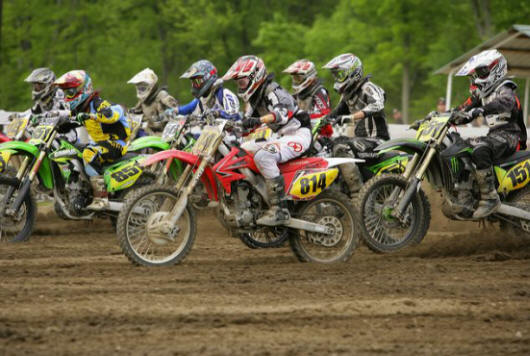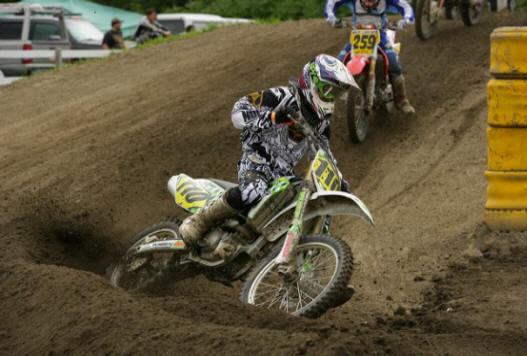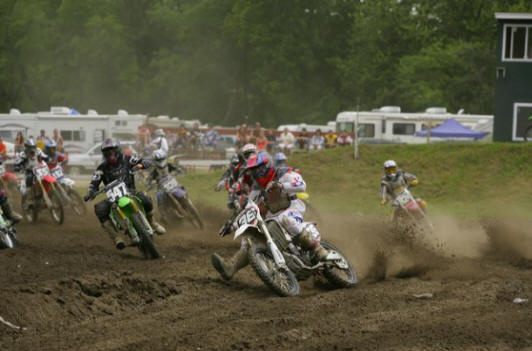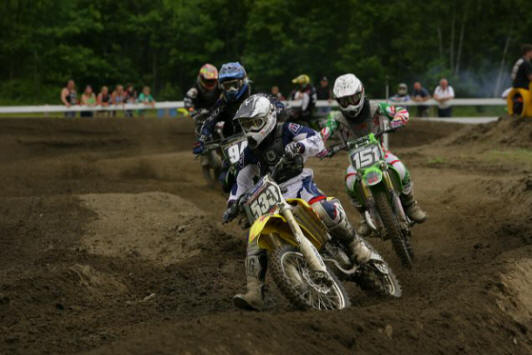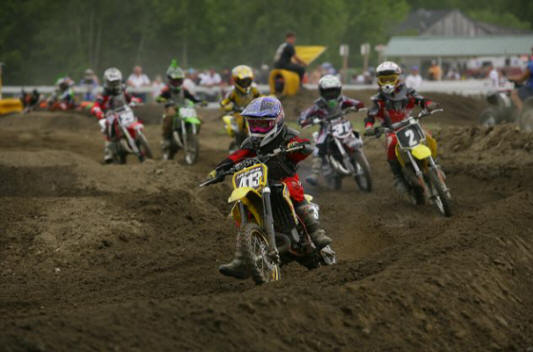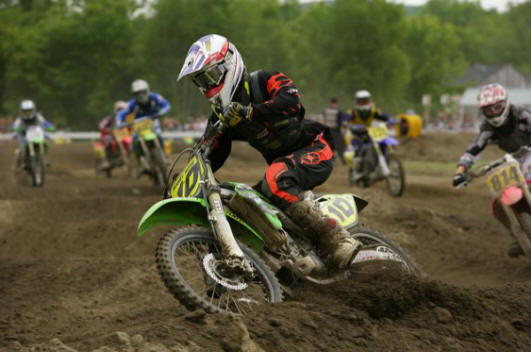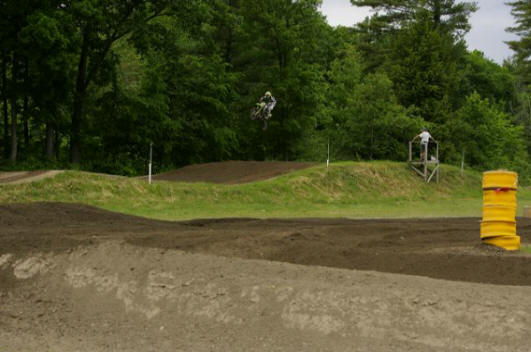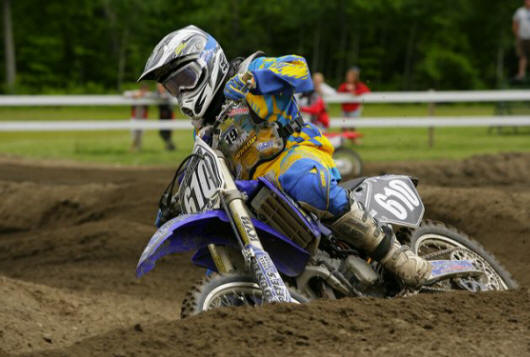 Photos below by Katilee Boisvert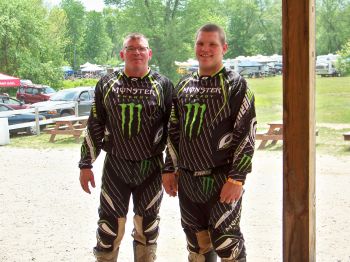 Cool Kawi Gear!!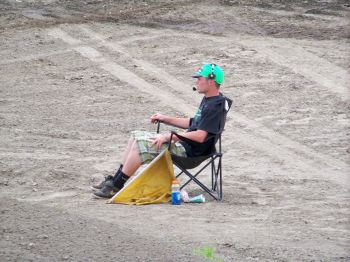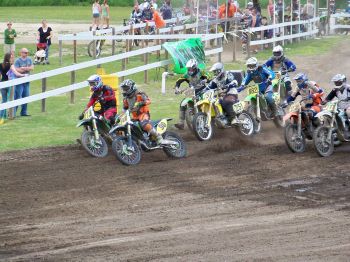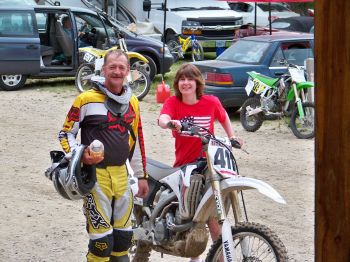 déjà vu
Rod comes off "The Hill" to visit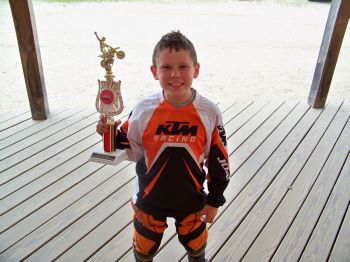 Alex took the Welcome to Mx School
and raced for the first time yesterday! Great Job!

Thanks to the Lepicier and Pease Families for
mentoring new Mx families Sunday!
This new 50 family was welcomed onto
50cc Avenue on Pit Road.
WSP families ROCK!!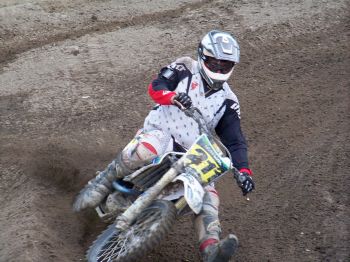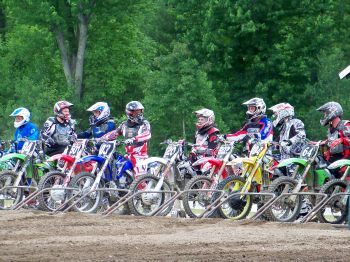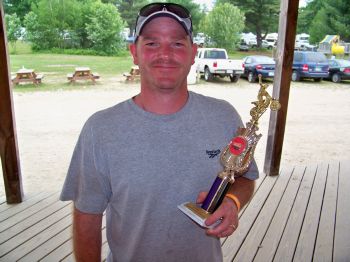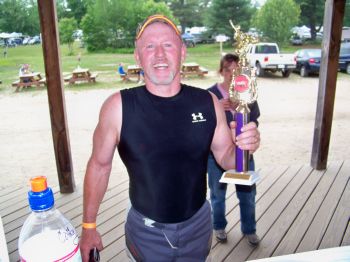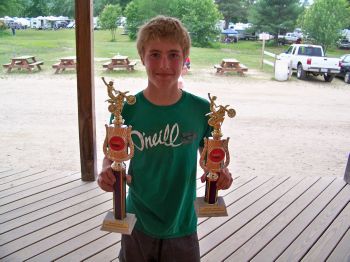 All the way from Canada!

First time racer!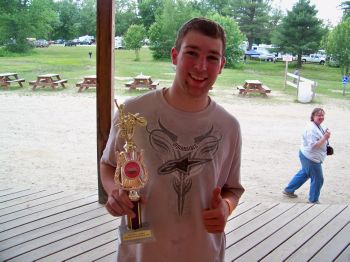 ________________________________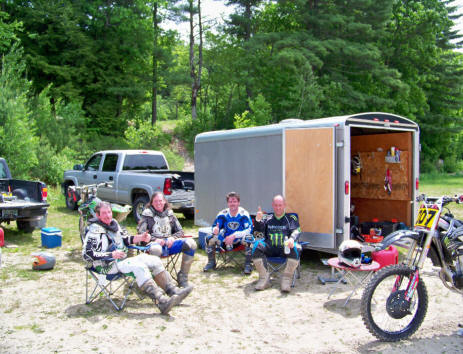 Bill Cassidy and Friends enjoyed the park to themselves!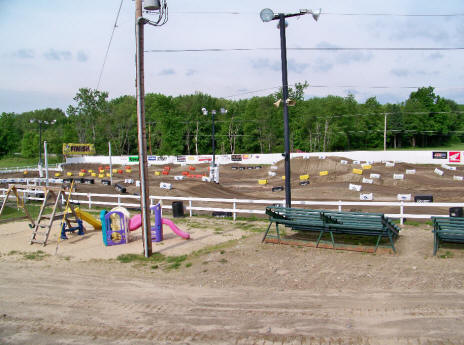 Bill won the Banquet raffle for a private ride day either park

Working hard to make it to the banquet....you could win next!
May 30th
Rainy week heading in....
But it turned out to be a
B.E.A.U.TIFUL Day!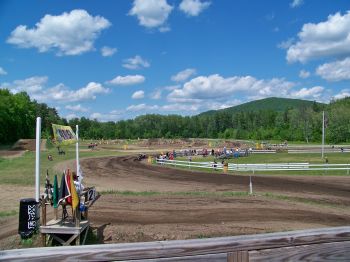 Muddy start for sure, but when
she came around...
Hacia said it was,
"One of the best track days at Winchester"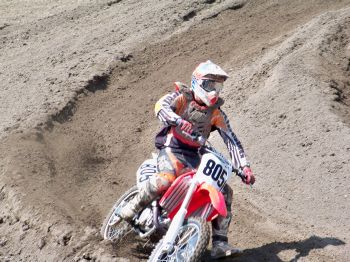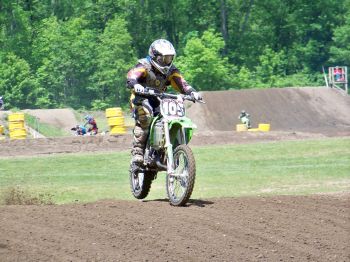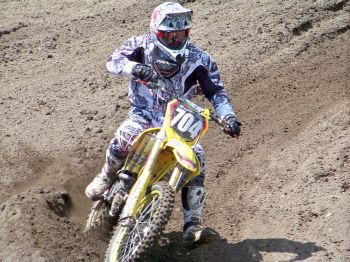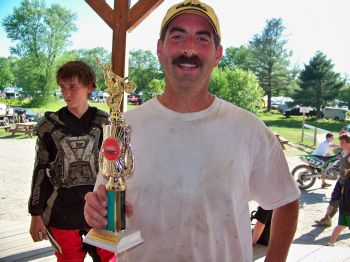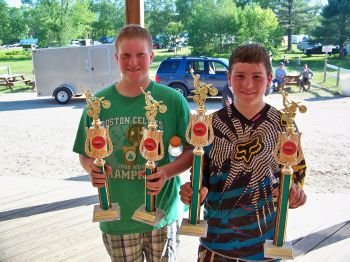 These Father's and Son's......
Might be gearing up for the the Father's Day Contest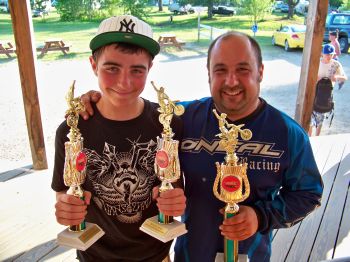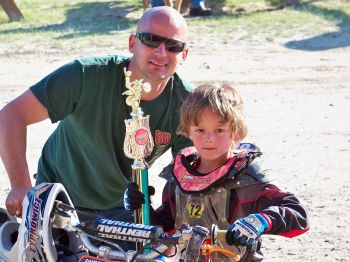 ______________________________________
5/19 School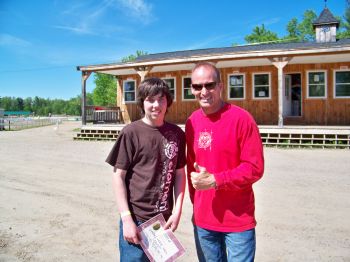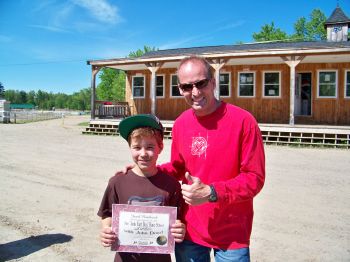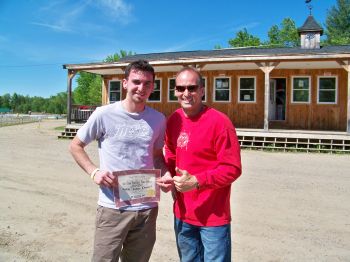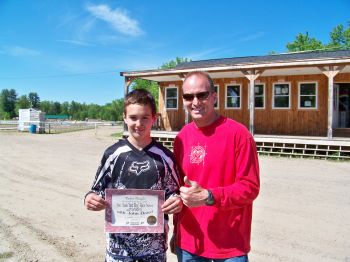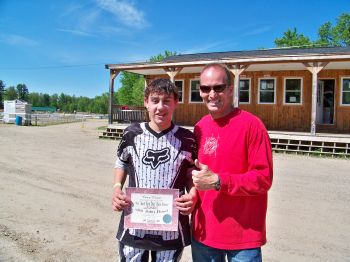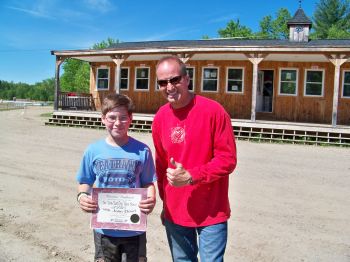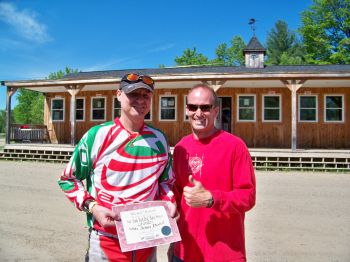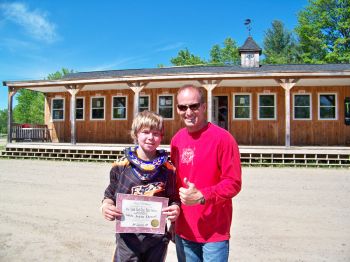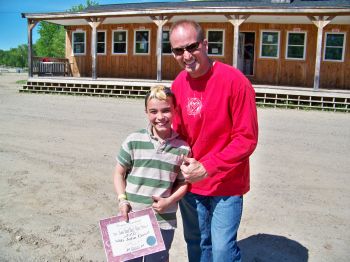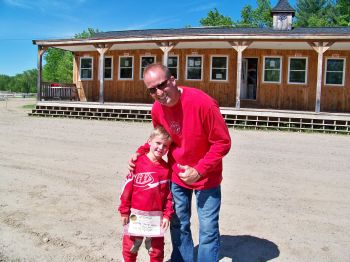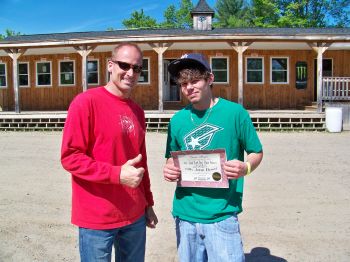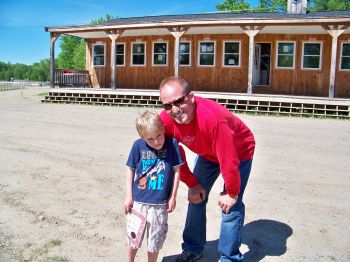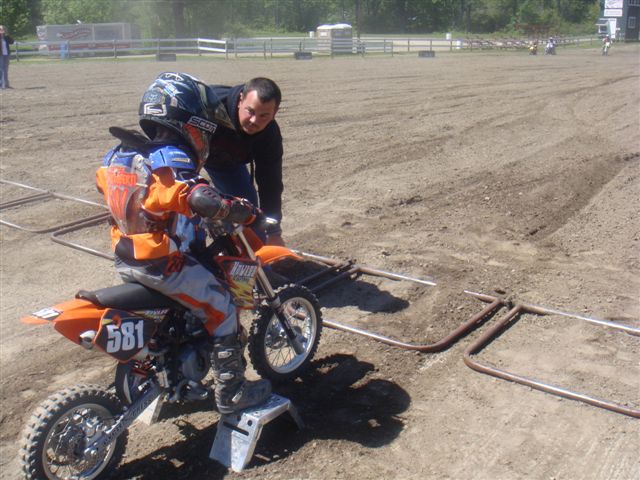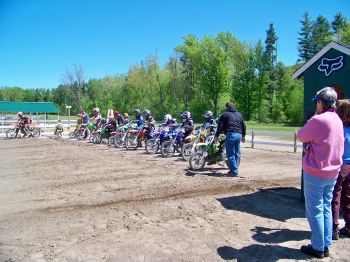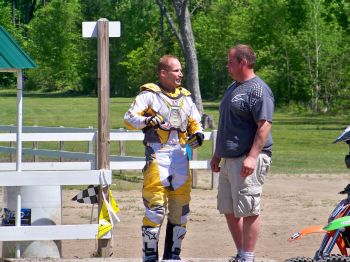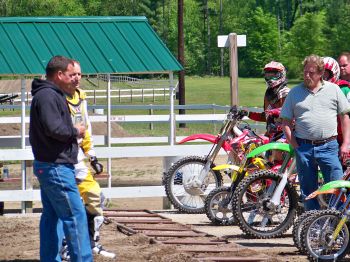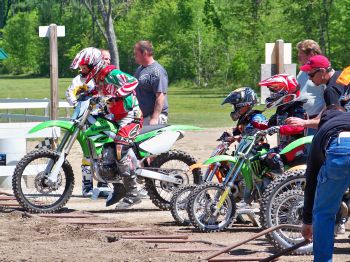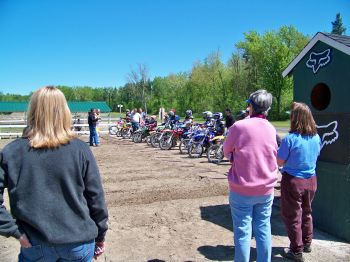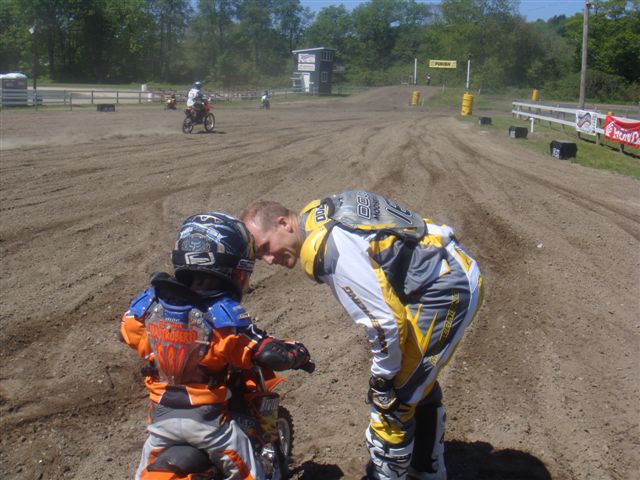 __________________________________________________
Thanks to HK Powersports for
Sponsoring Sat's Sx!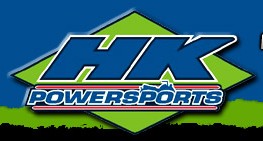 www.HKpowersports.com

With Kawi Contingency Paying...
It was a sea of Green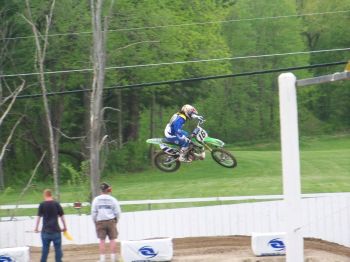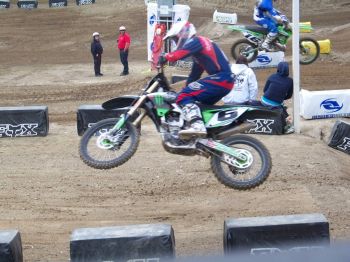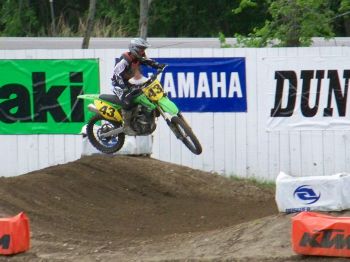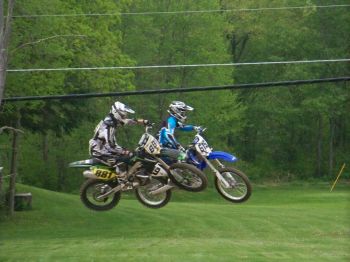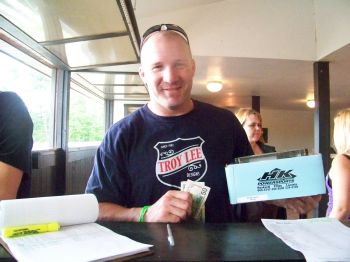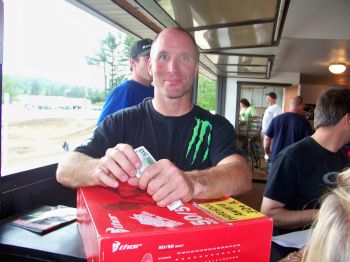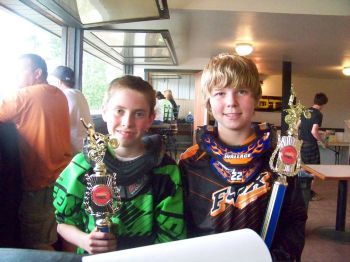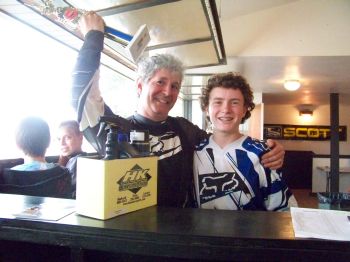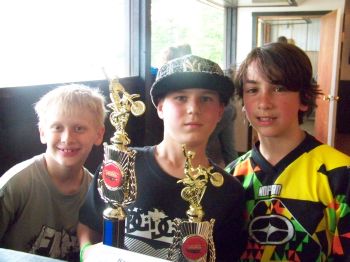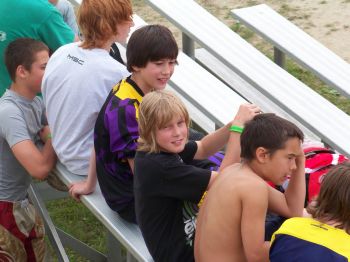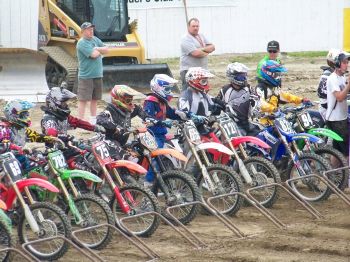 Saturday Night Fishing Derby!
Sponsored by: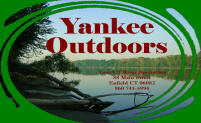 http://www.yankeeoutdoors.com/
Thanks for the New Poles!!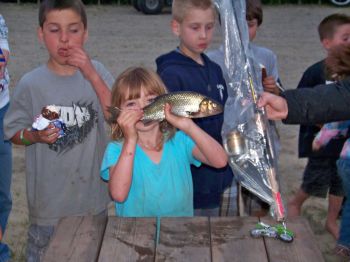 The Littlest Martel caught the biggest fish!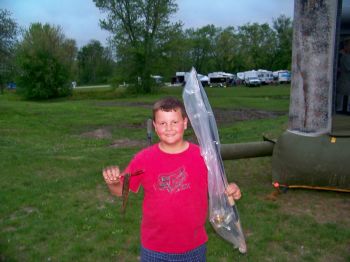 We lucked out missing rain during the
races on Sat and Sun!!
It poured overnight but was done Sunday am.
Track was soupy for practice then...she came
around nicely as the day went on. And boy
did the day seem to go on.....
Grand Prix Motos were Over 20+ min each.
Plus side.... LONG motos
Down side.....LONG waits :)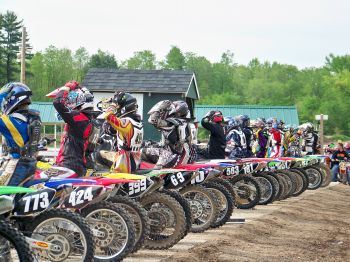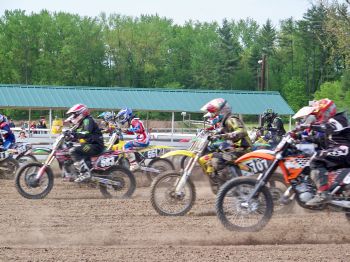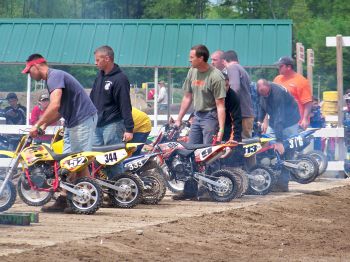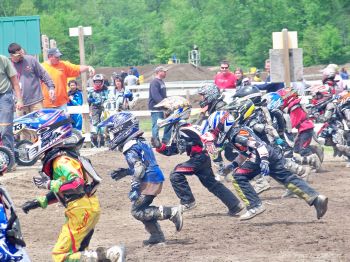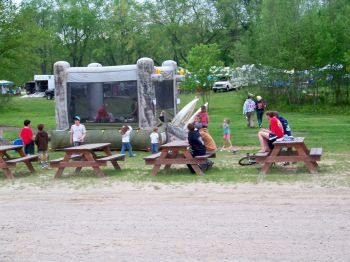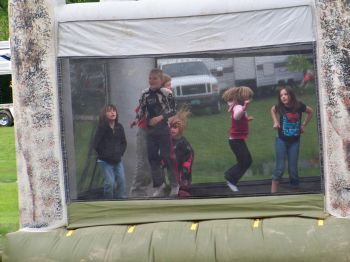 Thanks to Keene Motosports for
Sponsoring Sunday's Mx!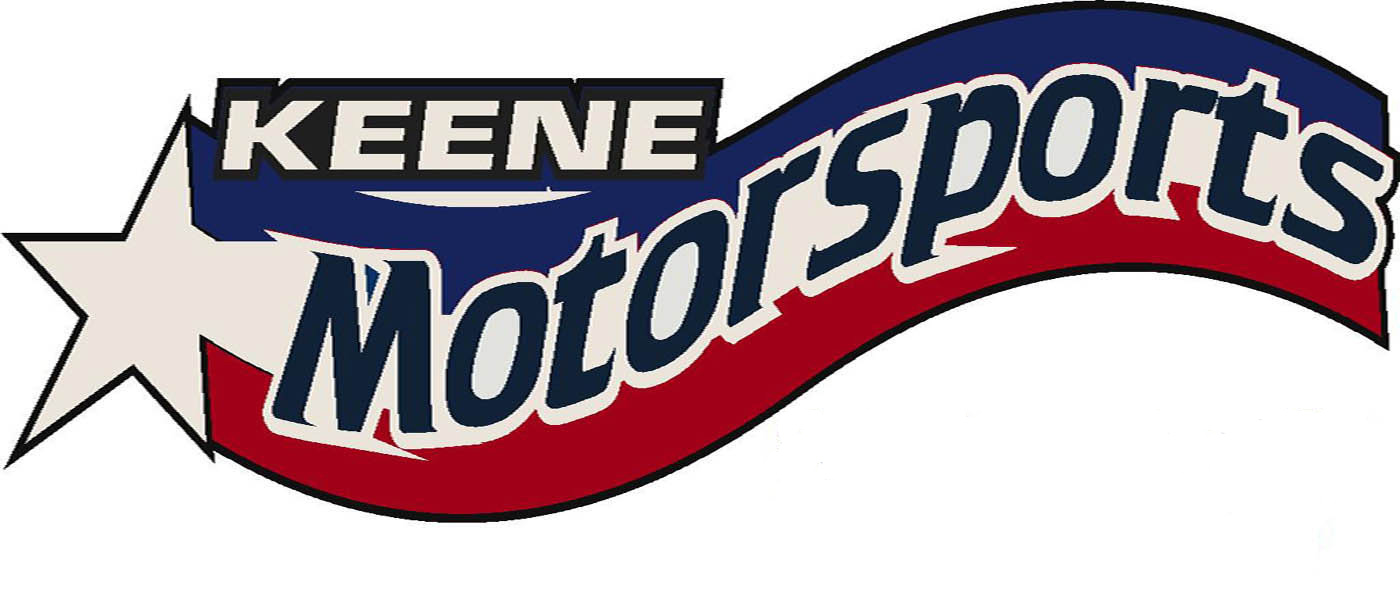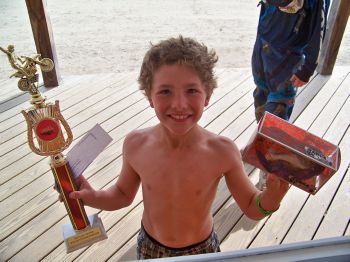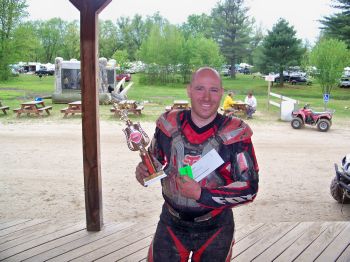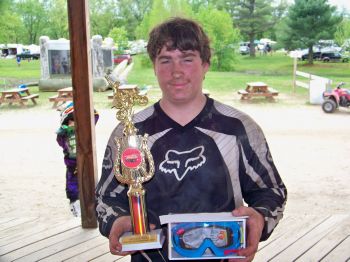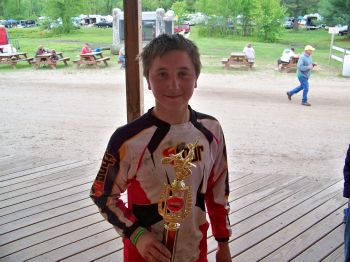 First Time Race Award!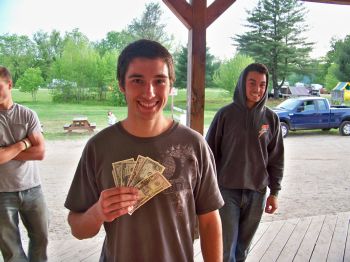 First Pro Race Payout!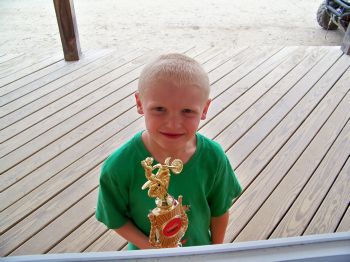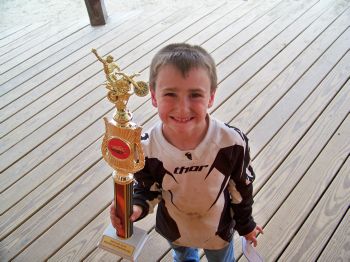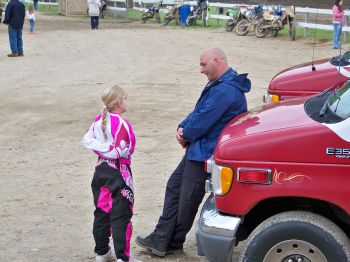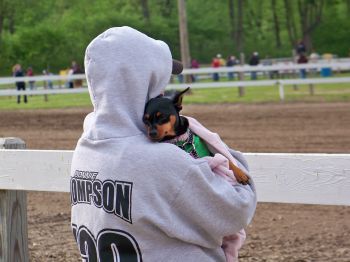 Everyone was exhausted after
Sat's Sx and Sun's GP Mx!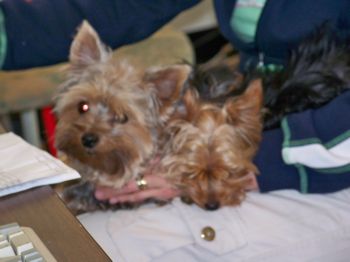 Rest up! See you Next time!


May 9th SX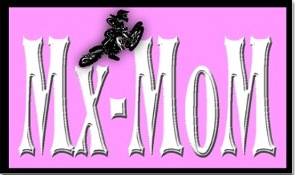 Mother's Day Race was Fun!
Props to all the moms who took on the SX!!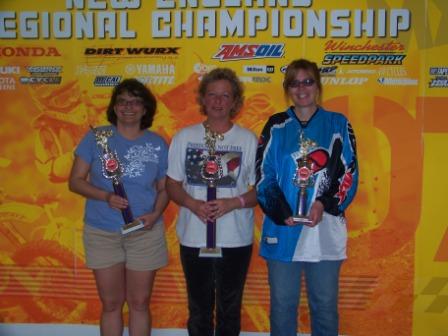 Your Top 3 in the Mom's Race!
Sharra, Stacy, Davis
Hey.....Don't their kids usually run top 3?
And we thought their talent came from their dads!

Mom Photos below by Paul Buckley
More of the entire day here:



www.buckleyphotos.com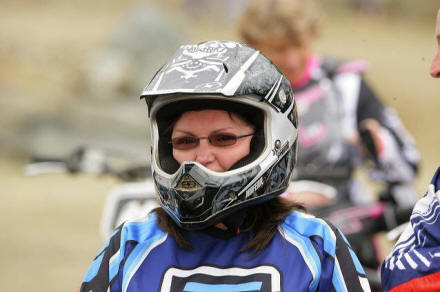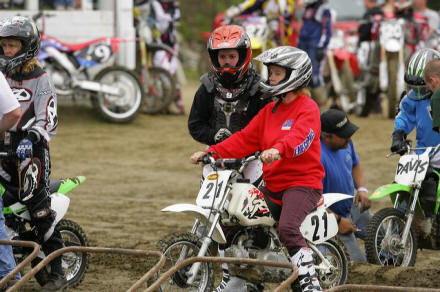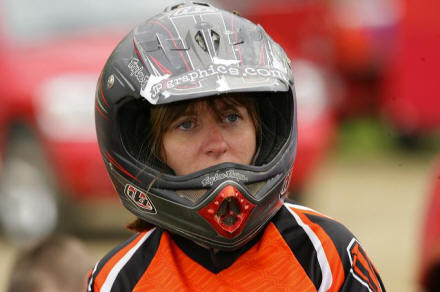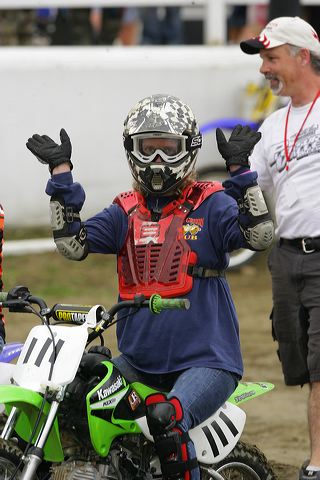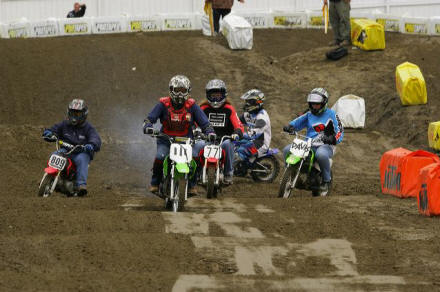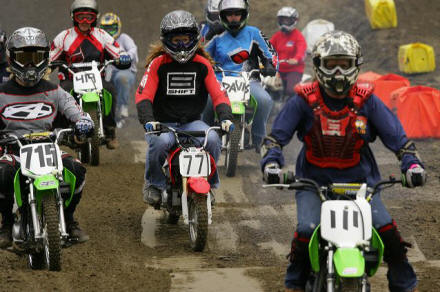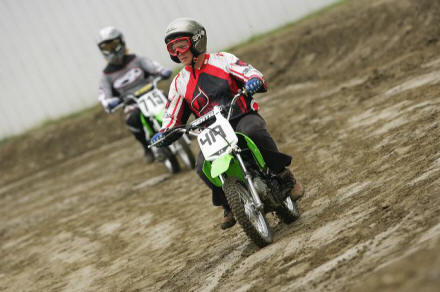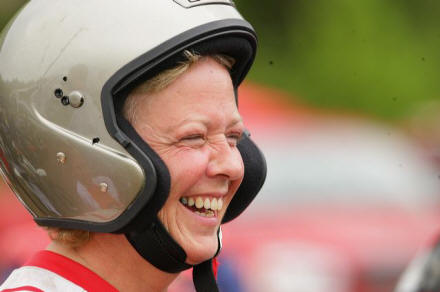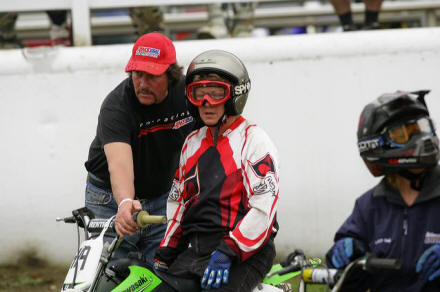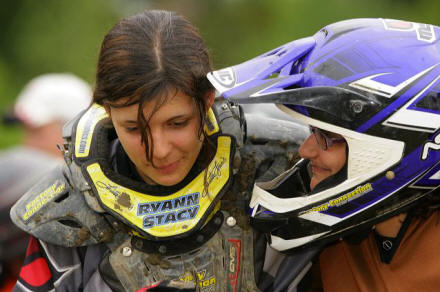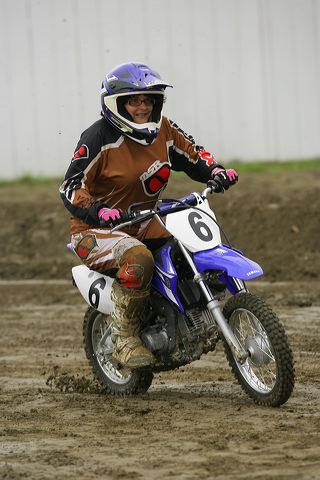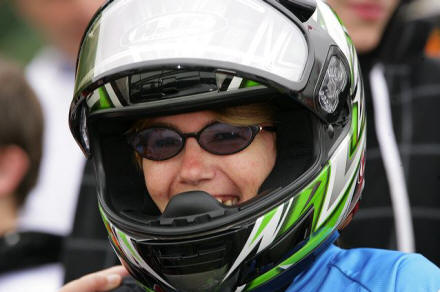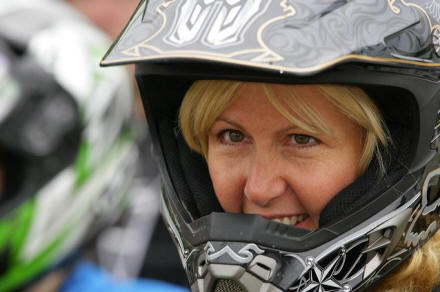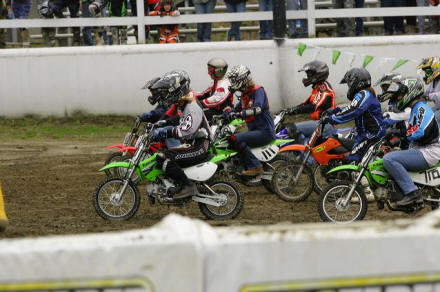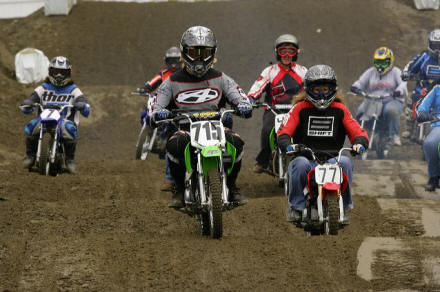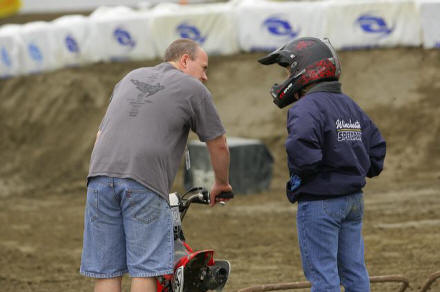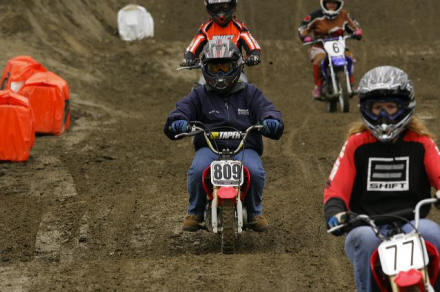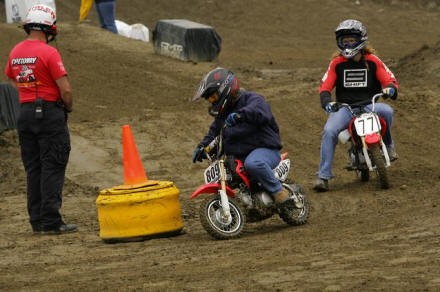 Proceeds went to Sandy Clark
a Single mom who's daughter
has Cystic Fibrosis and is awaiting
a double lung transplant
THANKS EVERYONE!


Her 15 year old daughter Audrey was diagnosed with
Cystic Fibrosis at the age of 1 and underwent a double lung transplant March 6, 2007.
Her body has started to reject these lungs and she has again been placed on a waiting list.

_________________________________________________

5/9/09 SX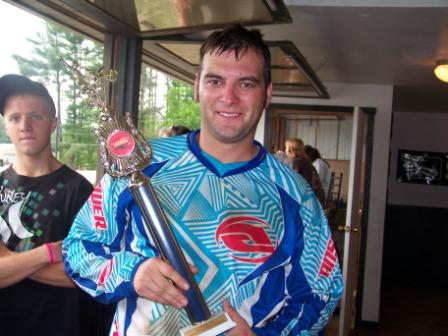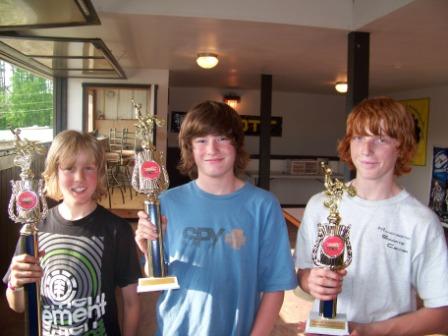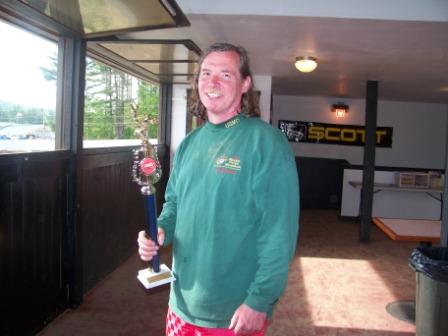 Awarded Top 5 WSP Racers
May 2nd! Amazing! Thanks!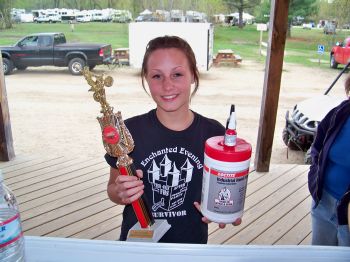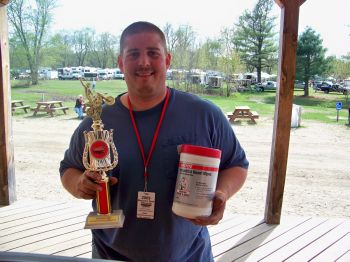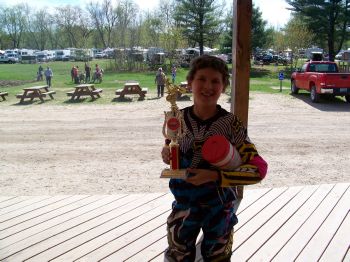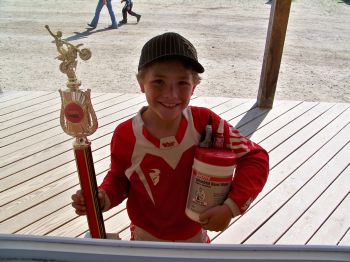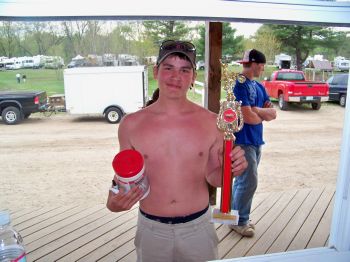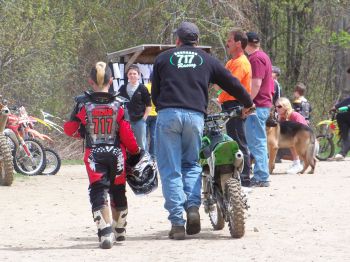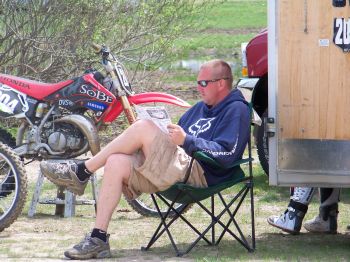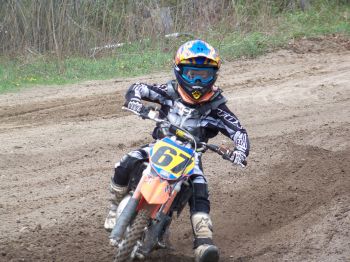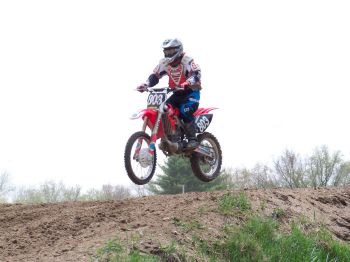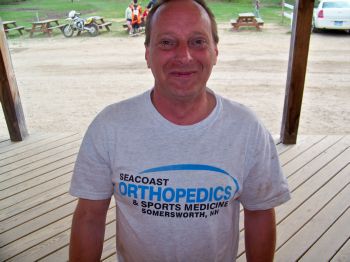 Kevin's big sponsor is Seacoast Orthopedics
We're thinking........
That's not really a GOOD thing!
:)
Crazy Motocrossers!

A HOT Opening day on the Supercross Track!
Crazy New England weather with temps
spiking into the 80's in APRIL! But, she
got good reviews as the new layout flowed
well and proved to be fun to ride for all.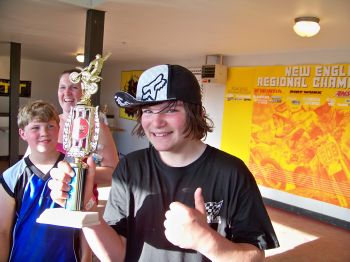 First trophy!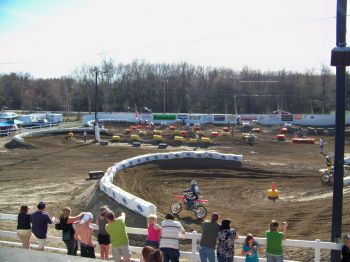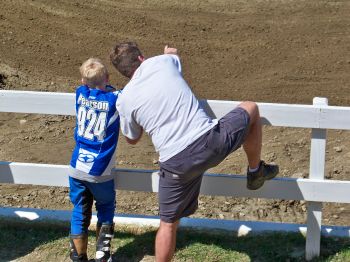 "Take the inside there"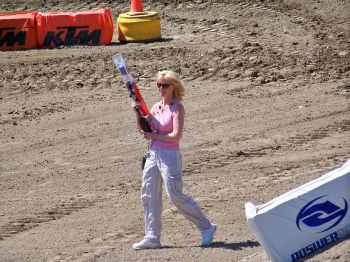 Shooting T's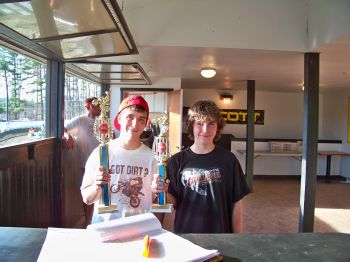 Racing, in the blood...Mathison Brothers podium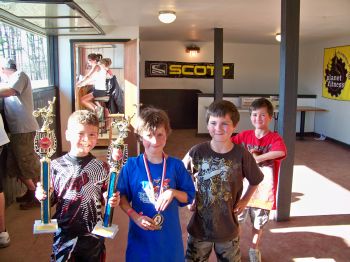 Great Job!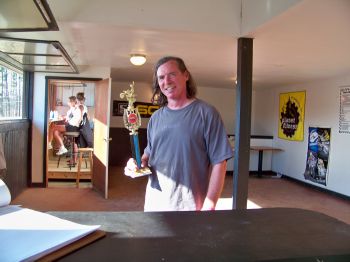 He's back!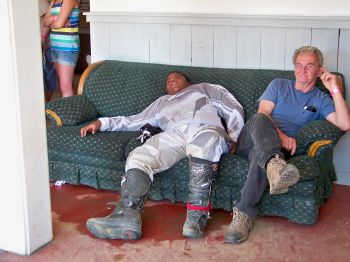 Tuckered Out!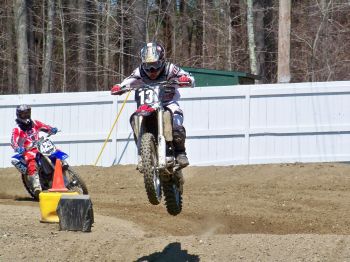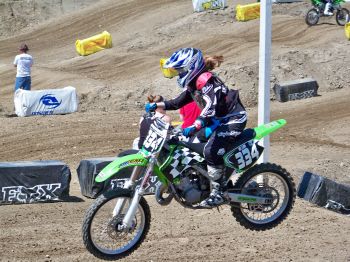 See you all next time!
Be sure to check your advancement points
Under Points Link
to see where you are at if getting close!
Come check out the new Layout
Something for everyone
Combines Mx, Sx and Flat Track!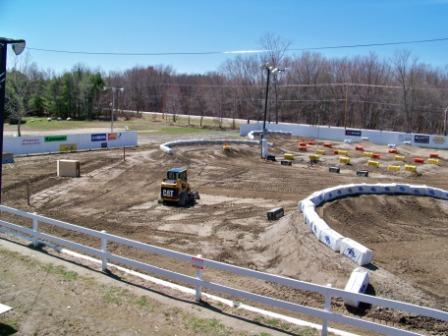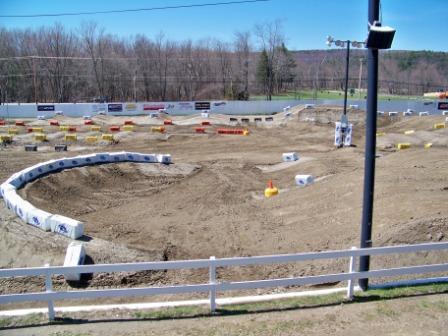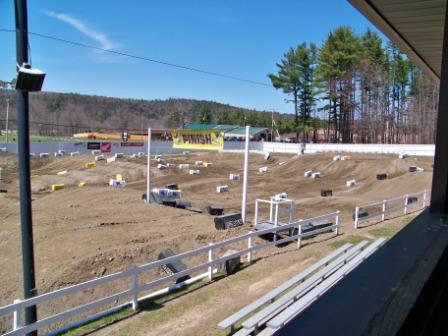 2009 Photos
CLASS OF 2009
WELCOME TO MOTOCROSS AT WSP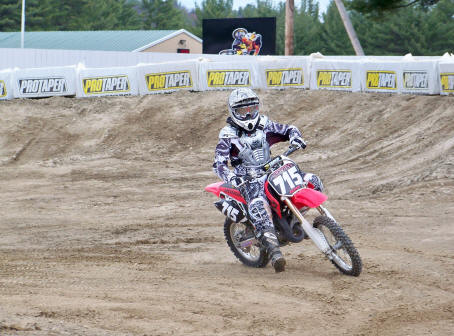 Lookin Good!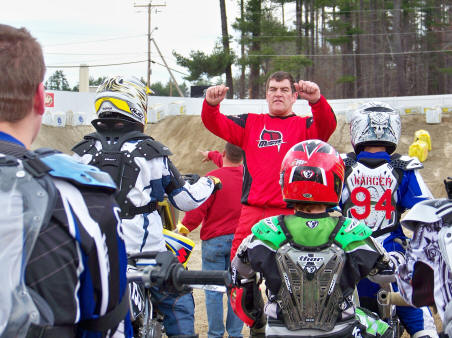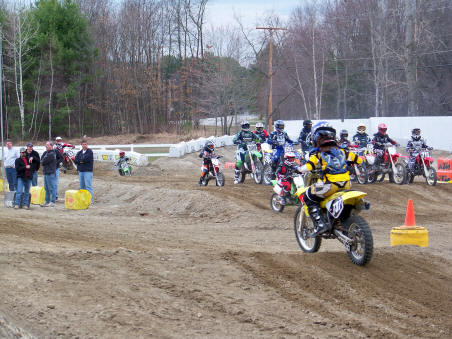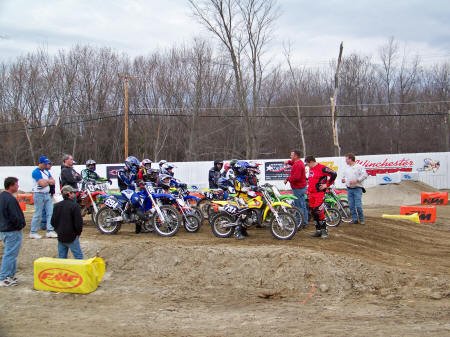 Congratulations to WSP's Newest Racers!
Opening Day at WSP MX!
4-11-09
It was great to see everyone again! We thought
the staff and riders did a great job for being off
for 5 months! We lucked out with the weather
as the predicted Sat rains and snow skirted south! Track was in great shape and the clouds kept it
good all day! The racing was exciting from
new 50 riders triumphing over making a full lap,
to seasoned NE Vets on the gas to Victory.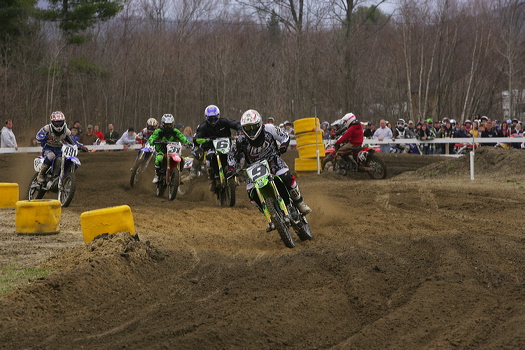 by Paul Buckley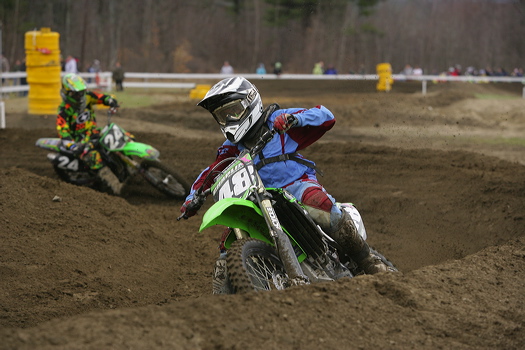 by Paul Buckley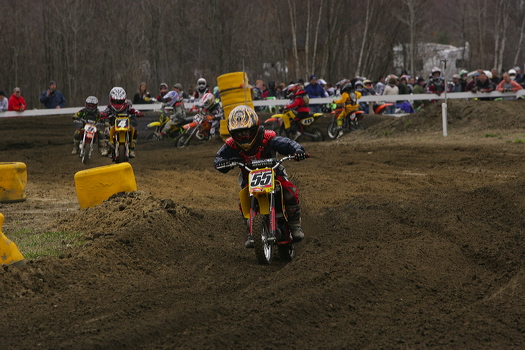 by Paul Buckley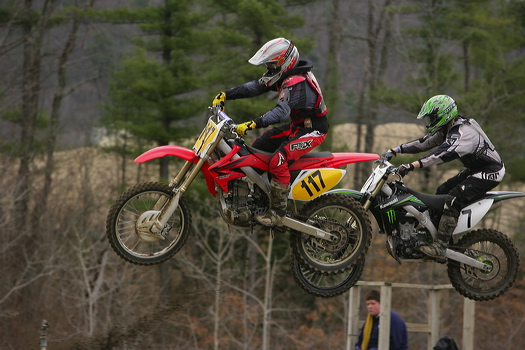 by Paul Buckley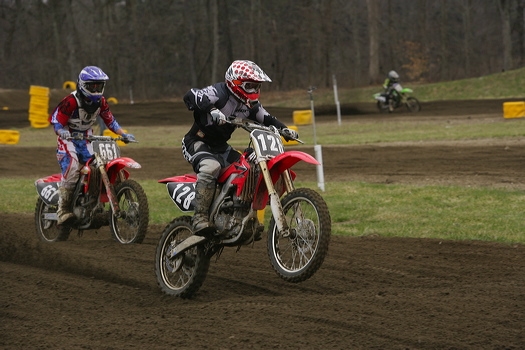 by Paul Buckley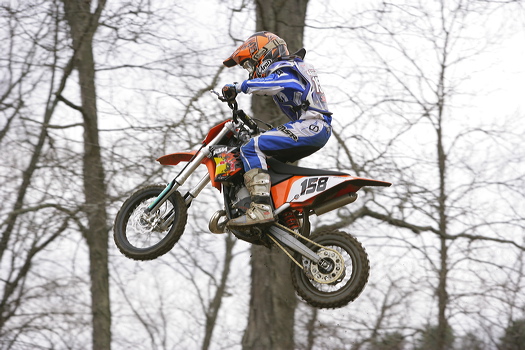 by Paul Buckley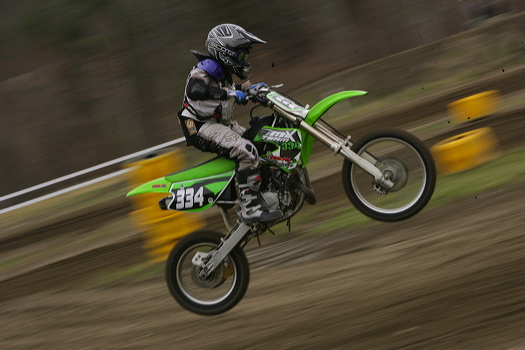 by Paul Buckley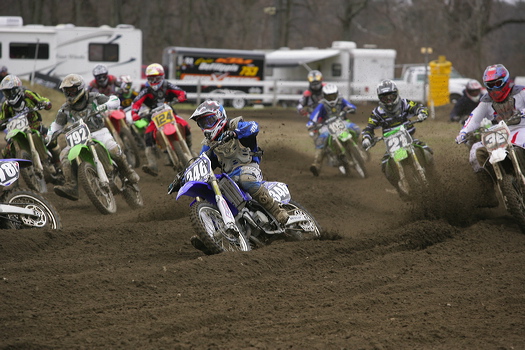 by Paul Buckley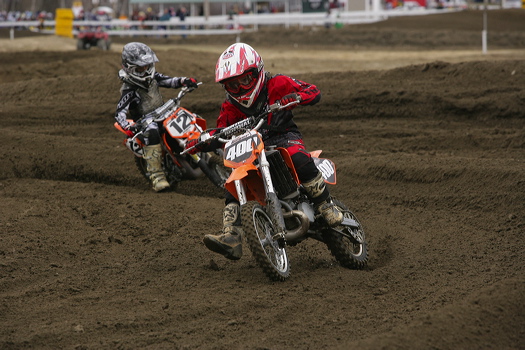 by Paul Buckley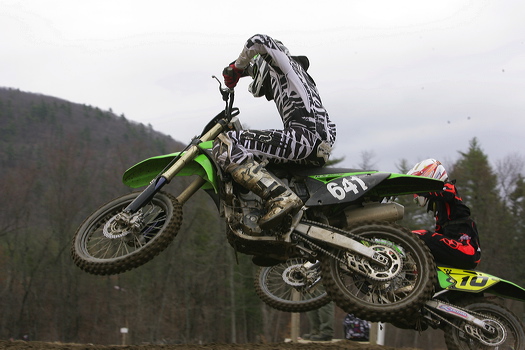 by Paul Buckley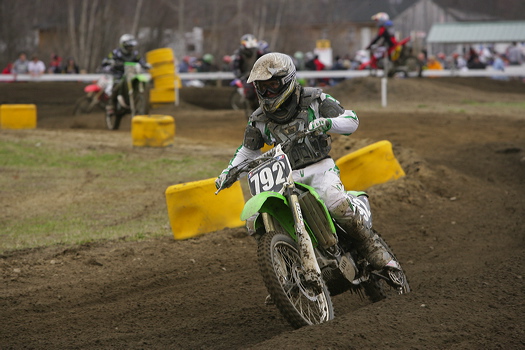 by Paul Buckley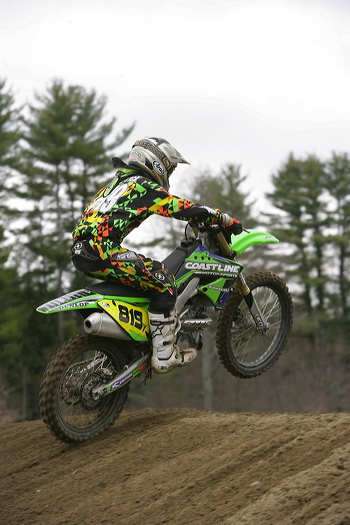 by Paul Buckley


by Paul Buckley
Opening Day Race photos by Paul Buckley he may have you!
www.buckleyphotos.com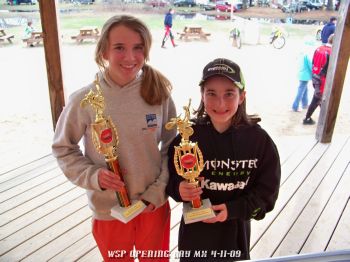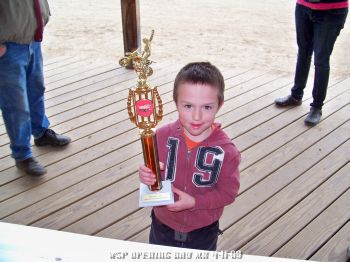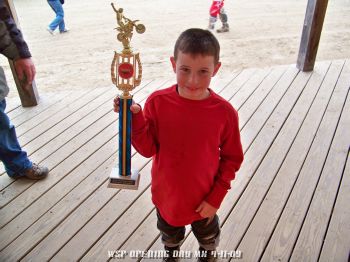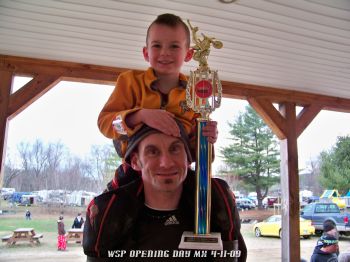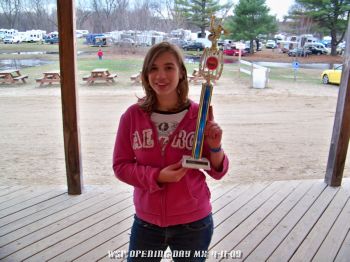 ________________________________________
Stay tuned!
NEW SX Completed Photos to be posted this week!
_____________________________________
4/1 - The Supercross build is underway - VERY COOL!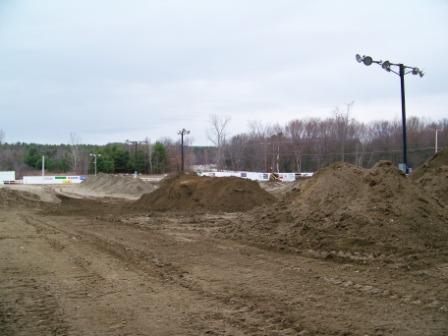 Piles......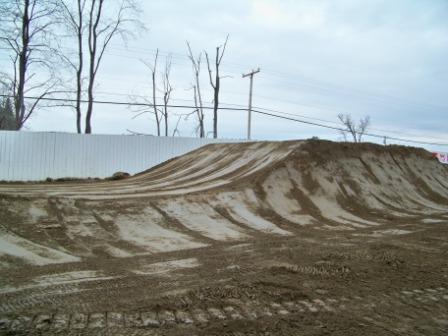 to jumps.....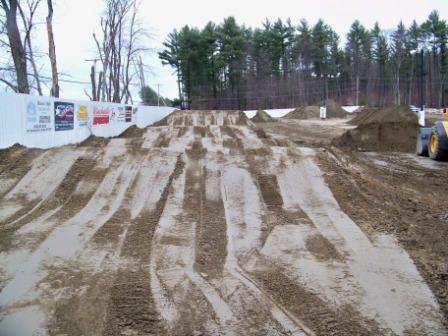 to lanes....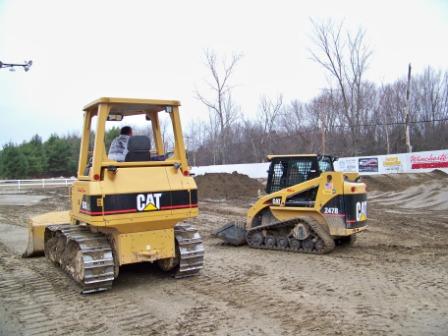 CAT conference...
NICE TO SEE EVERYONE AT THE
2008 WSP AWARDS BANQUET
SEE YOU THIS SPRING!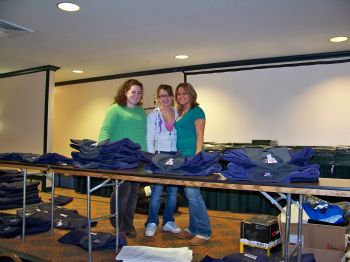 SETTING UP ON SAT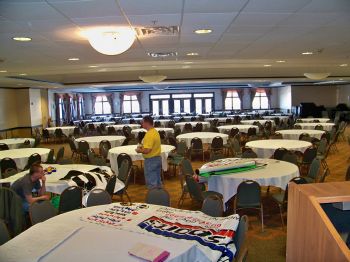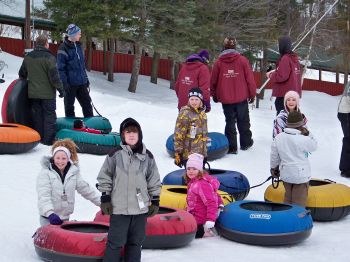 WSP SNOW TUBERS!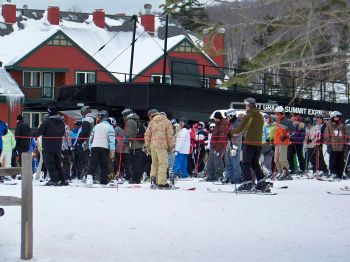 WSP SKIERS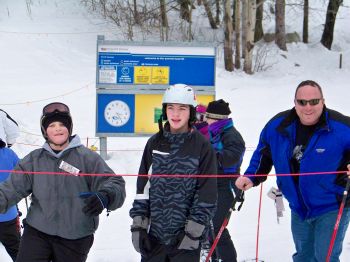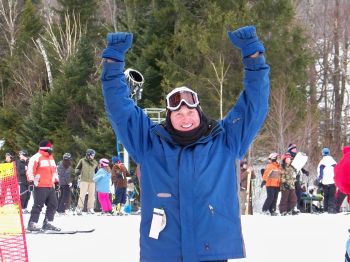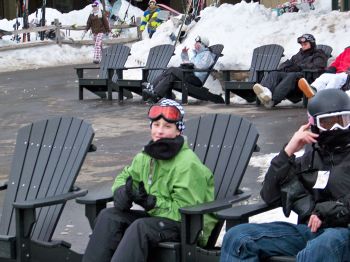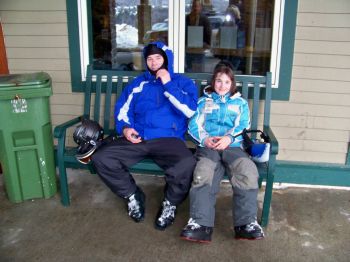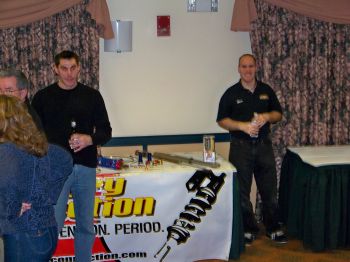 THANKS STEVE FROM FACTORY CONNECTION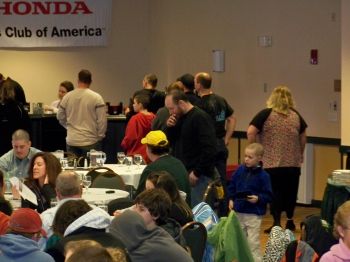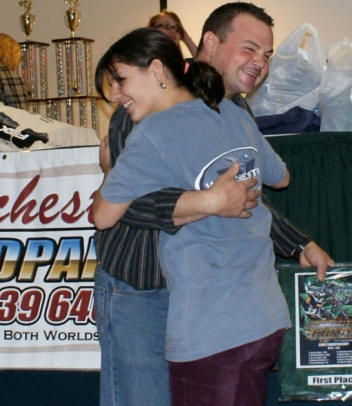 CONGRATULATIONS TO:

2008 MOTHER OF THE YEAR
CRYSTAL O'DELL

2008 FATHER OF THE YEAR
RODNEY WILLIS

2008 FAMILY OF THE YEAR
BOURGOIN'S
2008 SPRING JR GRAND CHAMPION
JAKE BEAUDOIN

2008 SPRING GRAND CHAMPION
MIKE HACIA

2008 FALL JR GRAND CHAMPION
JARED BUCCHERI

2008 FALL GRAND CHAMPION
MIKE HACIA

79 IRONMEN AWARDS GIVEN OUT
WITH WSP PASSES AWARDED WORTH
OVER $5000

2 PRIVATE WSP RIDE DAYS RAFFLED
OFF FOR A WSP RIDER AND
3 FRIENDS FOR A TRACK OF THEIR CHOICE
4 GRAND CHAMPIONS AWARDED
WSP VIP PASSES WORTH $1800 EACH
FOR GATE AND ENTRY FEES IN 2009

GREAT GIVE AWAYS FROM
SPECTRO - 6 WINTER JACKETS

FACTORY CONNECTION CERTIFICATES

LOTS OF GRAB GOODIE BAGS
TIRES

HELMET, GEAR AND COOL FOX ITEMS TOO!