Girls Weekend
Moto Moms Hit New York City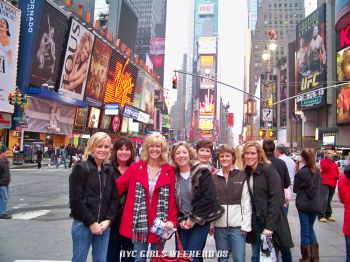 Times Square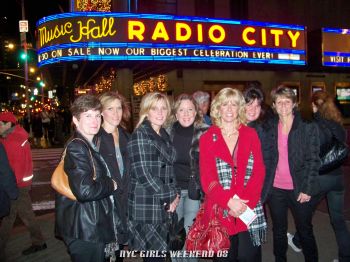 Christmas Spectacular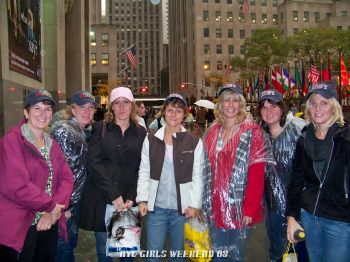 Rockefeller Center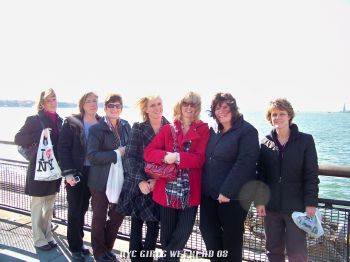 Battery Park
_____________________________________________
Fall Finale was a Blast!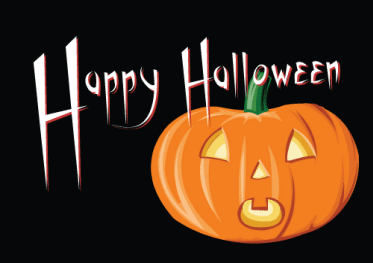 A BIG thanks to those special people
who are always there to lend a hand!
KATILEE BOISVERT
CHRISTOPHER BOISVERT
MIKE MORAN
JAMIE PRIOR
HOWIE FULLER
VIC O'BRIEN
JOAN HACIA
MIKE HACIA
CATHY CAPUTO
DEB MACNAMARA
PETE MASTRANGELO
We couldn't of done Saturday without you!!!!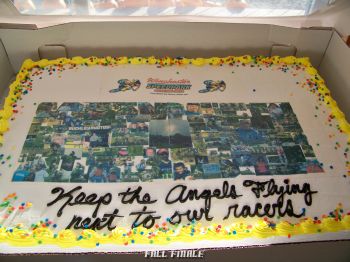 Great Cake, thanks Goads!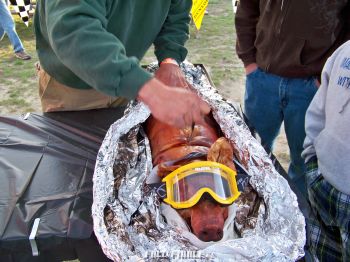 Roast pig by Dave Marceau - Nice!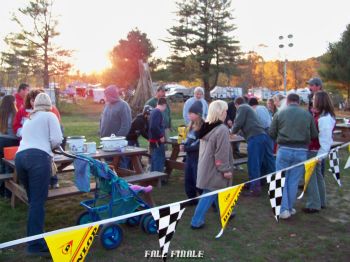 BBQ Contest
Kelly McNamara got 1st
Dean Fahey got 2nd
Jennifer Trombley 3rd
YUM!!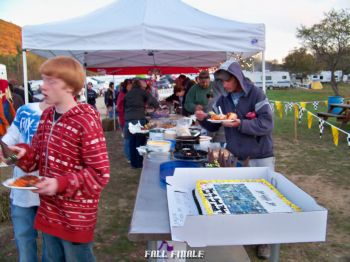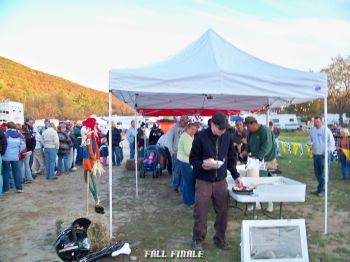 Delicious family Pot luck Feast!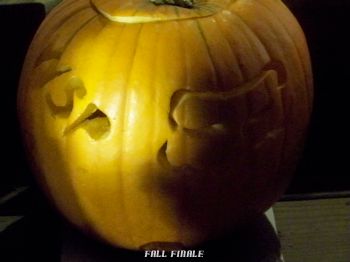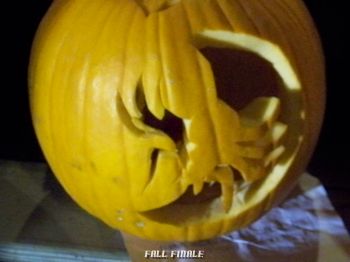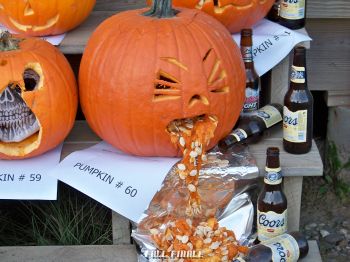 See kids....it's not good to drink!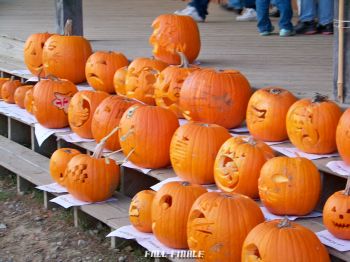 61 entries!
Kaleb Trombley 1st
Janet Delfucco Goad 2nd
Colton Martel 3rd

EVERYONE LOOKED GREAT FOR THE PARADE!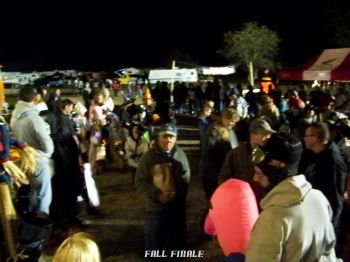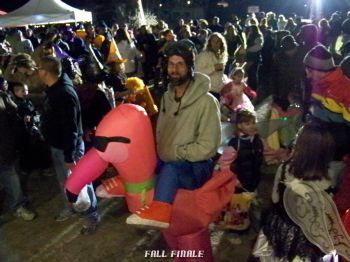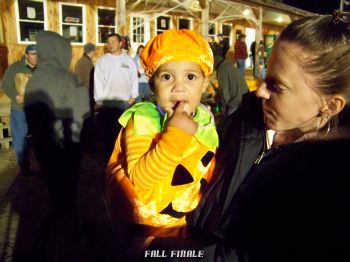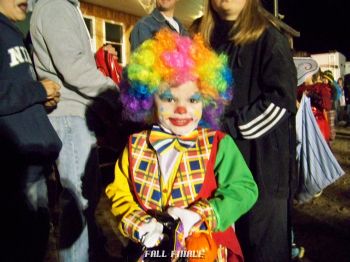 Cutie Patooties!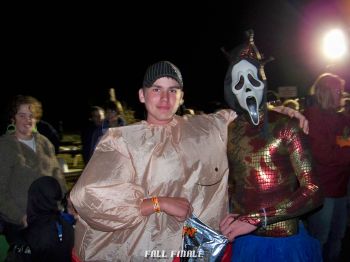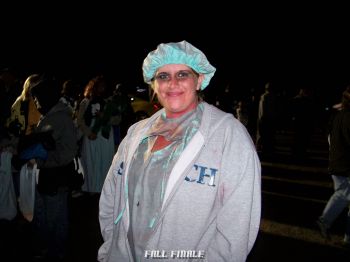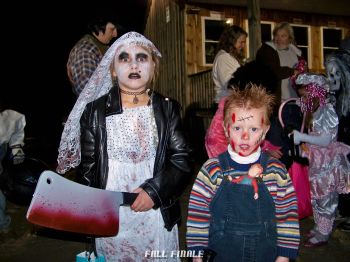 Chuckie, Bride of Chuckie and......little Bo Peep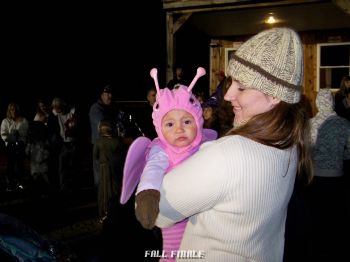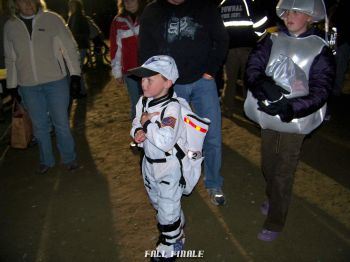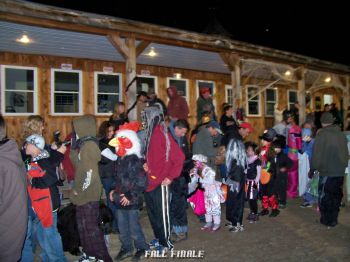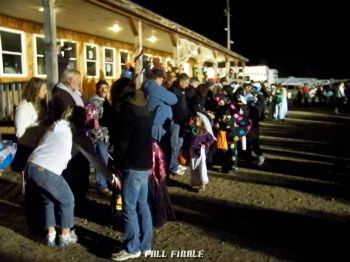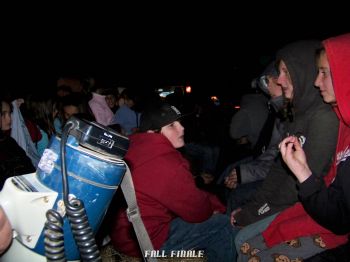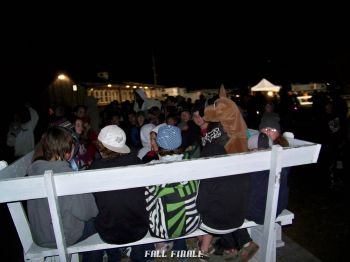 Hayride was fun!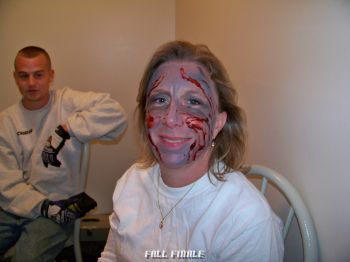 Recognize this damsel in distress?
She may of had her guts cut open by a crazy chain saw
wheeling manic........Nice Screaming!
Could you talk on Sunday Joanie?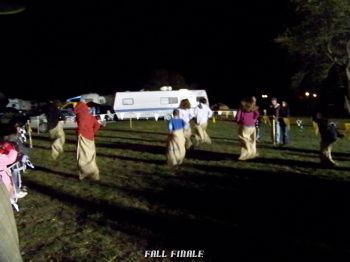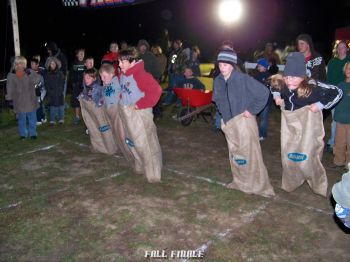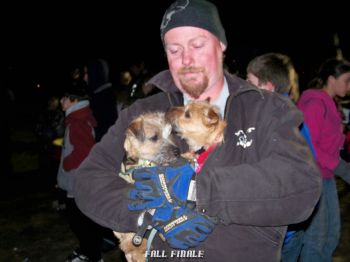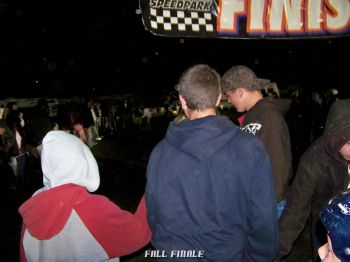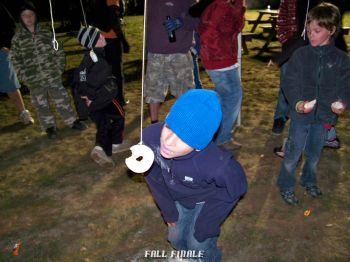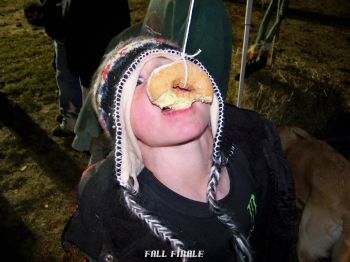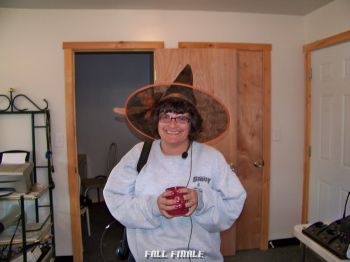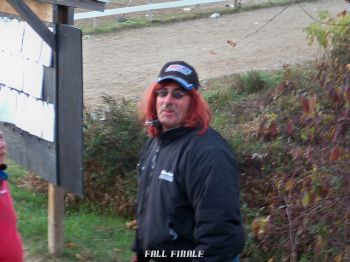 Even the staff had fun!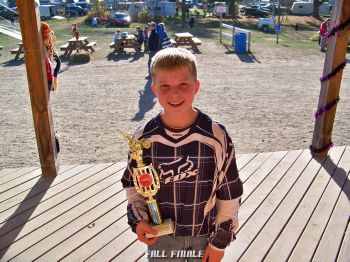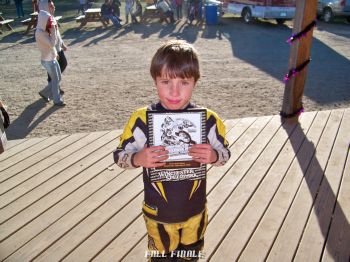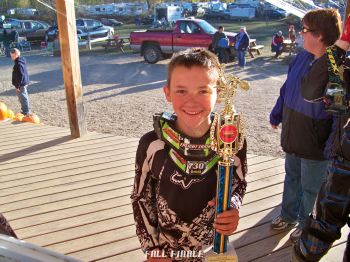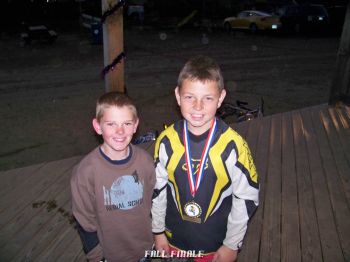 WSP Series Wraps....See you at the Banquet!



____________________________________________________
Sat & Sun Oct 11&12 SUPERCROSS
B-E-A-U-TIFUL Fall Racing Weekend at WSP!
Double weekend of SX
and FUN Sat night with kids racing bicycles under the lights!
More great Stacy photos here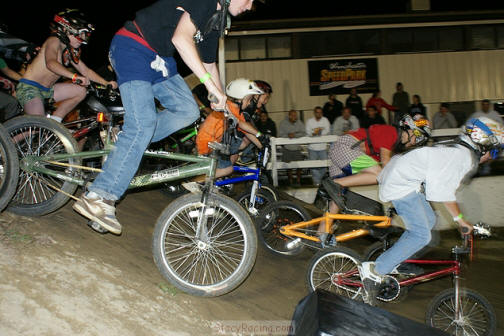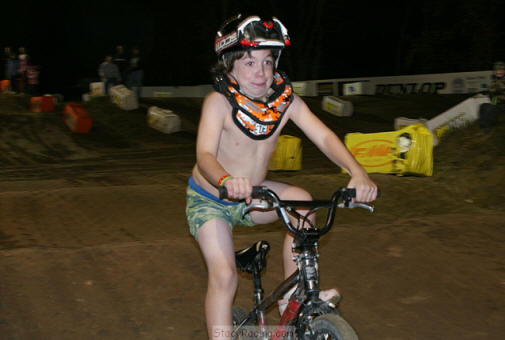 Eric ......WSP's own Johnny Knoxville?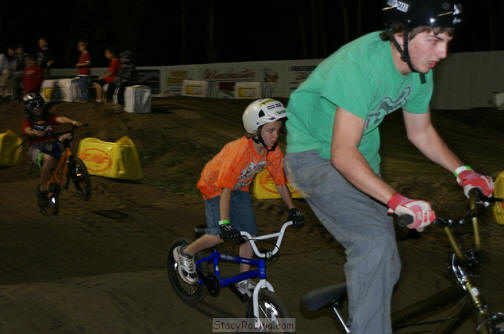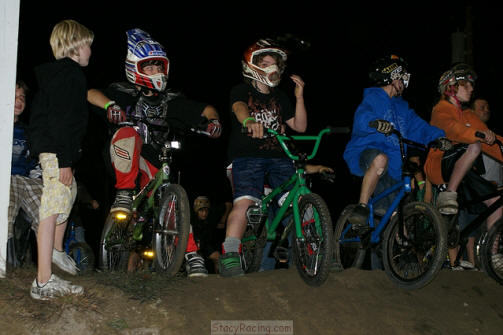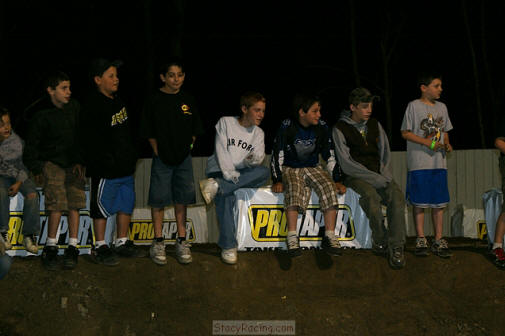 THANKS TO HK POWERSPORTS!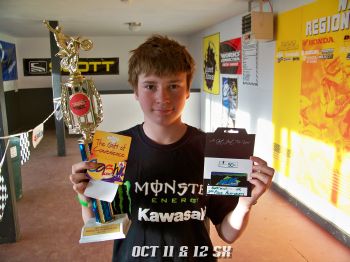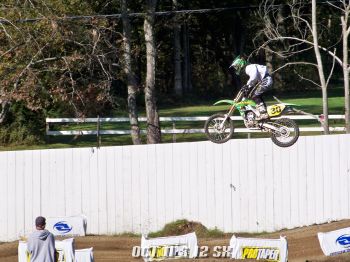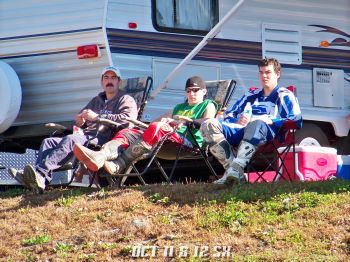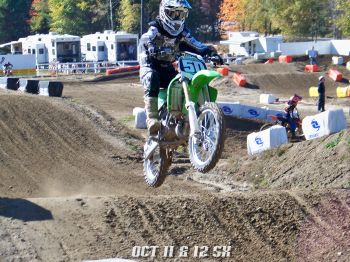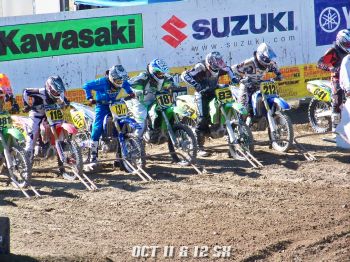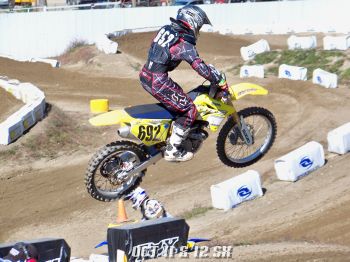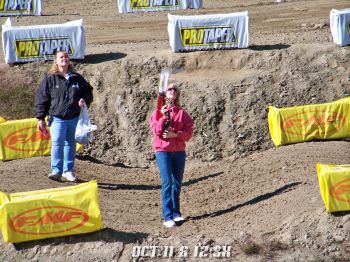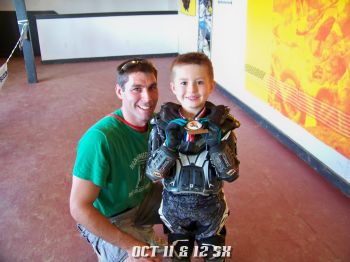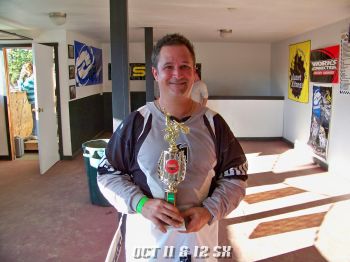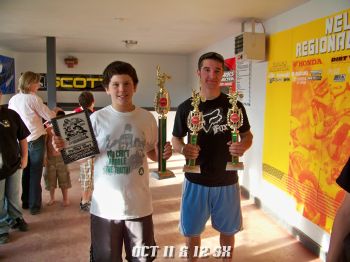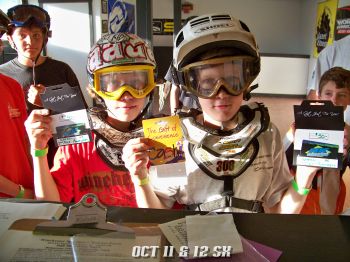 um...yes they were getting ready for the bicycle race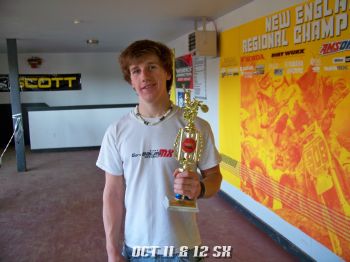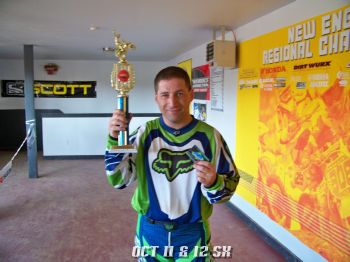 ____________________________________________________________

Old School weekend at WSP! You asked for more laps and this was it! The
weekend tested your endurance with 1/2 the classes running per day and double the
track time per moto! Check out the lap times.......who faded and who gained?
Track was mint, no transports and perfect riding weather!
GREAT JOB TO ALL!!!!!

BURT GOES VINTAGE!!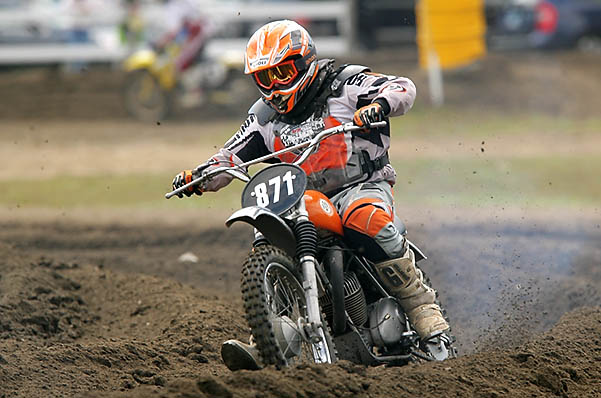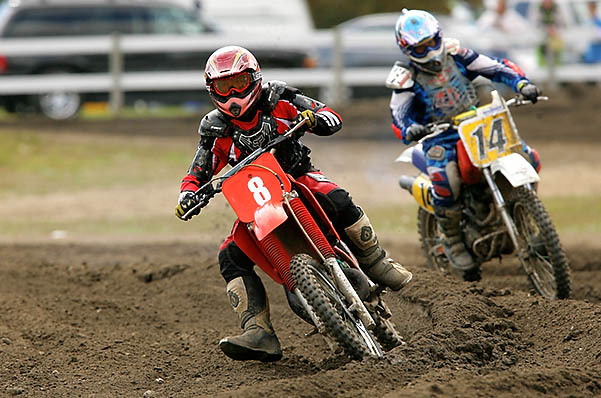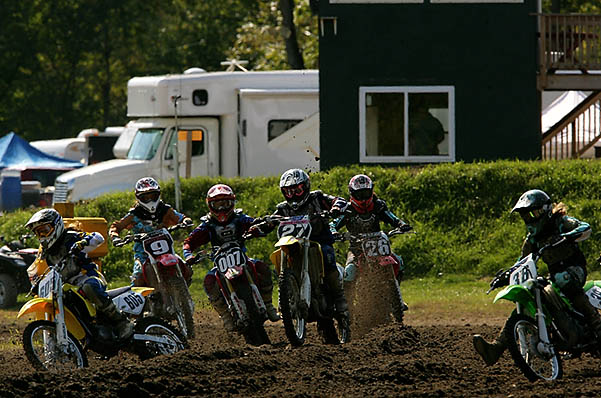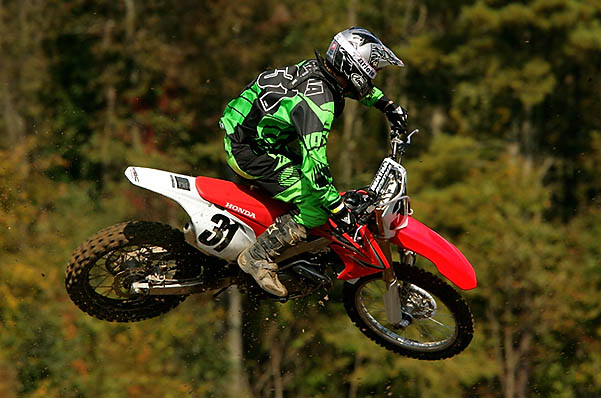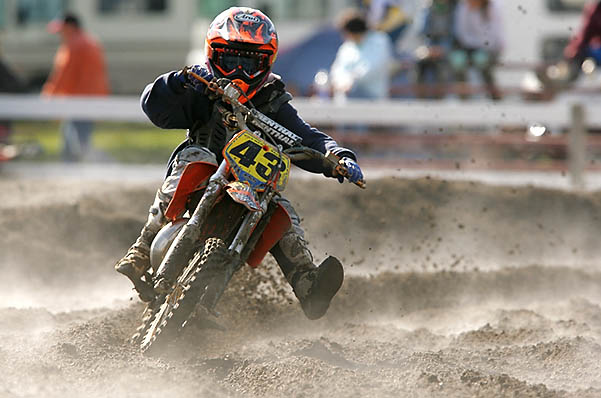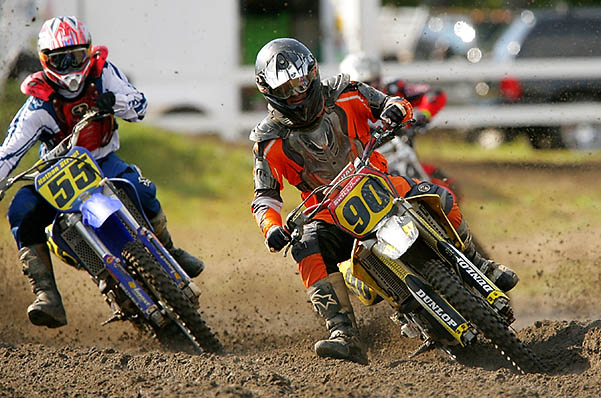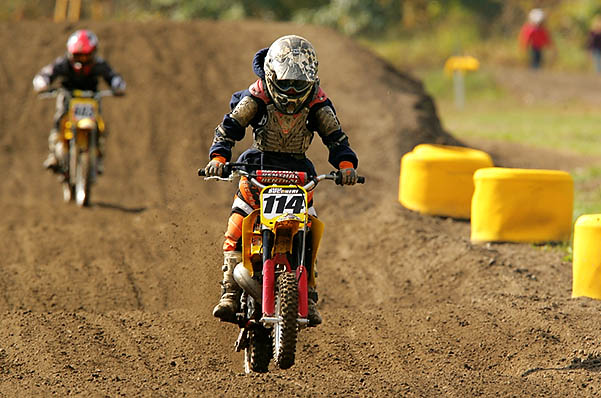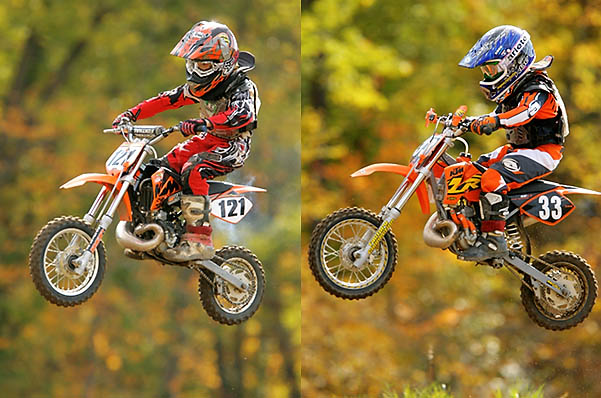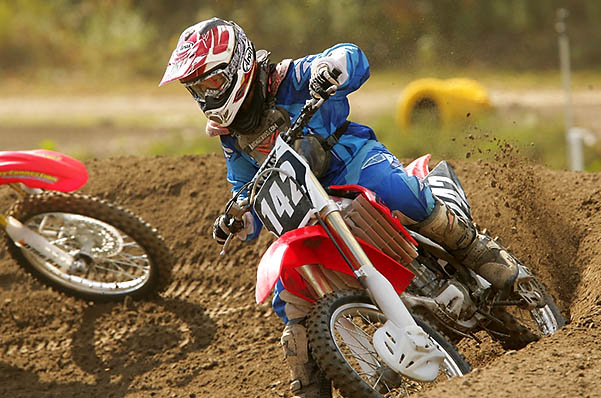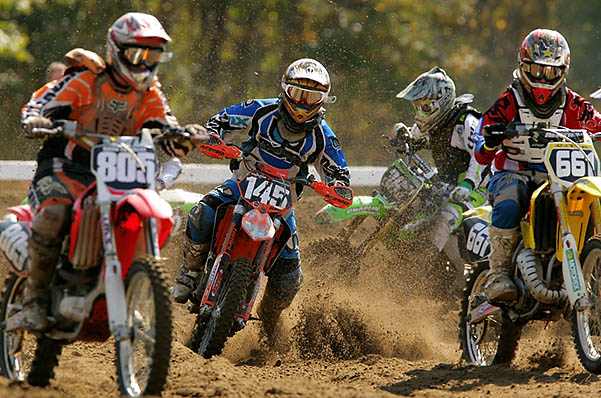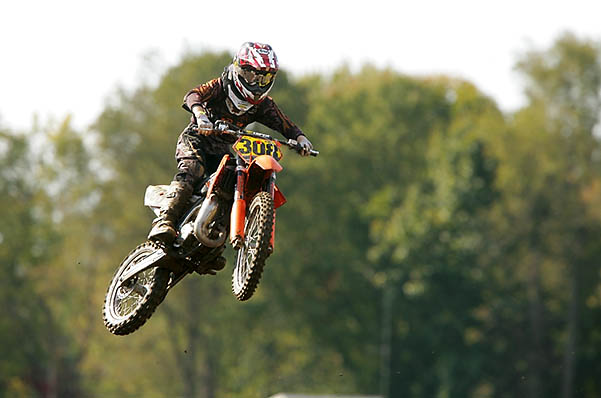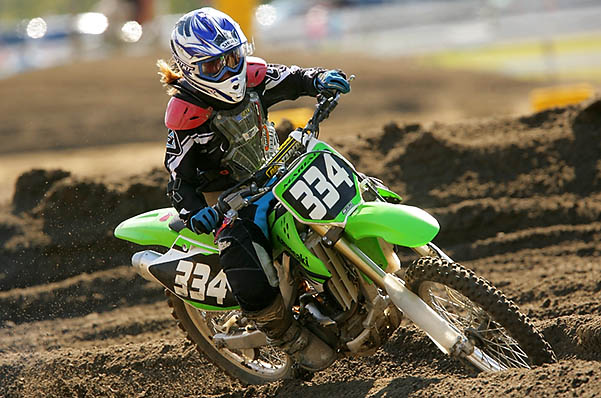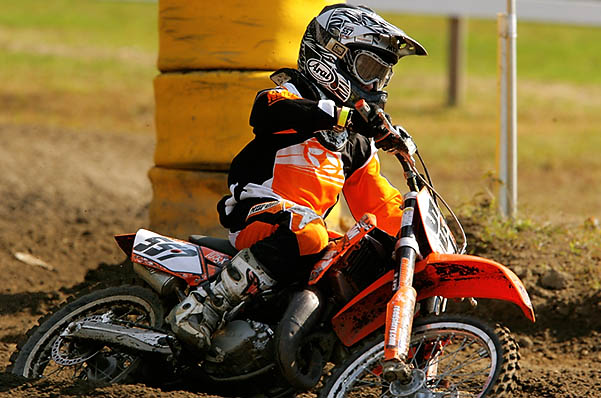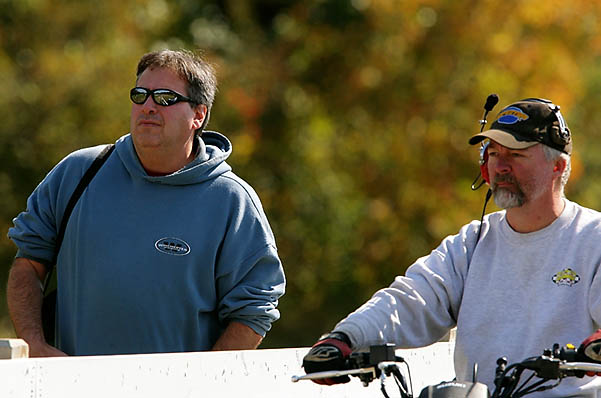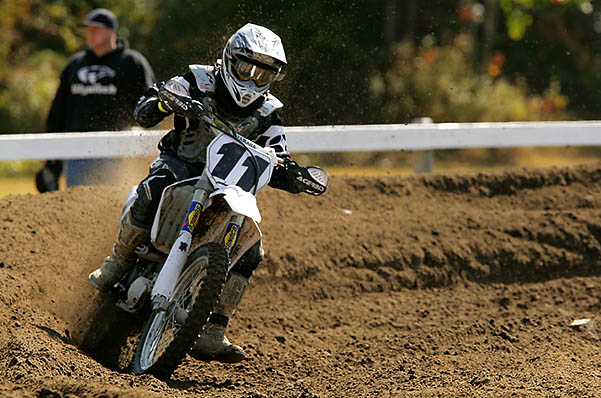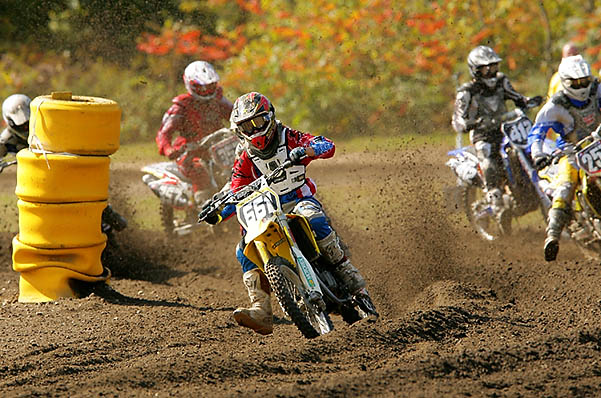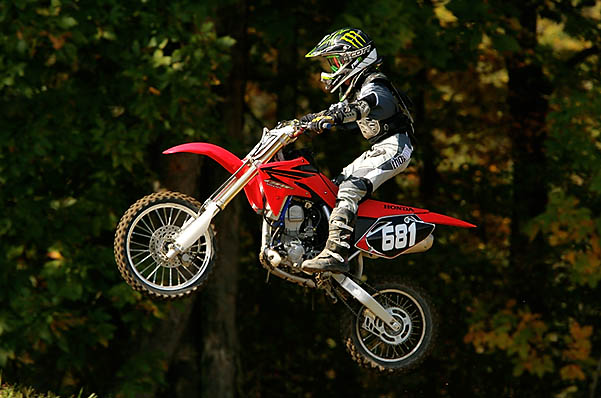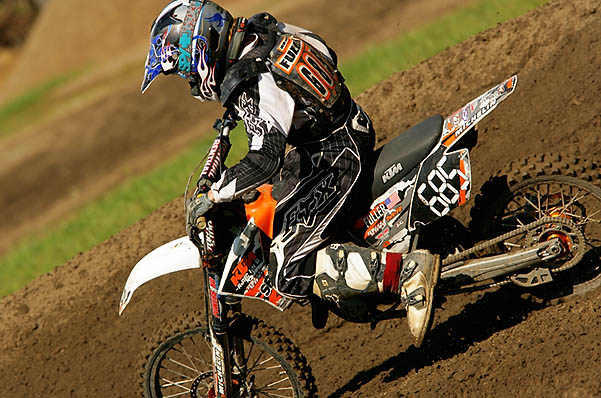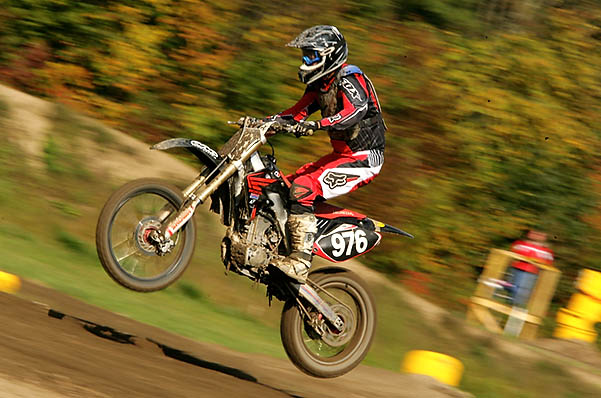 More Photos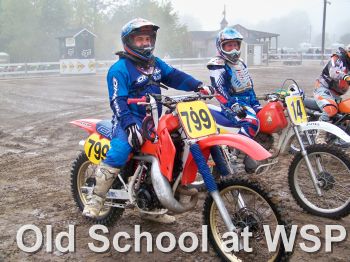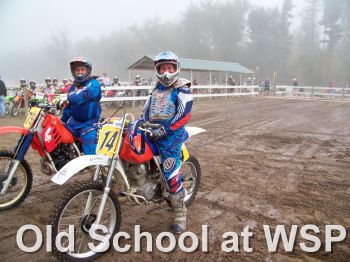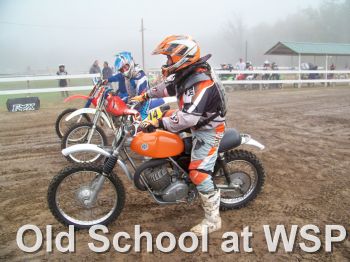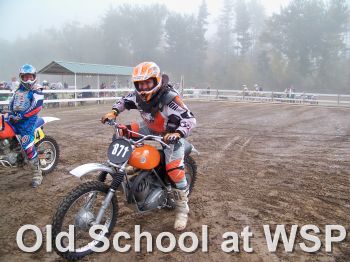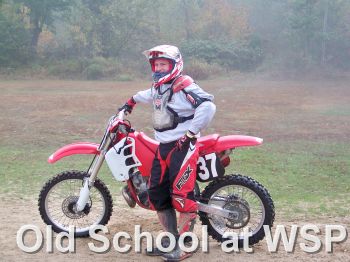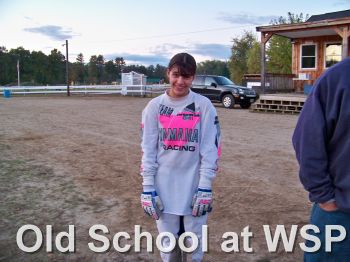 Cool Retro gear Ryann!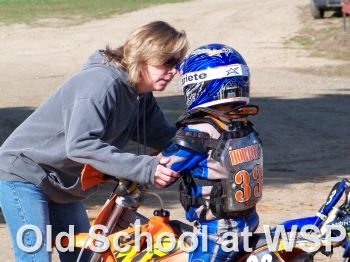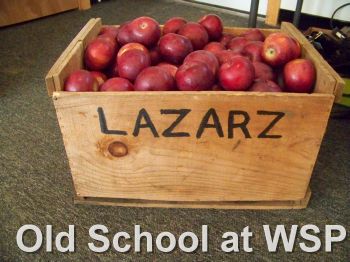 Thanks for the Apples!!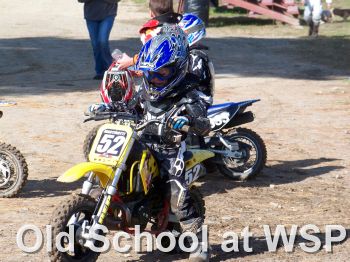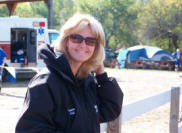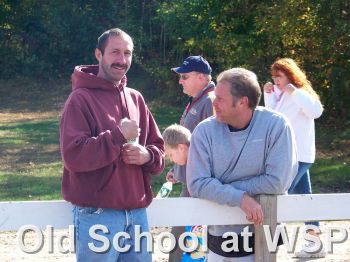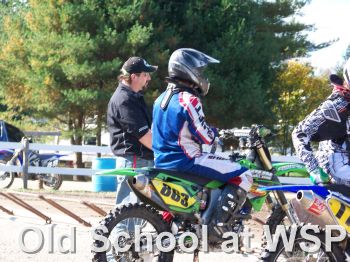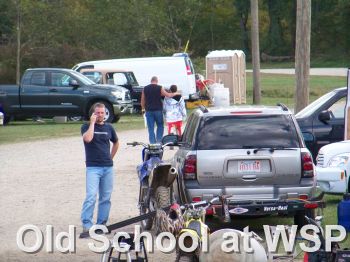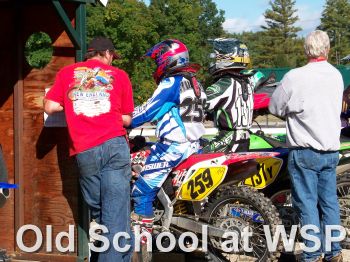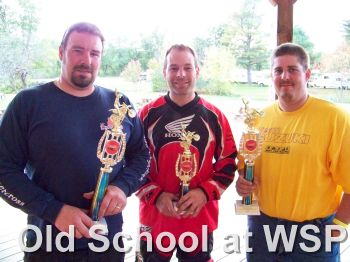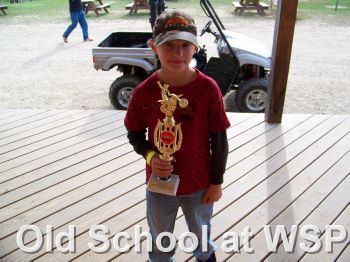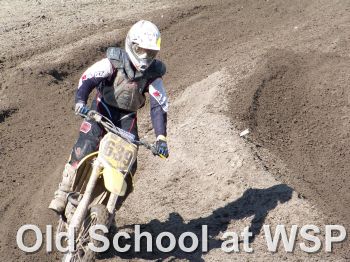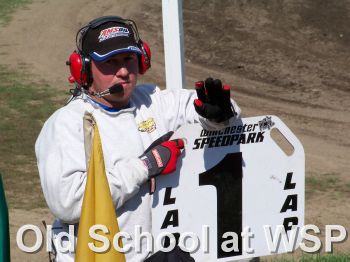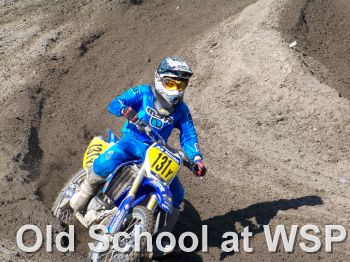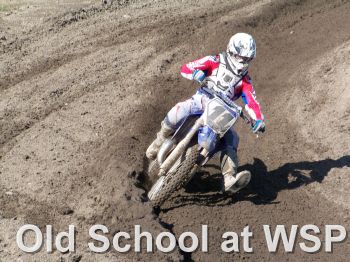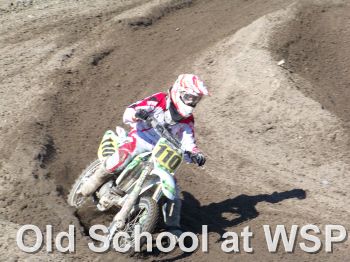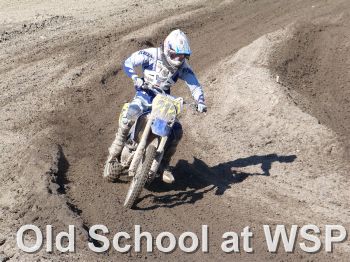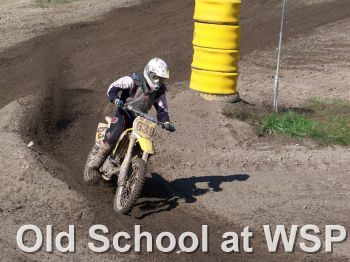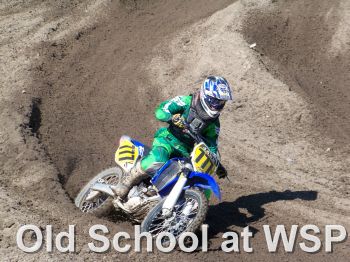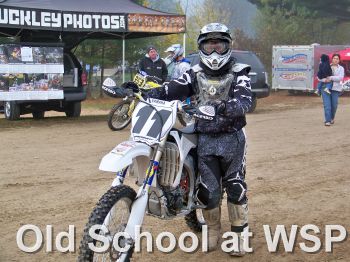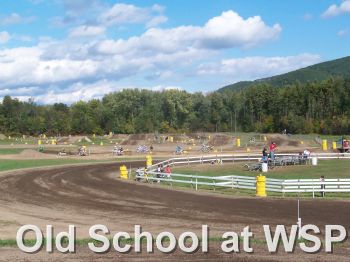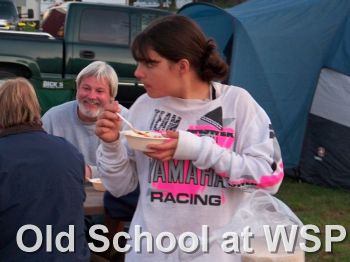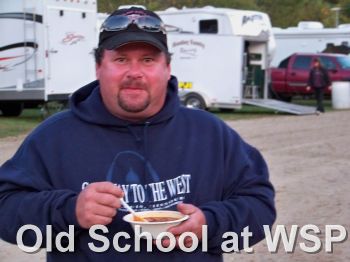 Great Chili Dave!!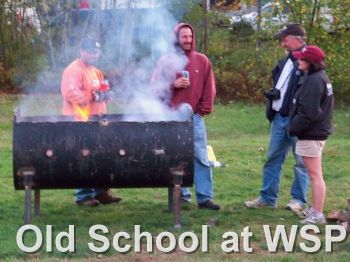 And Warm Fire!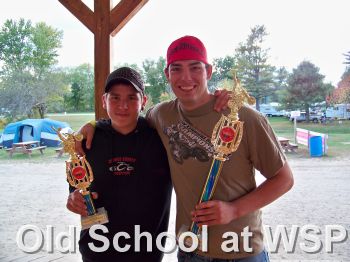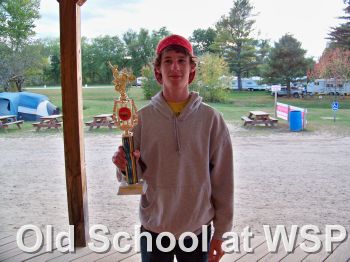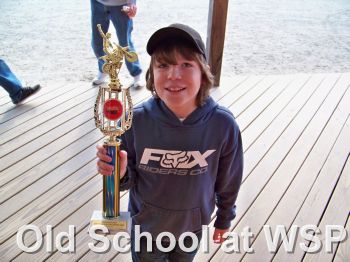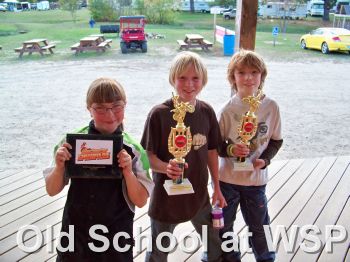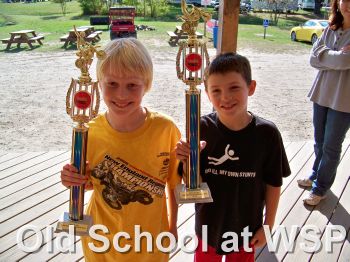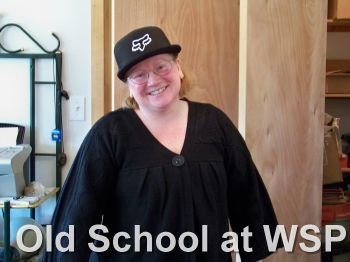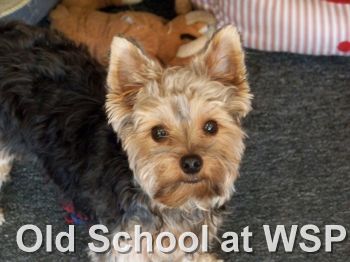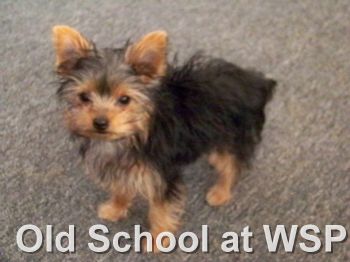 Buster and now Daisy

WSP Pups!
Southwick 9-20-08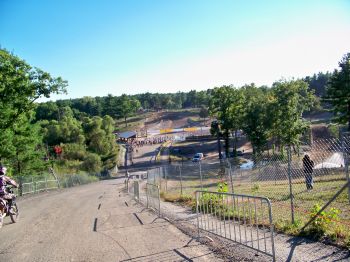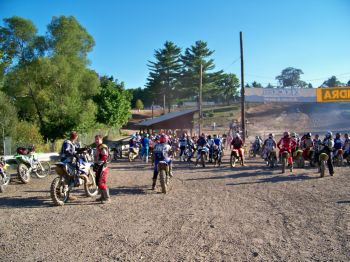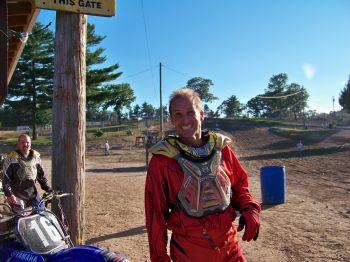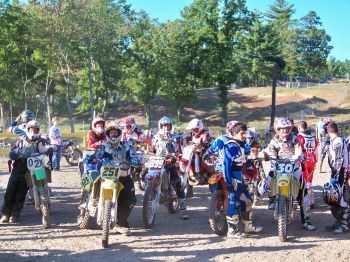 _________________________________________
Supercross Sept 13th
Photos by "Photog Master Jedi" Paul Buckley
www.buckleyphotos.com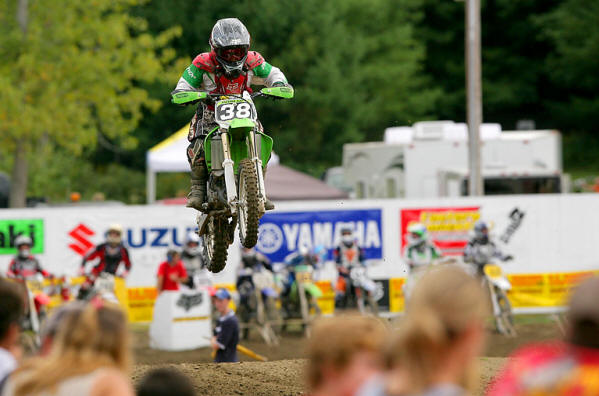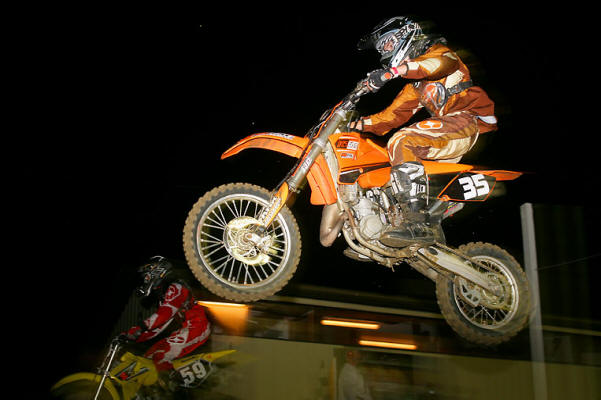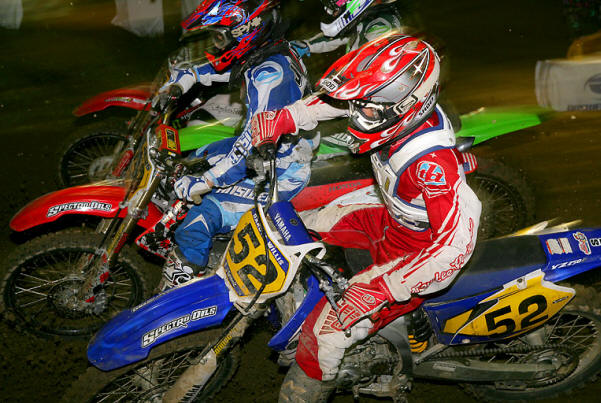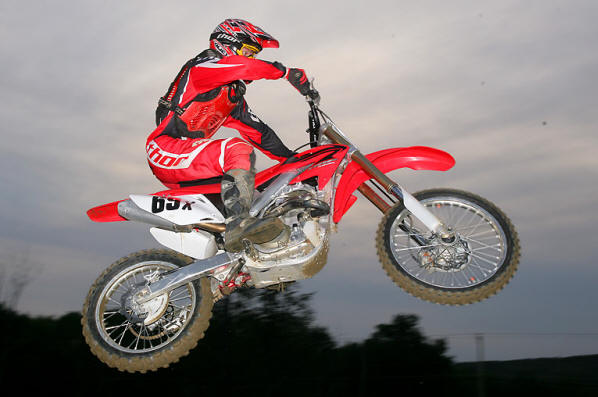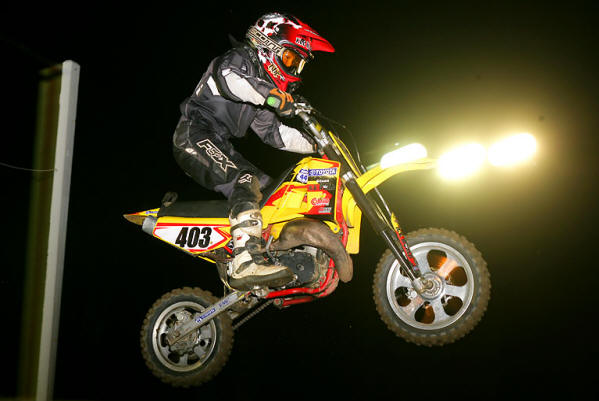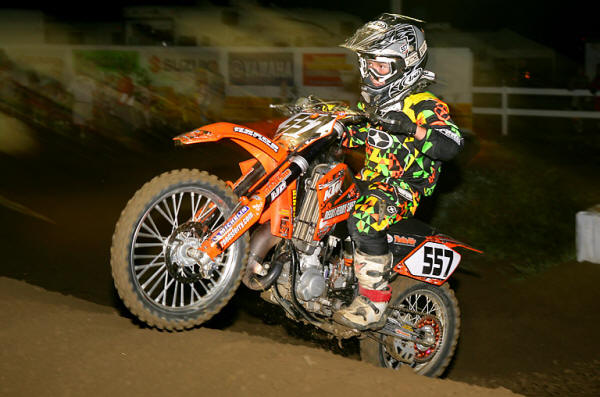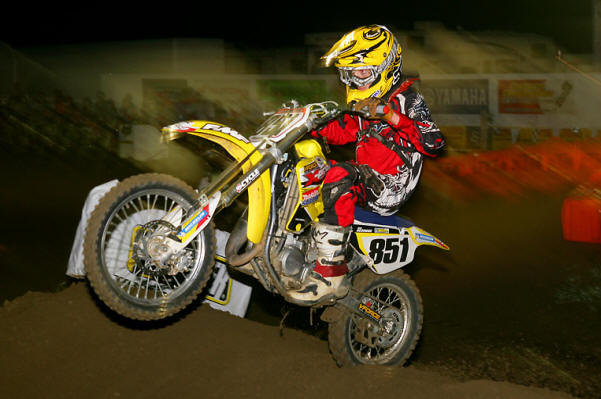 Some fun NERC photos by Julie Carleton

August 17th MX
JUST a bit busy!
Incredible 56 Motos on Sunday!
It was a gorgeous Summer Day as our Members were
visited by racers checking out the track and honing
their skills for Labor Day weekend. Moto after moto,
classes stacked, the track formed breaking bumps and challenging lines.
It was cool watching the Young Frog and the talented Dog!
Many surmised that Barcia could not be beat, some retreated for moto 2.
Dowd and Hacia were on the hunt but the young Factory Connection, Honda phenom was untouchable all day! The Supermini, loaded with talent and over
full to qualifiers ended with Alix, Borello and Marsh in the top spots!
If this race was any indication of the heart and perseverance
to come in two weeks for NERC 08' ...........WOW!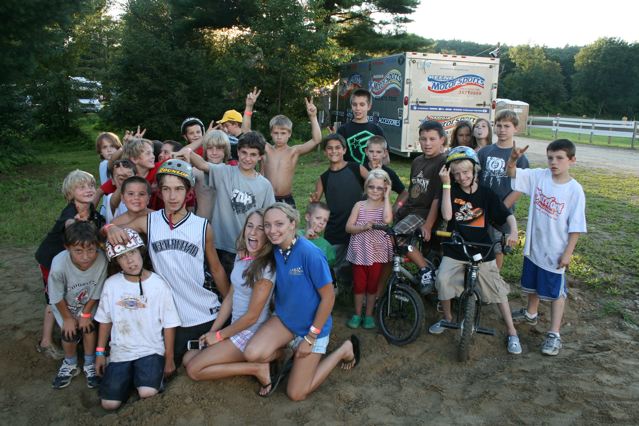 The WSP "Gang"
Submitted by Kim Santo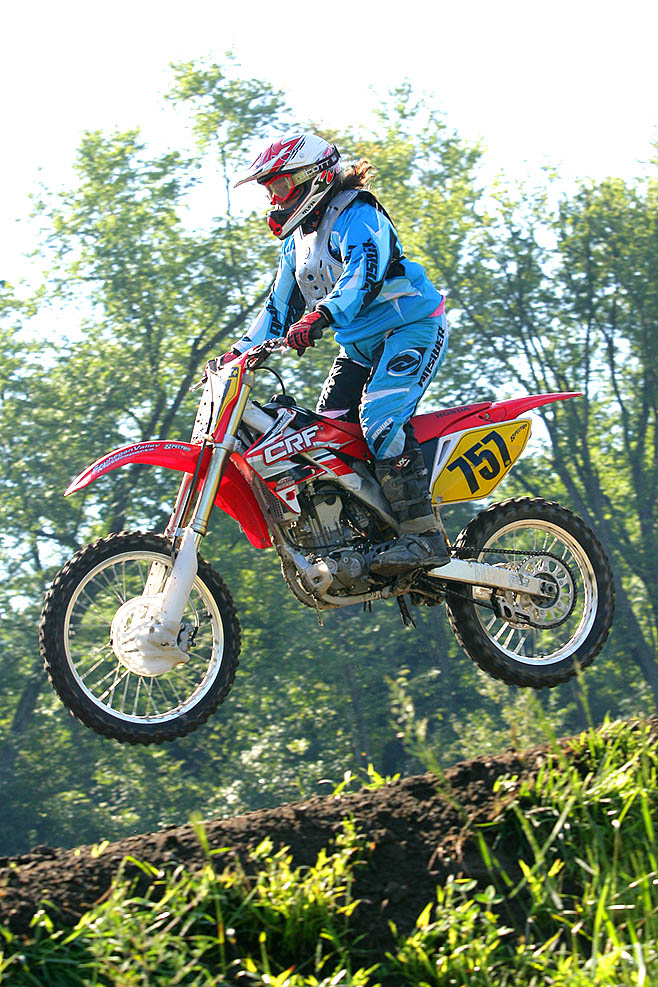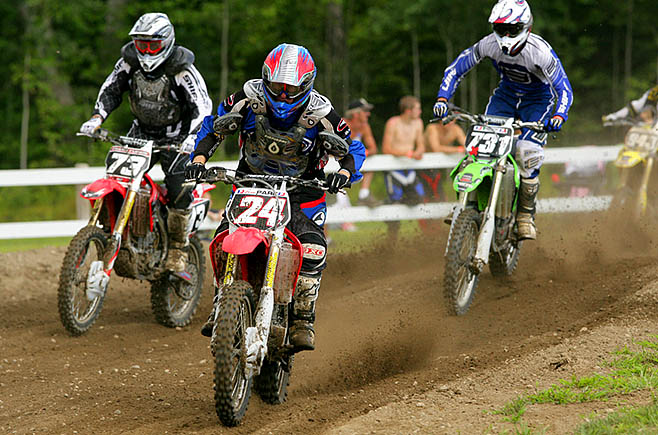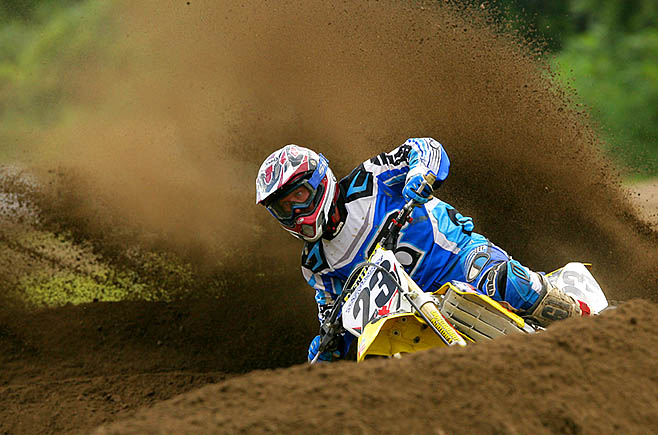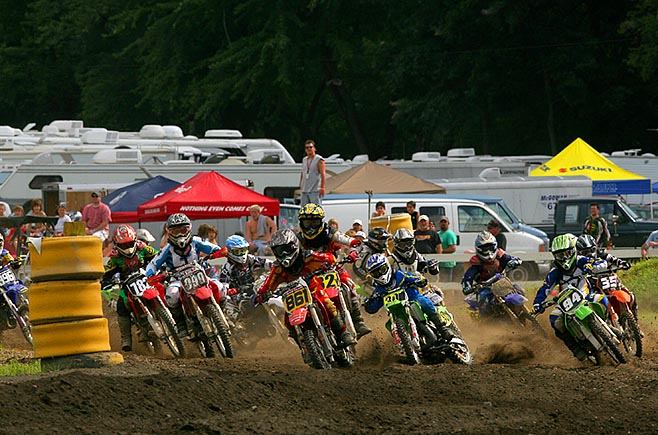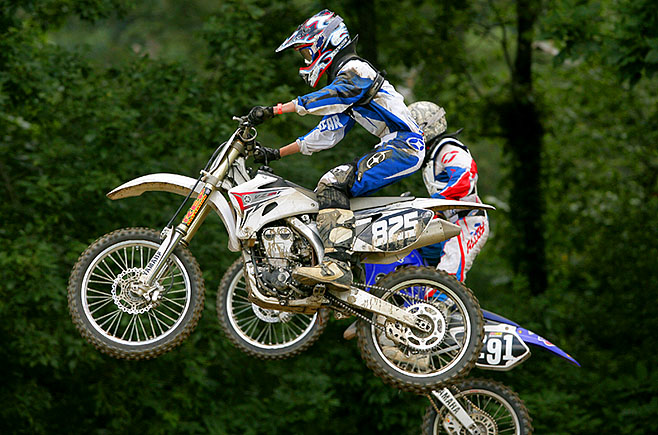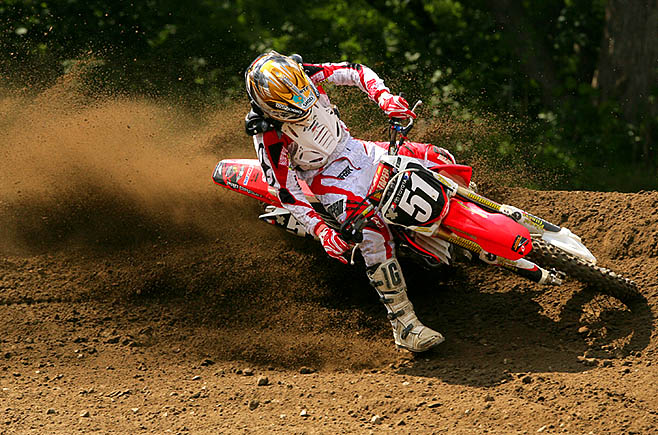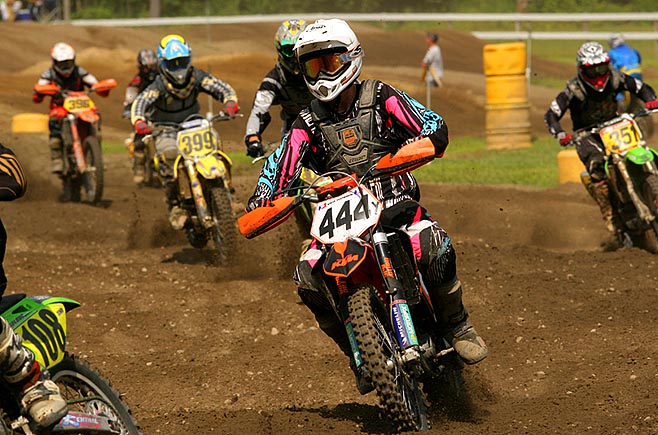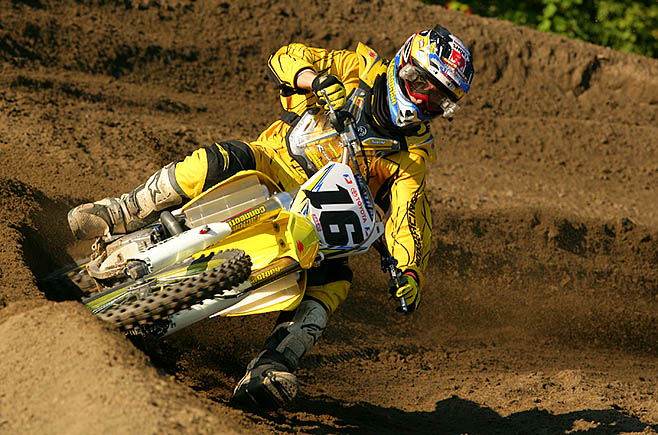 website
BUCKLEY = #1 for DECADES!!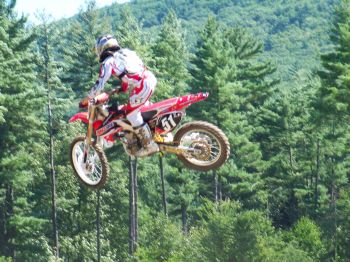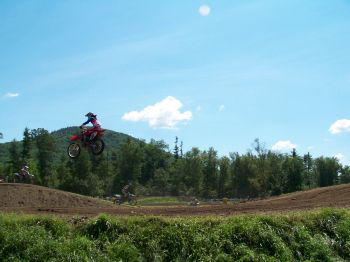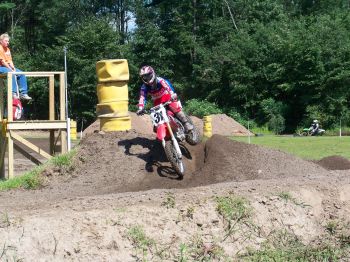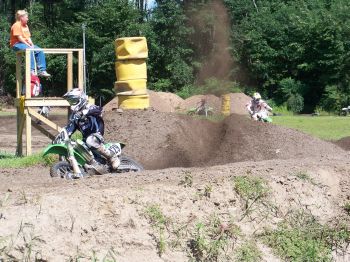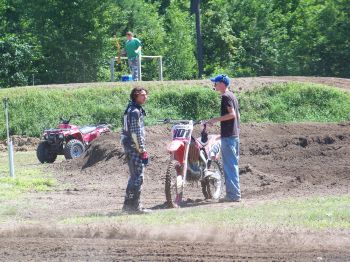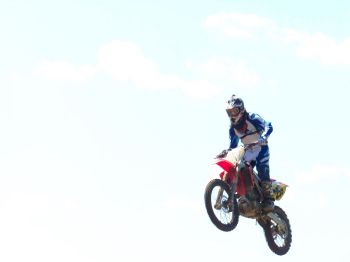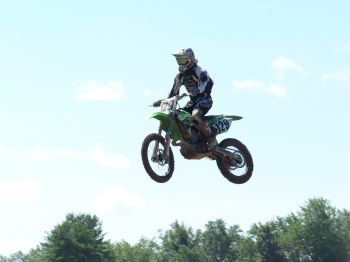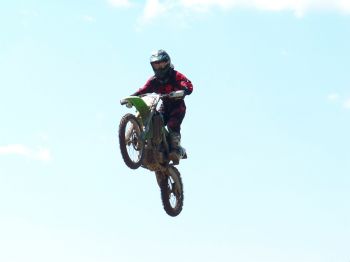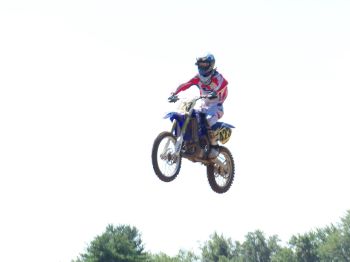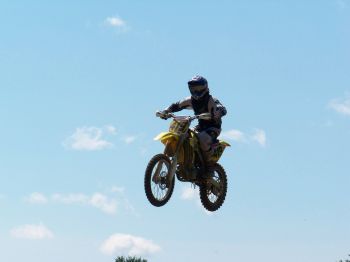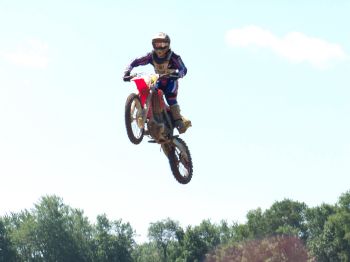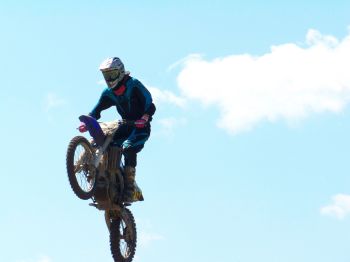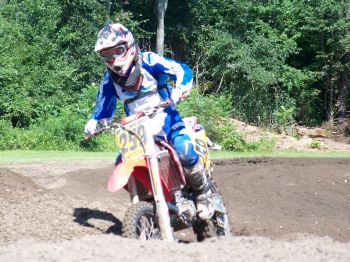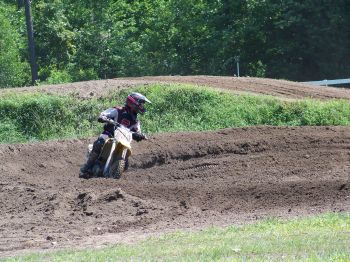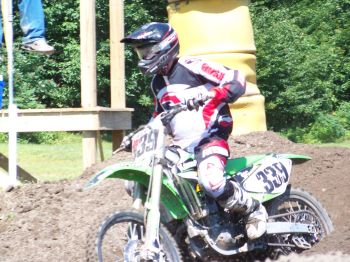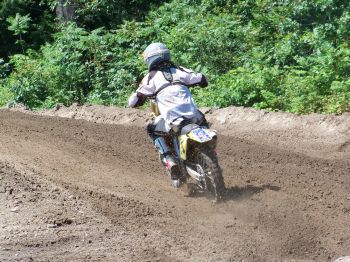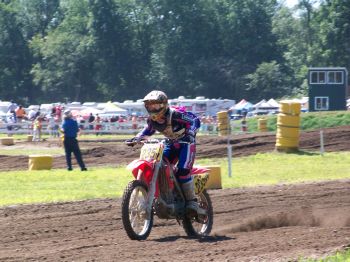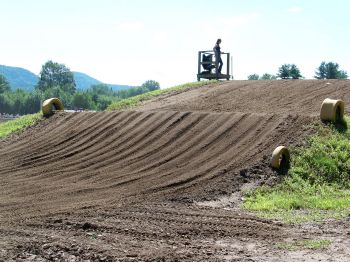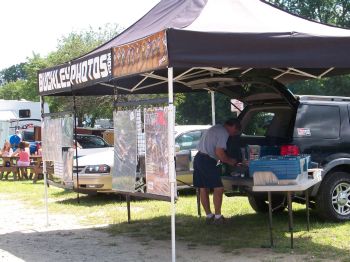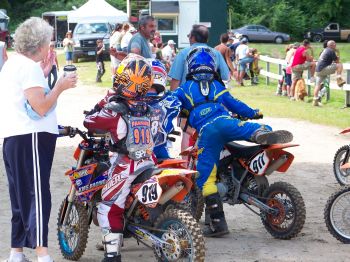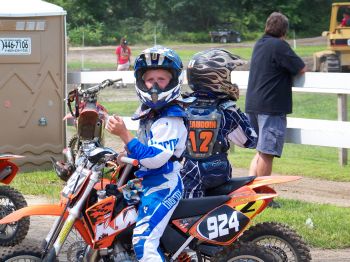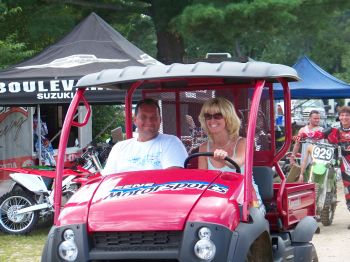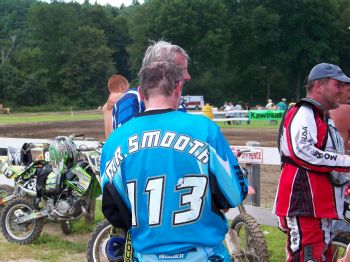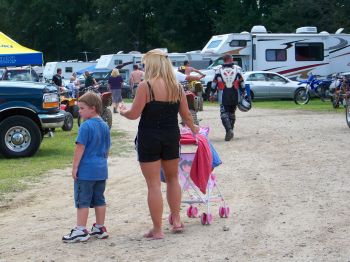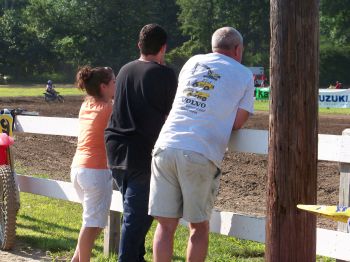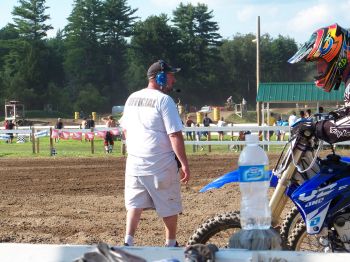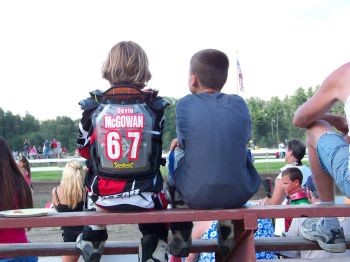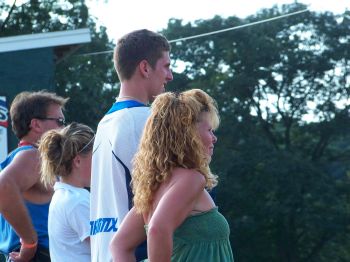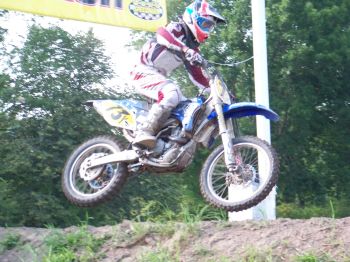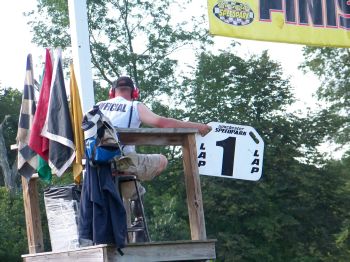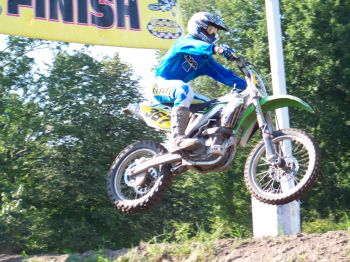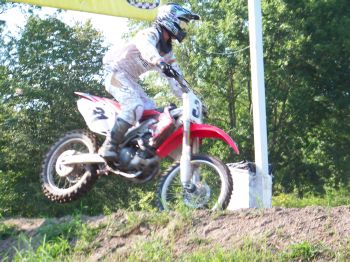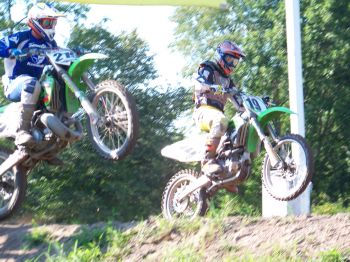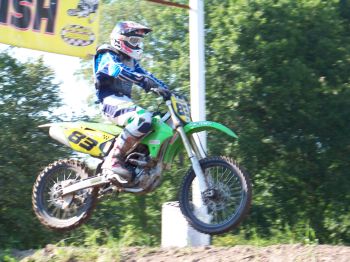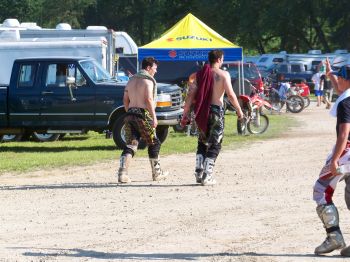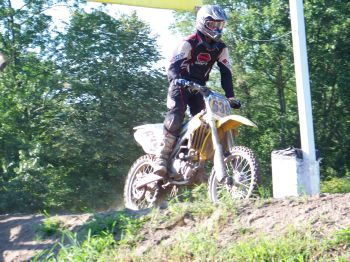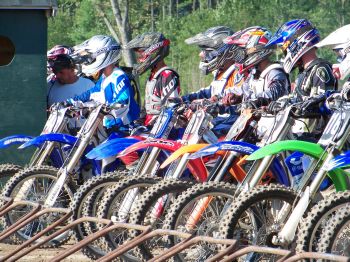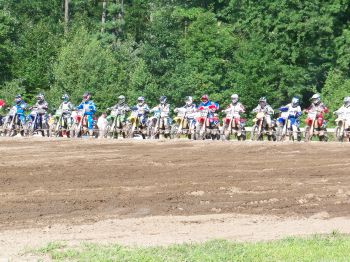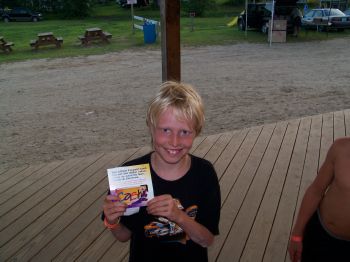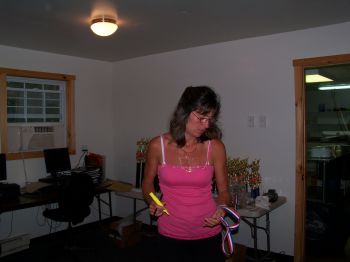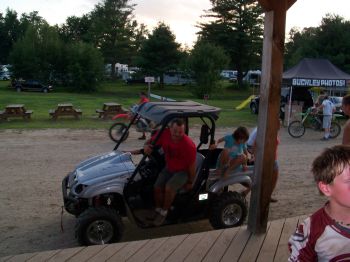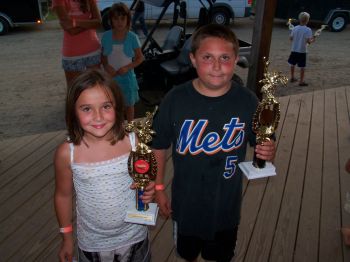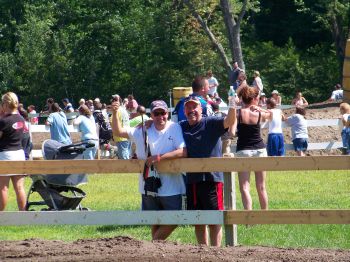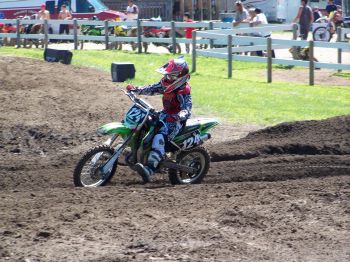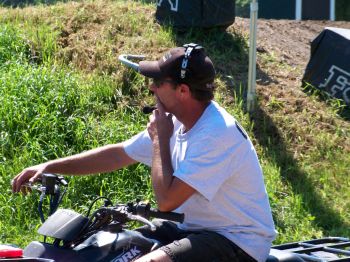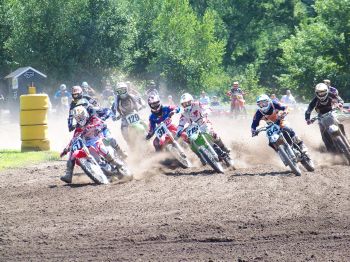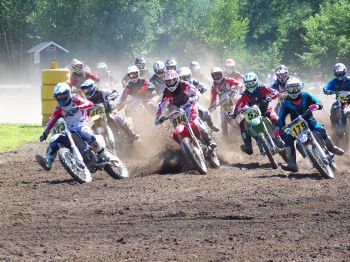 See you in a couple of weeks for SHOWTIME!!!!

Win, lose or Draw.......You GOTTA Play!
____________________________________________________________________________

August 9th SX

By Tom O'Farrell
www.tomofarrell.com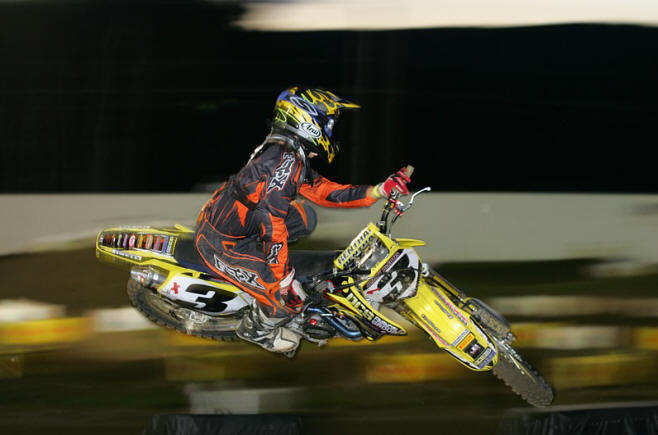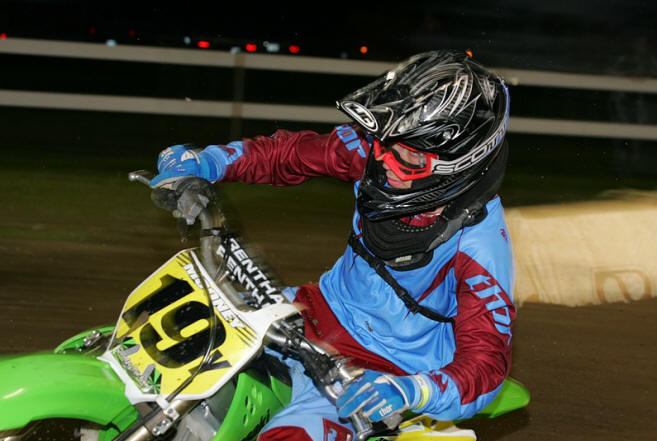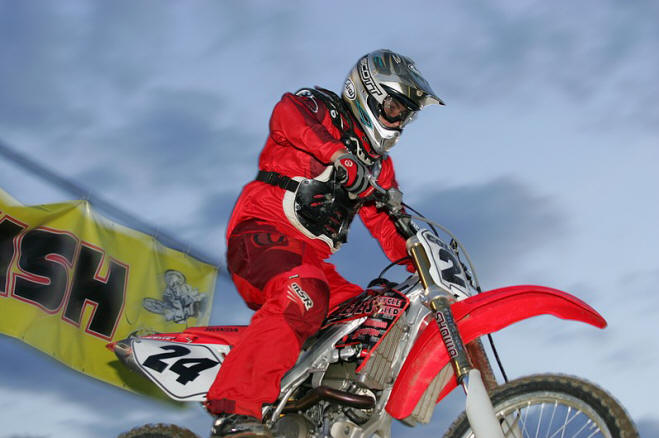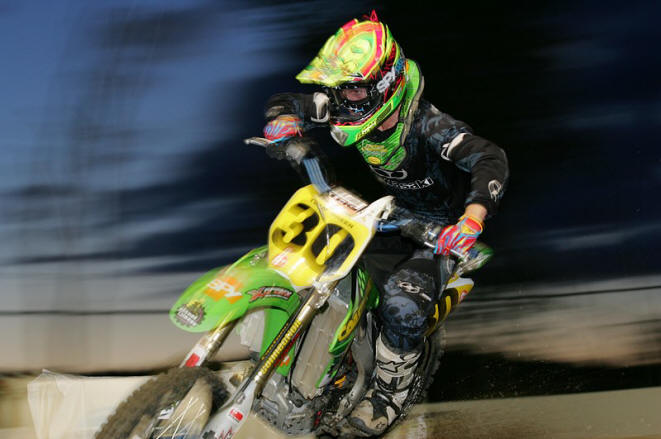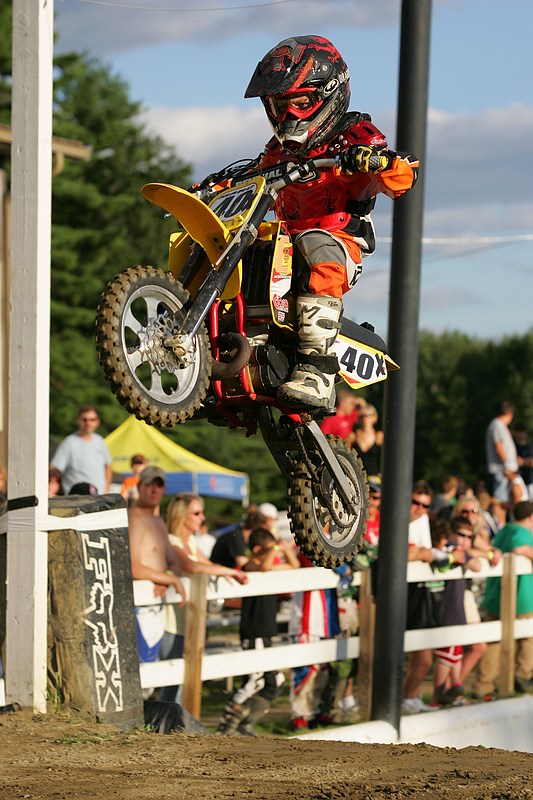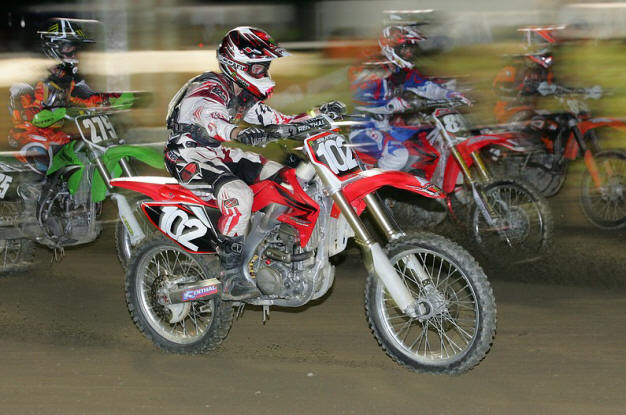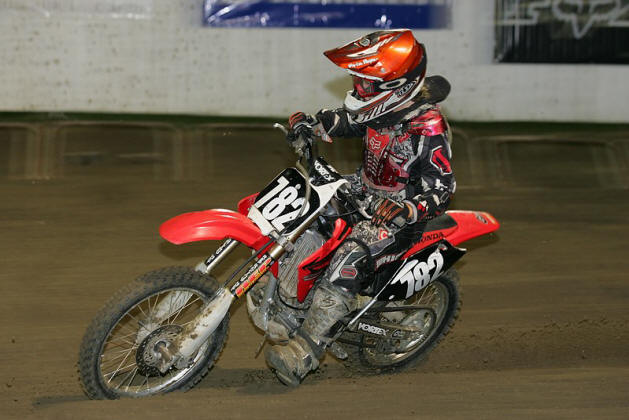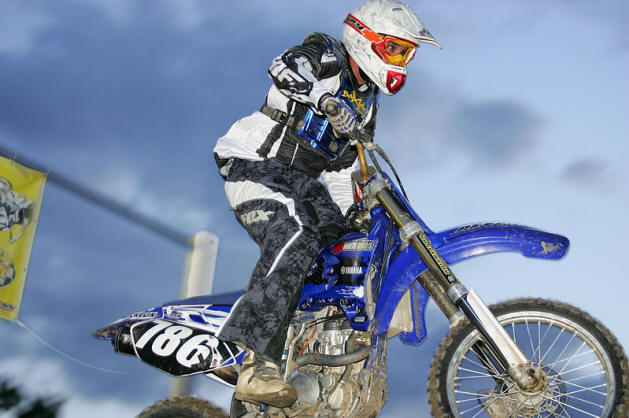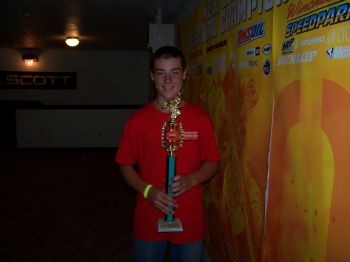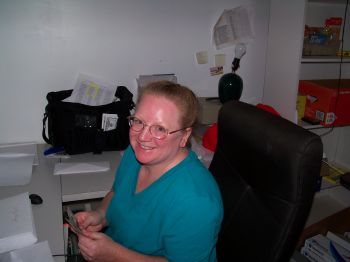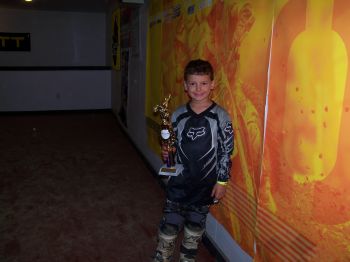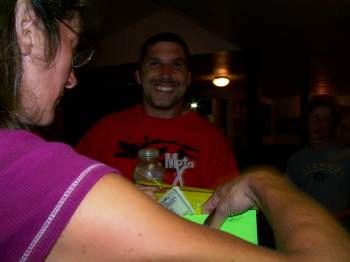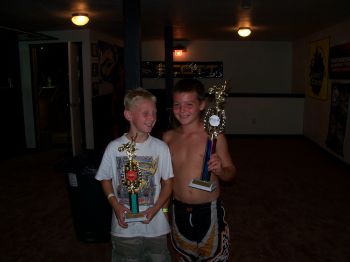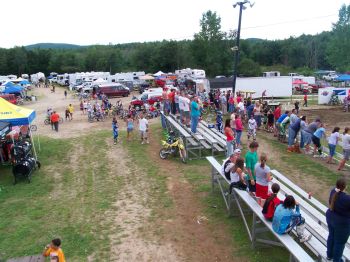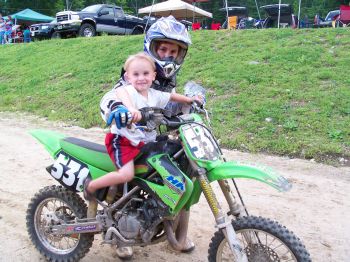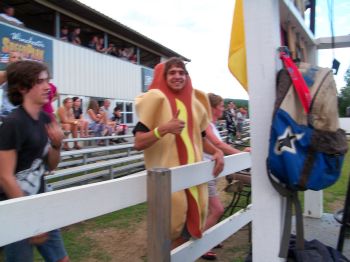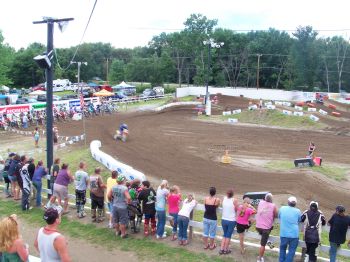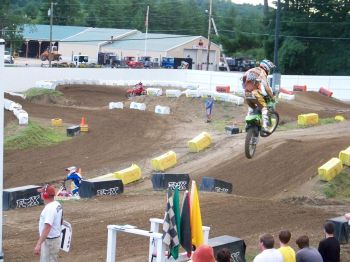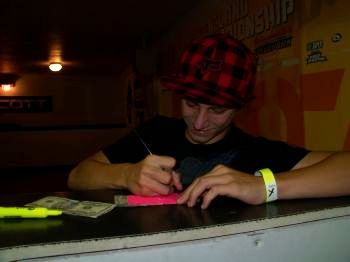 Jimmy D was on fire for his first A race!!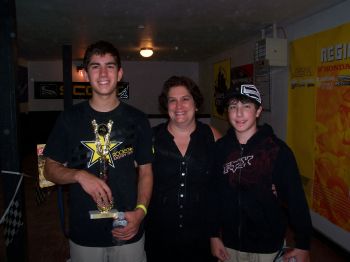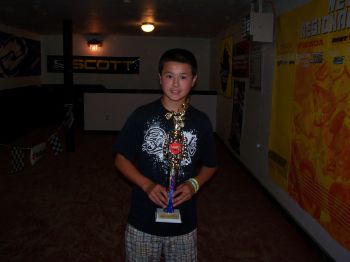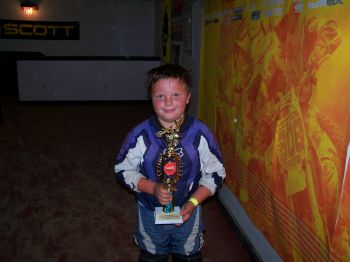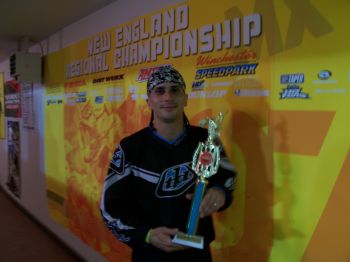 ____________________________________________________
CHECK IT OUT!
NEMXS
New England Motocross Show
Winchester Speedpark
July 4th Mx Race
Show #10 is up!
Watch it here... Part 1 and Part 2
http://www.nemxs.com/home.php?content=show10part1

http://www.nemxs.com
And Check out...
www.nhliving.com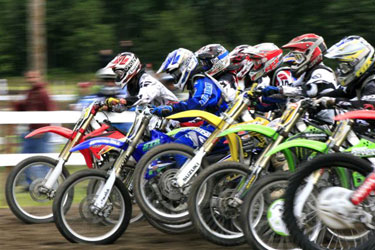 Winchester Speedpark Photo by Kelly True
"Slight edge"

______________________________________
July 20th Motocross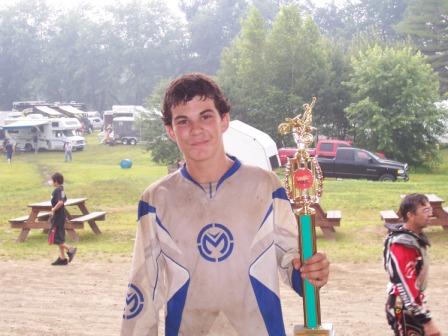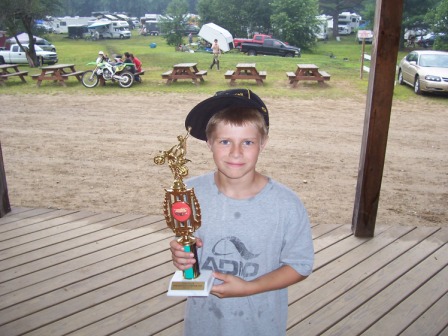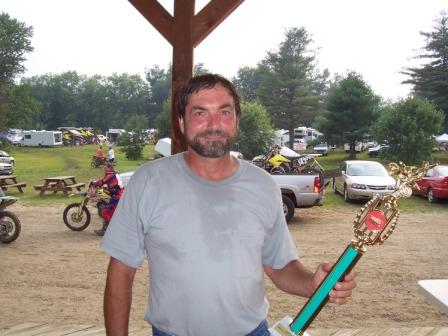 It was a great Race day...the weather held off for
most all of the day...well except for the 65C's who did
such a
when the skies opened up for a bit.
July 12th Supercross!
___________________________________________

Sat July 26th
Ahhh, it was nice when the sun went down!
We finished JUST in time...as the skies opened up
15 min after the last moto!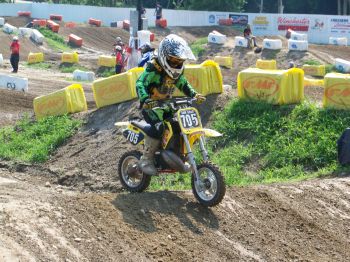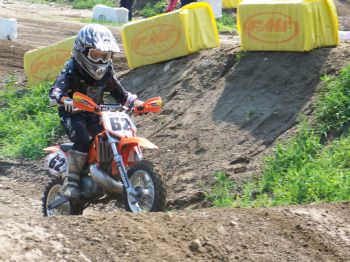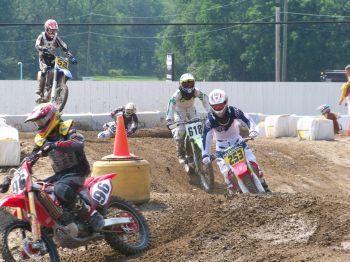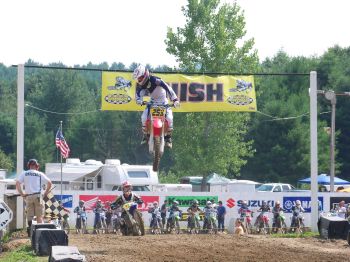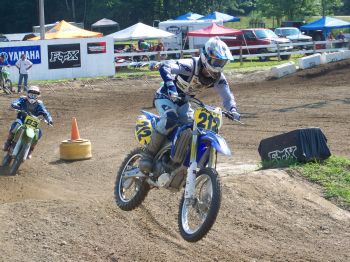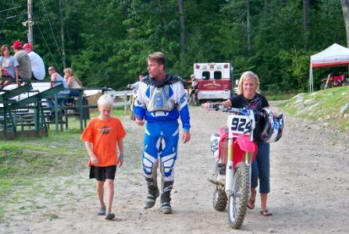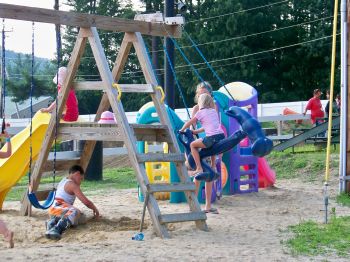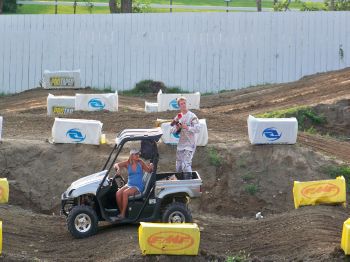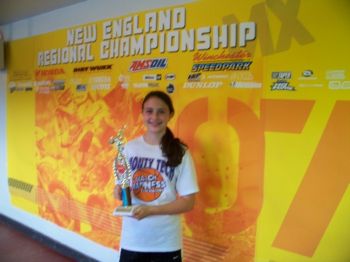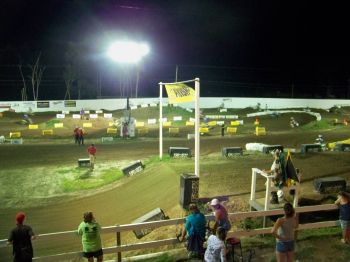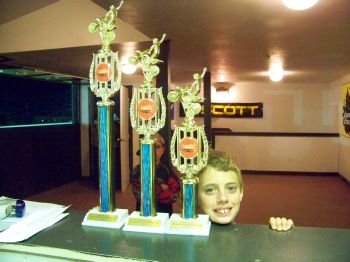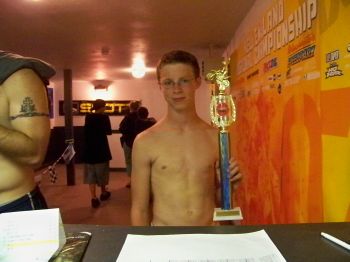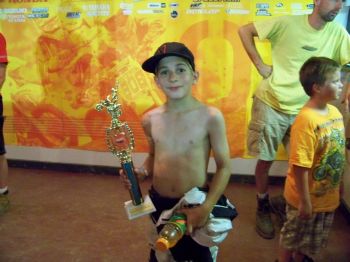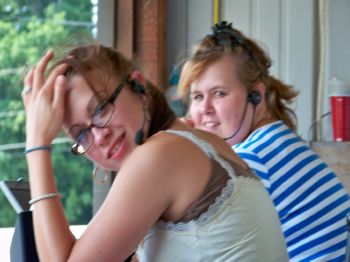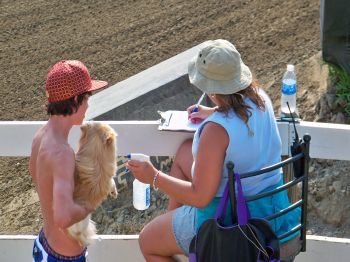 June 21st Supercross!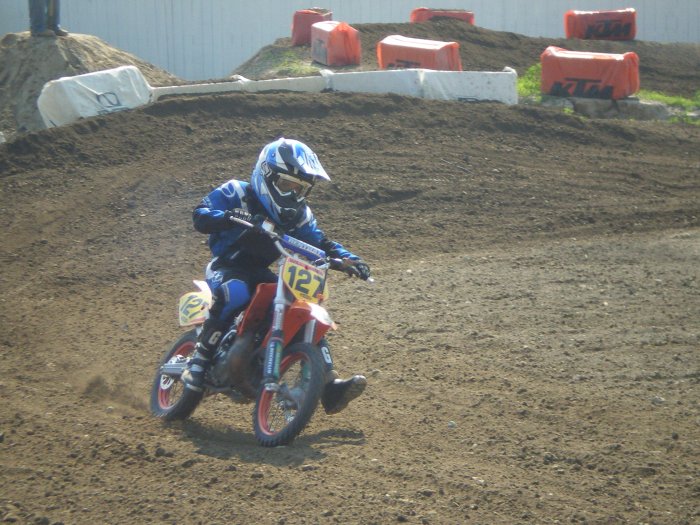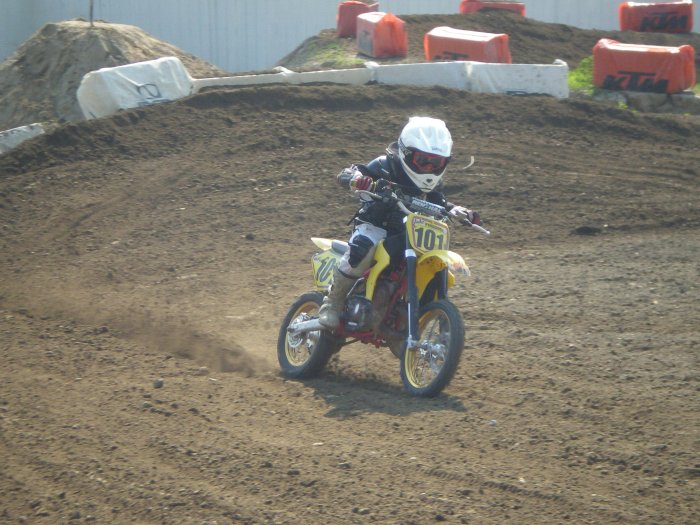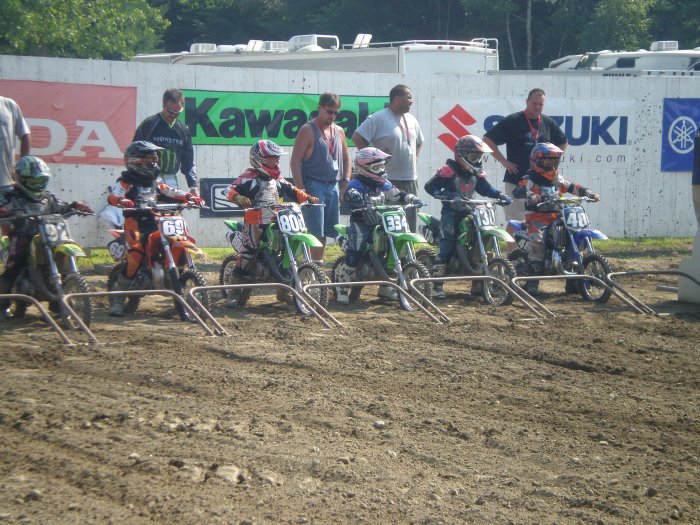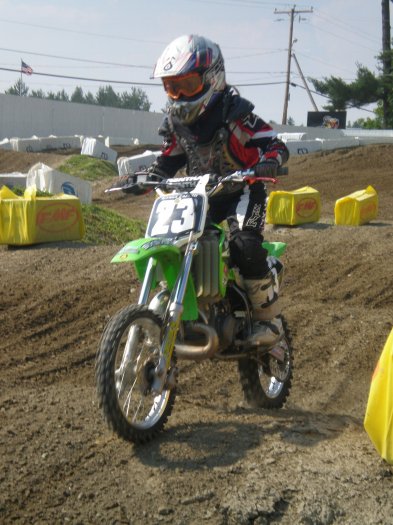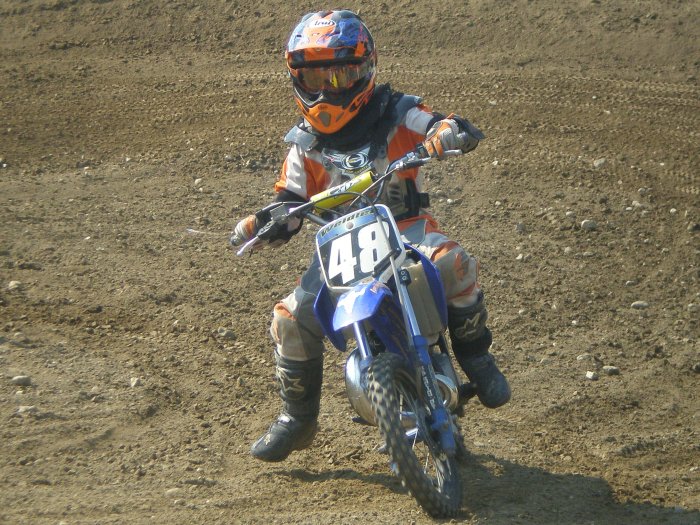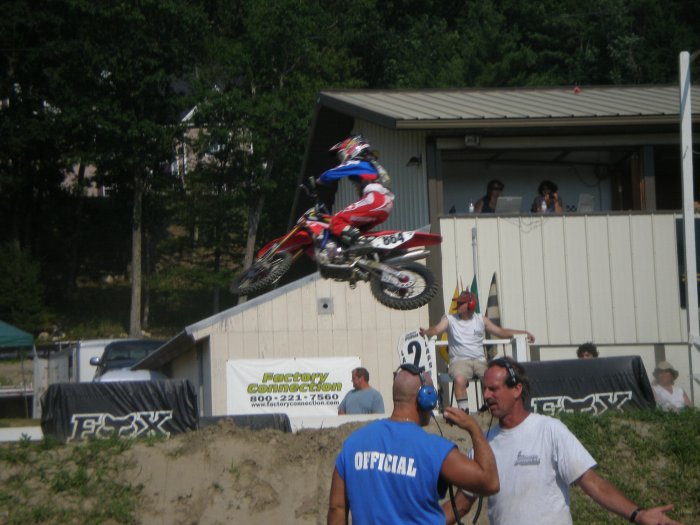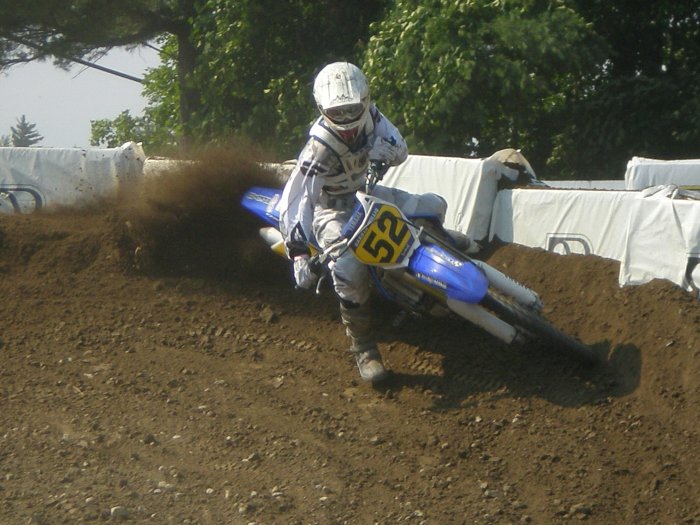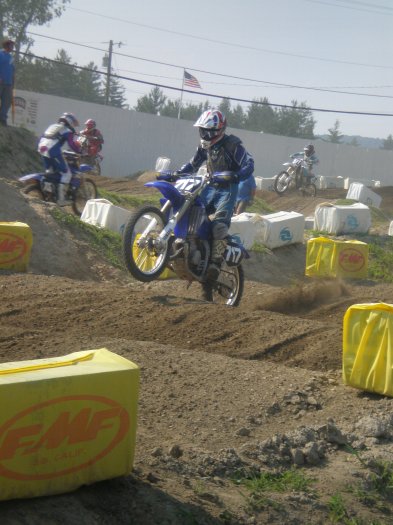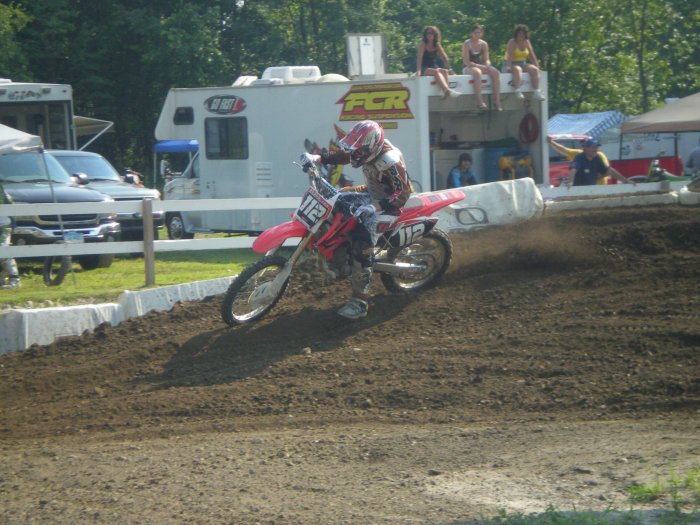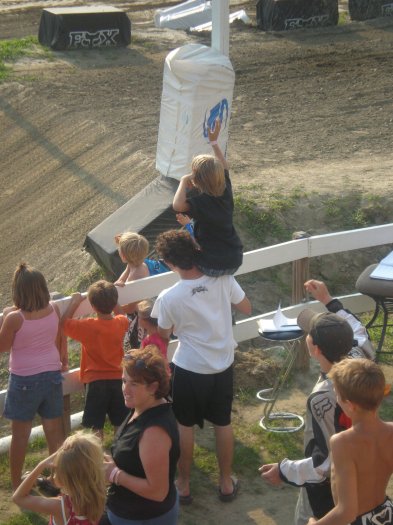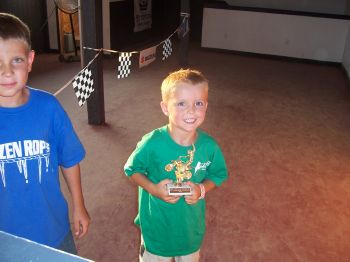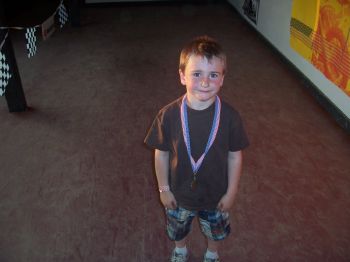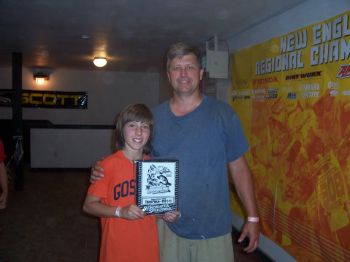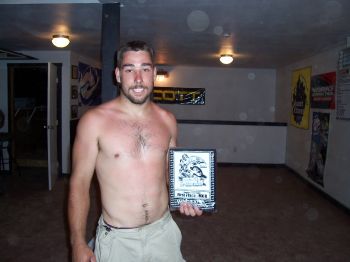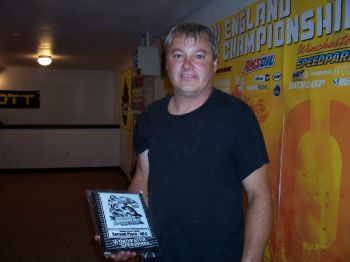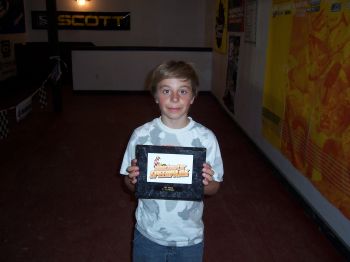 Fourth of July Weekend at WSP!
Was a Blast on and off the Track!!!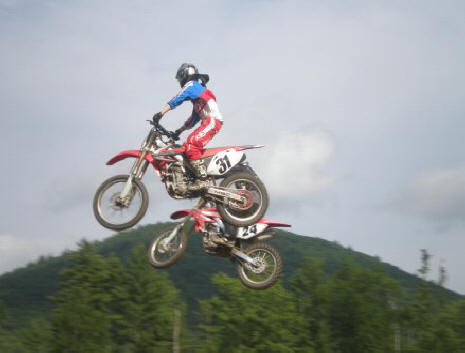 Photos below by Paul Buckley



See Paul July 20th race to see more or to purchase any!

Cycle News Story and Buckley Photo of Opening Day
At WSP MX - By Donn Collings
http://www.cyclenews.com/events/ShowStory.asp?HeadlineID=3134

Cycle News Story and Kirkpatrick Photo of
Opening Day SX by Donn Collings
http://www.cyclenews.com/events/ShowStory.asp?HeadlineID=3146
Thanks 6-21!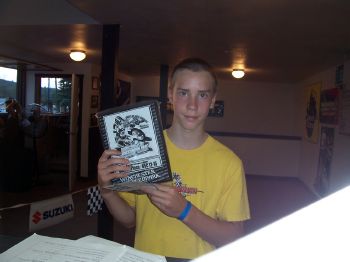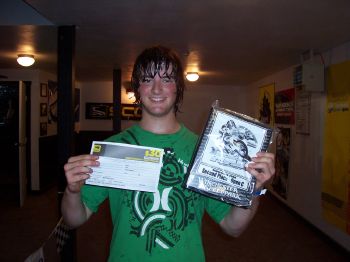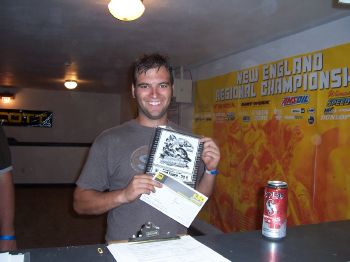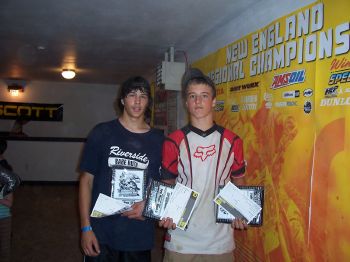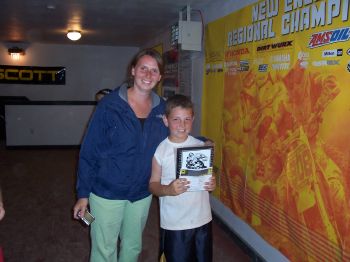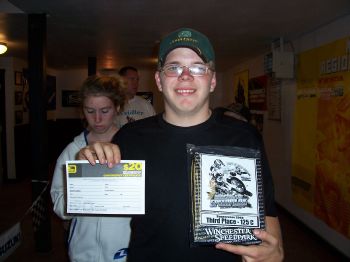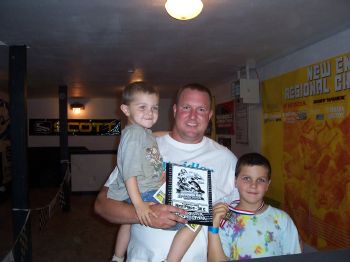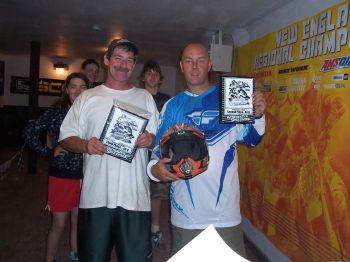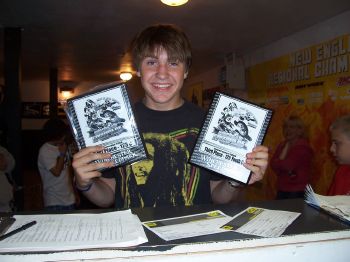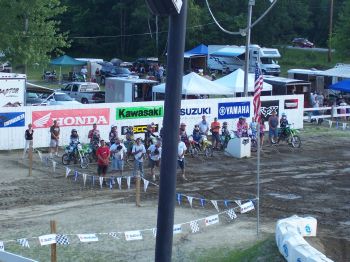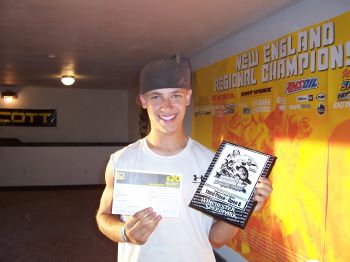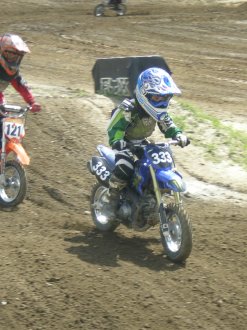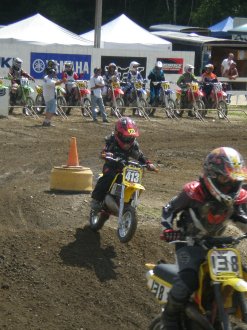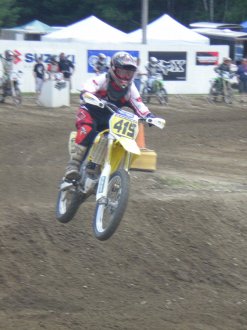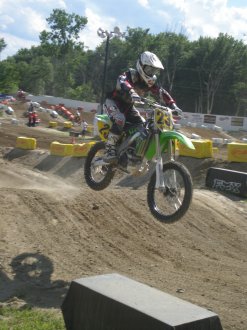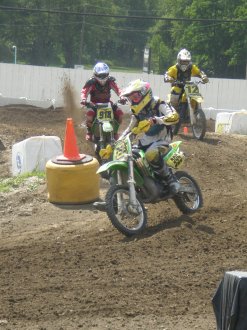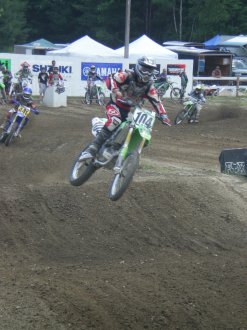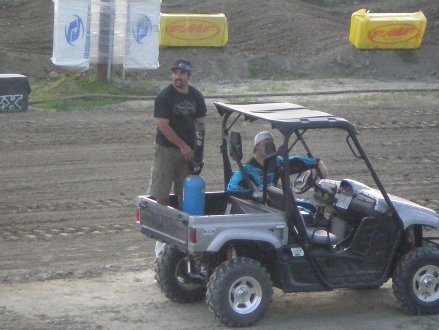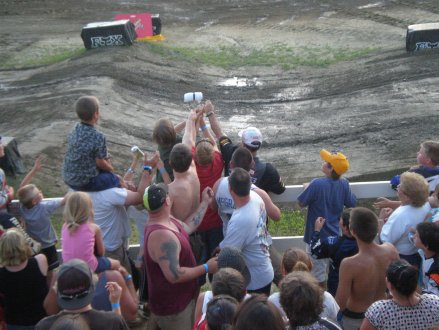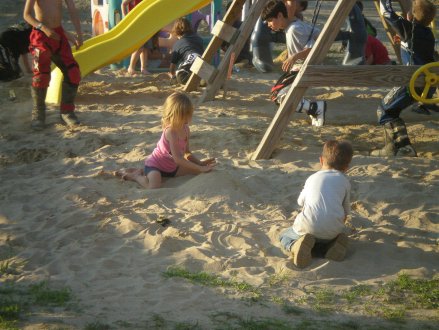 <![if !vml]>

<![endif]>
HELMET CONTEST WINNERS
Ryan & Ken Blizzard

To all of the dads that participated on Father's Day,
you did a GREAT job!!! Hope you had fun!

People Let me tell you bout'
my Best Friend....
He's a warm hearted person
Who loves me to the end...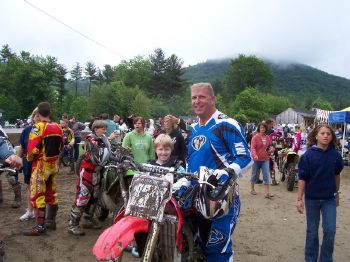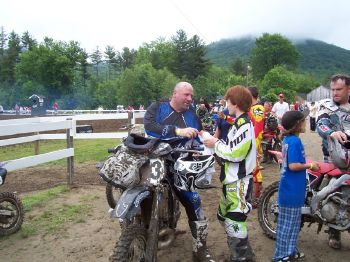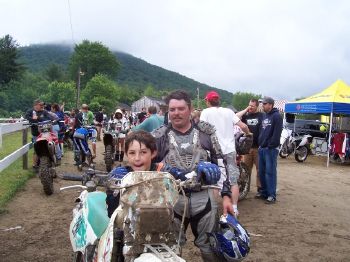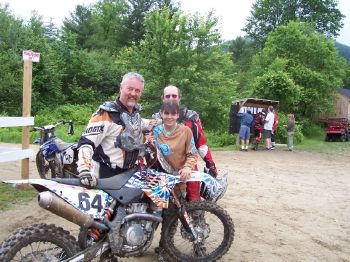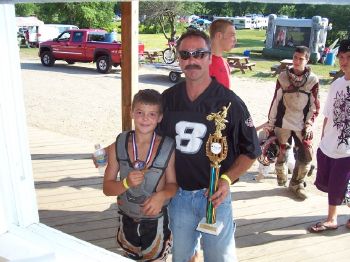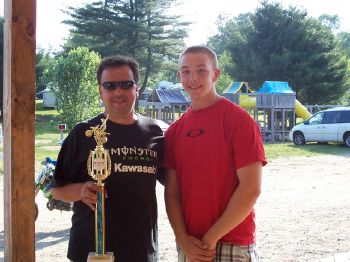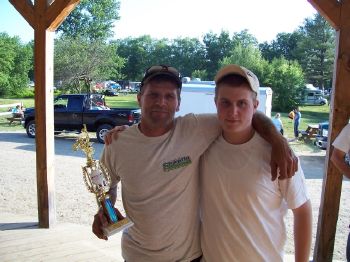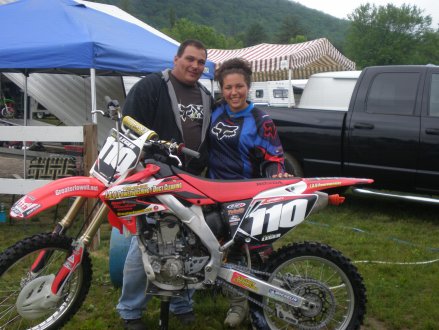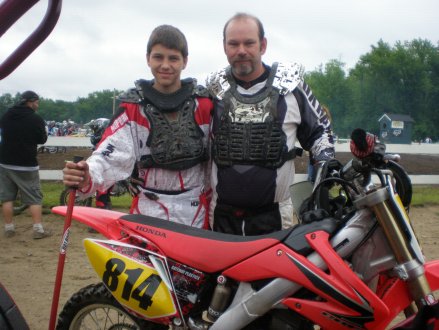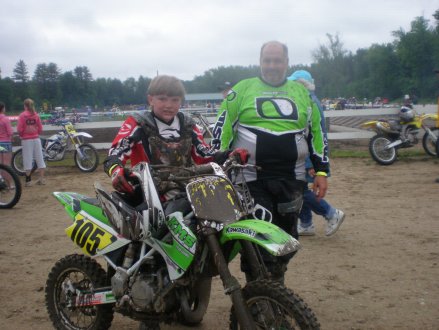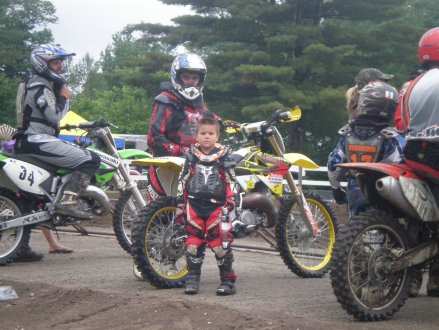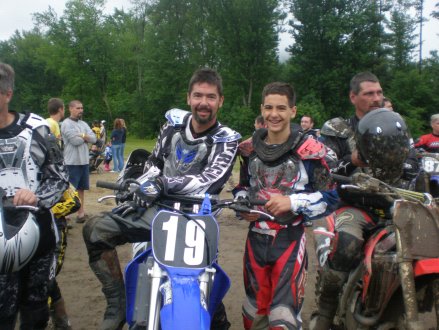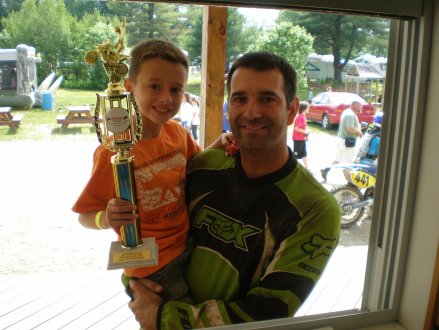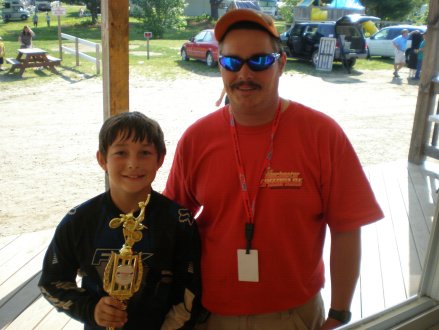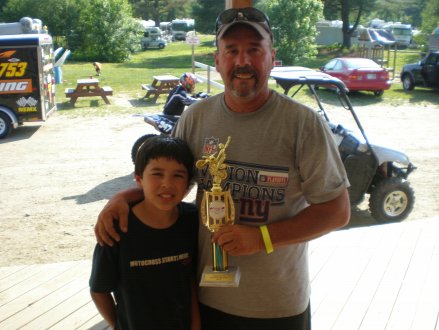 People Let me tell you bout'
our 50 determined dads...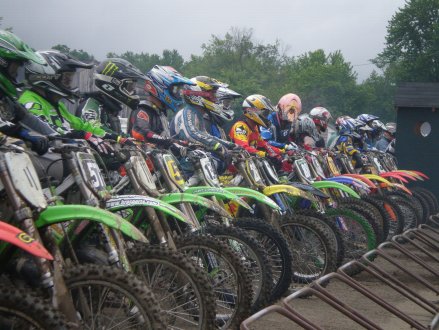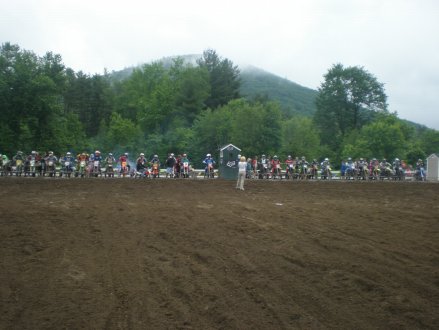 Some needed breaks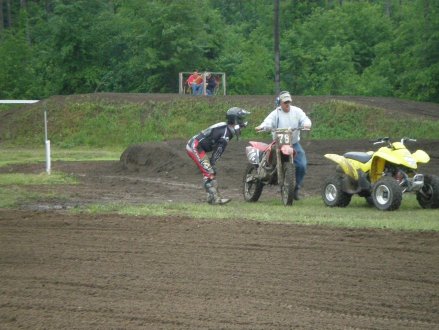 And some "busted" it out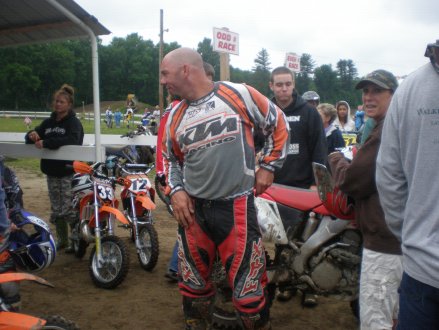 Even Dave joined the fun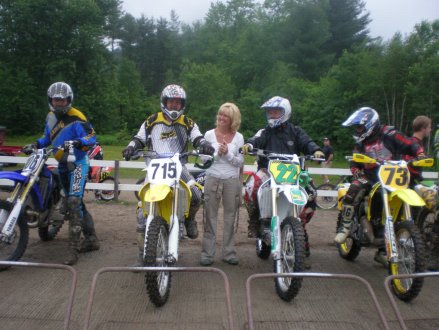 Here are all of them!
Thanks for spending the Day with us!

Contact Paul Buckley for some
GREAT action shots!!
www.buckleyphotos.com
May 17 & 18 Double Weekend
AT WSP

Saturday SX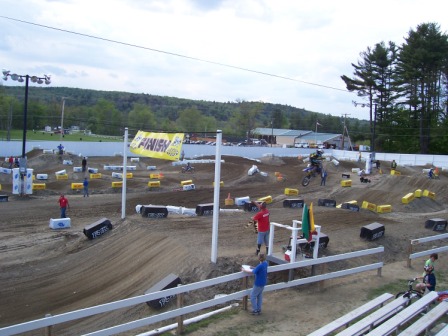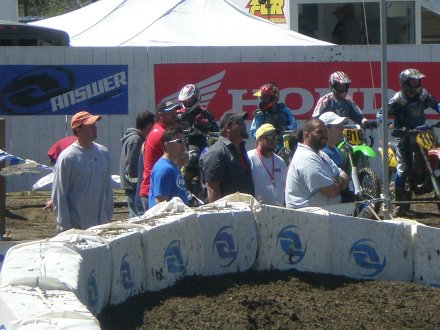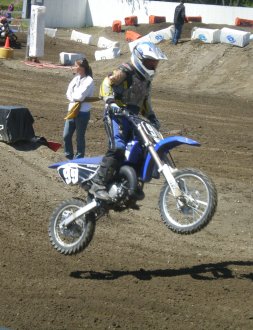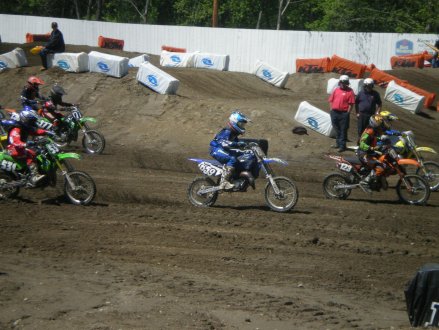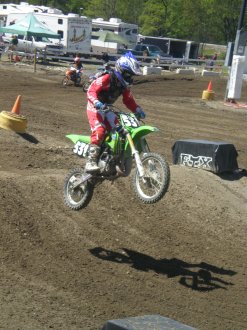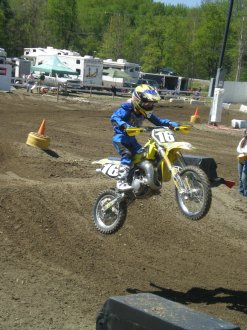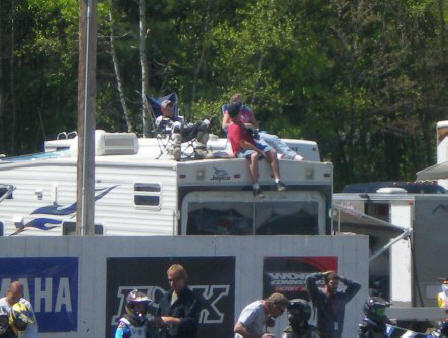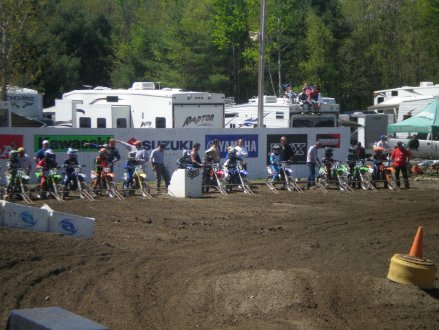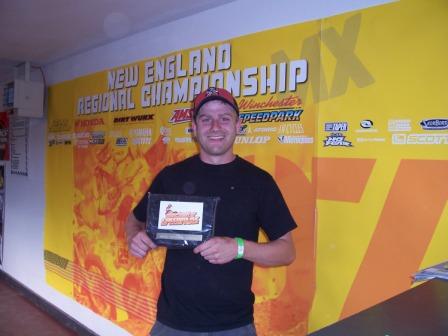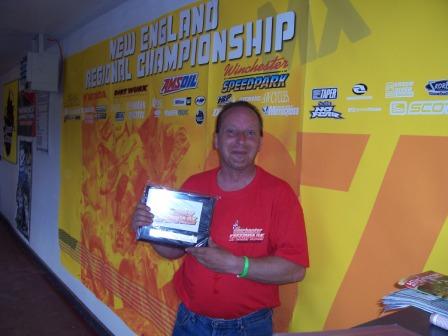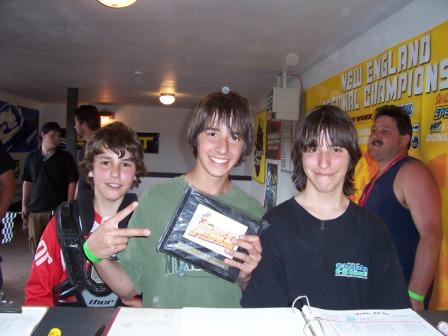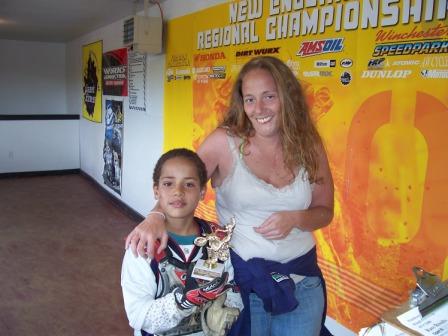 Tom O'Farrrel Shots from Sat
900 or so can be found right here.
http://tomofarrell.com/images/wsp/wspsx5.17.2008/

Here's some samples...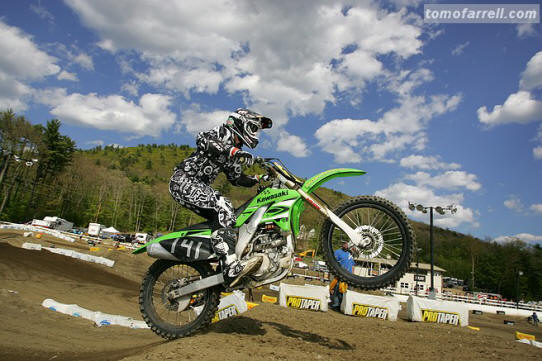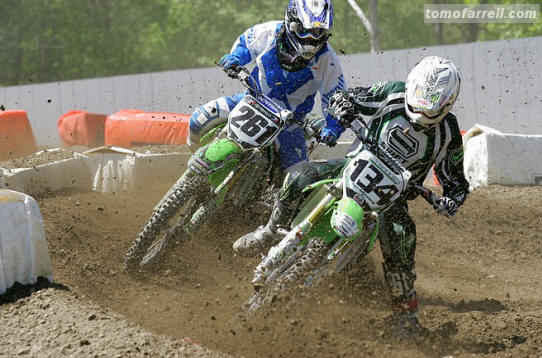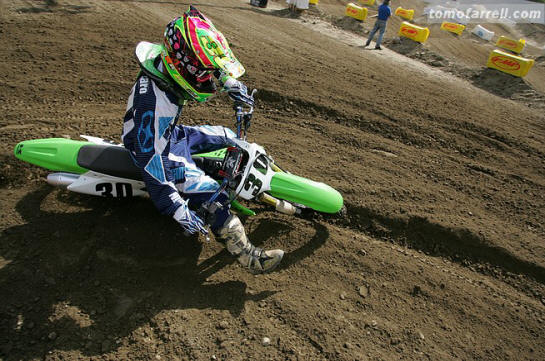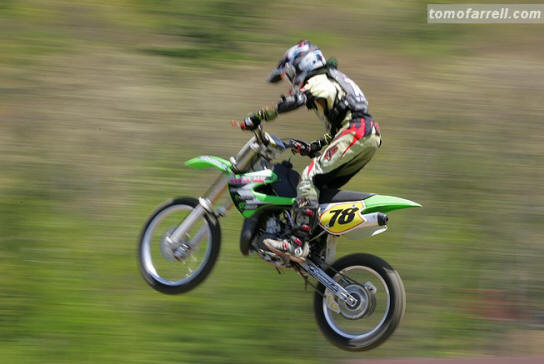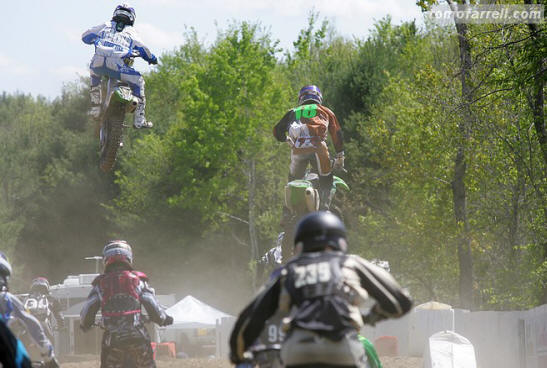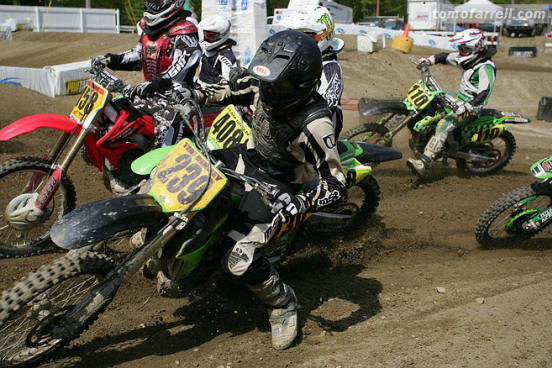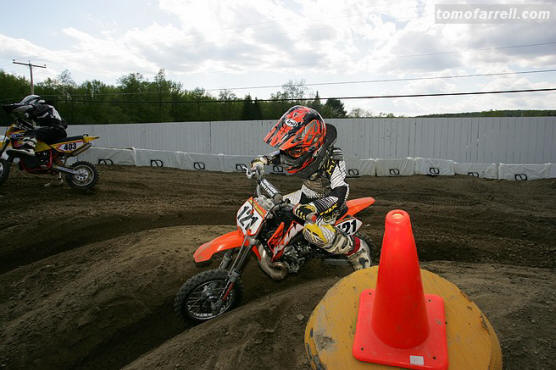 Sunday MX
Grand Prix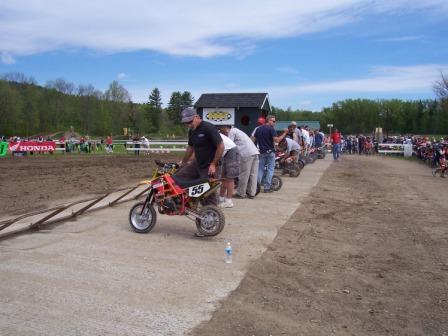 50 Mechanics are ready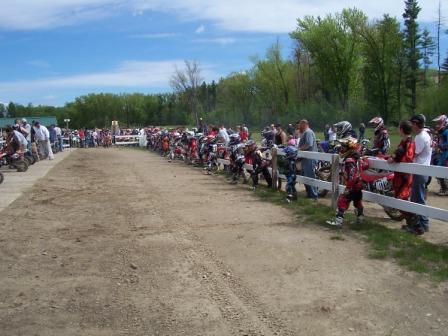 50 Riders are ready

HORN BLOWS!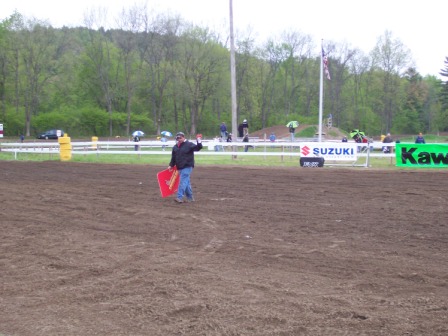 GO!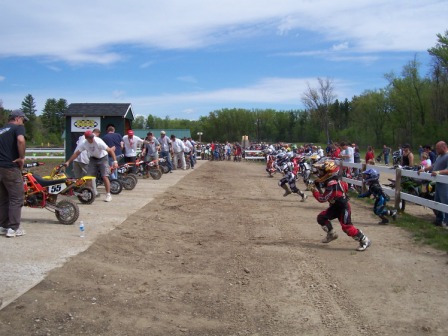 DEAD ENGINE - HANDS ON HELMET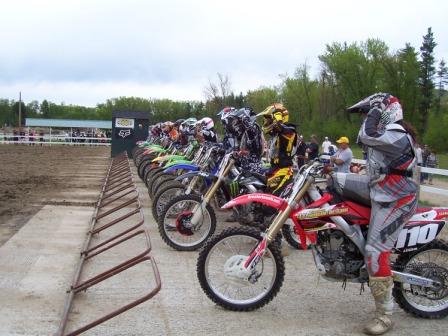 HORN BLOWS.....KICK IT AND GO!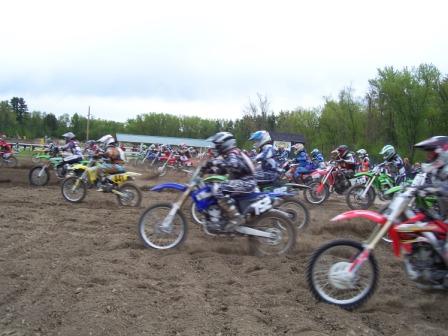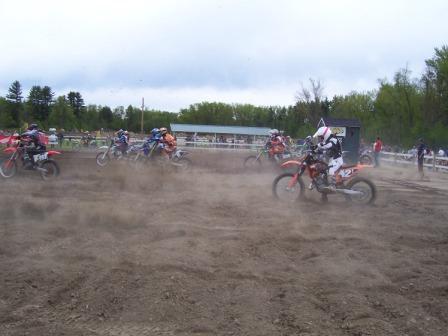 OR KICK AND KICK IT AND KICK IT AND GO!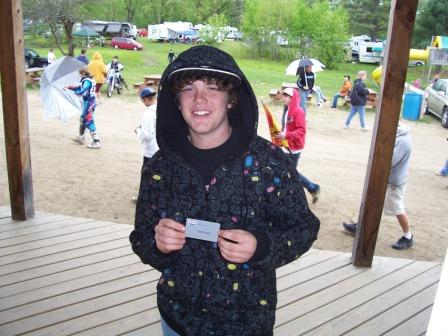 COME ON NOW...SMILE...OK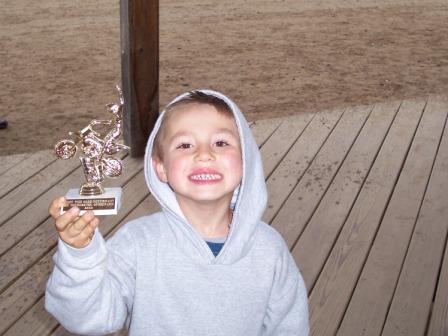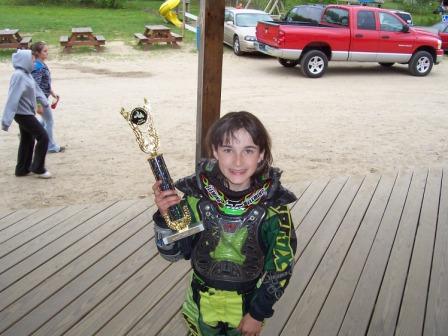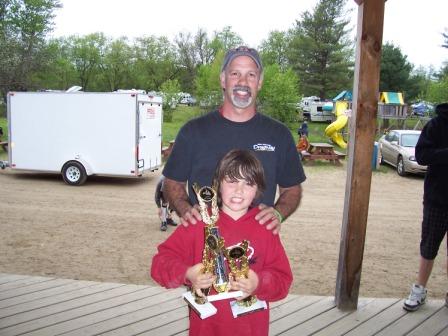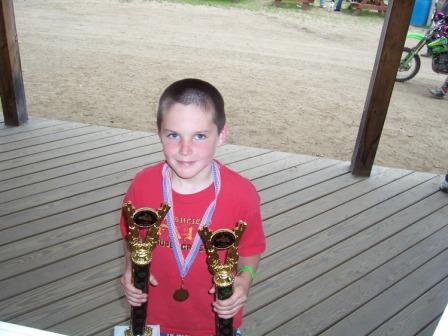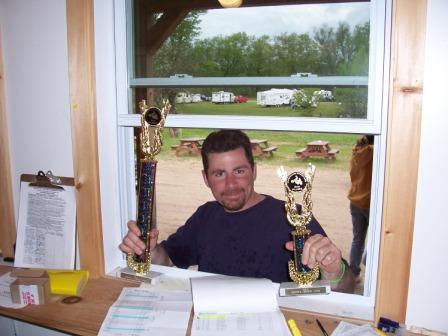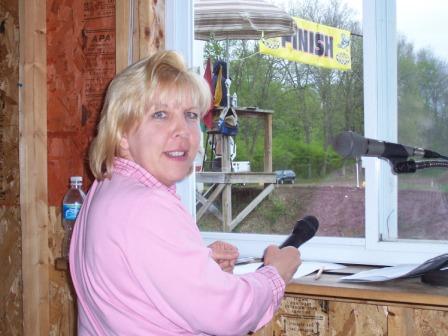 Donn we missed you, but GREAT JOB Cathy!!
Glad Jake will be ok!!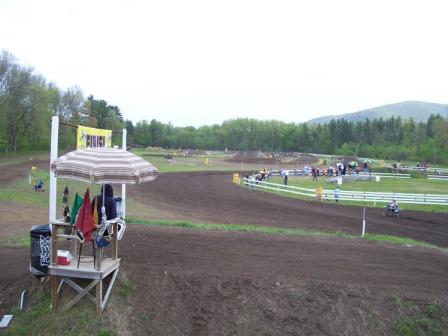 May 10th Motocross
Jason Roy Benefit
Raffle raised $800
Glenn Gilbert won the 50/50 for $400
THANKS!!
Pictures by Katilee Boisvert
First time earning a Trophy!!!
Ricky, are you shocked or happy? :)
4-26-08
Supercross Opening Day
Where are your feet child?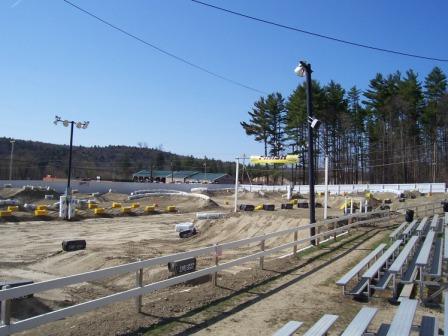 She's lookin' sweet!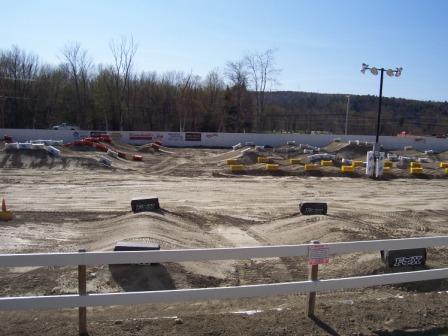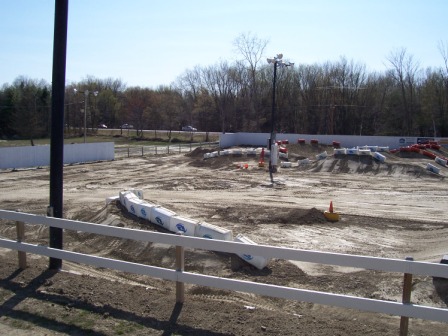 ______________________________________________

4-13-08
Buckley Photos
ONLY the BEST Mx photos on the planet!!
www.buckleyphotos.com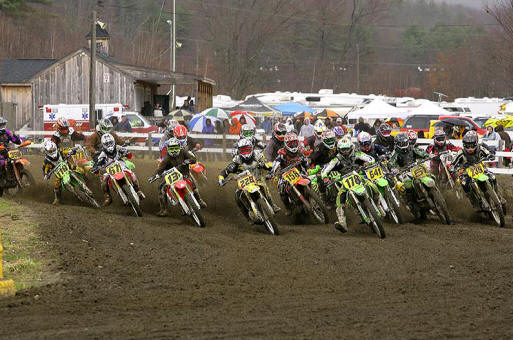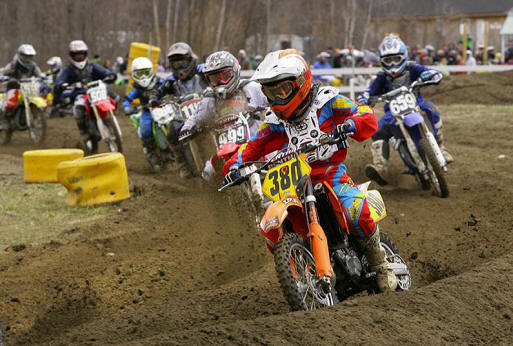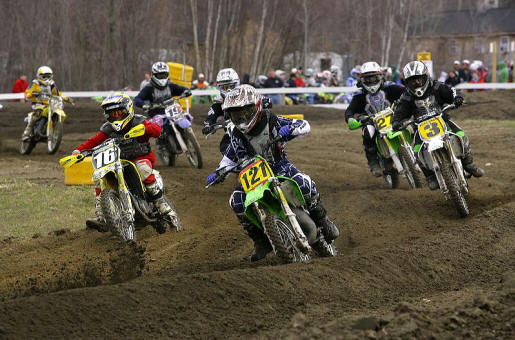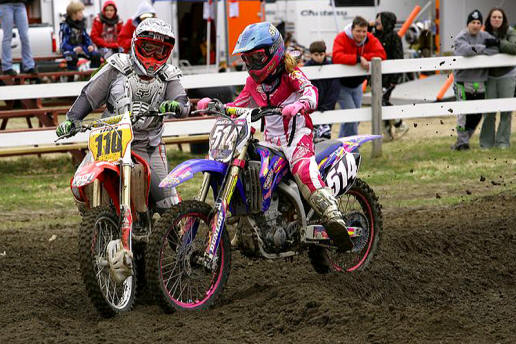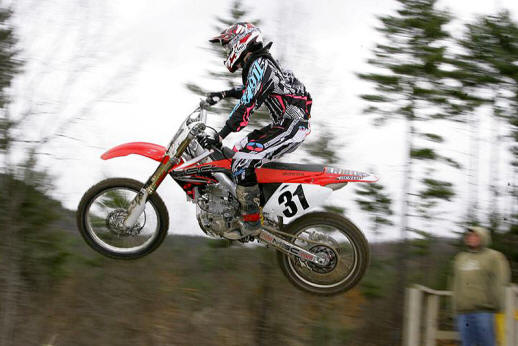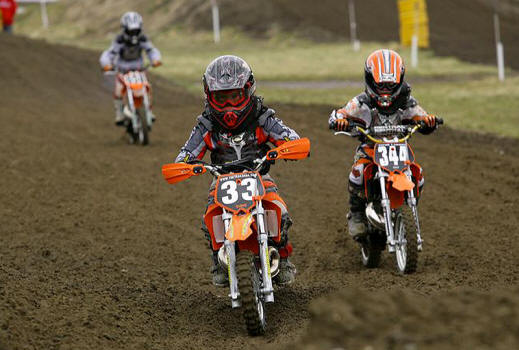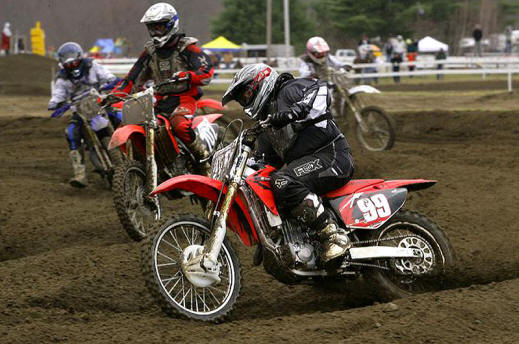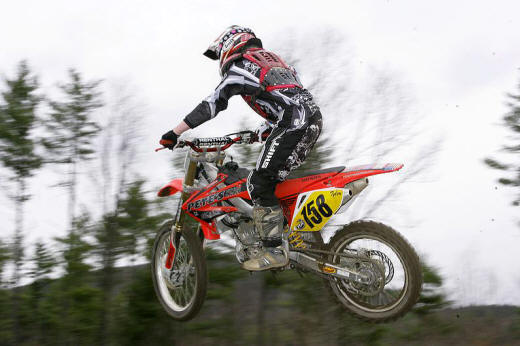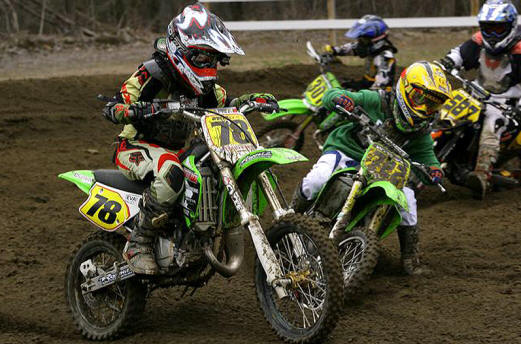 1/2 of you chose Gas money to trophies,
so that was a big hit!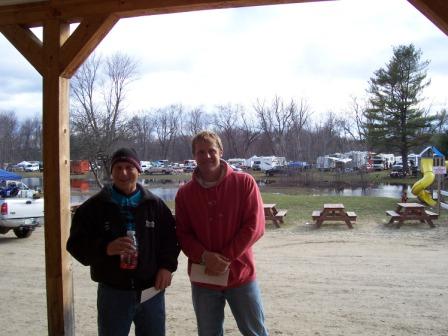 But, trophies are cool too!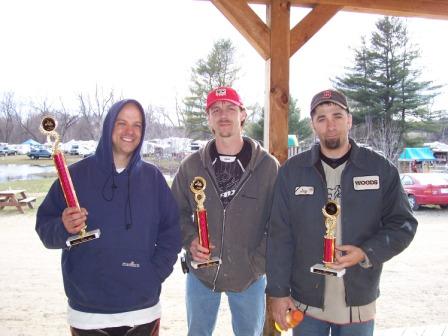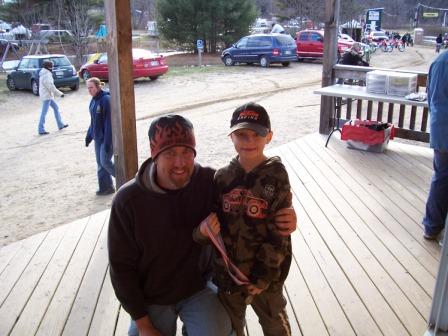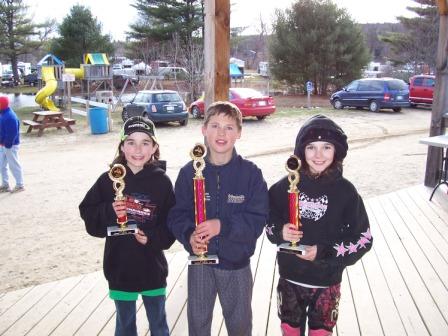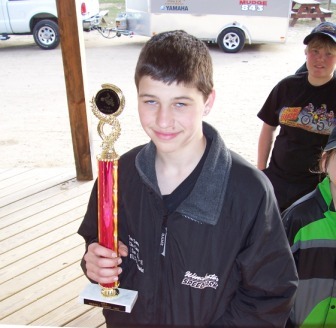 He's back!!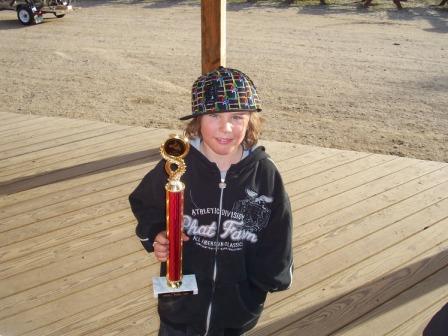 Stylin'

SO....who's sore today? :)

See you at the Races!
Step One to Building a Sx Track
STOCK PILE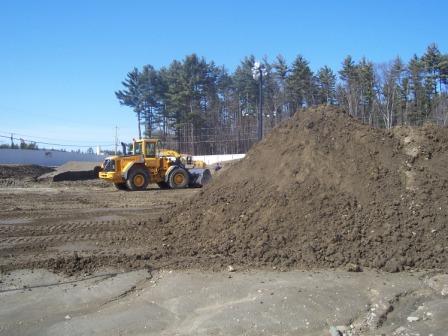 Step Two to Building a Sx Track
Flatten it out.... lay it out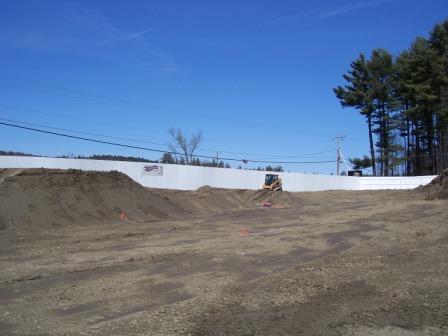 Step Three to Building a Sx Track
Build one lane at at time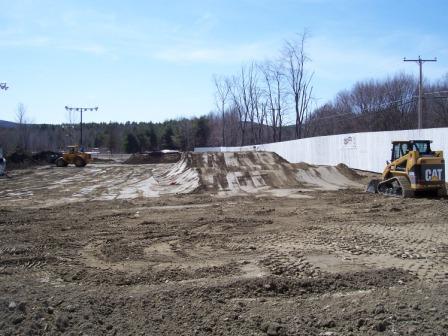 Sx Track
Day 3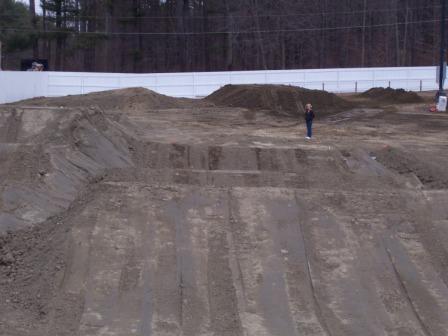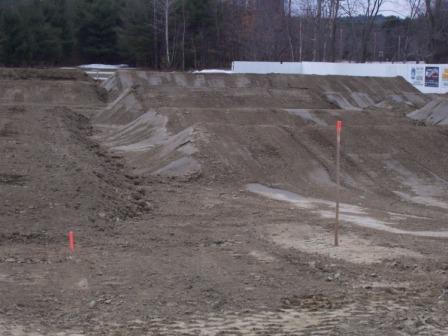 First Triple - Lane 2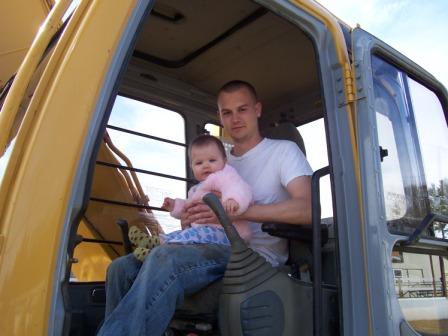 Dave was so busy, everyone in the family had to help!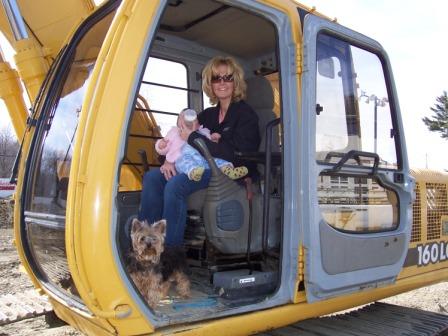 Break time.....Lunch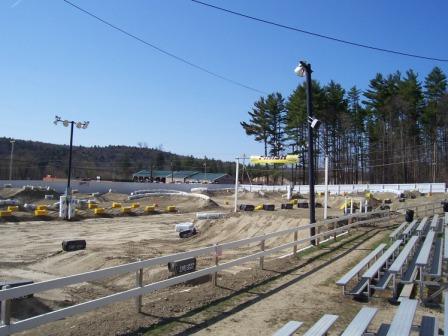 She's Done and a beauty!
Preparing for Sat!!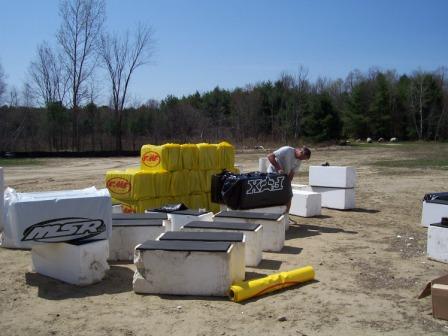 Safety blocks, safety blocks and more safety blocks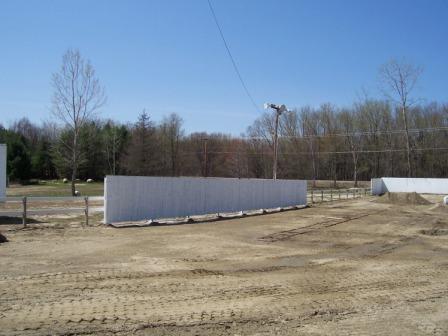 New start location with "Roost fence"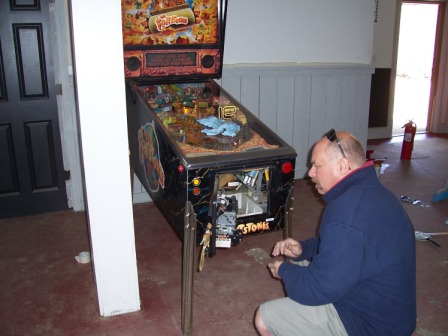 Tuning up the arcade machines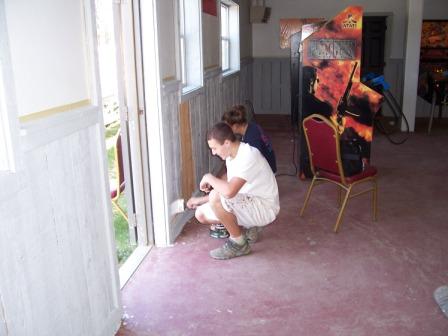 Painting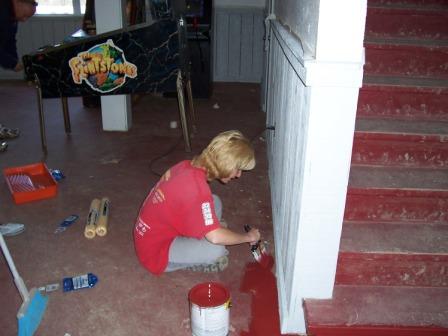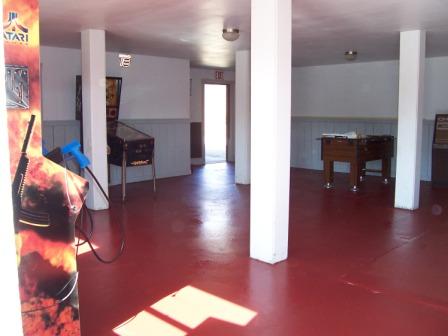 Looks Nice.....for about a DAY :)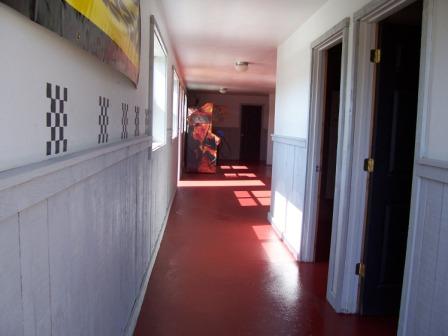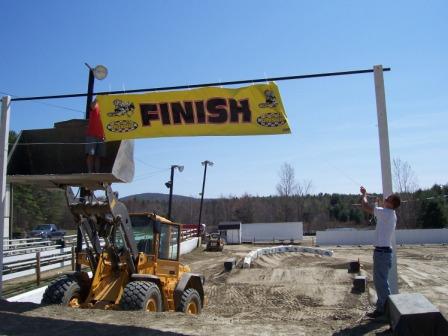 Need the finish line!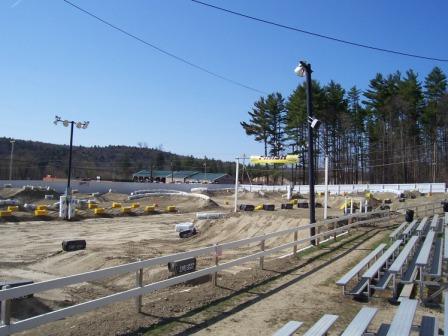 She's lookin' sweet!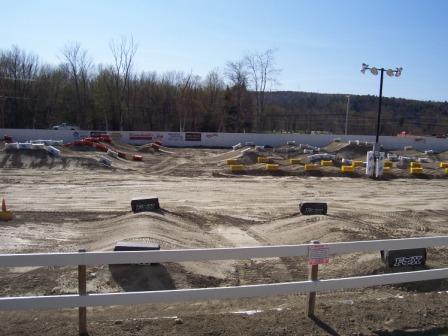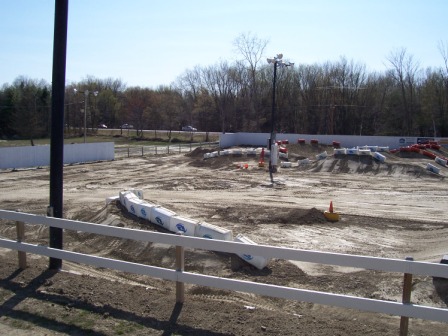 See Ya at the Races!
ATLANTA SUPERCROSS 2/23/08
EMPTY STADIUM WITH THE DIRT WURX CREW & FRIENDS!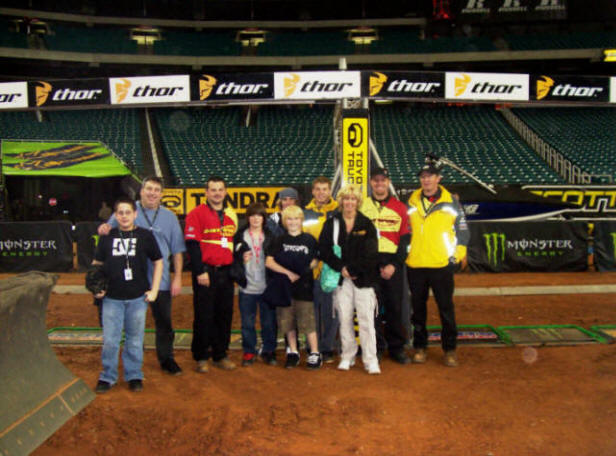 Left to Right
Jake & Donn Collings, Dave, Aaron Zielfelder, Justin Barcia, Eric Grondahl,
Kory Christensen, Suzanne, Chris Blankenship, Norm Bickley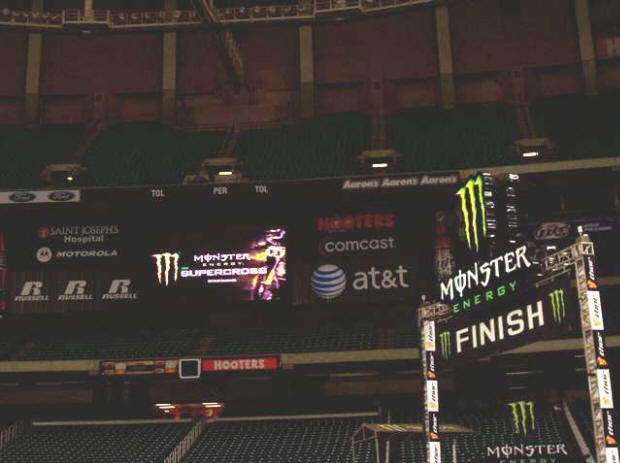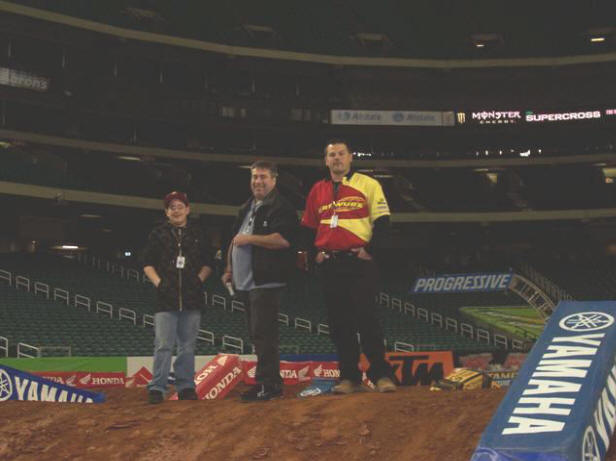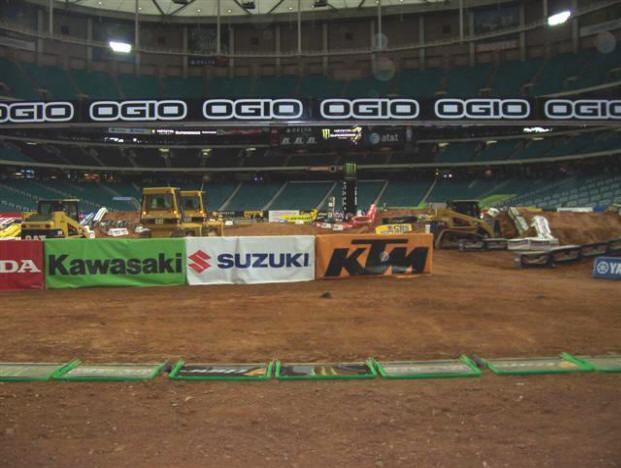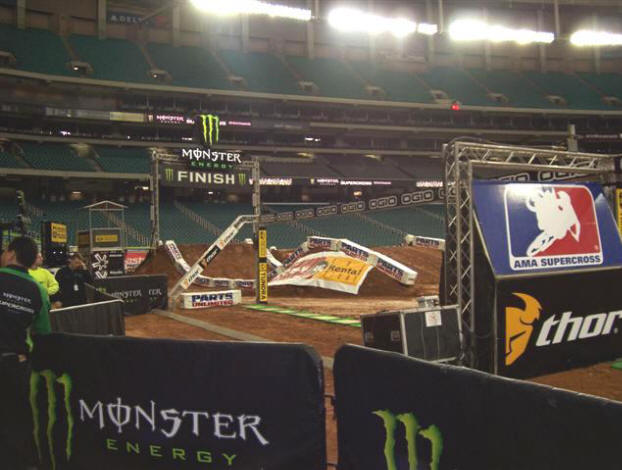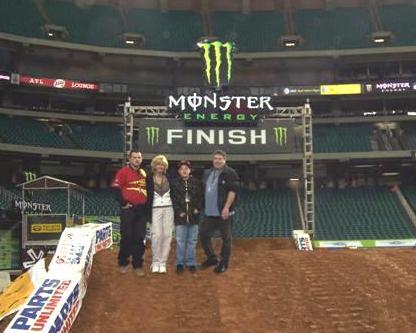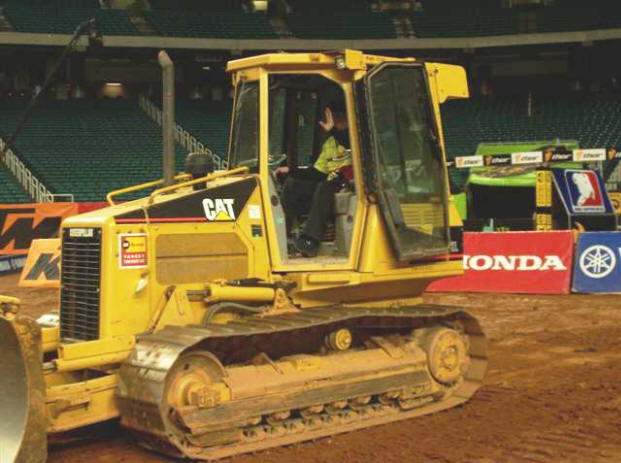 LOTS TO DO TO GET READY!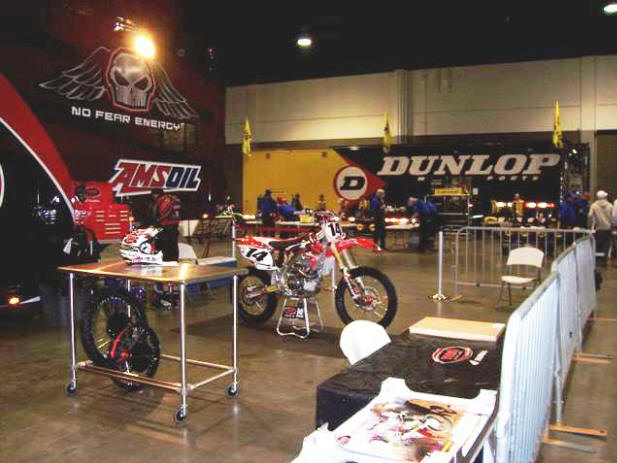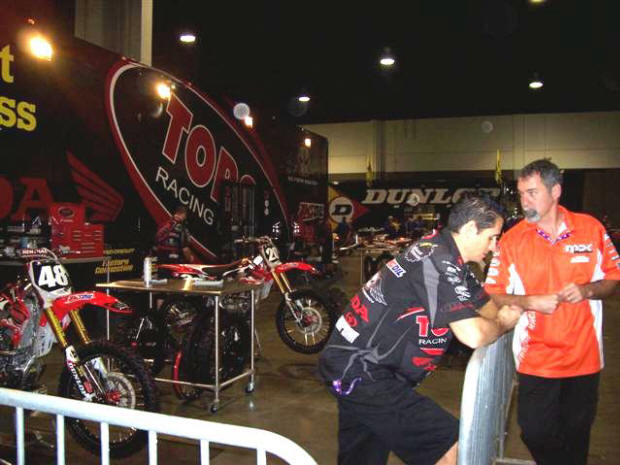 WHY OF COURSE WE WERE ROOTING FOR FACTORY CONNECTION'S
TORCO, HONDA, PLANET FITNESS, AMSOIL TEAM!!!
ALL 3 ON THE PODIUM, WAY TO GO!
Canard, Windham & Grant http://www.factoryconnection.com/index2.htm
Congratulations to Trey Canard on his FIRST Supercross!
Winning BOTH Heat AND MAIN!!!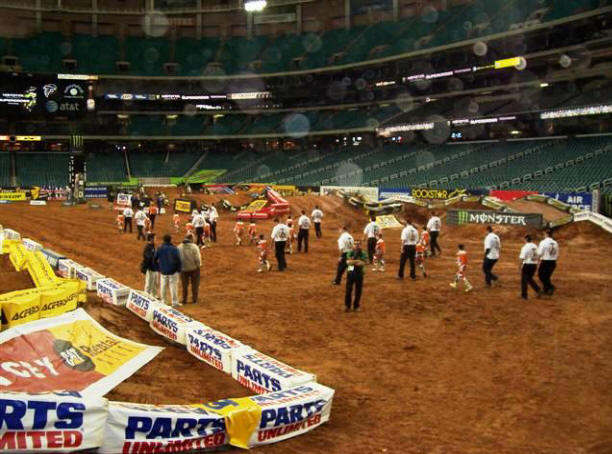 It's always fun to watch "the babies" Fast 50 KTM Challenge riders!
Our Sx Stars of Tomorrow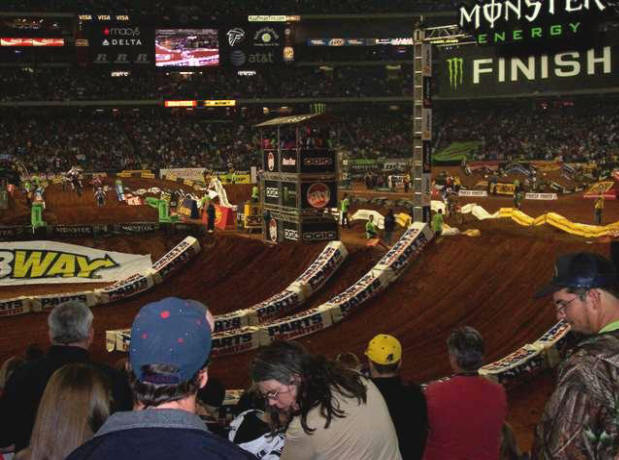 Then, she filled up with 70+ THOUSAND Sx FANS!
Music, cheering, excitement, fireworks, lasers, then........... RACING!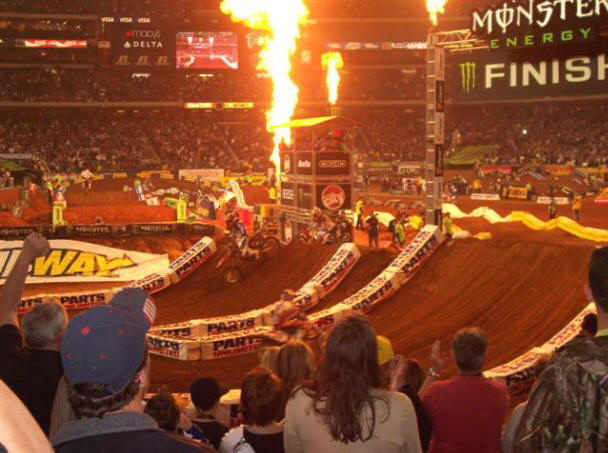 Oh, yes we felt the heat!
AND we watched the infamous "Wall of Death" crashes right in front of us!
Over and Over
GREAT SHOW ATLANTA!!!