______________________________________________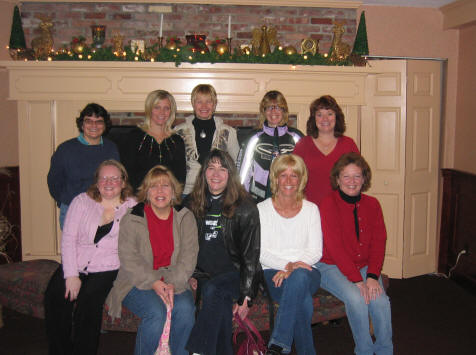 Girls Weekend in North Conway

We Had a High Tally
for the
FALL FINALE
140 + Kids for Halloween Parade - ALL Looked AWESOME!
30+ BBQ Contestants - Yum!
40+ Pumpkin Carving Contestants - creative!
Oct 20th

BBQ CONTEST
WInner - Mike Lazarz
2nd - Howard Fuller
3rd - Patti Harvey

All of the dishes looked GREAT!!!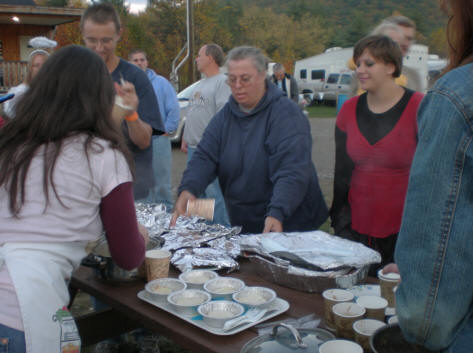 Who knew we had such FABULOUS
chefs at WSP! (Dave looks surprised too) :)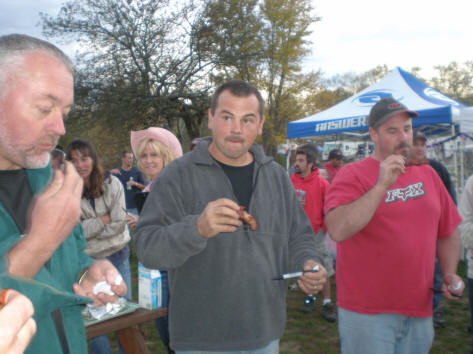 A big thank you to all that participated!!!

And Thanks to all the Families that
joined the Family Pot Luck
Fun & Tasty!!
Don't know about you.... but we had a BALL
with the SAK & Wheel Barrel Races
anyone notice we had 4 colored wheel barrels?
HONDA
YAMAHA
SUZUKI
KAWASAKI
Hmmmm, wonder if THAT made a difference in the winners?
Julie Carleton Photos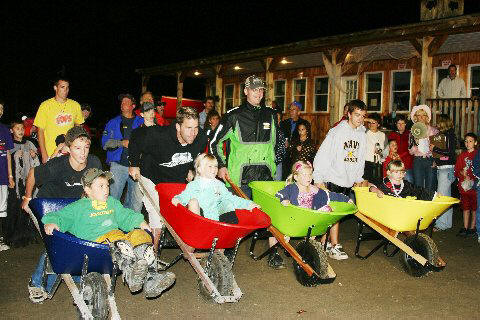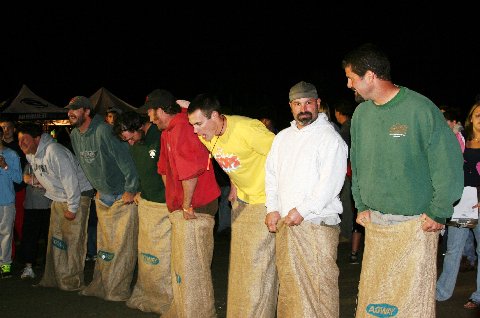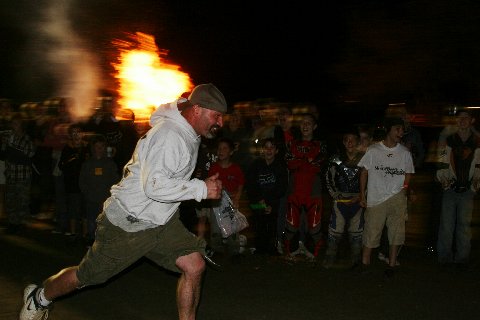 He escaped from his Sak.....Disqualified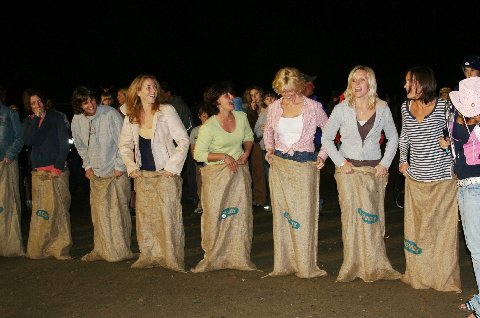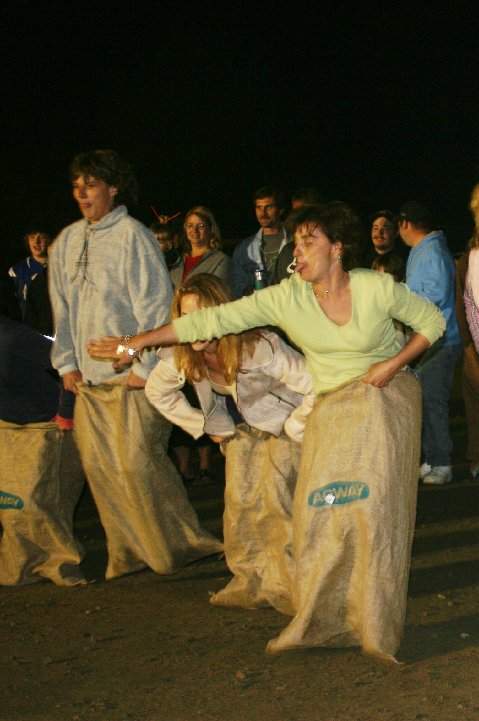 Illegal block pass.....WITH a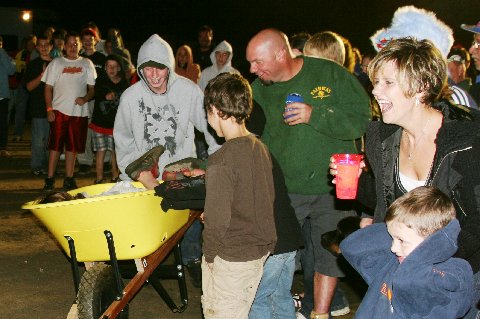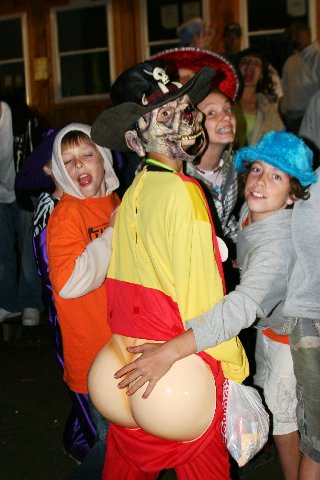 Ut Oh...the reach around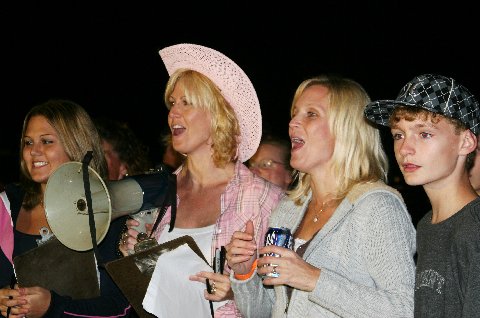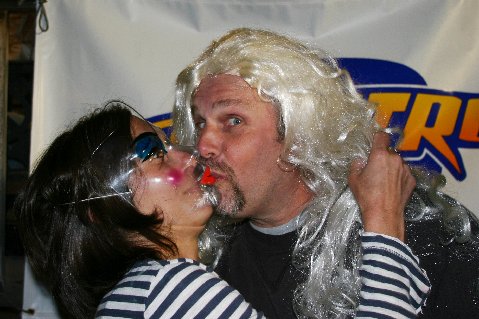 Pumpkin carving contest
WINNER - TYLER Lazarz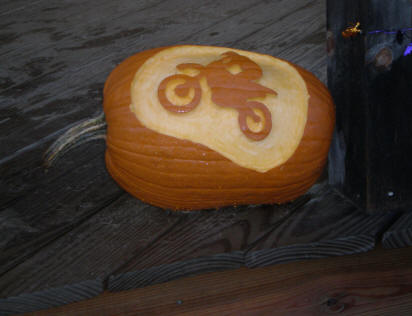 Great job to all who entered!!
you are so creative!!!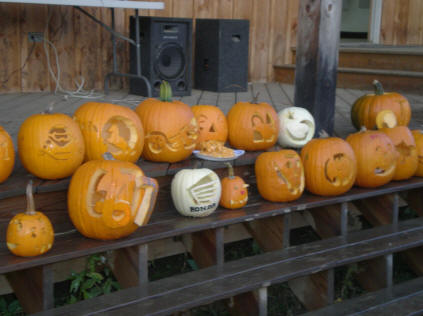 Sx 10-7-07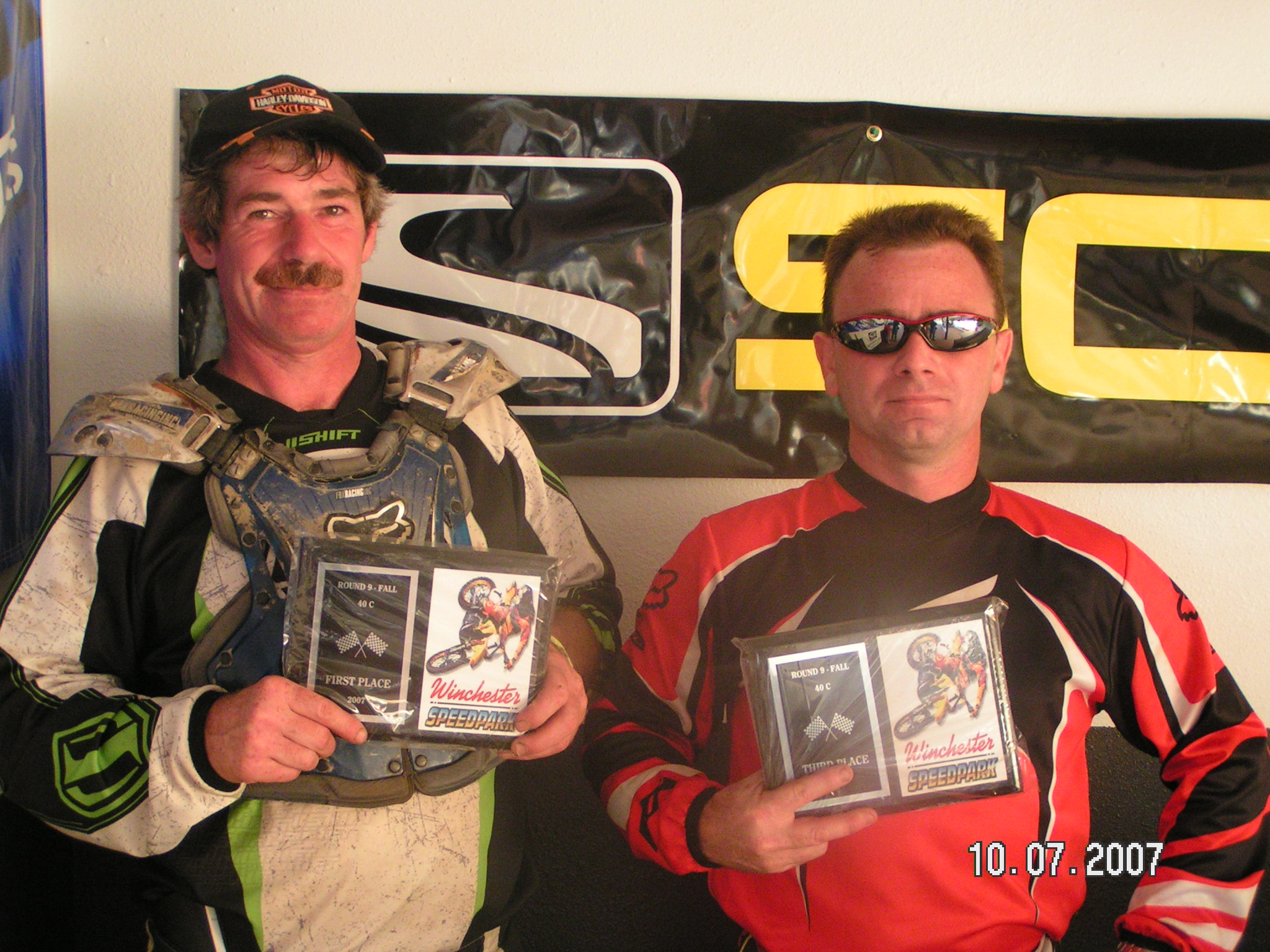 Harrold Photo

Photos by Angela Lucier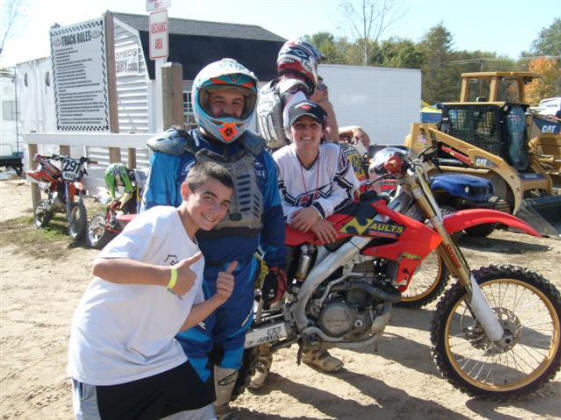 Families that play together, stay together!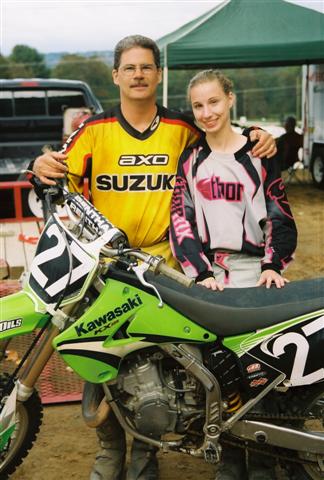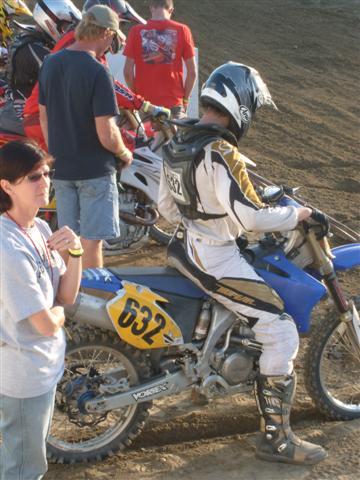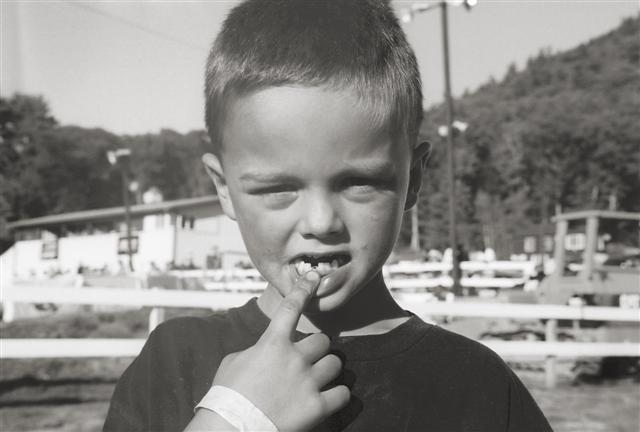 Jamo lost his first tooth while ON the track
No worries Jamo - the tooth fairy finds them no matter where they are!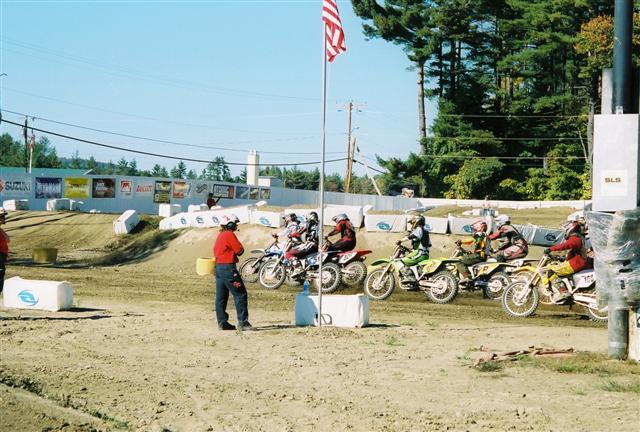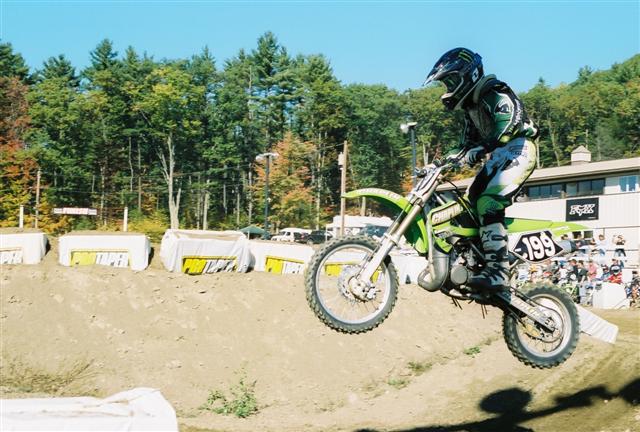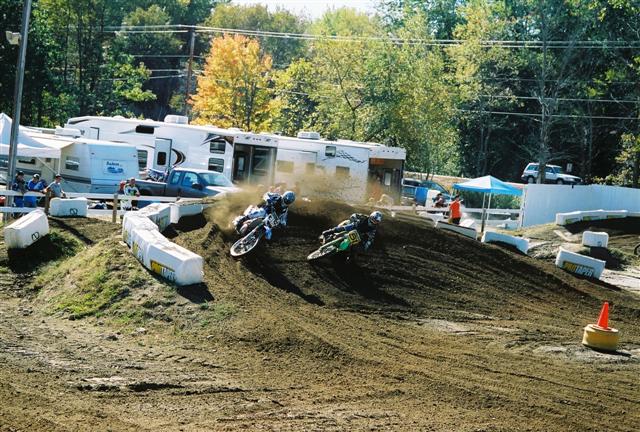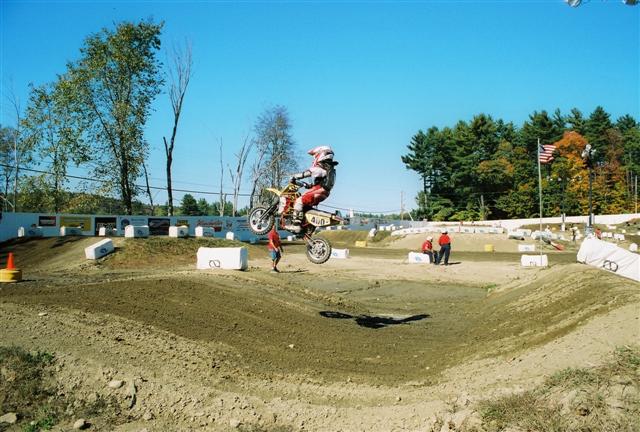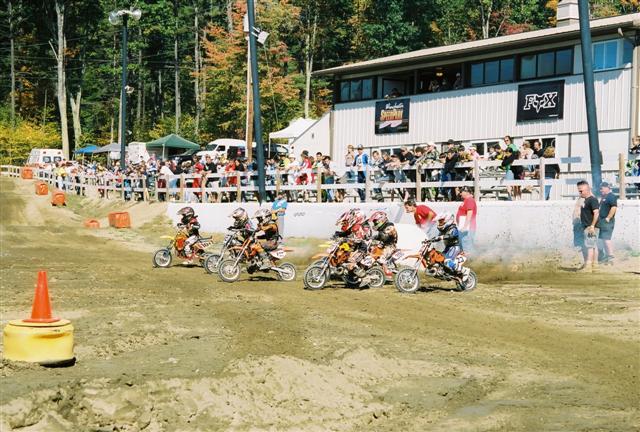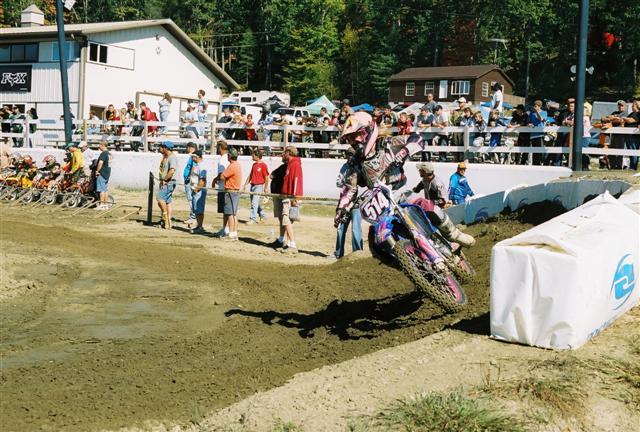 Pinks is back!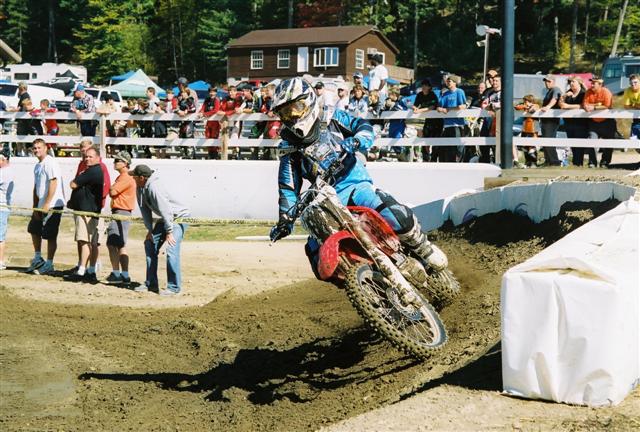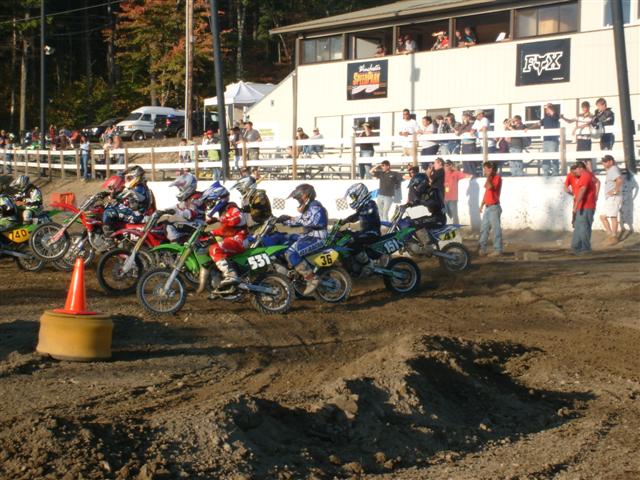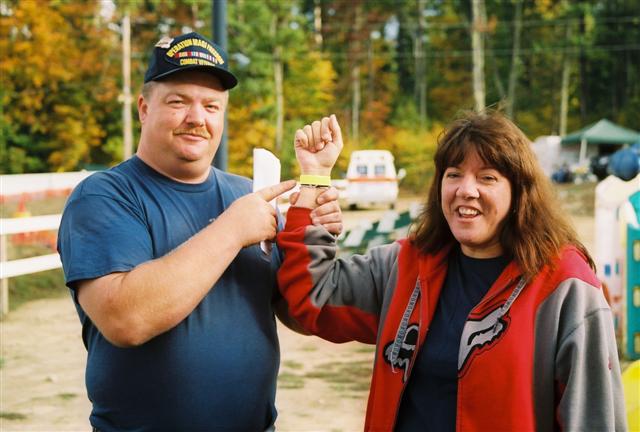 Awww, nothing makes Tom happier!
Check out these photos by Paul Buckley
http://www.buckleyphotos.com/search/



Crazy little man Jake Pinnhancos TRIPLED on his 50! and did it so WELL!
Peak to Peak 58ft !!
WSP disclaimer......um, no we do not recommend this

Good luck at the Open Jake!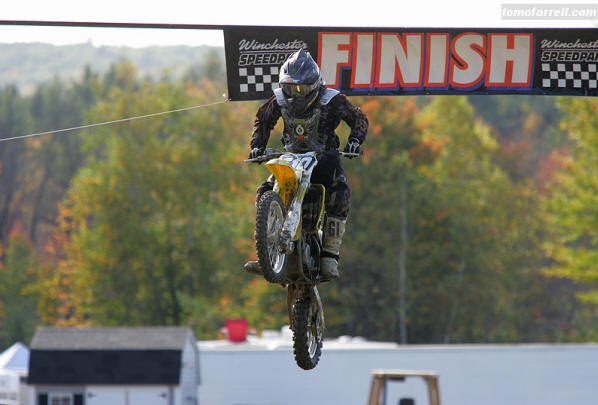 Tom O'Farrell Photos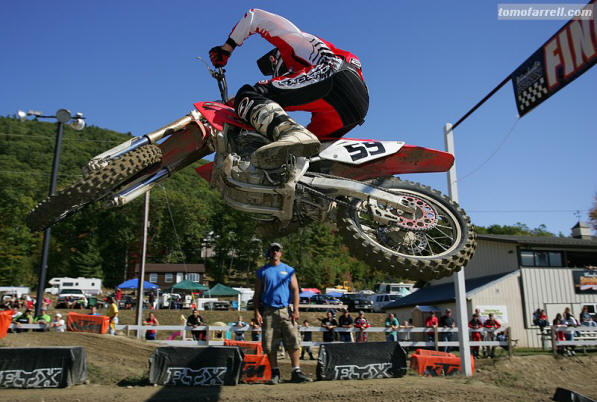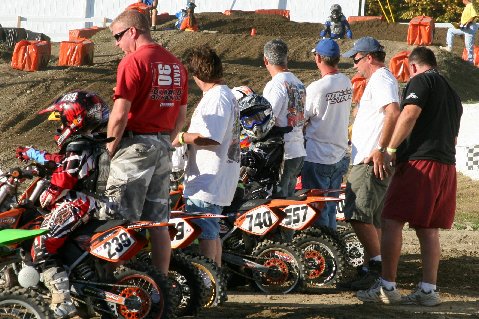 J Carleton Photos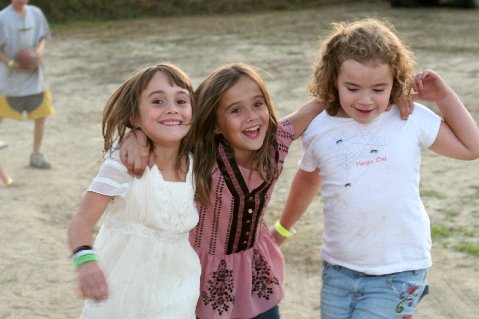 Girls just want to have fun!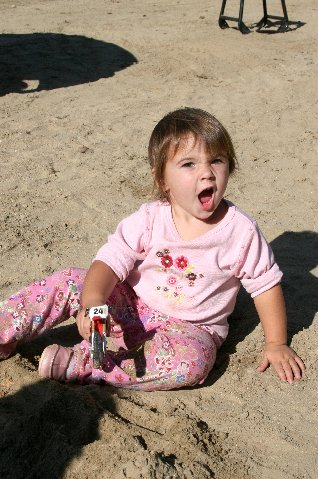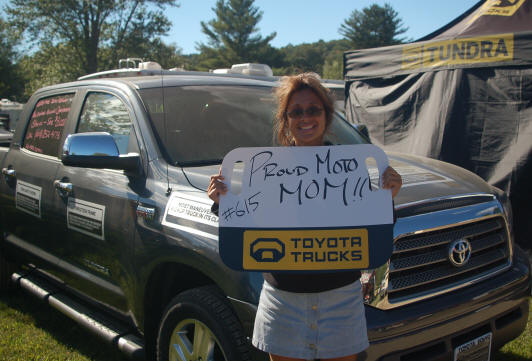 Rob Hewitt photo
After the rains on Sat Morning 9-15-07
the sky cleared in time for practice and we were
singing The Beatles (George Harrison's song)
"Here comes the sun, do do do do
Here comes the sun, and I say
It's all right!!"
And....sure enough we had a great day/night of
RACING!!
It got chilly, yes it's time to end the night races till next year.

Thanks Toyota!


"The" Paul Buckley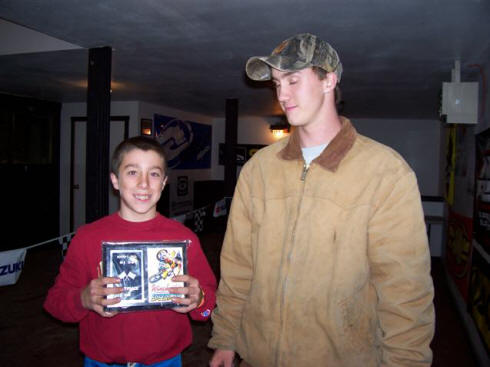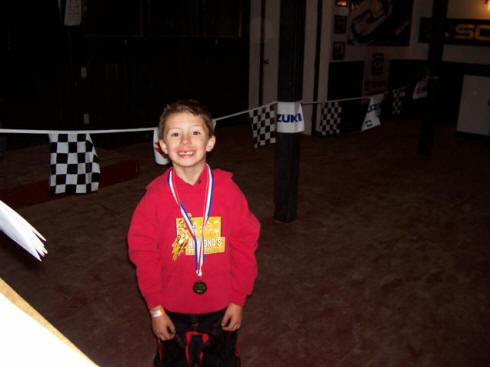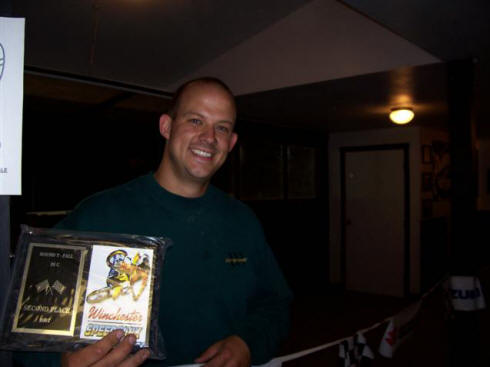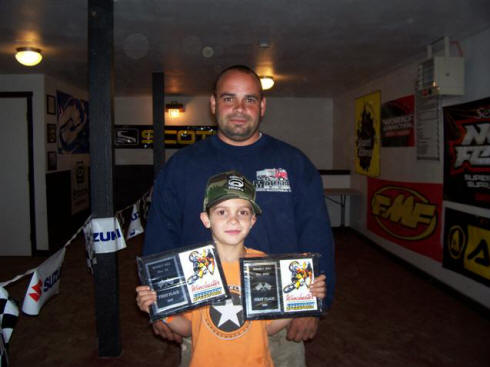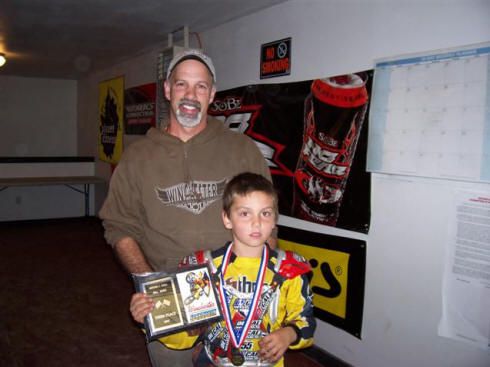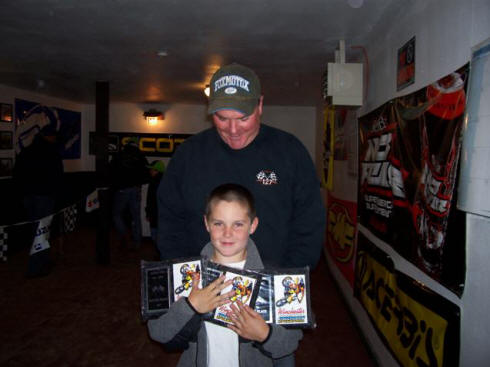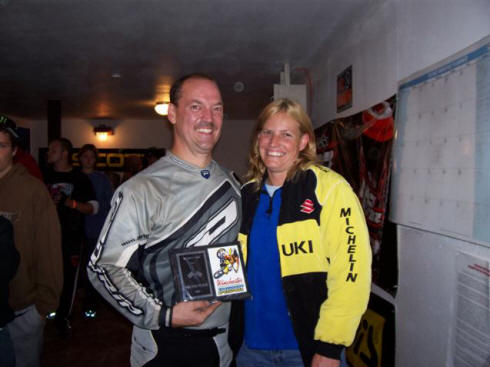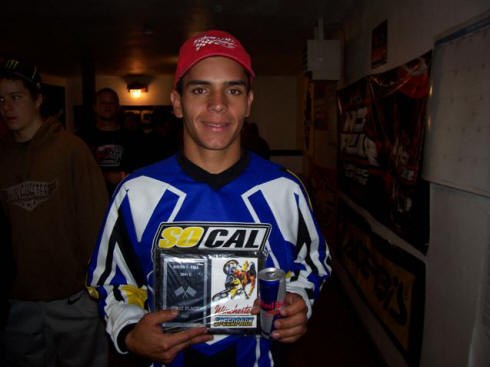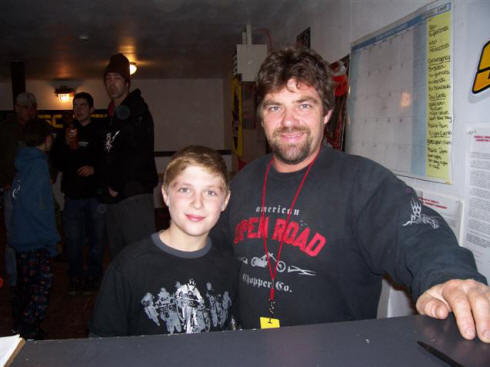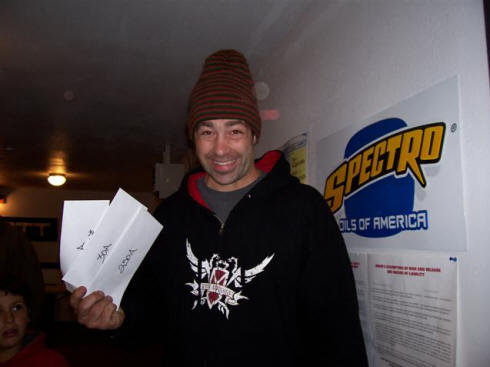 1st Payday as a Pro - Congratulations on your promotion!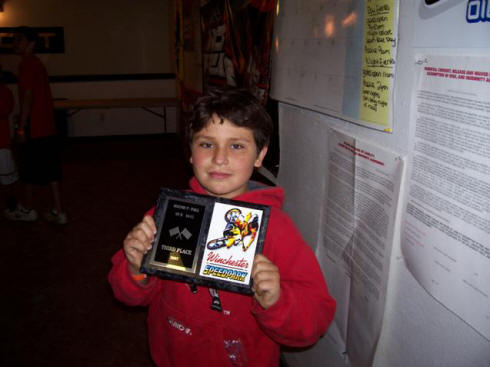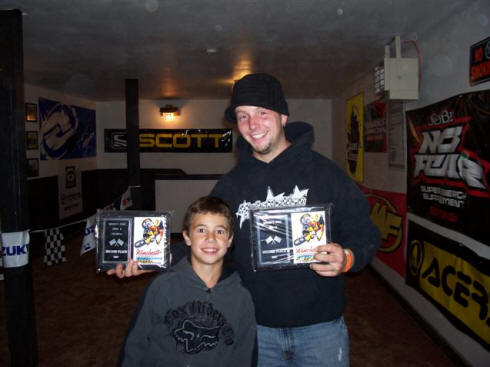 ______________________________________________

GrandPrix 2007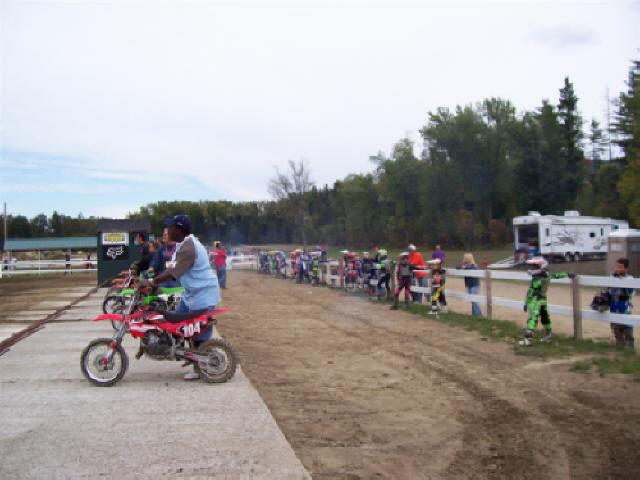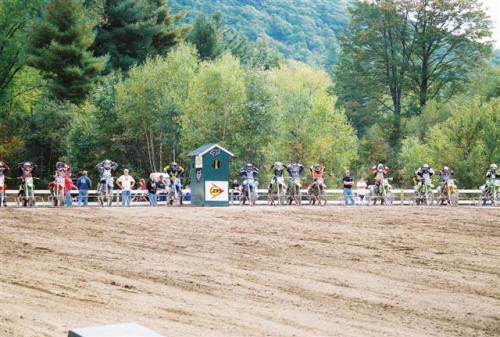 A. Lucier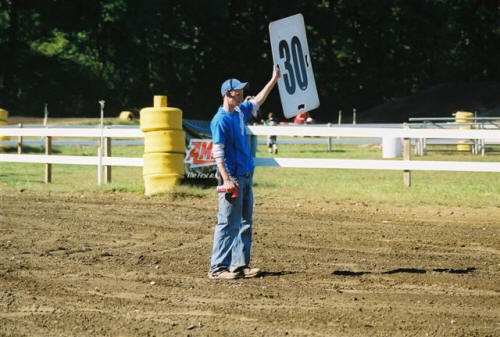 A. Lucier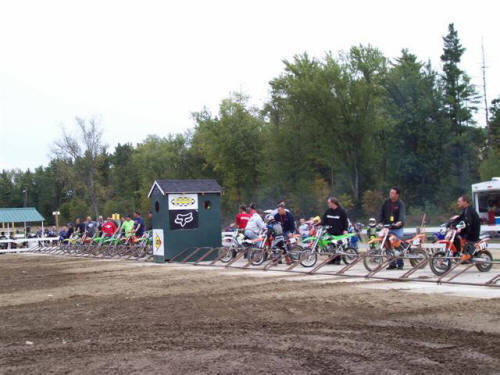 A. Lucier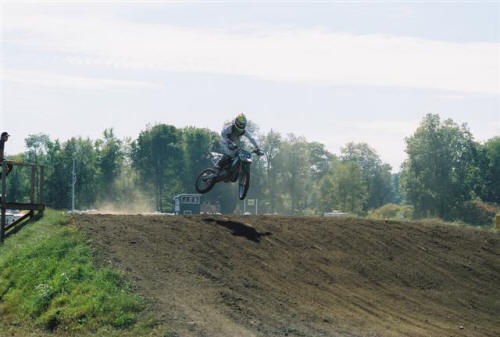 A. Lucier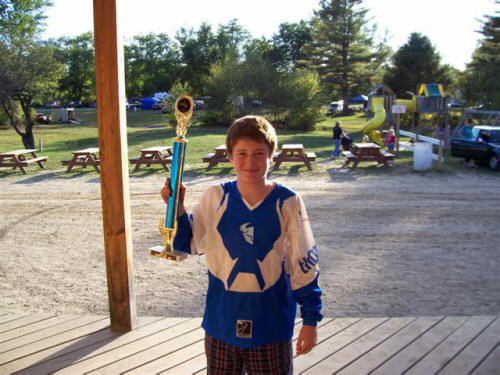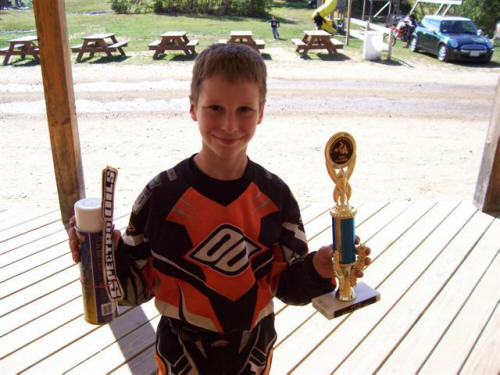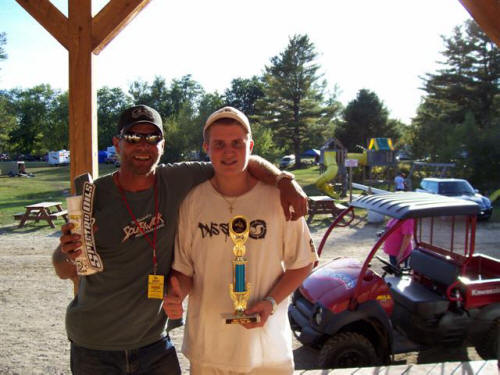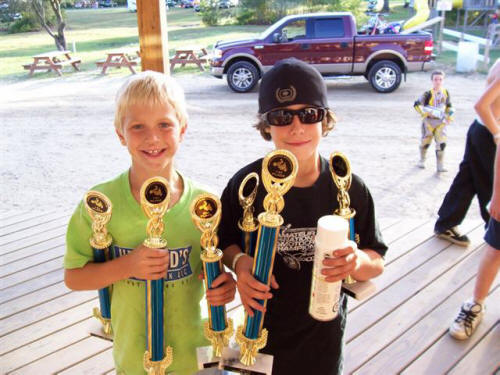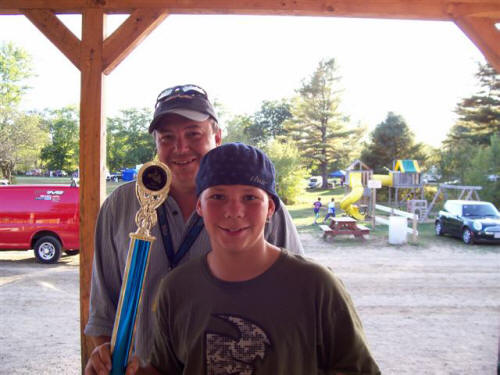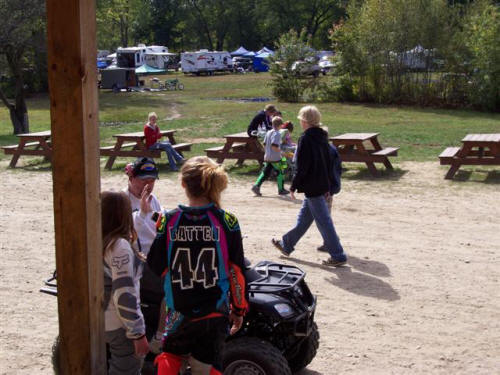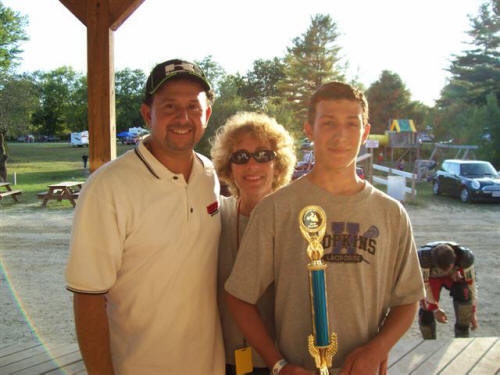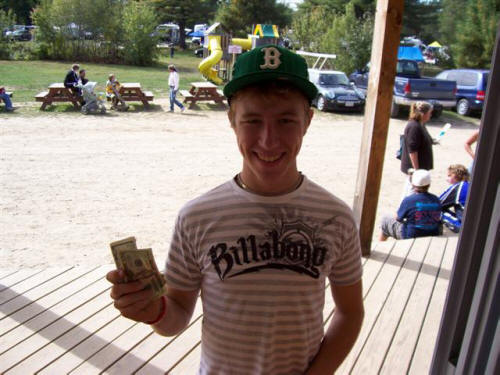 Hacia's first pay day!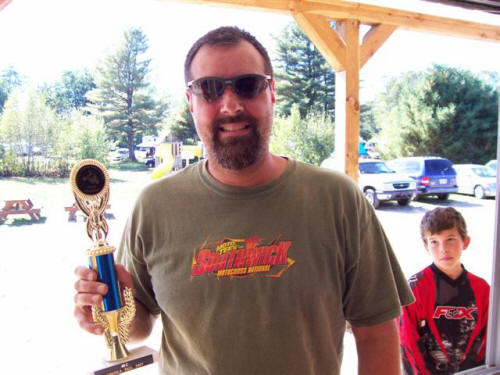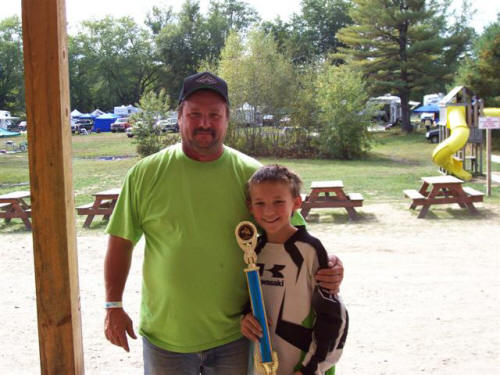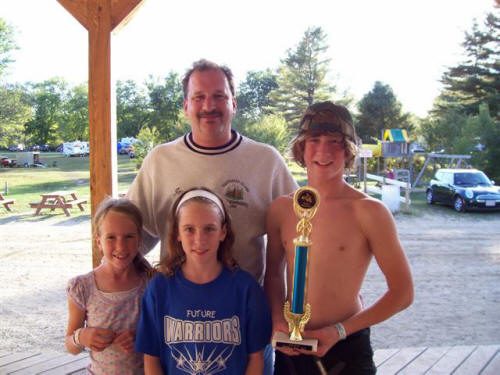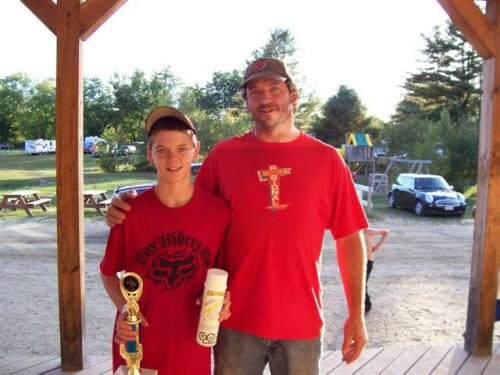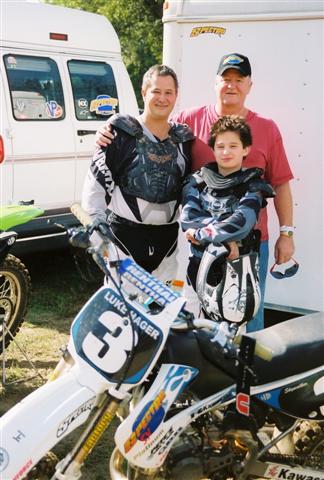 A. Lucier


A. Lucier
815 Entries doing battle on a beautiful August day...
Riders sizing it up for Labor Day weekend...
She was tired after Practice and 62 motos, but....
She's Set to get lots of TLC.....
With over 700yds of Sawdust AND 35 loads of Sand coming in....
She'll be a whole new battleground come 2 weeks!!
Pictures by Angela Lucier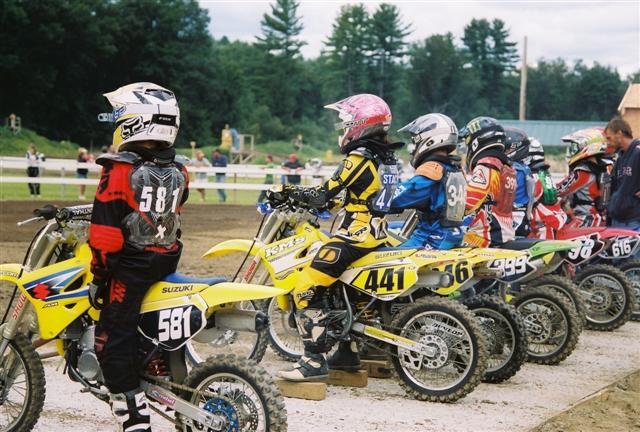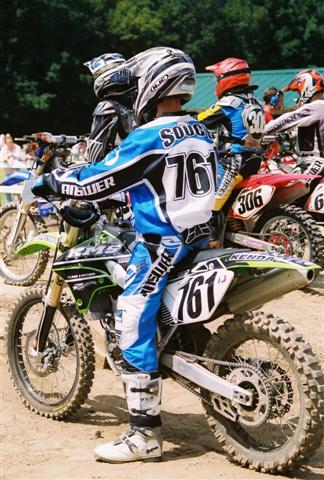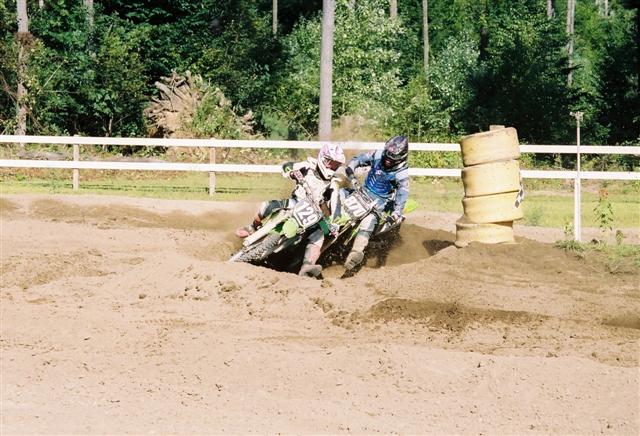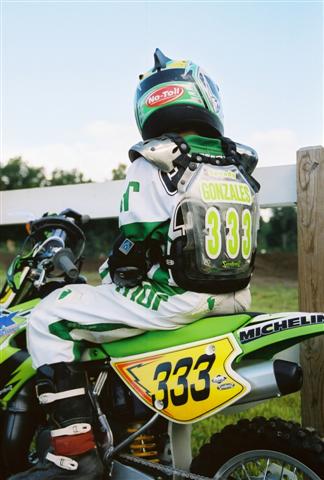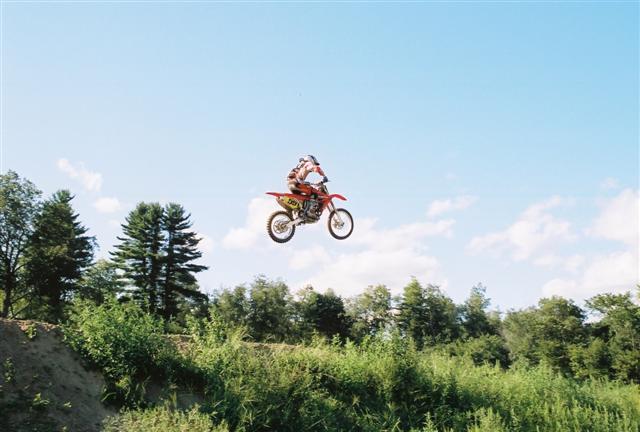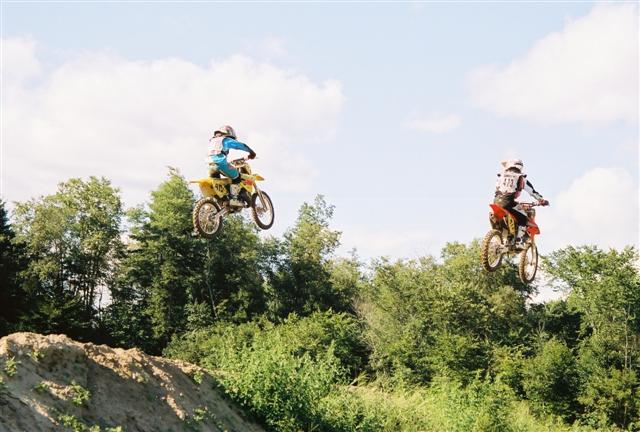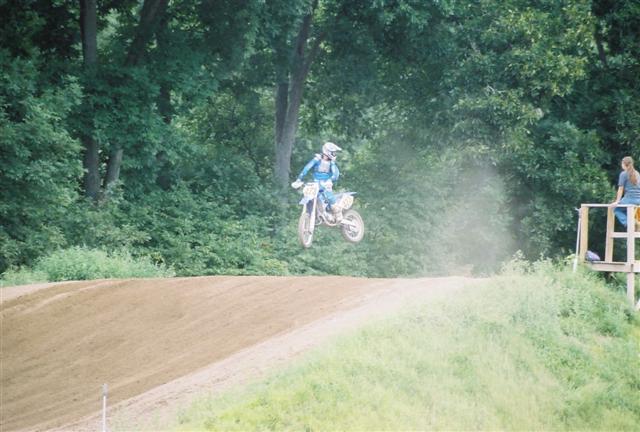 future Mx'er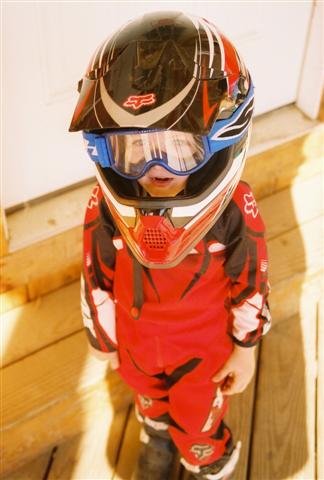 Thanks Toyota!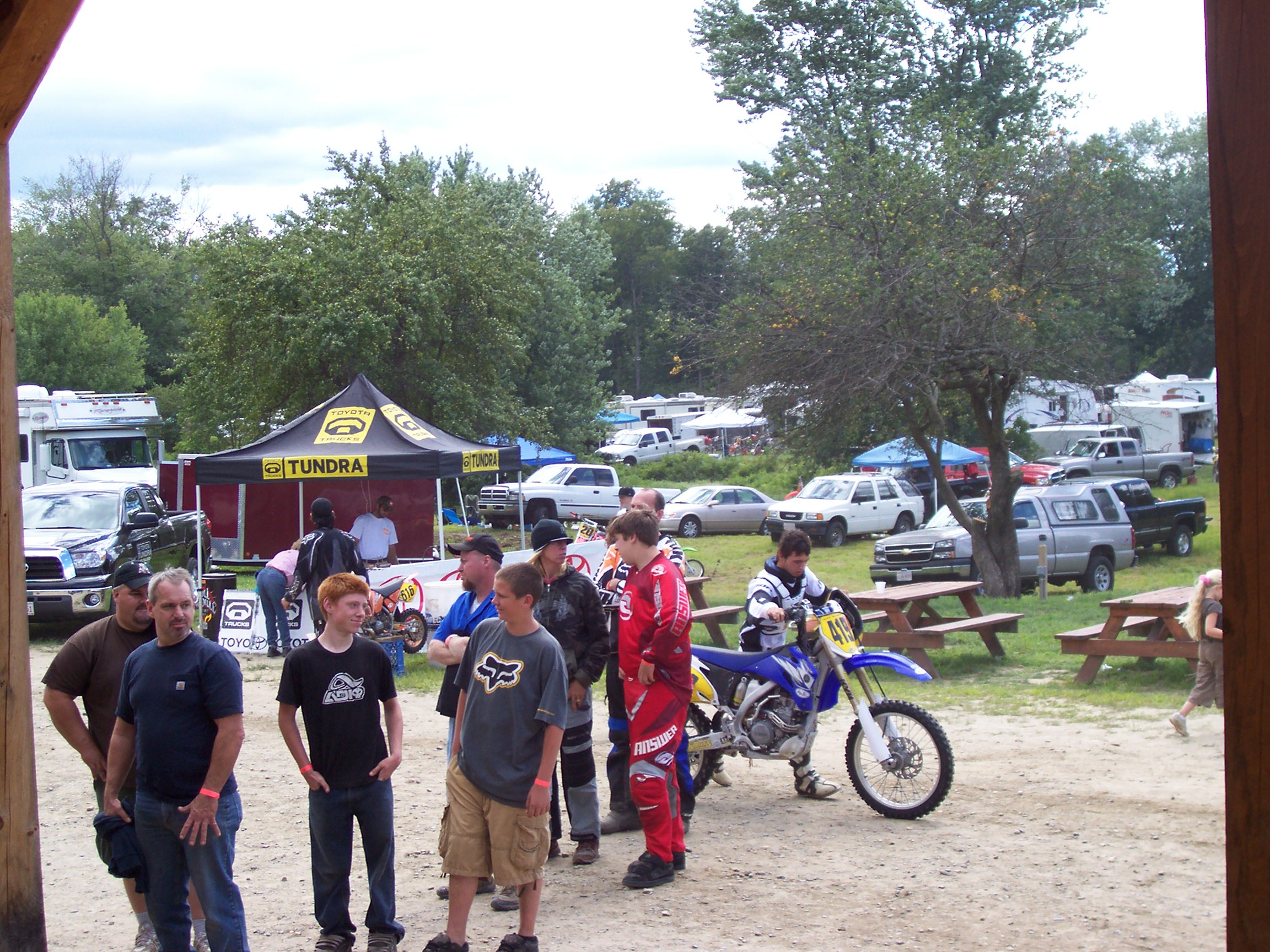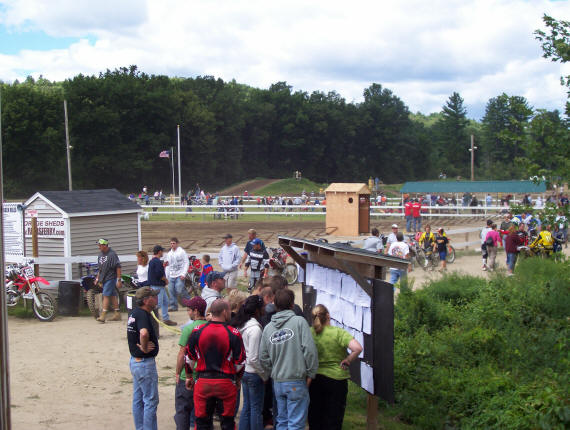 Saturday Summer Night
Under the Lights at WSP!!!!
Aug 4th 2007
Ahhh, when the sun went down it was such a relief
Night racing in the summer time, nothin' like it!

Hey, racers.....the fences are meant to keep
the spectators out, not for you to....
crash through or bounce off of

Glad you're all ok!!!

Pictures below by A. Lucier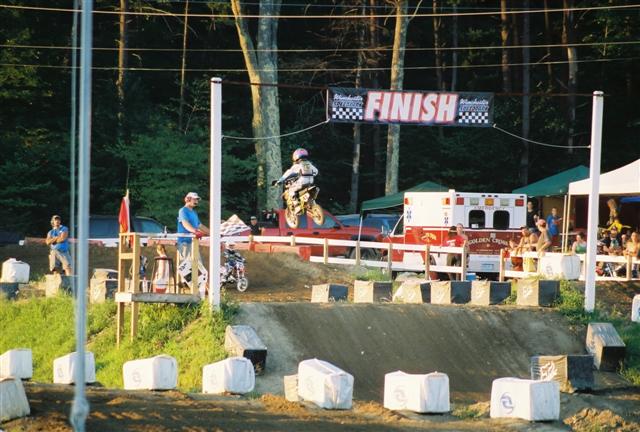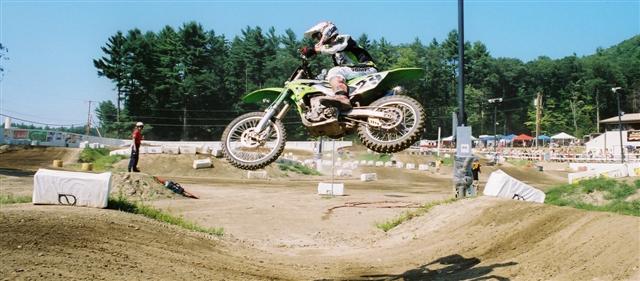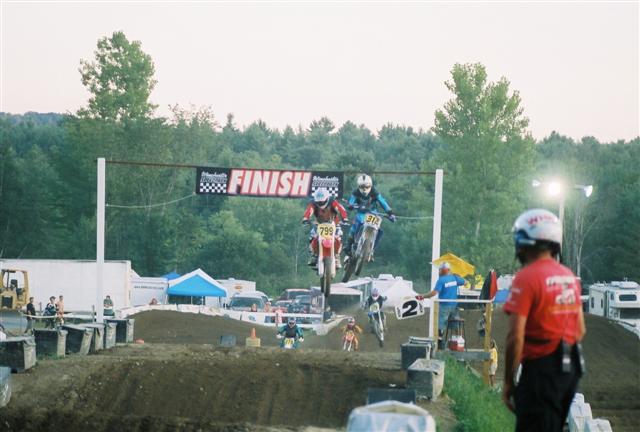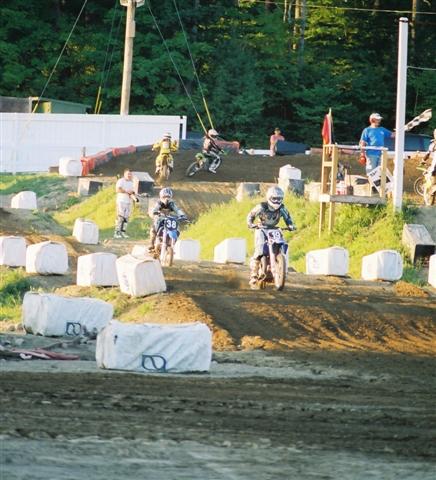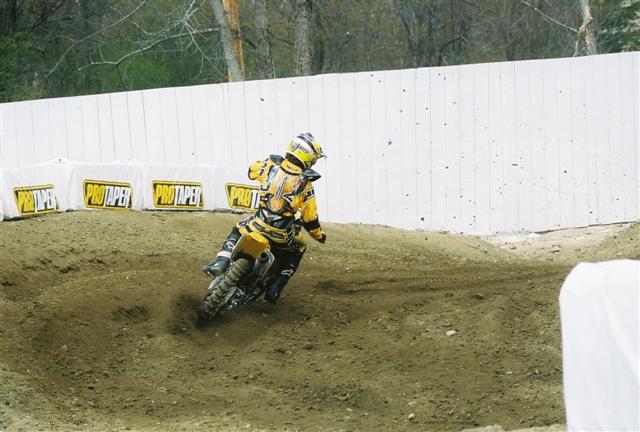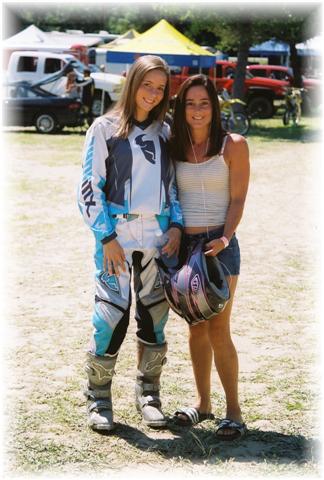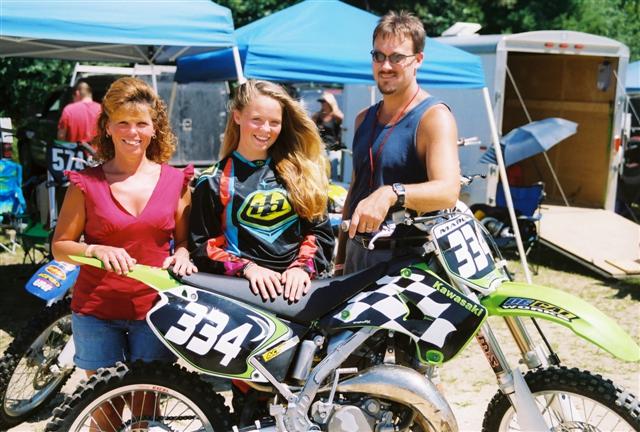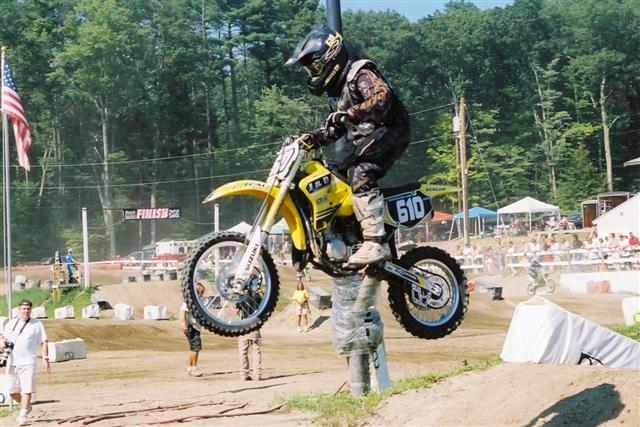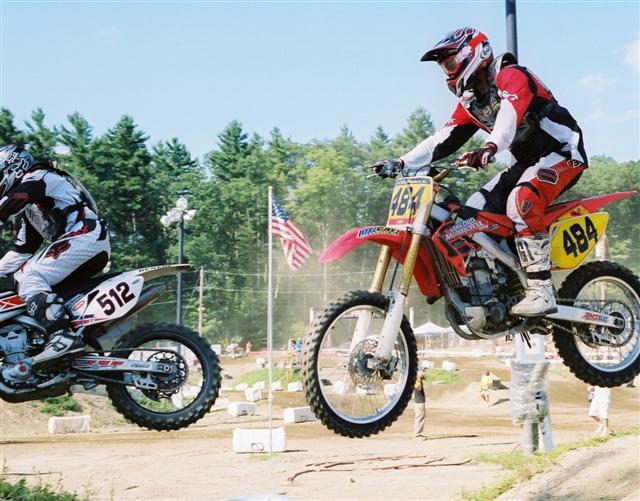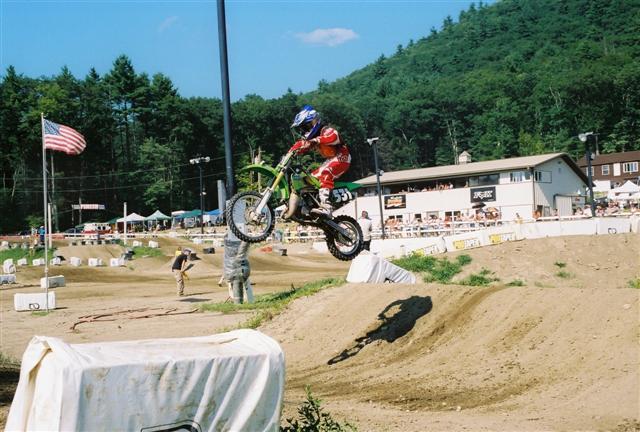 AWARD PICTURES!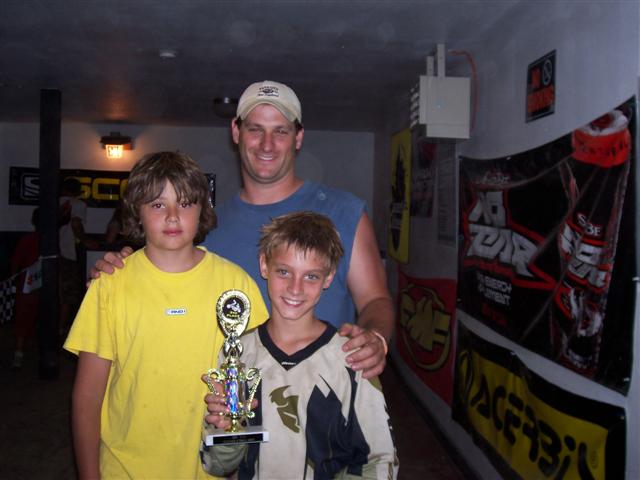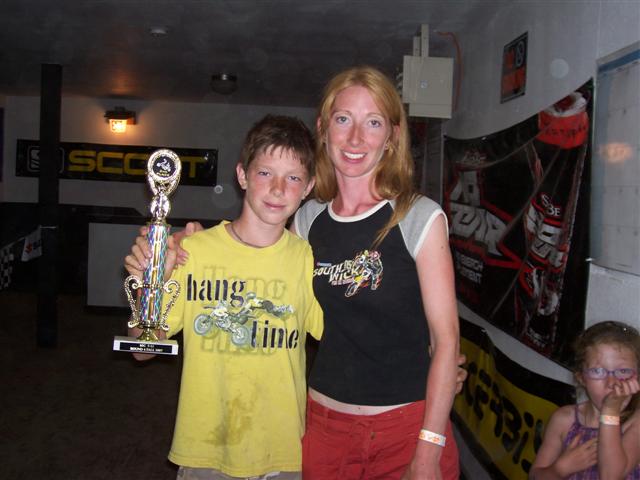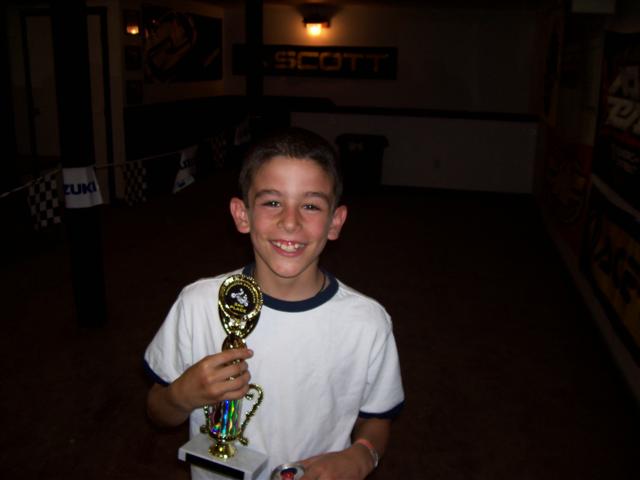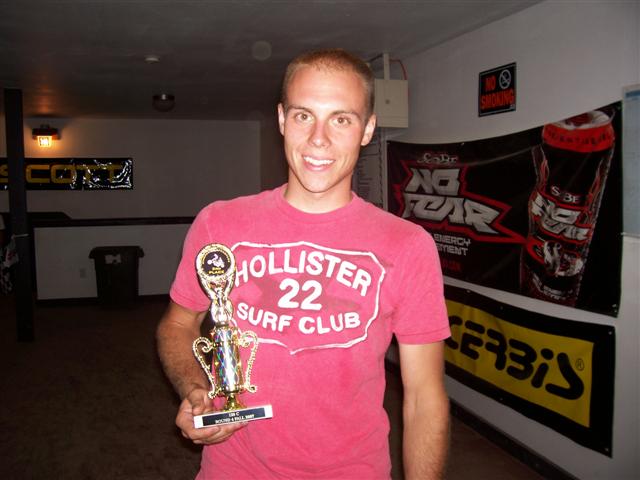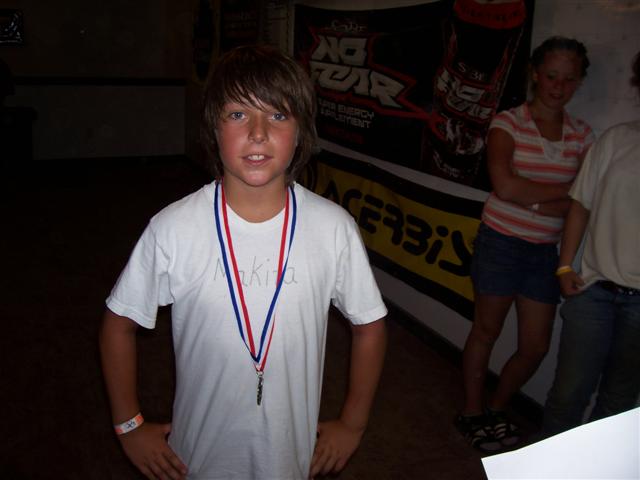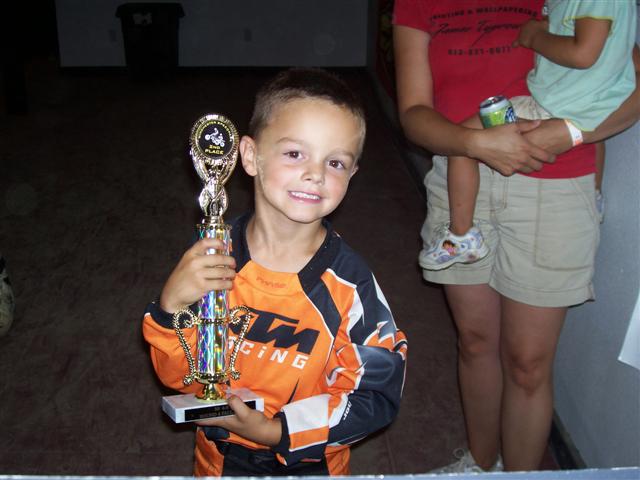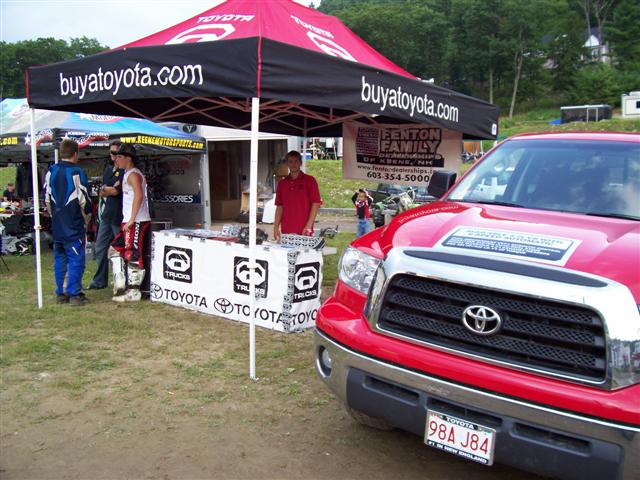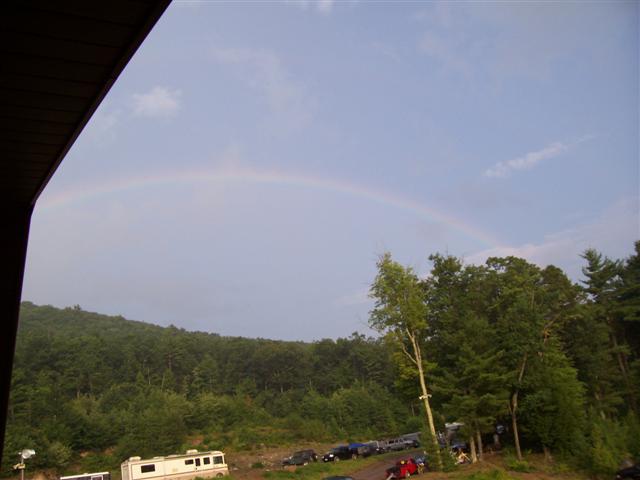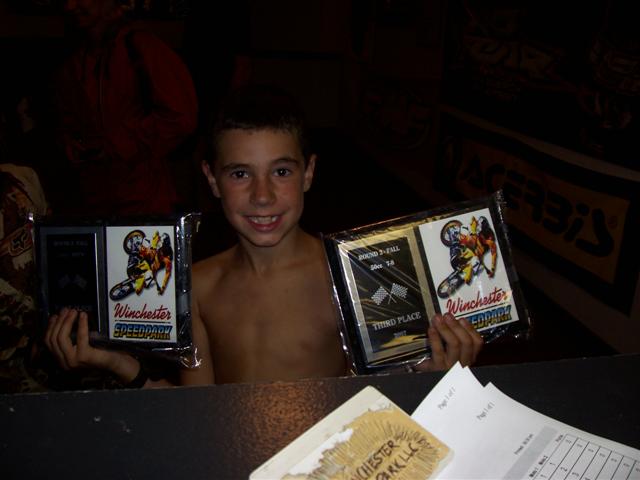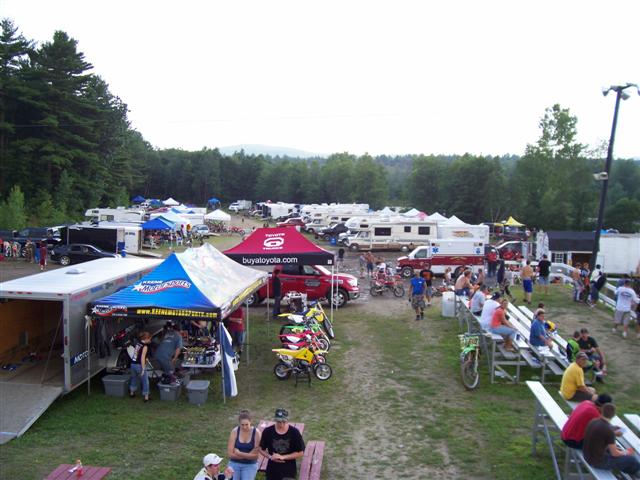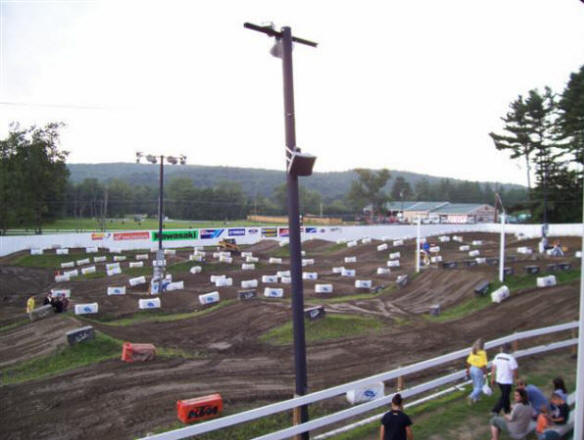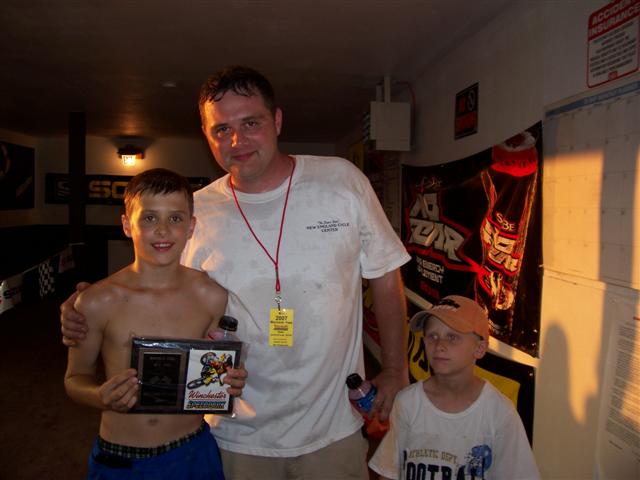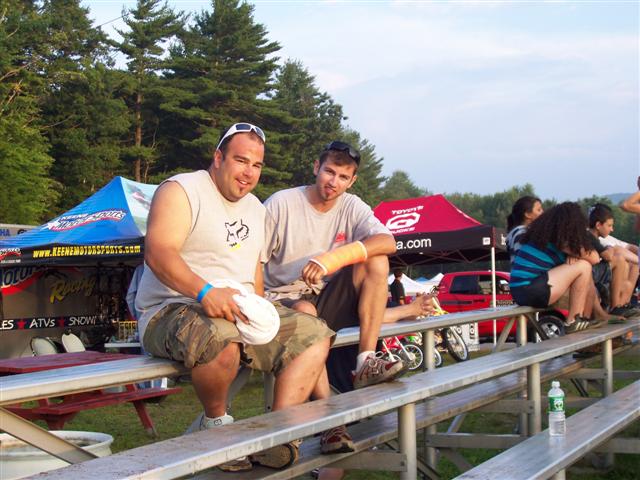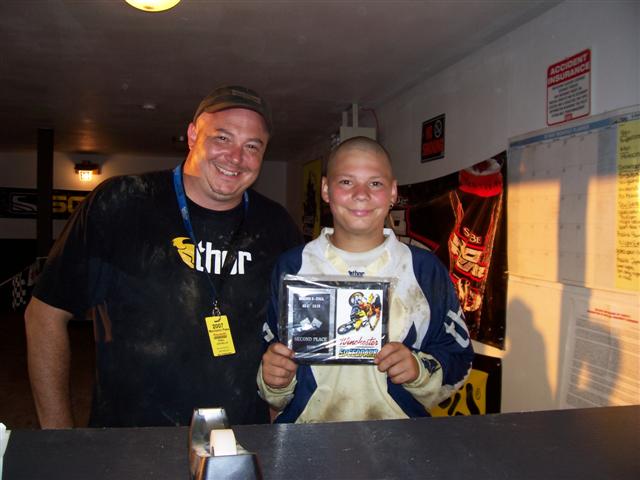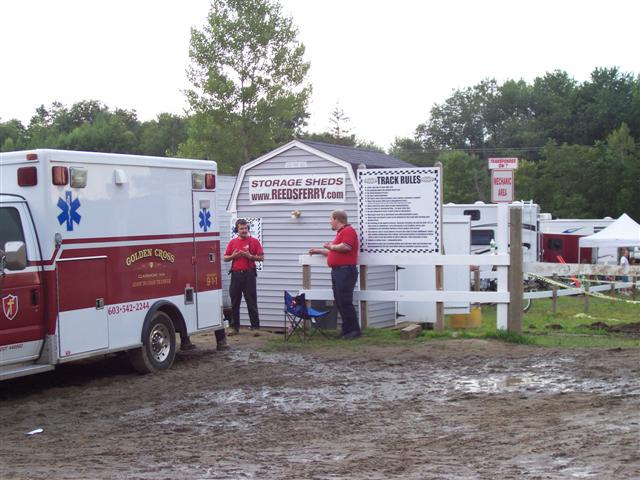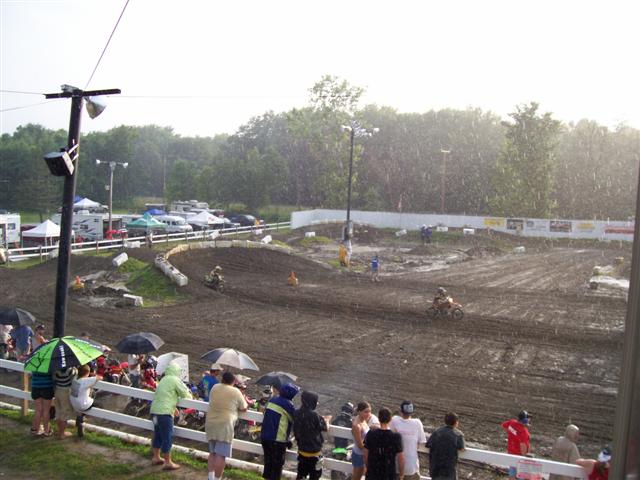 Yes, the sun was out AND it was raining for a while!!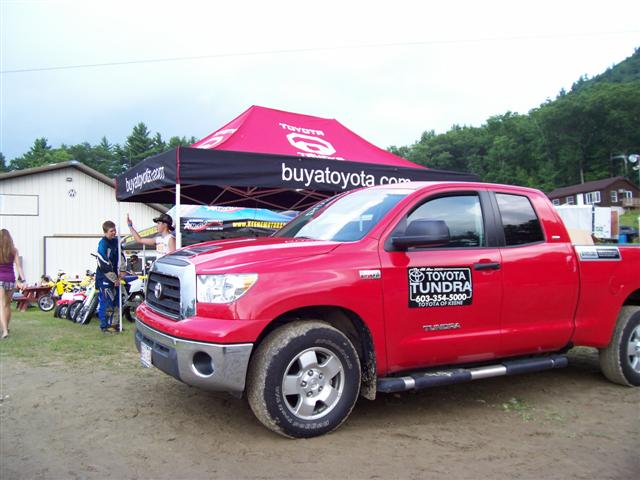 July 14 NEMX - SX
"Didn't we tell you? White t-shirt and shorts.. no hats"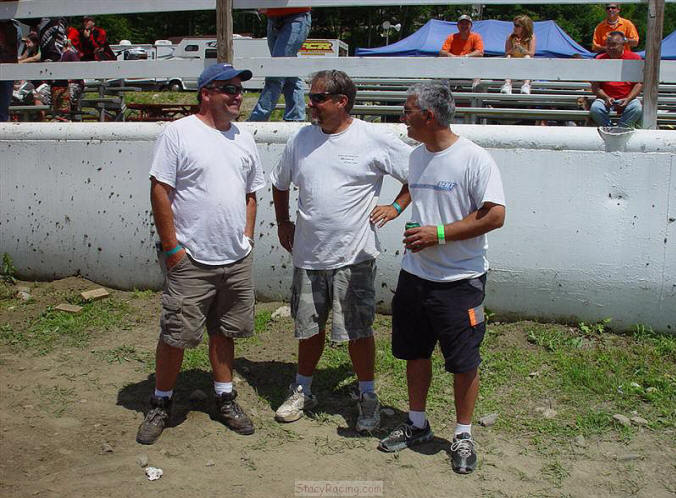 Picture and caption by Barry Stacy
pictures below by A. Lucier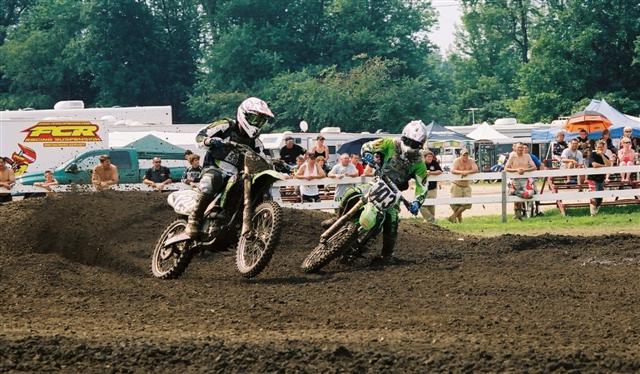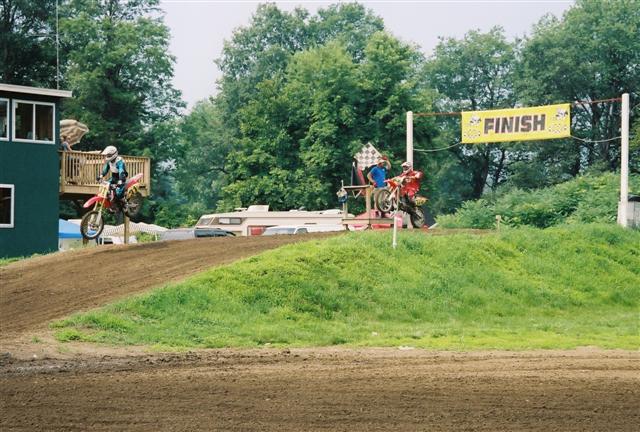 Collin boys - Three Generations of racing!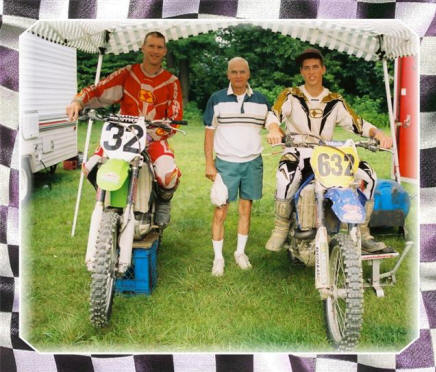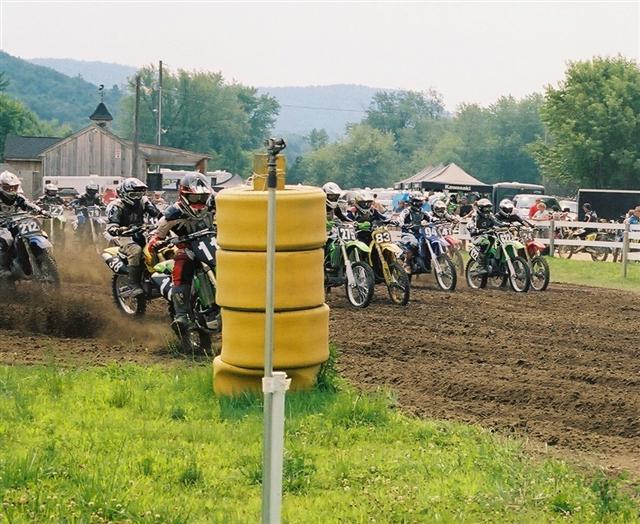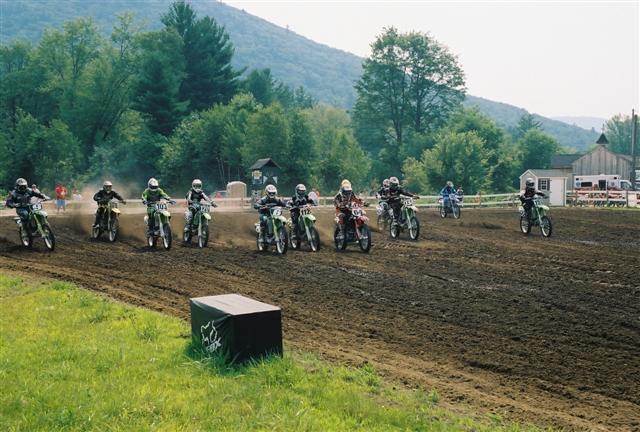 Well, some had fun after the monsoon came through!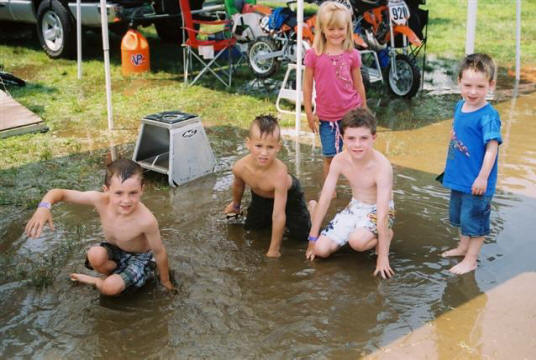 Hey, we have some young entrepreneurs at WSP!!
ALWAYS in demand the painted rock for a dollar!
TOO CUTE!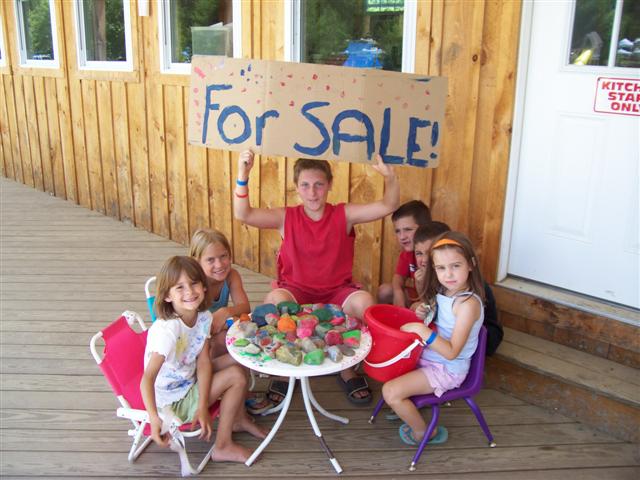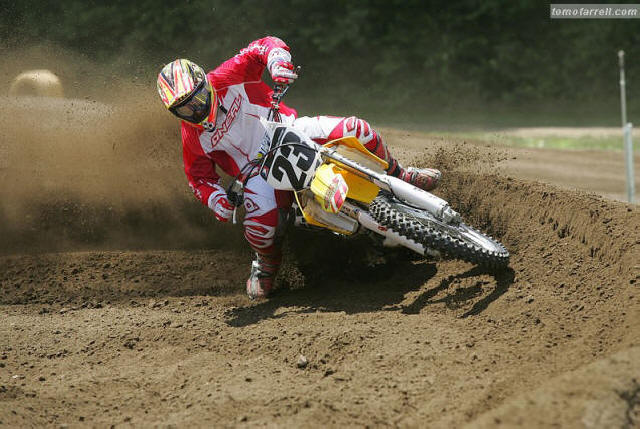 O'Farrell Photo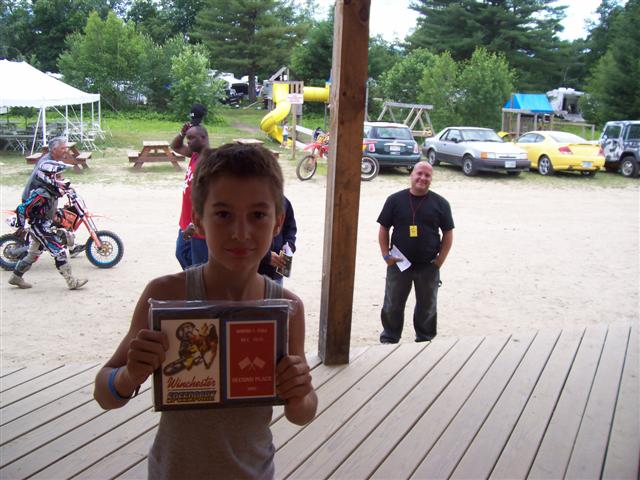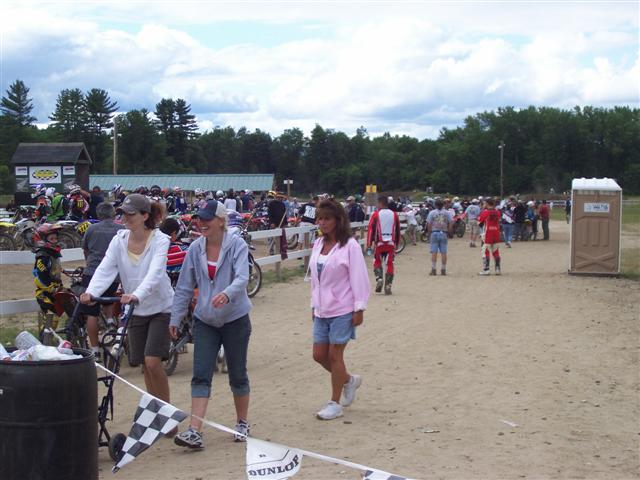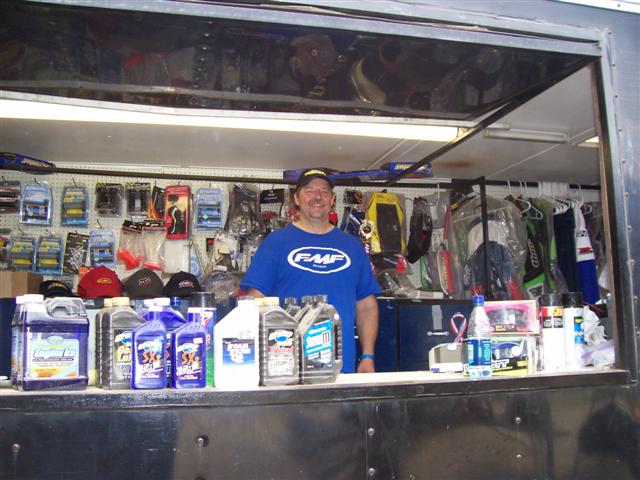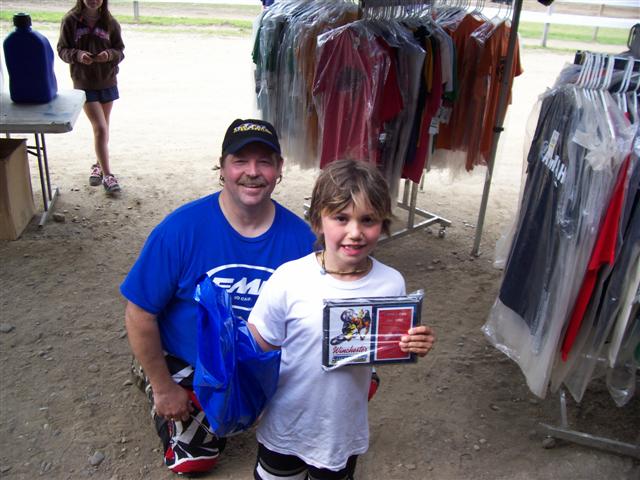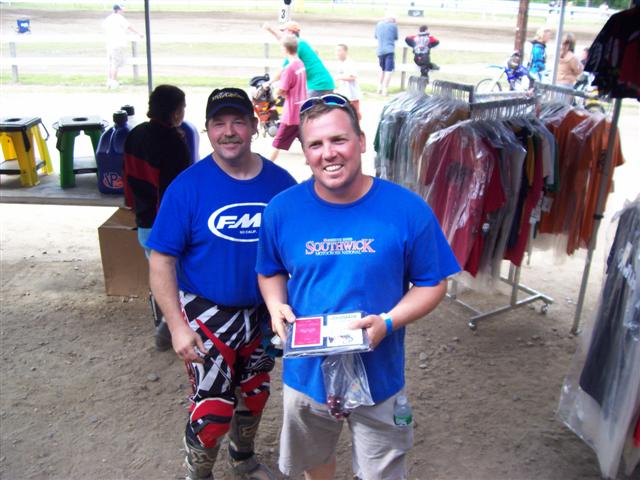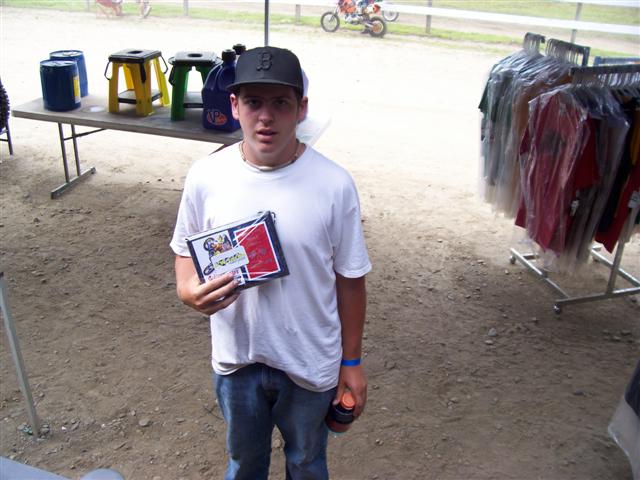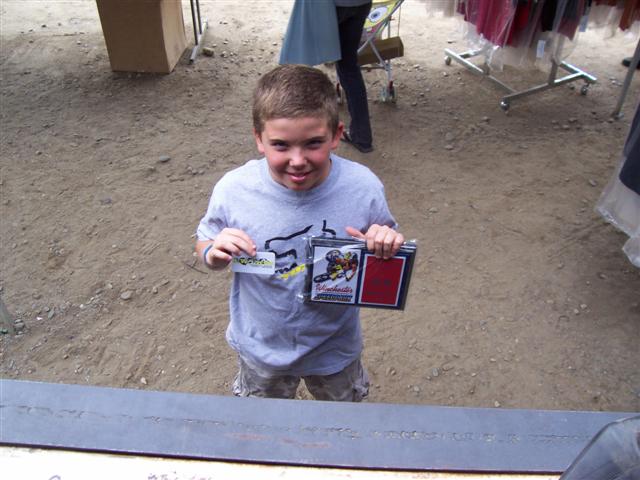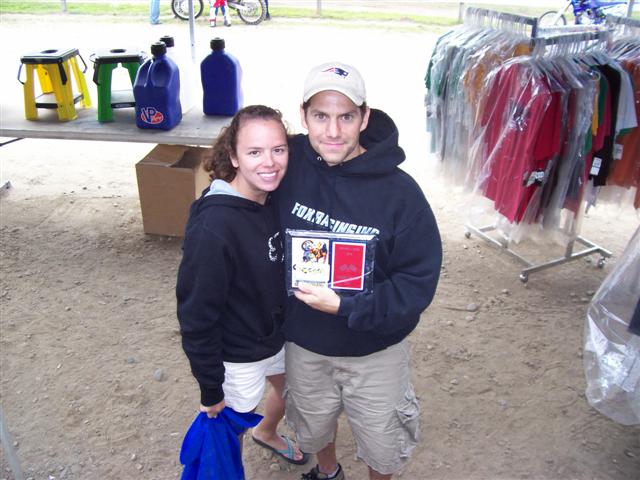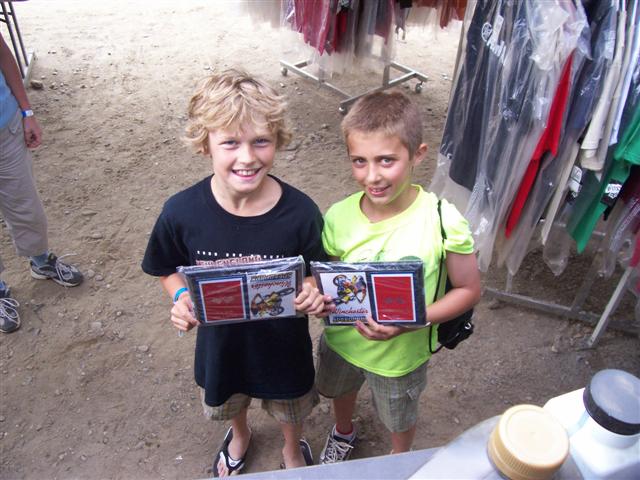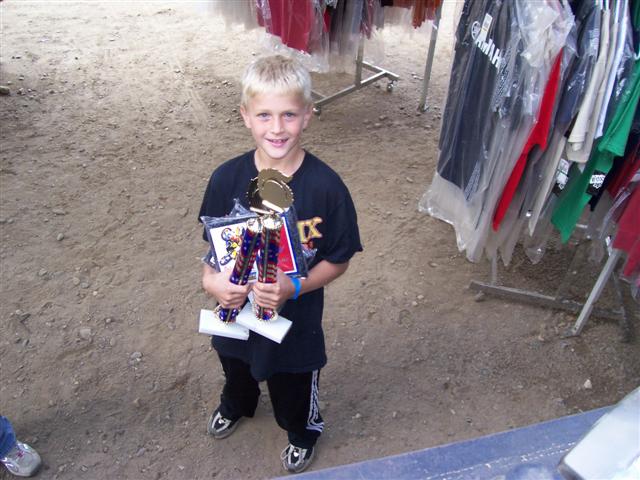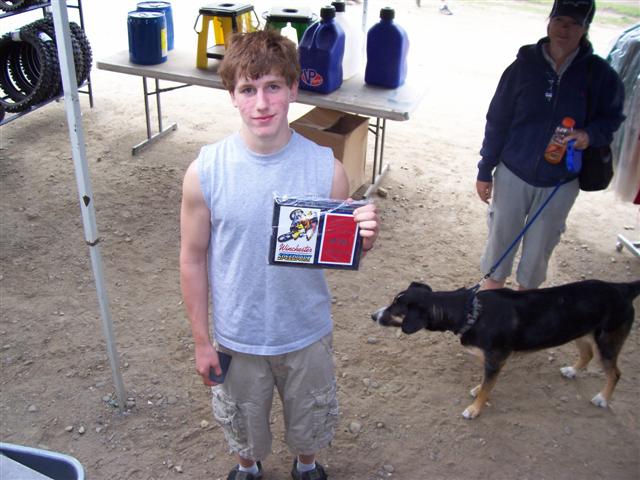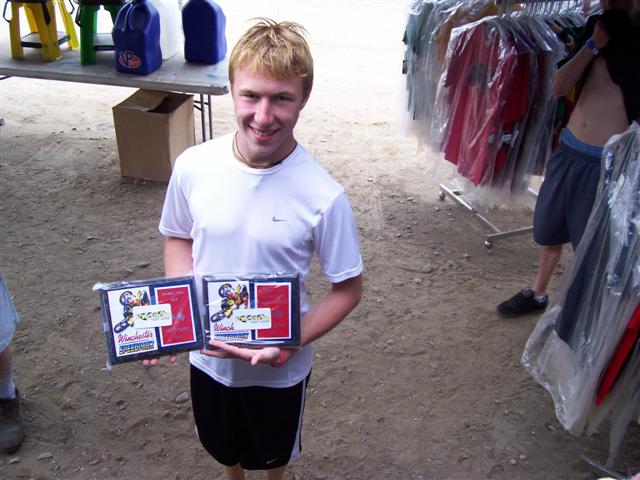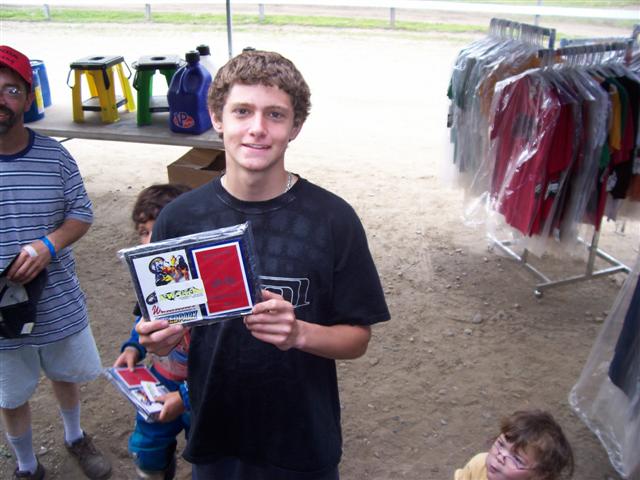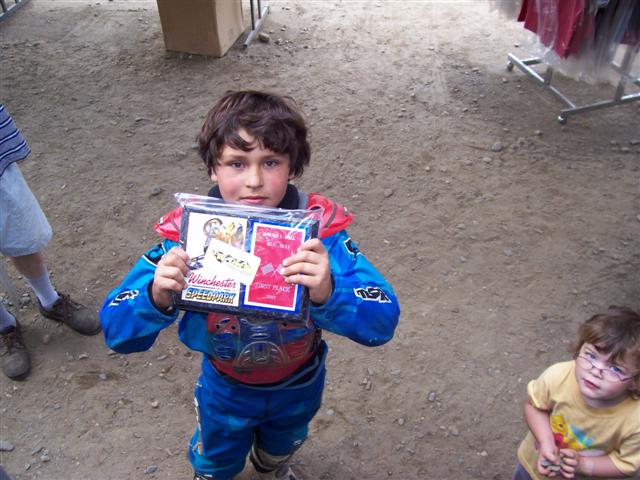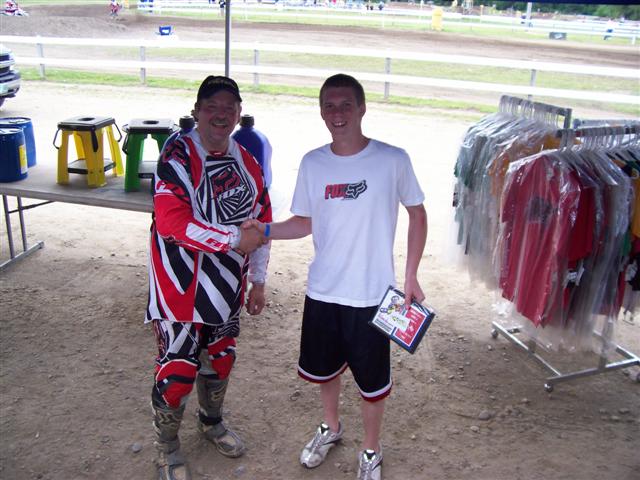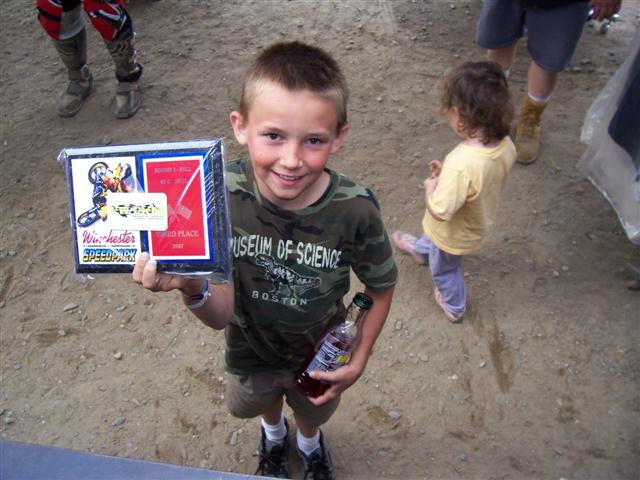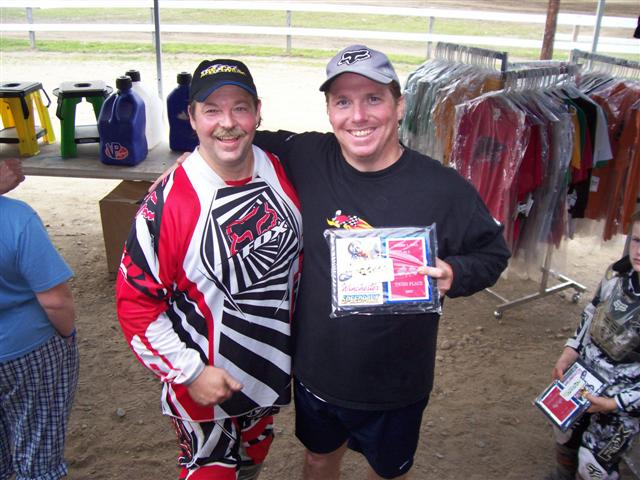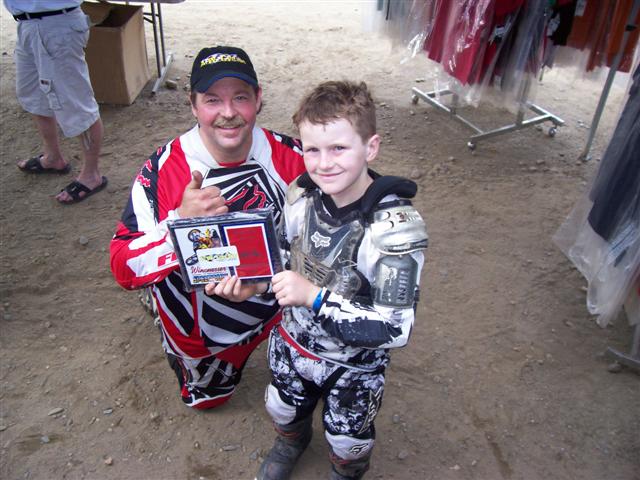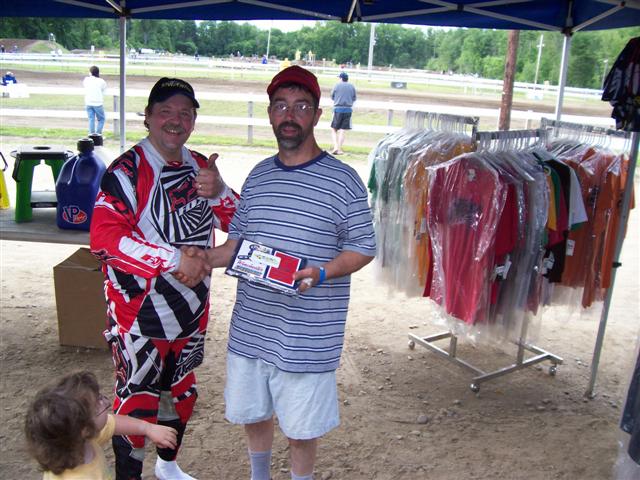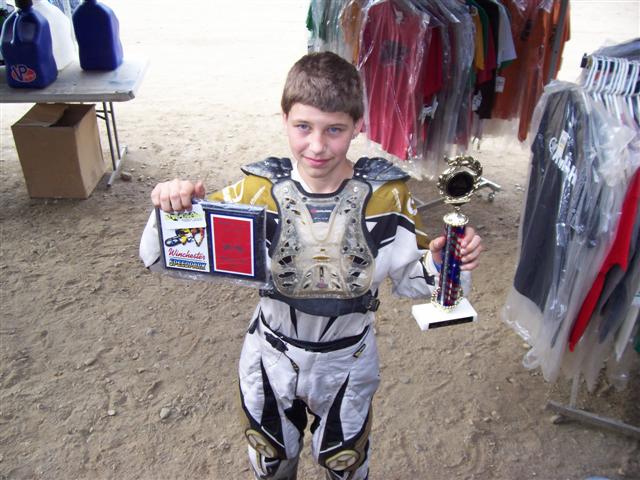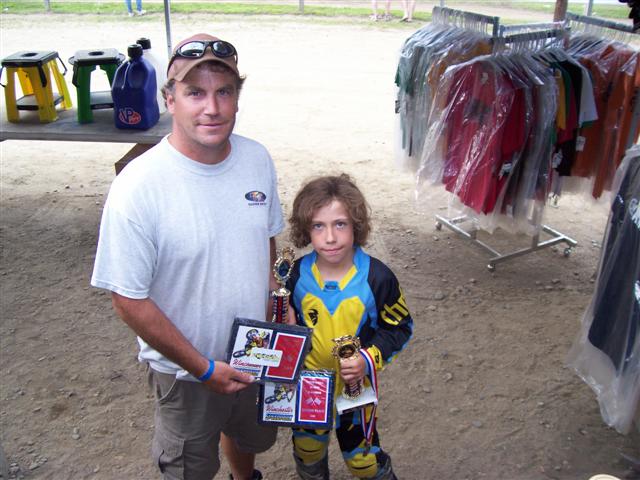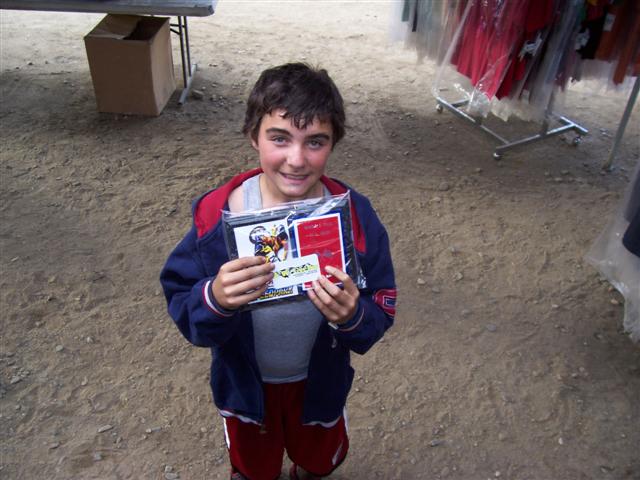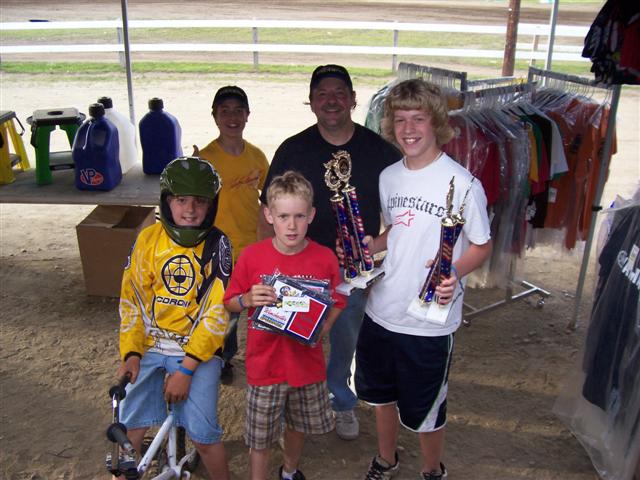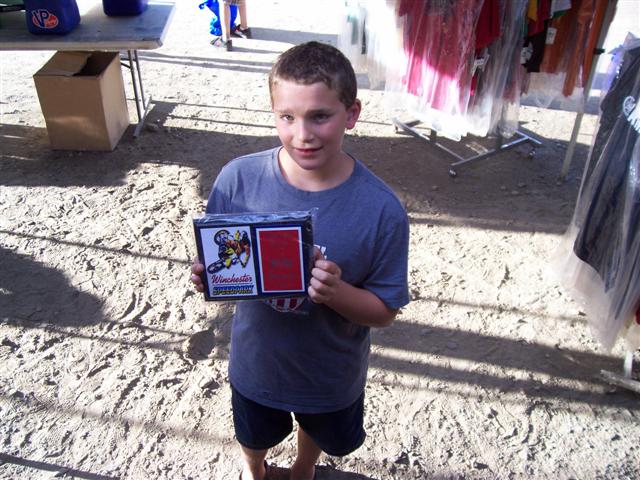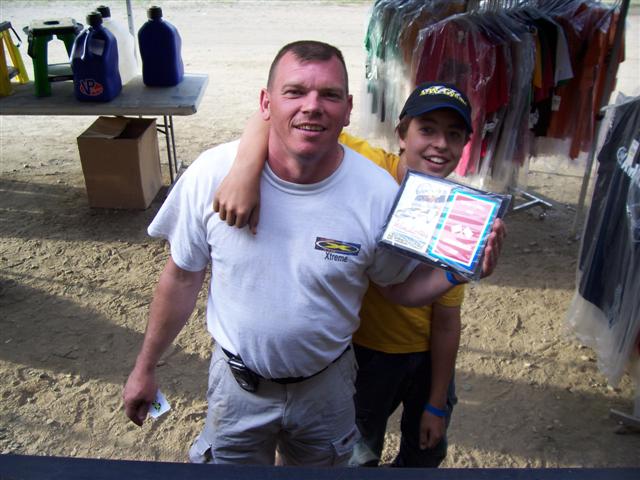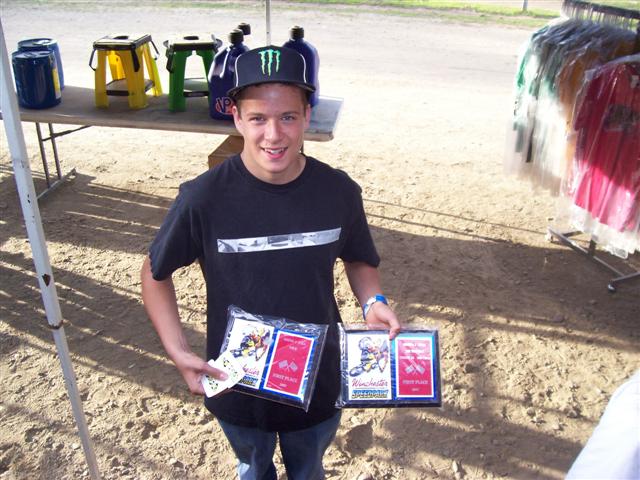 Photos below by
Julie Carleton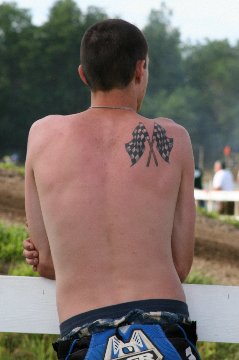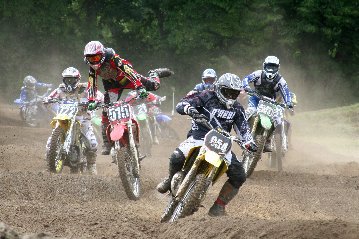 Can you believe he actually stayed on the bike?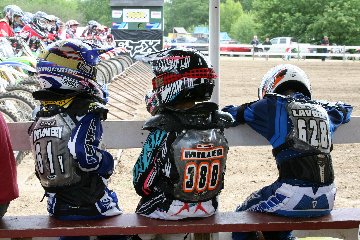 SEE YA AT THE RACES!
______________________________
Dave's Post:
I would like to THANK the people responsible for doing
stuff like this (cleaning up after themselves)
I really appreciate it!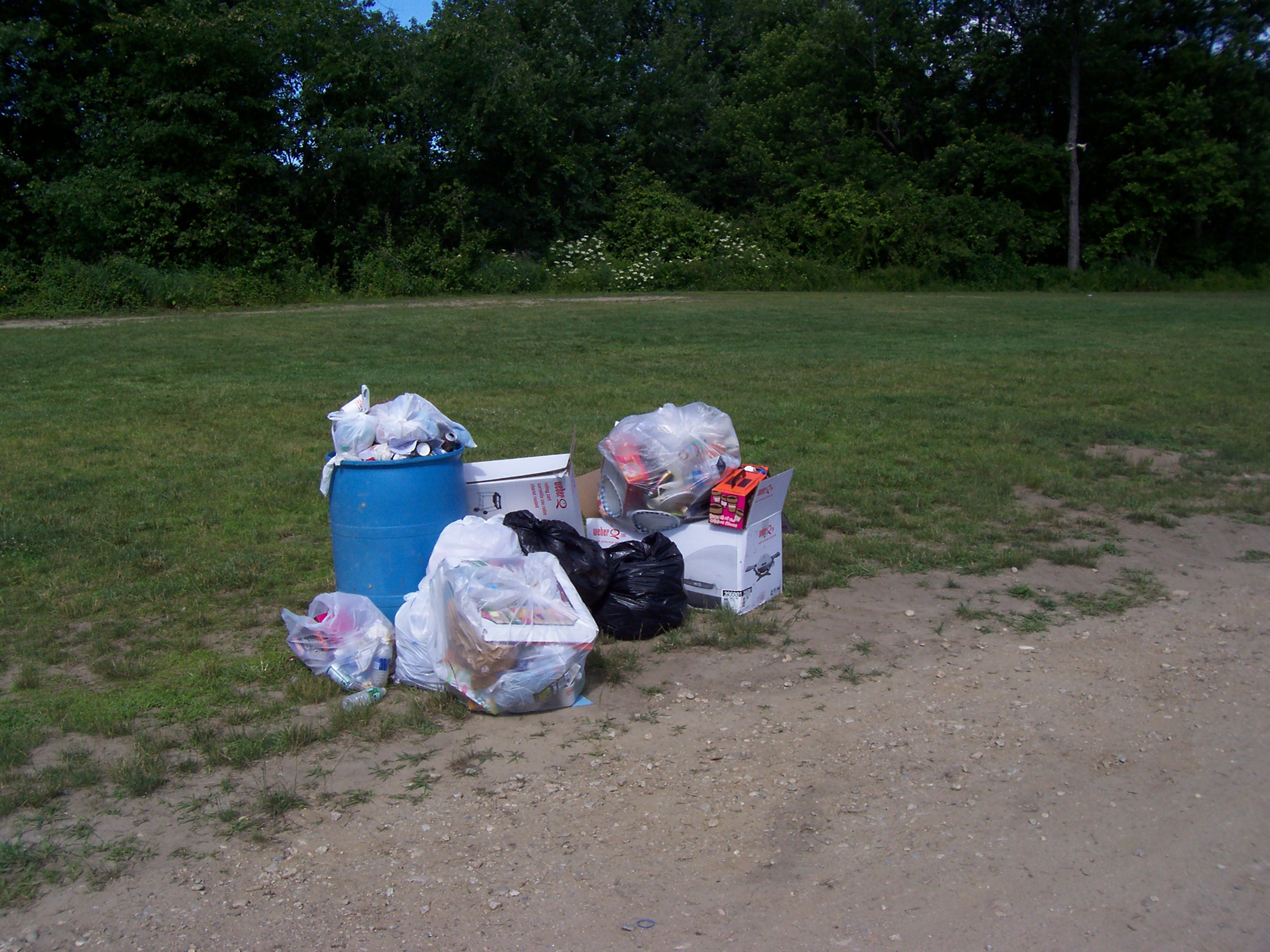 SX - JUNE 23rd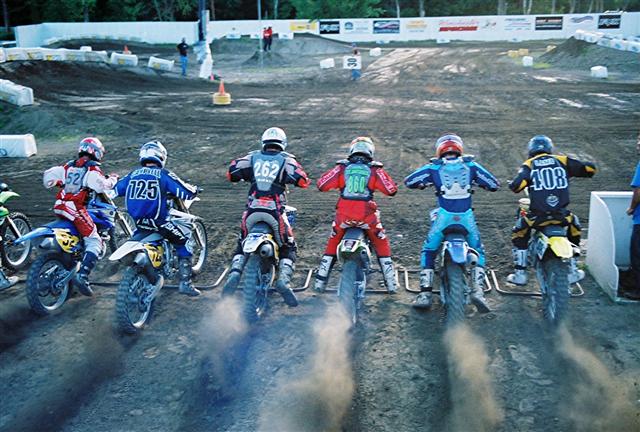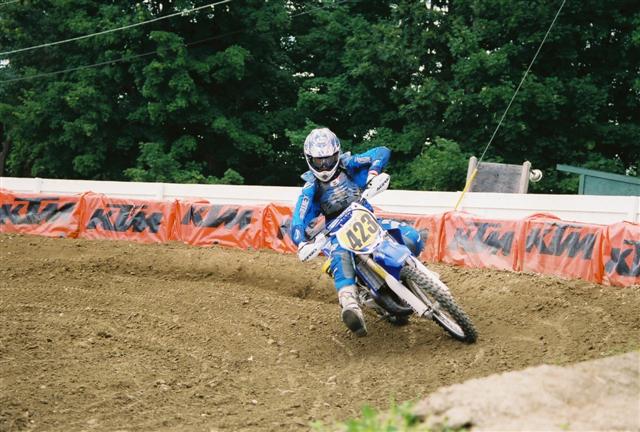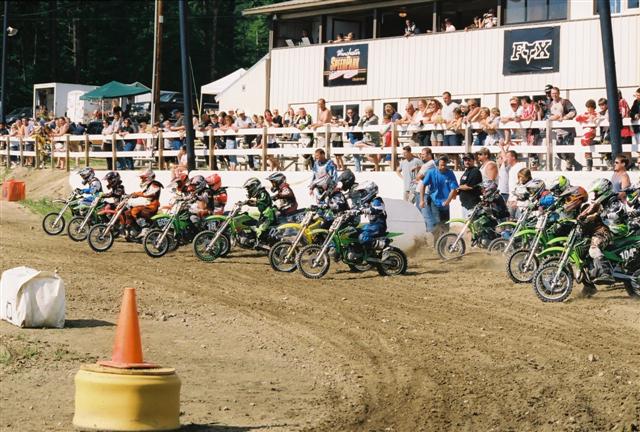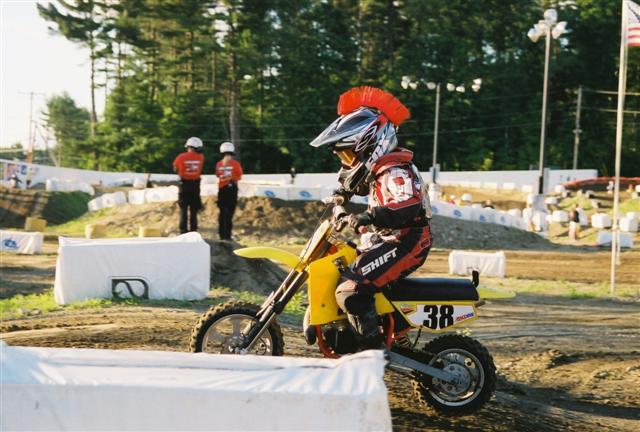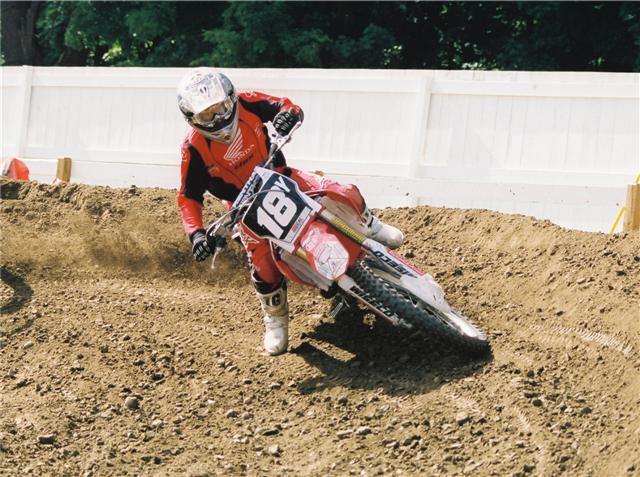 Pictures above by A. Lucier

THANKS SCOTT GOGGLES!!!!!!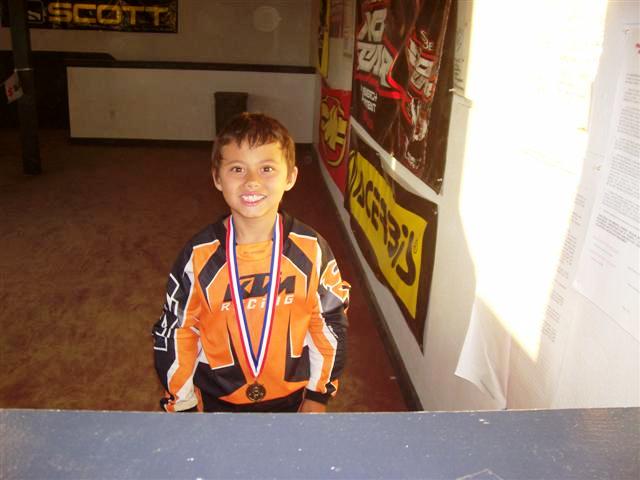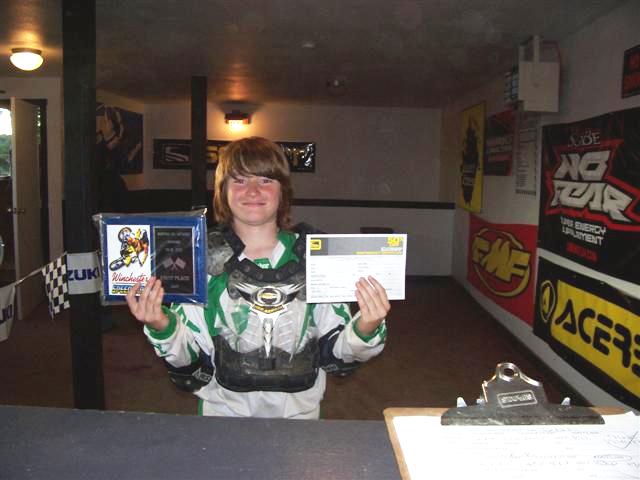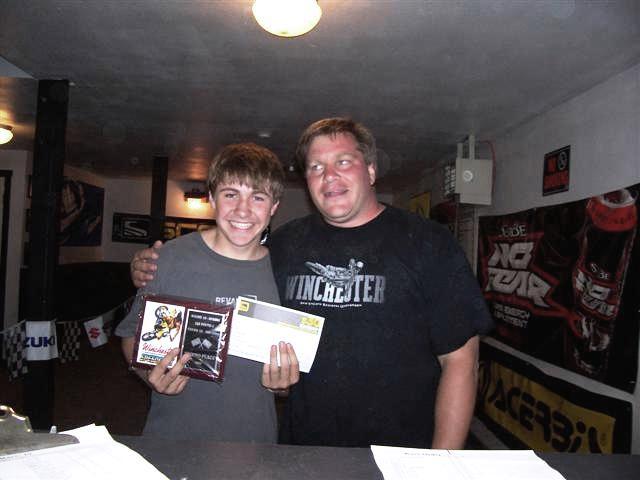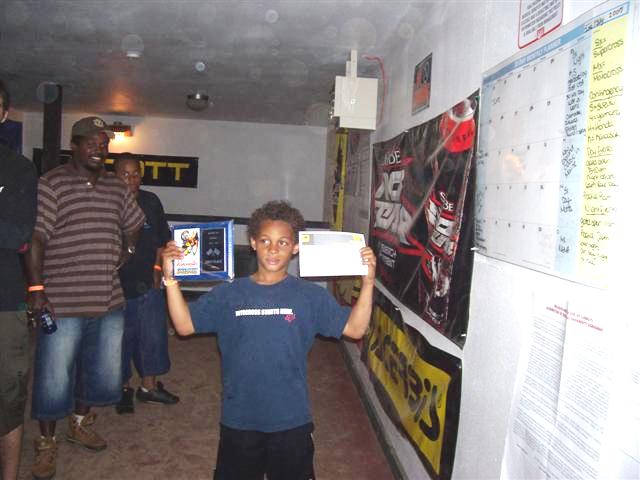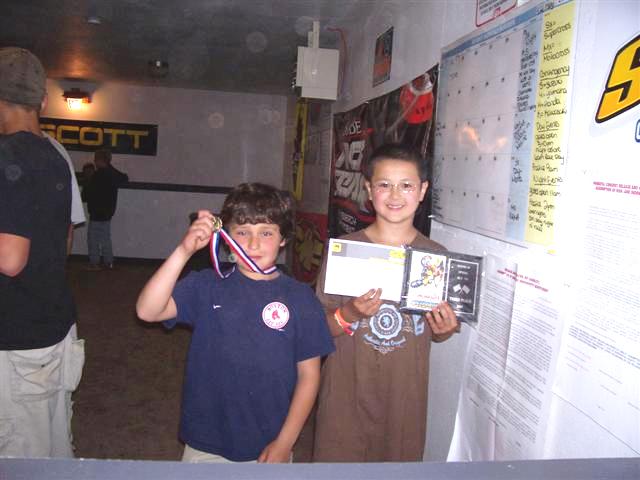 Preparing the lights for a night event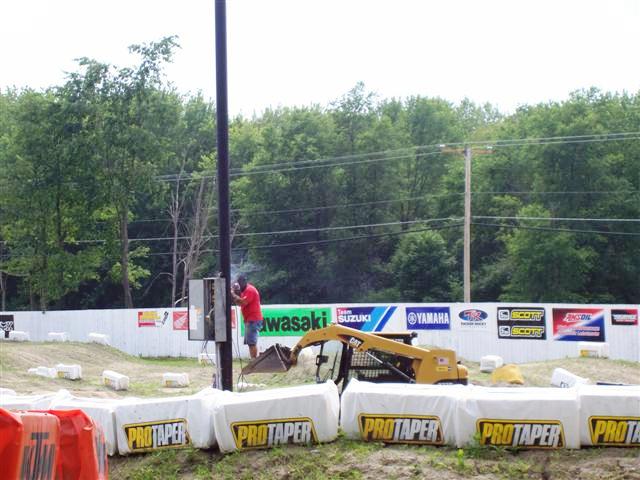 Trying to angle them just right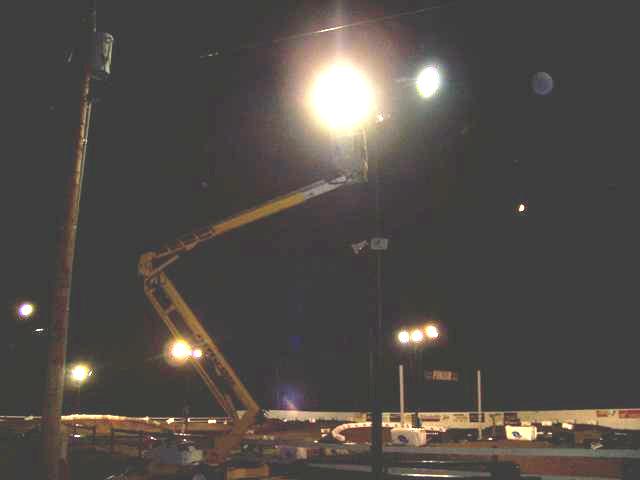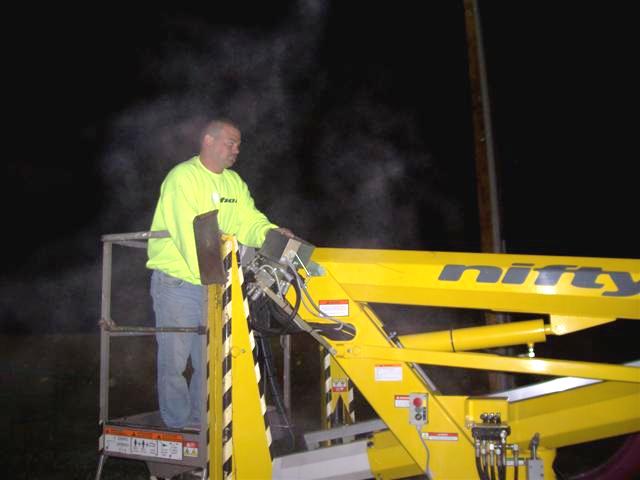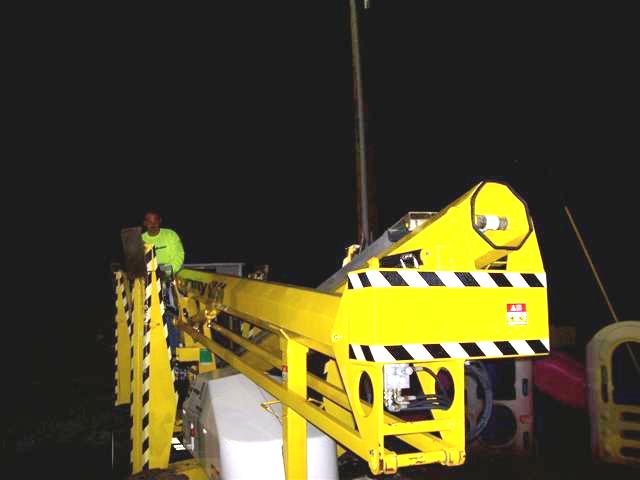 Double Weekend at WSP
June 16 & 17
Nice to start on Saturday
The races were stacked with wild battles!
then... A thunderstorm moved through
But, it cleared up in time for the fishing derby!
Thanks to Kenny DeWolfe for officiating!
Winners
Tyler Lazarz
Mike Longto
Matt Longto

SUNDAY
HAPPY FATHER'S DAY!!!
LOOK AT ALL OF THE PROUD MOTO DADS!!
Daddy's little girls...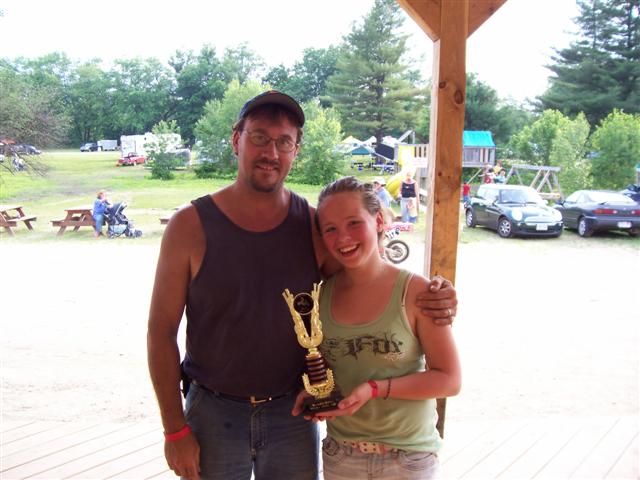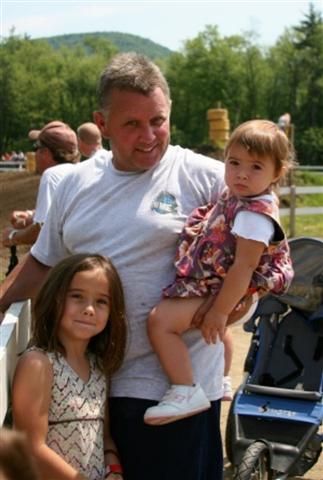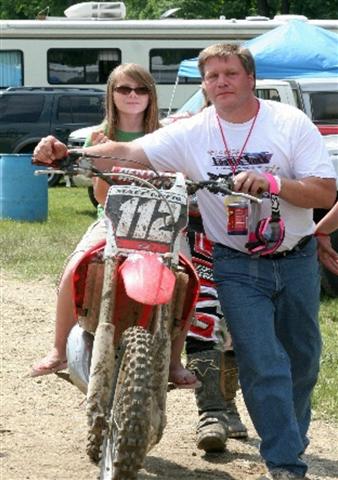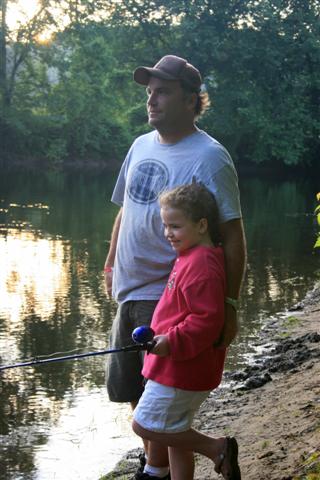 Photos by Julie Carleton


and "me and my boy"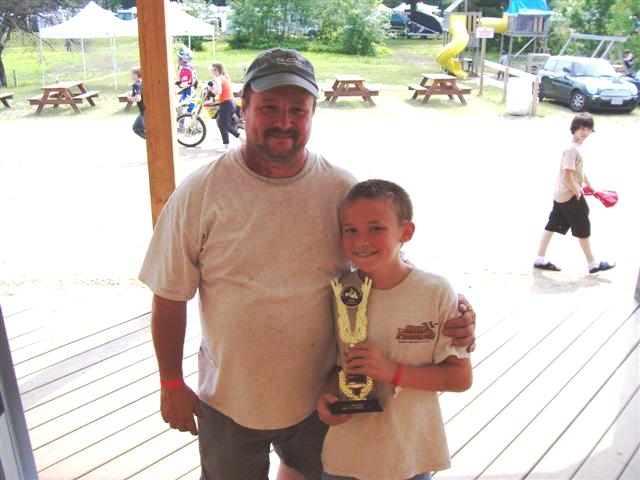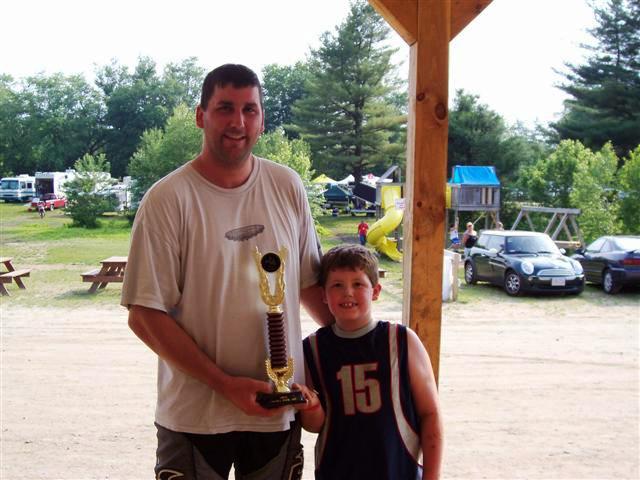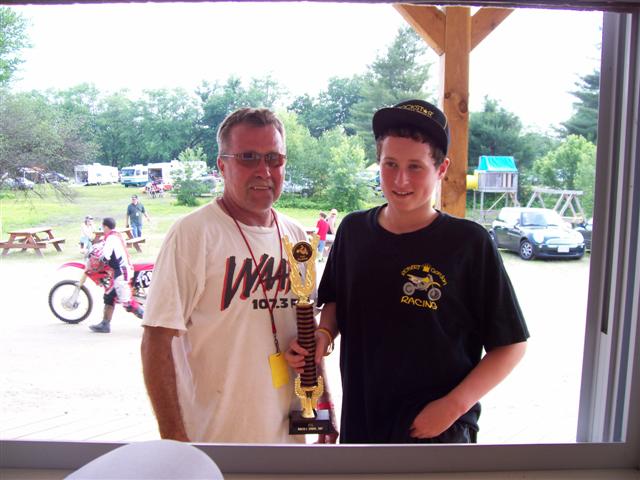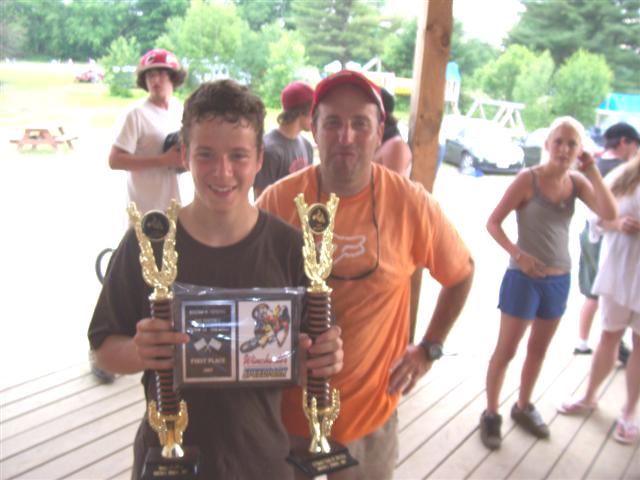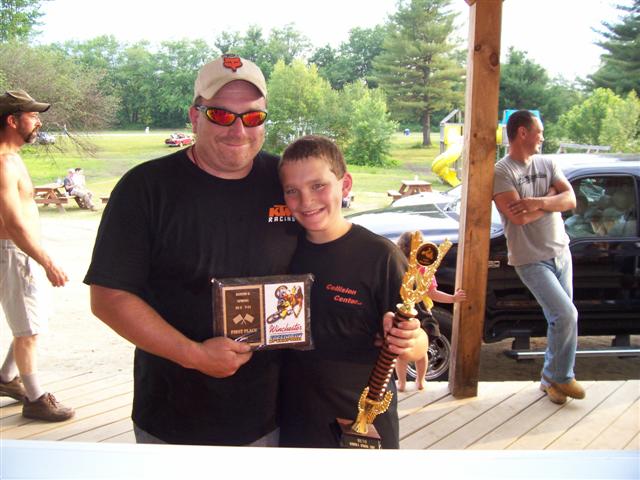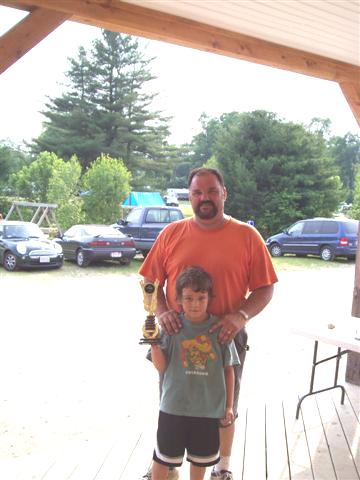 Or Two...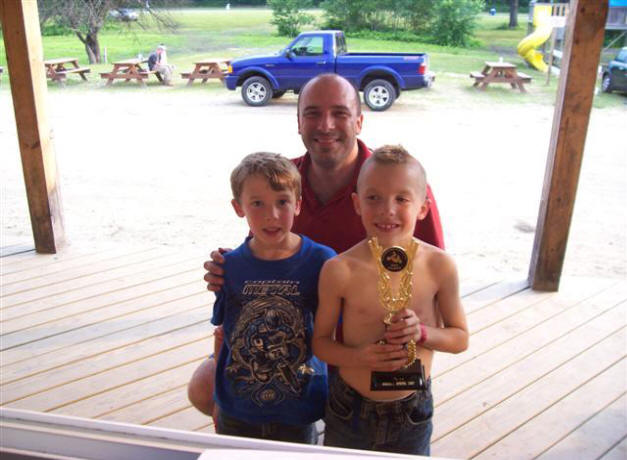 Or all my little ones...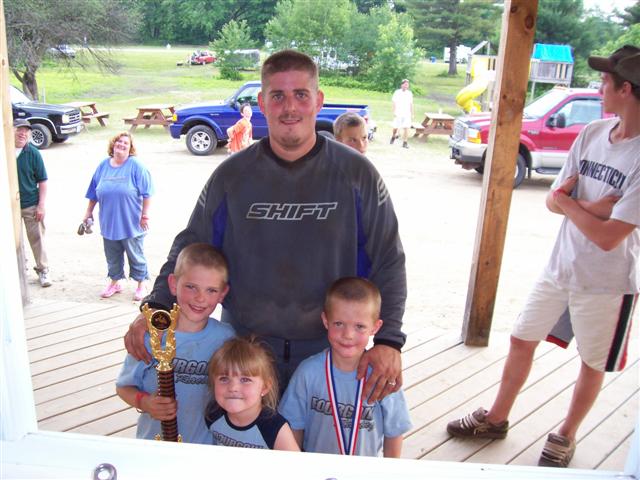 THUNDERSTORM
ATTIRE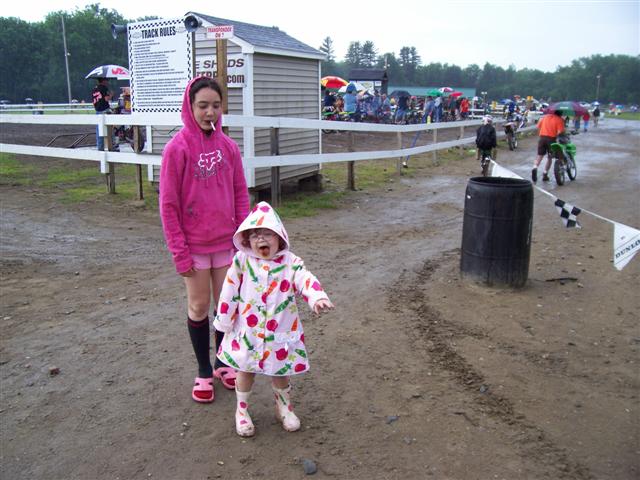 Measure UM!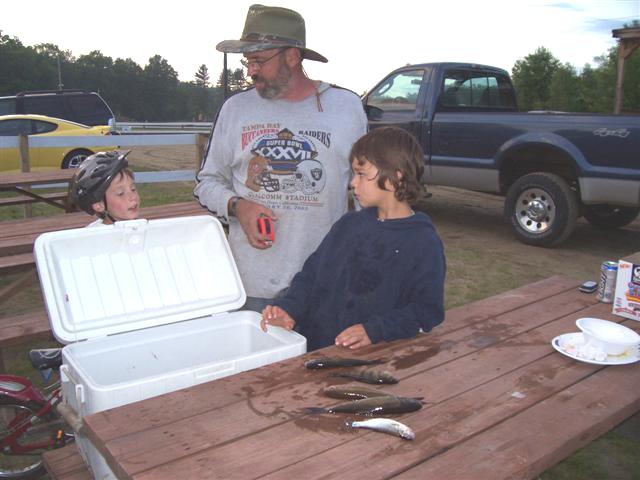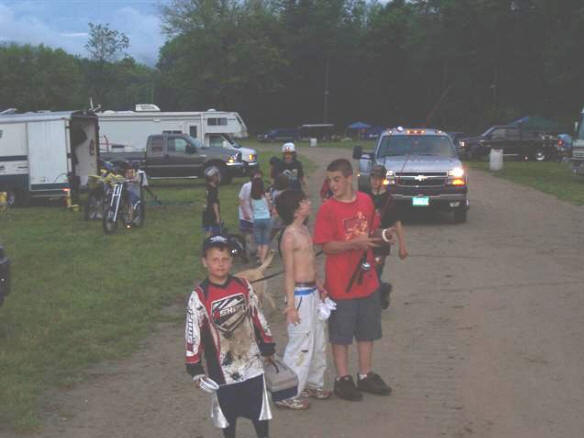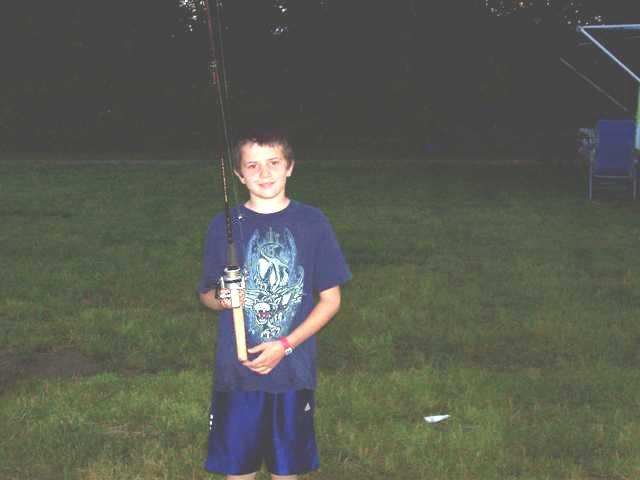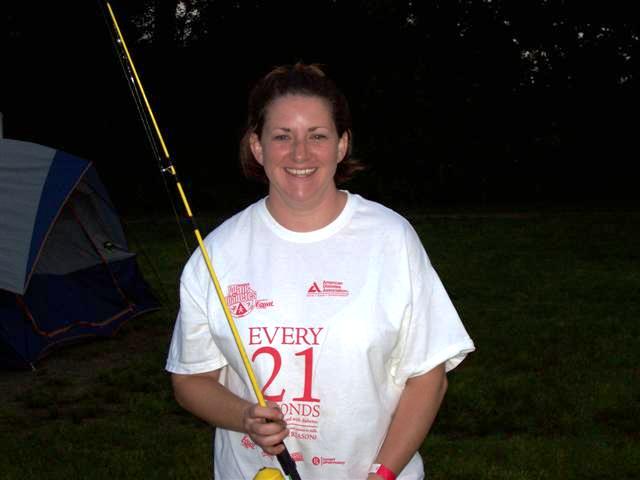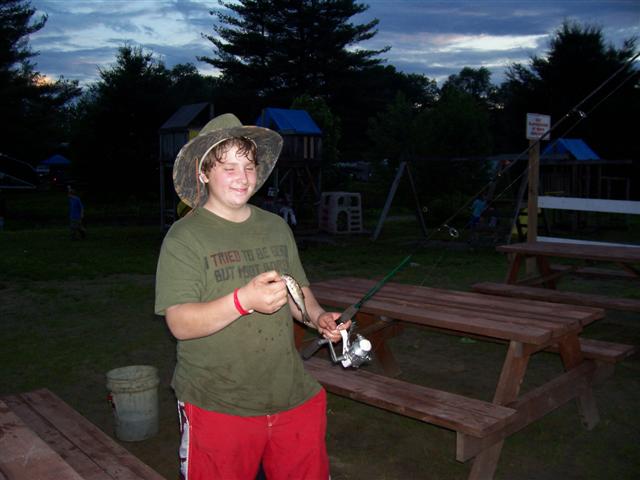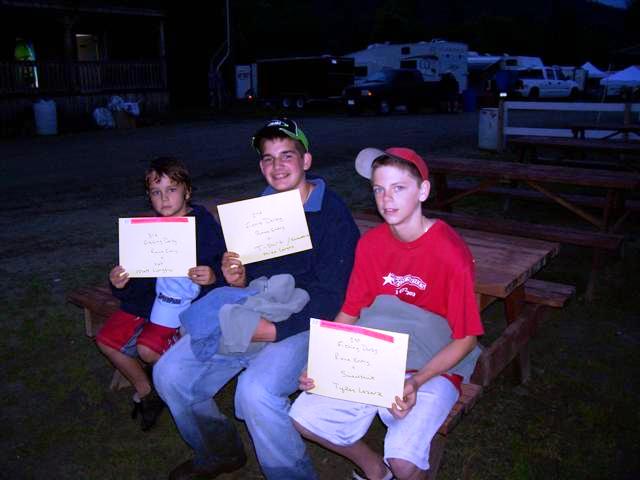 SUNDAY......................
We like when they're
BORED!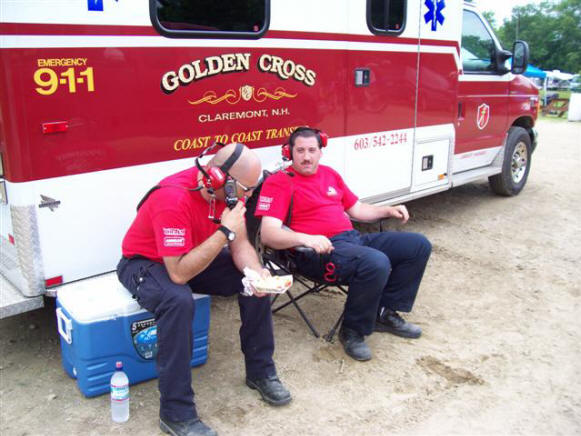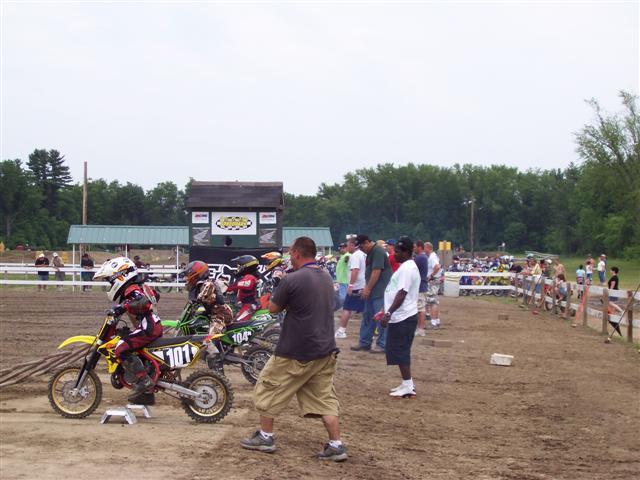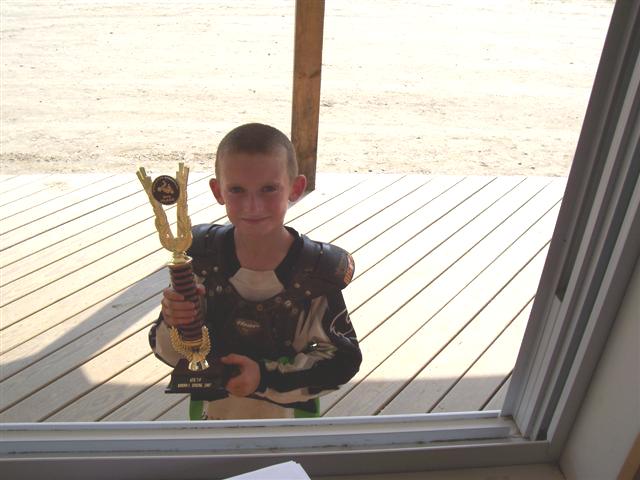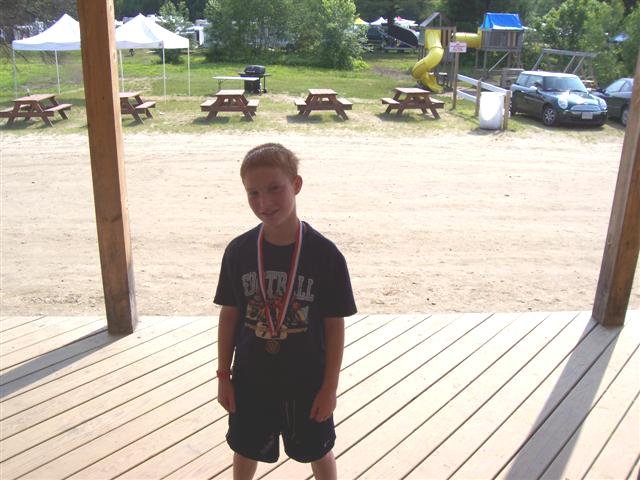 BEFORE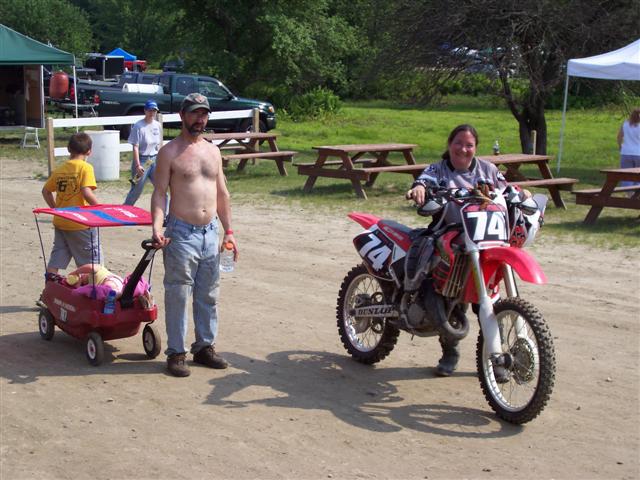 AFTER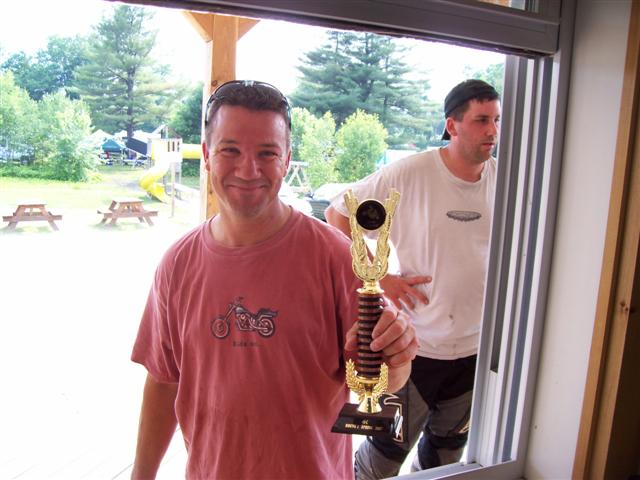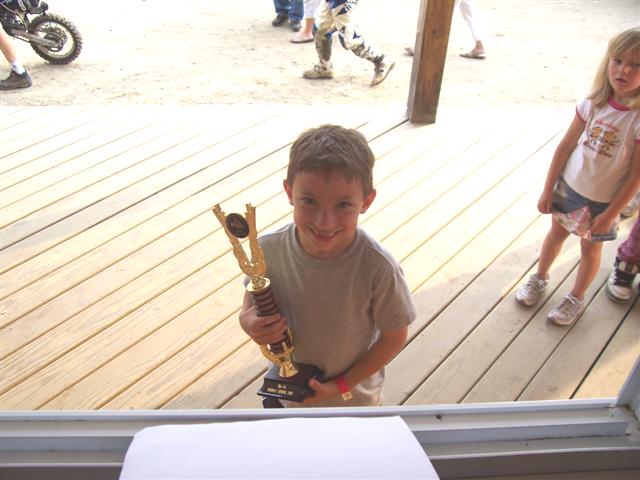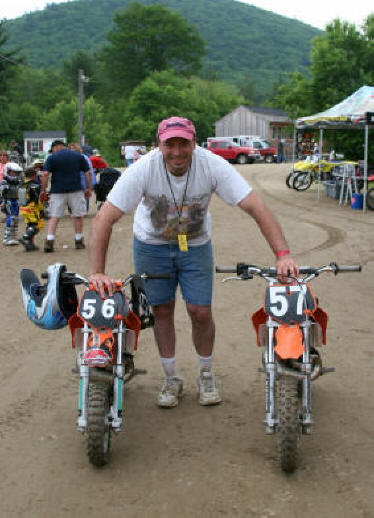 Photo by Julie Carleton
____________________________________


Ya, She was pretty mint on Sunday!!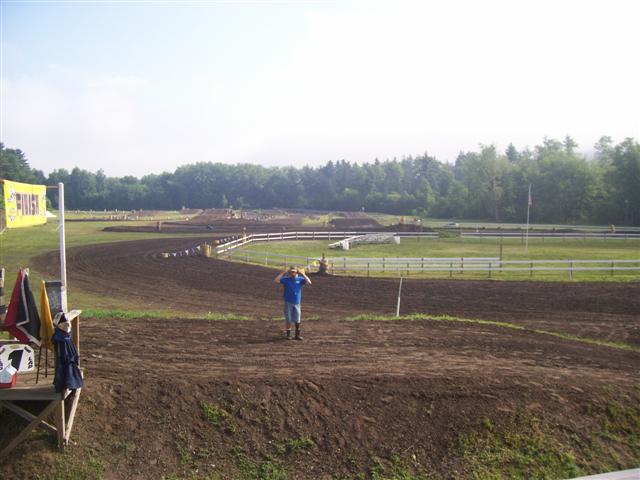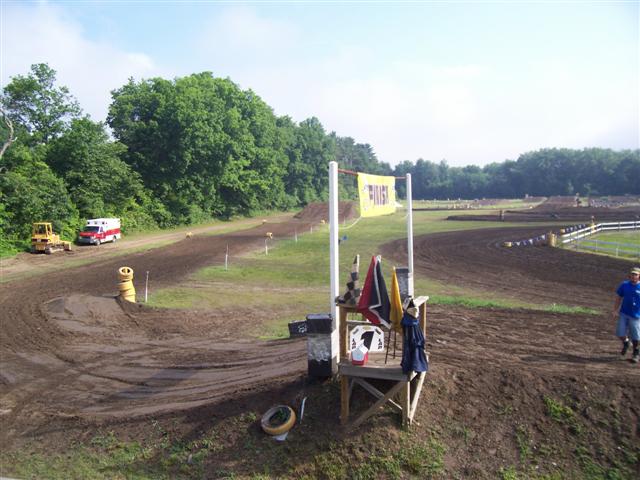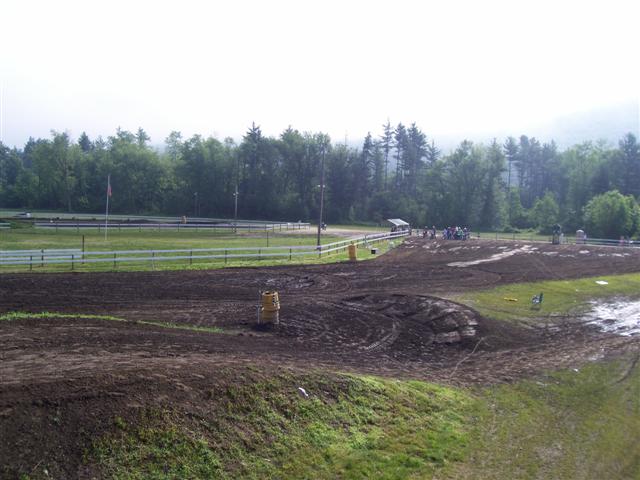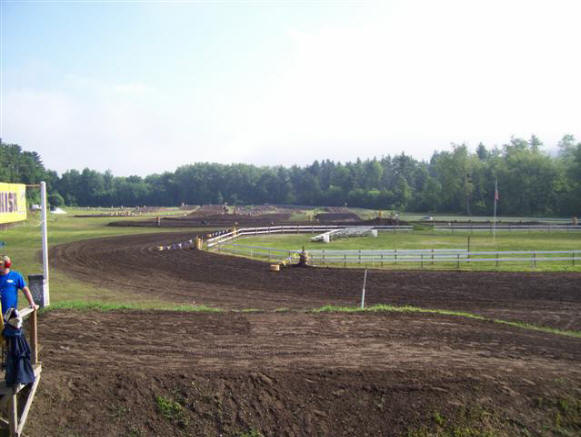 June 12 School

The Day with Dowdy
2 days after Southwick National!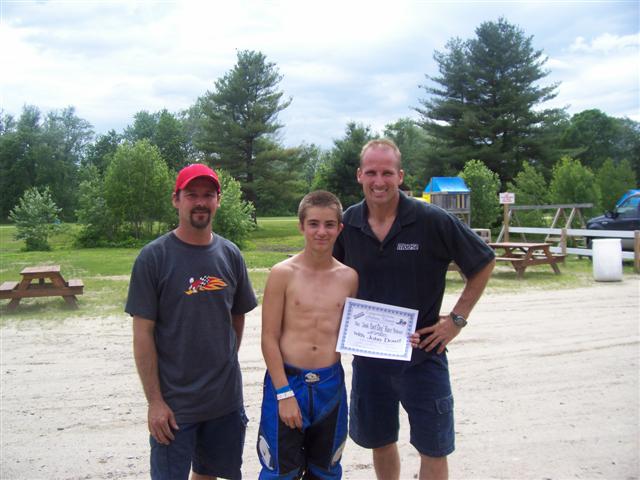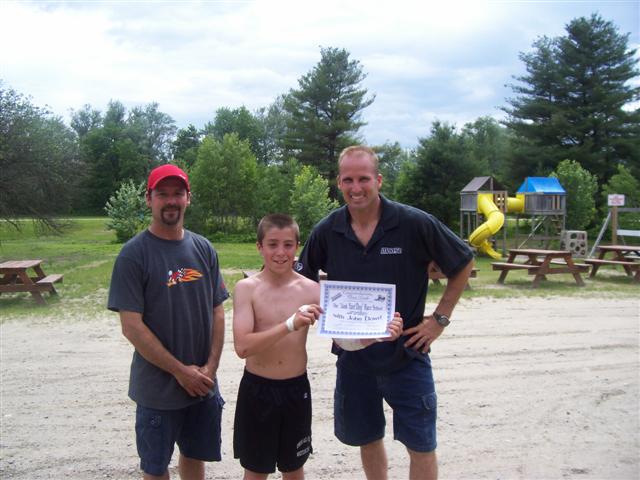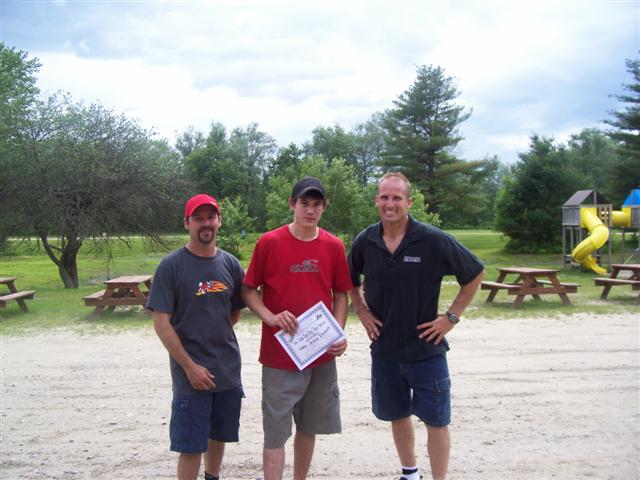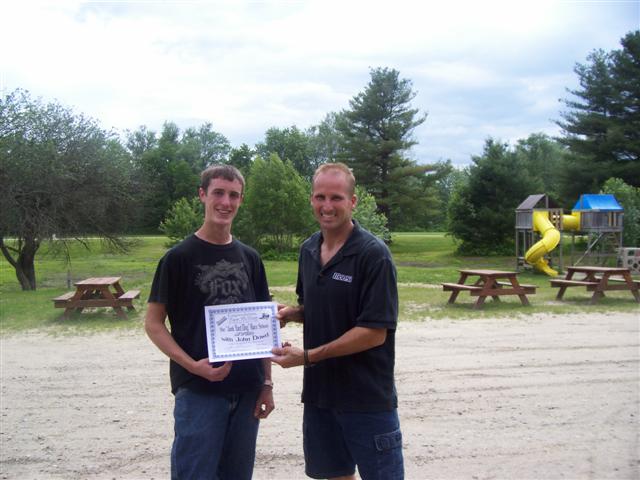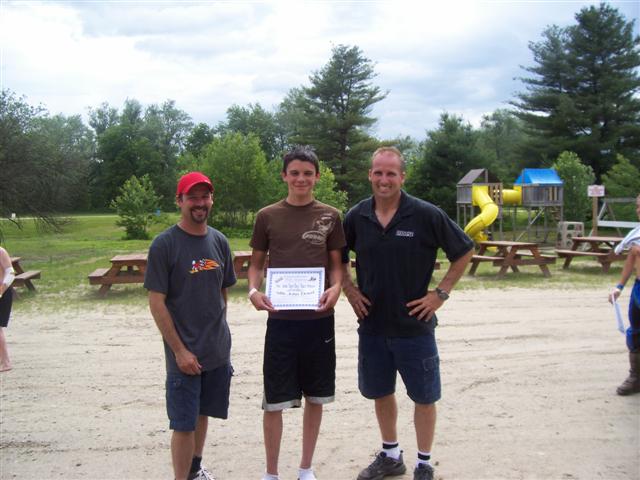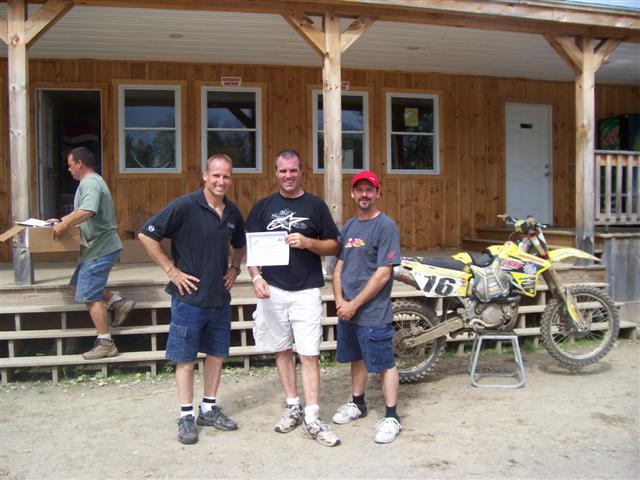 Then we just had to have a little fun ride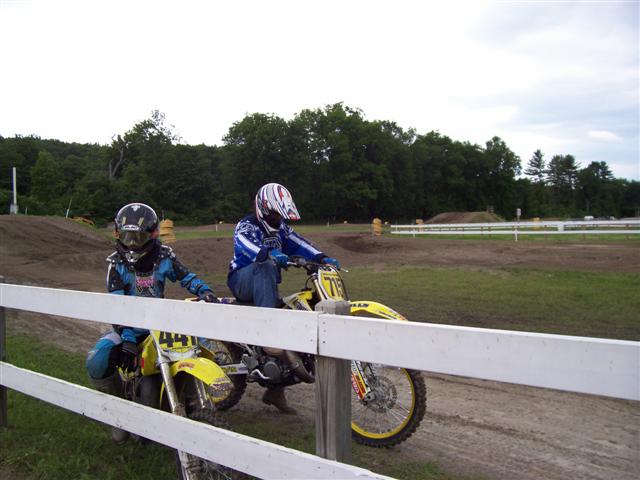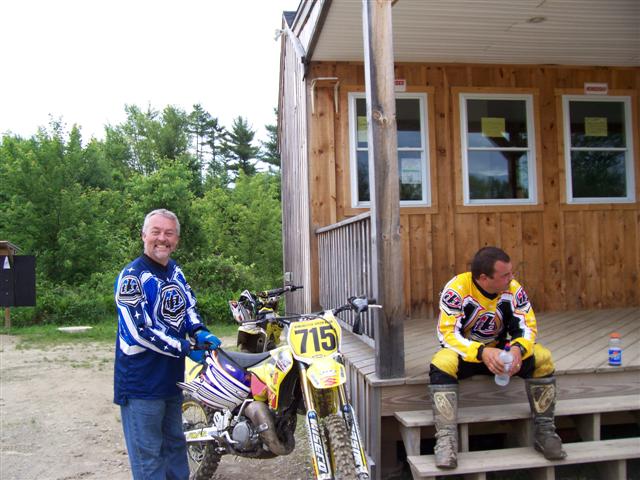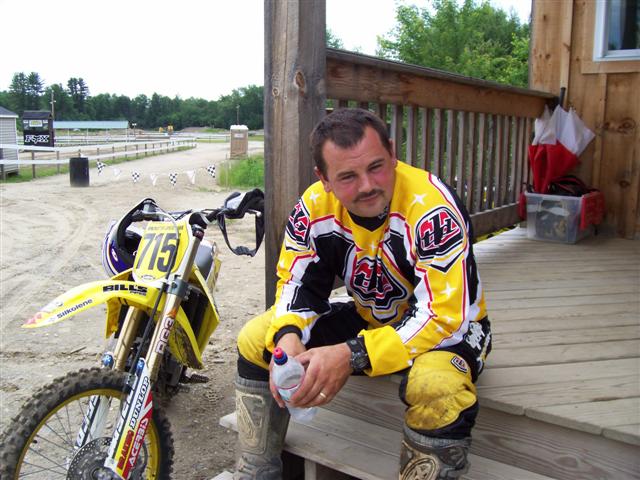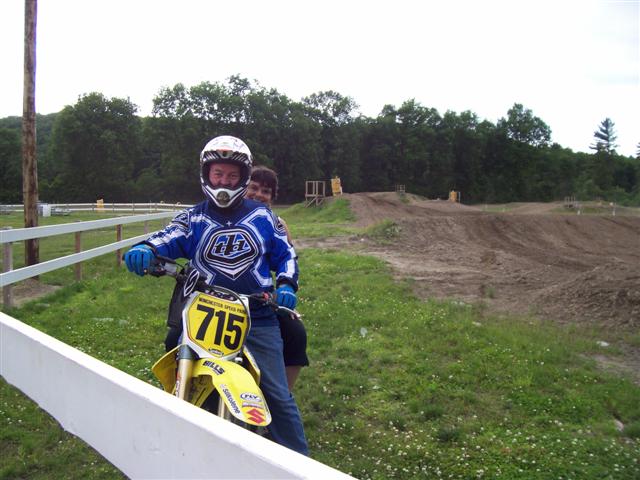 6/9/07 WAS....
Sponsored by:
Transworld Motocross



Finally some weather Luck! The forecast
was iffy - BUT it rained a perfect amount
JUST before practice and once the Moto's started,
the track was mint all day! We even saw the sun!!
Then just as everyone was done and heading out - RAIN
Thanks to the weather gods and...
Thanks to Transworld for a complementary 6 months
subscription to Round 9 racers!!
Good Luck to all of you on winning the
ATV's! Winners will be notified next week!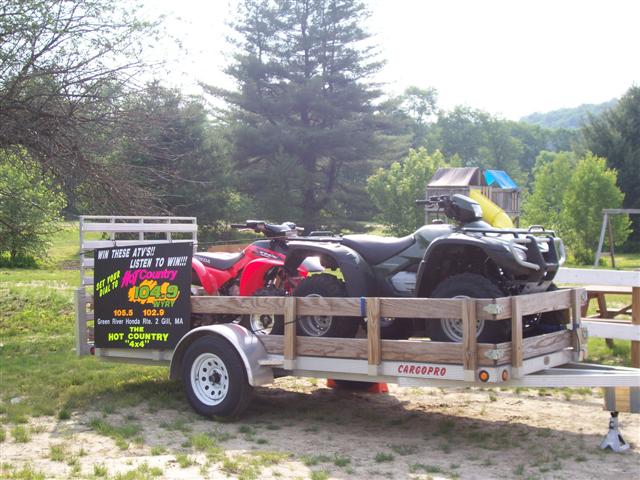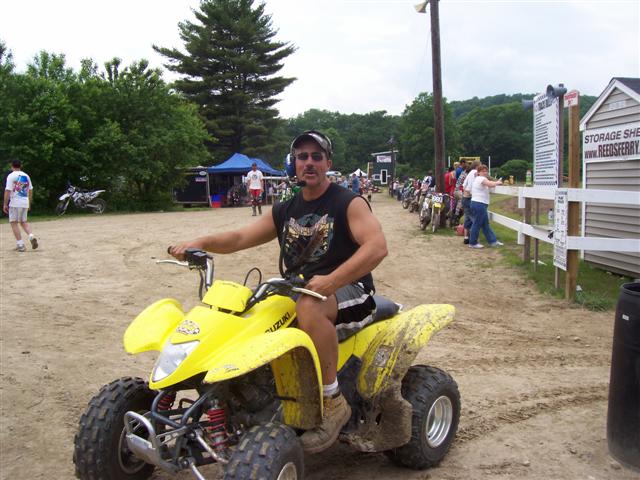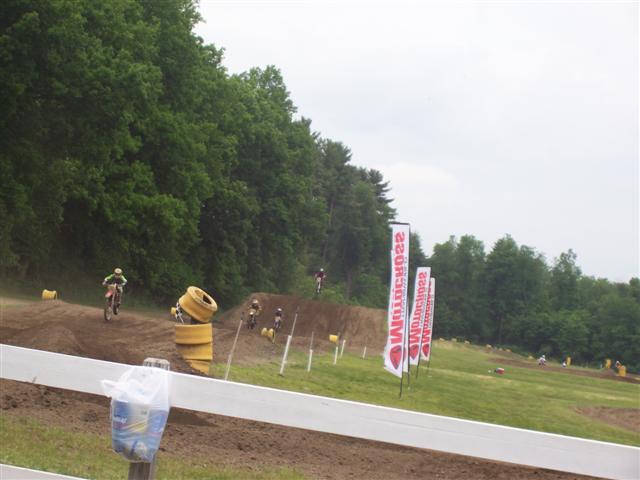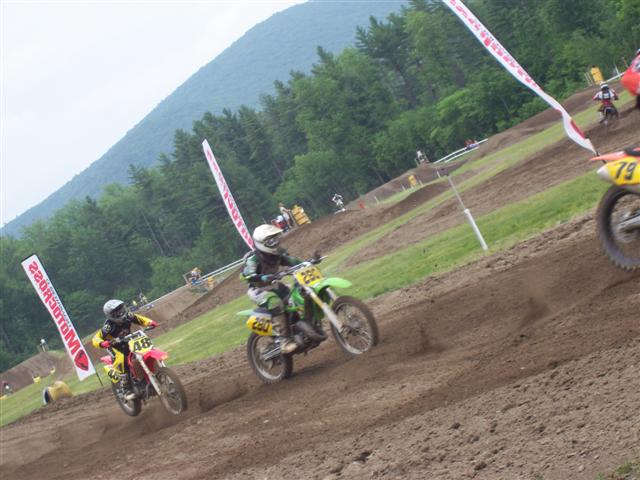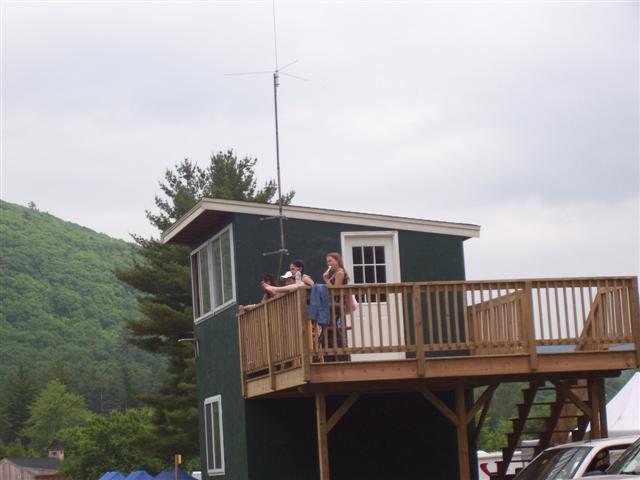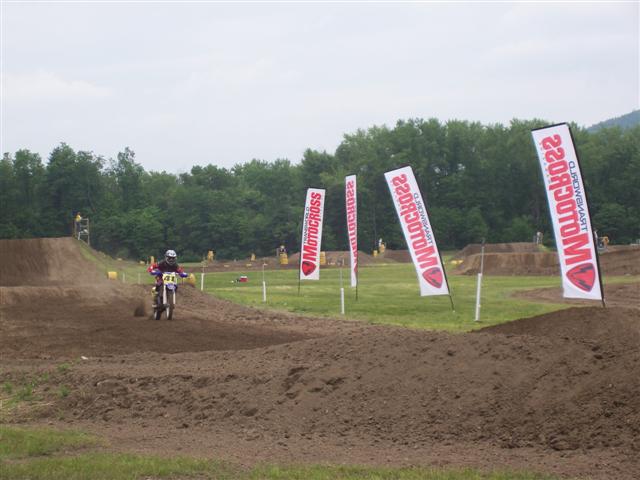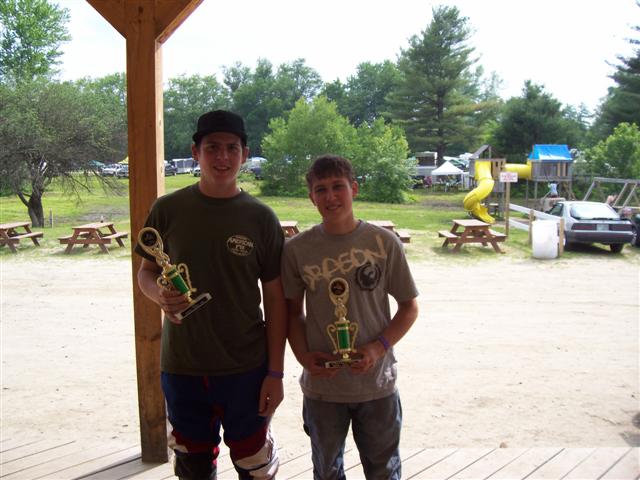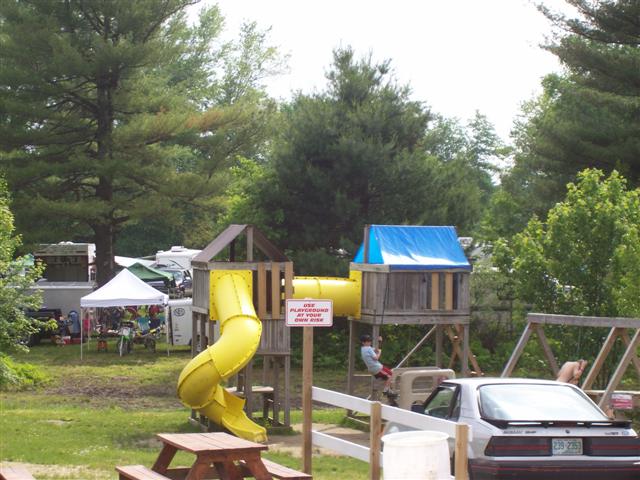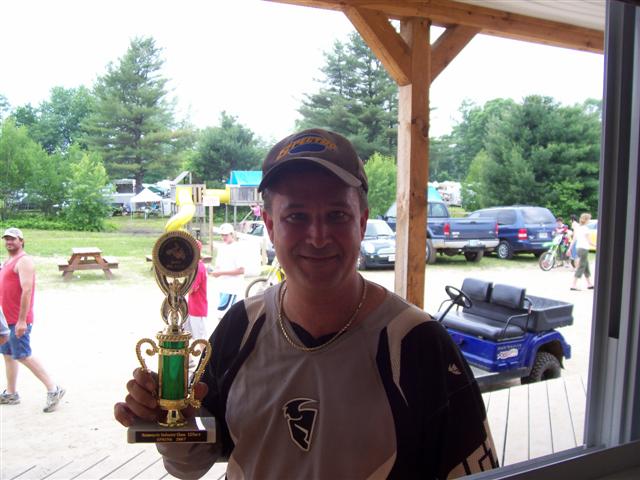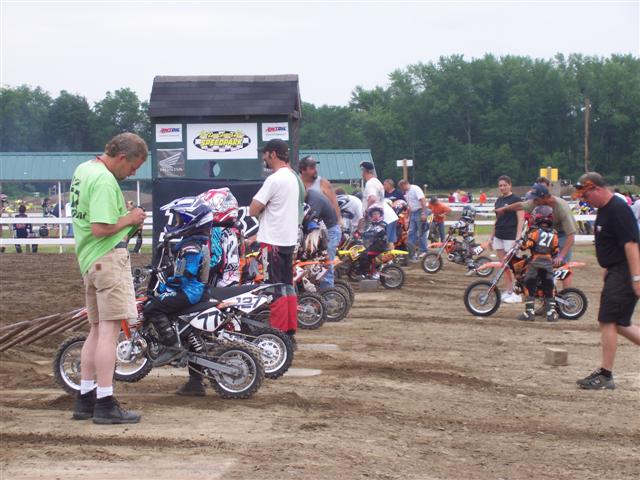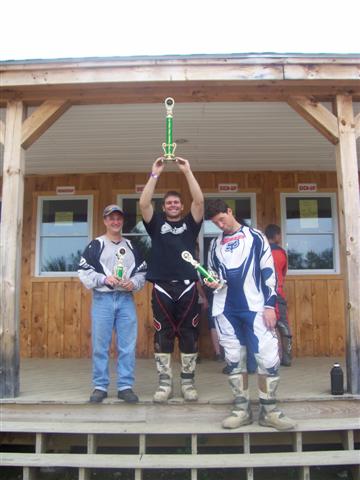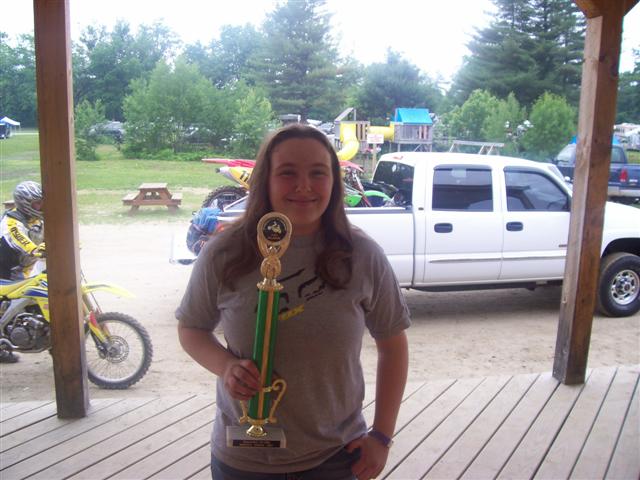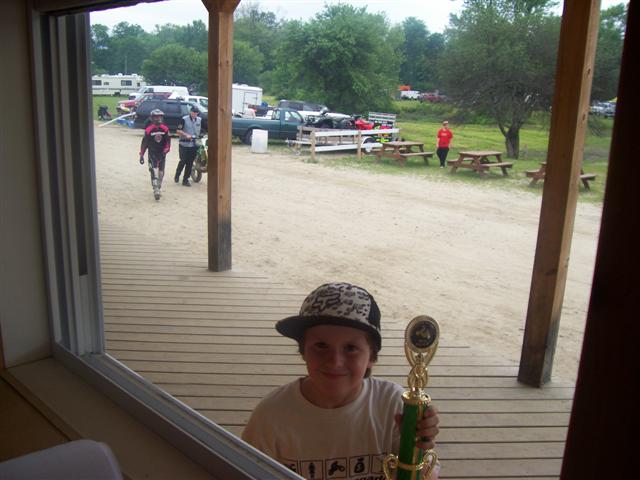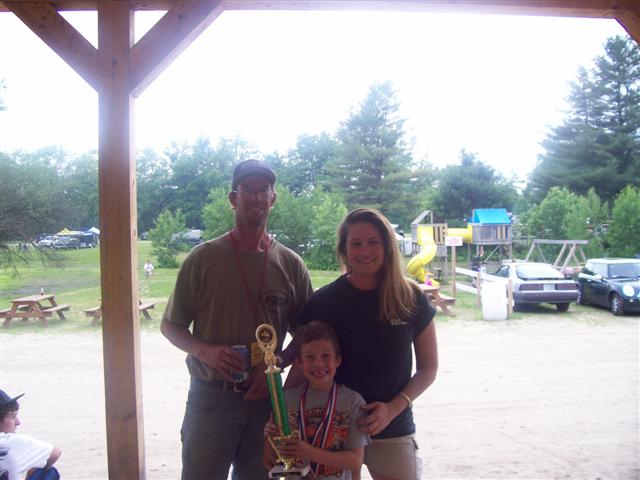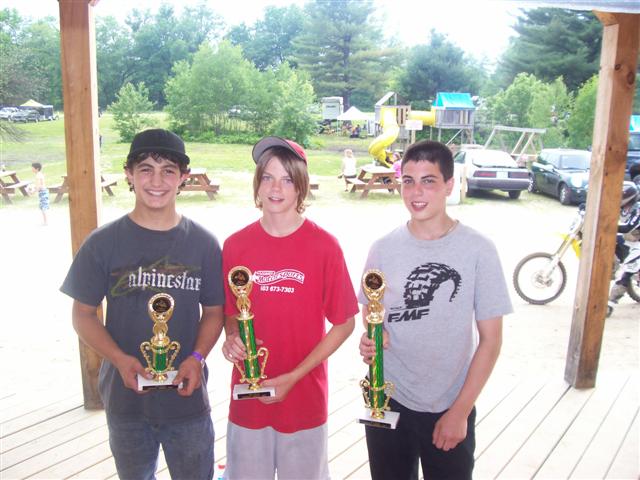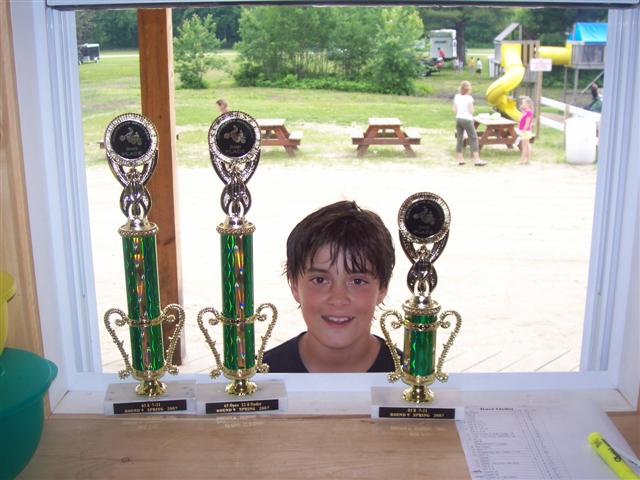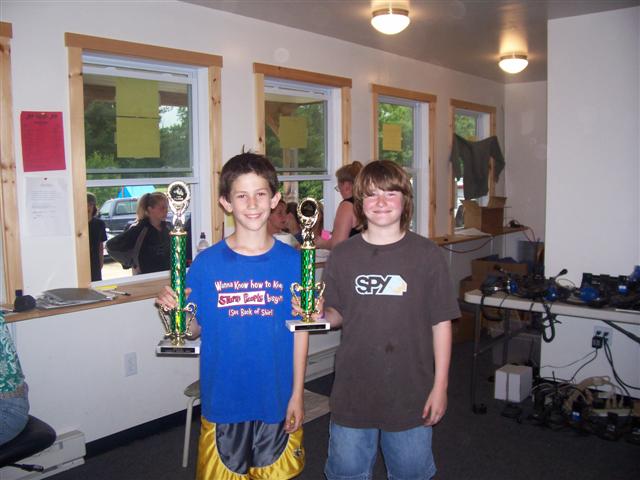 6/3 and 6/4
We traveled up to Minot, ME with our
friends at NEMX to race at The Hemonds Mx Park.
We had a great weekend. The track was a nice
change for our riders. We took advantage of both
of the tracks and ran the JR program early both days.
The weather held out on Sat (we even saw the sun)
The skies opened up Sat night, but thanks to the
Hemond's crew, the tracks were terrific on Sunday,
for another full day of racing!
Thanks to the Hemond Family, it was worth the trip!
See you on July 7&8 for your Classic!
AND...
We'll see all of you back on the home turf this week!!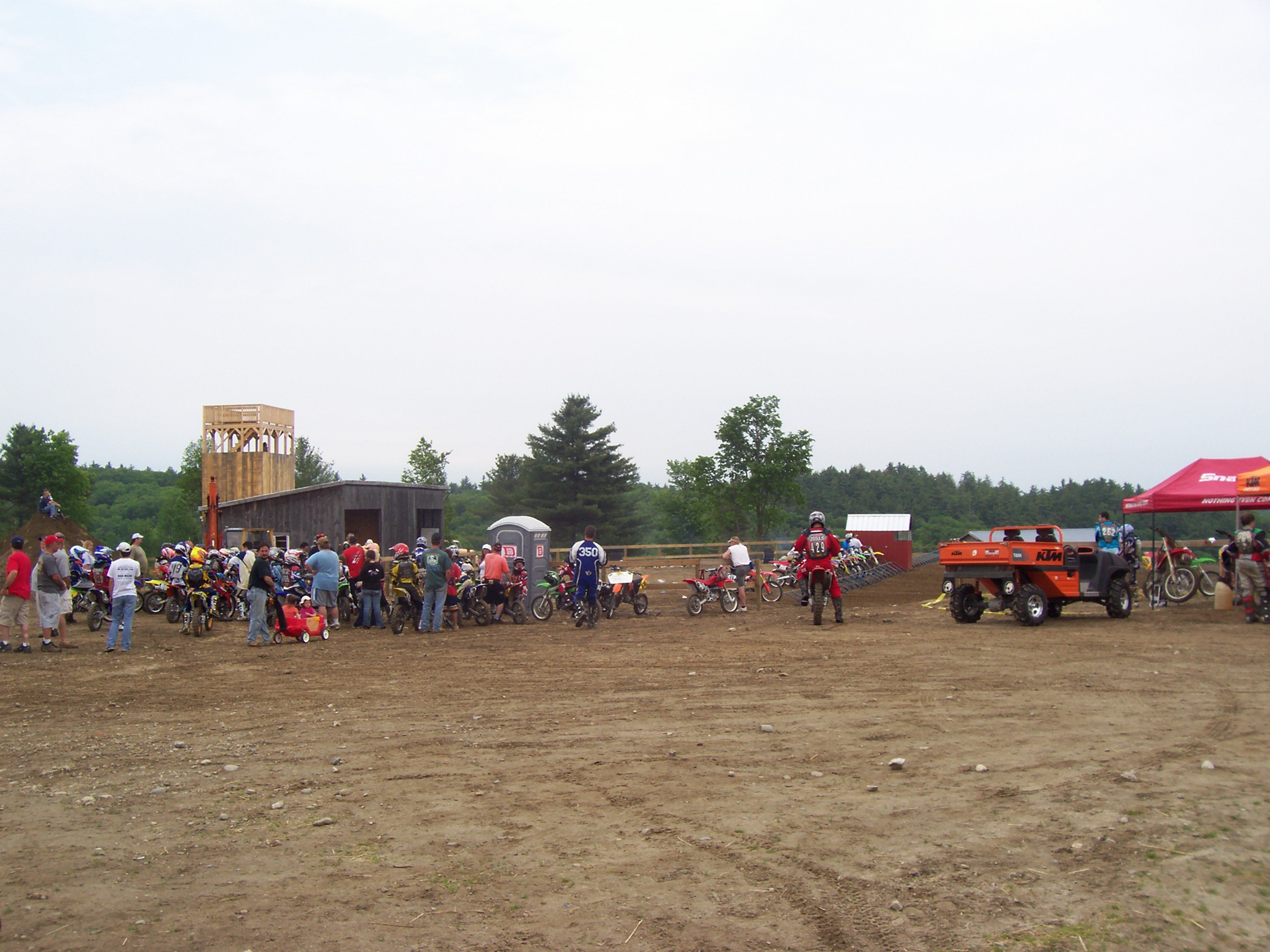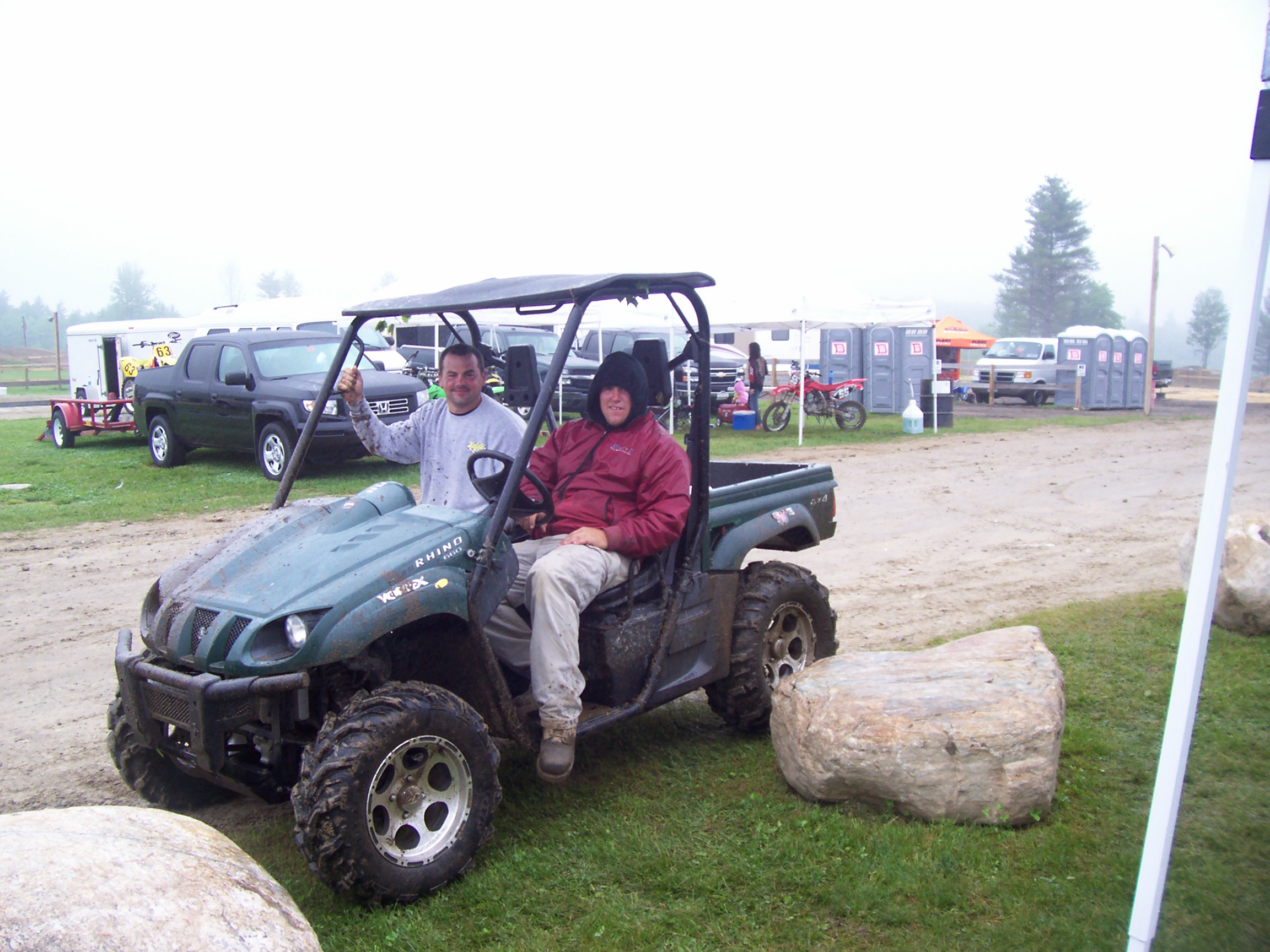 Check out Maine photos by Linda and Barry Stacy
http://www.stacyracing.com/images/photos_nemx/06_02_07_hemonds/index.htm
http://www.stacyracing.com/images/photos_nemx/06_03_07_hemonds/index.htm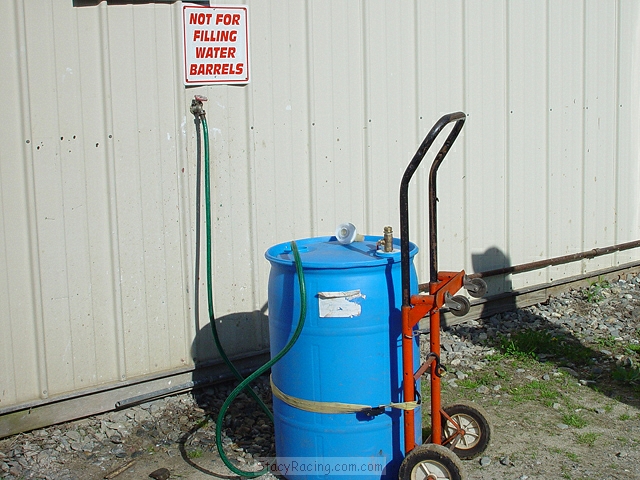 HMMMMM...
photo by Stacy Racing
Osvaldo (first picture) not only got First Place - he gets the...
"Racer of the week"
We closed the gate early on Sat - he came up to sign up with a group of
his visiting friends and family
and said "we need to buy wrist bands - there is no one at the gate"
I said - "oh, my god you are SO honest, thank you but, they are all set as
the gate is now open"
He said "well, I just want to make sure this place does well so it can stay in business"
Osvaldo is always happy to come, loves racing and is as Honest as Abe!
Great job!!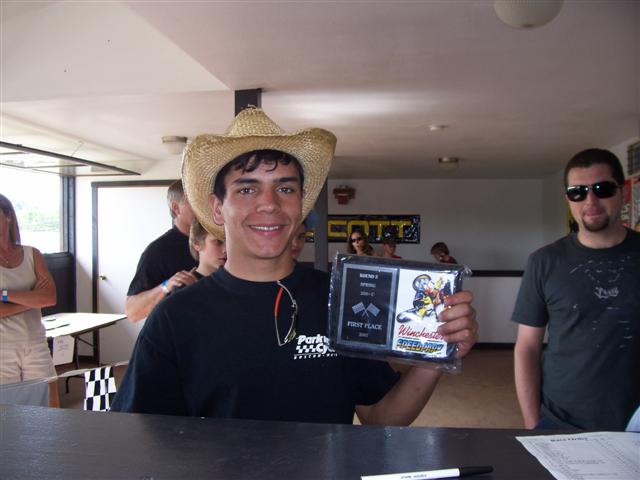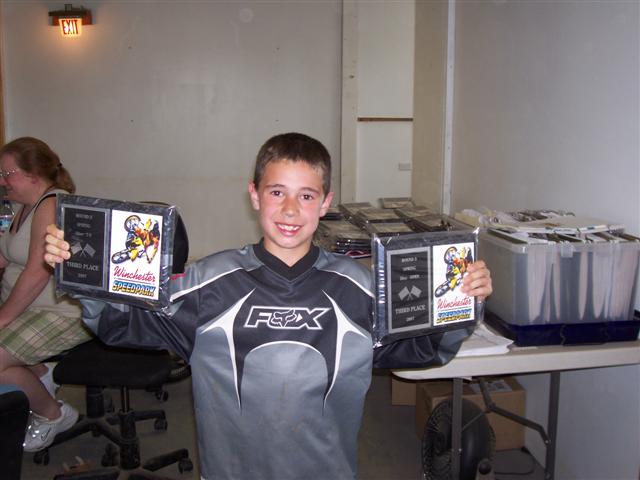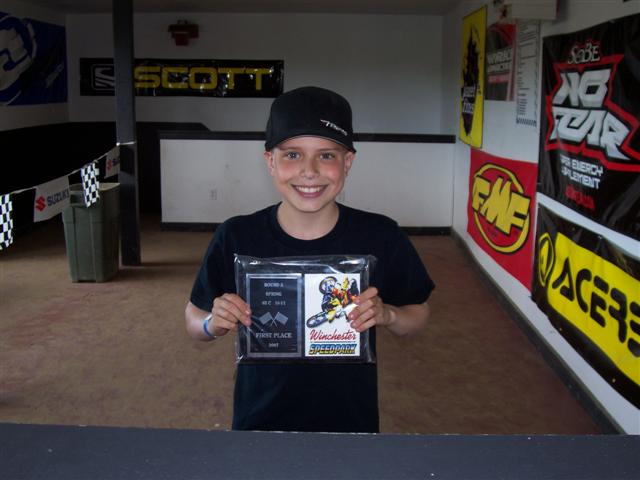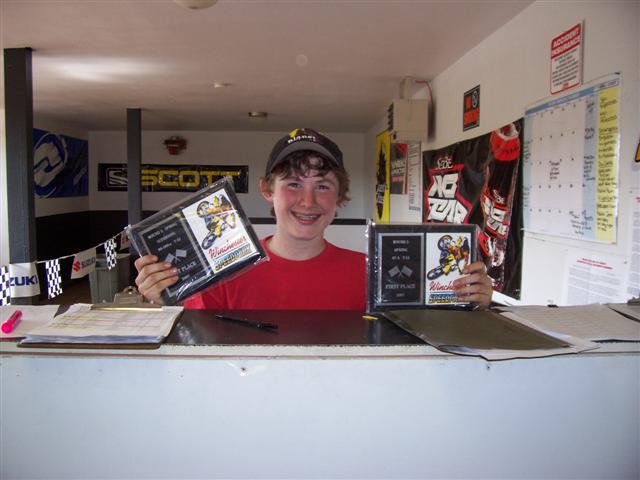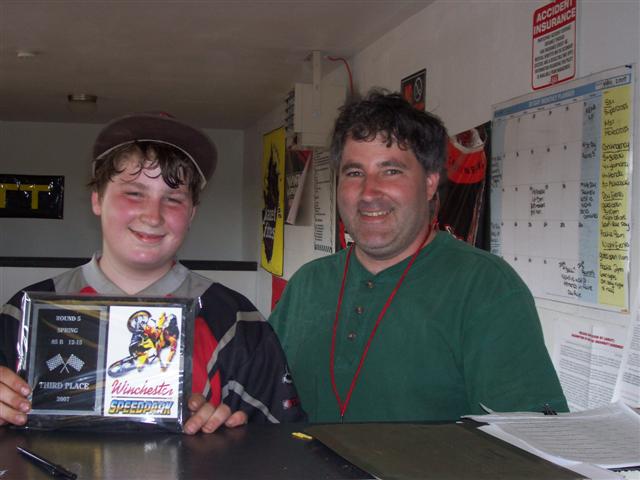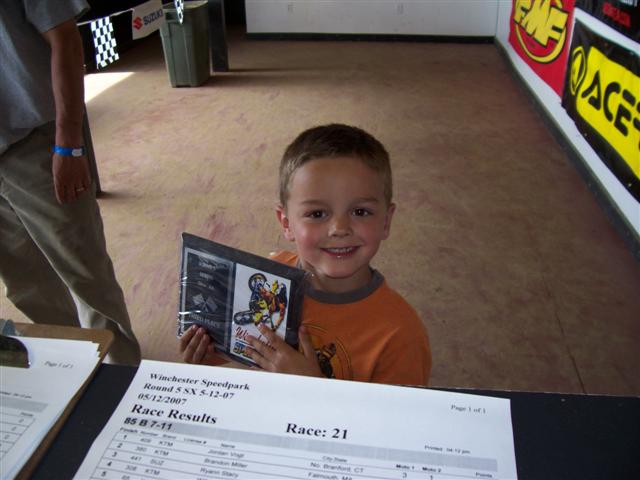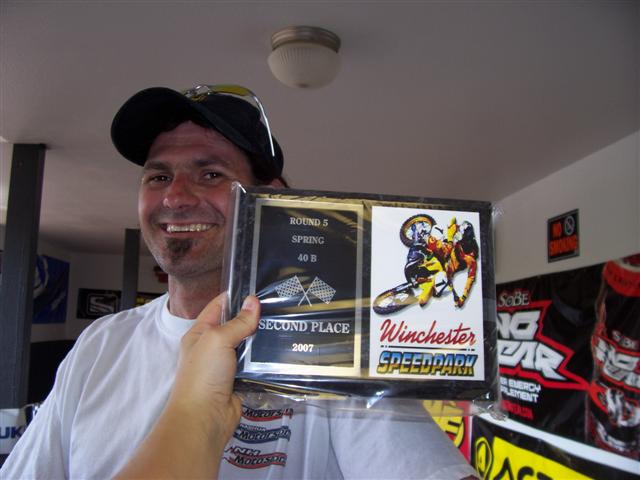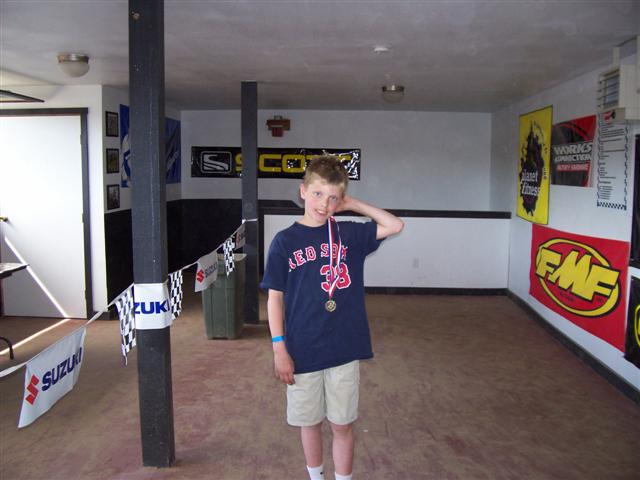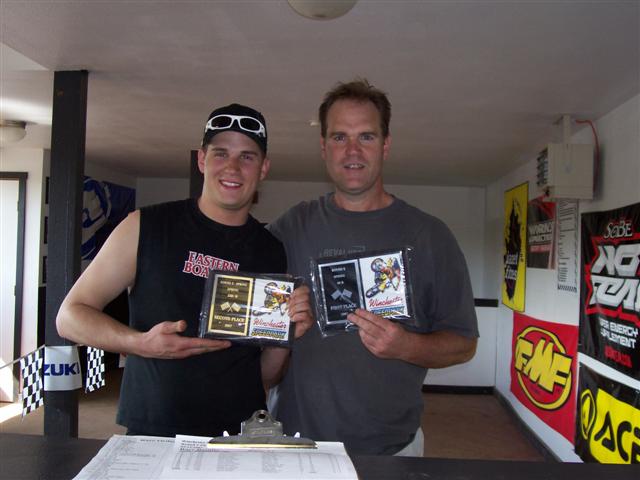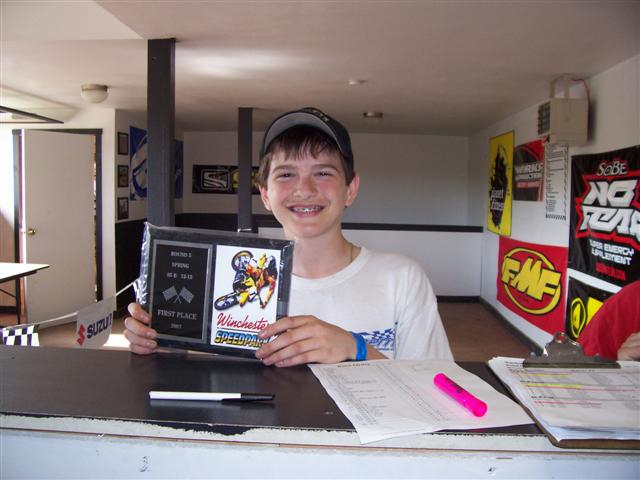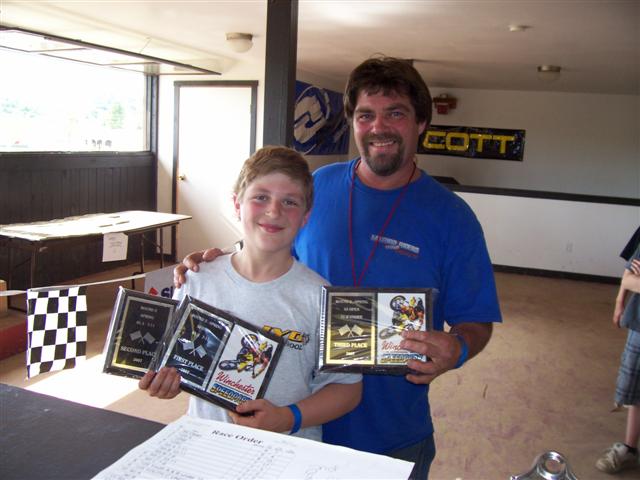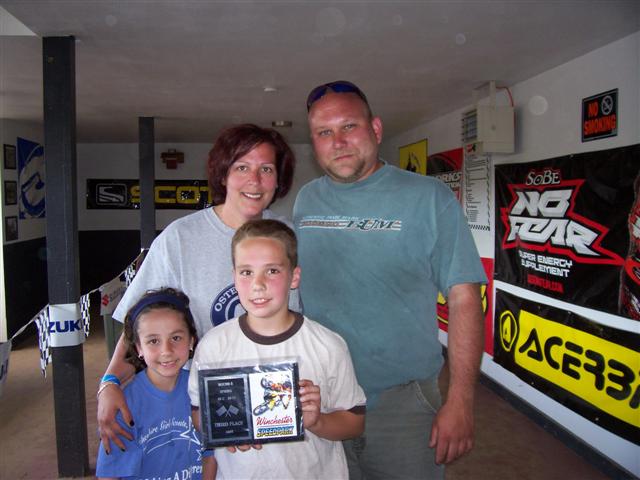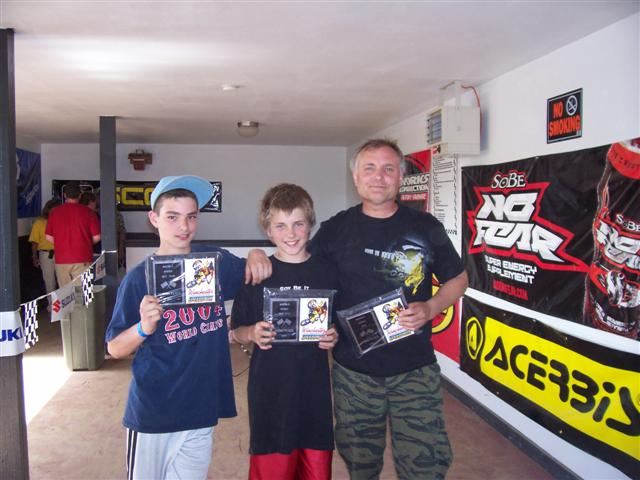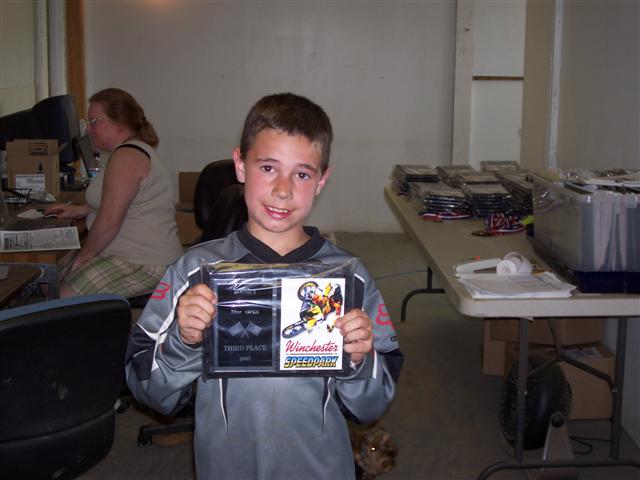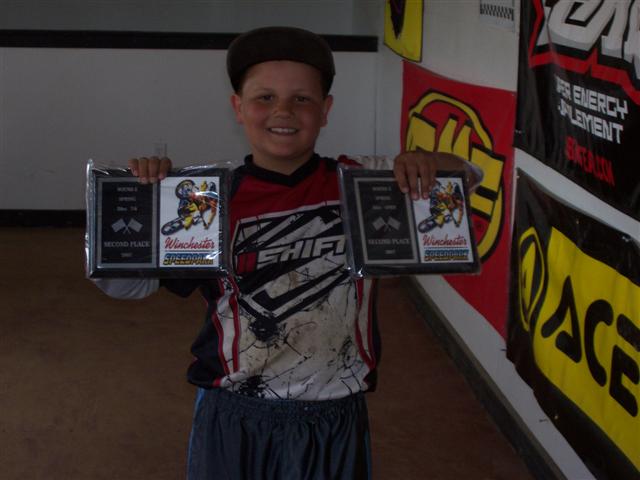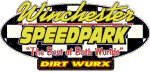 Fantabulous Opening Day on the Sx track!!!
She was packed but, - you used your heads, learned the track
and all in all it was an exciting and happy day!!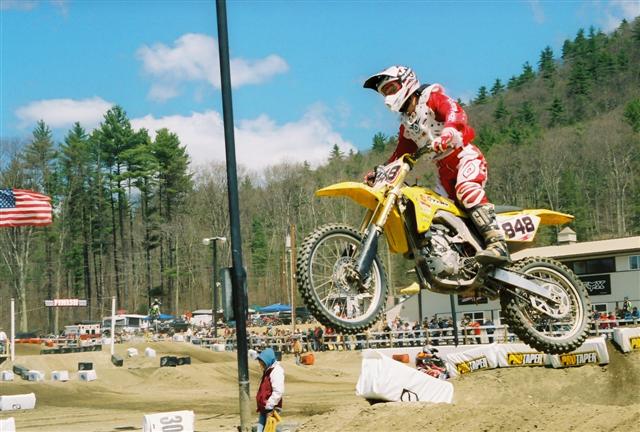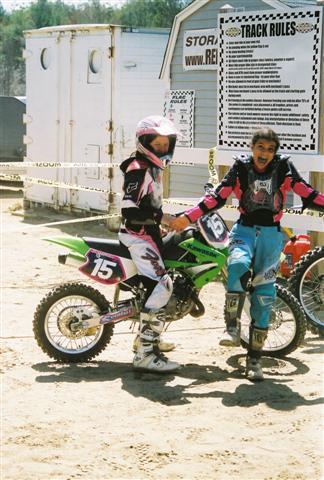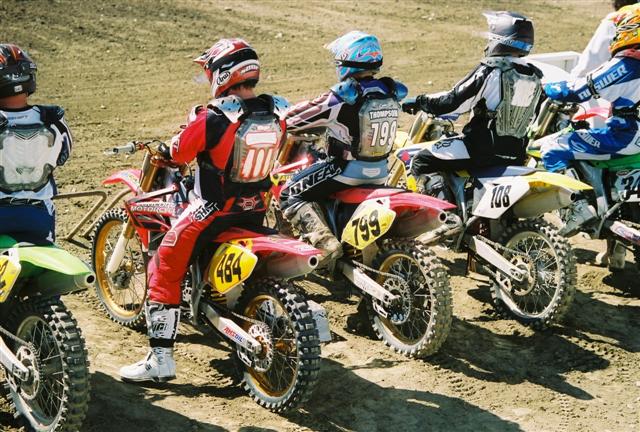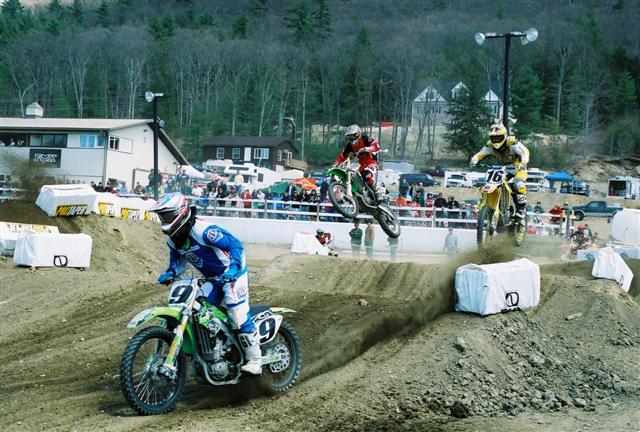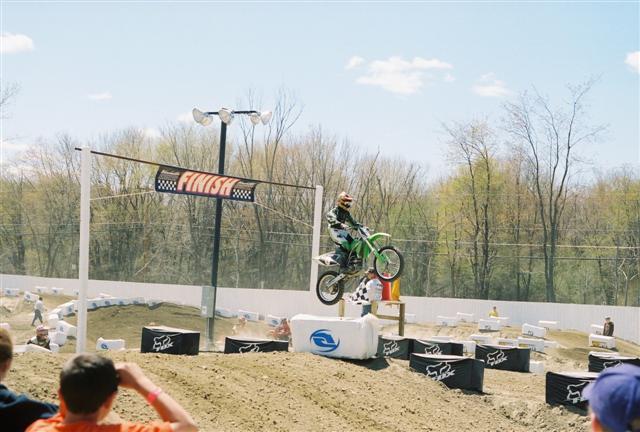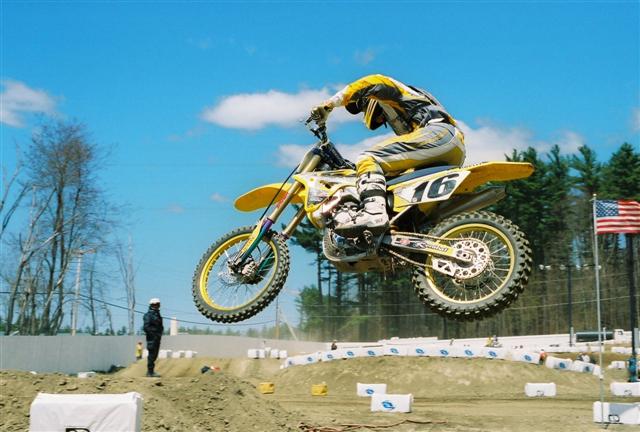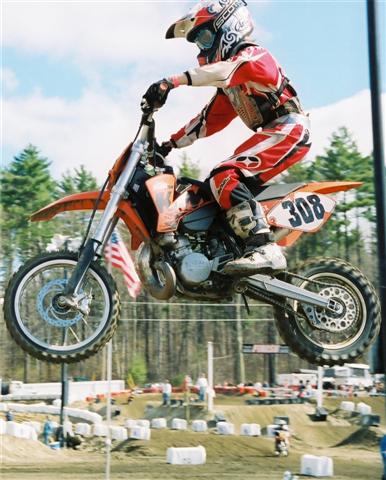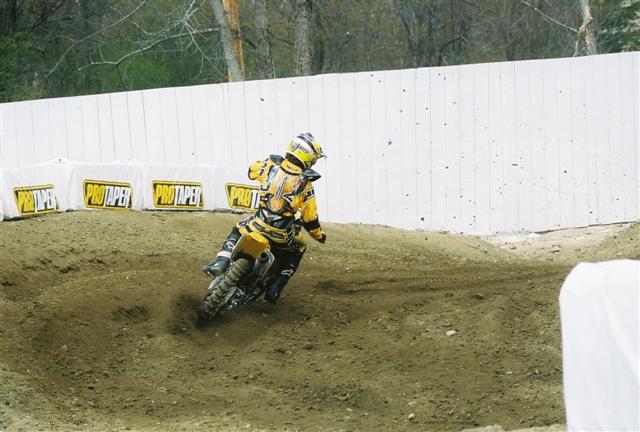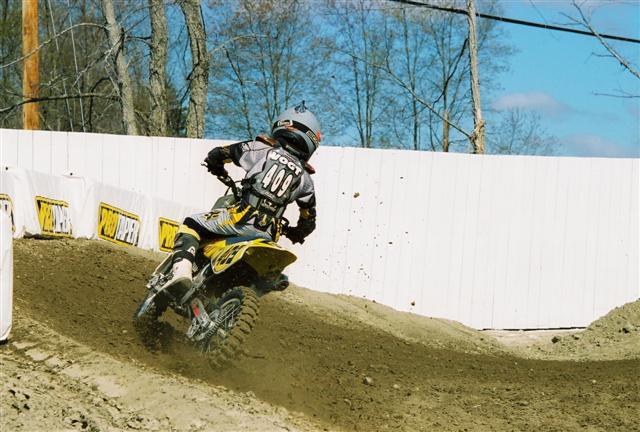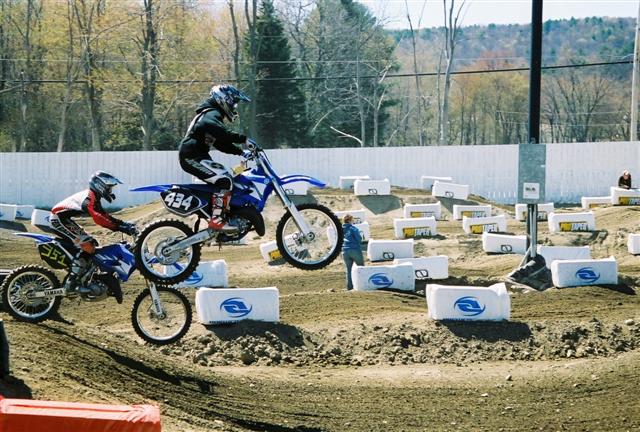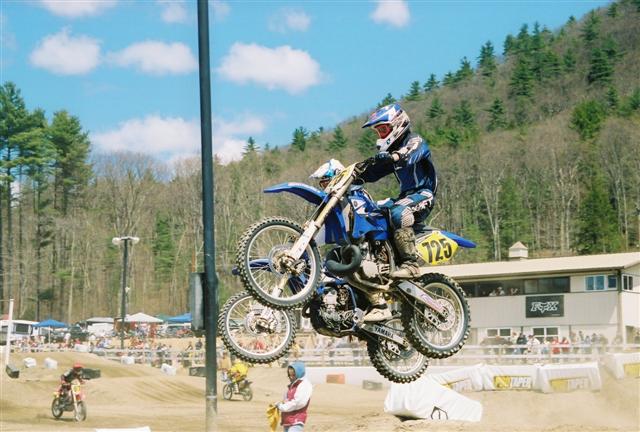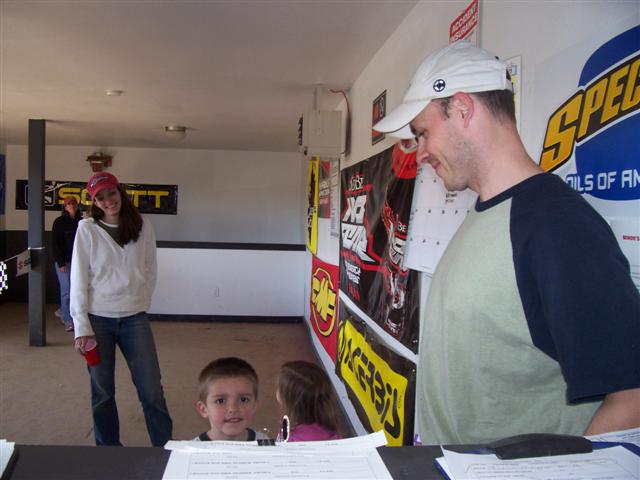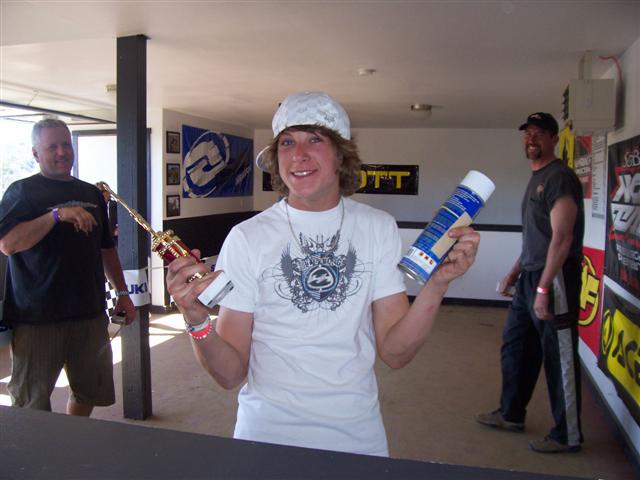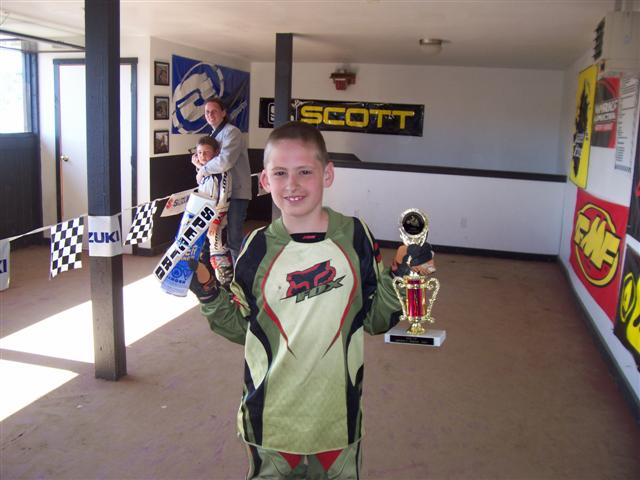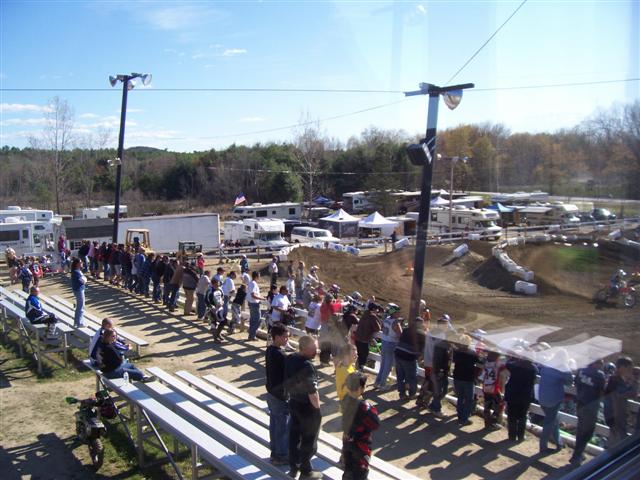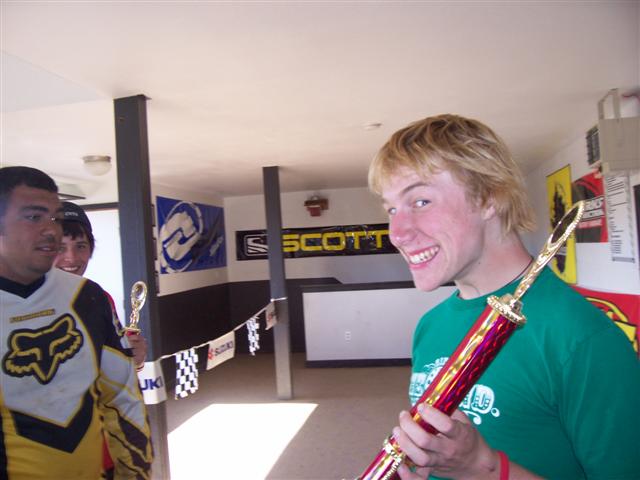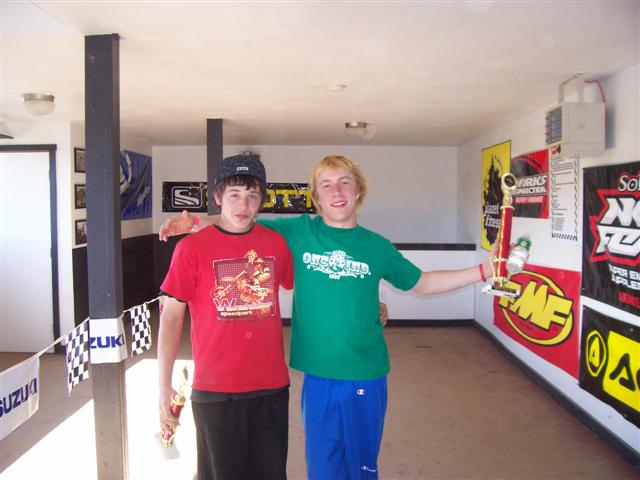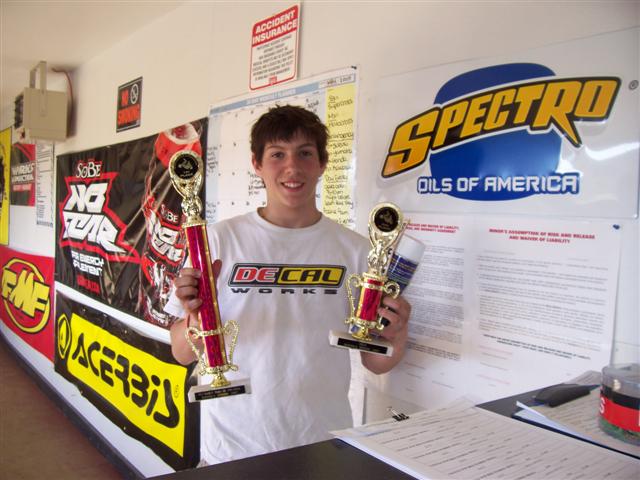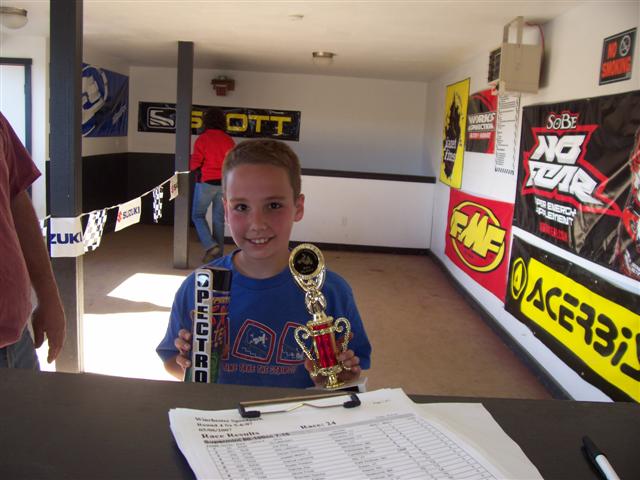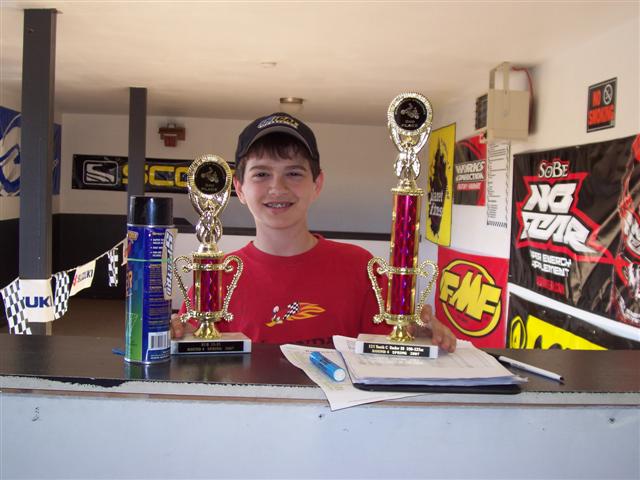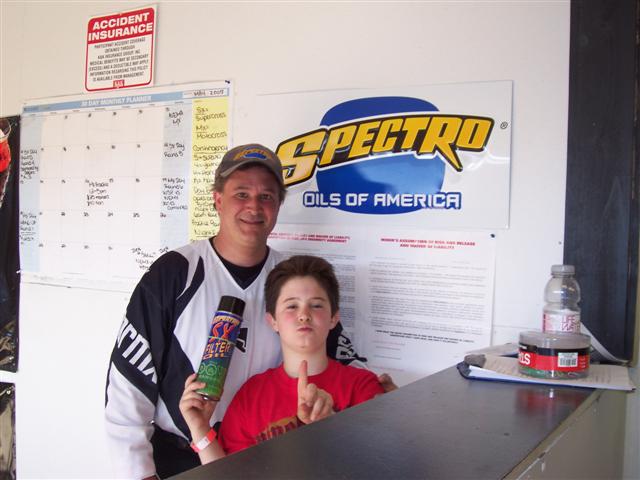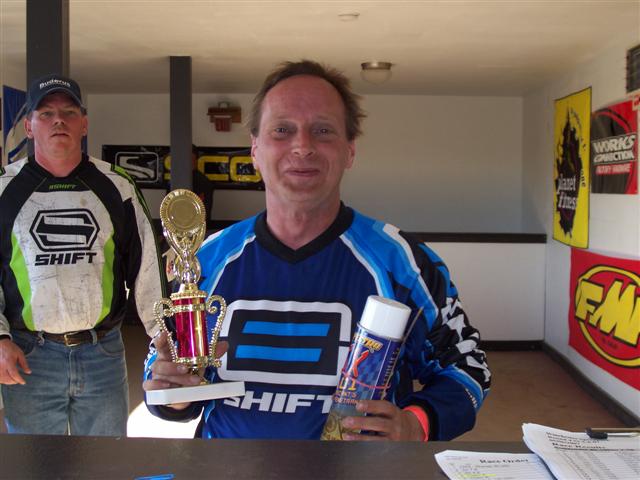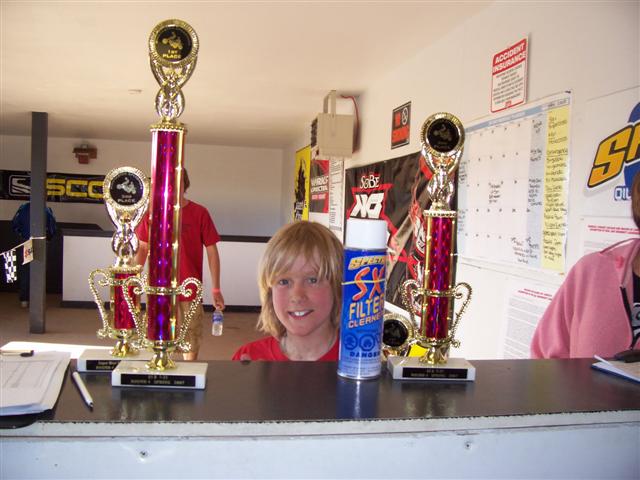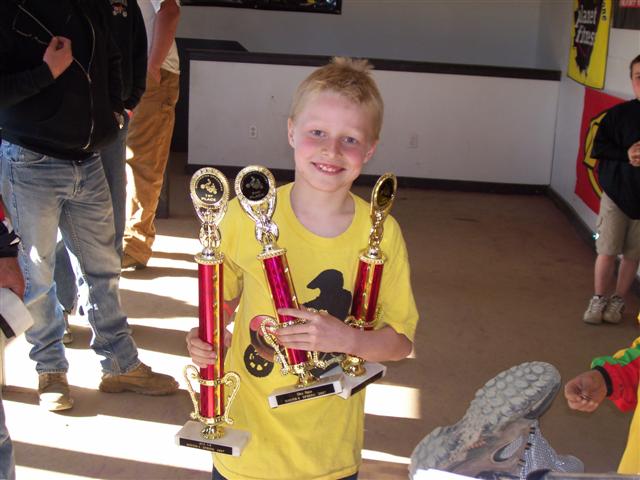 Race photos by A. Lucier
Pre race pictures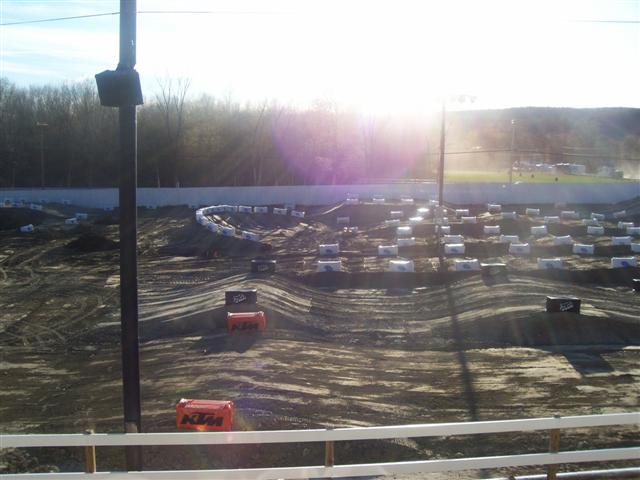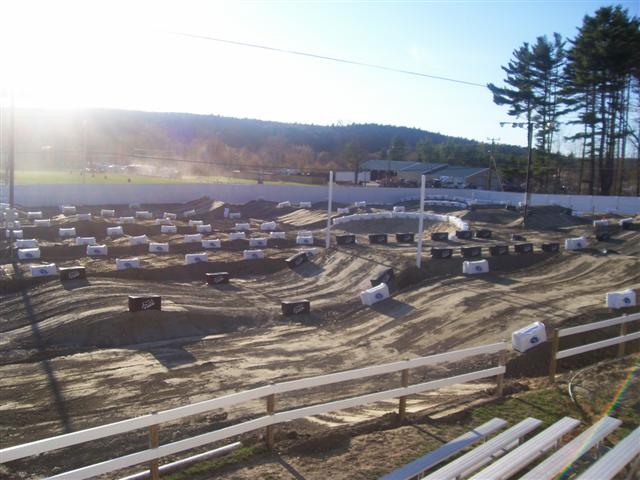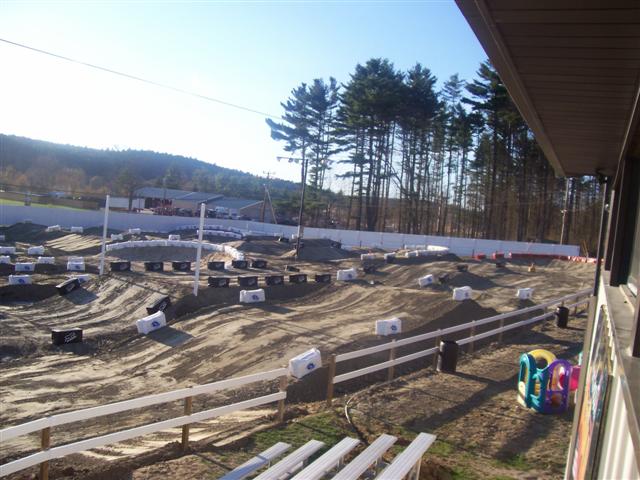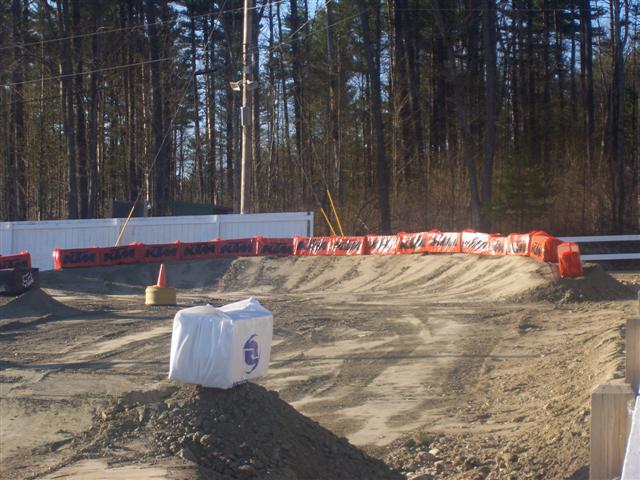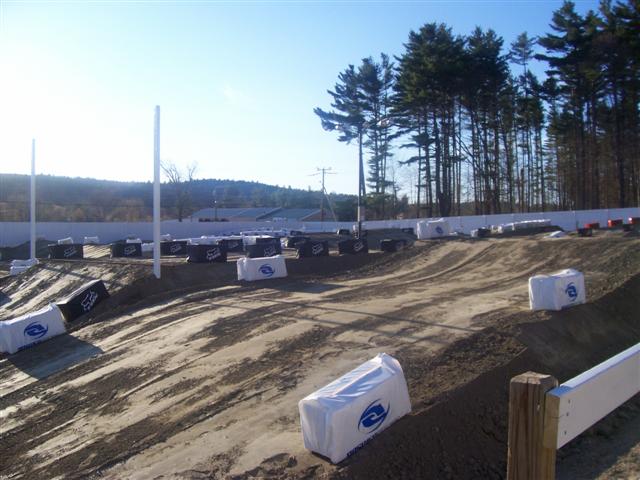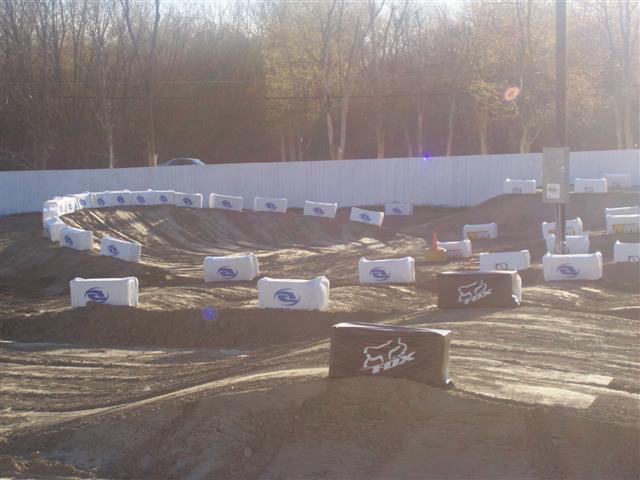 Sunday came and brought summer!
Opening day (in April) felt like a hot June day.
It was a long one and I'm sure we're all tired...
but, it was so nice to be back racing here at WSP!
4-22-07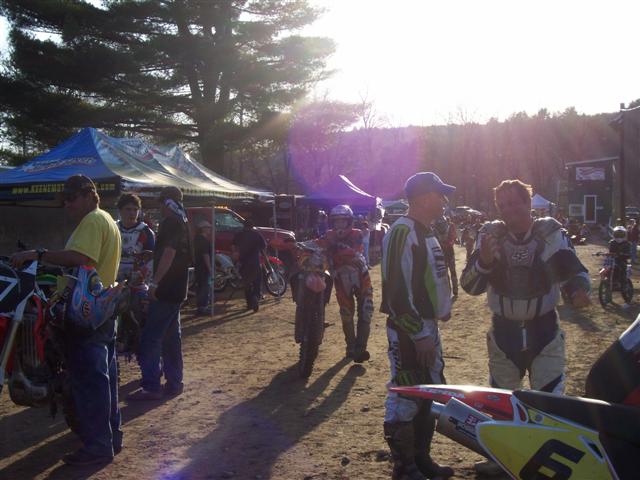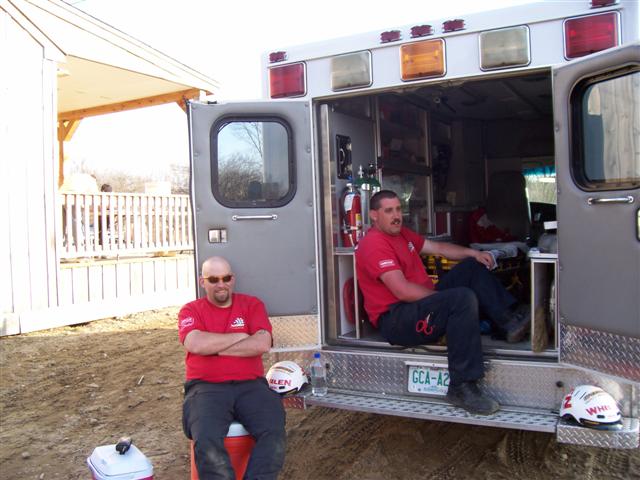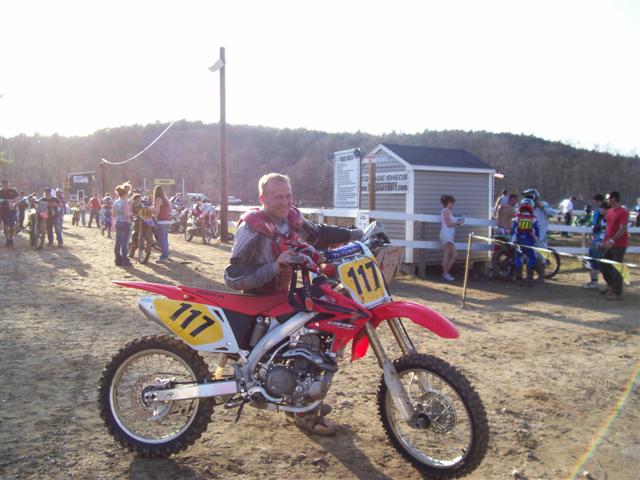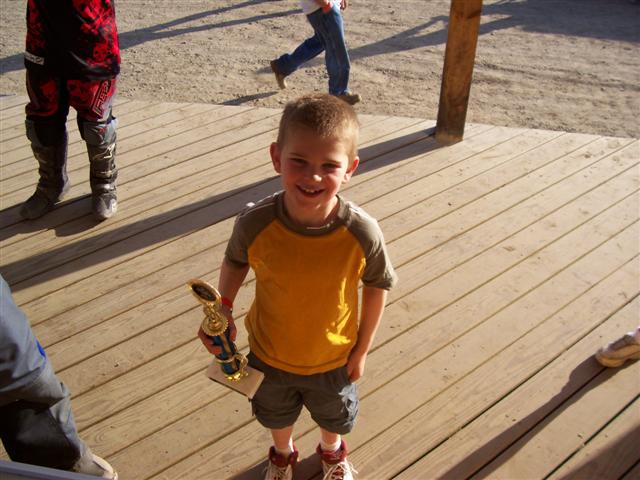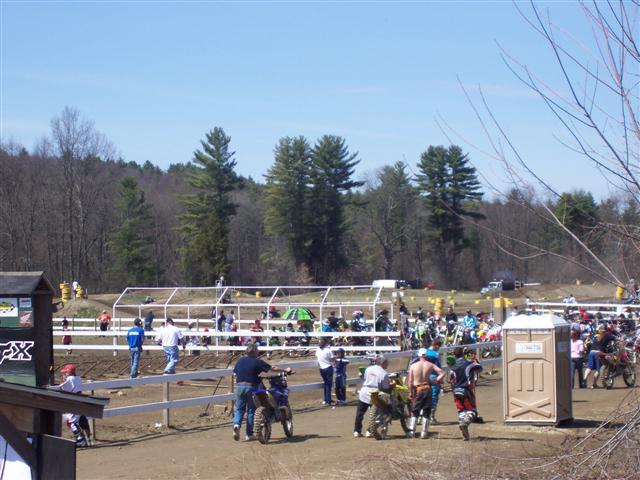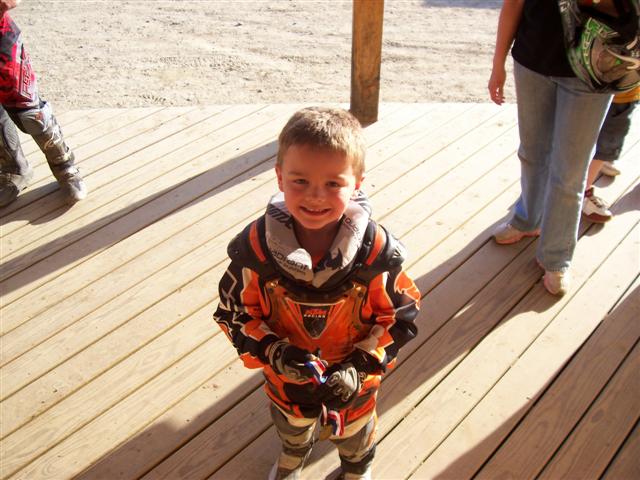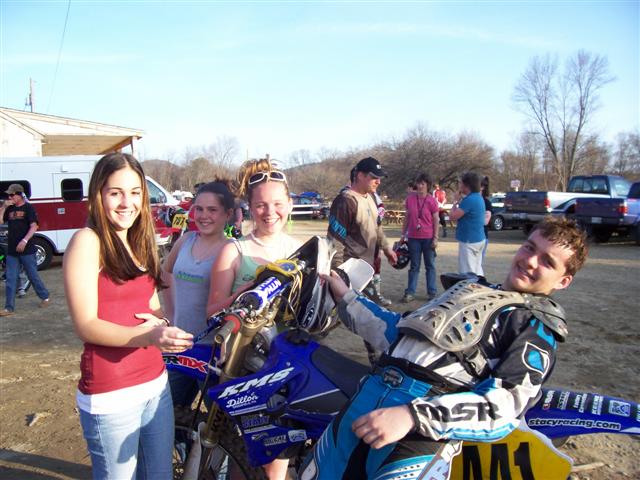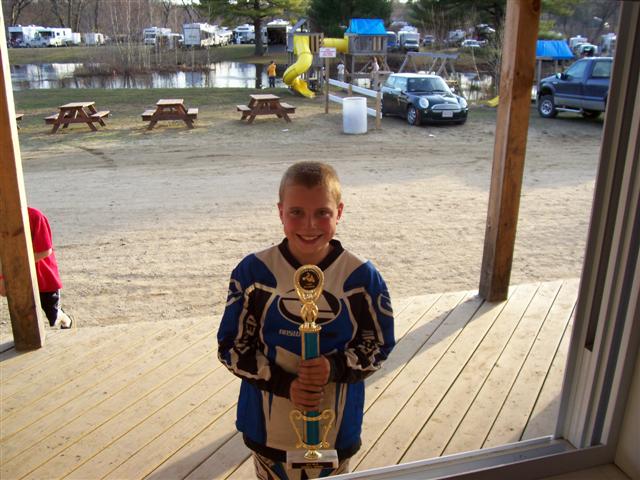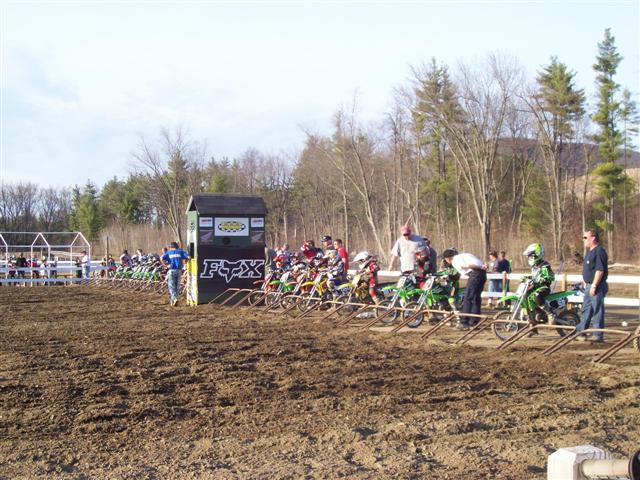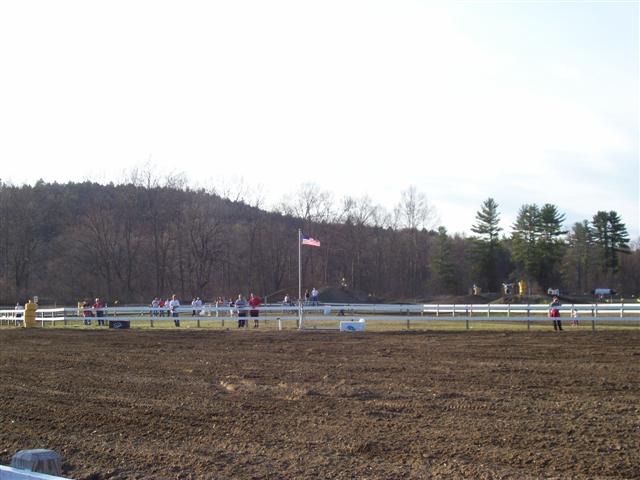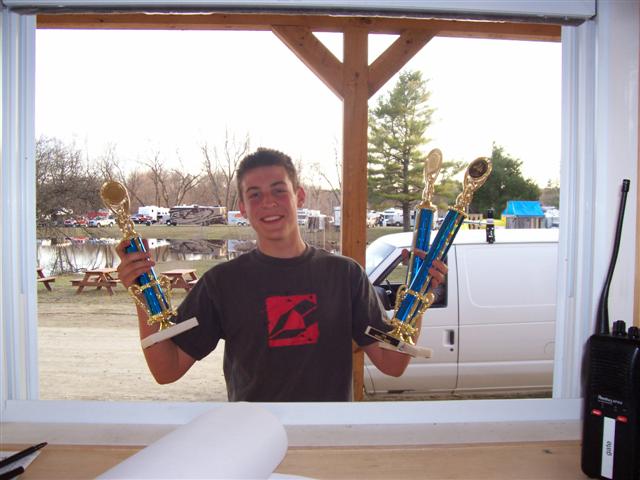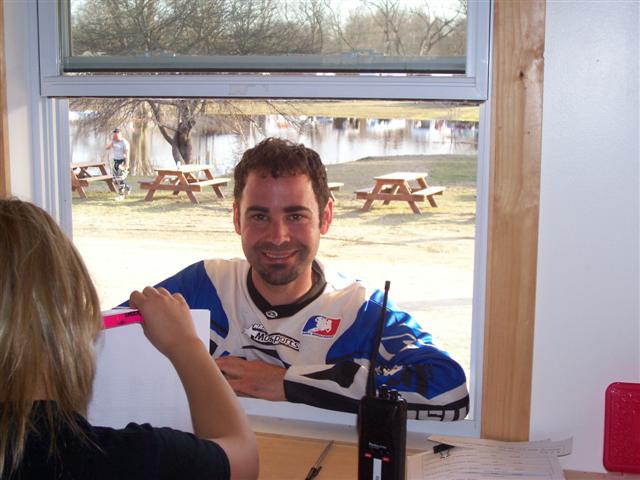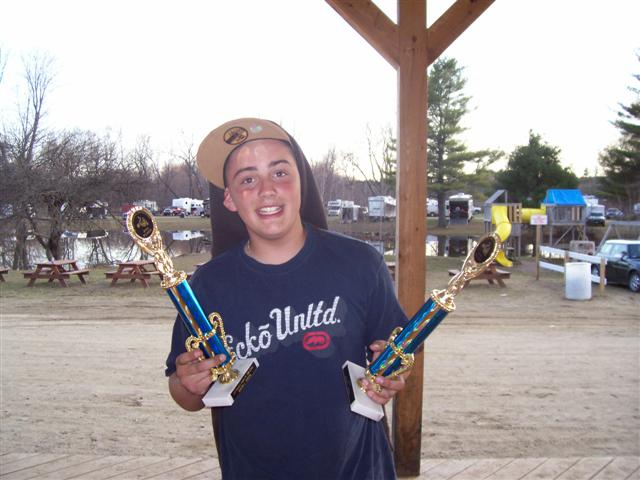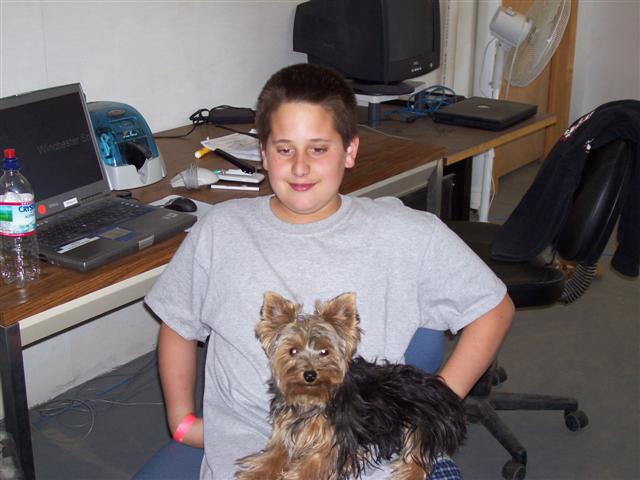 Our Trip to St. Louis Supercross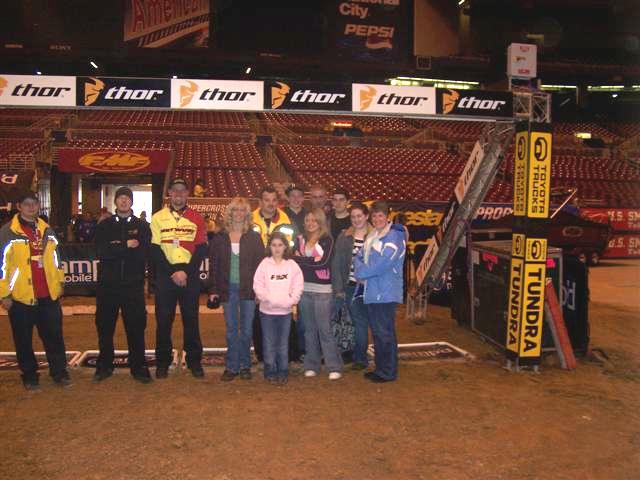 select picture for more images
WSP 2006 Awards Banquet
Sat Feb 10th 2007

Friday, Get Ready....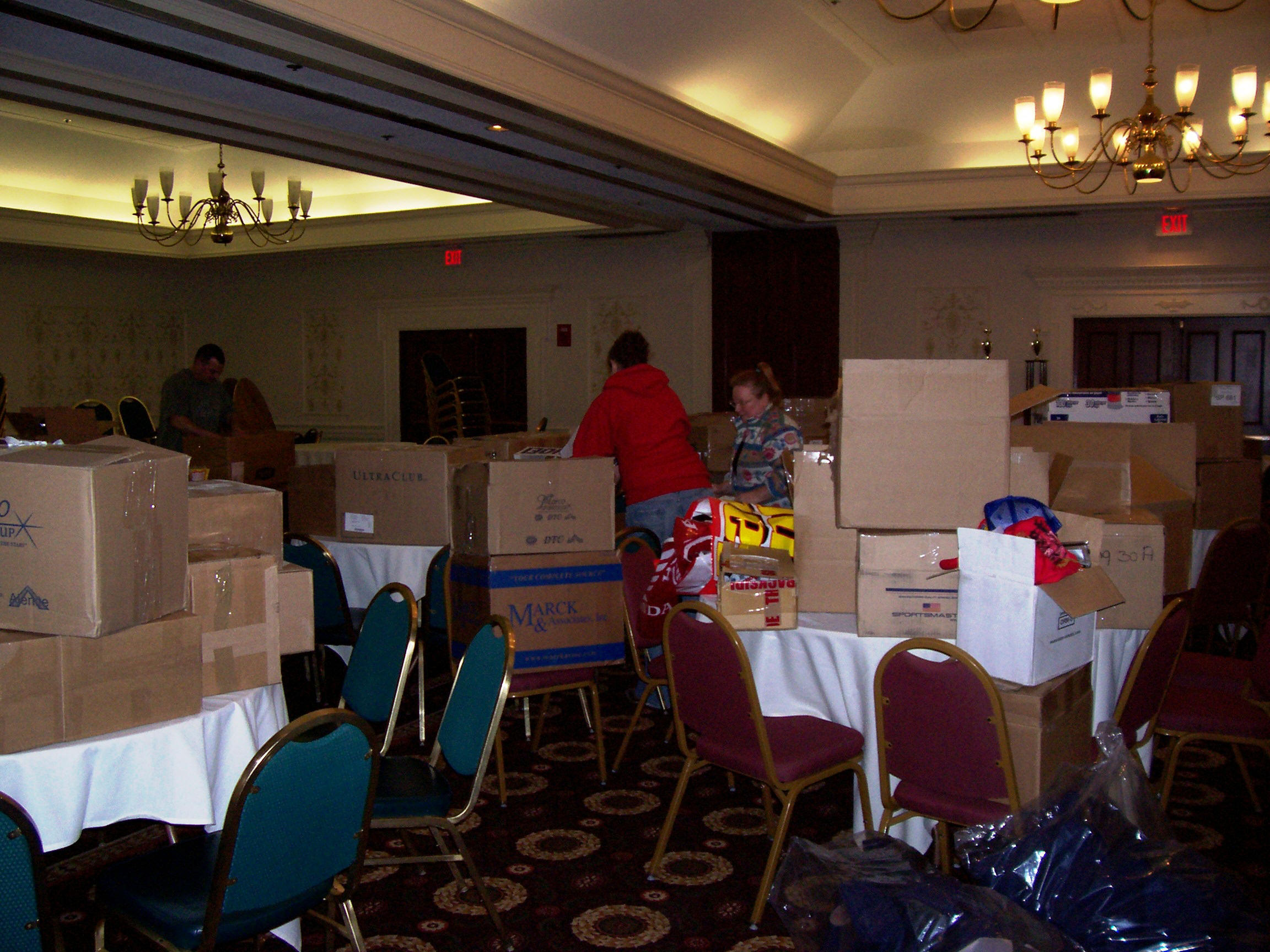 Sat Morning, Set.....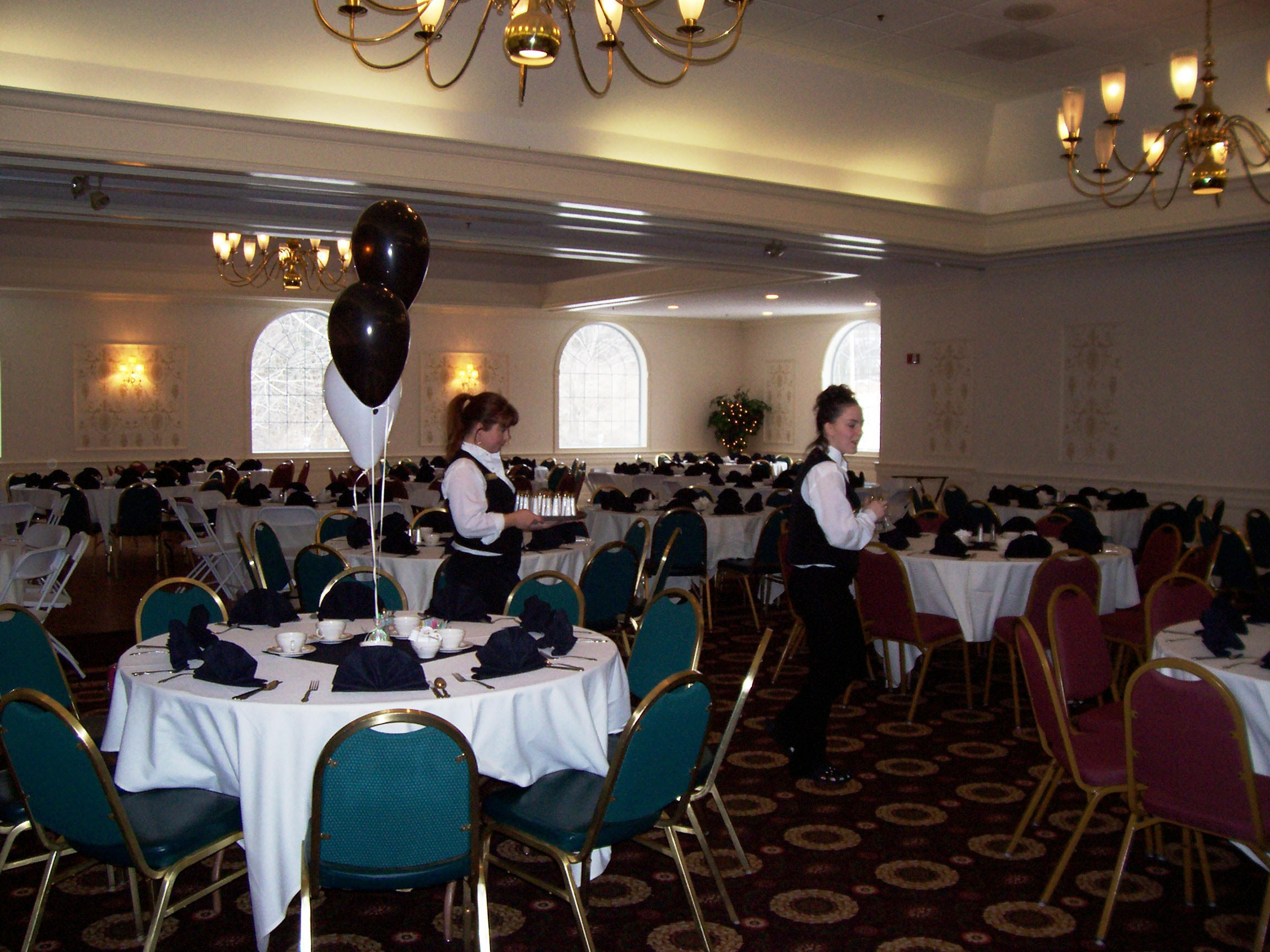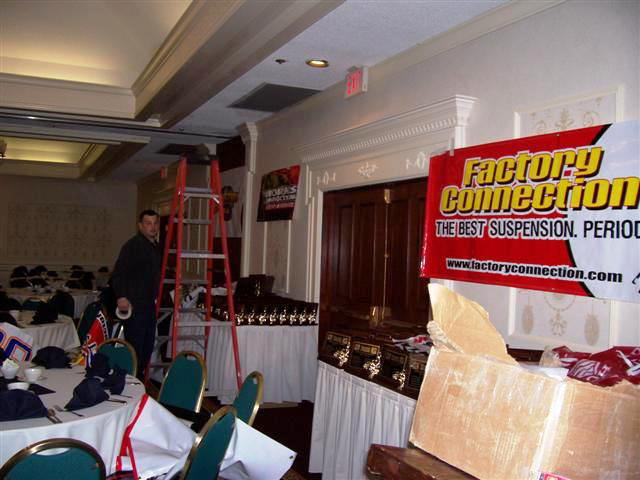 GO......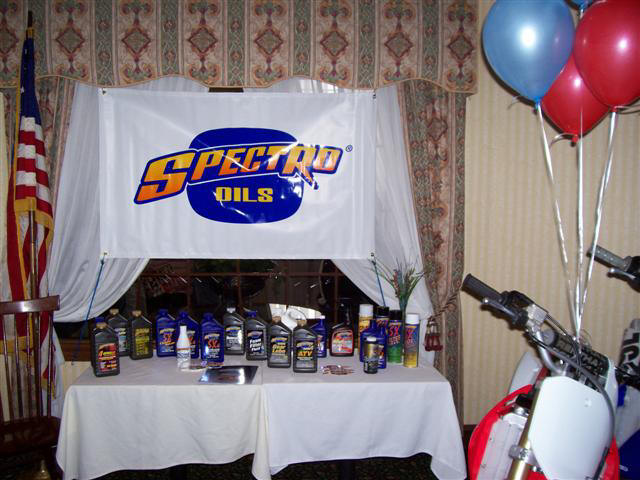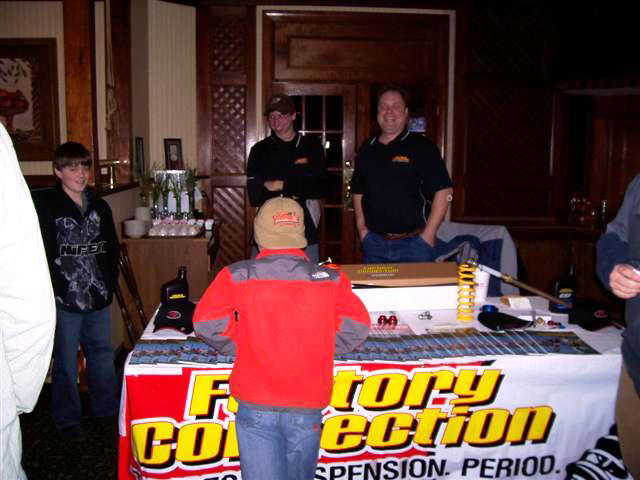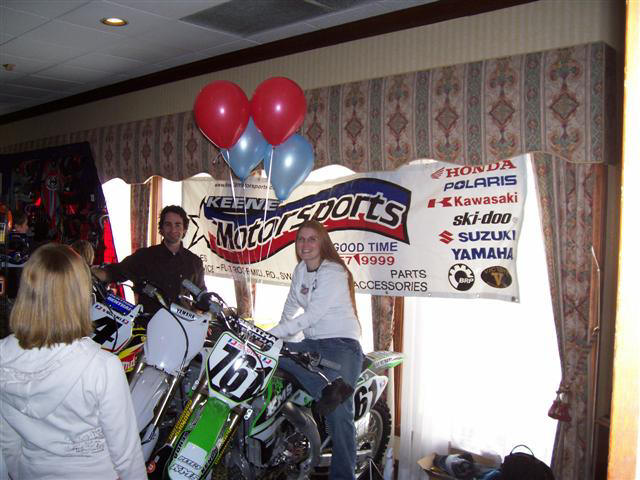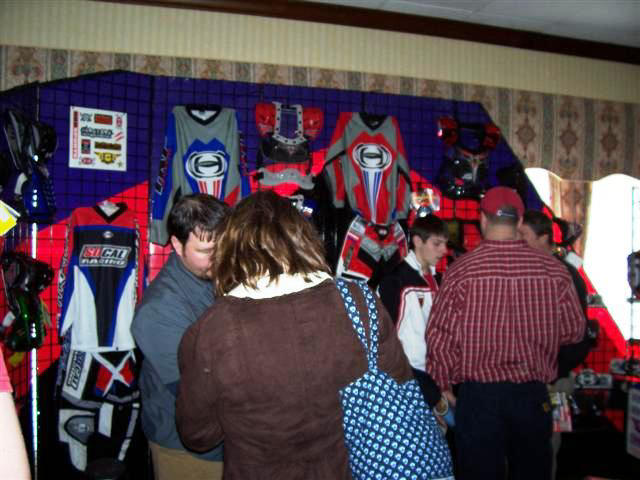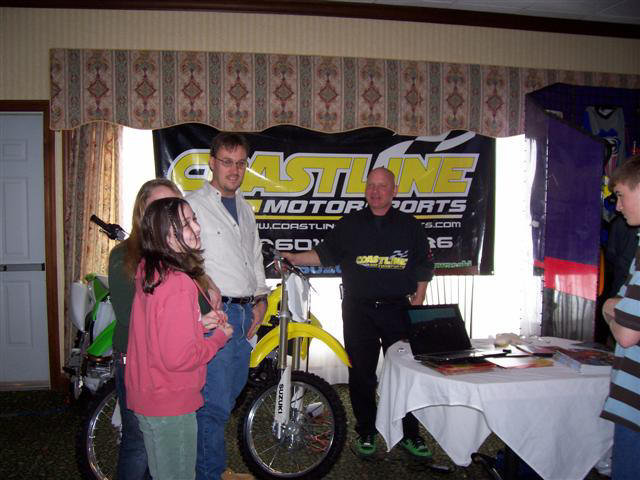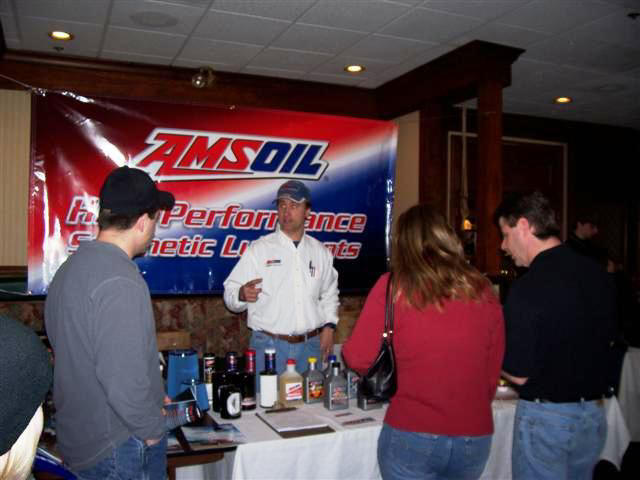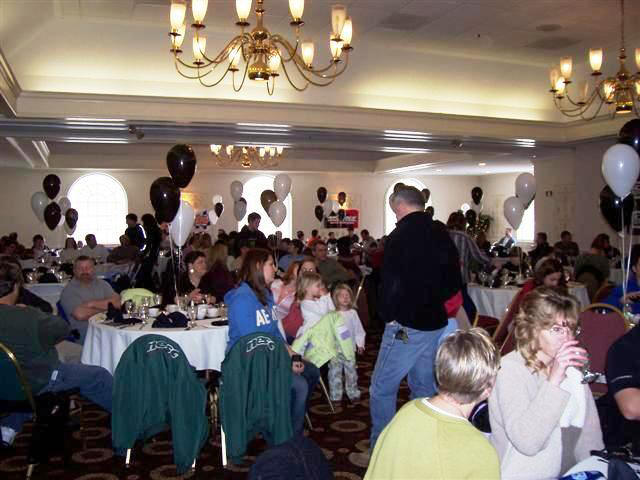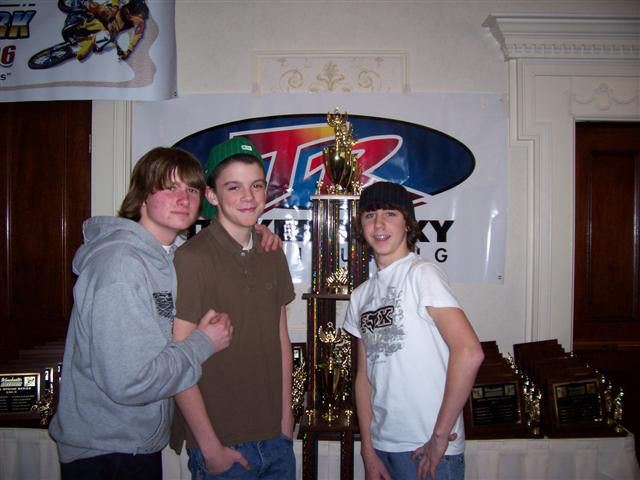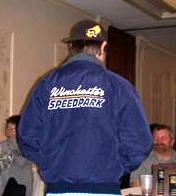 Cool Jackets!!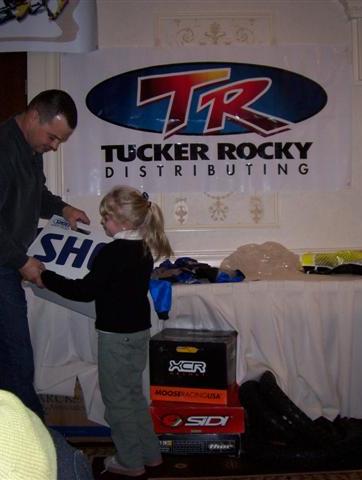 Great Raffles!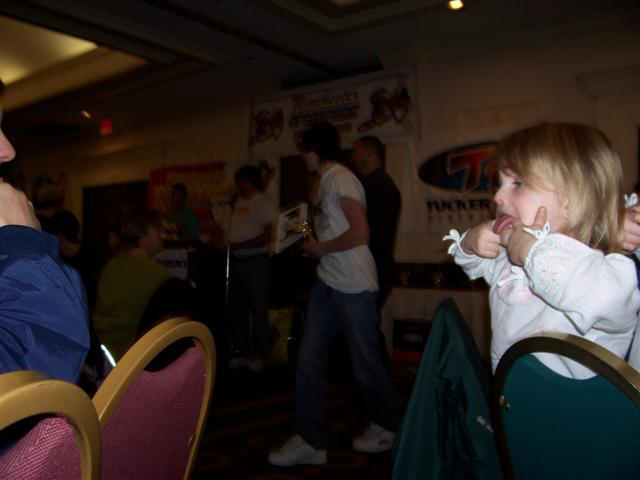 I'm guessing she didn't have a winning raffle ticket :)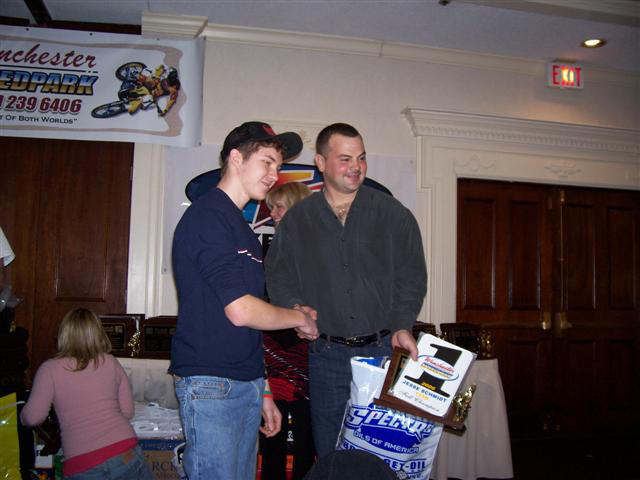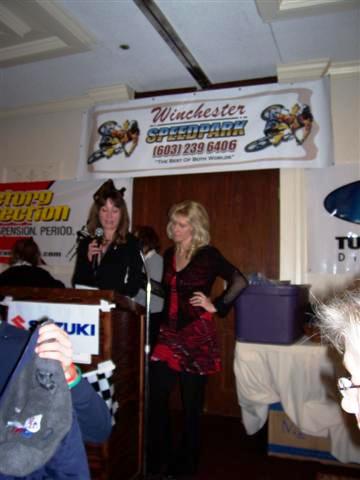 2006 Mother of the Year - Karen Bradley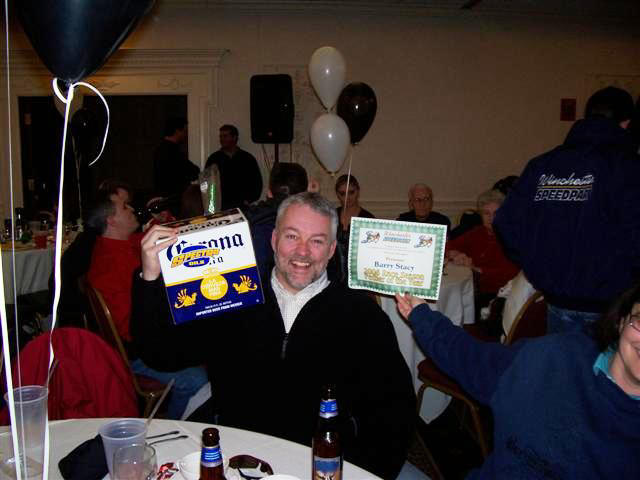 2006 Father of the Year - Barry Stacy




Comeback of the Year - Mike McGowan
read

Our 2006 Family of the year
The McNamaras!!
2006 Season Dedication - St. Jacques Family
Spring Jr Grand Champion - Austin Willis
Spring Grand Champion - Curt Boutwell
Fall Jr Grand Champion - Austin Cederquist
Fall Grand Champion - Scott Davis
Congratulations to our Grand champions who have
received VIP passes for their series for 2007!

AND... we had an INCREDIBLE 90 Ironman dedications
90 times a rider started AND finished every race in the series!
What STRONG, DEDICATED racers at WSP!!
Thanks Everyone, We'll see You in April!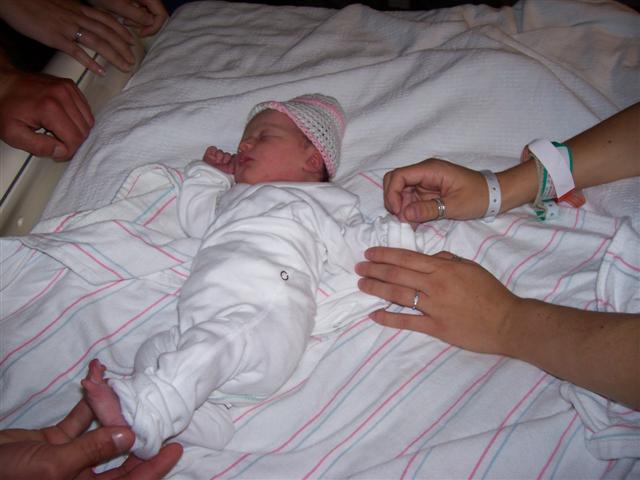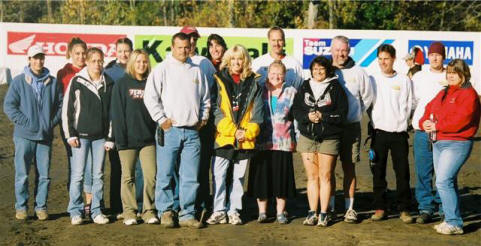 A. Lucier Photo