12-13-06
"When the walls come tumbling down"
Dave and Christopher remove the Metal wall on the Sx
in preparation for the Sx track move/expansion for 2007
It will slide toward the entrance road and square up
(exit may be on this end now)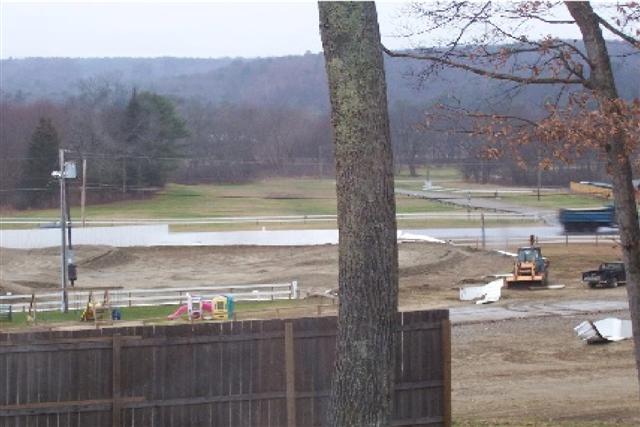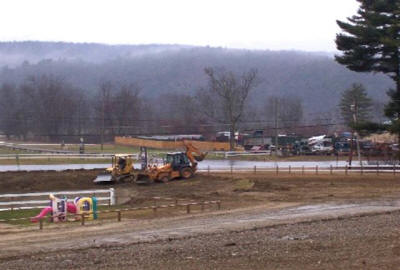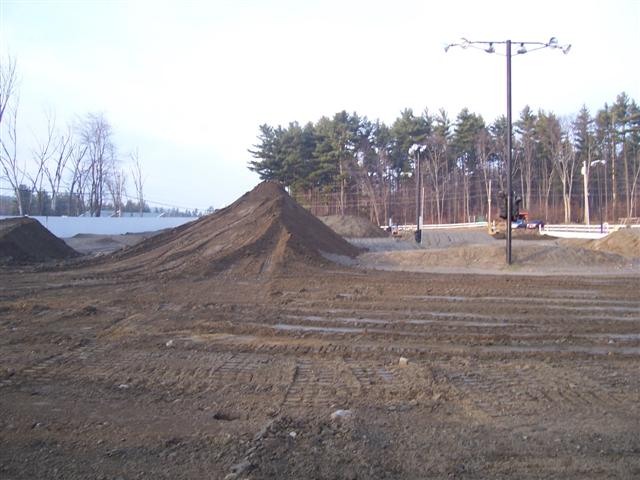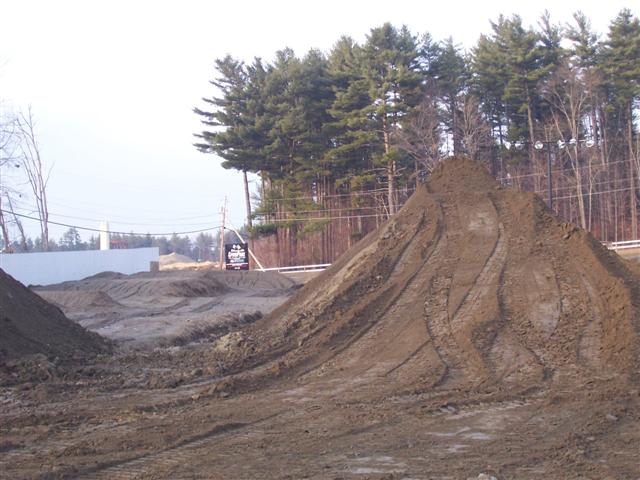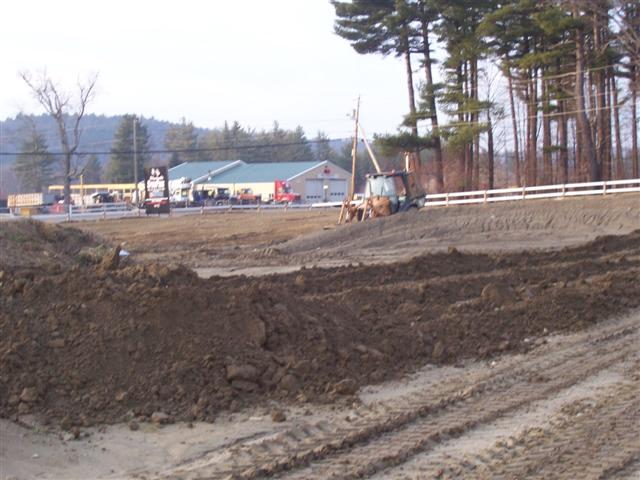 We traveled to NY to Winkstock
(Rich Winkler's house of Dirt Wurx)
Thanks For a Great Day!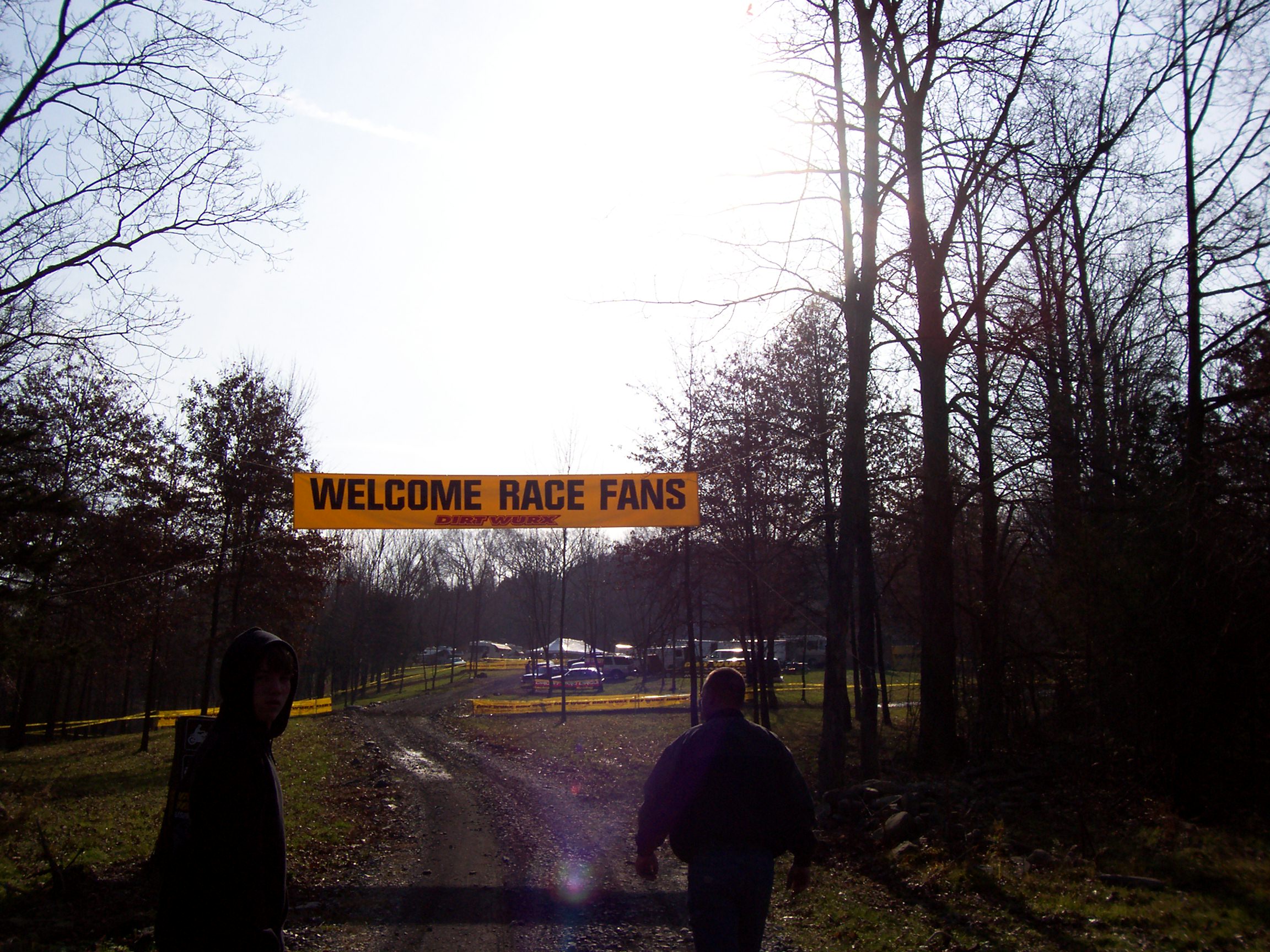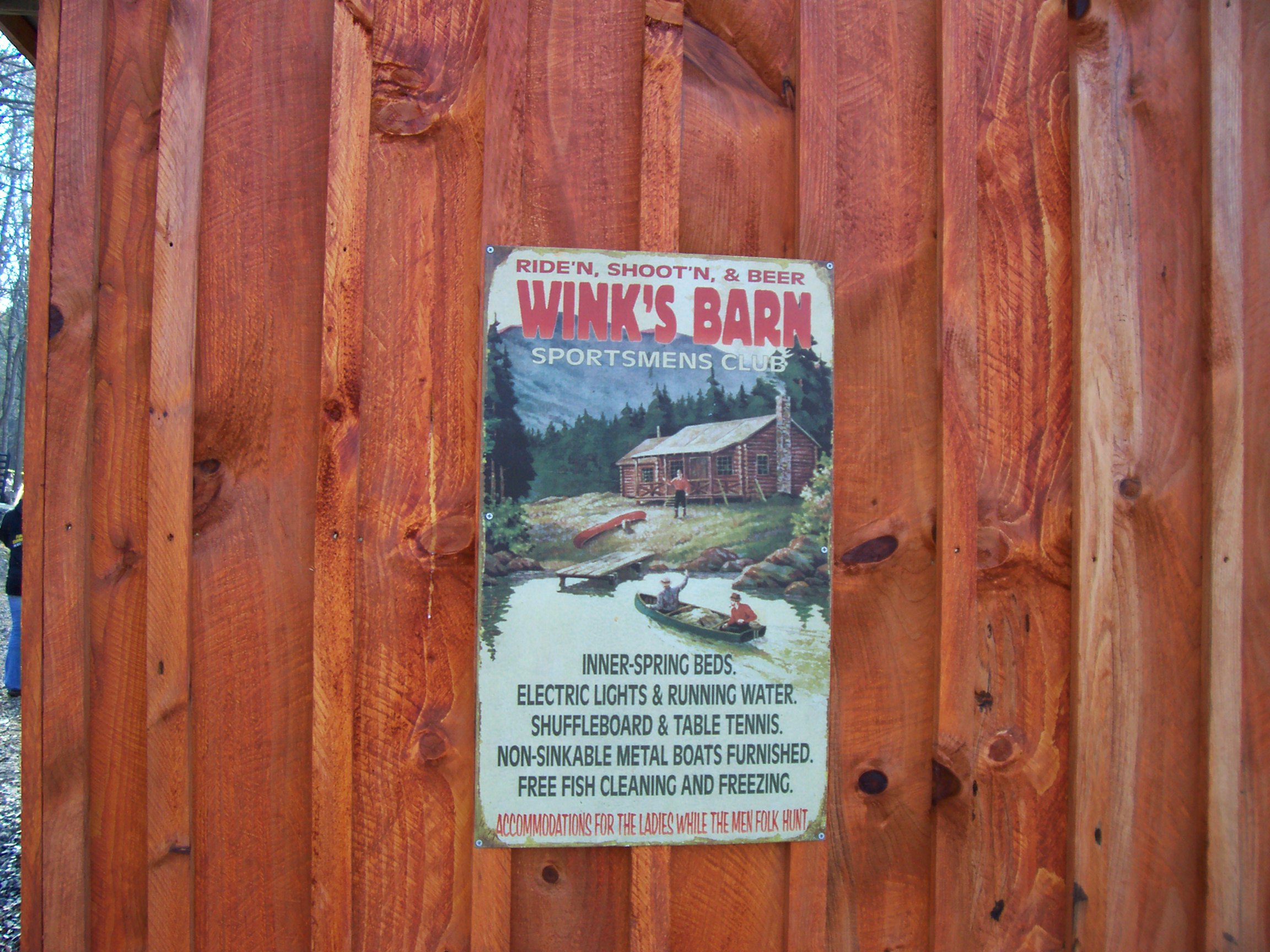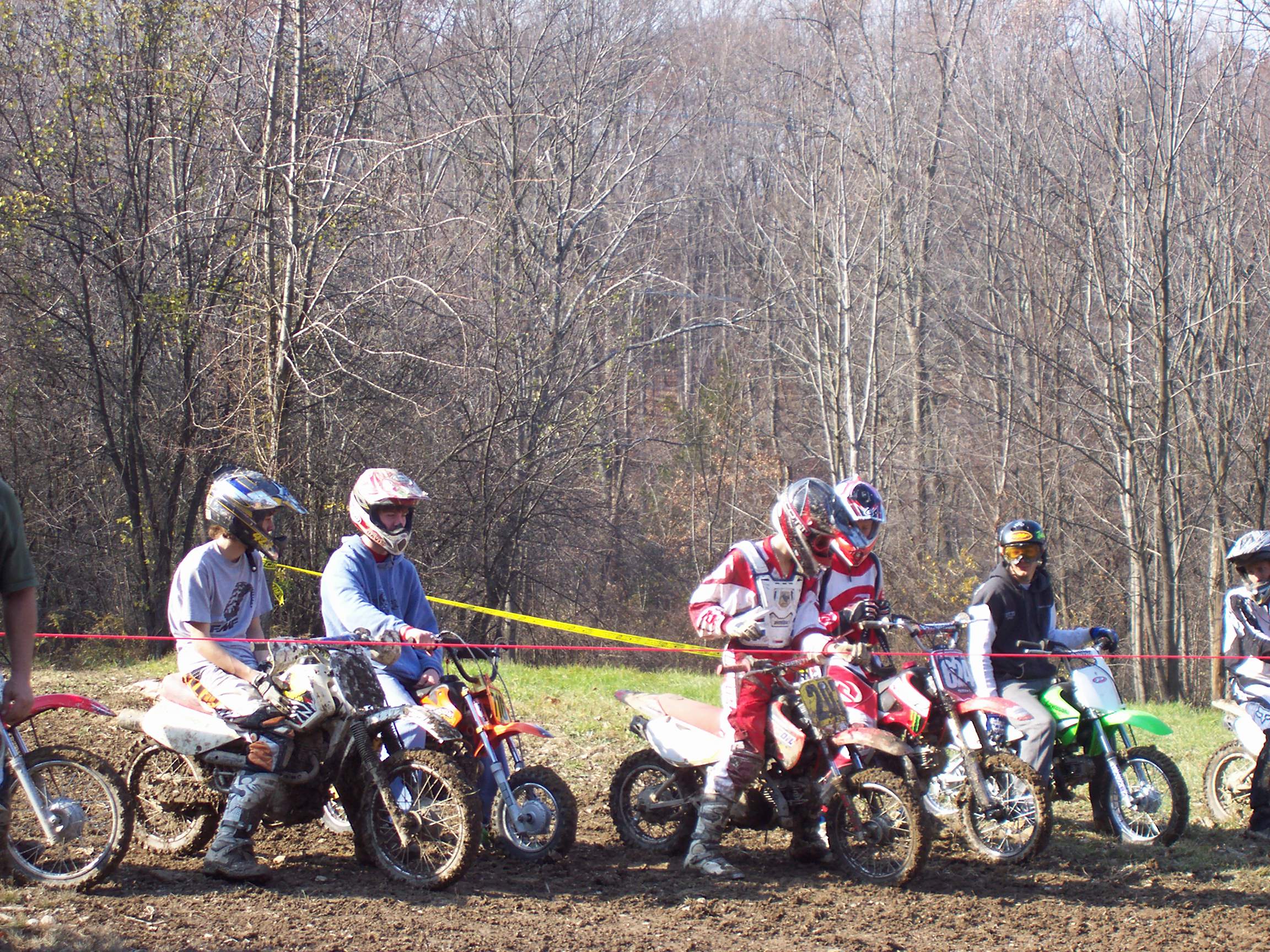 A Rubber Band Start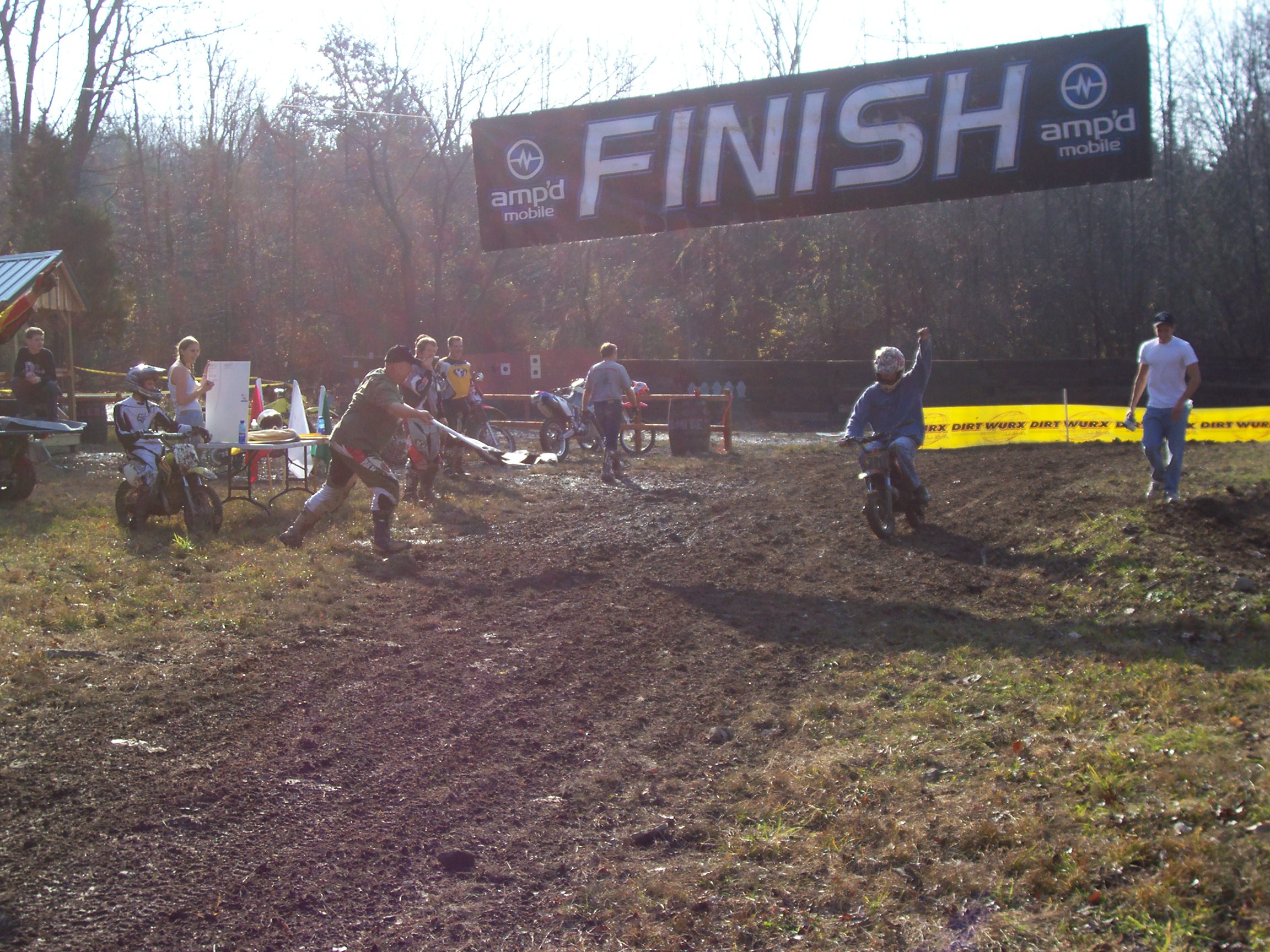 Scott Davis on his mini bike takes the checkered from Rich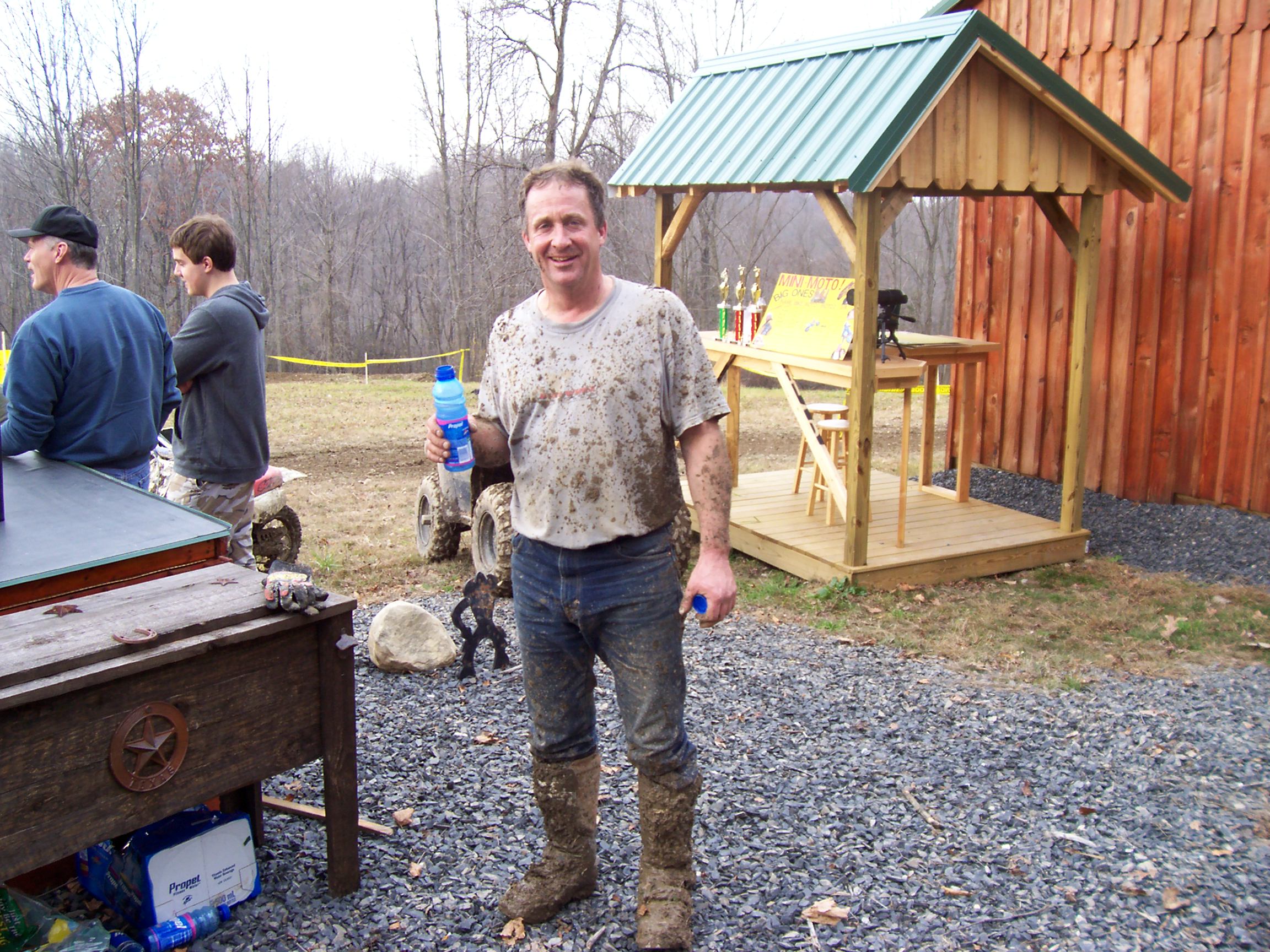 Hugh Gillespie stayed nice and clean!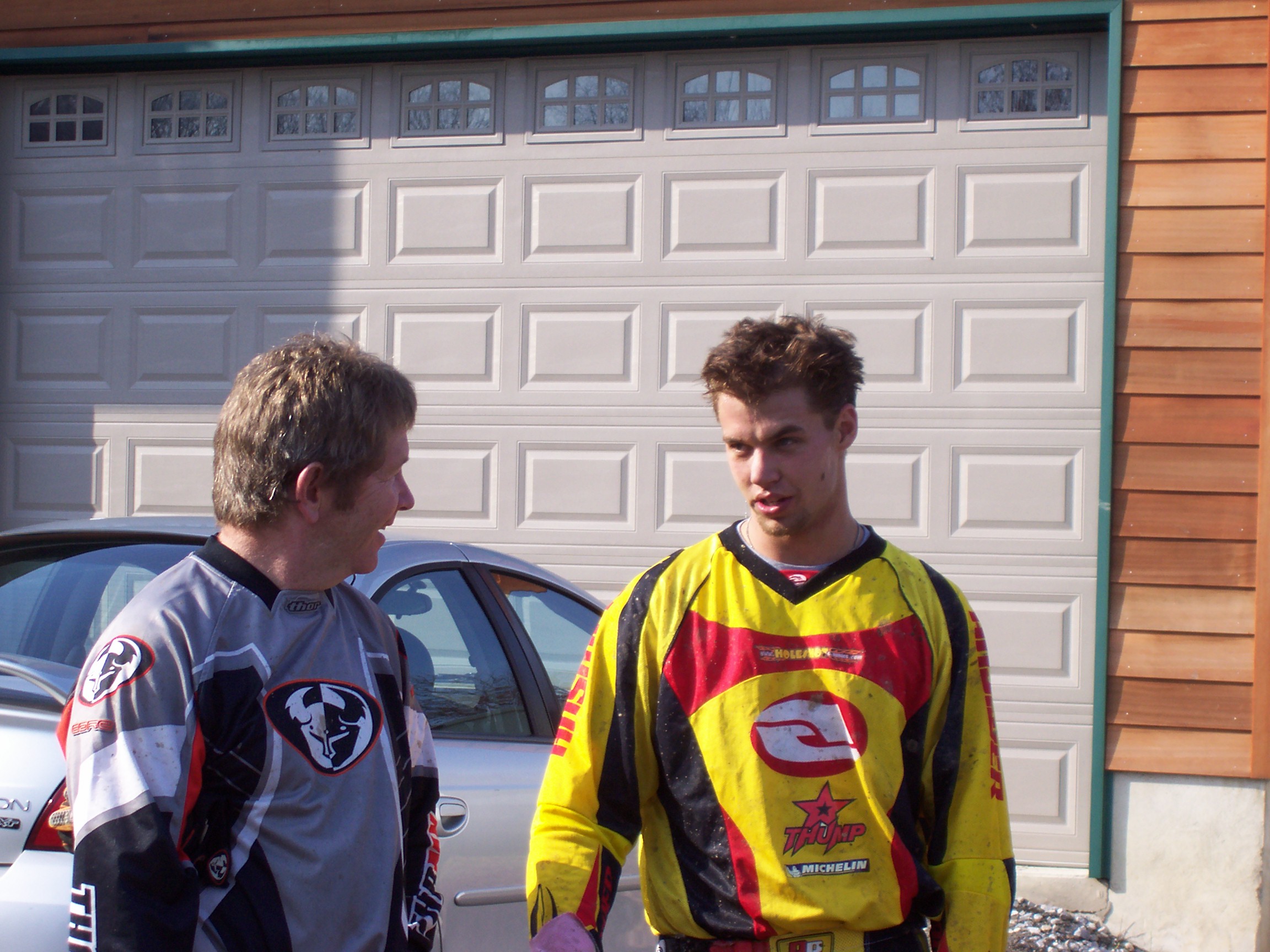 Frank with fast Mike Leavitt of D-34

10-22 FALL FINALE
YUM, YUM - WSP Families know how to prepare and Share!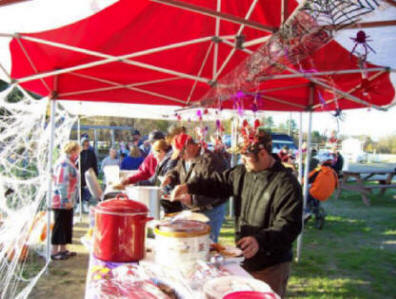 Great job on the pumpkins and helmets!!
Thanks James, Greg and Scotty for picking and unloading
2 trucks full of Pumpkins for everyone!!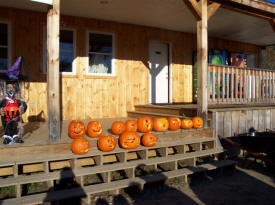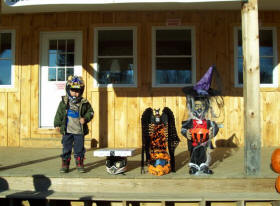 Winner of the Helmet Decorating Contest
(Received a free helmet!)
Noah Horton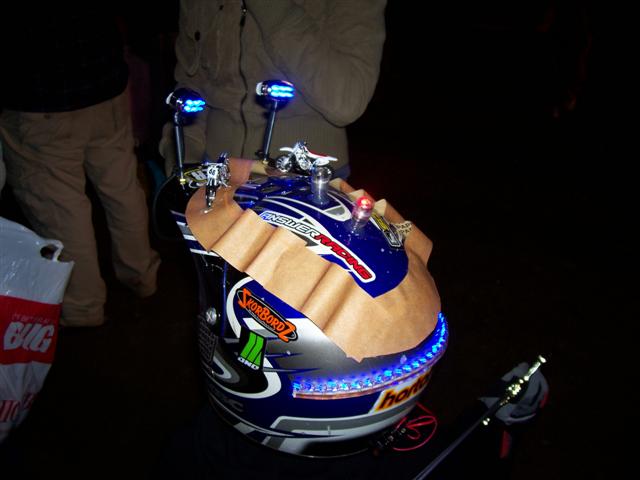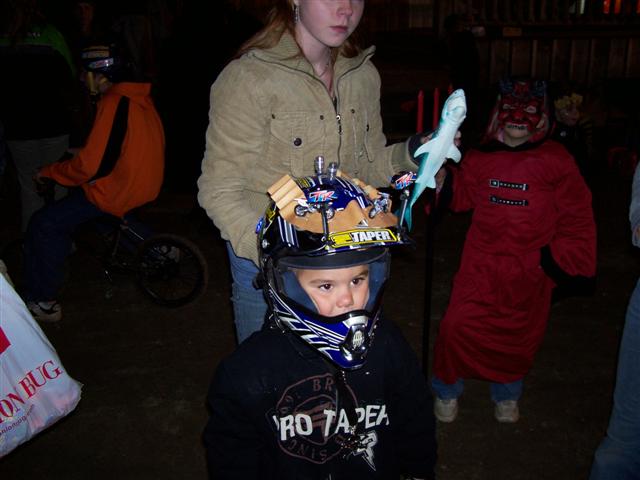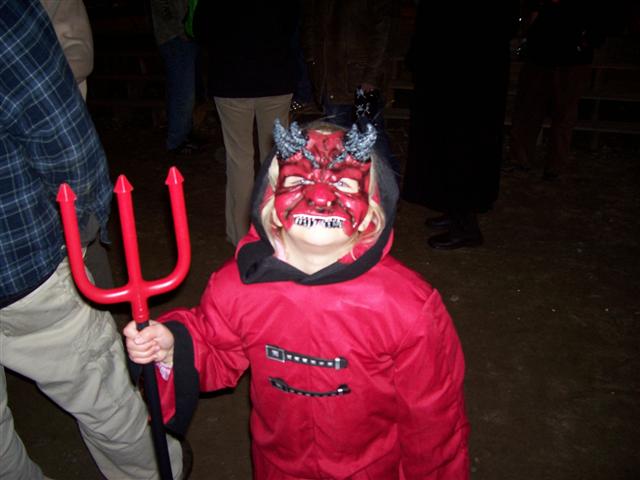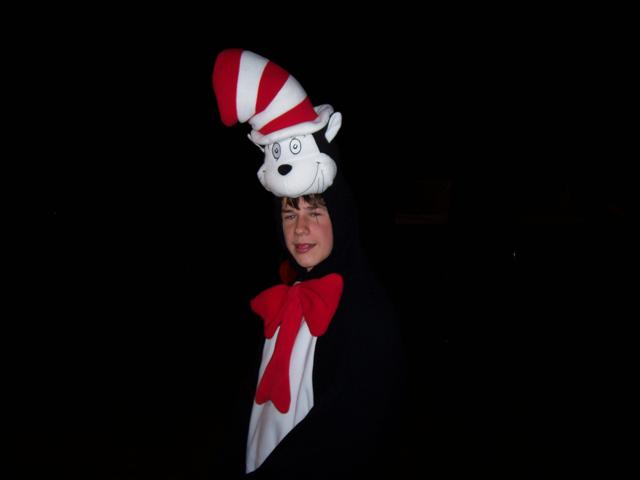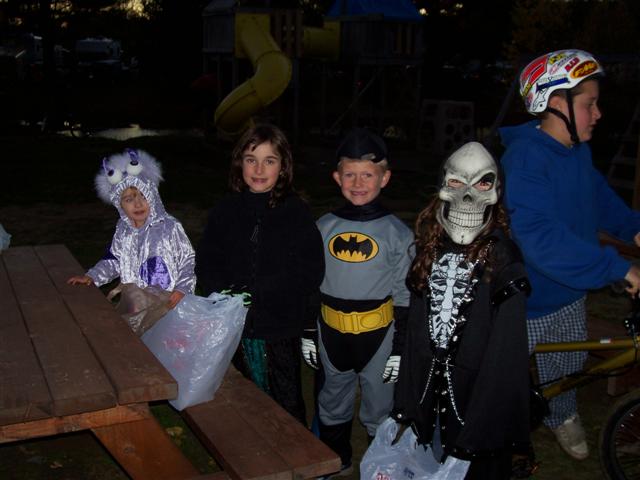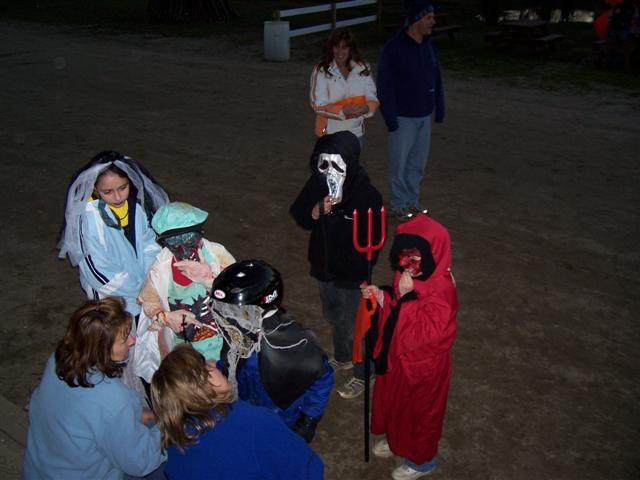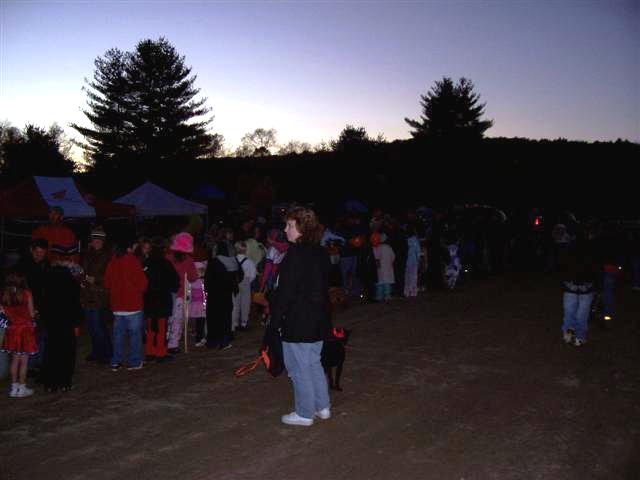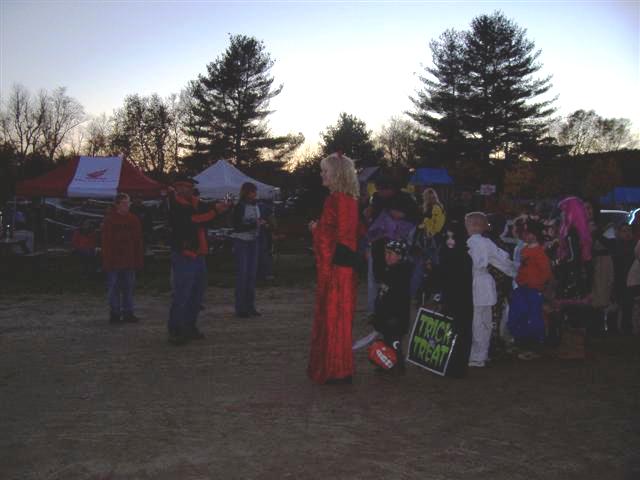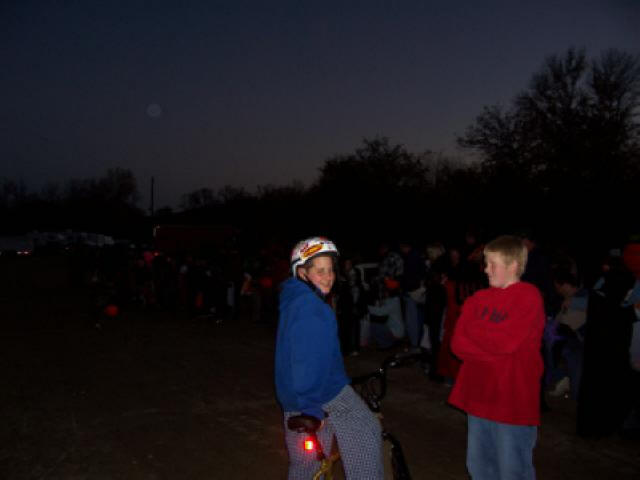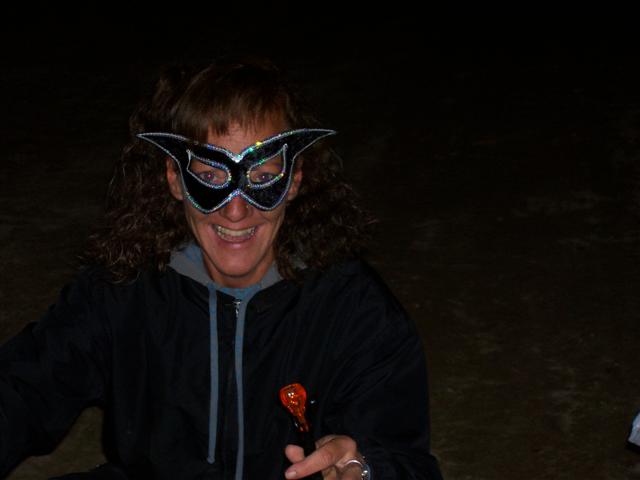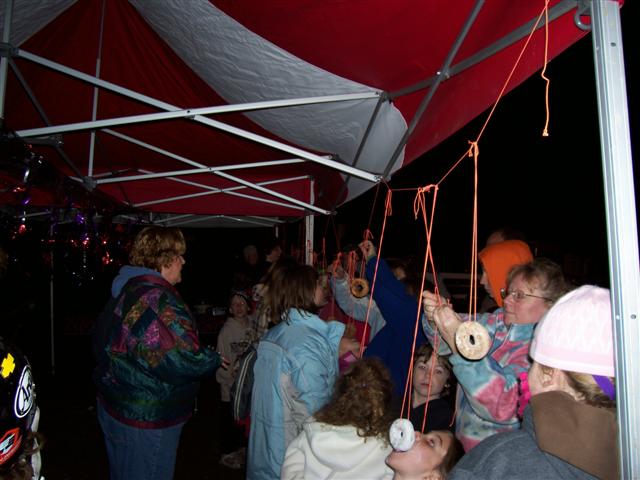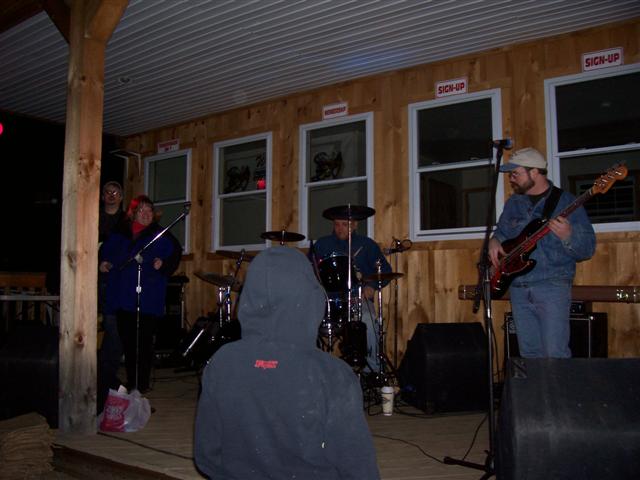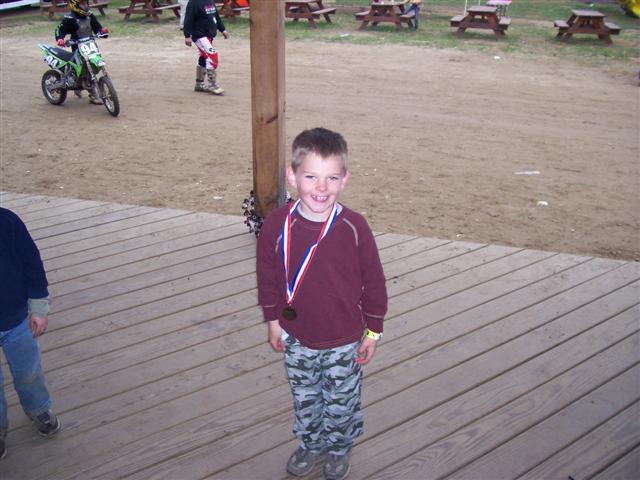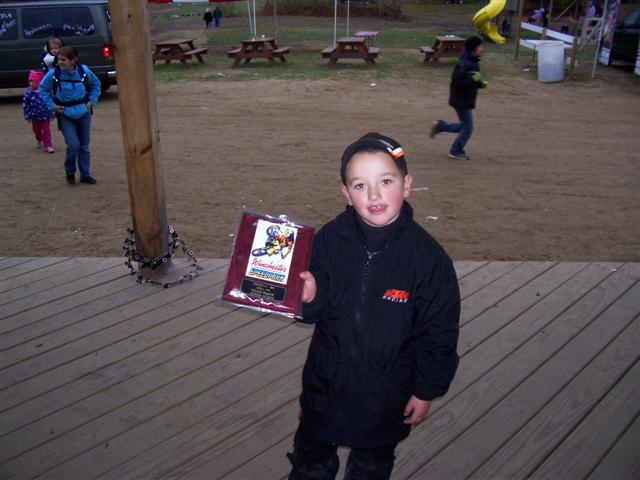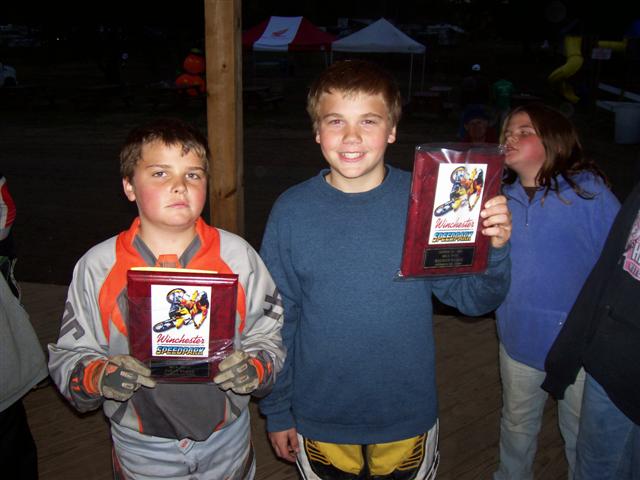 Who is under there?
Ryann Stacy and Kip Komosa
Thanks Tri Star!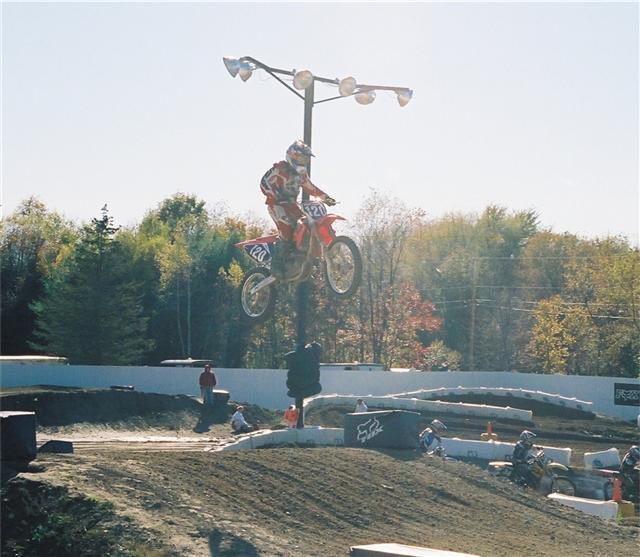 A. Lucier Photo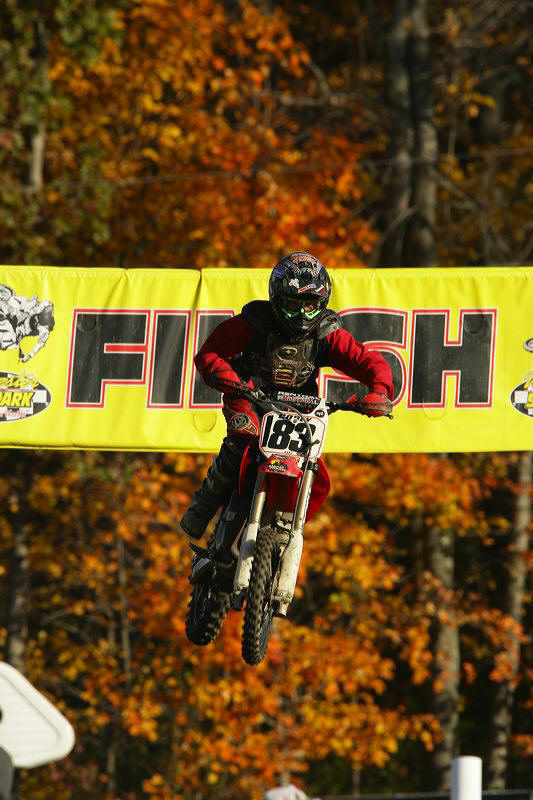 Paul Buckley Photo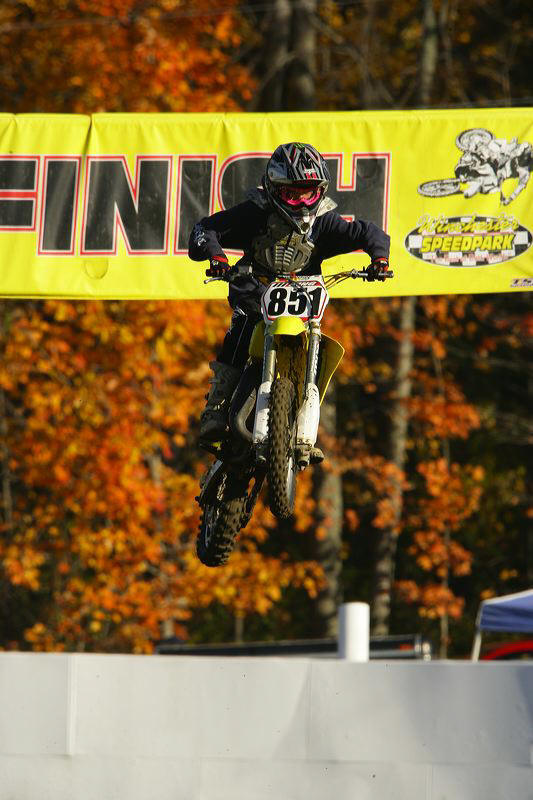 Paul Buckley Photo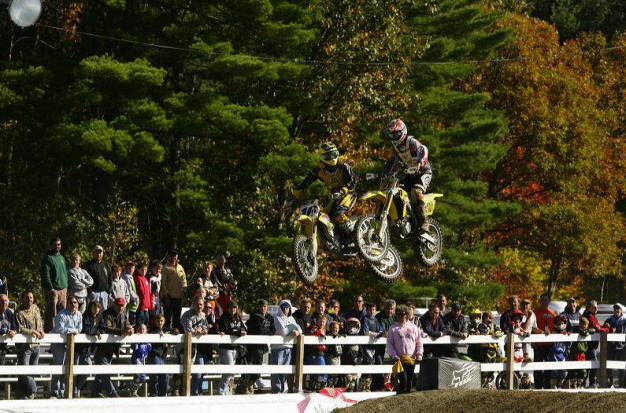 Paul Buckley Photo
Dowdy Schooling Young Amateur Davis as he rides his heart out!! Great Race!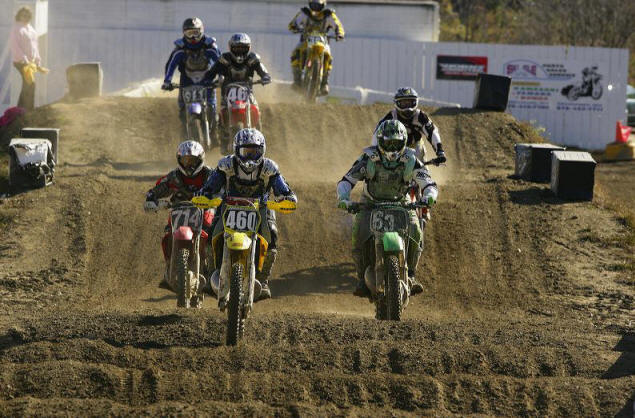 Paul Buckley Photo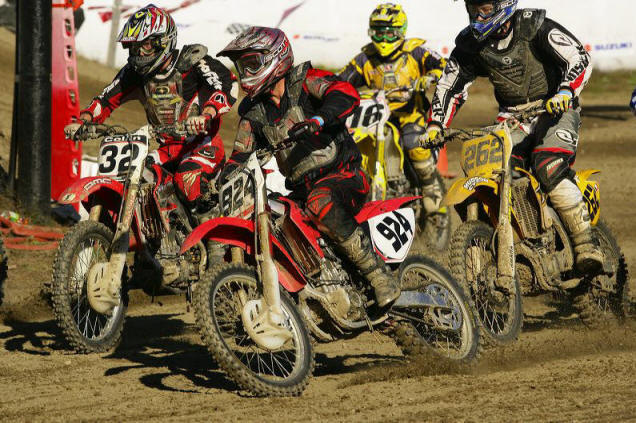 Paul Buckley Photo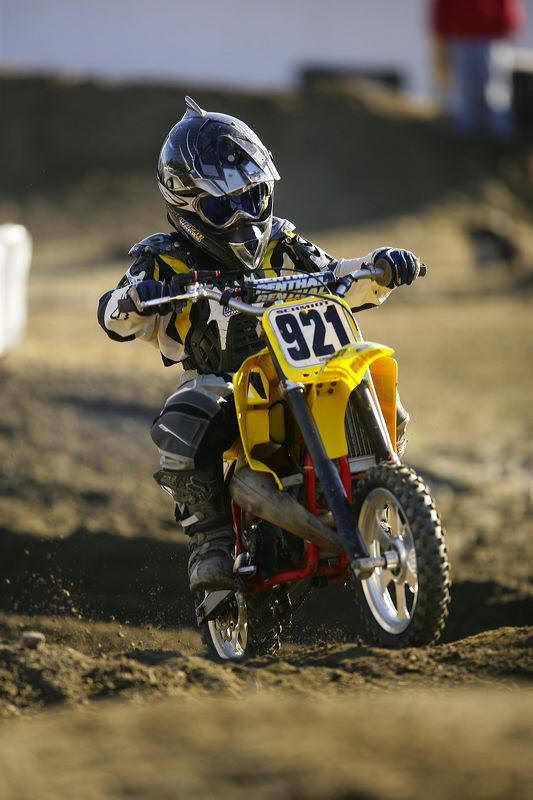 Paul Buckley Photo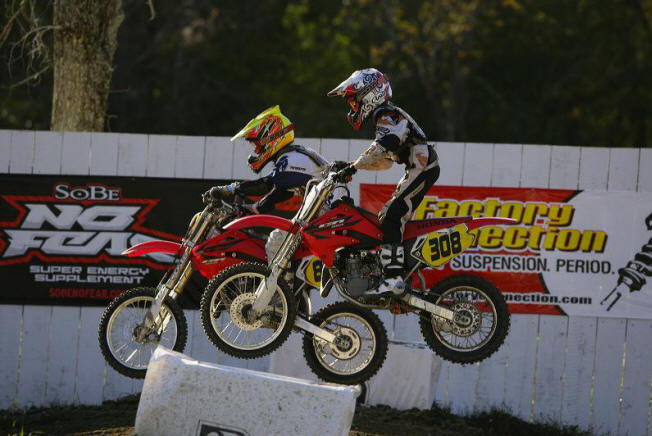 Paul Buckley Photo
Loftstrom On Fire!!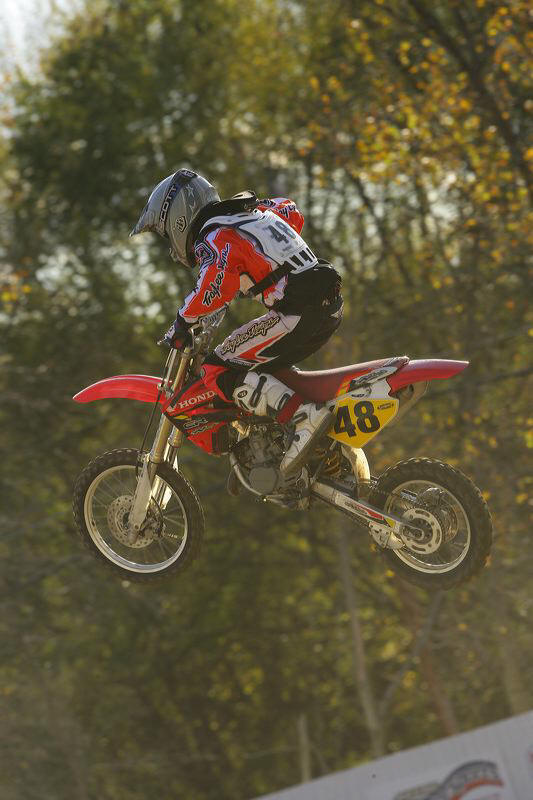 Paul Buckley Photo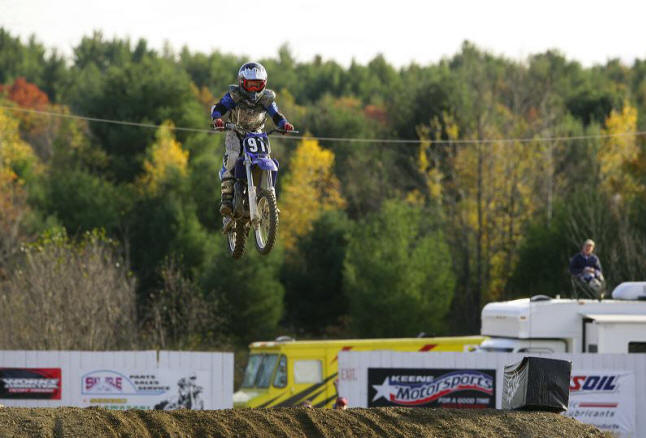 Paul Buckley Photo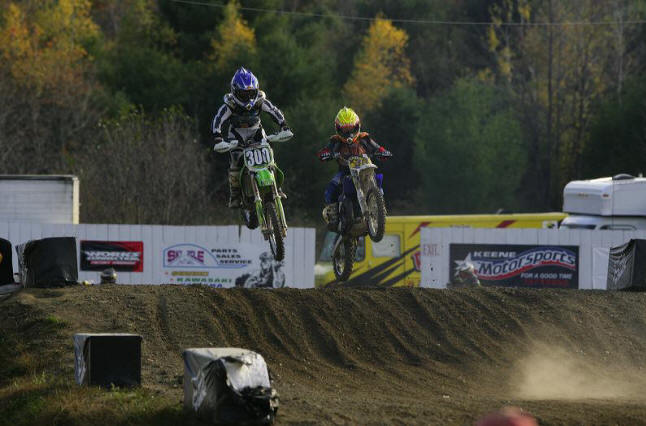 Paul Buckley Photo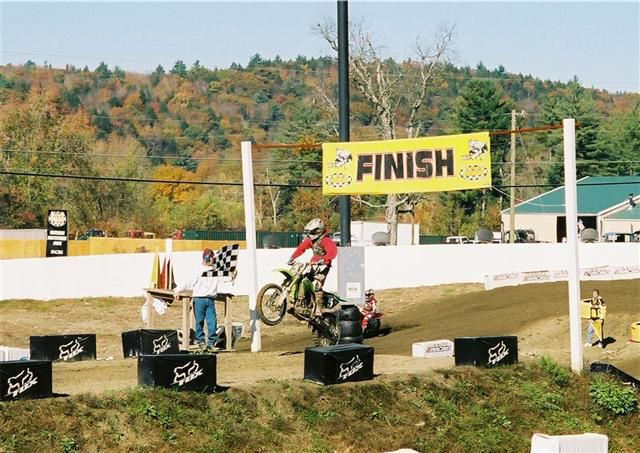 A. Lucier Photo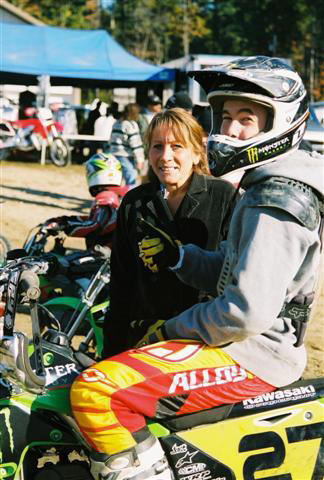 A. Lucier Photo

A. Lucier Photo

A. Lucier Photo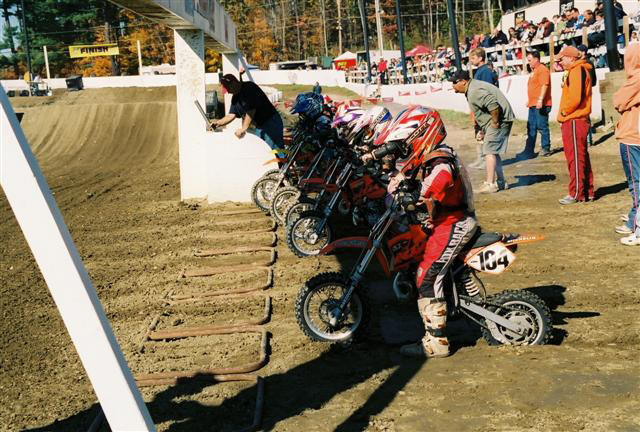 A. Lucier Photo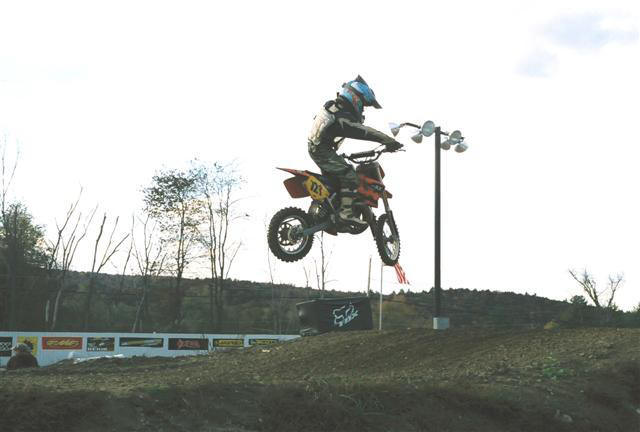 A. Lucier Photo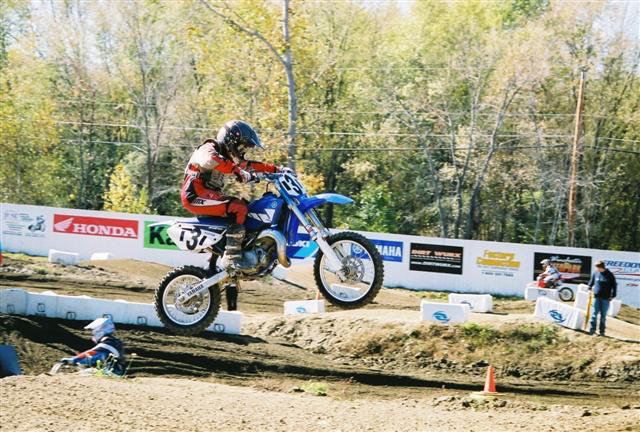 A. Lucier Photo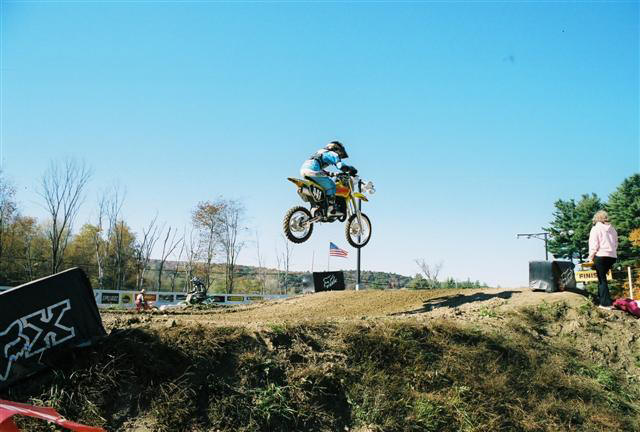 A. Lucier Photo
You get a 10 on Round 10
Flyin Ryann Stacy does the specator for the first time and turned Amateur!

A. Lucier Photo


A. Lucier Photo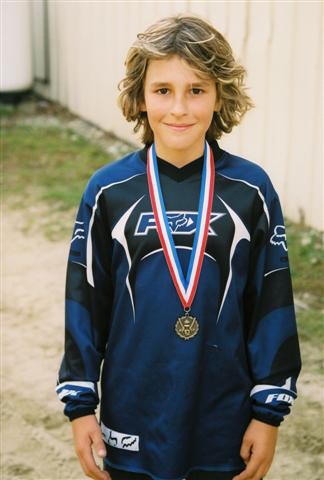 A. Lucier Photo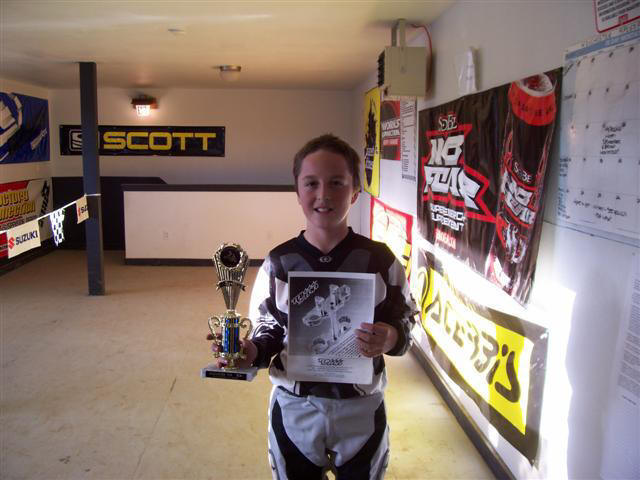 YES! The "Other" Catanzaro brother TAKES HOME SOME BLING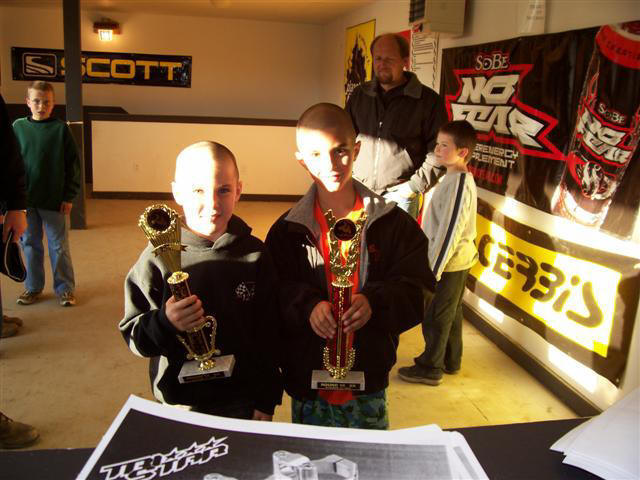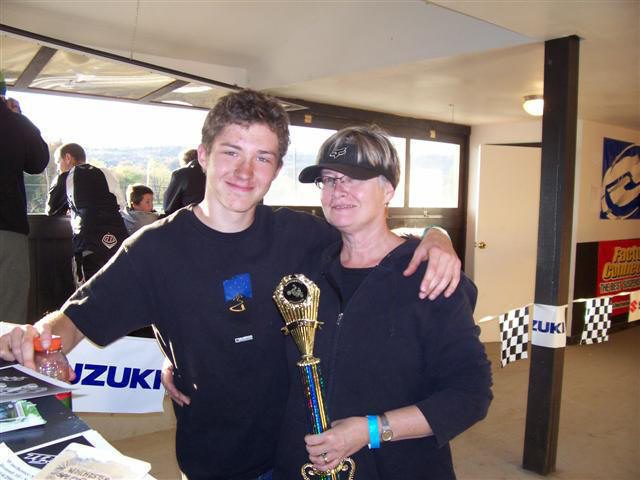 Schmidt with his Proud Momma!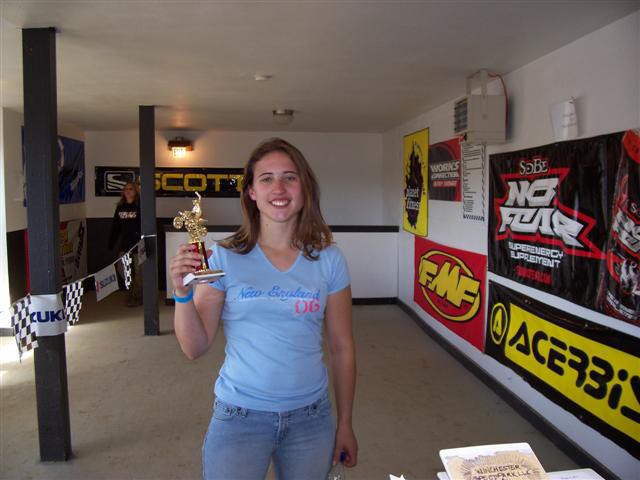 First time racer AND Asaff school graduate (next day)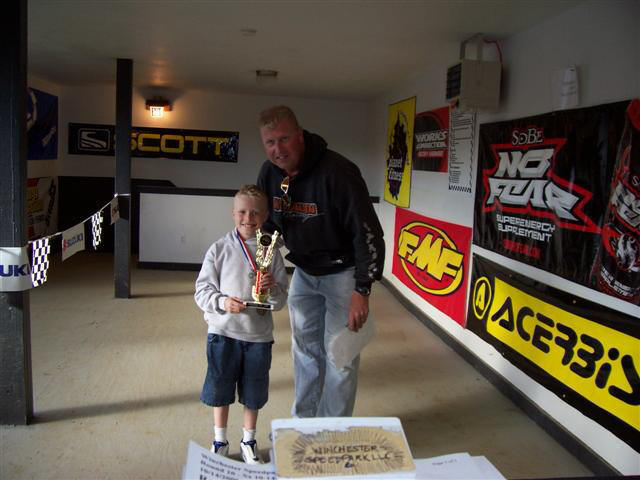 "Wildman" Cederquist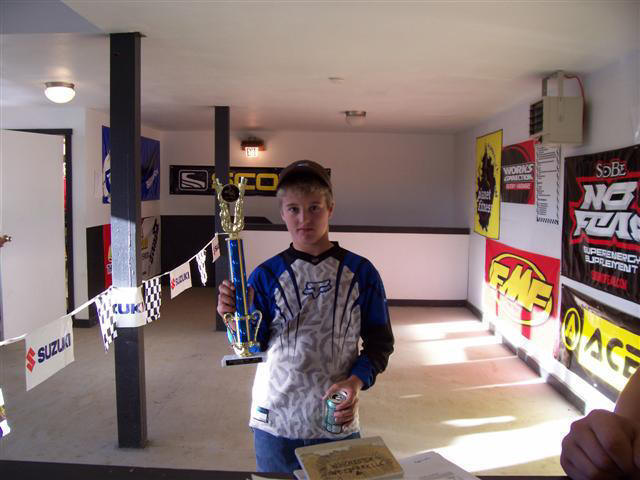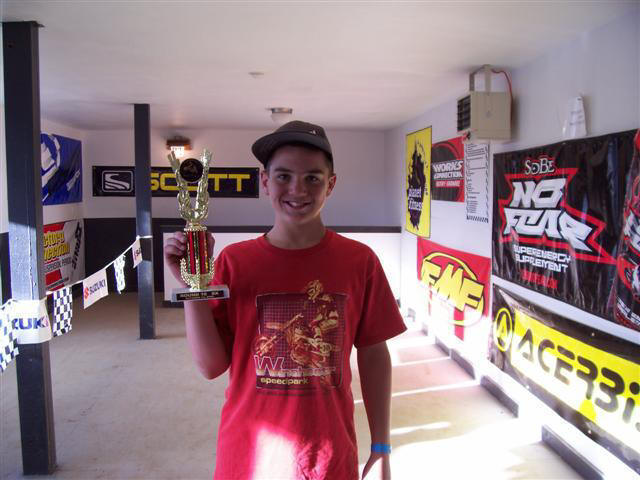 10-7-06
The lights went on for the last time in 2006
The air turned cold and crisp
Our season is coming to a close pretty quick..
Only 2 to go
We'll miss all of you so..
But rest, save, heal and prepare
Cause we'll all be back again NEXT YEAR!!

THANKS Alan of A.W. CYCLES FOR
THE 66 GIFT BAGS!!!!!! WOW!!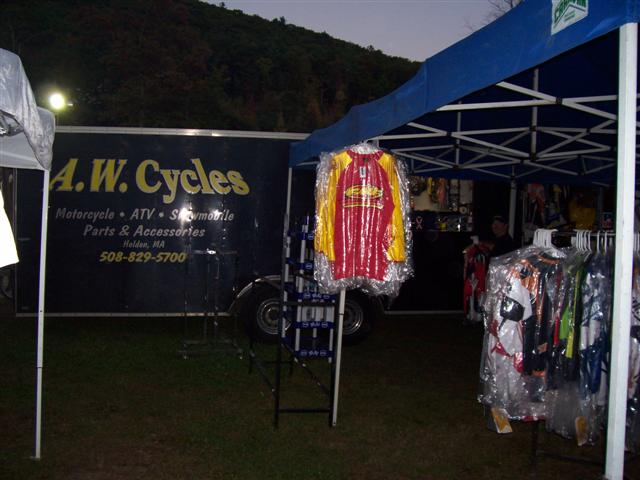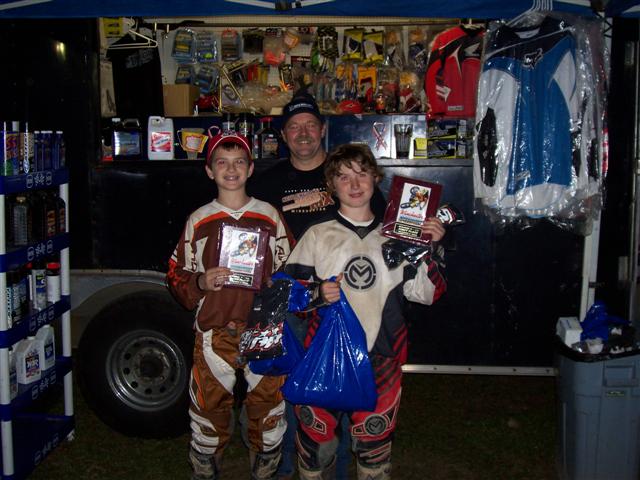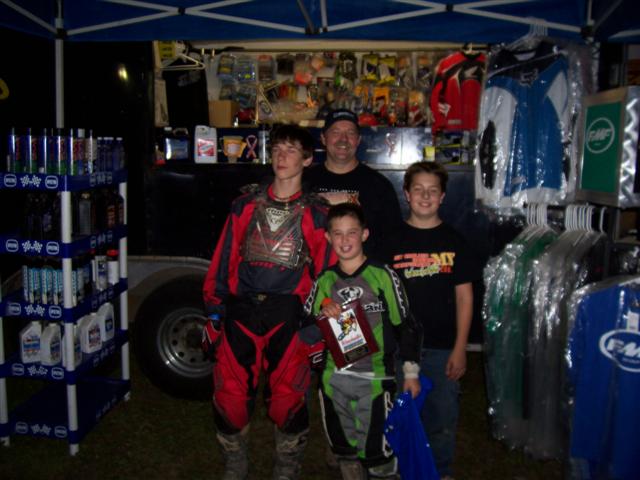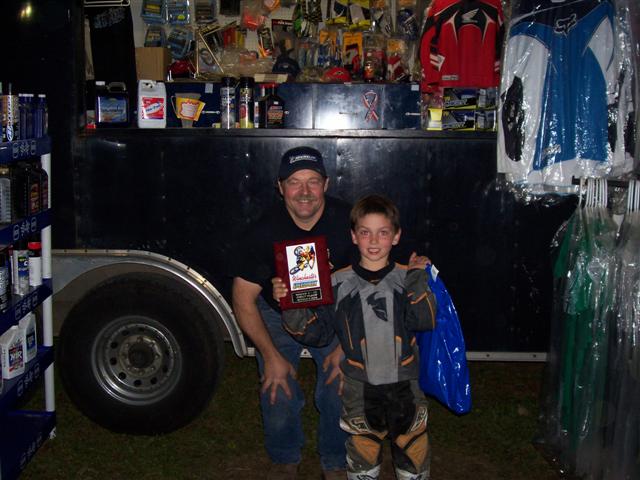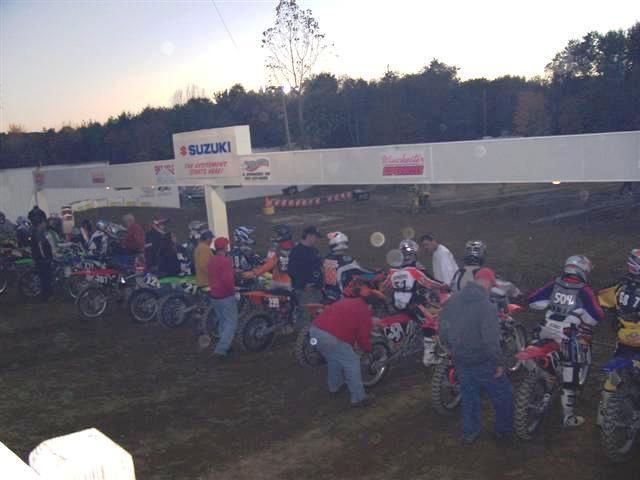 Pictures below by A. Lucier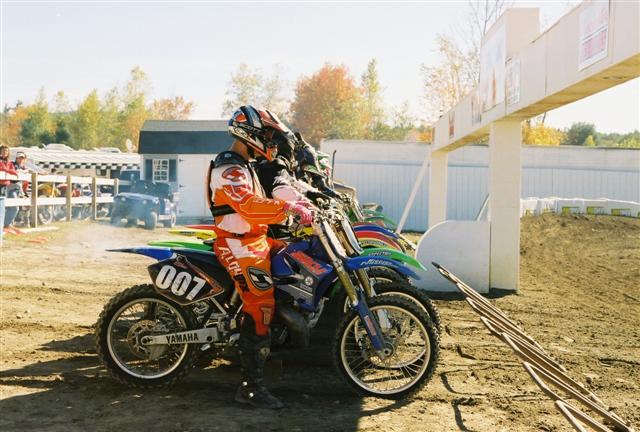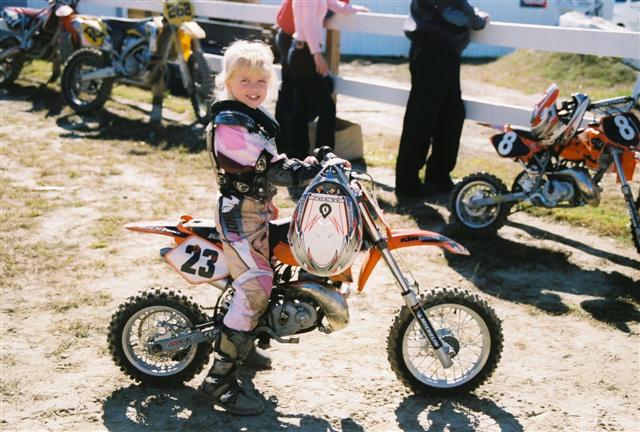 OH MY CUTENESS!!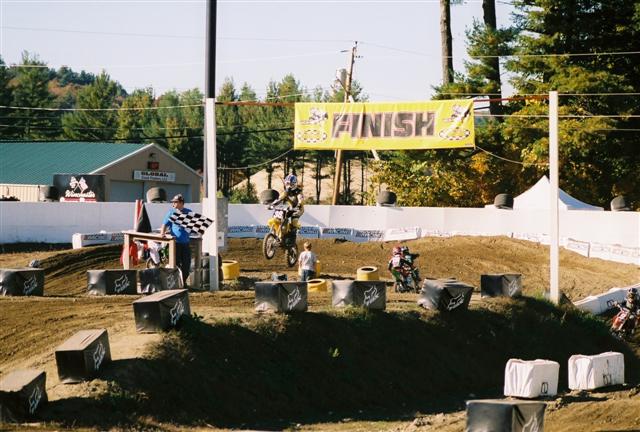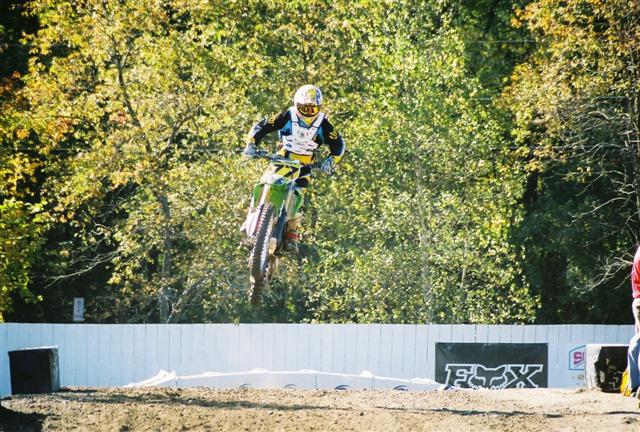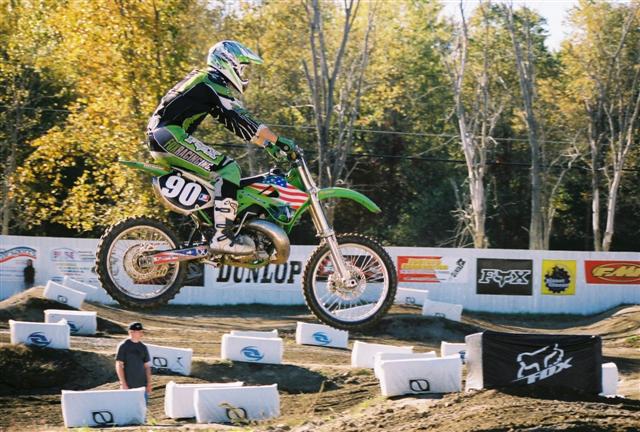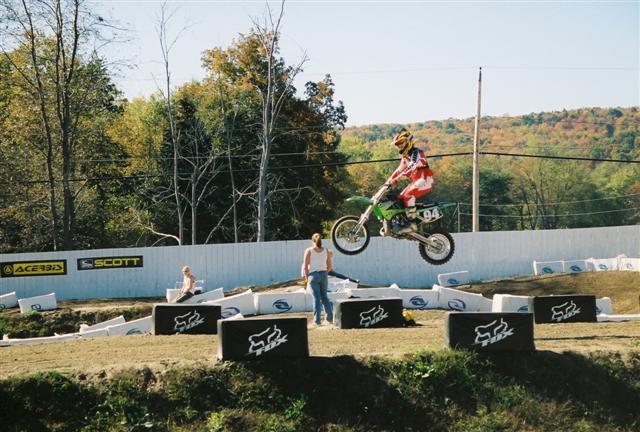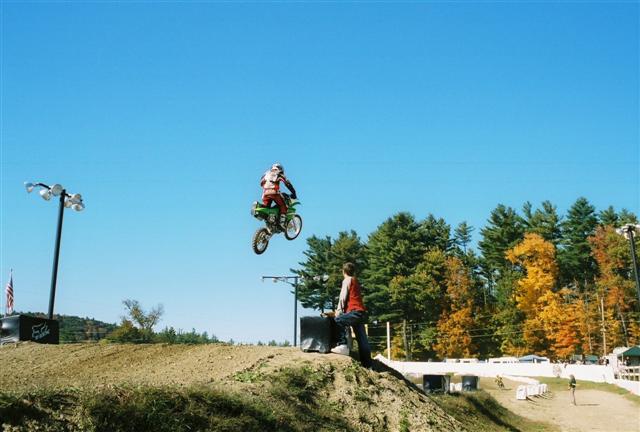 One footer?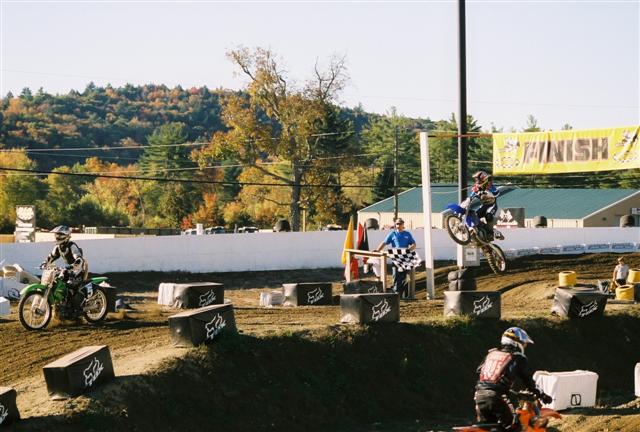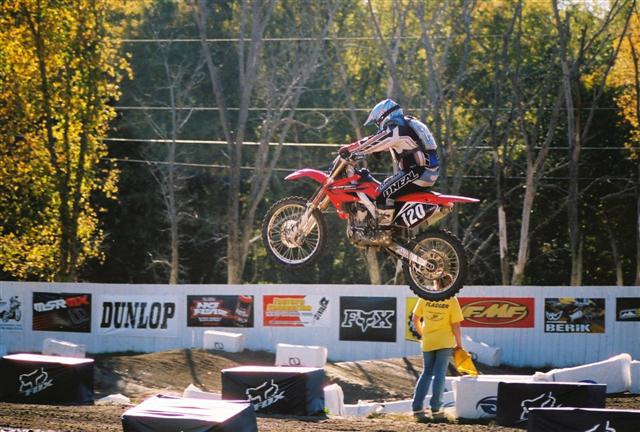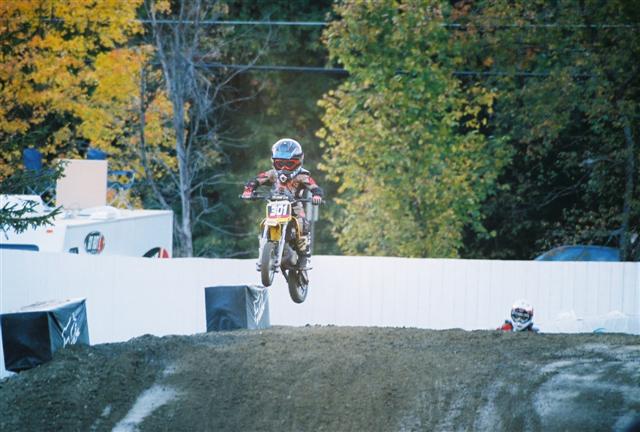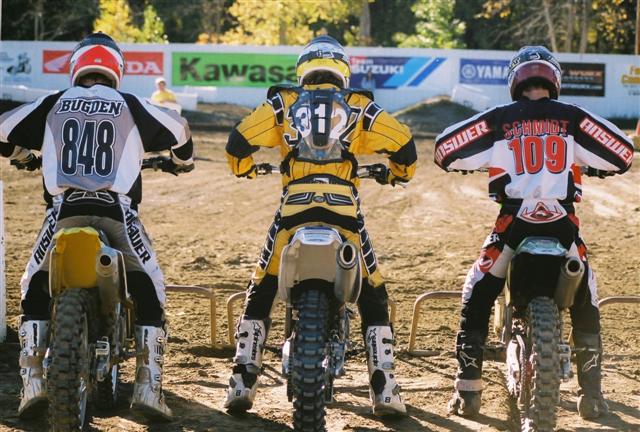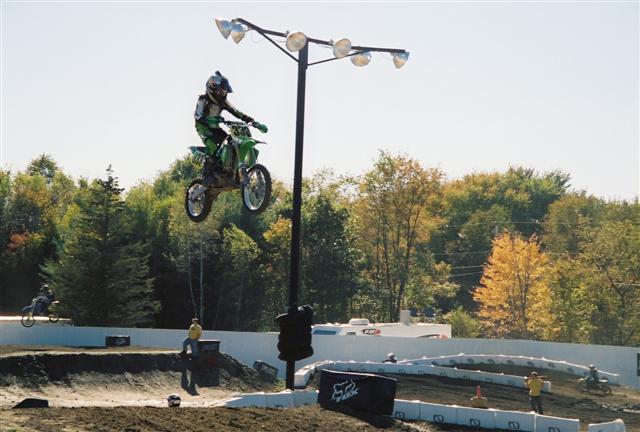 SO, SO HIGH FOR A LITTLE GUY!!! GO SPEEDY G!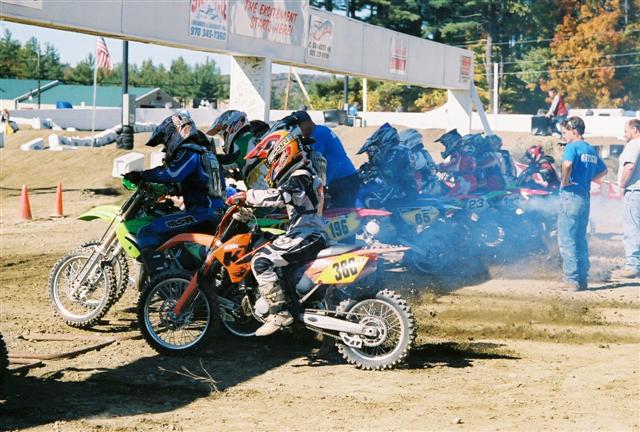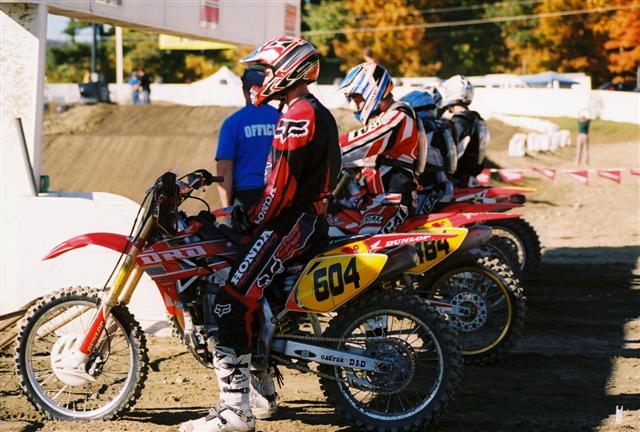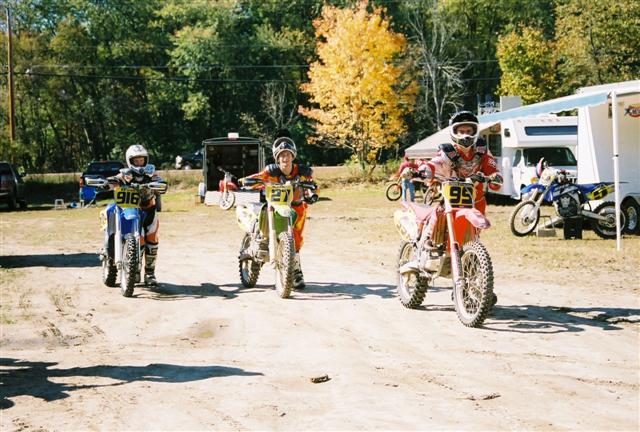 Photos by Paul Buckley
www.buckleyphotos.com


"You know the day destroys the night, Night divides the day"
"tried to run, tried to hide,
break on through to the OTHER SIDE"
THE DOORS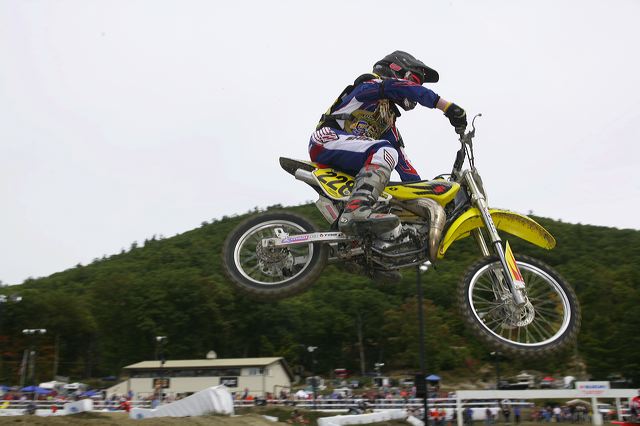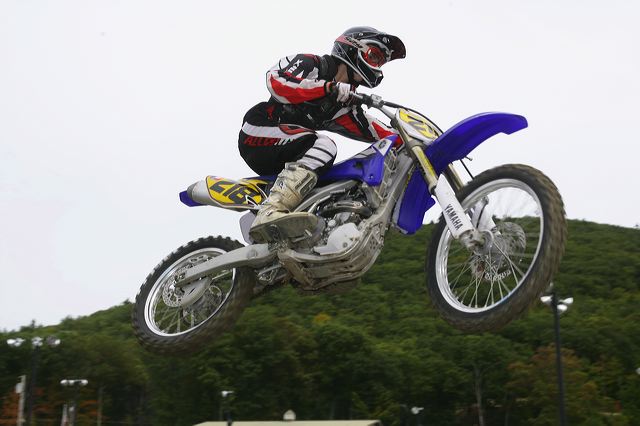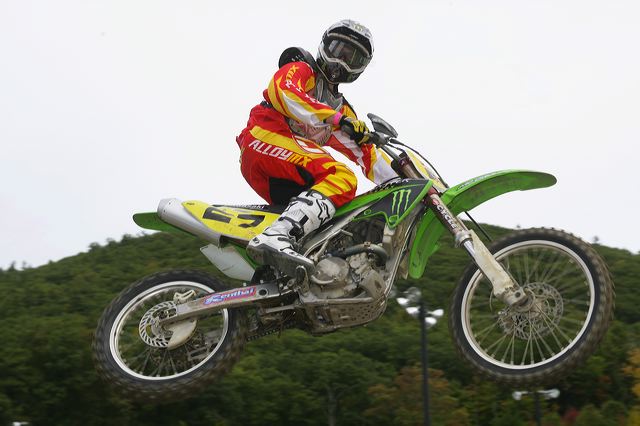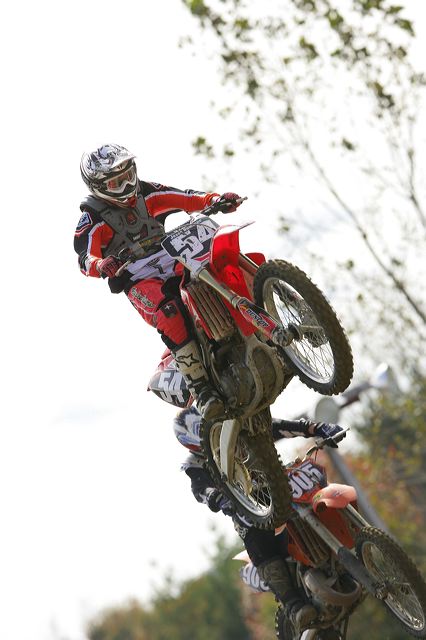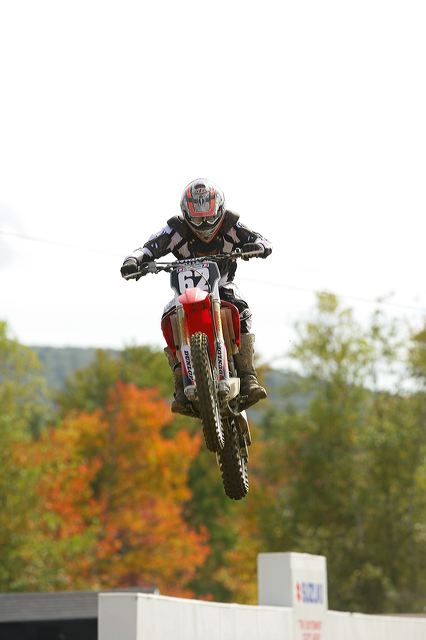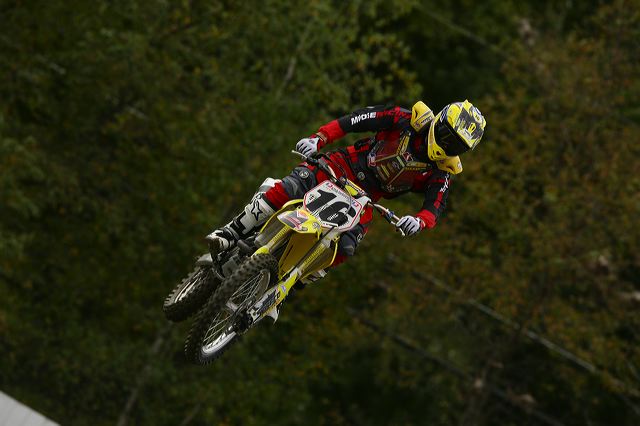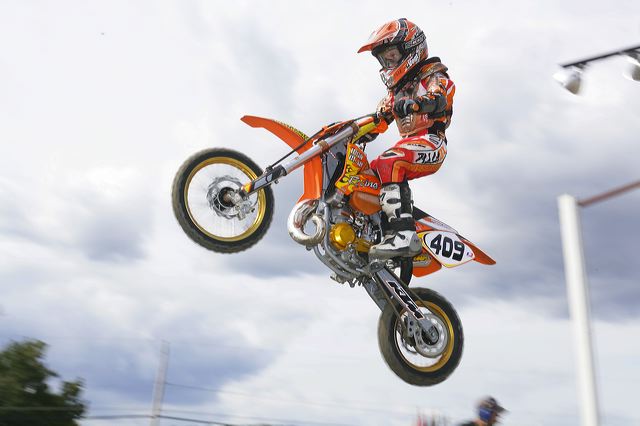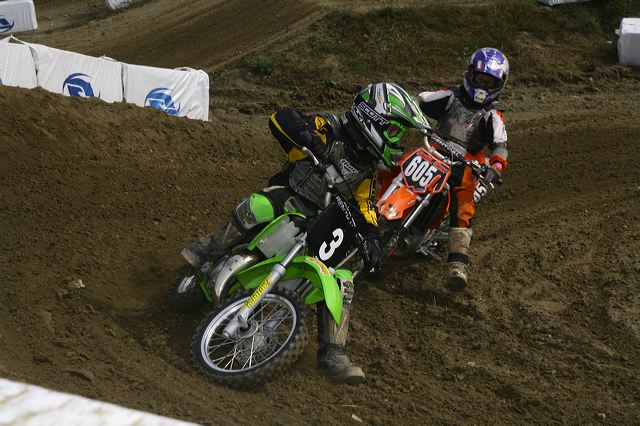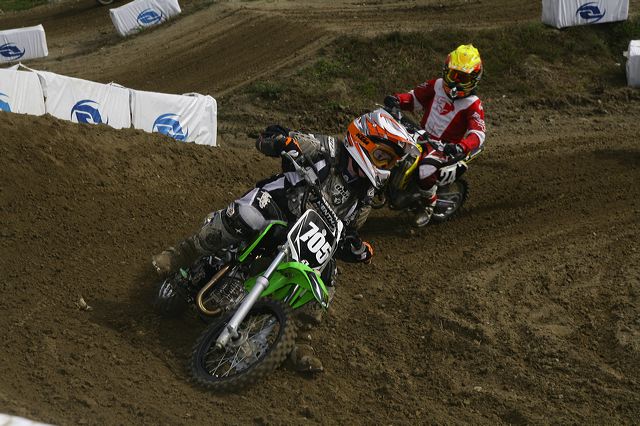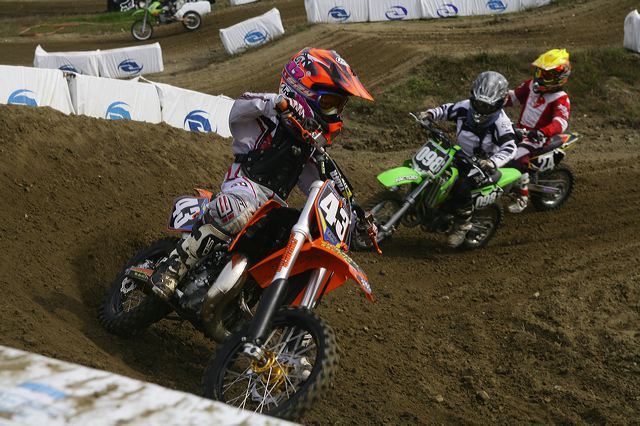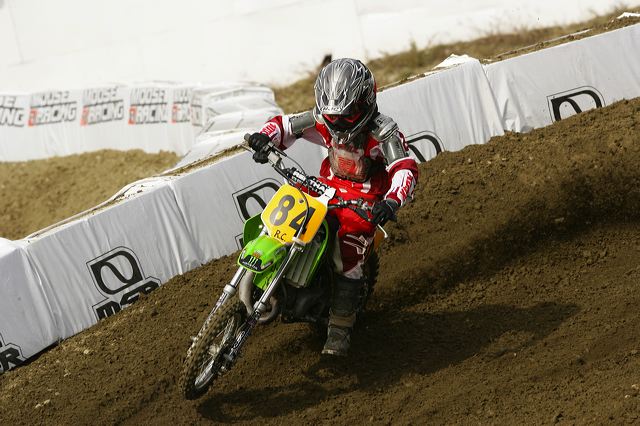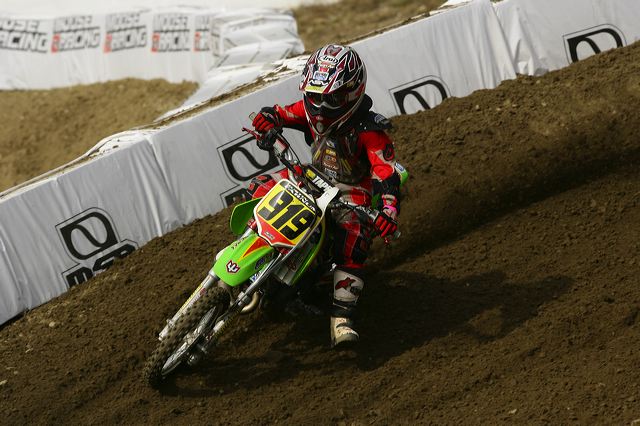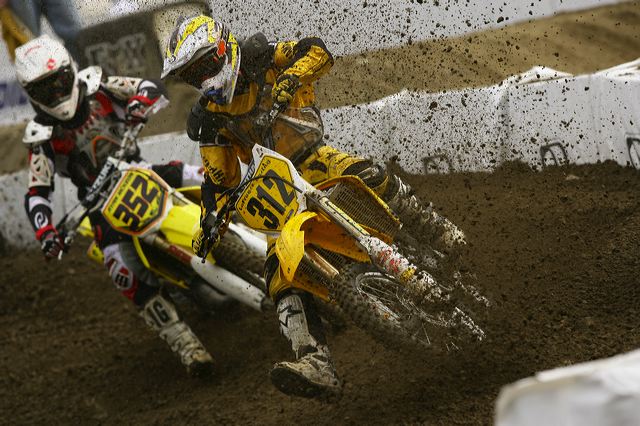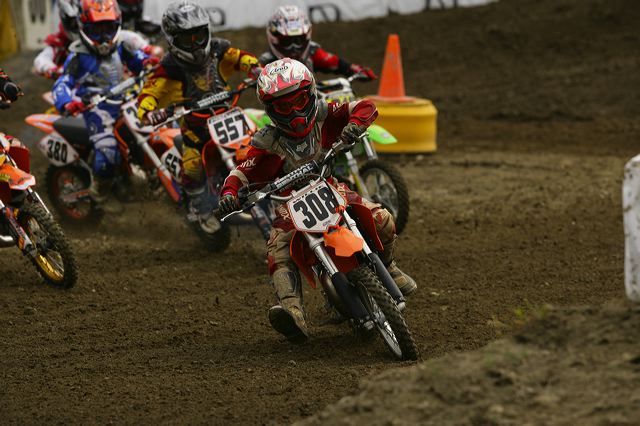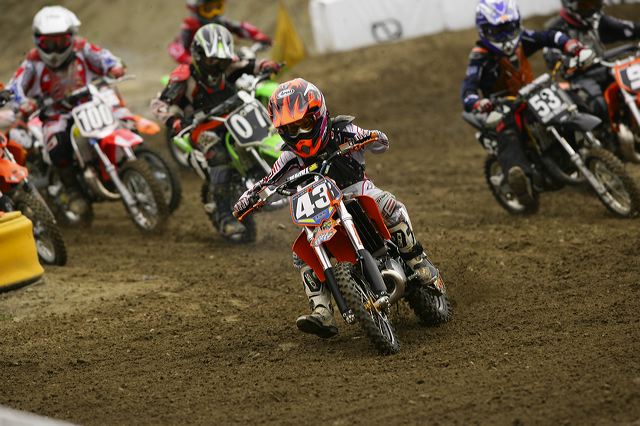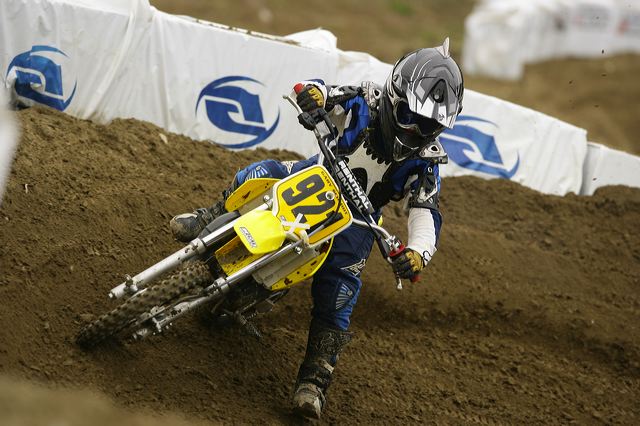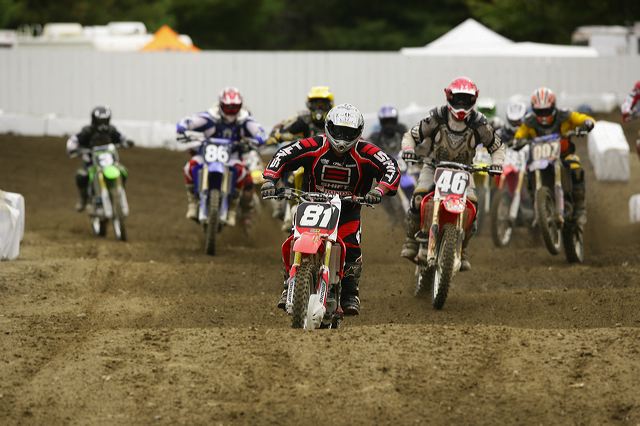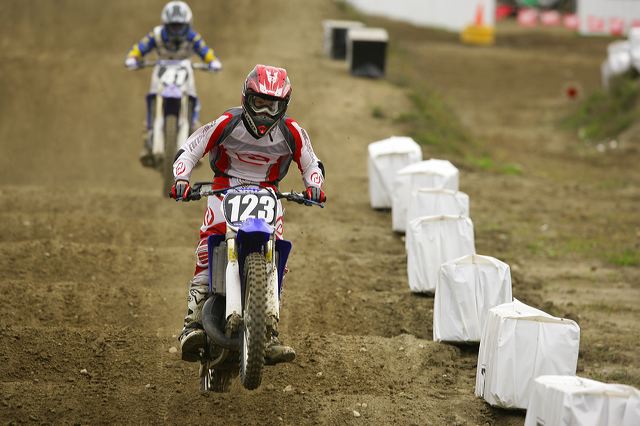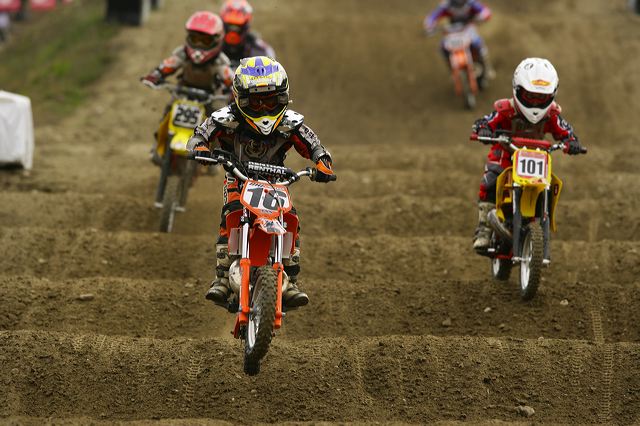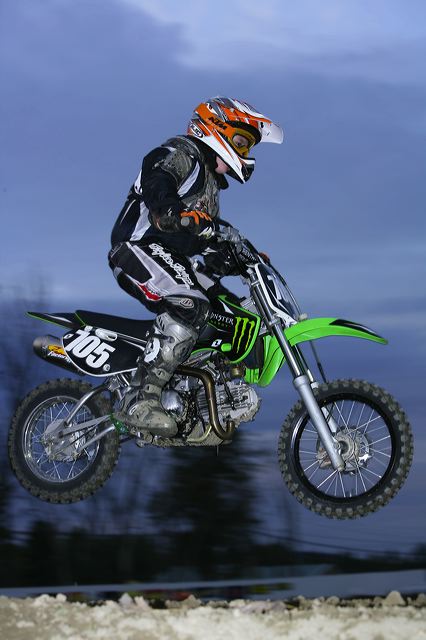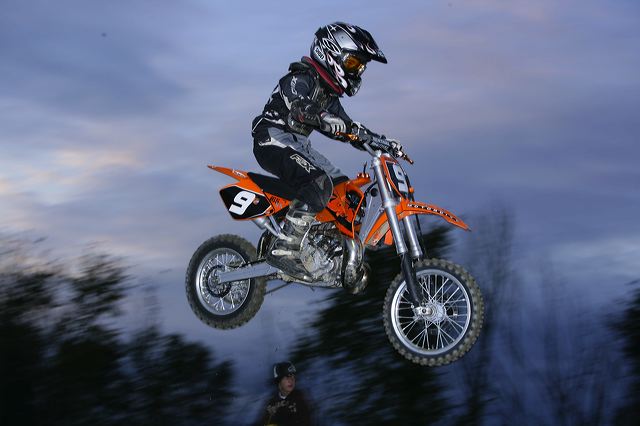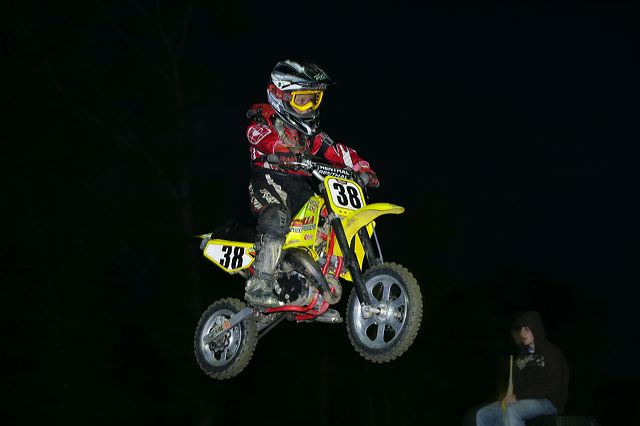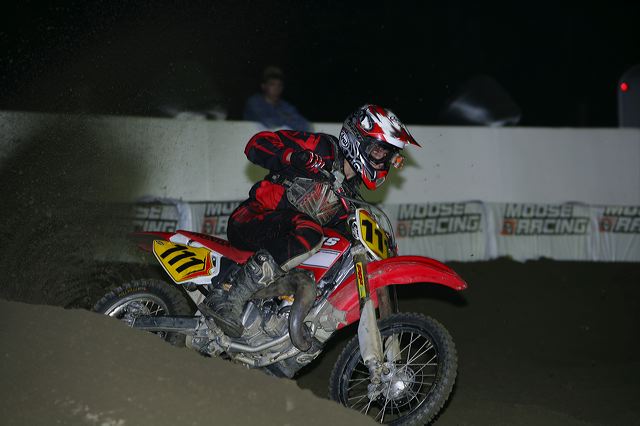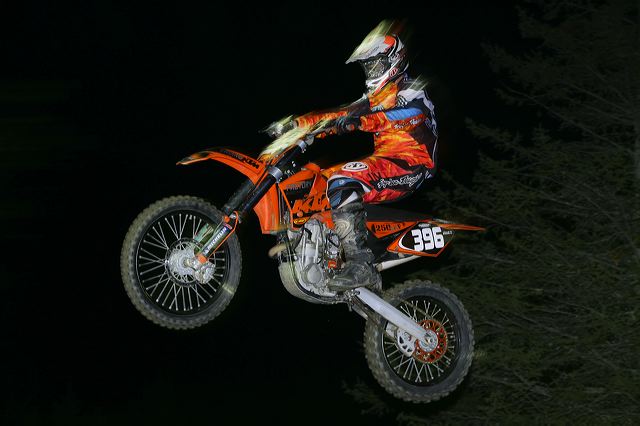 Looks like Ryan Dowd is a chip off the old block!!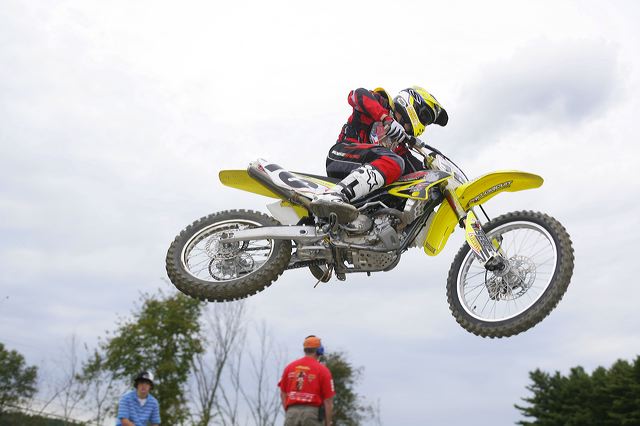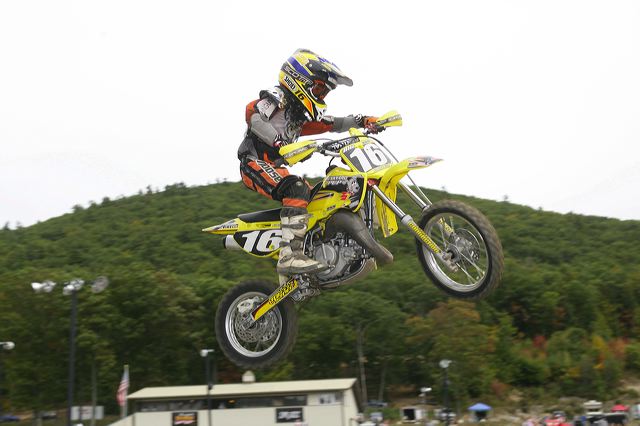 Sat Sept 16th - ROUND 7
MX GRAND PRIX STYLE
THANKS SKY CYCLE!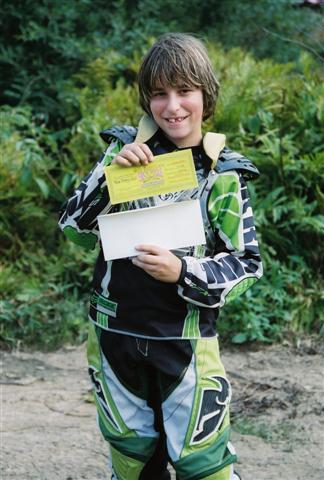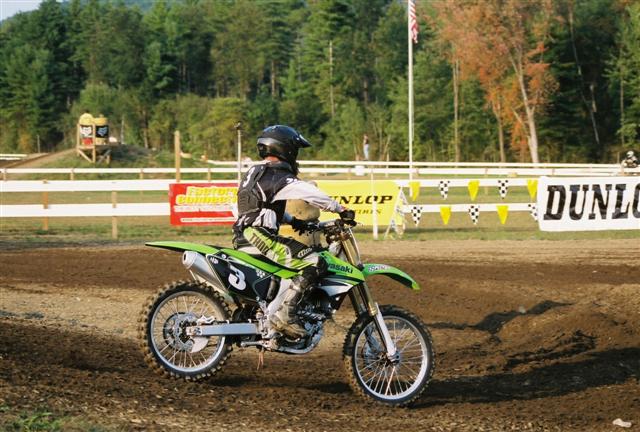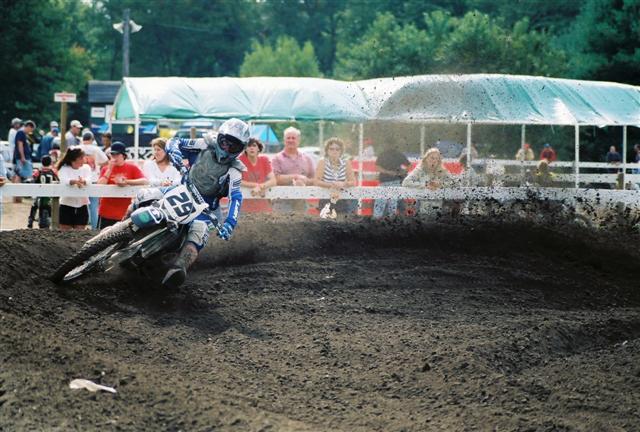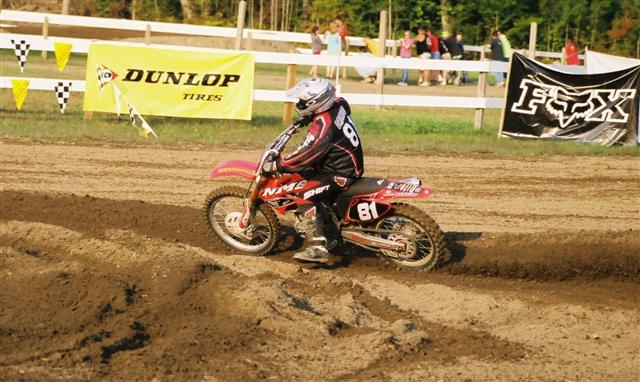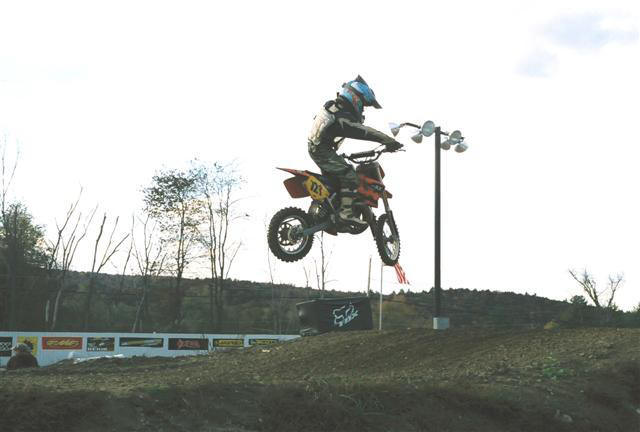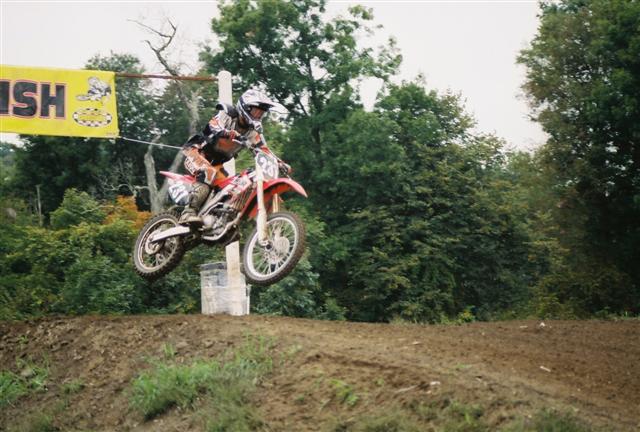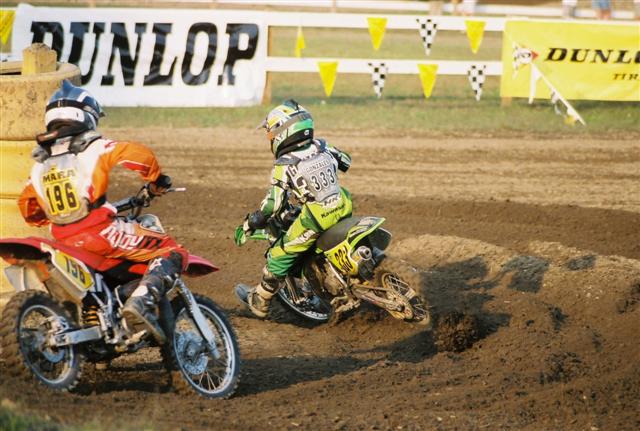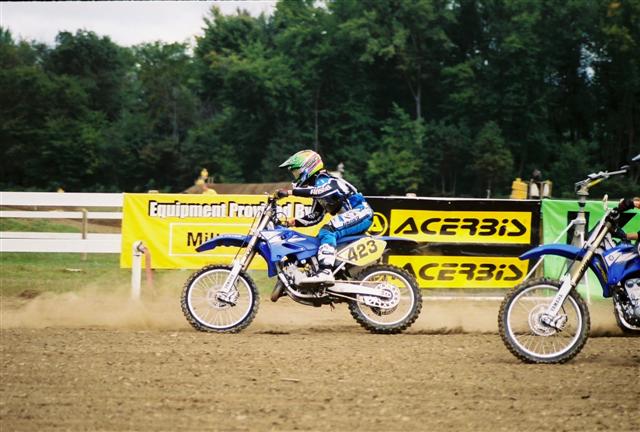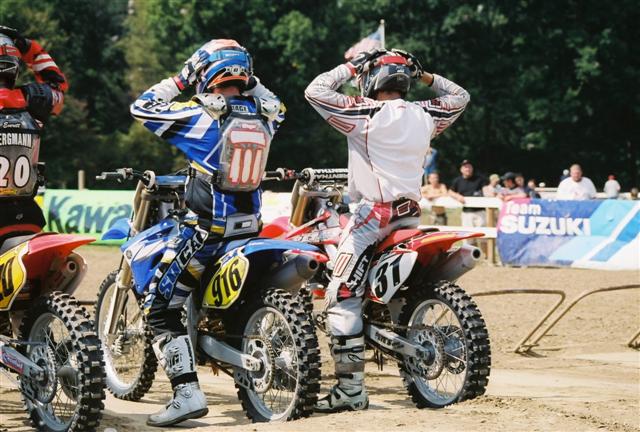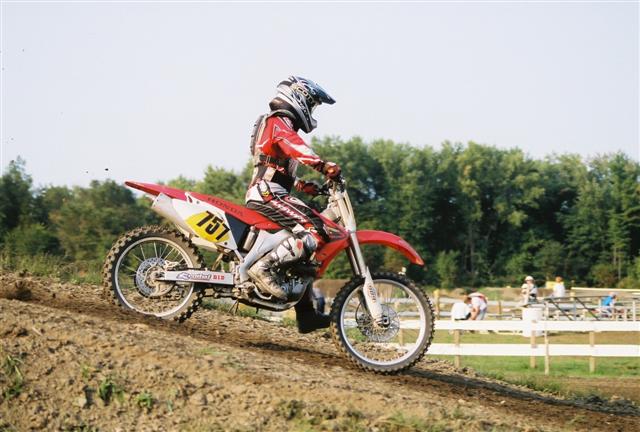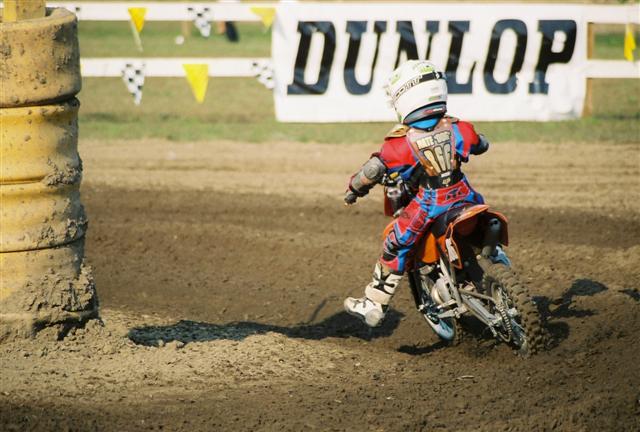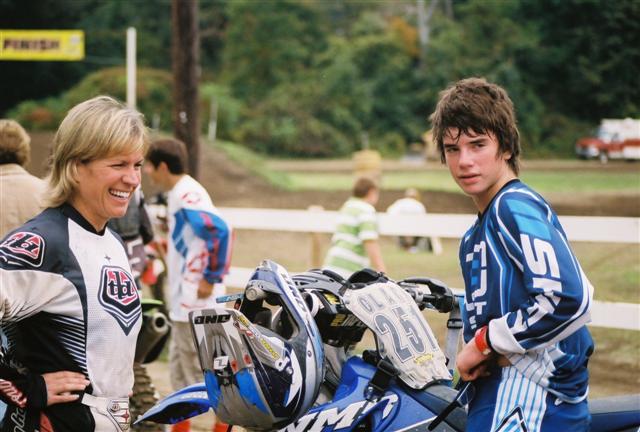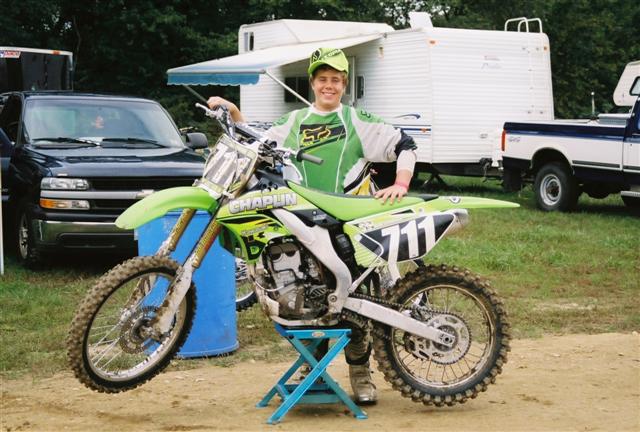 Pictures above by Angela Lucier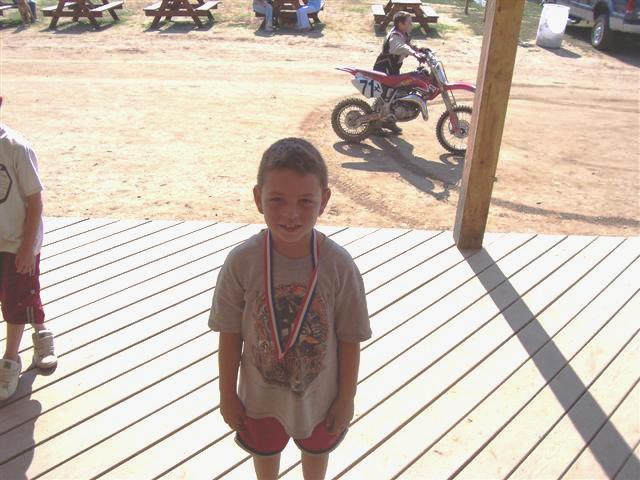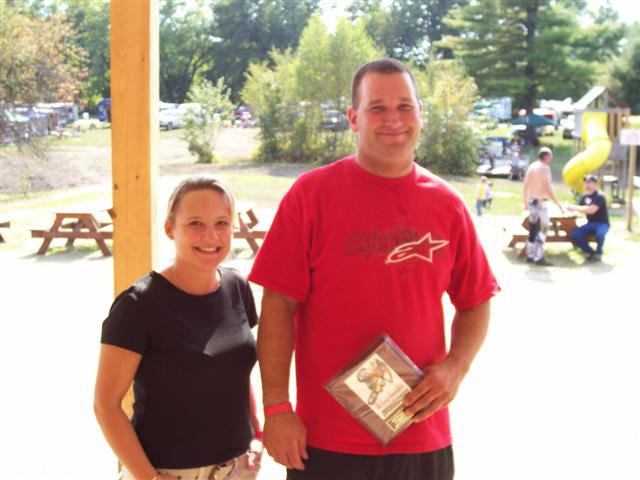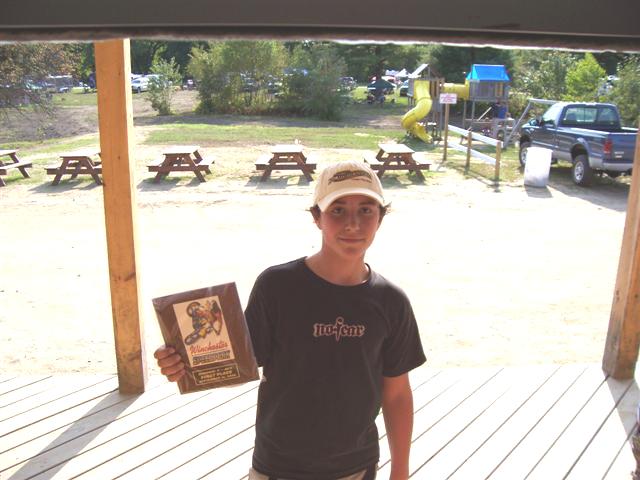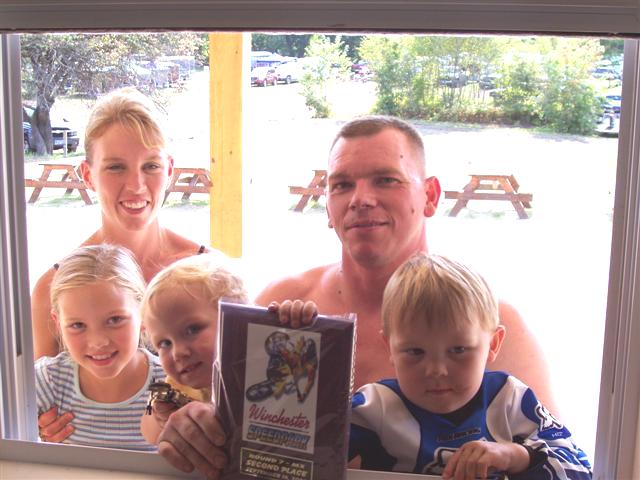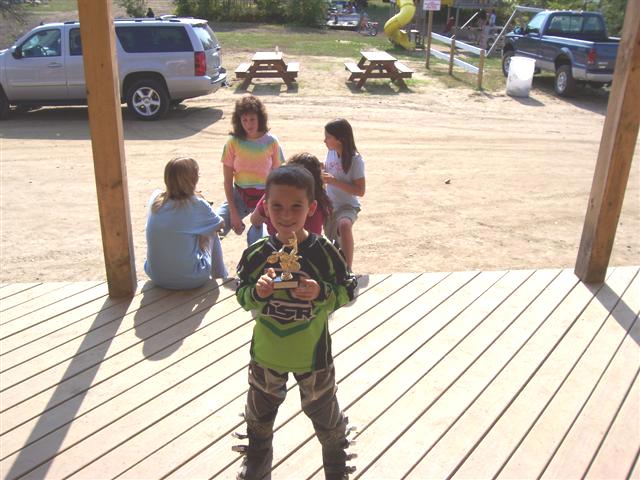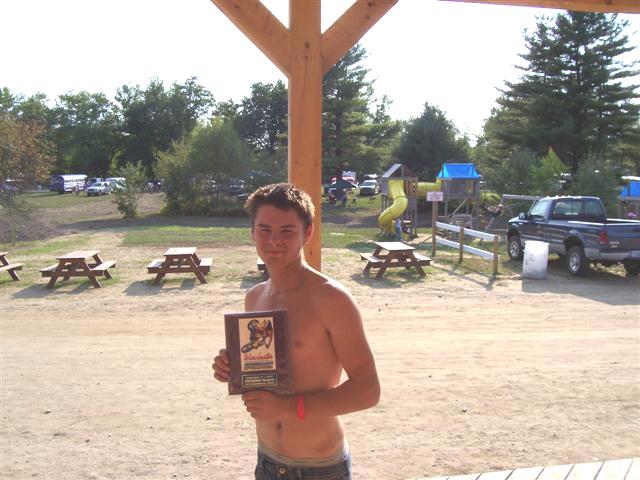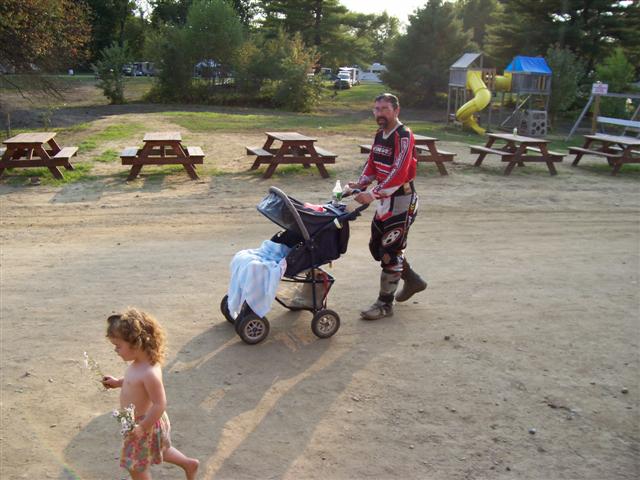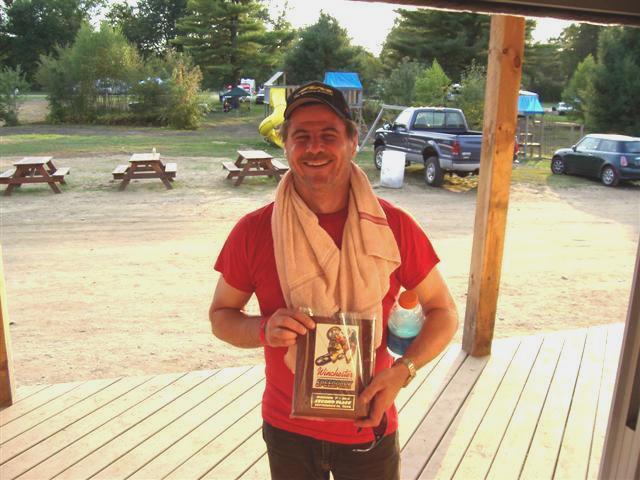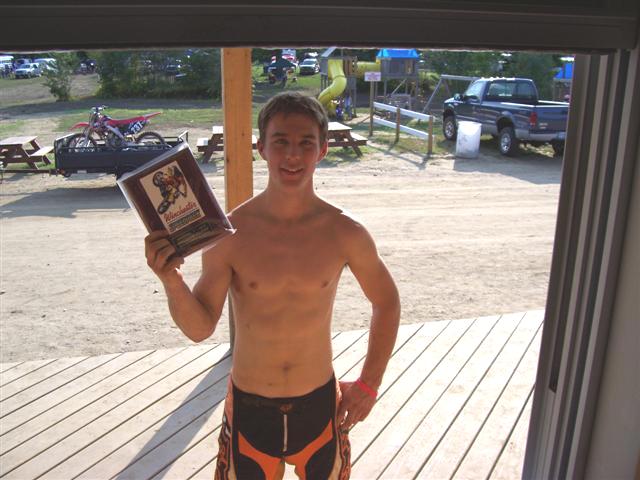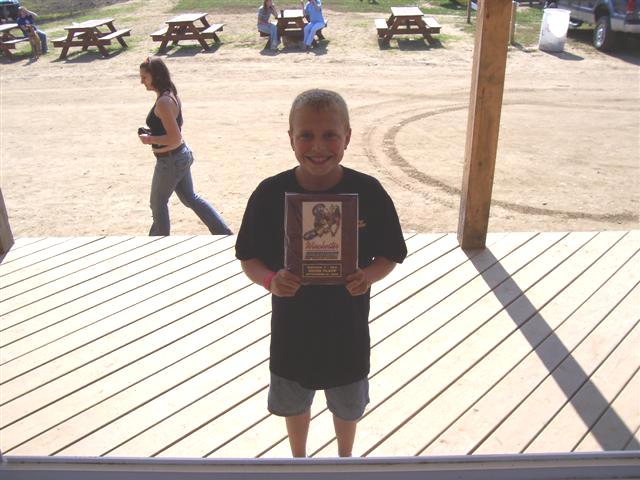 8/6/06 Pictures by
Tom O'Farrell
http://www.tomofarrell.com/images/wsp/wspmx8.6.2006/index.htm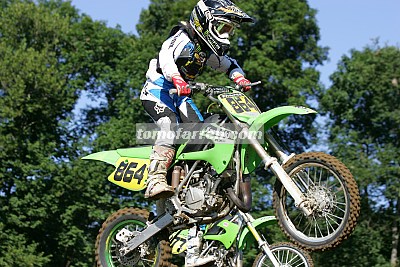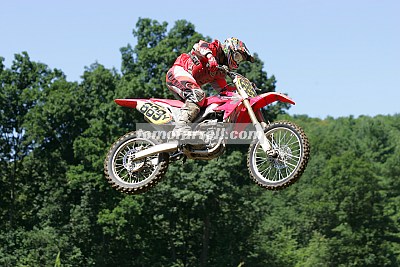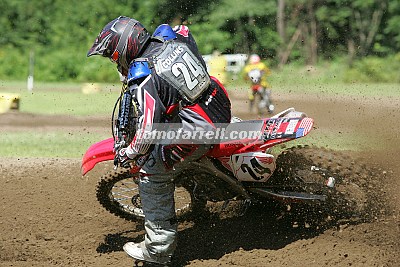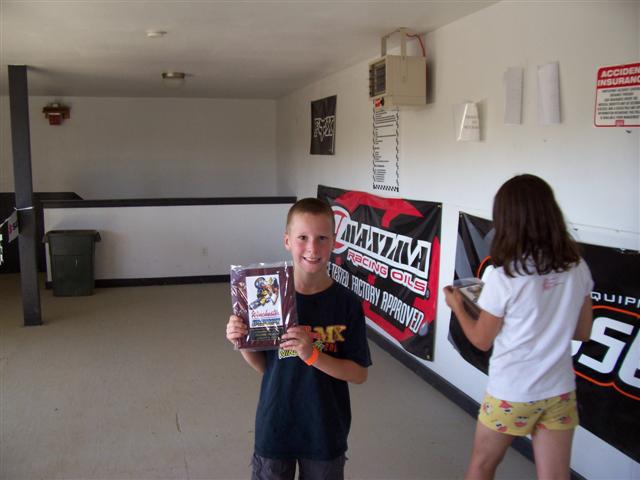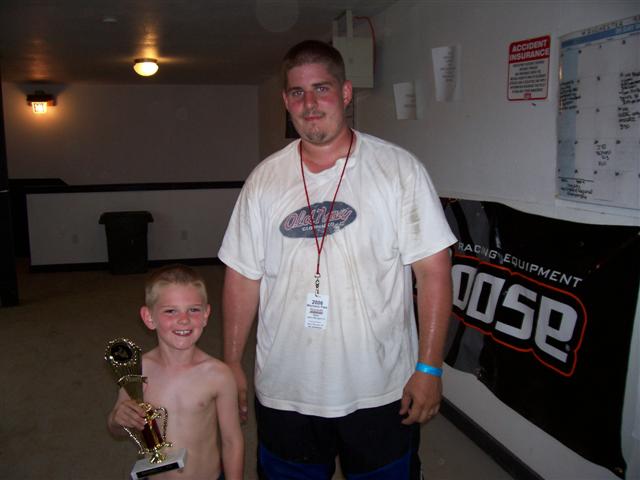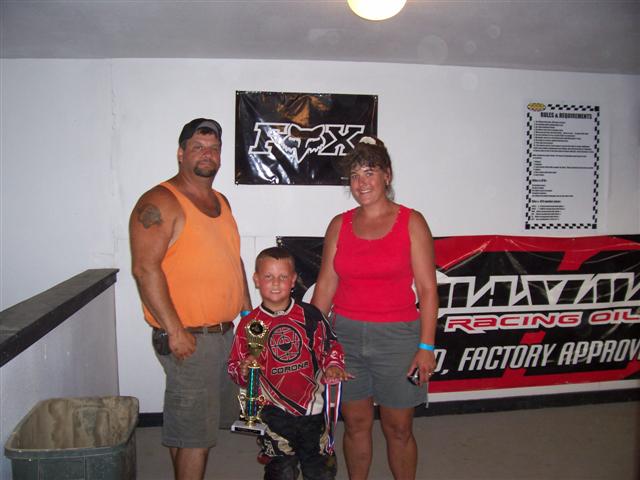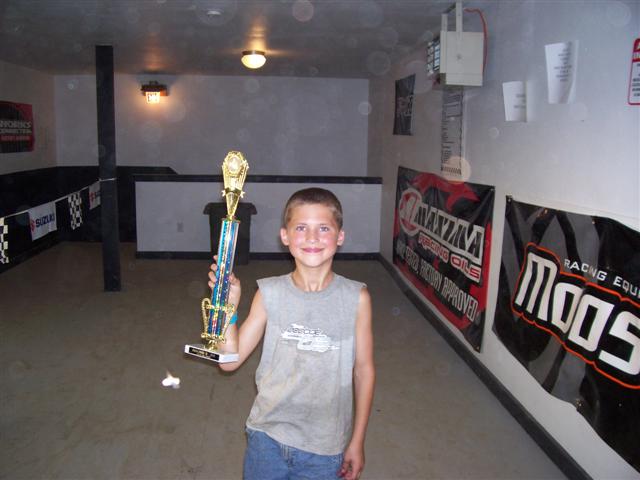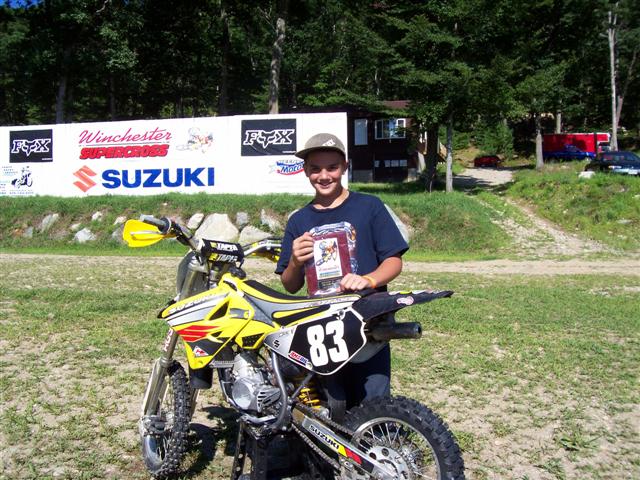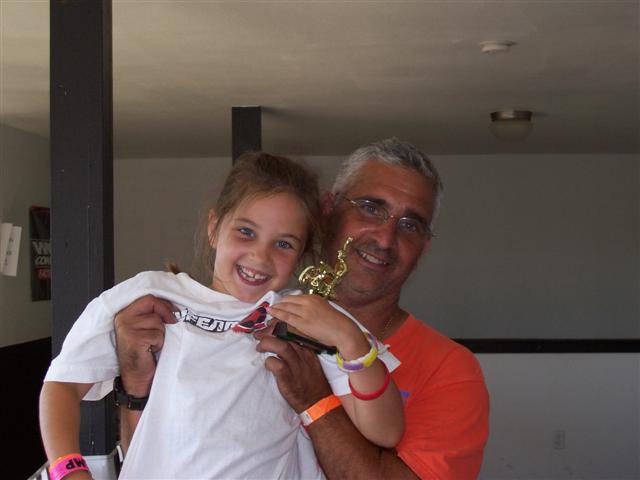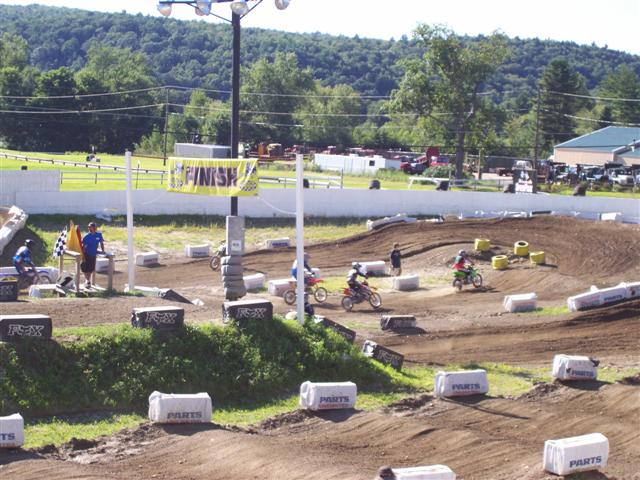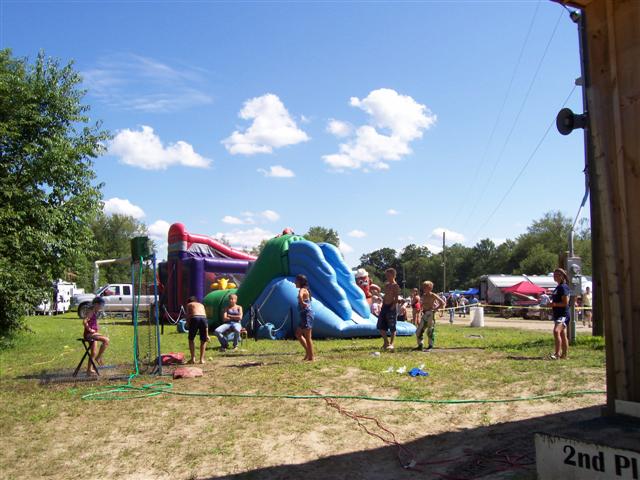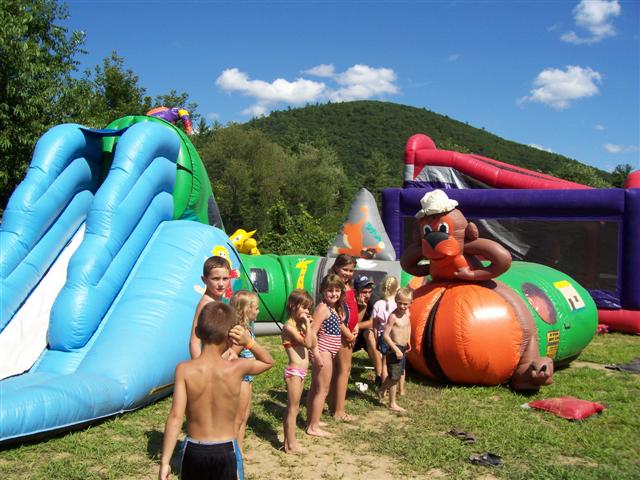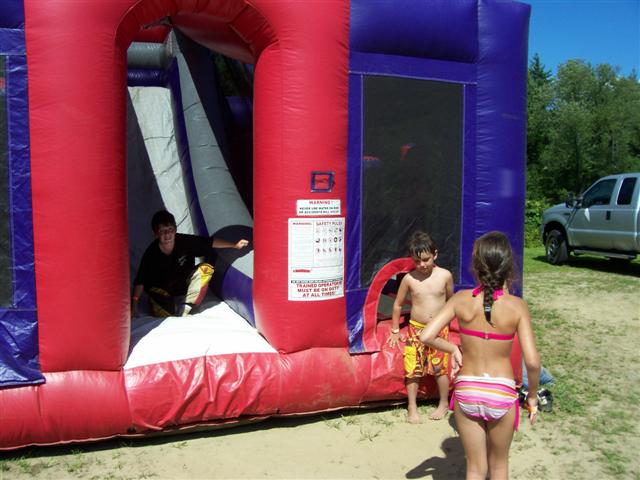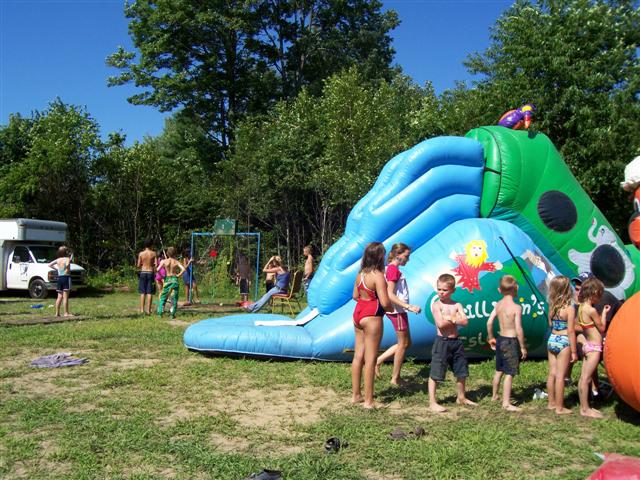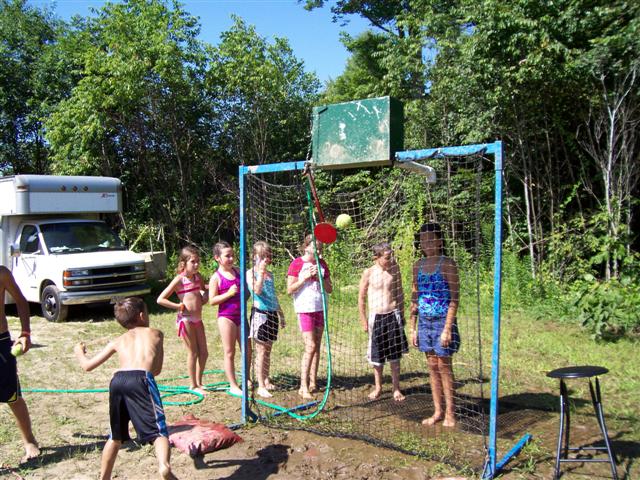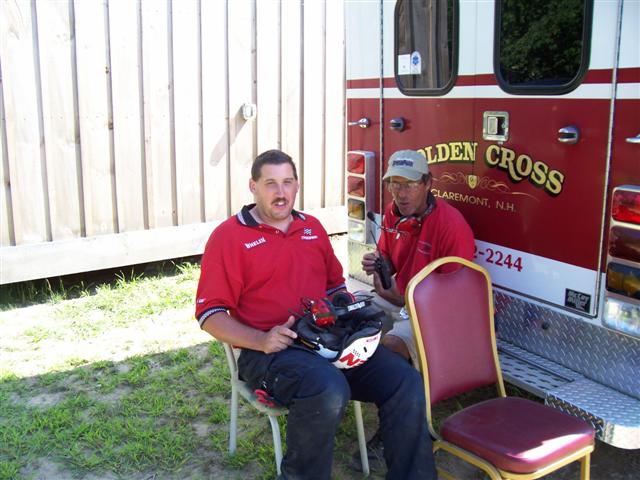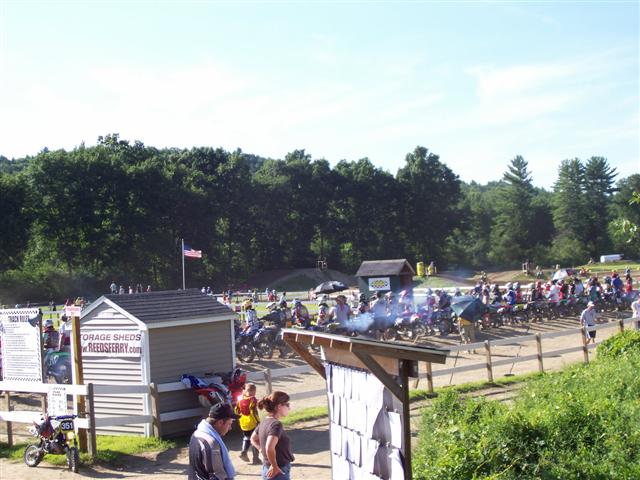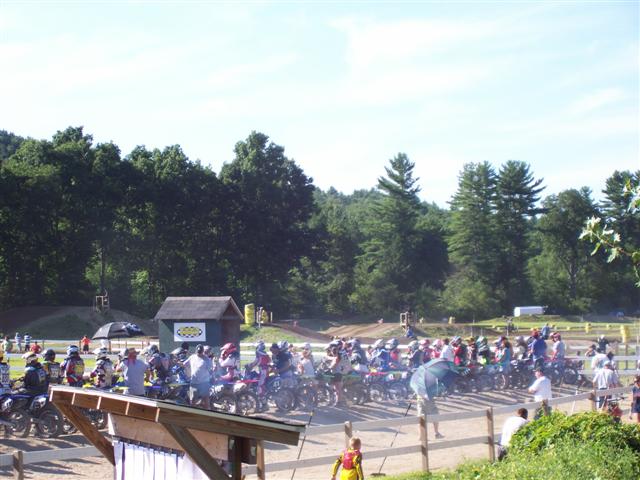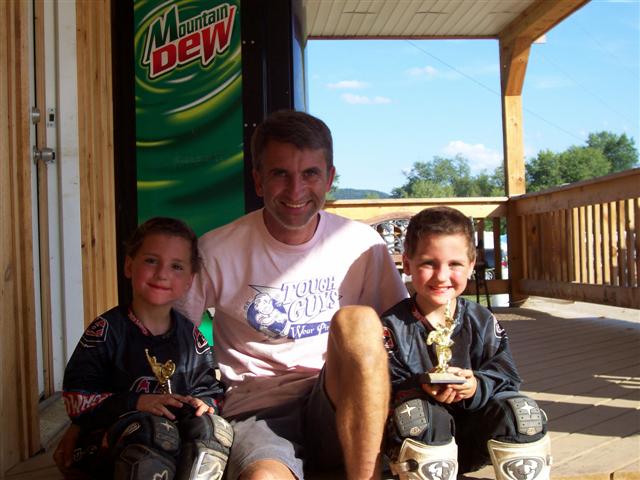 Two of the triplets - first time racers!
AND big brother races - wow busy family!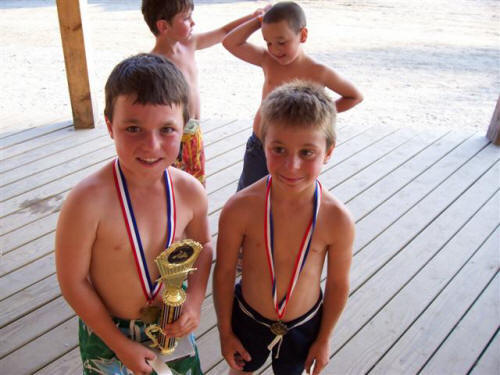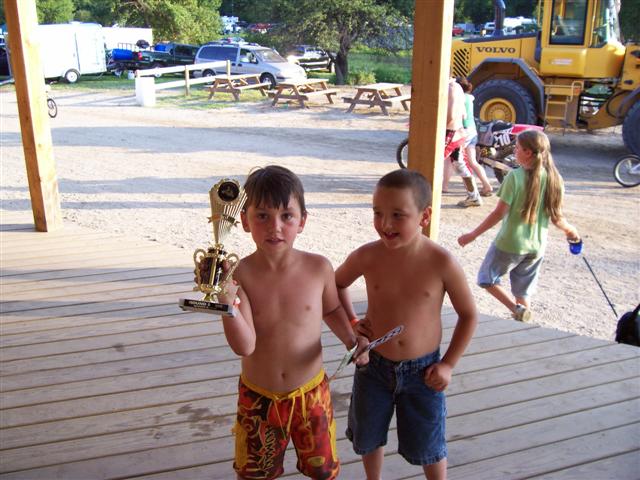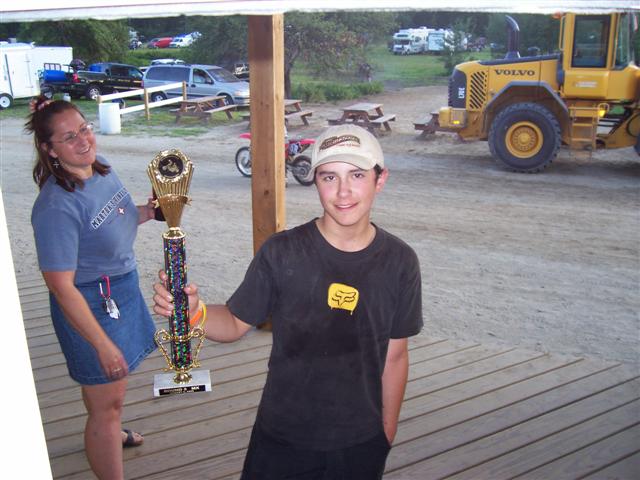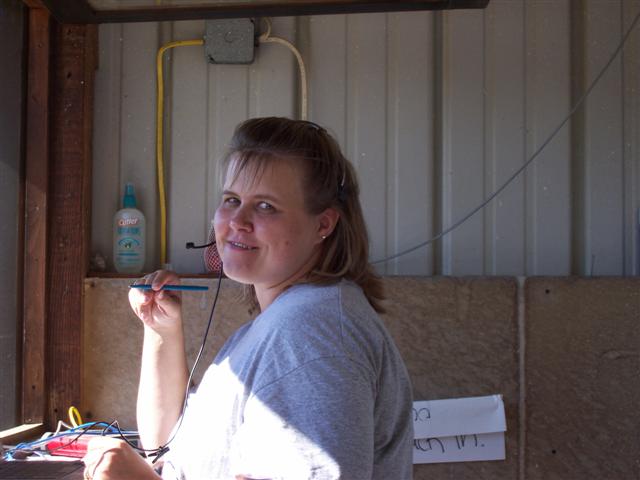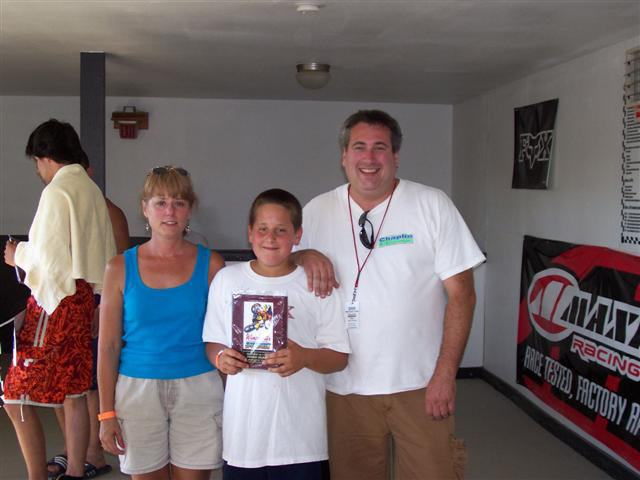 below -7-29 Photos
by Angela Lucier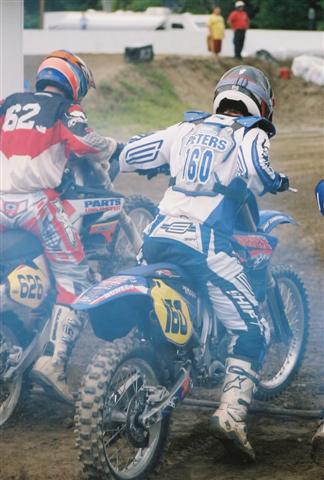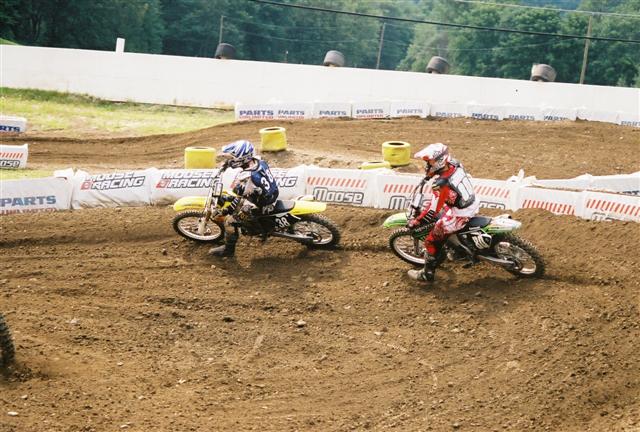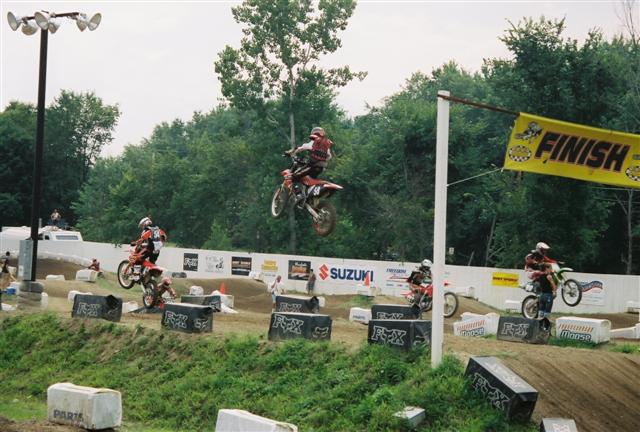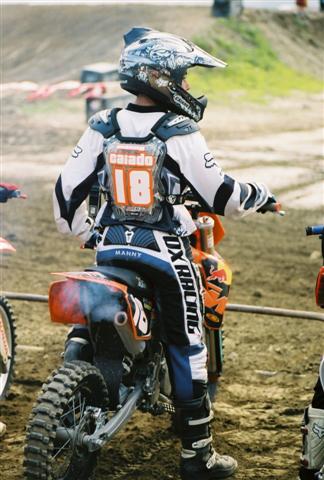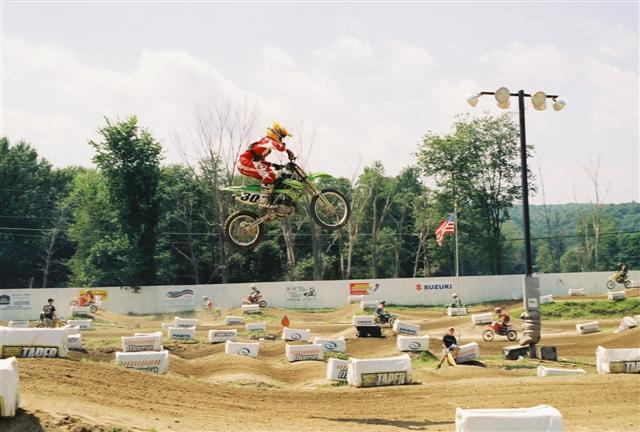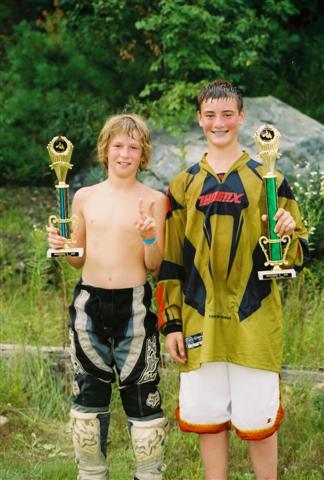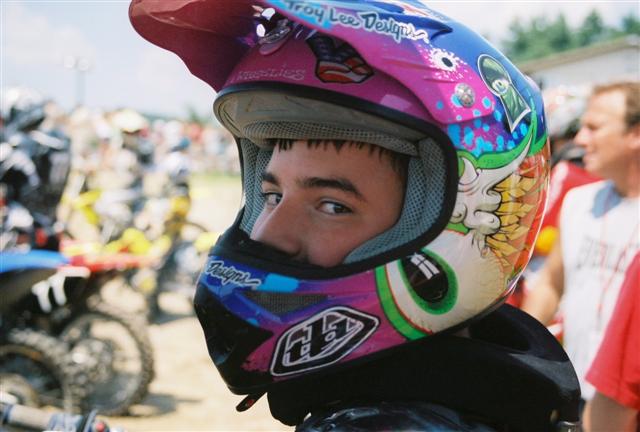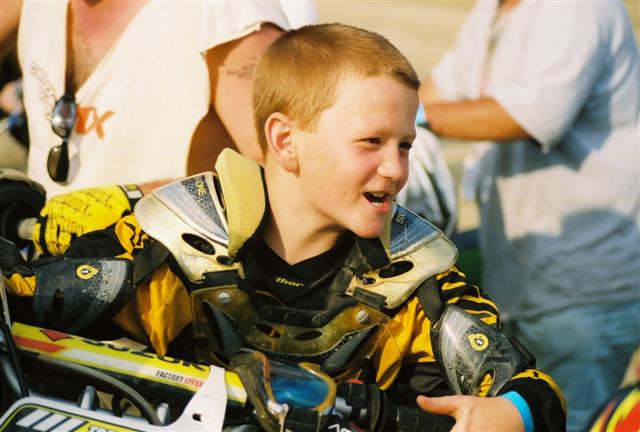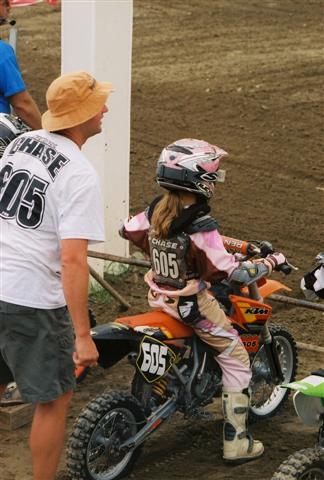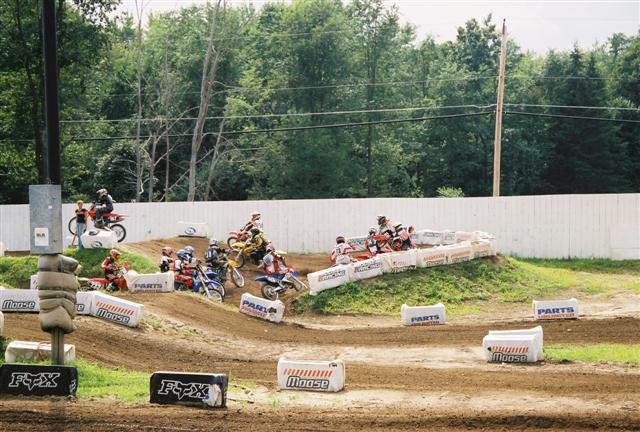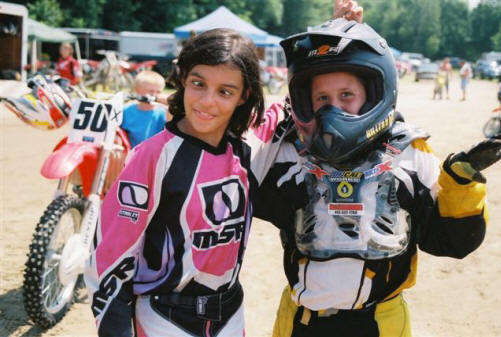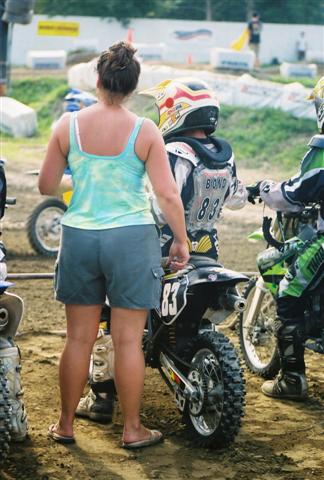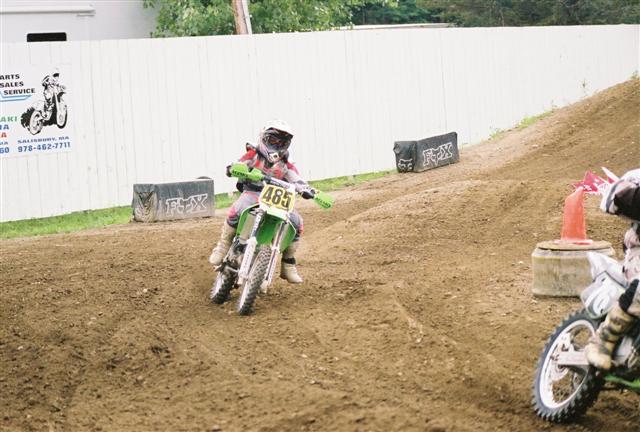 -------------------------------------------------------------
You Bared the Heat to Compete!!

Kudos to the TOUGH
(and might I say, crazy)
But dedicated WSP Racers July 16th!! GREAT JOB!

and for the record.......
We'll take crazy over sane any day
It's no fun to be sane
and, it takes a touch of crazy
to RACE, right???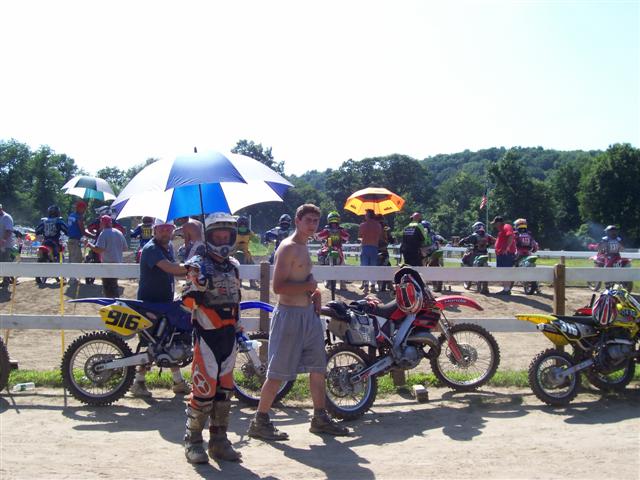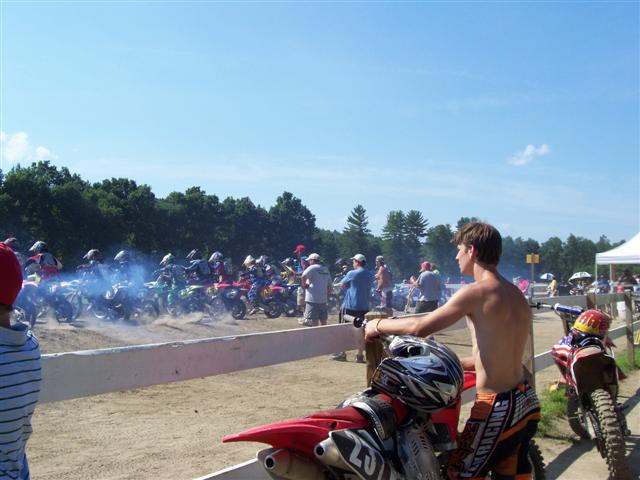 Vintage....
Sabo and Legary put their new bikes aside
for an old school day
"how far has the suspension come?"
Let us know how you feel tomorrow!!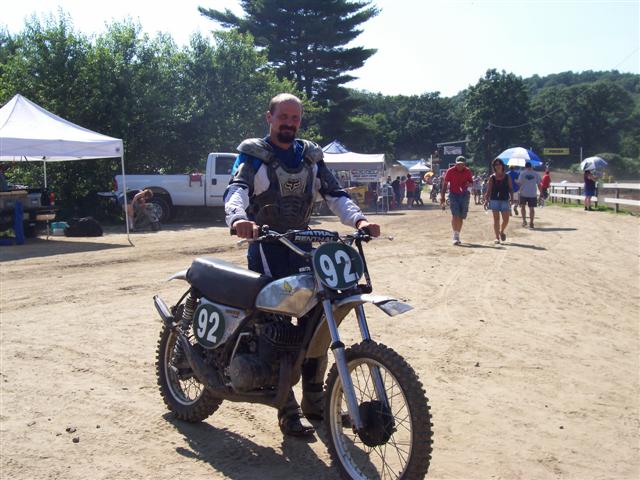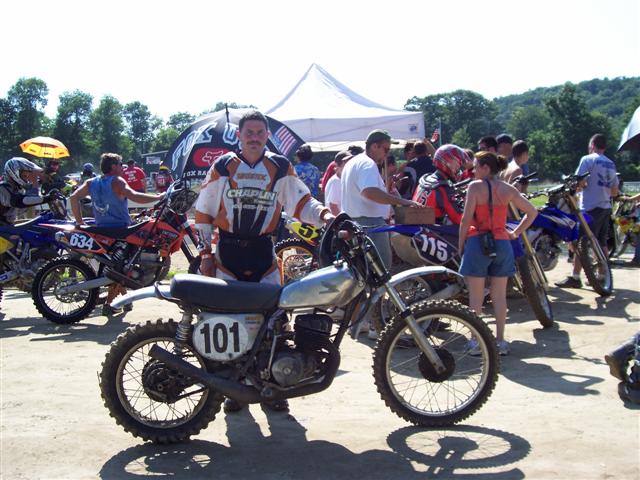 Cutie Patootie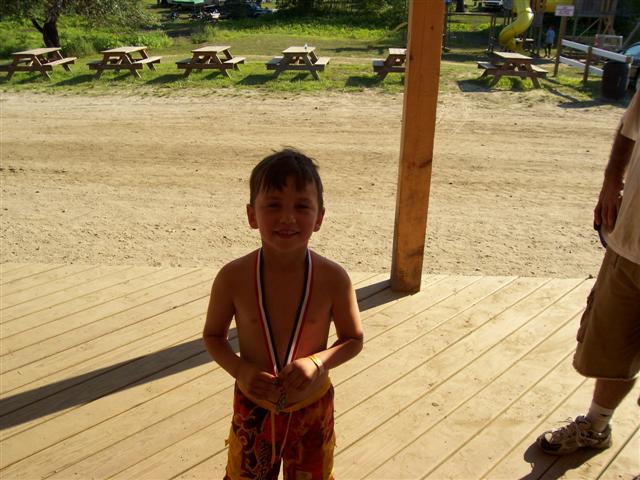 fast father and son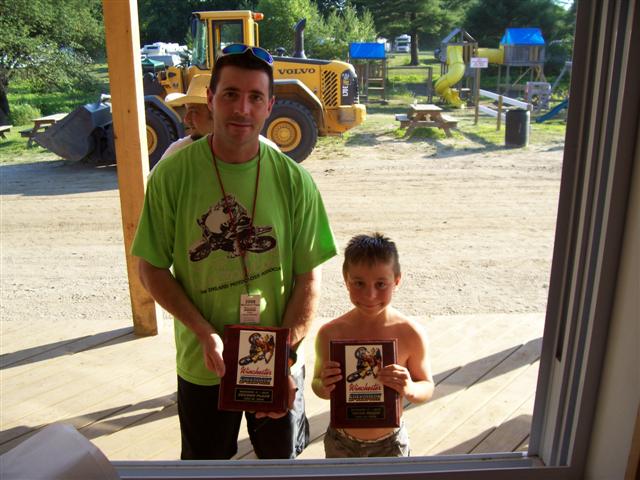 Photos below by A. Lucier
Thank God for the River during a heat wave
yes, he makes it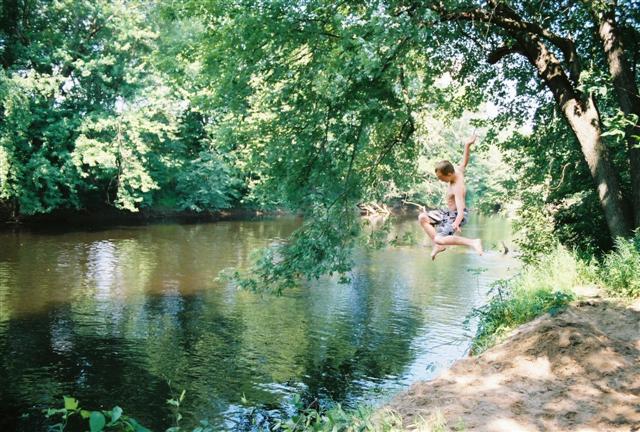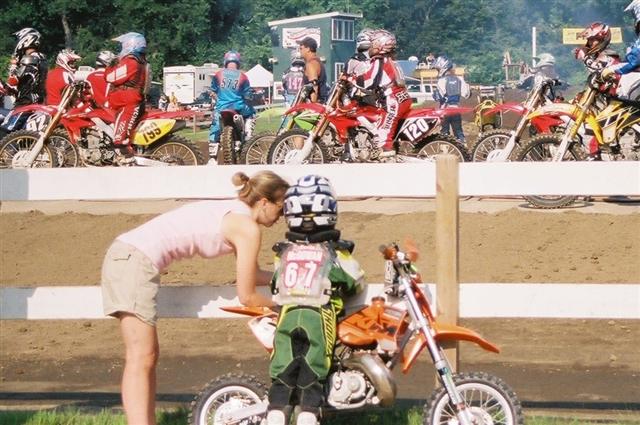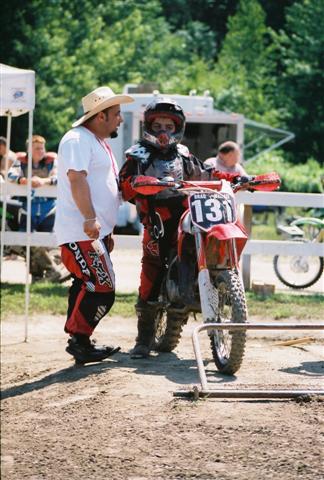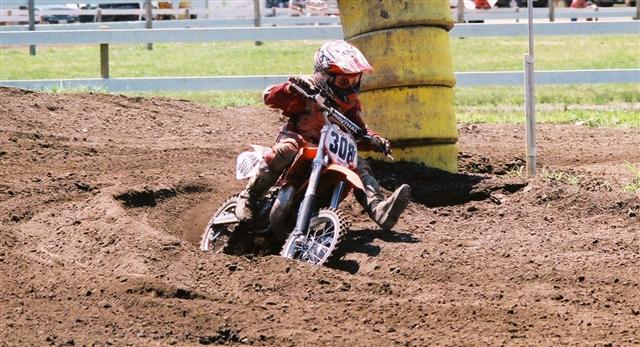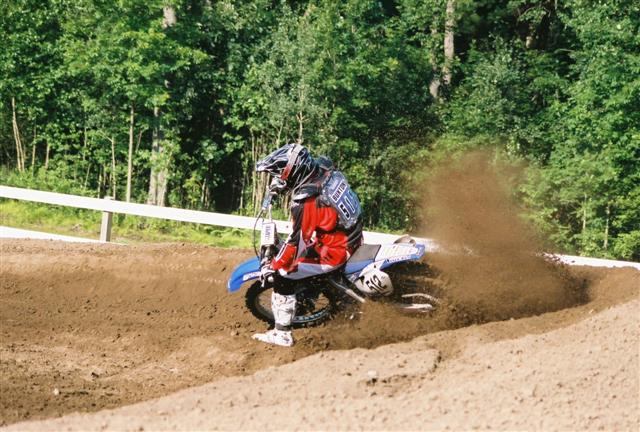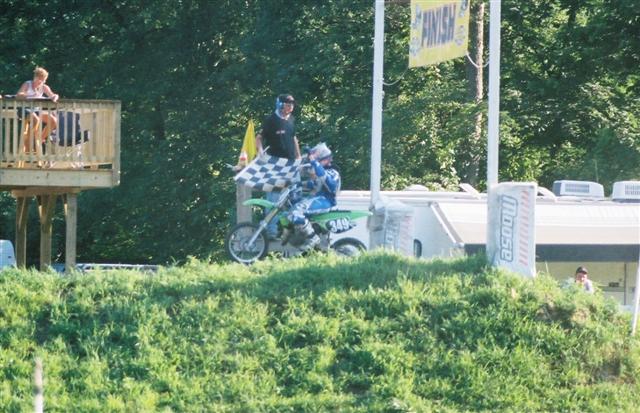 Hazy, Hot & High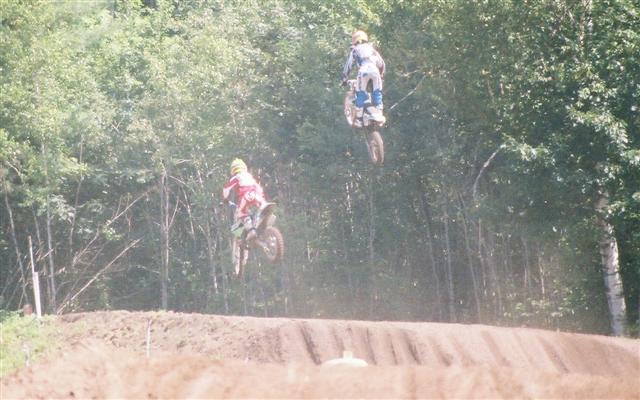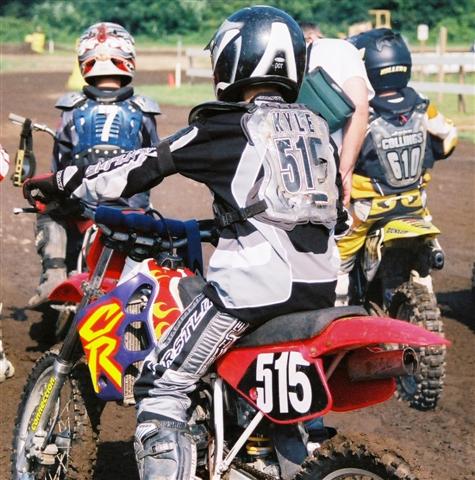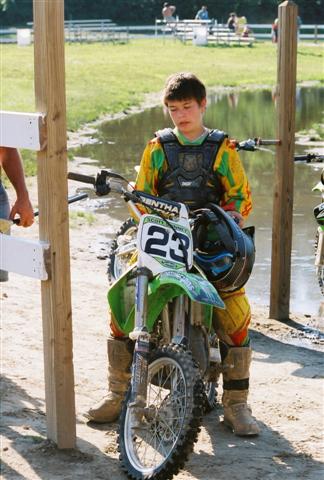 http://www.tomofarrell.com/images/wsp/wspmx7.16.2006/index.htm
SO Crystal clear!!!
Tom O'Farrell Photos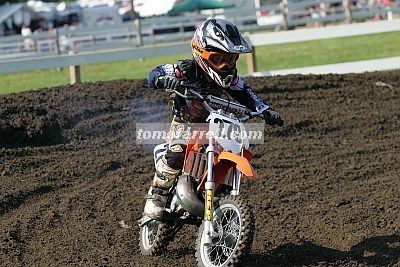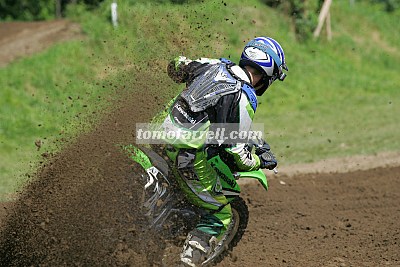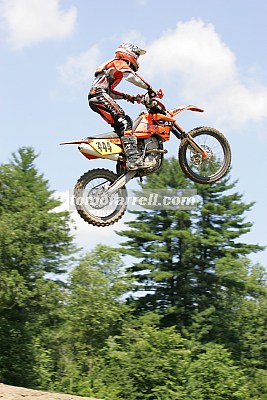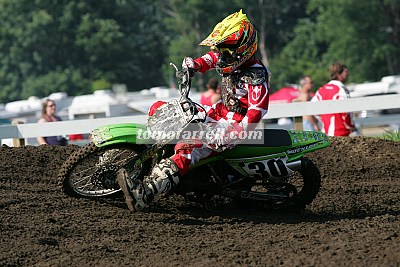 Summertime Sx and Mx at WSP!!
July 1st and 2nd

sx pics
http://www.tomofarrell.com/images/wsp/wsp7.1.2006/index.htm
Dunk the Ref at WSP
The Riders got to Dunk Head WSP Ref
Barry Belcher
He teased and taunted them -
But the ones who got him probably focused with all their might....
staring at the target..... all the while thinking.......
"this is "THE" guy who docked me a lap!!!"
"I've just got to drop him"
July 1, 2006



Hey Jim, you gettin' the numbers of these kids dunking me?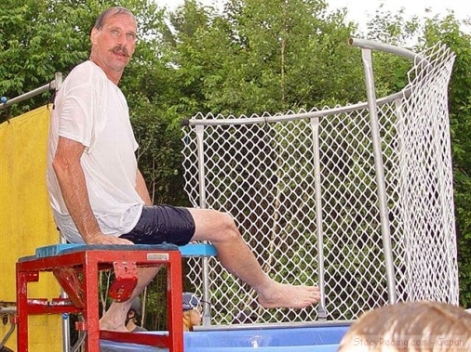 They sure seemed to enjoy dropping Barry
into freezing cold water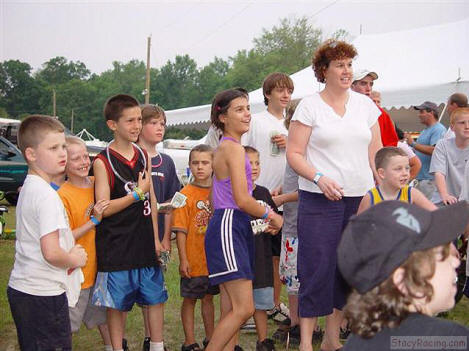 from www.Stacyracing.com
photos by Barry Stacy


Photos by Angela Lucier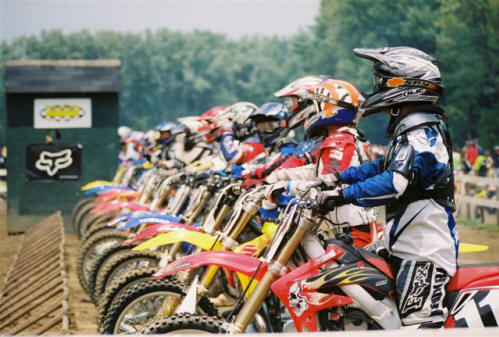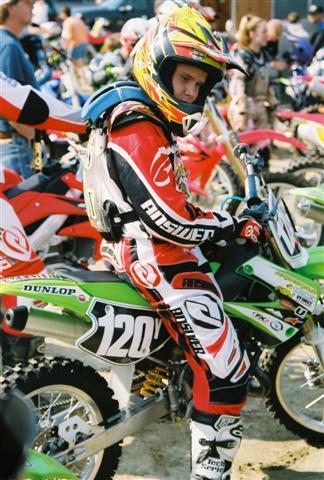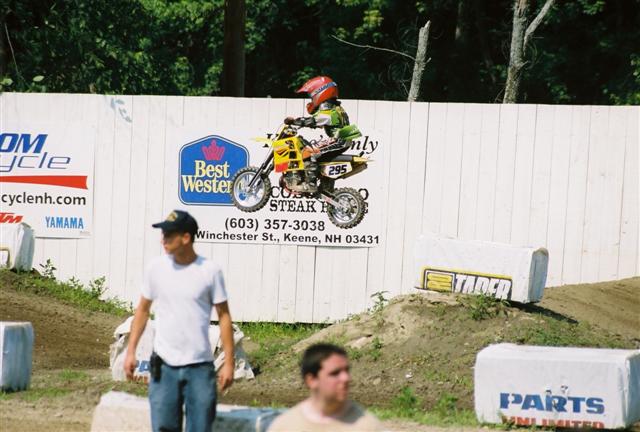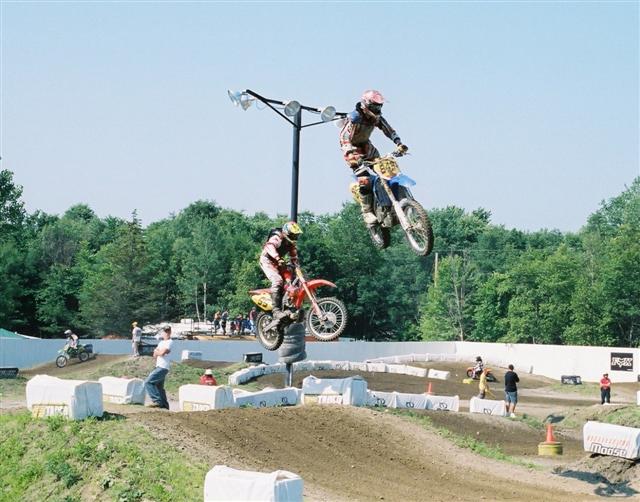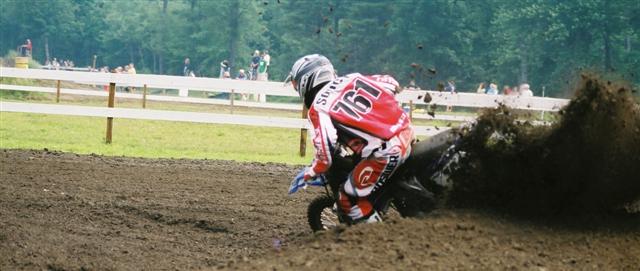 THANKS!!!!


for the 71 fox items to WSP RIDERS on Sunday!!
YES, that's 71 Raffle winners!!!
from jerseys to scoreboards to shirts, hats and gloves
we love fox!!!!!
Jeff Dyer of Fox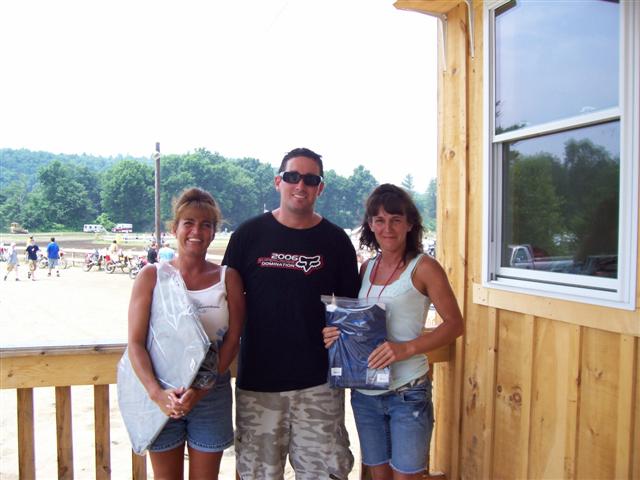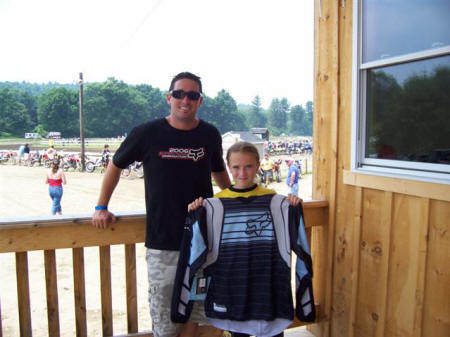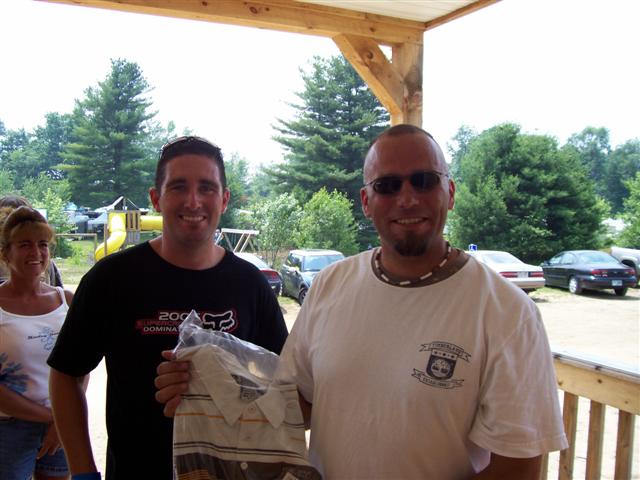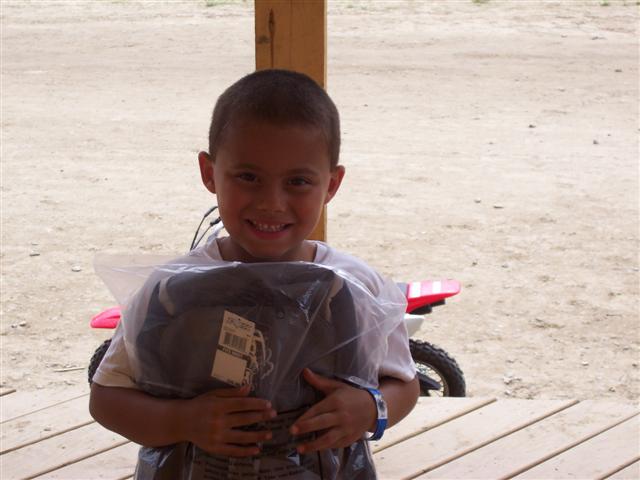 if you won - you came to shop fox - free - very cool!!
WOW - my very first - first!!!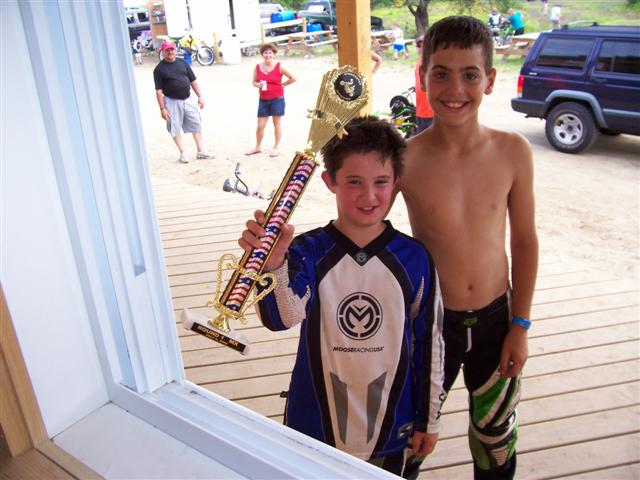 Luke Hagar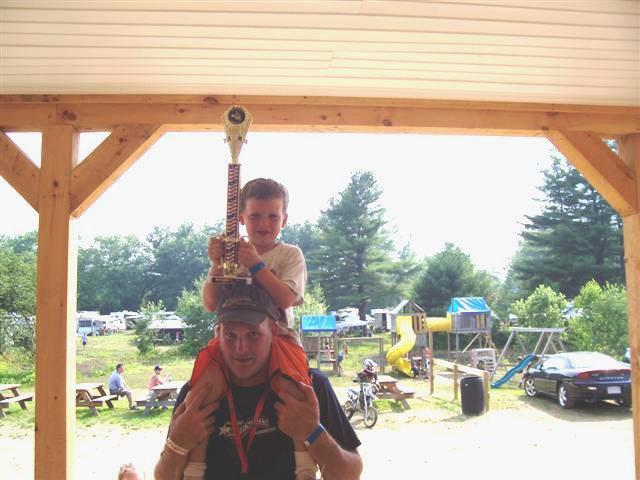 Liam Page and Dad
first and He made to Loretta's too!!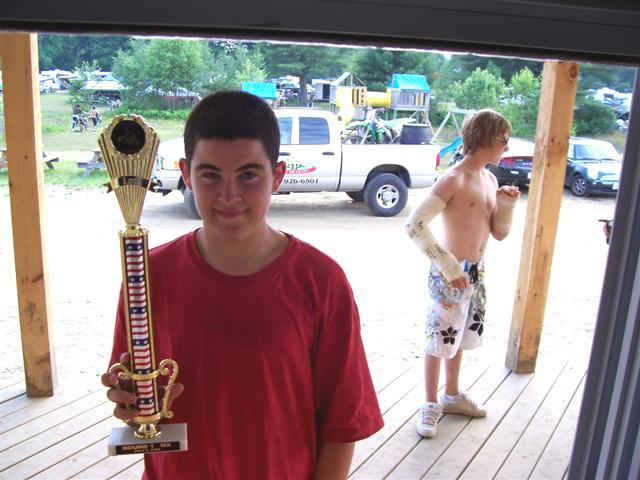 Andrew St. Jacques is happy with his Win!
but, poor Mike Hacia isn't too psyched with
2 casts from an injury last week practicing
he came to cheer everyone on
June 24th
IF you missed it, you missed a good one!!
THE Sun came!
The weathermen were RIGHT this time, they
said clearing by afternoon - sure enough, by 11am
things took a turn for the better and we ended
up with a great day, a great night and a GREAT Track!
Thanks to our die hard WSP Members who came, without
really knowing for sure what to expect!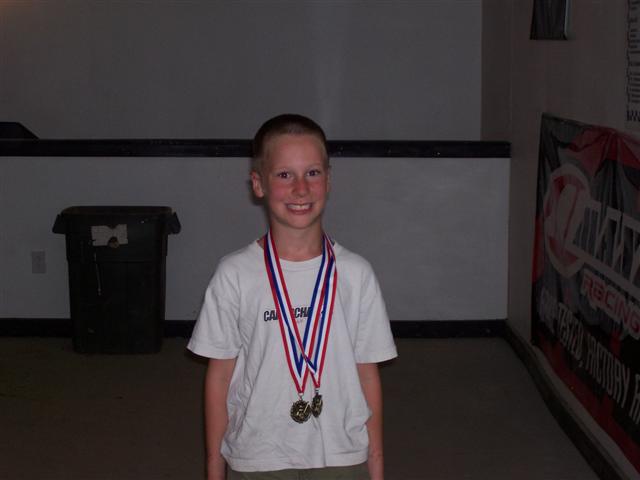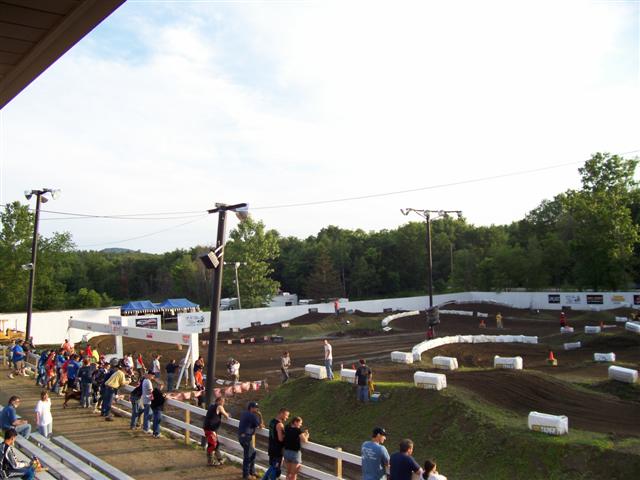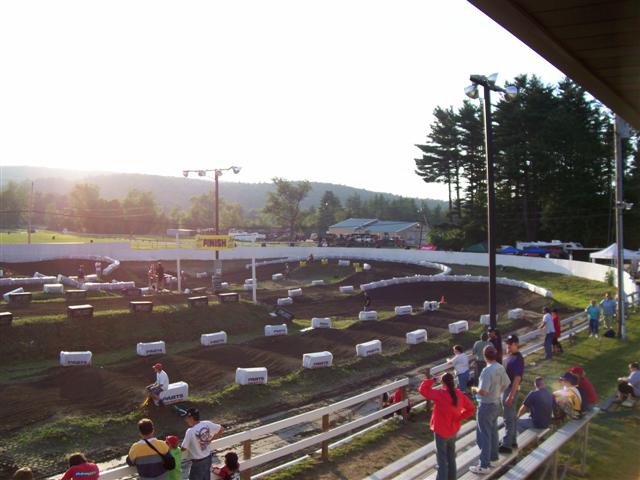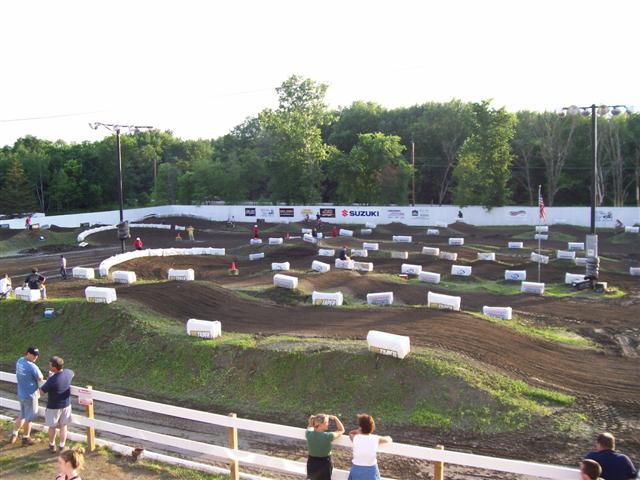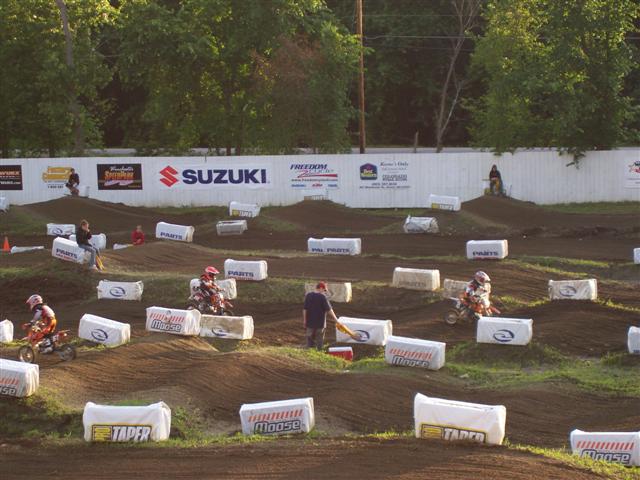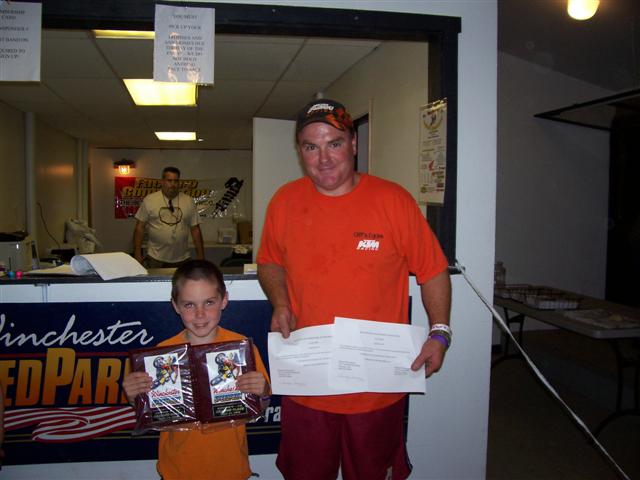 Thanks Keene Motorsports for the
50% off a SET of TIRES!!!!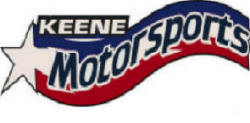 Photos below by Tom O'Farrell
http://www.tomofarrell.com/images/wsp/wspsx6.24.2006/index.htm
Photos below by Angela Lucier