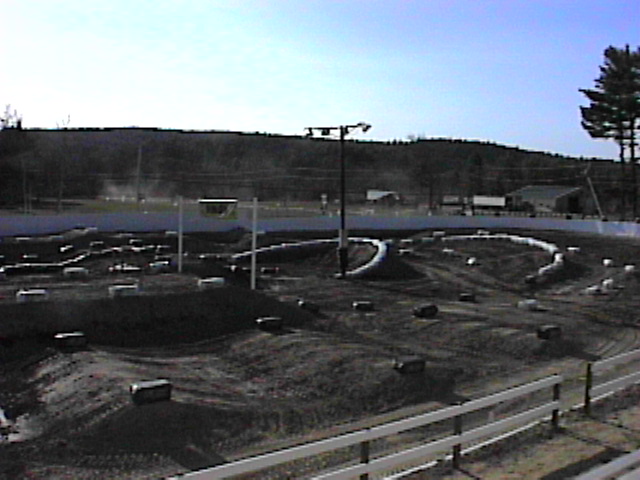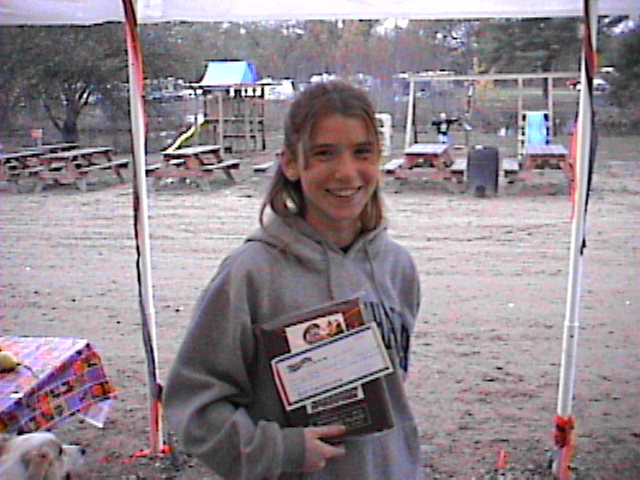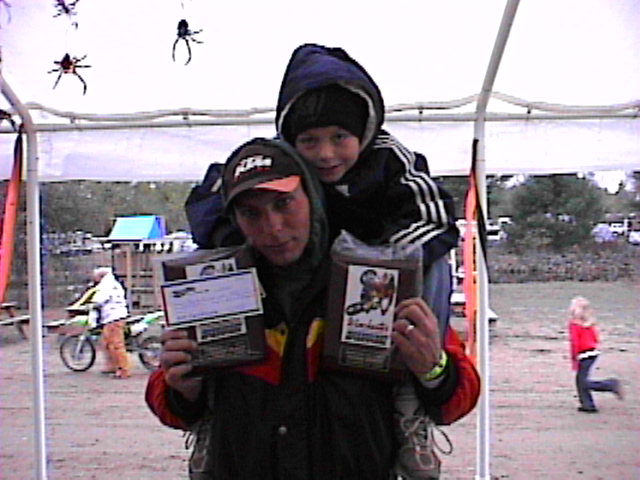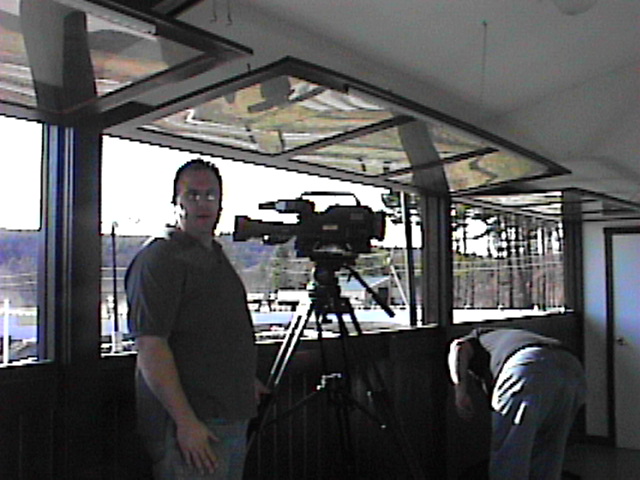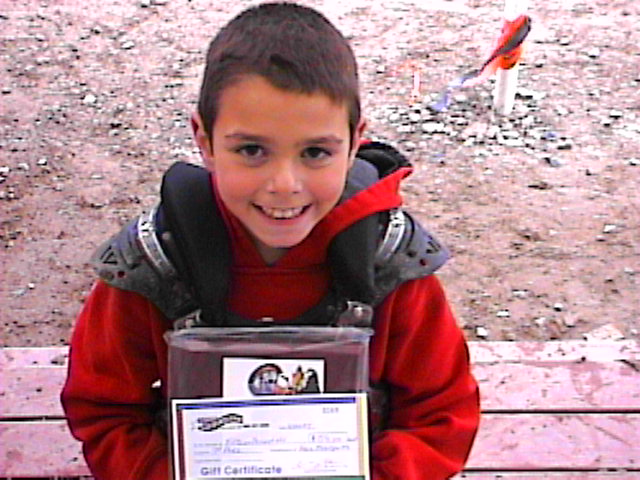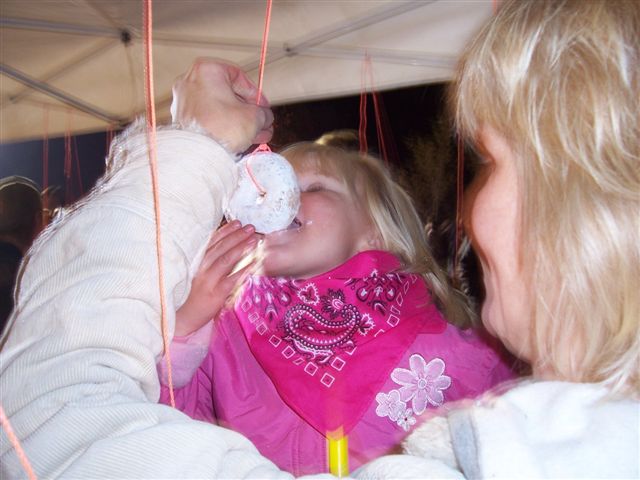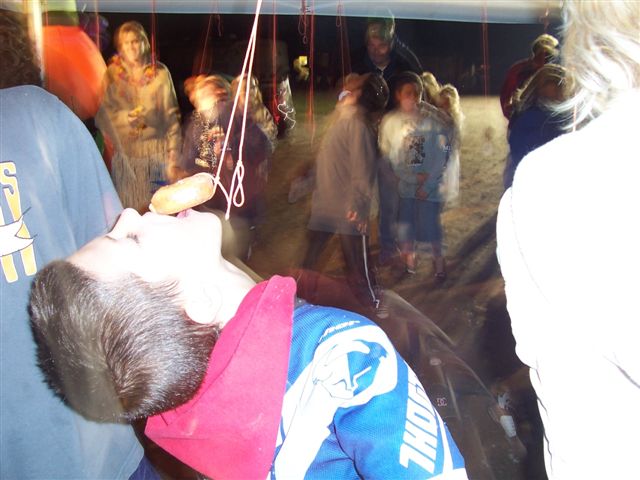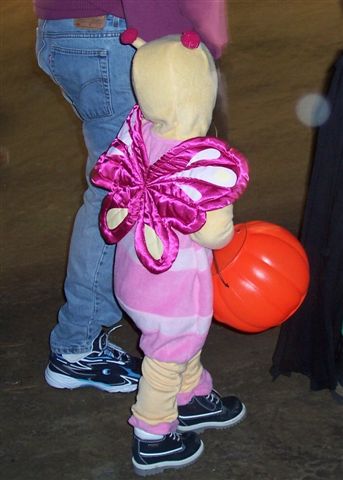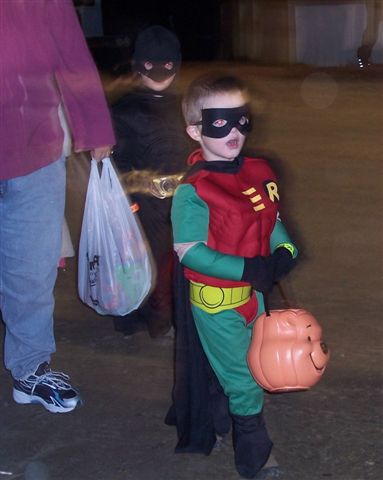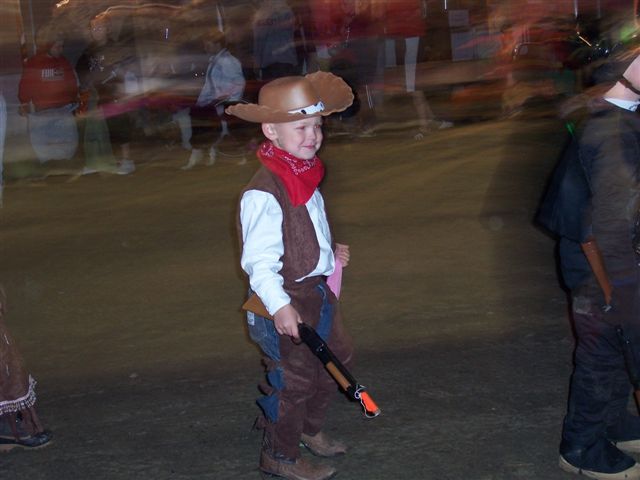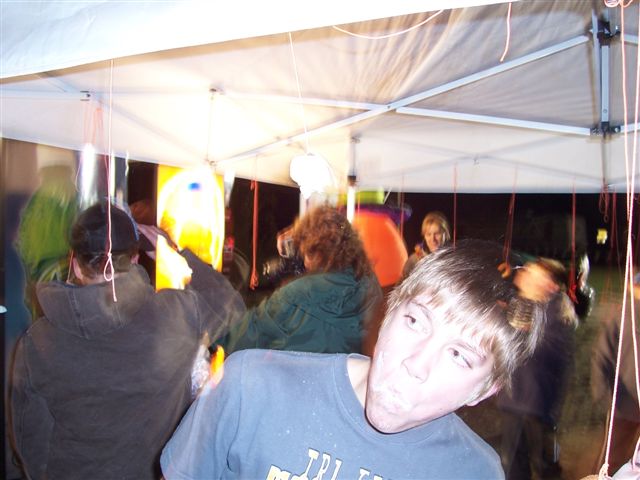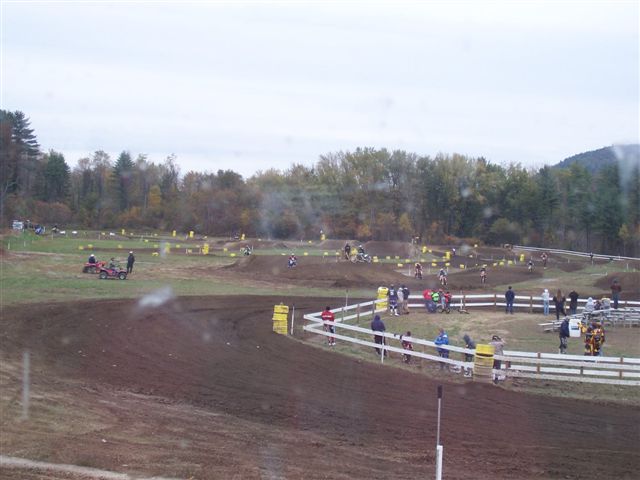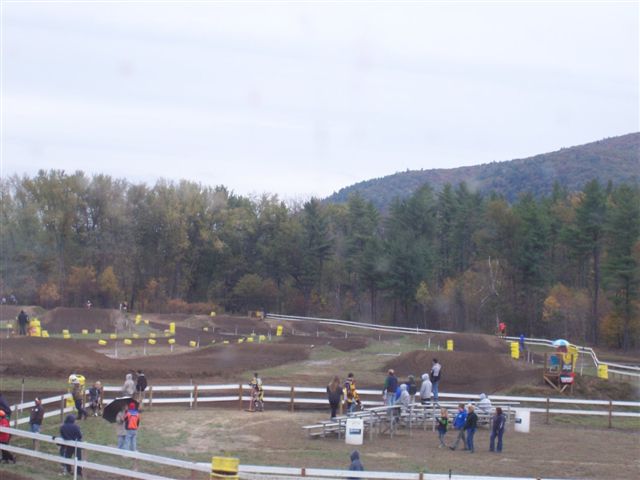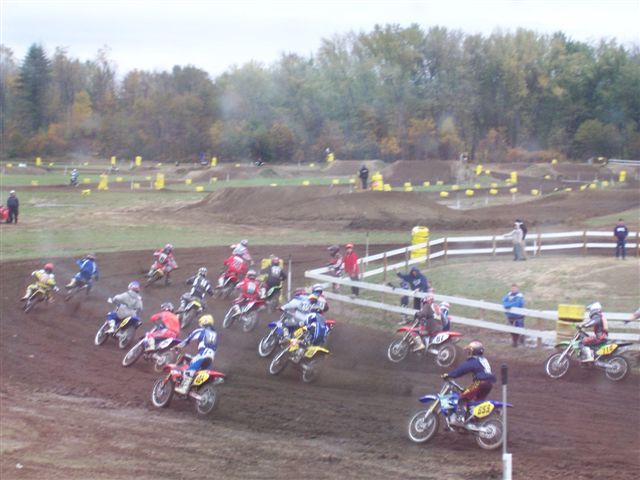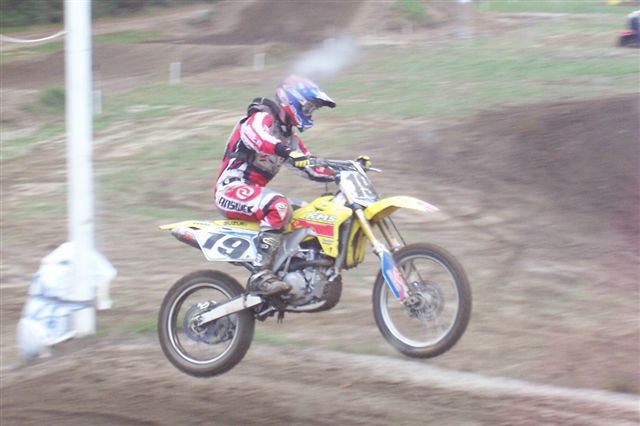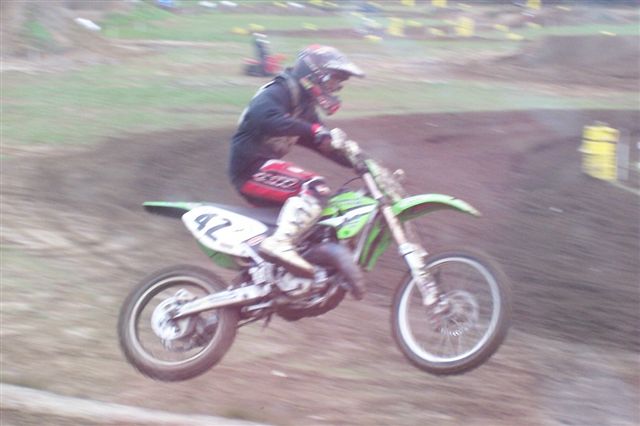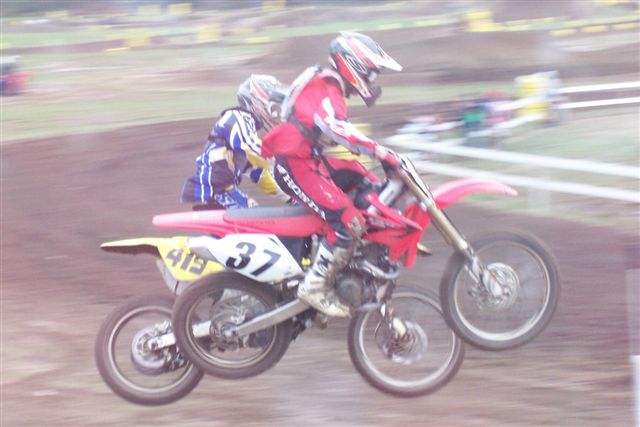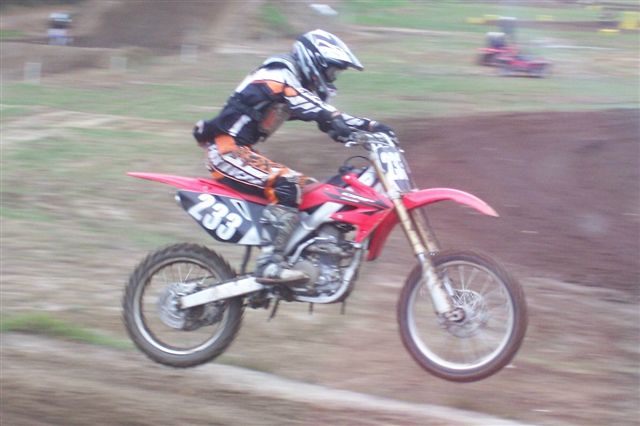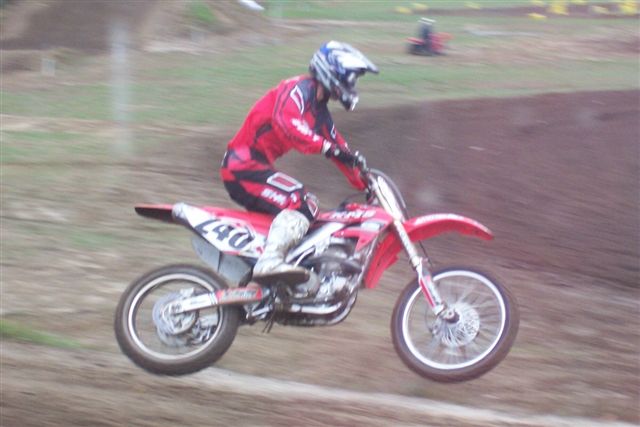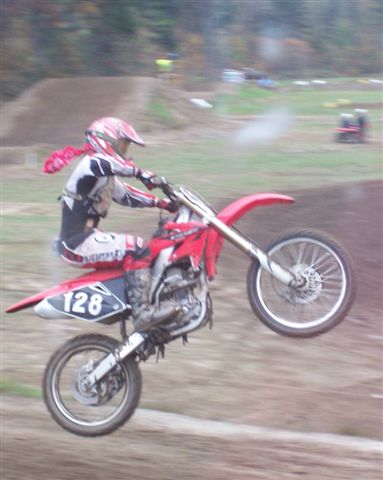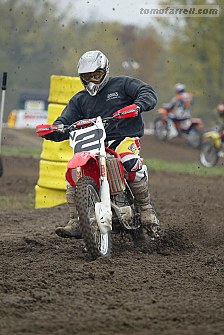 Tom O'Farrell Photo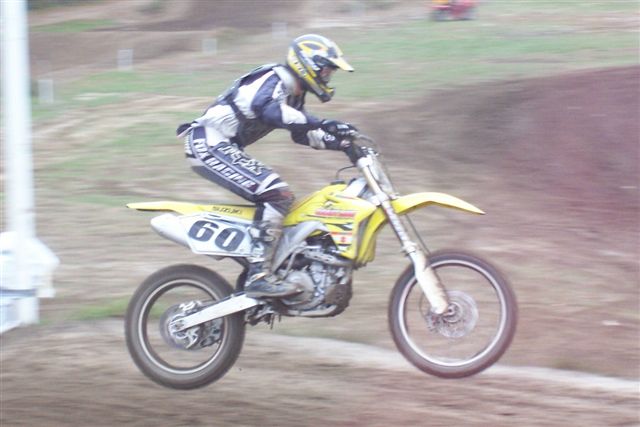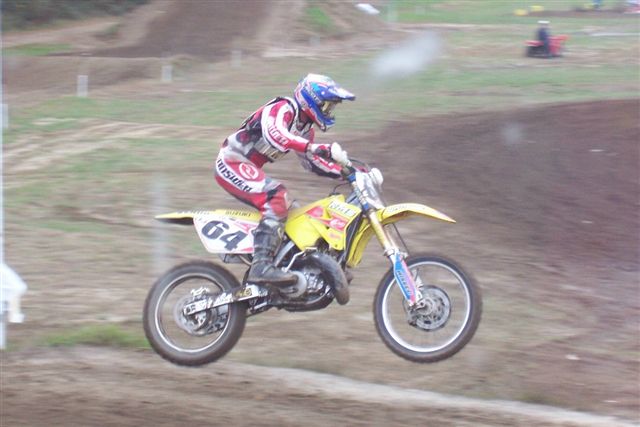 Pictures by Katilee Boisvert
Round 10 on Sx was a go - Majority Vote by those
in attendance - Run IT
It Wasn't Pretty but we got it in!!
Oct 15th - Round 10
The Supercross was Super wet but the riders did a Super Job!
No injuries and an early day! BUT YUK! Who Needs a Bath?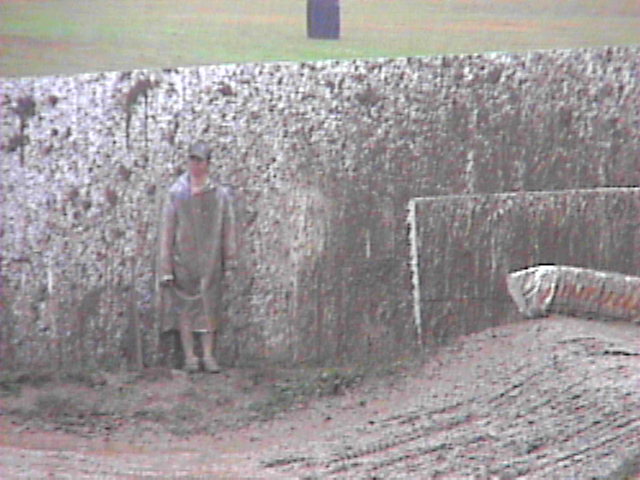 I Spy - Can you Find the Flagger?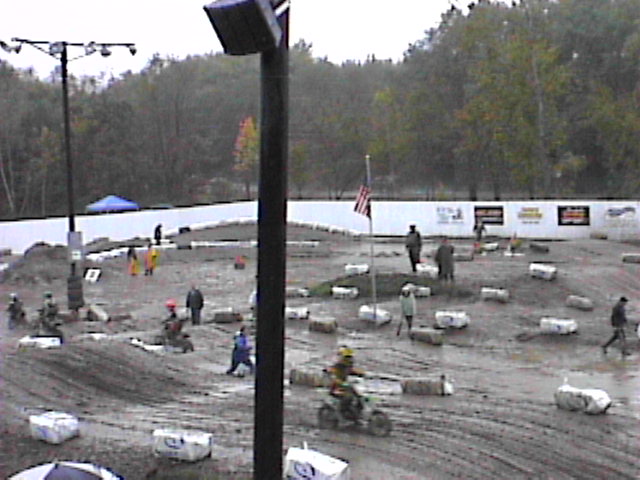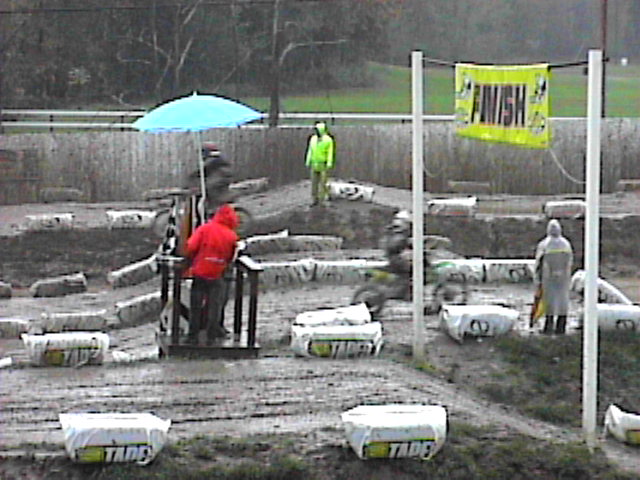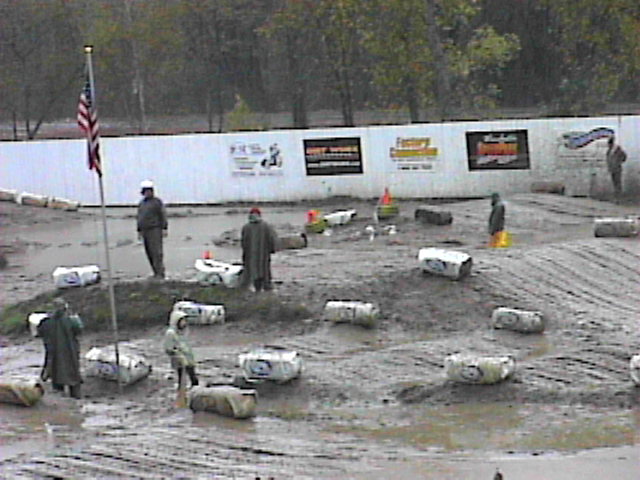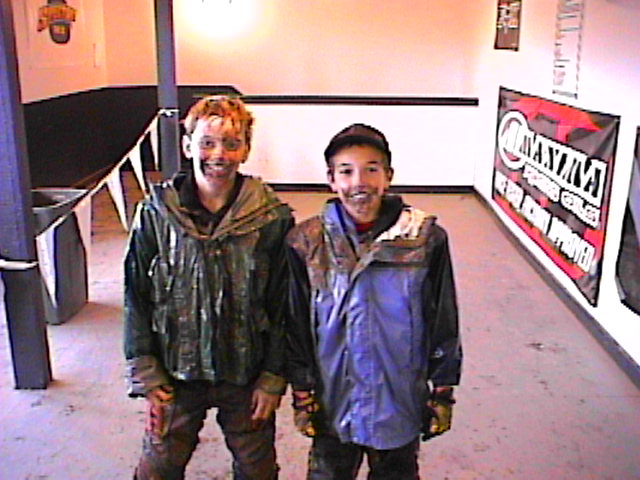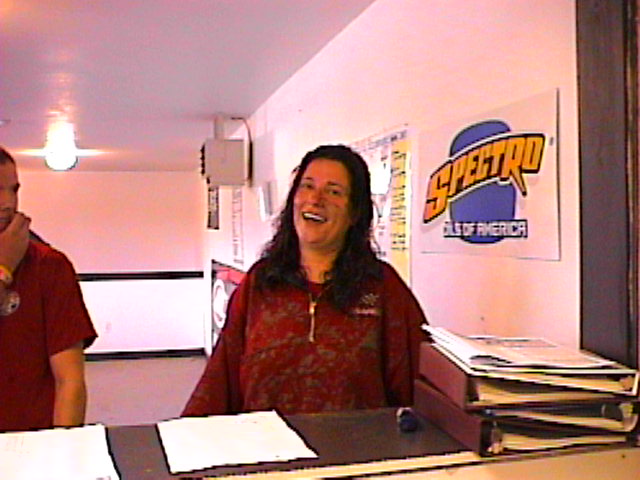 Thanks EMTs!!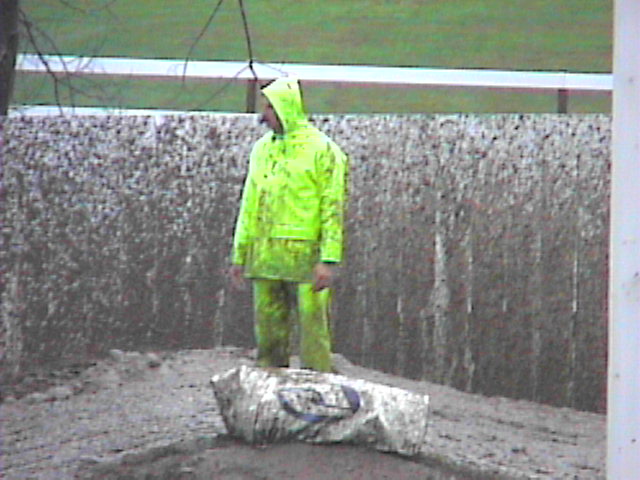 Why do I feel Like Seafood?
Trust the Gorton's Fisherman!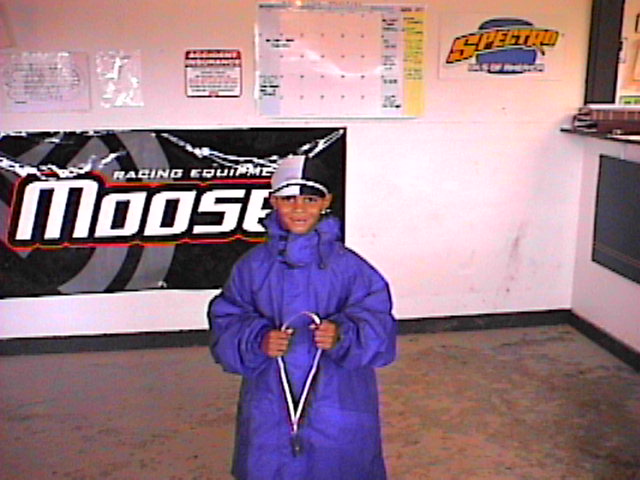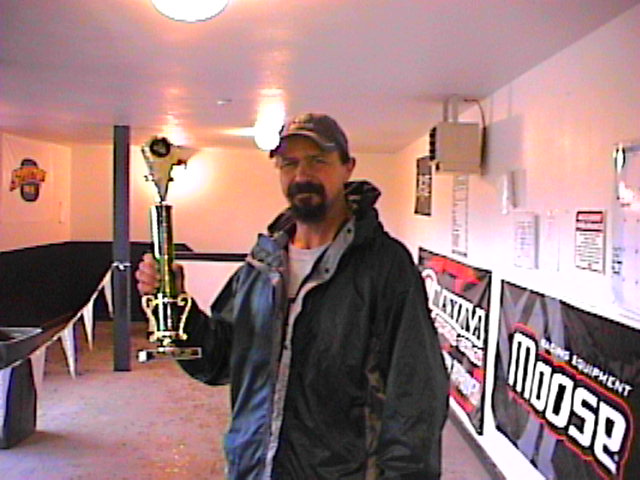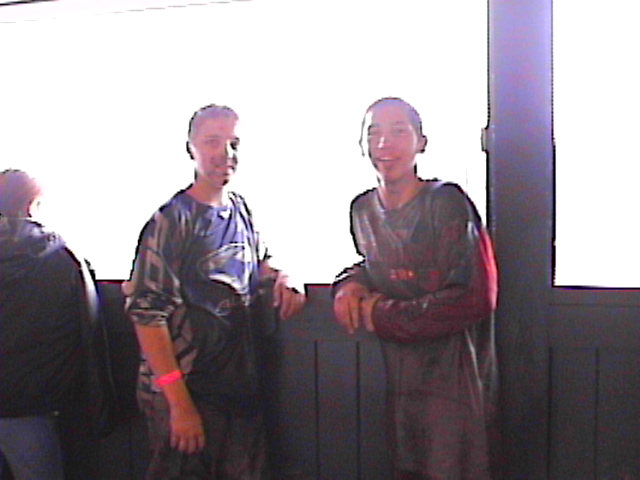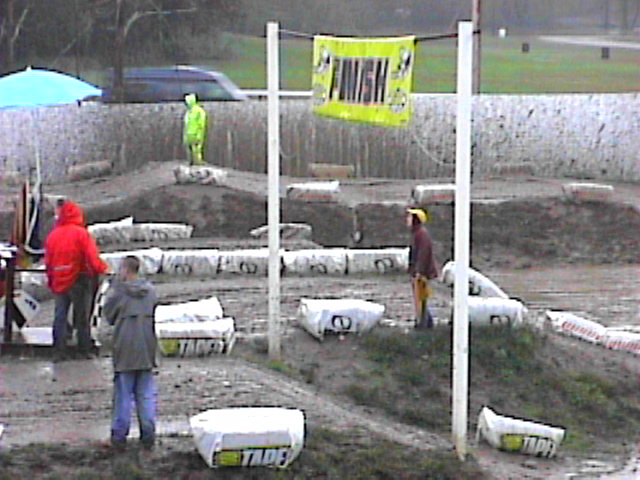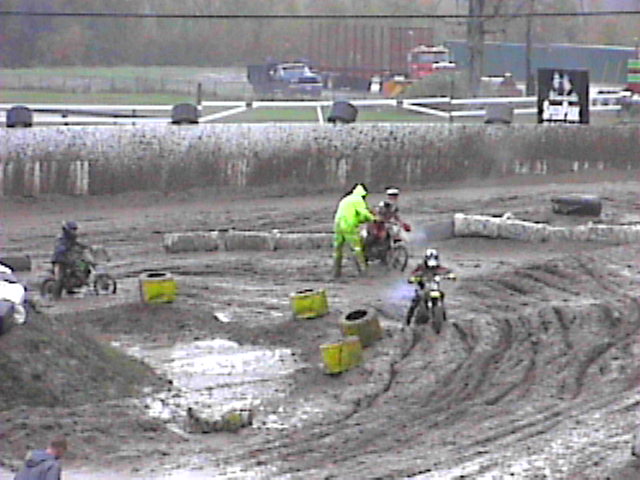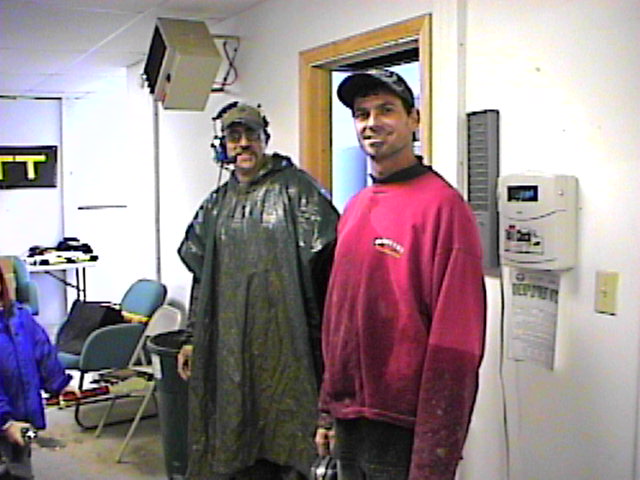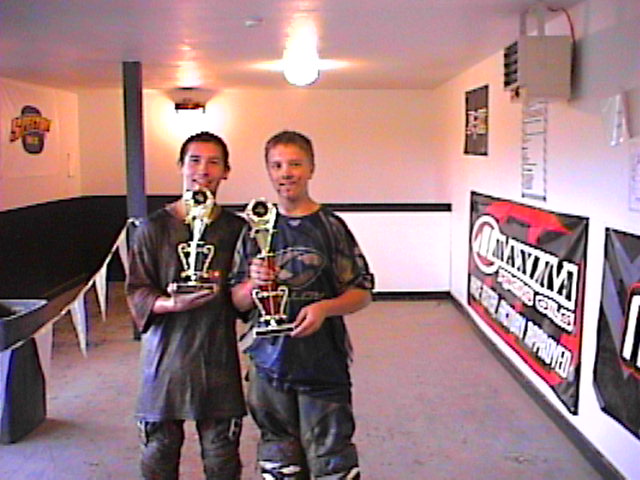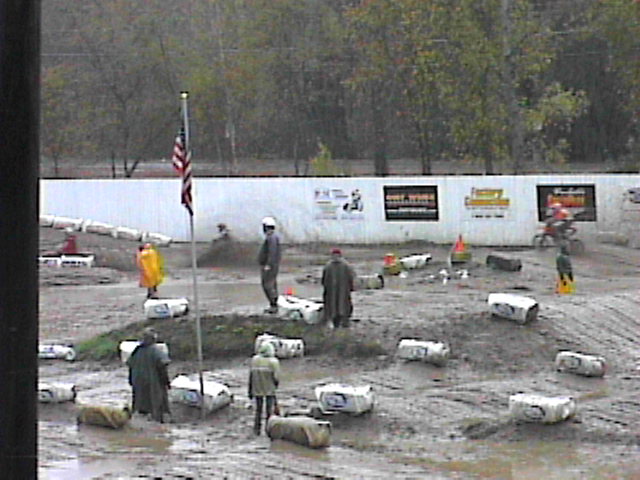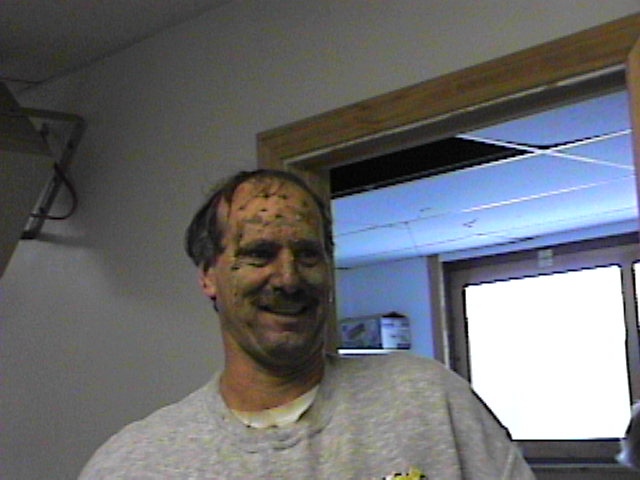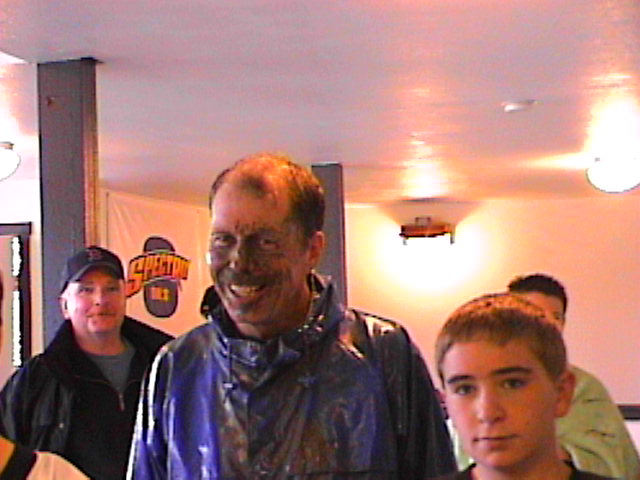 Who Needs Spa Treatments? WSP MUD MASK
How long after the event could Dave wait to Clean the Fences?
answer: Not even a minute.
He had the fire hose opened up by the time the Last race was scored.